Here at Jump Nursery we are "fantastic fledglings!"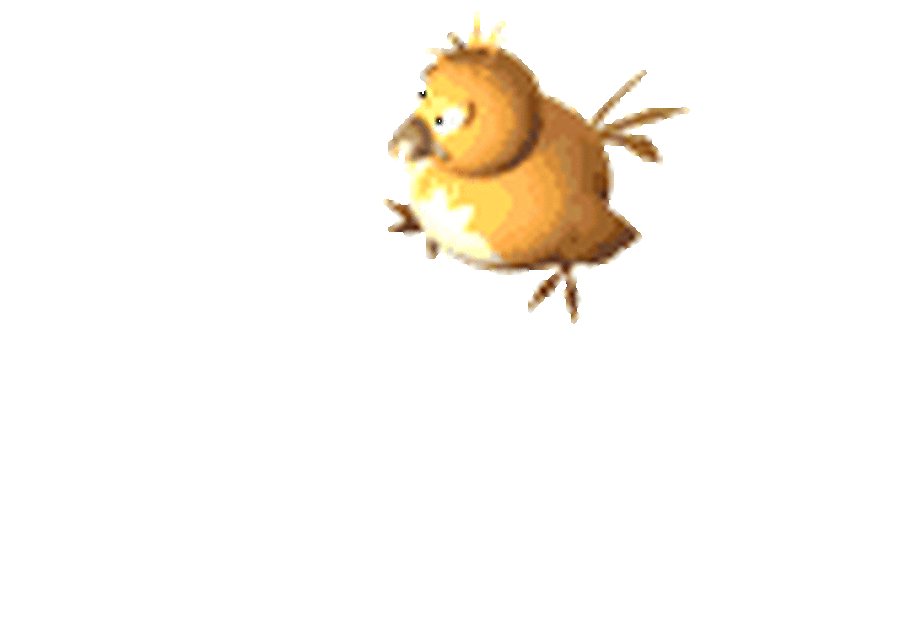 We are an "outstanding" Nursery- Ofsted 2013
The children in Nursery are taught by the Nursery Teacher Mrs Hartley and CSA Mrs Taylor.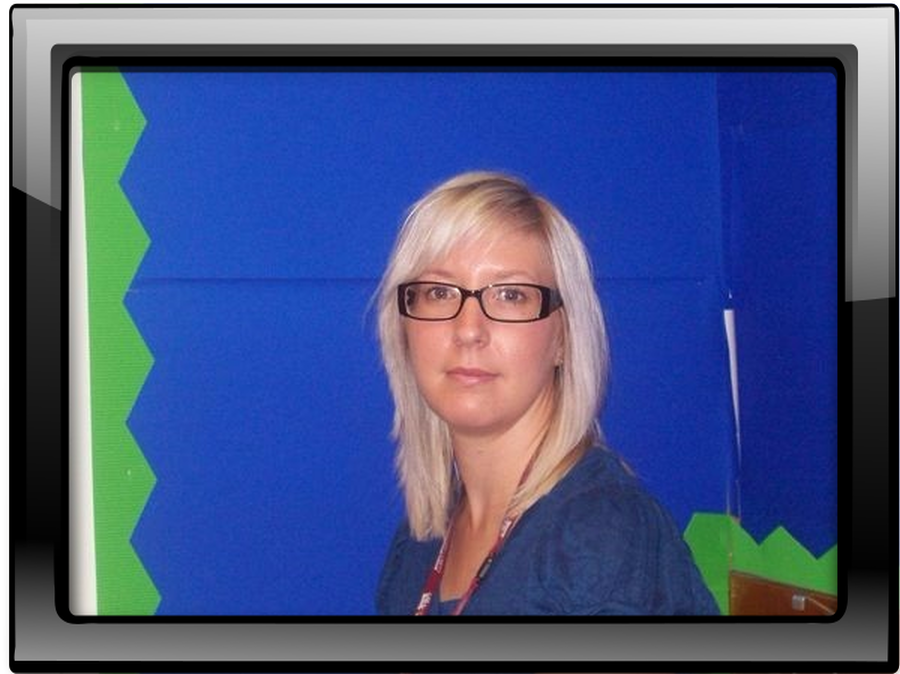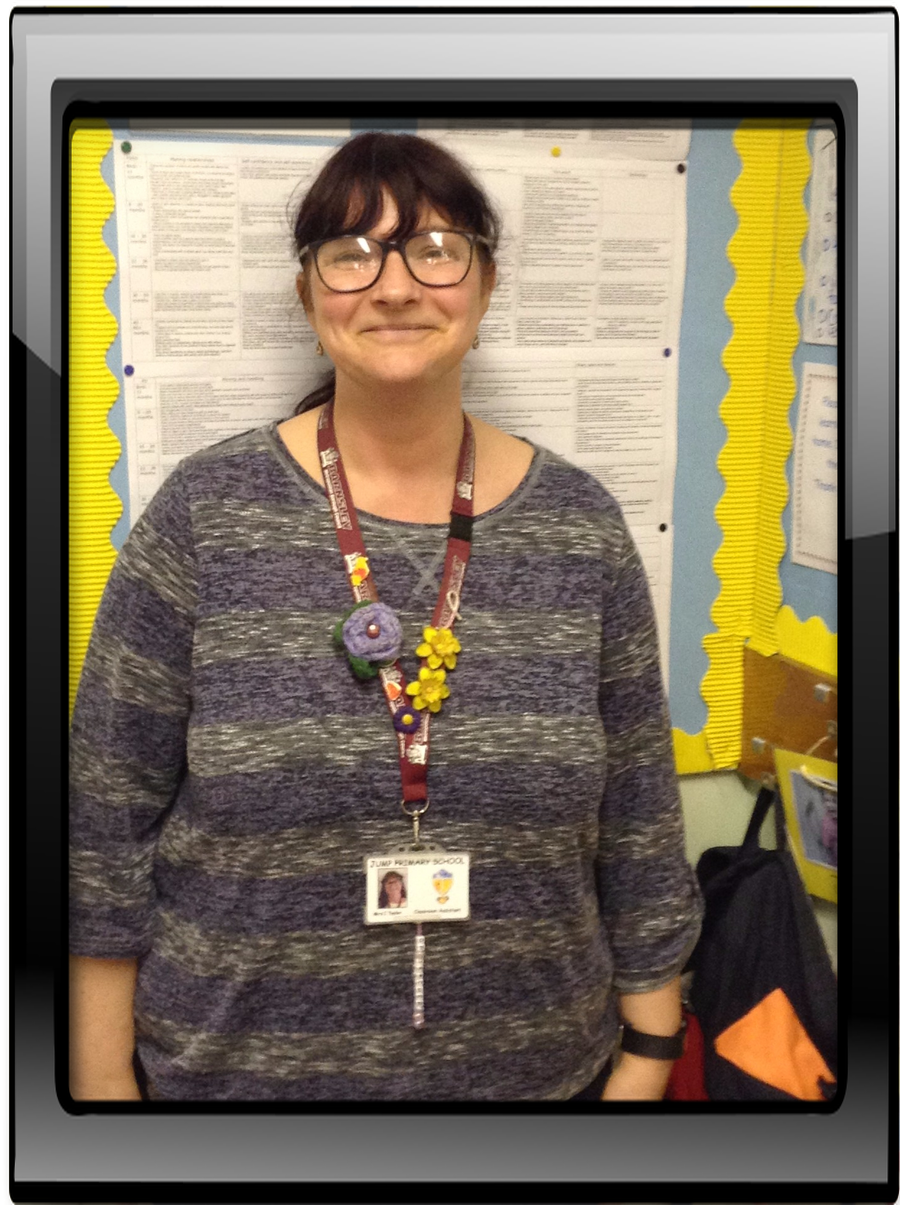 Applying For a Place For Your Child at Our Nursery
We have Nursery places available now and for September 2017
Your child is eligible for a place at our Nursery from the term following their third birthday. You can apply for a place at our Nursery following their second birthday.
Click on the links below for the application forms (you will need to complete all of these.)
Application form for the Council Page 1
Application form for the Council Page 2
We welcome prospective parents/carers and children to come and visit our Nursery (and the whole school if you would like to). Please contact us on 01226 743041 to arrange a visit.
During your visit the Nursery team will happily answer any questions you may have. It will provide an opportunity for you to find out more about; the provision, the structure of a Nursery session and the activities your child will take part in whilst attending our Nursery.
What takes place during a Nursery session?
We believe that outdoor learning is just as important as learning that takes place in the Nursery. For the majority of the session your child can choose whether to play and learn indoors or outdoors.
Take a look at photos of our provision below.
(Click on the photos below to enlarge).
During the session there are two group times that cover Maths, Phonics or have a Thematic focus. There are adult focused activities throughout the session and lots of opportunity for free play.
We are always busy having fun at Jump Nursery!
Look at some of the exciting things we do including, our "Welly Walk Wednesdays", educational visits, Parent events, visitors in Nursery and school events.
Our educational visit to Cleethorpes
Our educational visit to Sundown Adventure Land
Our Julia Donaldson themed parent event
A visitor from Tesco brought us Harvest foods to taste-yum!
Our Nativity- "The Tiptoe Nativity"
Our "welly walk Wednesdays"
Ready, Steady, Play!- transition from home to Nursery
We believe that as Nursery is the first step in your child's school education it is important for them to feel happy and settled as soon as possible. Our outstanding practice here at Jump Nursery as well as the Ready, Steady, Play! sessions prepares your child for the start of Nursery life.
Ready, Steady Play! is a 5 week programme of transition from home to our Nursery. The sessions are 1 hour per week. Parents/carers stay and play with their children.
The aims of the programme are to:
Ease transition into Nursery through enabling your child to familiarise themselves with their new friends, Nursery staff and Nursery provision

Develop partnership working with parents/carers.

Enable parents/carers to see how their child can learn and develop through play based activities

Raise awareness of age-related expectations

Improve attainment on entry and beyond

Enable parents/carers to ask the Nursery staff any questions they may have.
Each week is carefully planned to enable parents/carers to work in partnership with their child and appreciate the outcome. The sessions focus on a creative aspect of learning.
Sessions include: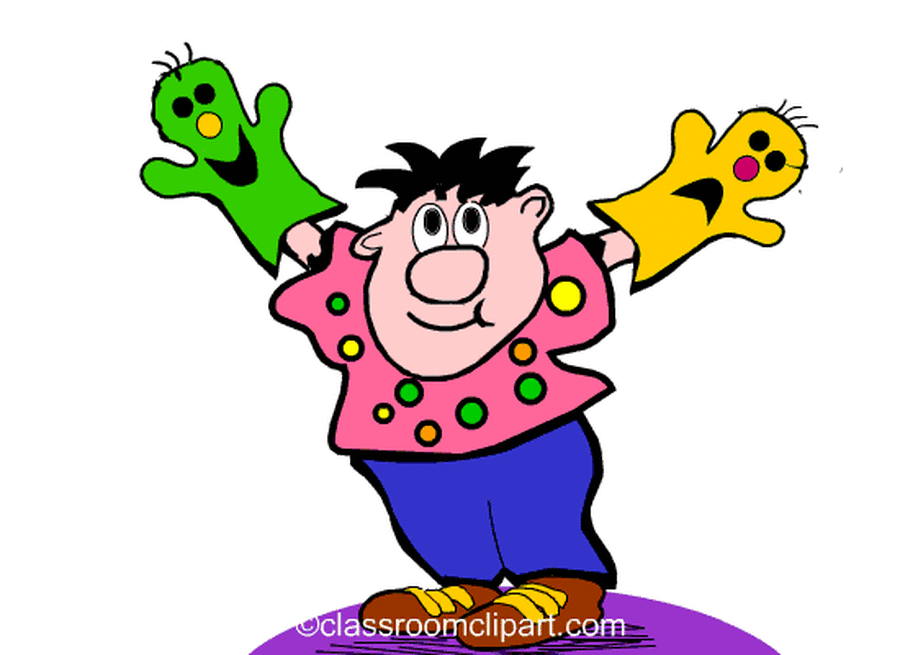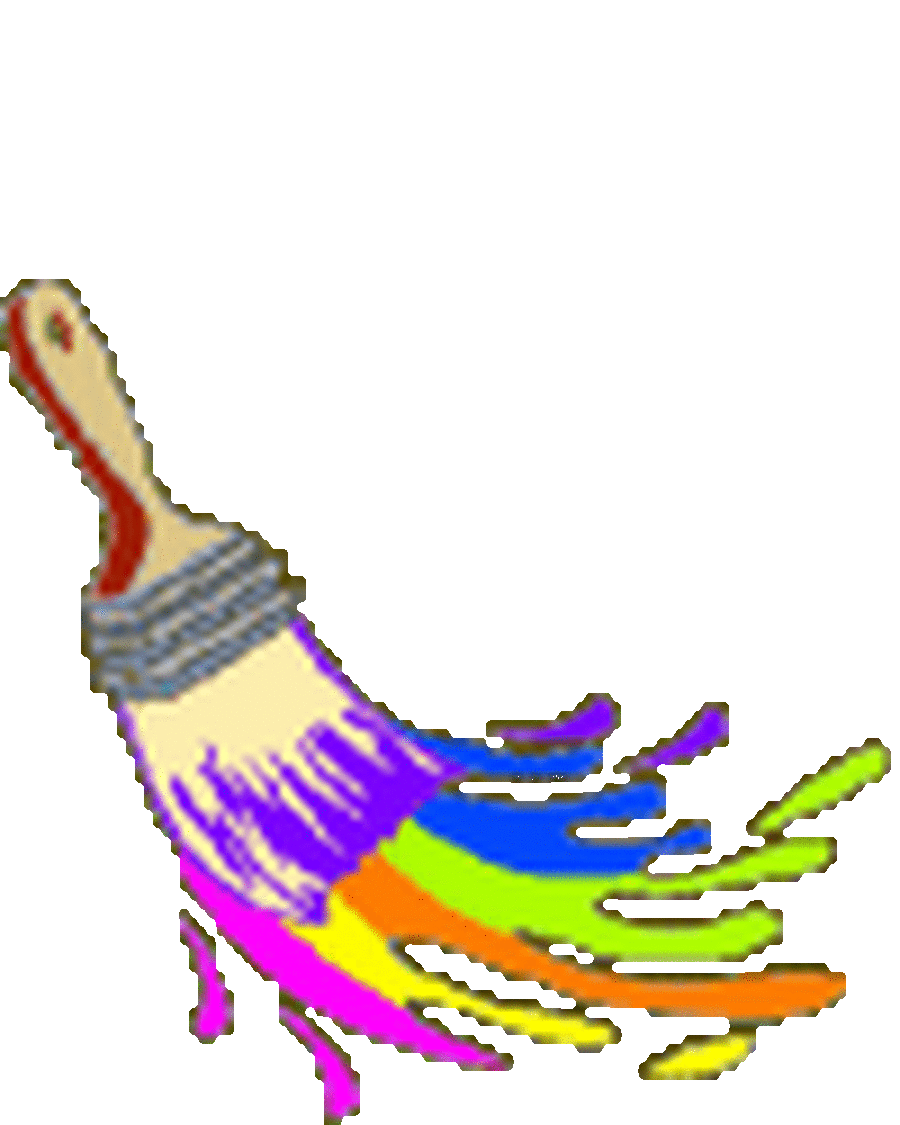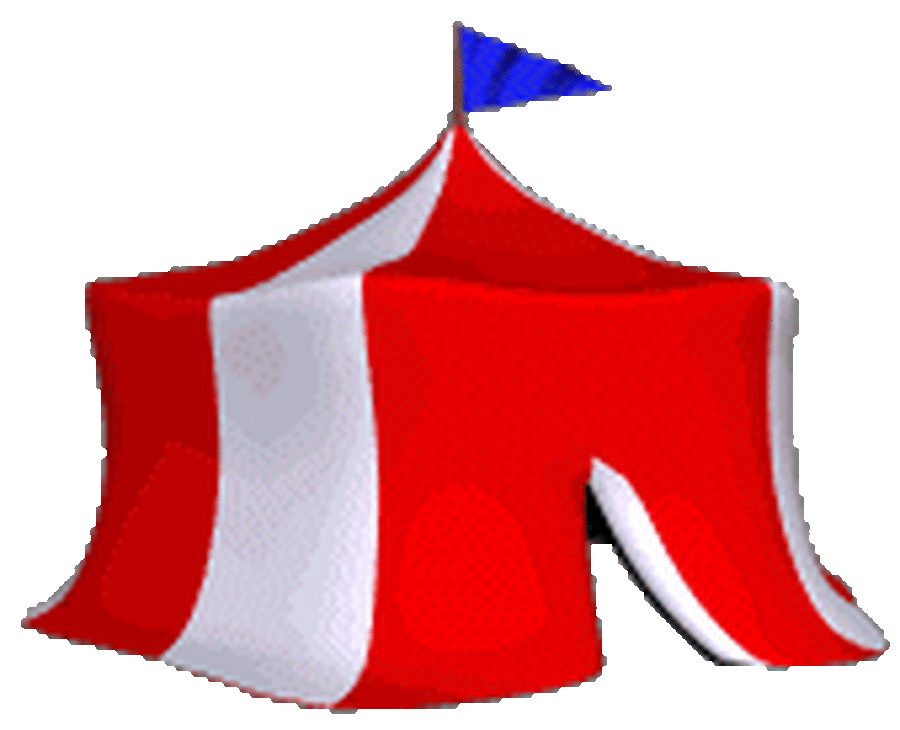 Play dough making and Disco dough.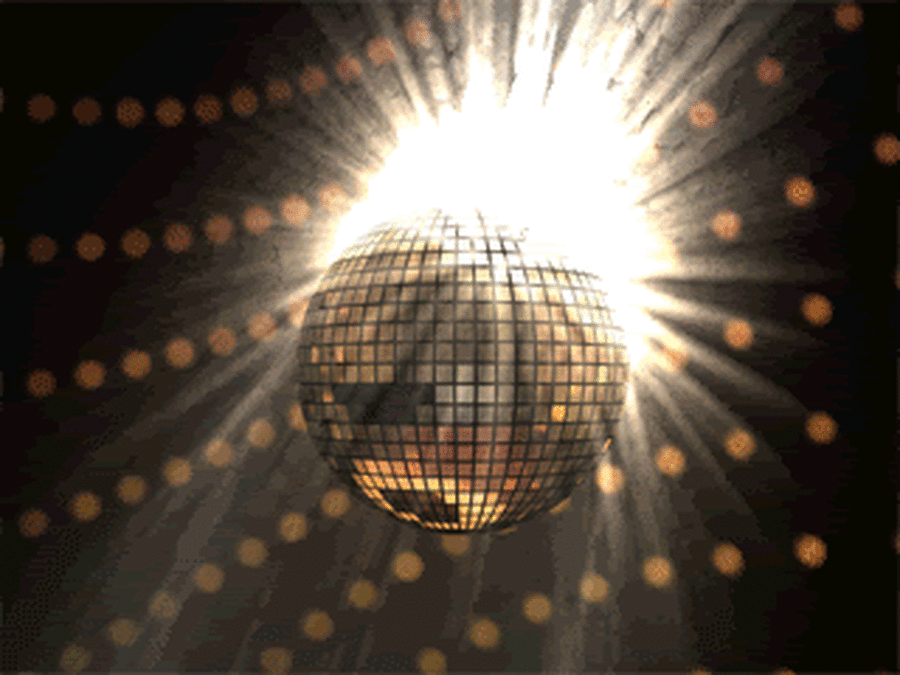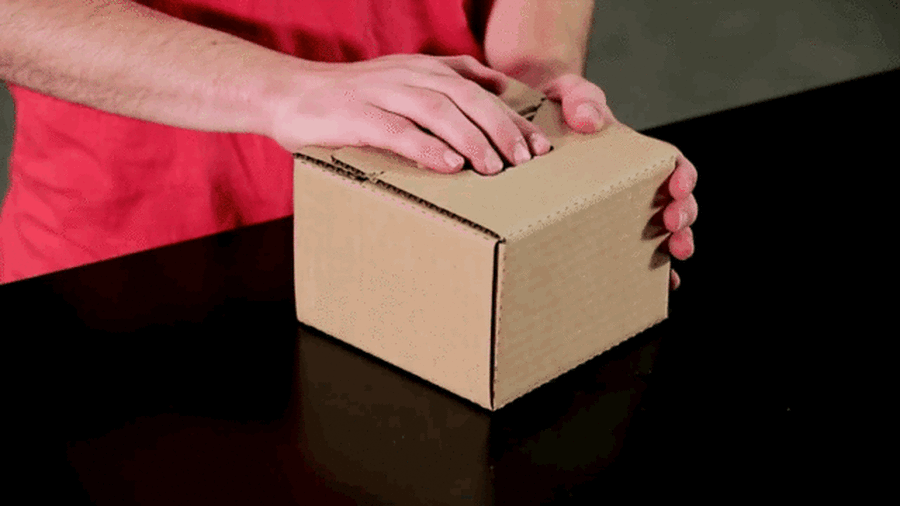 Each session begins with an introduction to the activity and the learning potential, creative activity, snack and story or rhyme to finish.
A book is kept each week for children where photographs and comments can be included. These can be used by parents/carers to enable conversations with their child about Nursery at home.
Parents/carers who have attended the sessions previously have found that these books have kept the excitement and desire to return to Nursery to play alive and children were eager to return the next week.
They are also a keepsake of the beginning of your child's school career.
Each week parents/carers are given a resource pack to take home, which includes resources and ideas to continue the activity at home.
See below for testimonials from parents/carers who have attended Ready, Steady, Play! sessions.
Letters to Parents/Carers
What playing and learning has been happening in Nursery recently?
During Summer term 2 our topic is "Fairytales"
We will be visiting North Anston Tropical Butterfly House to finish off our Mini beast topic from last half-term.

We have two World War 2 themed days. (A whole school event).

We will have our sports day on the school field.

We will be joining in with national dough disco day.

We will have a party to celebrate all our hard work this year.
During Summer term 1 our topic is "Minibeasts".
We will be starting our "Welly Walk Wednesdays" on the school field. We spend time minibeast hunting, bird watching, doing sports activities, creative activities and role play activities.

We will have live caterpillars in Nursery which we will observe closely in order to learn about their life cycle.

We will be moving in the manner of a variety of minibeasts in the school hall. This will enable us to think about moving in many ways as part of our physical development.
During Spring term 2 our topic is about the colour yellow, Spring and Easter.
On 2nd March it was World Book Day. The children came to Nursery dressed as their favourite character from a book. They listened to stories and talked about their favourite stories.
During Spring term 1 our topic is about the author Julia Donaldson.
We had a "stay and Play" session for Parents and Carers which had a Julia Donaldson theme. We particularly focused on her story, "The Paper Dolls".
There were lots of activities including:
Making and decorating paper dolls.

Writing a speech bubble.

A Paper dolls small world area.

Den building, where the children read to their paper dolls.

A construction area where the children built somewhere for their paper dolls to live.

Opportunities for children to write the names of the paper dolls.
During Autumn term 2 our topic is Winter/Celebrations/Amazing Journeys.
We are looking forward to the following activities:
Mrs Gill visiting from Tesco to make gingerbread men and Christingles.

An Educational visit to Sundown Adventure Land

Our Nativity performance

Learning about more letter sounds in our phonics sessions.

Finding out about Bonfire Night (and eating parkin and drinking hot chocolate for snack!)
Here are the photos of us decorating gingerbread with staff from Tesco.
During Autumn term 1 new friends joined our Nursery.
Our topic is Nursery Rhymes/Autumn.
We will be going on an Autumn walk to Jump Park.
Mrs Gill from Tesco is visiting and bringing harvest foods to taste.
We will be having a Harvest Festival celebration in the school hall.
Ms Martin made healthy pizzas with us. We used harvest foods such as sweetcorn, peppers and mushrooms to top our pizzas. Yum!
We had a Roald Dahl themed day in Nursery. We read extracts from "George's Marvelous Medicine" and then made "medicines" ourselves in out door area.