Welcome To Reception
We are the fabulous fish!
Please click here for our:
Reception is taught by:
Mrs Bradley (Teacher and EYFS Lead Monday-Thursday)
Miss Cooper (Teacher Thursday and Friday, SENCO)
Our CSA's are:
Mrs Denton
Ms Roberts
Autumn term
This half term our topic is called 'This is Me!'.
We have been learning about what we look like, who our friends and family are and who helps us.
Summer term
This half term we are learning about Plants and Mini-beasts.
Over the first few weeks we focussed on plants. We learnt about the story of Jack and the Beanstalk, planted our own beans and watched them grow. We even planted our very own magic beans and were surprised what they grew in to!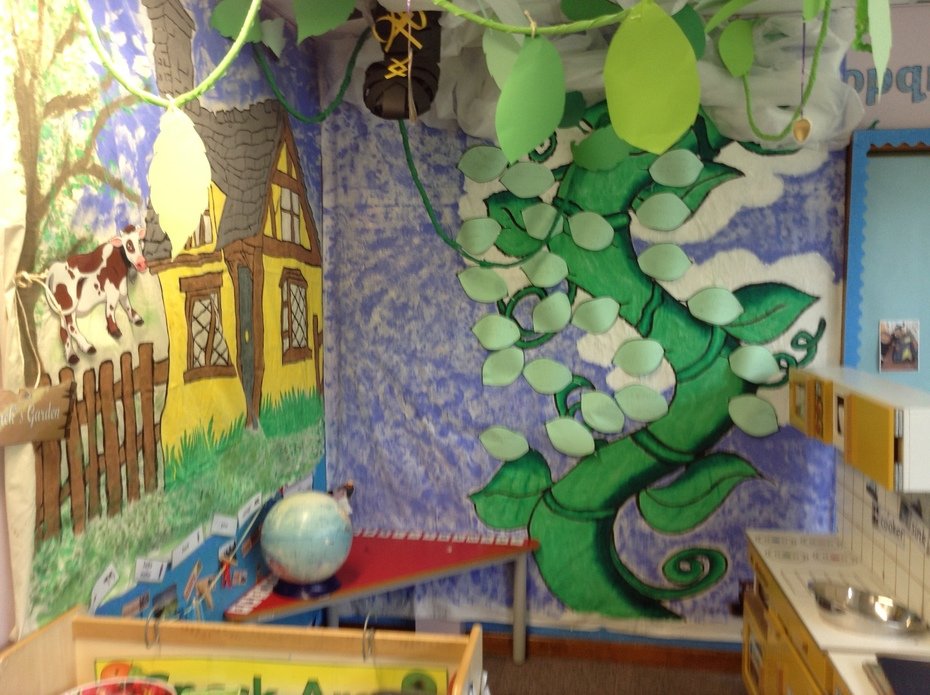 In week 3 our caterpillars arrived! We focussed our work on looking after the caterpillars and learning about how they will change. We shared the story of The Very Hungry Caterpillar and wrote our very own stories 'The Very Thirsty Caterpillar.'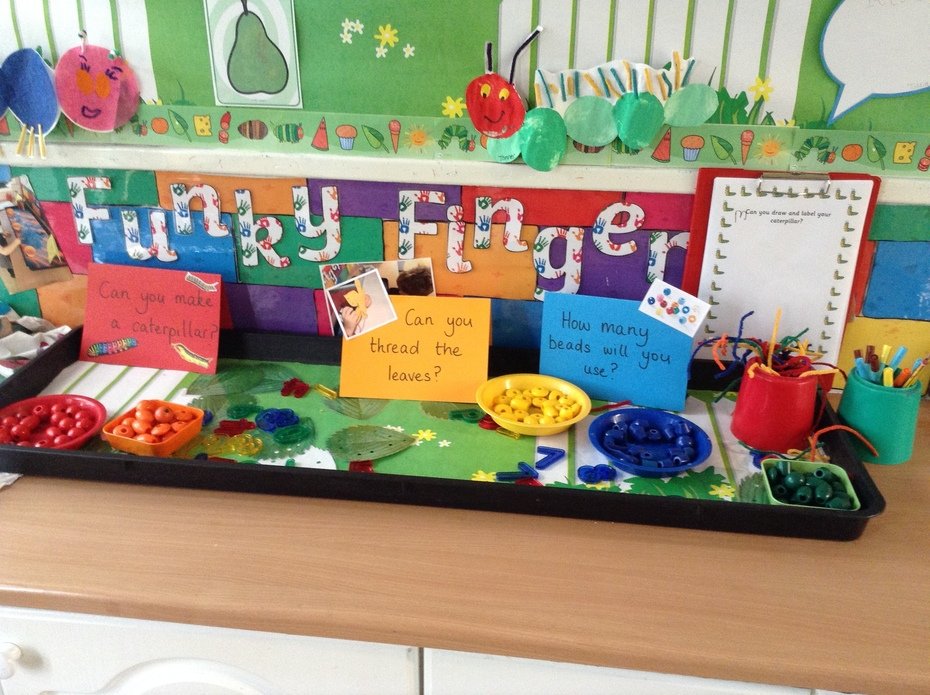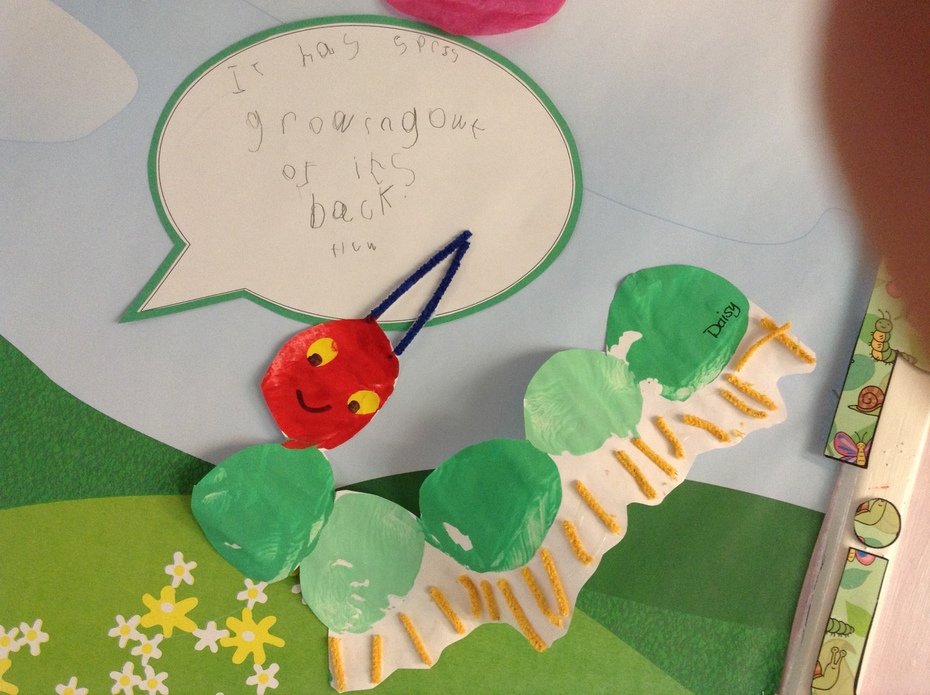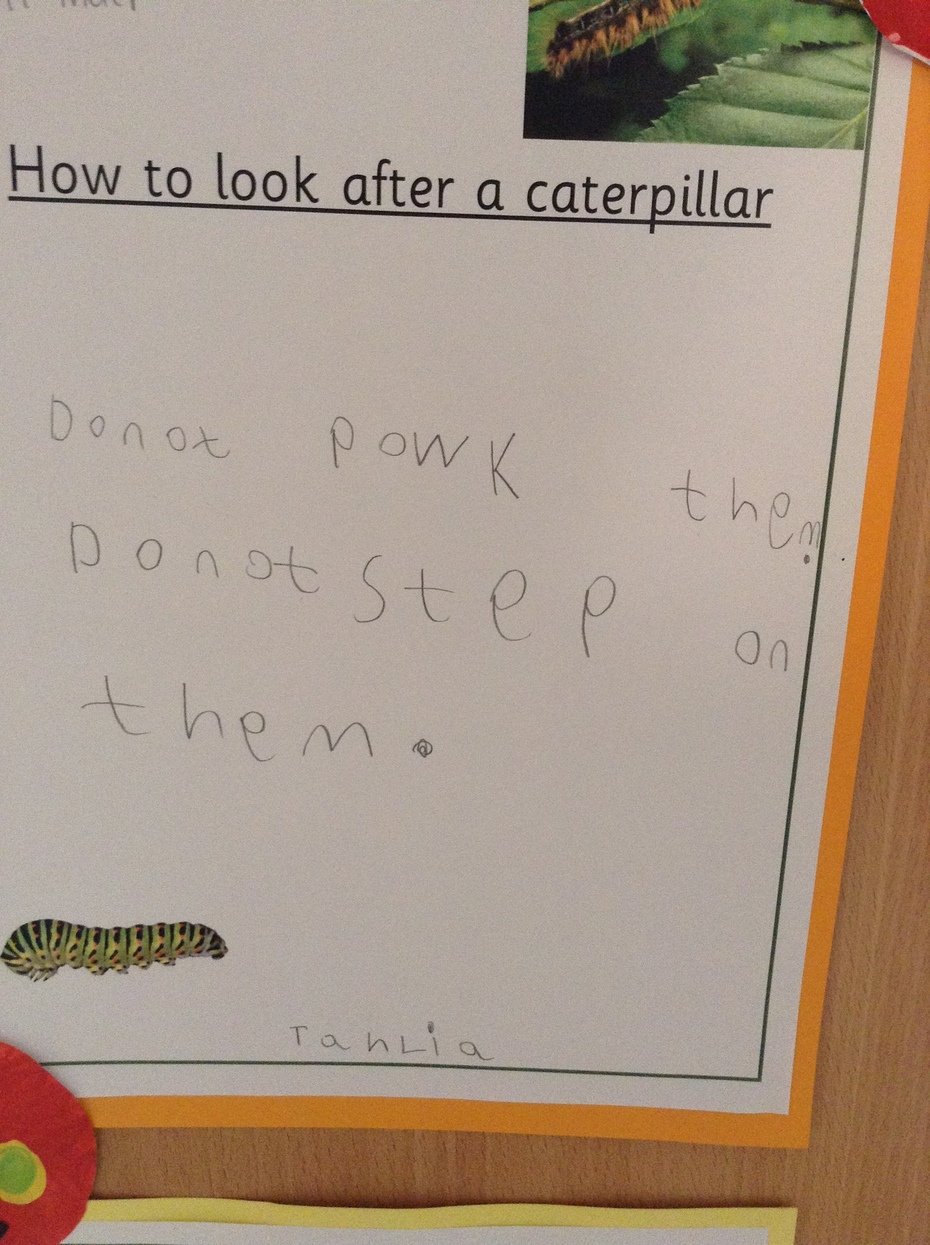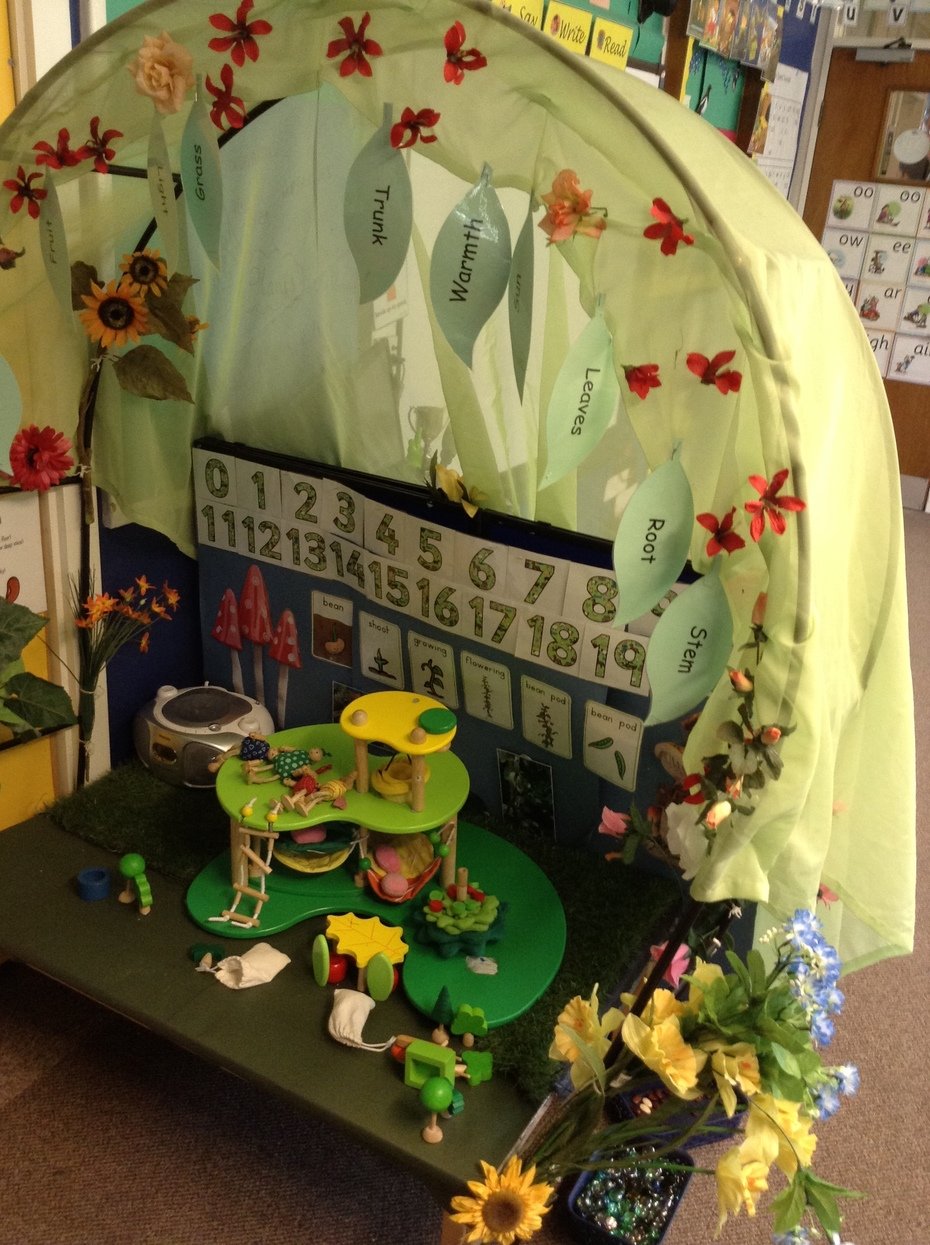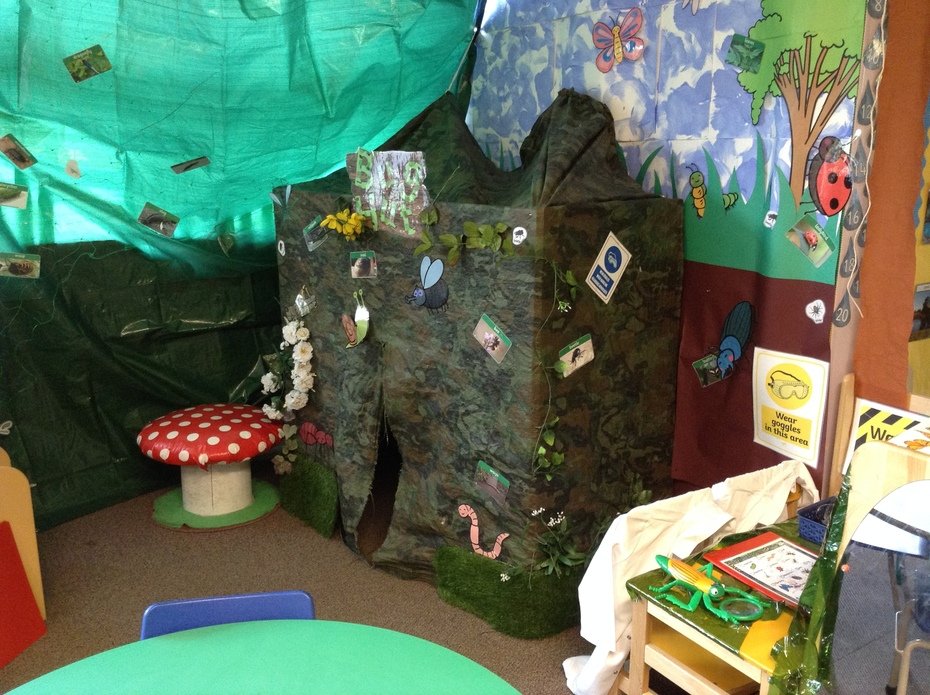 In the final few weeks of the term we will be learning about different mini-beasts and getting ready to release our butterflies!