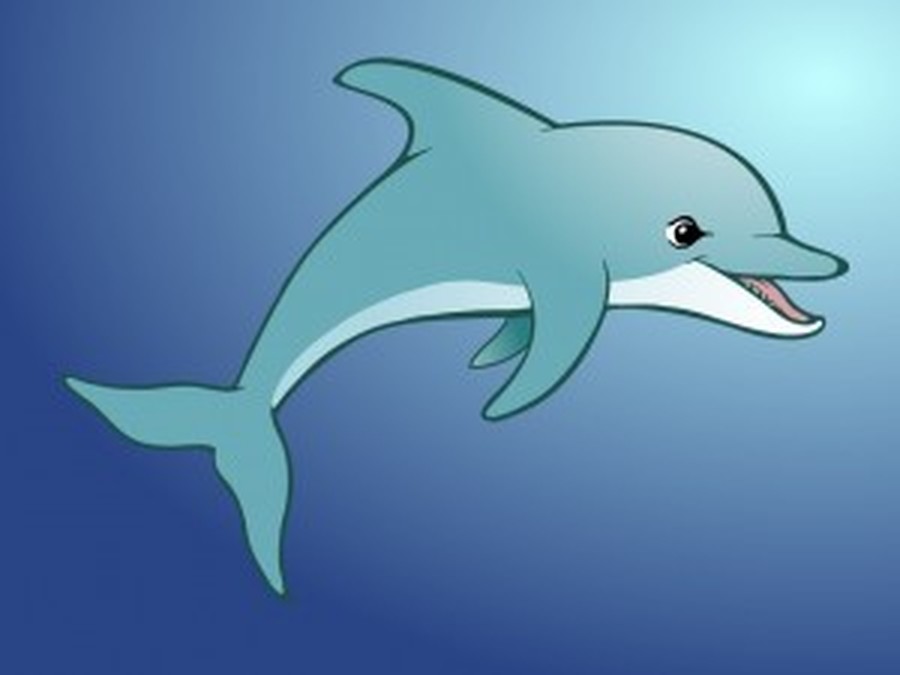 We are the Daring Dolphins!
Important Information About Year Two!
Spellings are sent home every Monday - to be returned to school the following Monday.

Homework is sent on a Friday - to be returned the following Friday.

Our PE days are Wednesdays and Thursdays.

Children are invited to take books home from the class library to read for pleasure as they wish.

Projects are set every half term, except in Summer 1.
This half term, we are learning about: The Great Fire of London!
Autumn One
Welcome back to Year Two after the Summer holidays! Mrs Baker, Mrs Pettinger and Mrs Taylor are very excited to meet all of our new children and are looking forward to getting to know everyone! In our first week back we will be taking it off timetable to concentrate on team work and finding out all about our rules and routines in Year 2!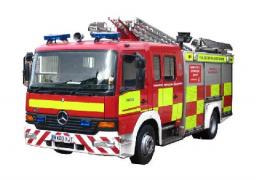 Our first half term will concentrate on the topic - London's Burning! Much of our work will take on an enquiry approach as we travel back in time to visit the Great Fire of London! We will be researching and using different sources to find out exactly why the great fire of London was so great! At the same time we will be building on our bank of stories: reading, writing and retelling a range of stories from our own experiences!