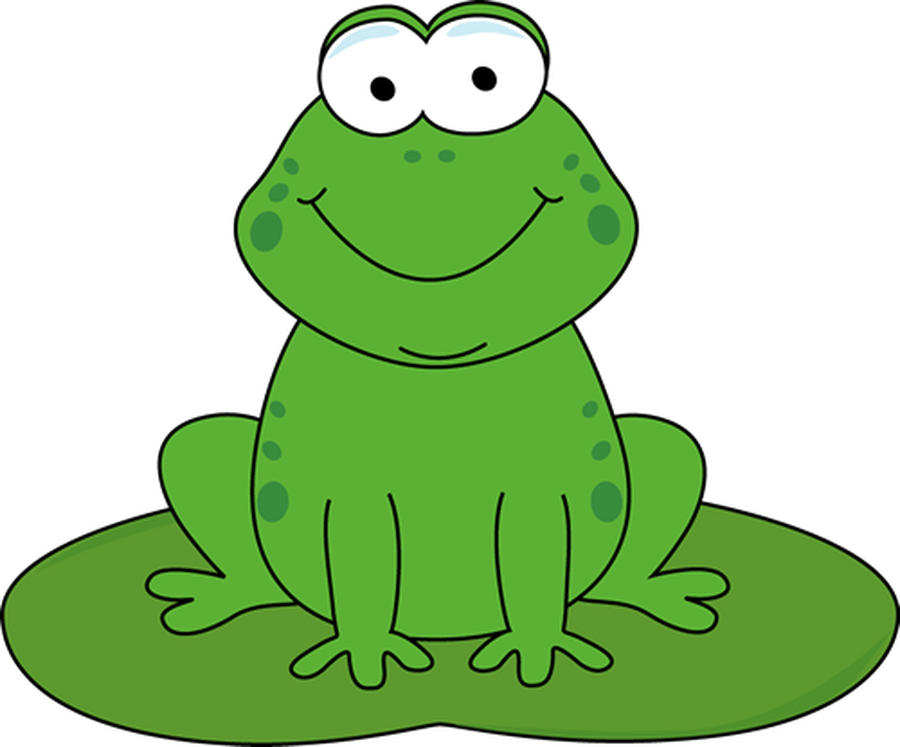 We are the 'Friendly Frogs'.
Click here for PLANNING Spring 1 and Newsletter
Year 4 is taught by Mrs Chafen and her CSA Mrs Meadows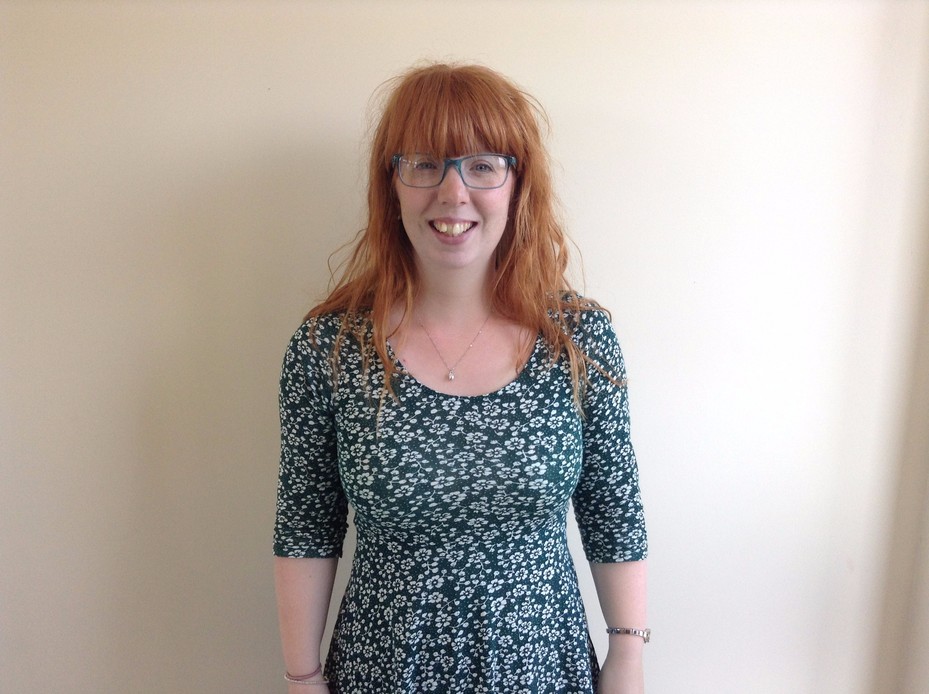 Mrs Chafen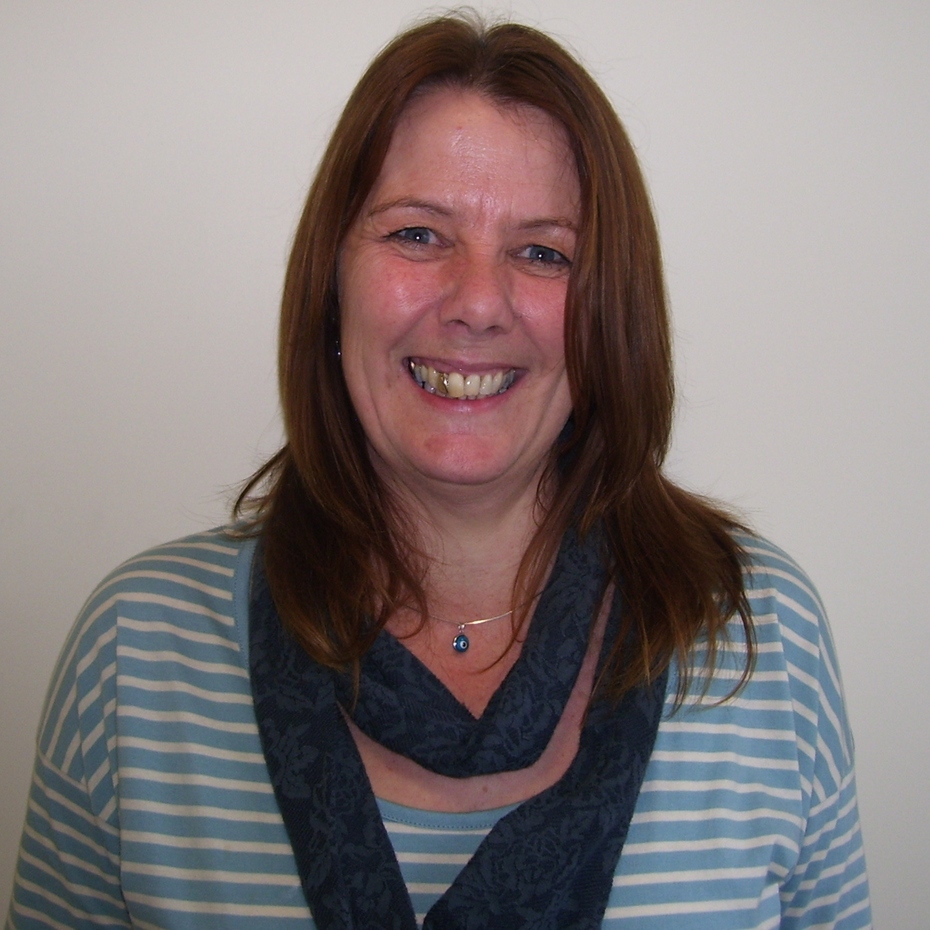 Mrs Meadows
Spring 1
This term we are learning about ancient Mayans. We are looking at where they lived and when they are in the historical timeline. In science we are learning about sound and hearing. We are looking how sounds are made, how the ear works and we will be investigating pitch and volume.
Homework - Each Monday maths homework will be put on to the children's activlearn account.
Children also need to be practicing their times tables on Times tables rockstars.
Spellings - these go out on a Monday, and will be tested on the following Monday.
PE days - Monday- Karate with Mr Goodison
Friday - Swimming with Mrs Chafen (only for another 2 weeks)