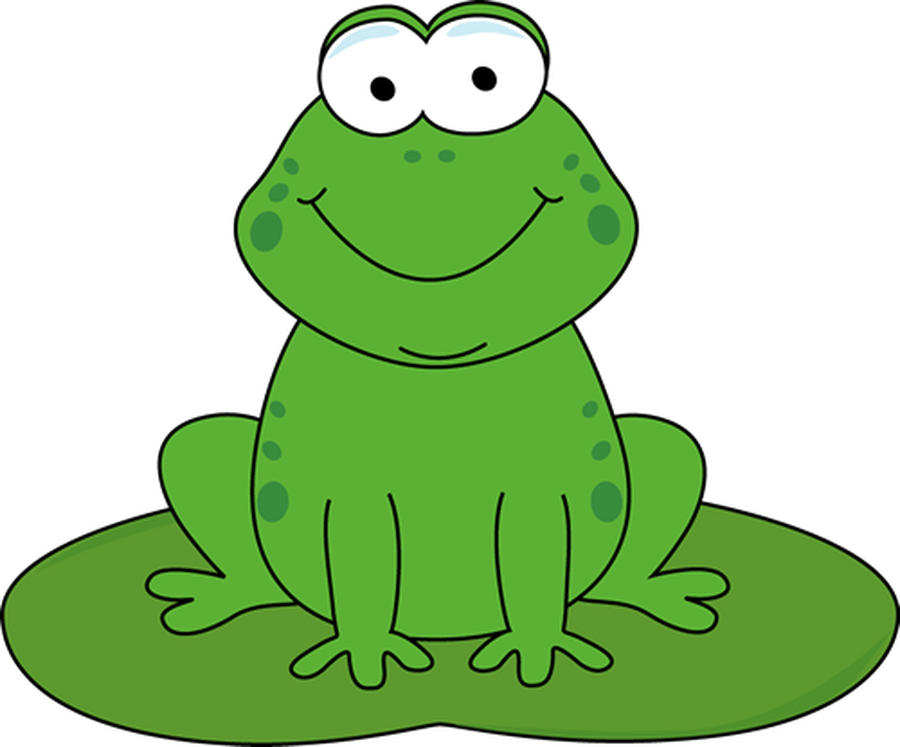 We are the 'Friendly Frogs'.
Click here for PLANNING SPRING 2 AND NEWSLETTER
Year 4 is taught by Mrs Chafen and her CSA Mrs Lazenby.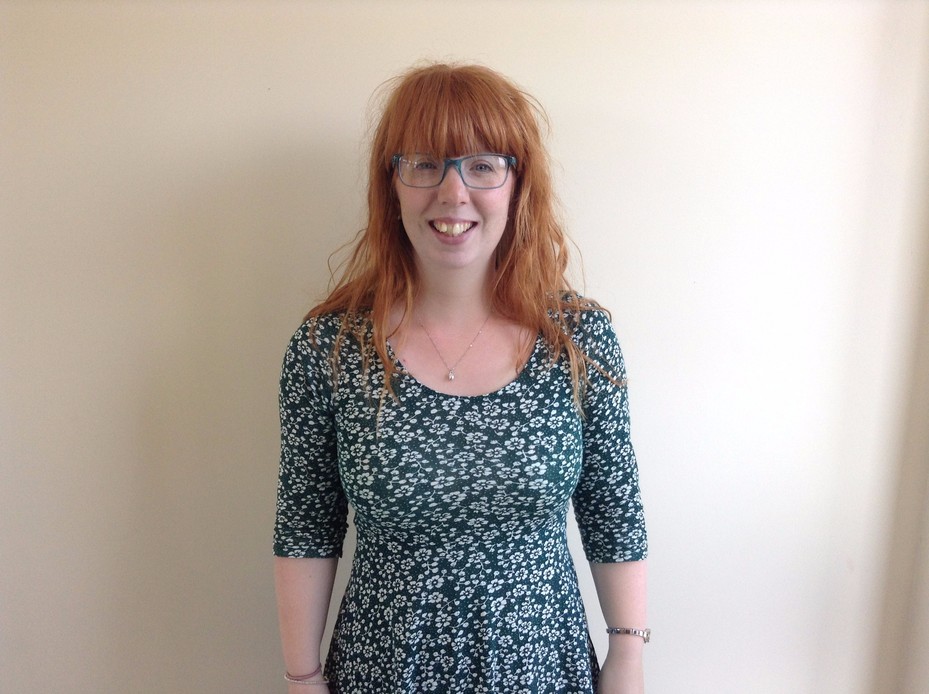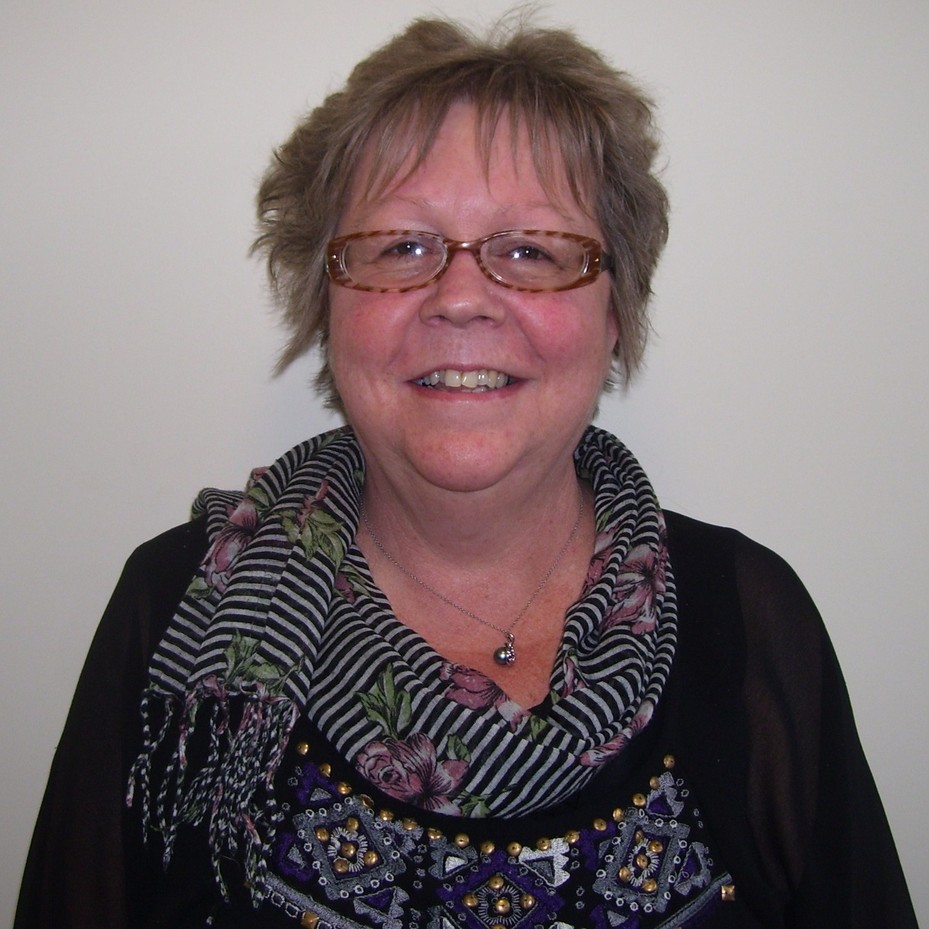 Spring

This term we have been very busy learning about the ancient Mayans. In science we have learnt about sound and hearing, as well as the digestive system and teeth. As part of this topic we followed a banana and chocolate spread sandwich through the digestive system so we could see what would happen!
Next half term we are going to be learning about out America.
As a reminder, our PE days are Monday and Wednesday. Children will need their outdoor PE kit and a change of shoes. Also, Year 4 still have guitars on a Monday with Mr Waller and so their guitars will need to be in school on Monday mornings, ready for their lesson in the afternoon.