Welcome to Year 5
The Super Squirrels!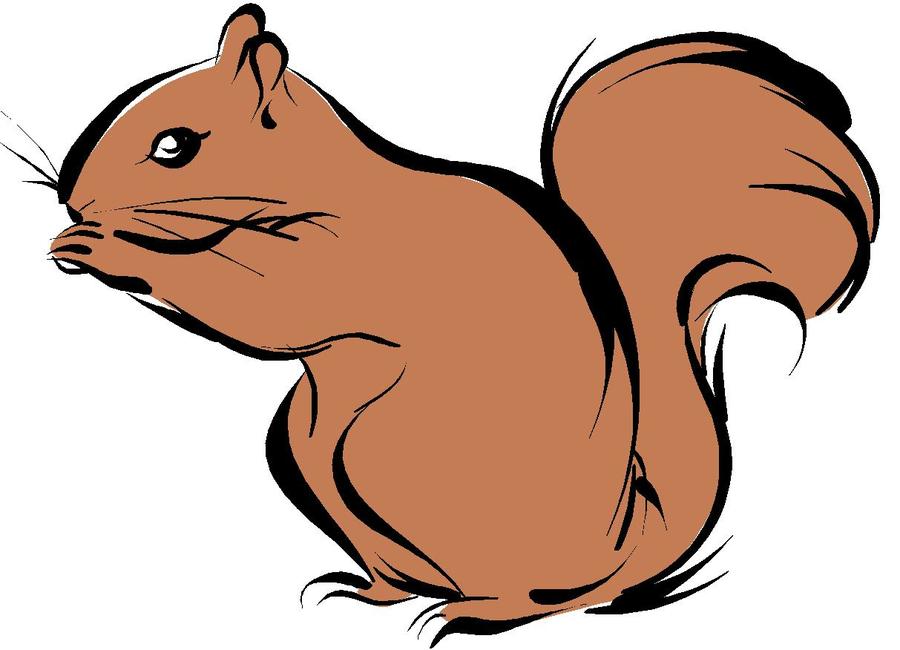 Important Information About Year 5!
Spellings are sent home weekly with a test to take place each Monday.

Maths homework can be found at https://www.activelearnprimary.co.uk

All weekly Maths tasks are set and can be completed here.

Our PE days are Tuesday and Friday. It is useful to have a PE kit in school each day as timetable changes can occur.

A Daily Mile is conducted each day and it is very important that children have trainers in school each day to enable them to walk/run during this time.

Children are invited to take books home from the class library to read for pleasure.
Work in Y5 within Spring 1 is focusing upon Science and materials. Children are exploring and describing properties of a range of materials. An investigative approach is being taken to enable children to develop the skills of fair testing, formulating and explaining conclusions.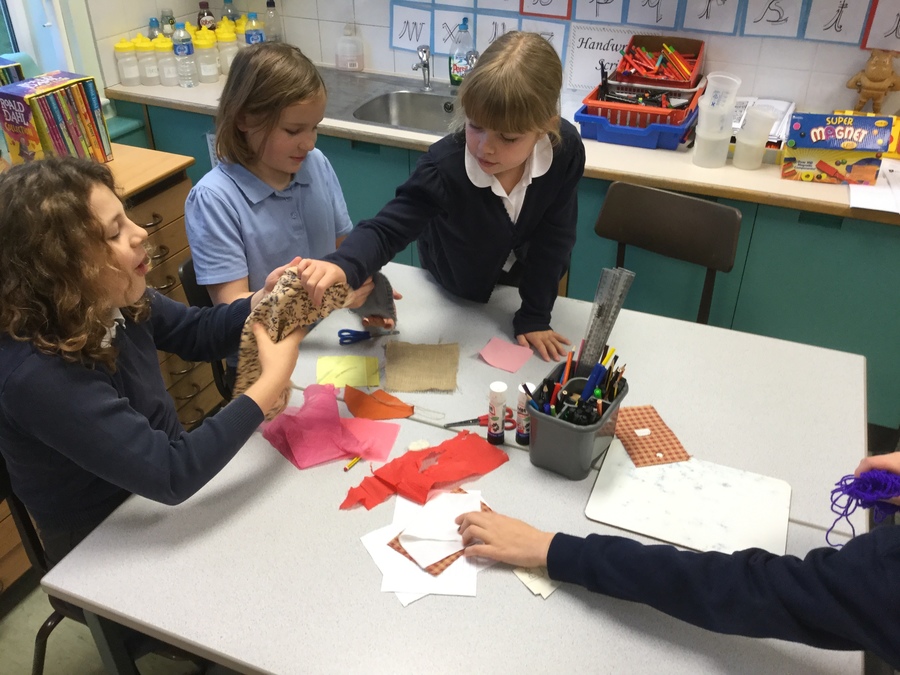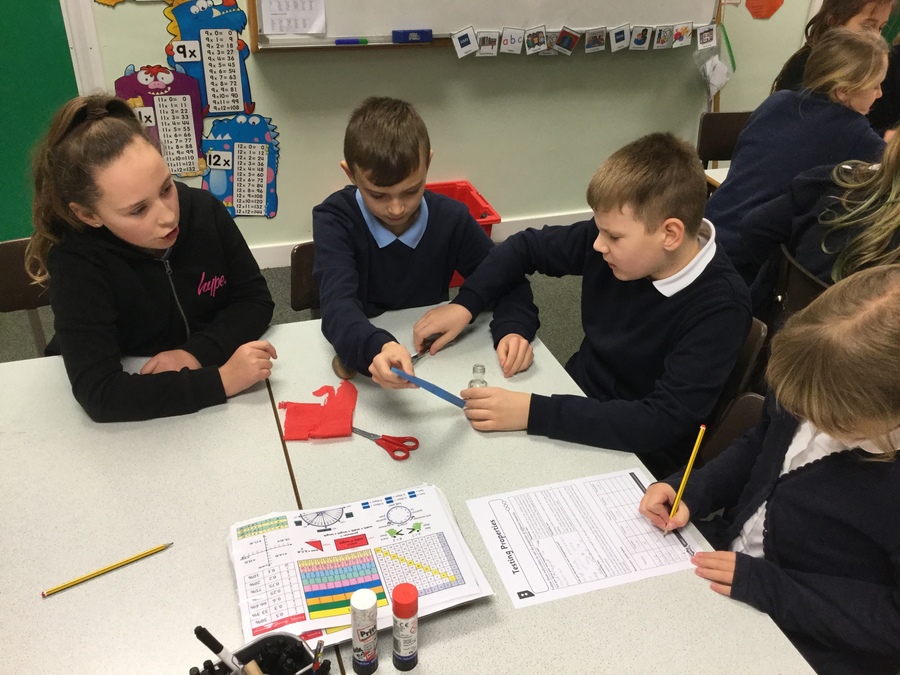 Our RE topic this half term is focussing upon Islam and the internal and external features of a Mosque. Children have conducted their own research and presented work in ways that they have chosen to teach other children about different features of Mosques. They have been learning about The Five Pillars of Islam and how these underpin the Islamic faith. Our work will culminate with a visit to a Sheffield mosque where children will explore the building and identify the Mosque's features for themselves.
In Literacy this half term children have been studying the poem 'The Visitor' by Ian Serraillier. They have analysed the poem and created an eye witness account of the main events within the poem and also a wanted poster! There have been many opportunities for drama within Literacy sessions to enable children to understand the events within the poem and the intentions of the different characters.