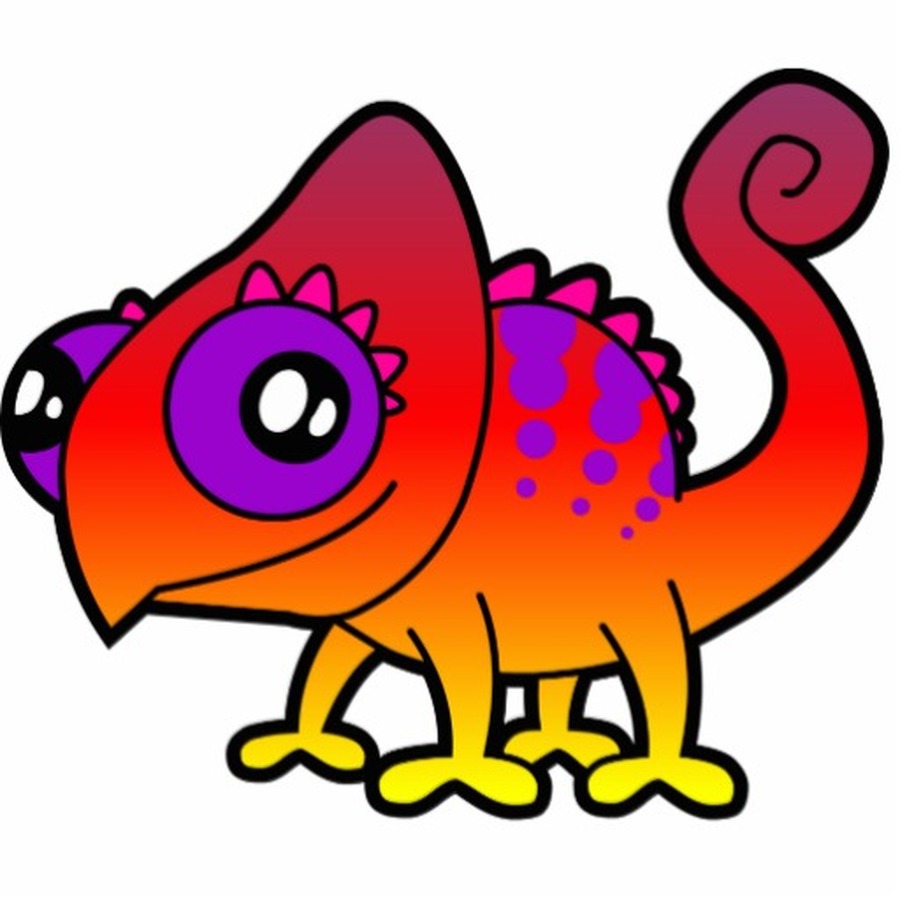 We are the Creative Chameleons!
Click here for Spring 2 Planning and Newsletter
Year 6 is taught by Mr Schofield and CSA
Mrs Hockey.
Important Timetable and Homework Information:
PE – Tuesday (outdoor kit required) and Thursday (outdoor kit required).

Please ensure your child has the correct PE kit.
Spellings – Given Monday and tested on Friday.
Reading Comprehension - Given Monday to be returned Wednesday.
Punctuation and Grammar – Given Wednesday to be returned Friday.
Individual Reading Books – Sent home daily.
Maths Homework – Given Friday to be returned on Monday
Spring 2
Our topic this half term focusses on Fairgrounds.
We will be writing newspaper articles about the grand opening of Disneyland Jump whilst creating our own model rides as part of Design Technology. Moreover, we will be creating our own theme park as part of our ICT topic and costing appropriately in Mathematics.
In addition, we will working with Team Activ in order to partake in outdoor and adventurous activities and develop our cricket skills under the tutelage of Mr Ward from Rockingham Cricket Club.