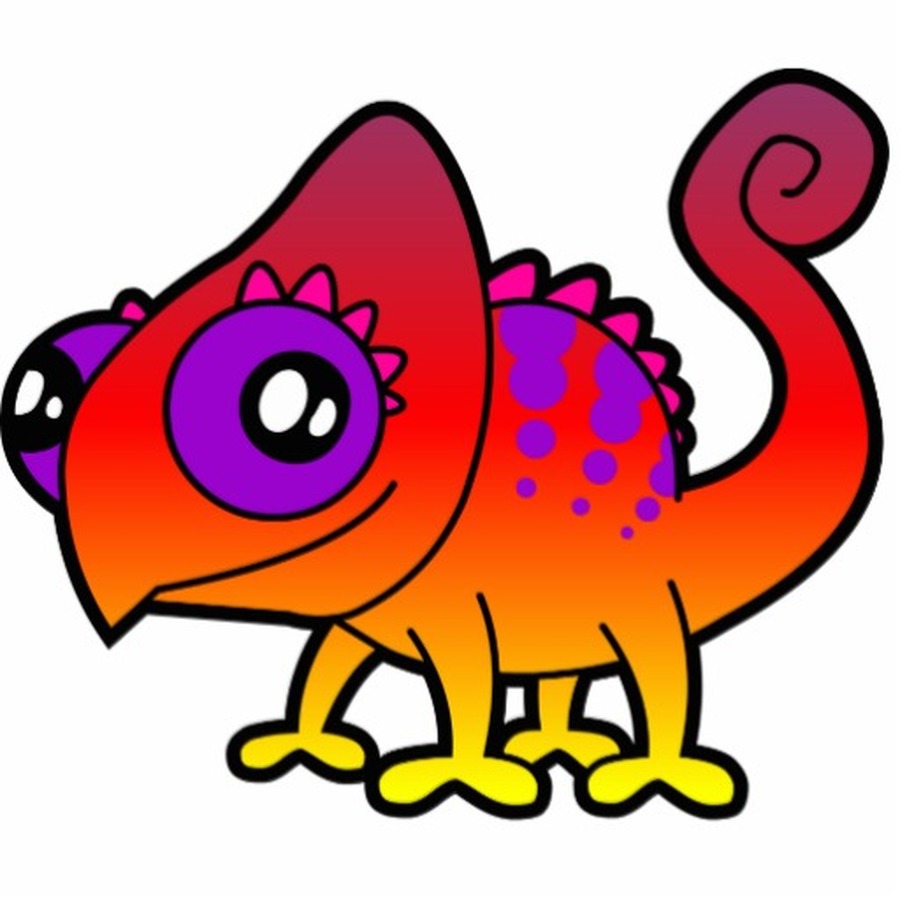 We are the Creative Chameleons!
Year 6 is taught by Mr Schofield and CSA
Mrs Hockey.
Important Timetable and Homework Information:
PE – Monday (indoor kit required) and Wednesday (outdoor kit required).

Please ensure your child has the correct PE kit and appropriate footwear.
Spellings – Given Monday and tested on Friday.
Reading Comprehension - Given Monday to be returned Wednesday.
Punctuation and Grammar – Given Wednesday to be returned Friday.
Individual Reading Books – Sent home daily.
Maths Homework – Given Friday to be returned on Monday
Autumn 1
Our topic this half term focusses on The Anglo-Saxons and The Vikings.
We will be studying the archaeological evidence at Sutton Hoo to ask and answer a range of questions before using various historical sources to find out
about Anglo-Saxon and Viking life.
In addition, we will be reading Michael Morpurgo's version of Beowulf before writing our own description of Grendel's lair and the battle between Grendel and Beowulf!