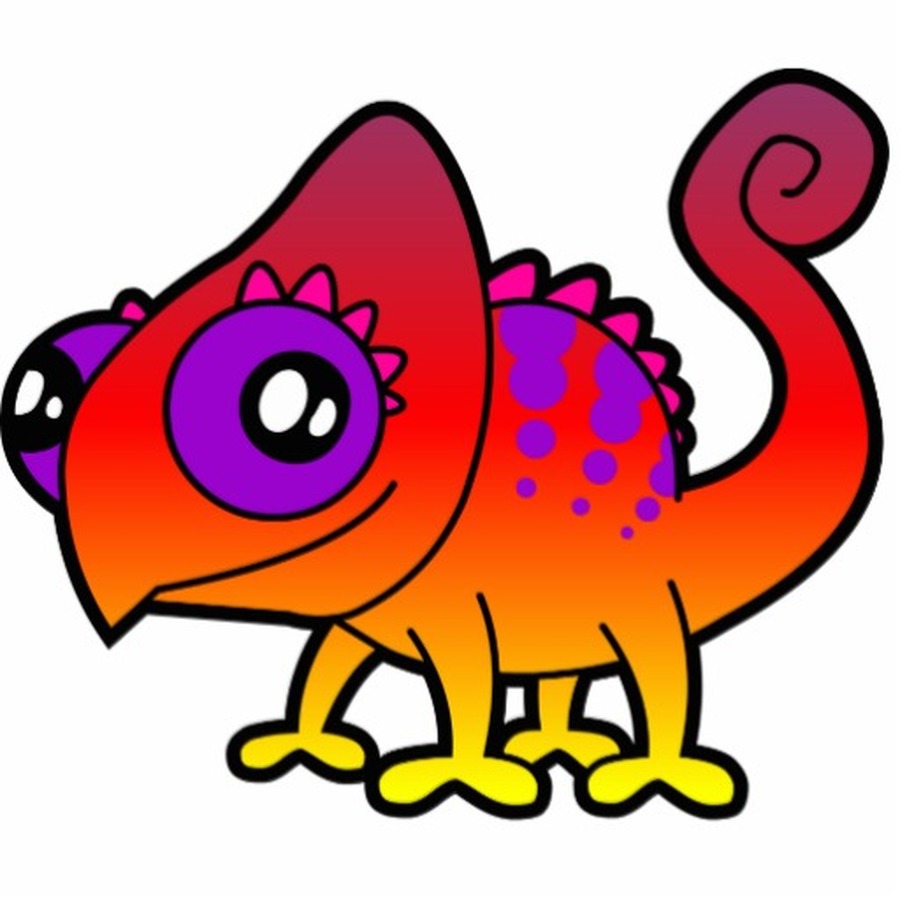 We are the Creative Chameleons!
Year 6 is taught by Mr Schofield and CSA
Mrs Hockey.
Important Timetable and Homework Information:
PE – Monday (indoor kit required) and Thursday (indoor kit required).

Please ensure your child has the correct PE kit.
Spellings – Given Monday and tested on Friday.
Reading Comprehension - Given Monday to be returned Wednesday.
Punctuation and Grammar – Given Wednesday to be returned Friday.
Individual Reading Books – Sent home daily.
Maths Homework – Given Friday to be returned on Monday
Autumn 2
Our topic this half term focusses on William Shakespeare's Romeo and Juliet.
We will be writing diary entries in the role of Lord Capulet and newspaper articles detailing the brawl between Romeo and Tybalt. Moreover, we will be studying the language and the themes involved before finally producing an alternative ending to William Shakespeare's greatest love story.
In addition, we will work with Konflux Thatre Company in order to produce a 'Play in a Day' and perform this for our parents and the whole school!