Autumn 2 2018
Week ending 16th November 2018
Children and staff from school took part in the Hoyland Remembrance Parade on Sunday and ex-pupils and Governors took part in the Jump Remembrance parade - both laying wreaths. It was lovely to see so many children and parents at the events.
Jump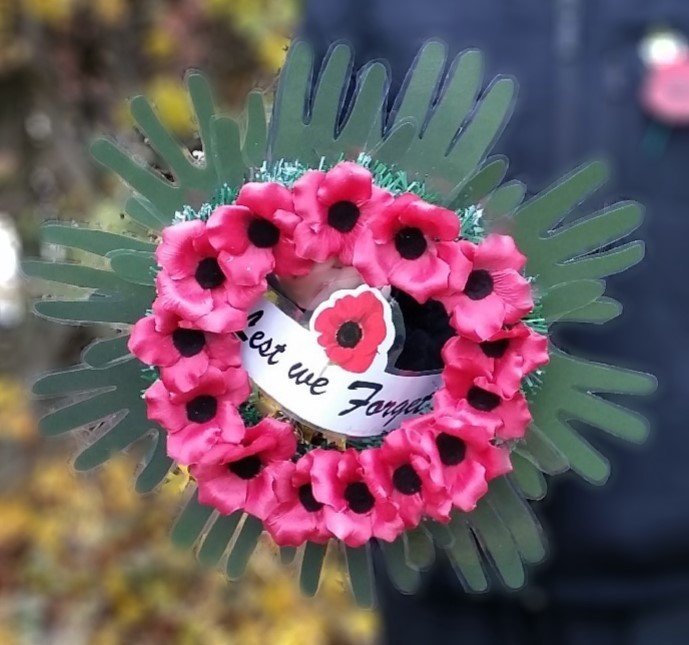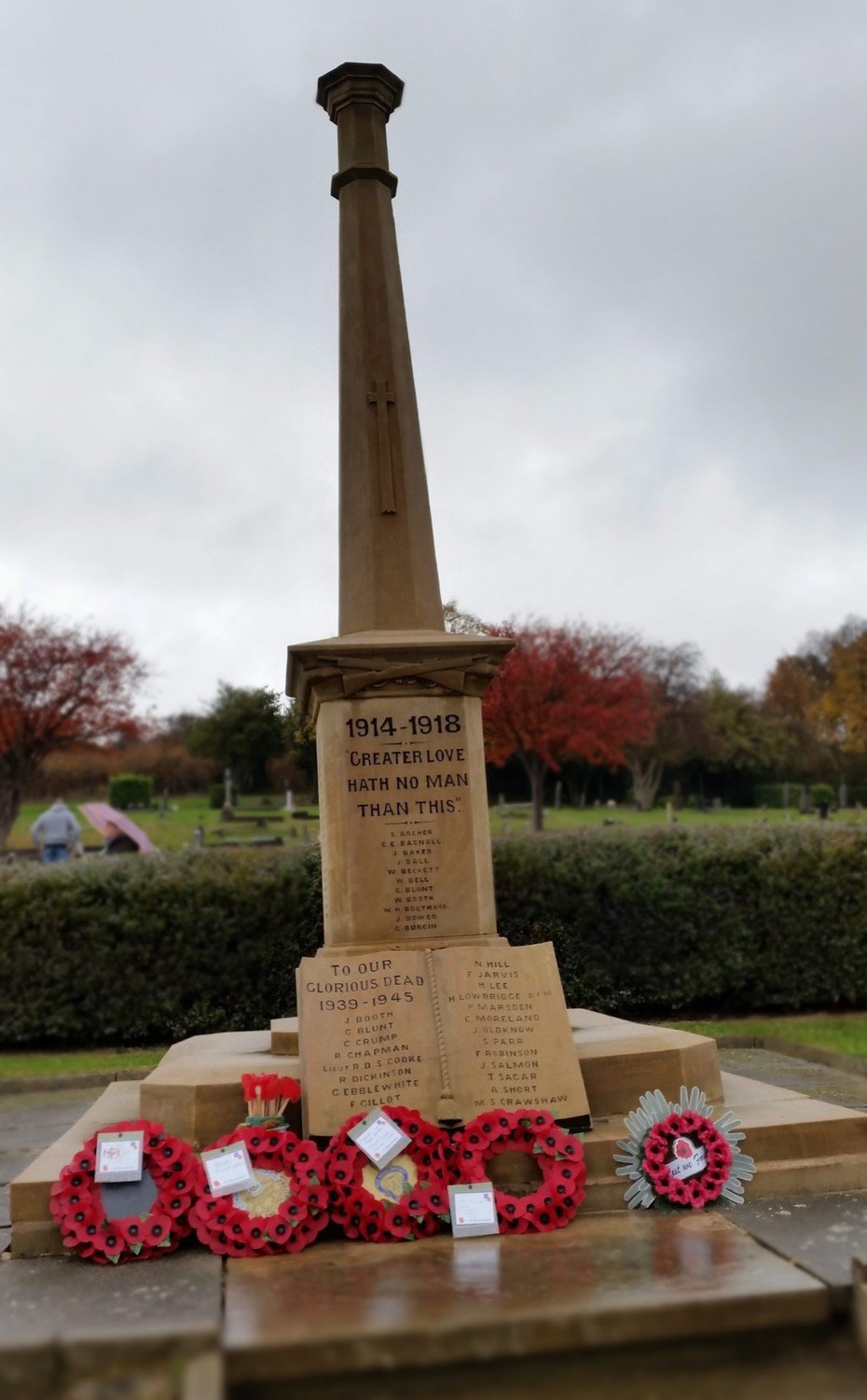 Hoyland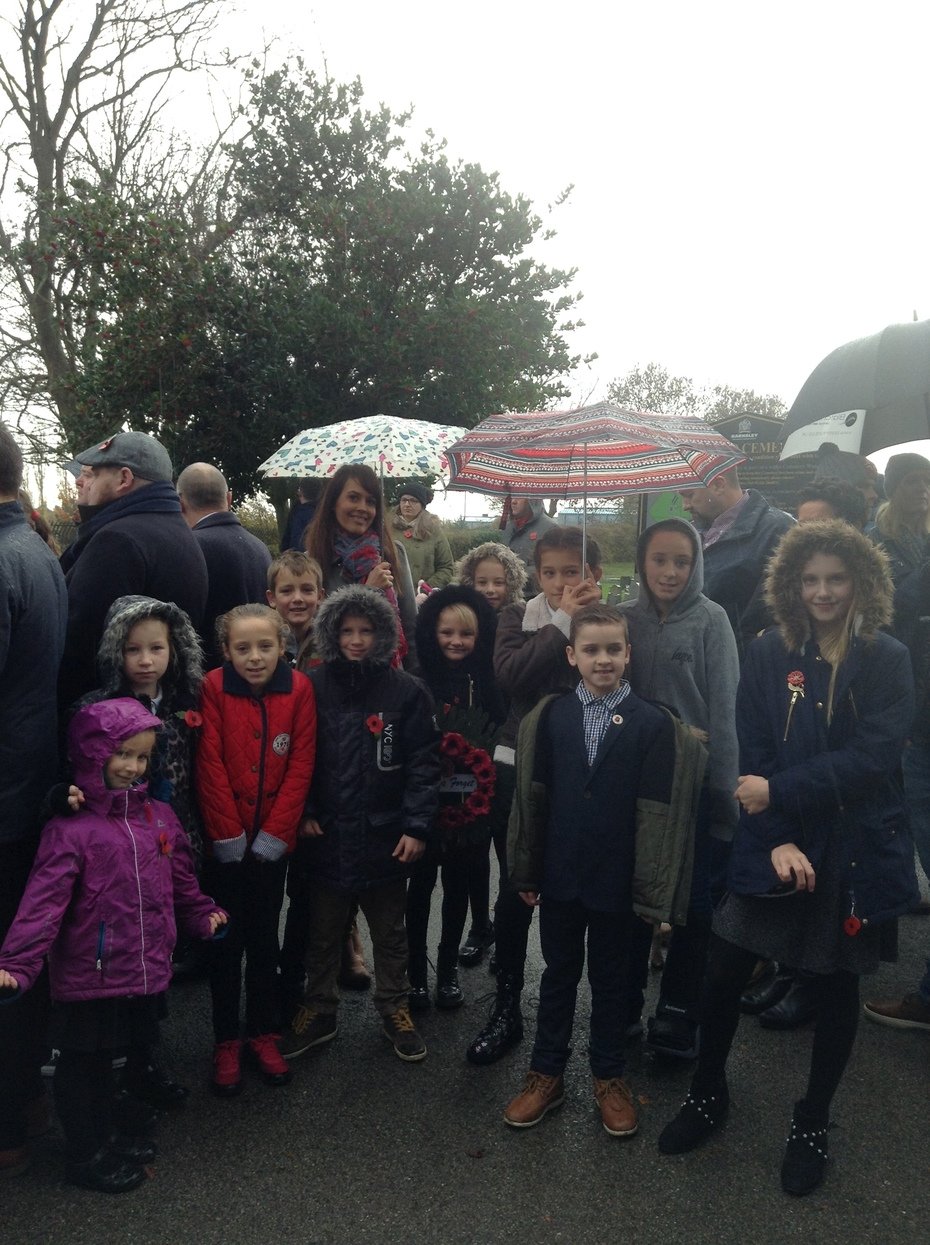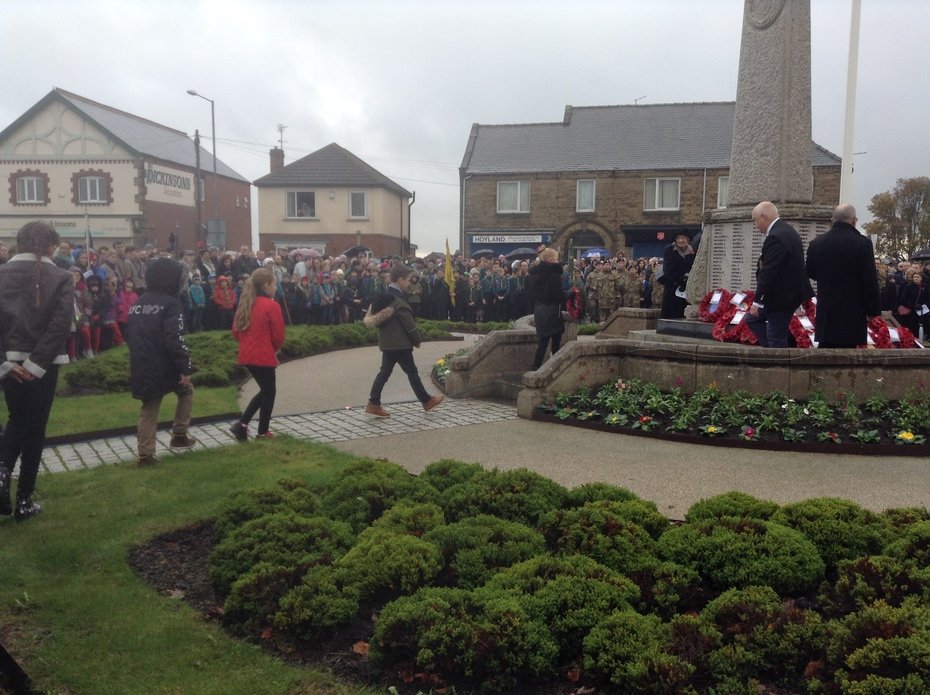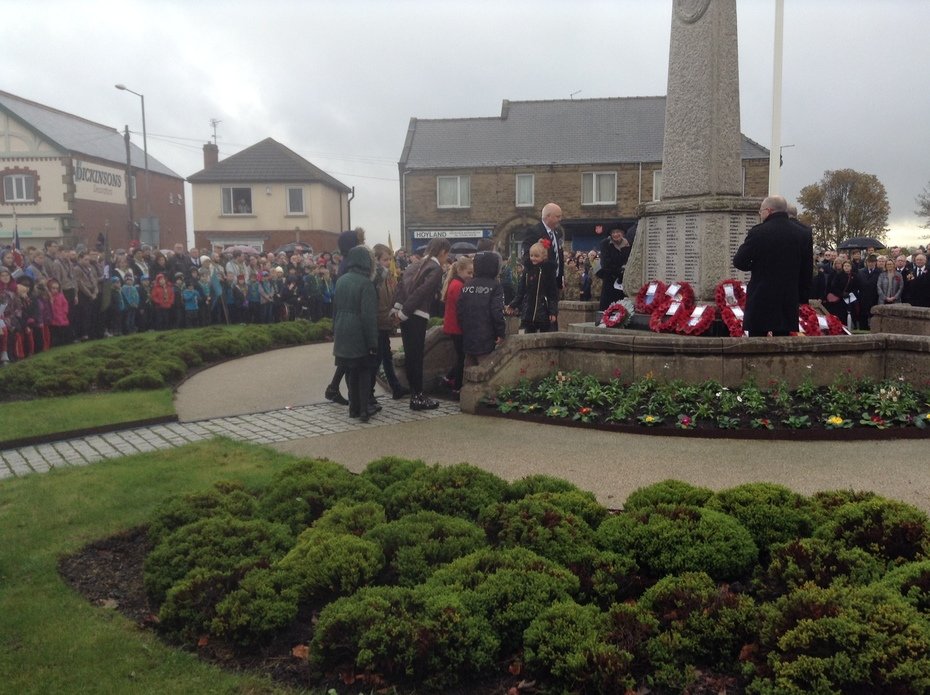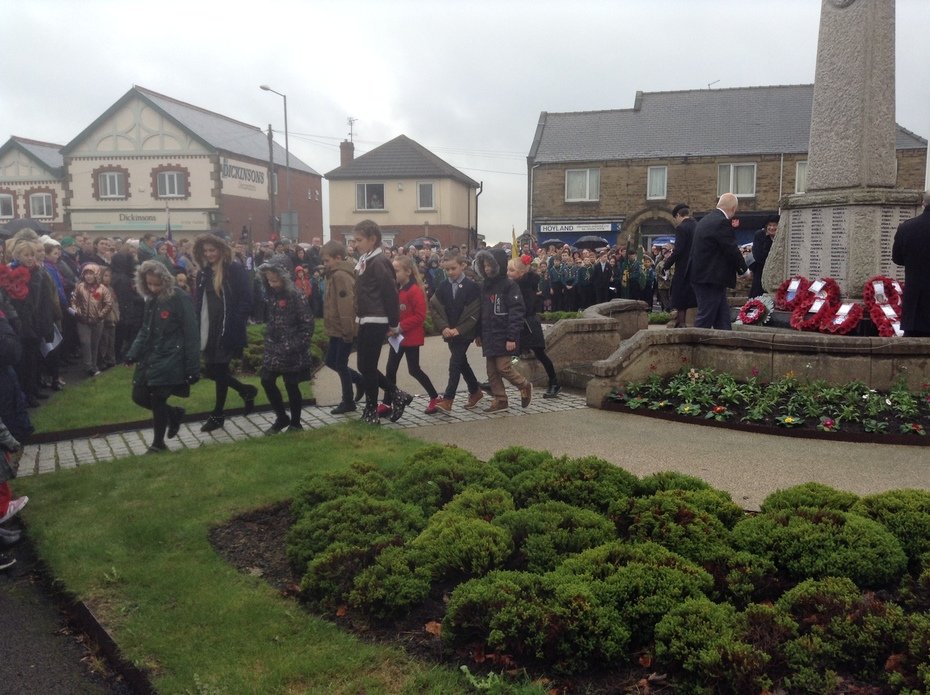 It was UK Parliament week this week and classes have been conducting debates on homework and on having animals in the classroom as well as taking part in numerous votes to made decisions. Classes from Nursery to Year 6 took part and we hope the children enjoyed learning about democracy.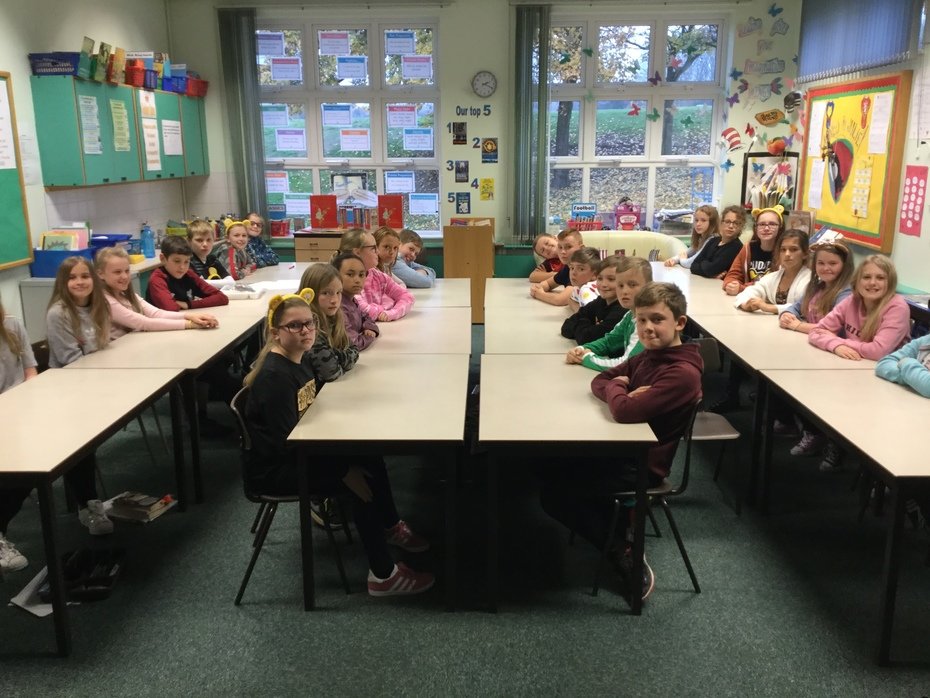 Year 6 getting ready to debate about homework!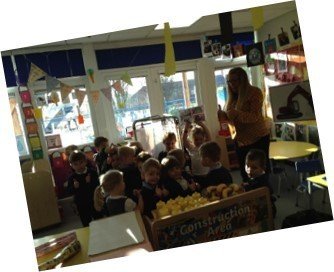 Nursery voting on how to tidy the classroom!
The Year 3/4 children did really well at the football competition at West Meadows and came third. Well done everyone.
Today was 'Children in Need' and the children dressed up in pyjamas, onesies - anything they wanted to! We will reveal how much we raised next week, but thank you so much for all of your donations! On Thursday, Year 5 made German Gingerbread with our resident baker, Mrs Bagley. Here are some photos of the delicious gingerbread Pudseys they made!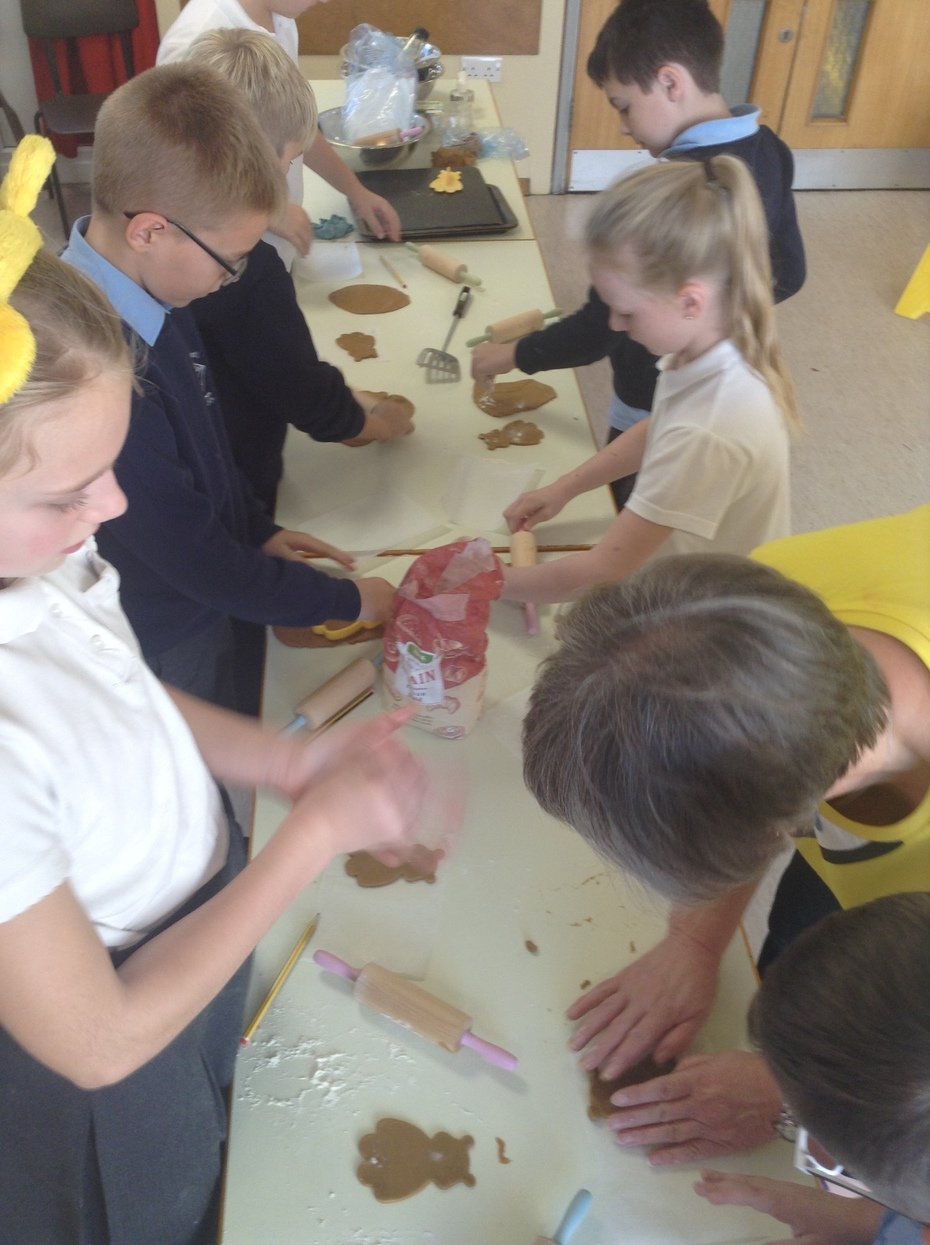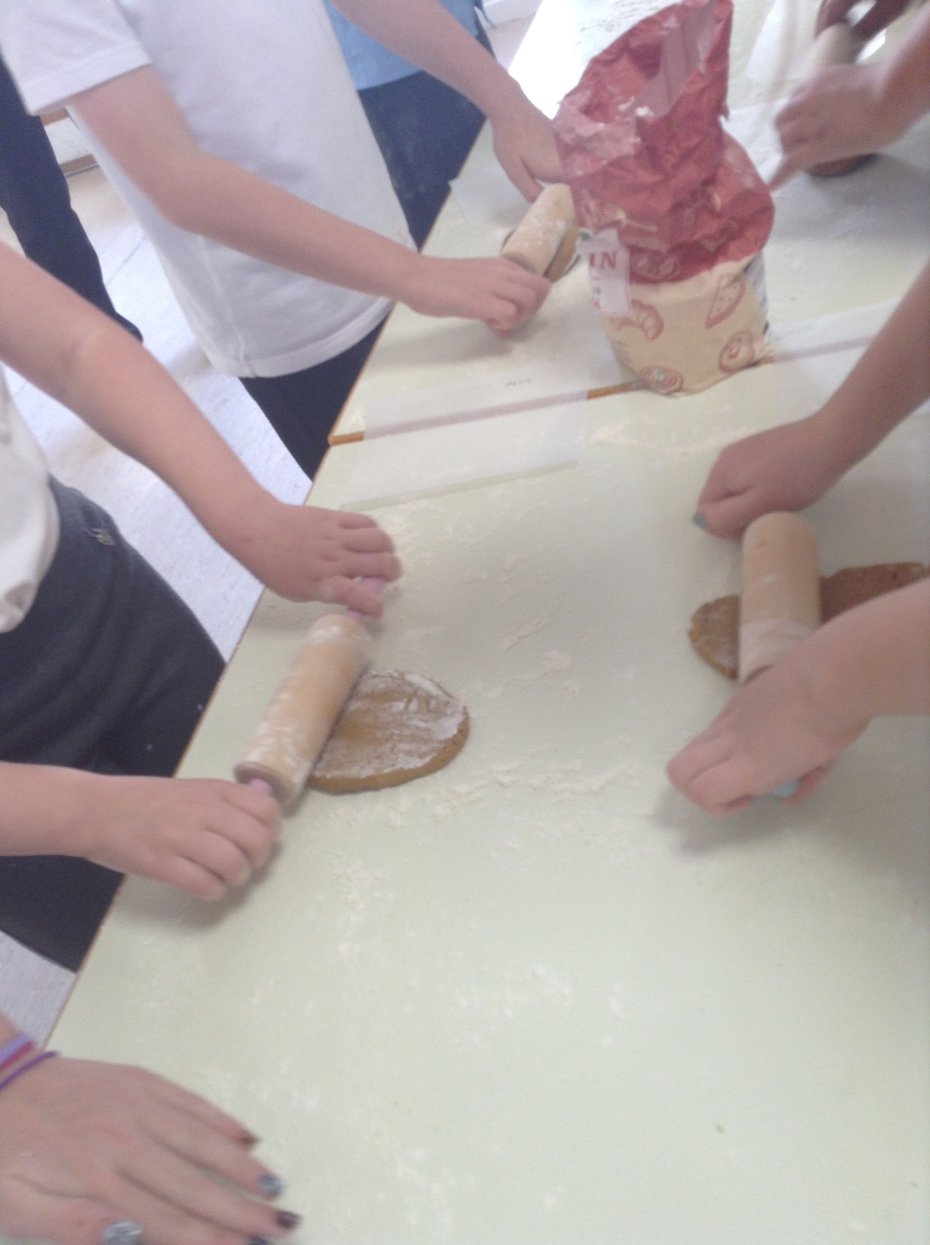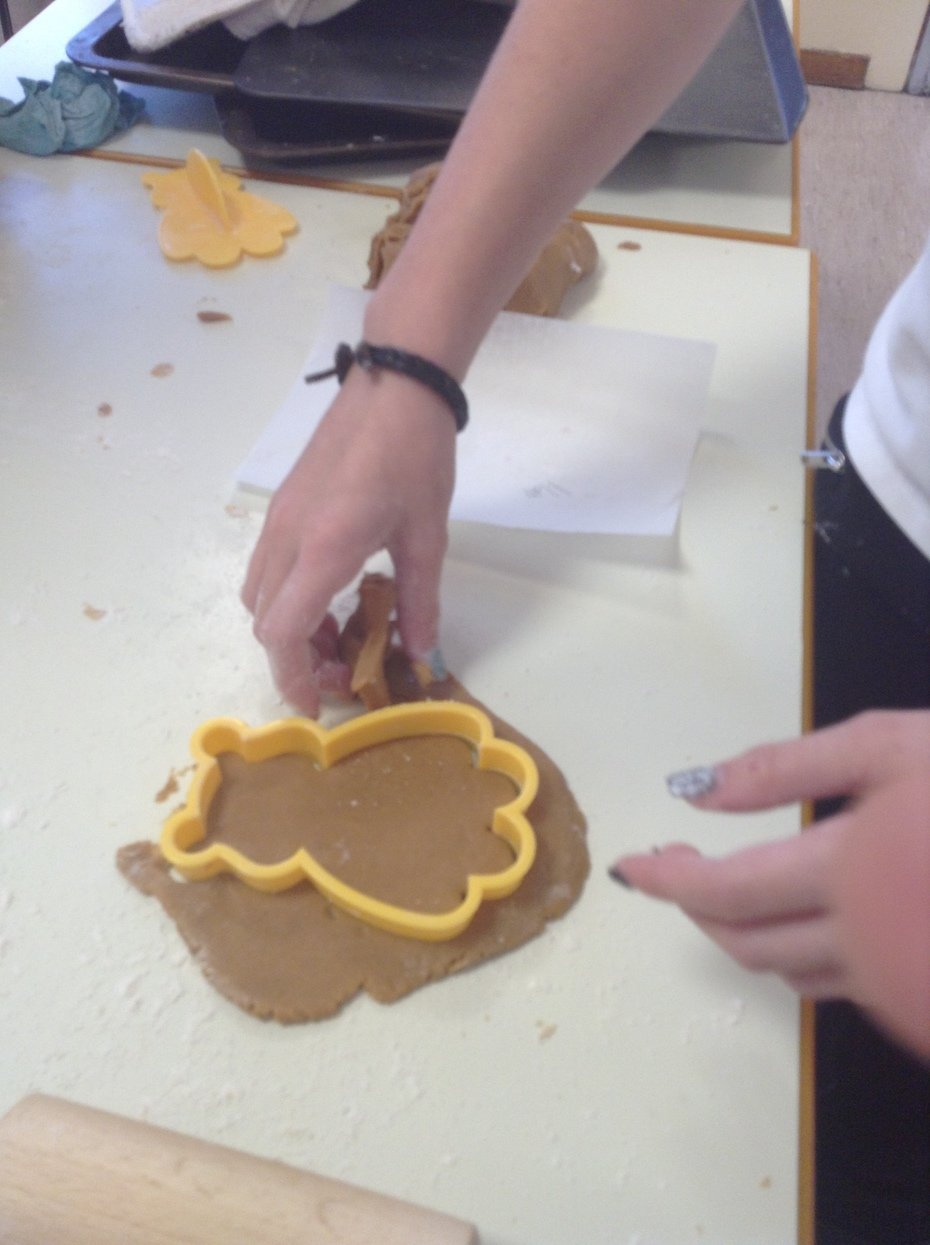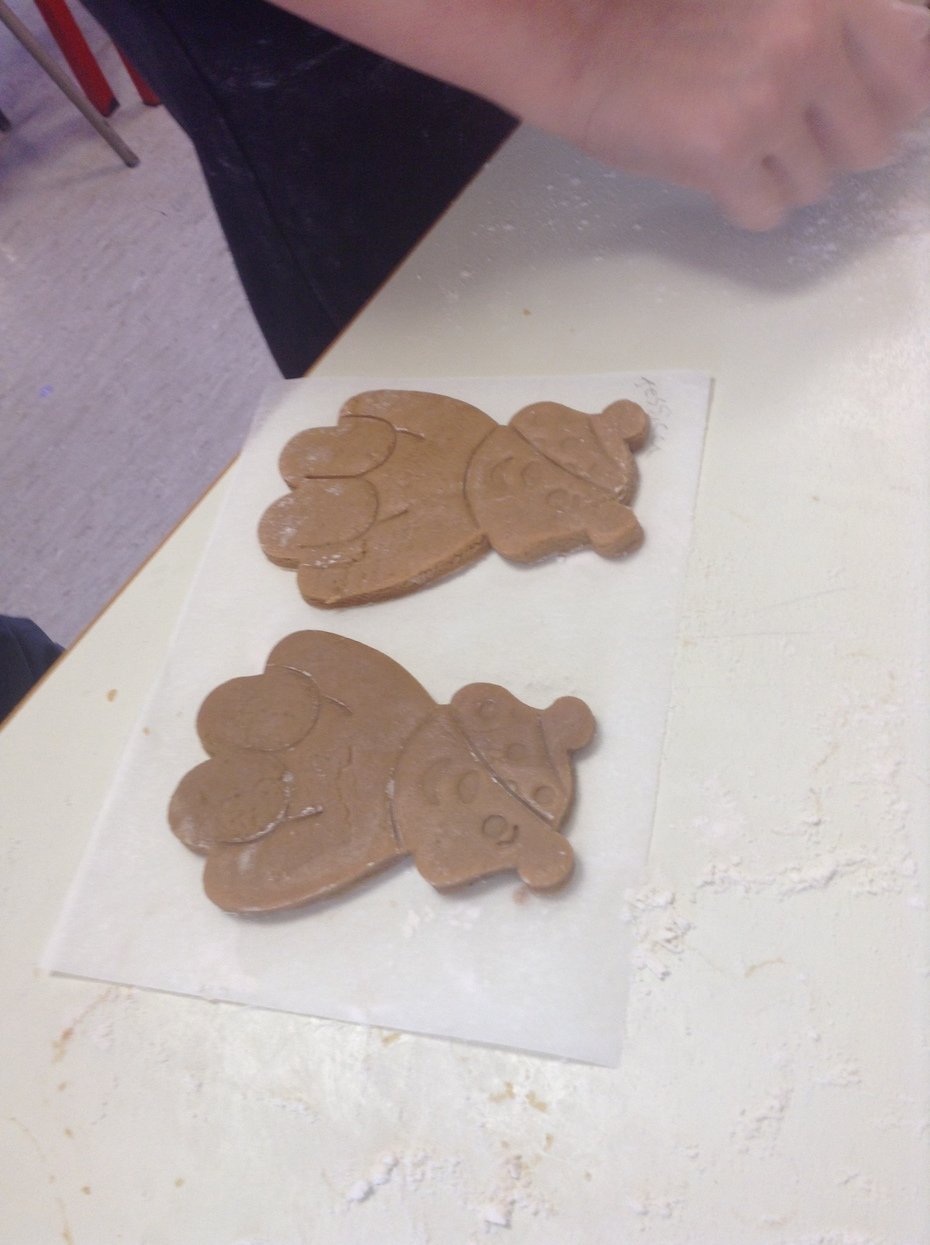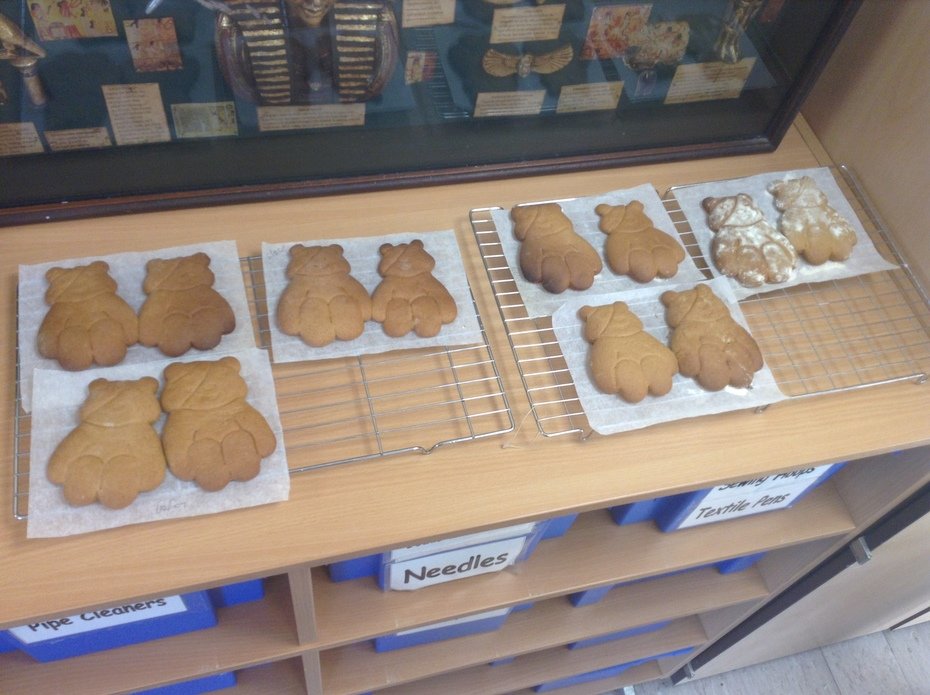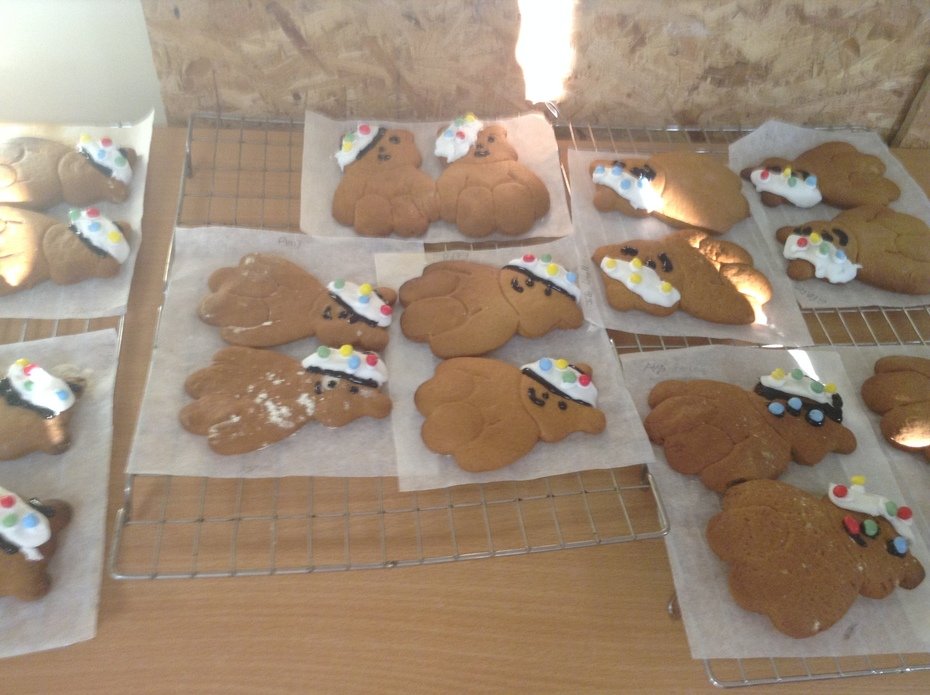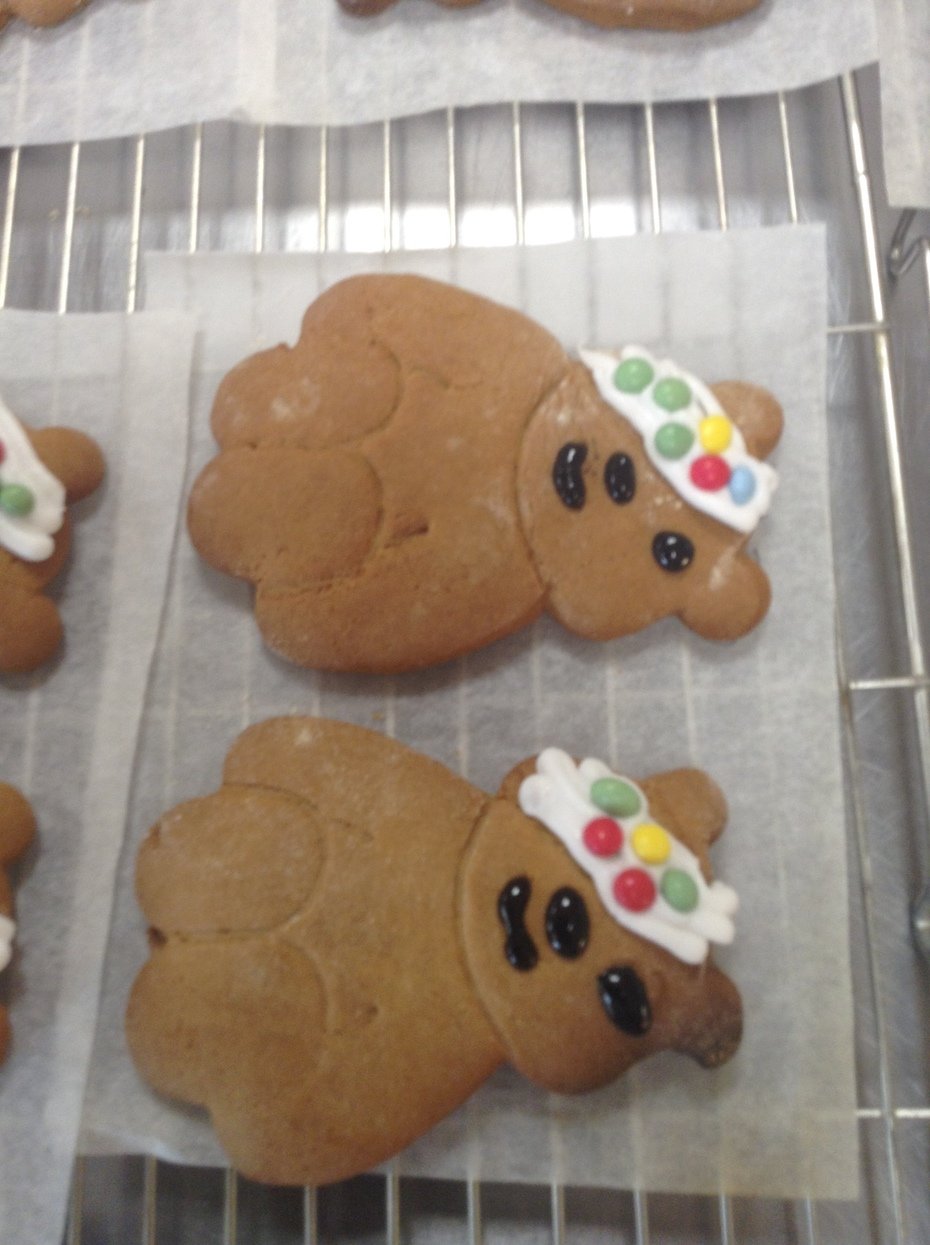 Please see the information below which are links for parents & carers about online safety. The guide includes 7 questions to get 'the conversation' going in relation to your child's internet usage. Engaging in regular, two-way communication with children about online activities is a really important way of building trust and highlighting the dangers they are exposed to every day.
Twitter: https://twitter.com/natonlinesafety/status/1060140712686161927
Facebook: https://www.facebook.com/NationalOnlineSafety/photos/a.1681508315488685/1914184988887682/?type=3&theater
Things to look out for next week...
There is a football league event at our school.
We have a poet in school delivering an assembly and completing workshops with classes.
Children from Year 5 and 6 are at Robinwood for 3 days.
Week ending 9th November 2018...
Classes spent time on Friday thinking about 'Armistice 100' and how we could say 'Thank you' to the people who gave up their lives in WWI and in all battles since. Different classes completed different activities and here are just a few photos of what they did on the day...
Year 4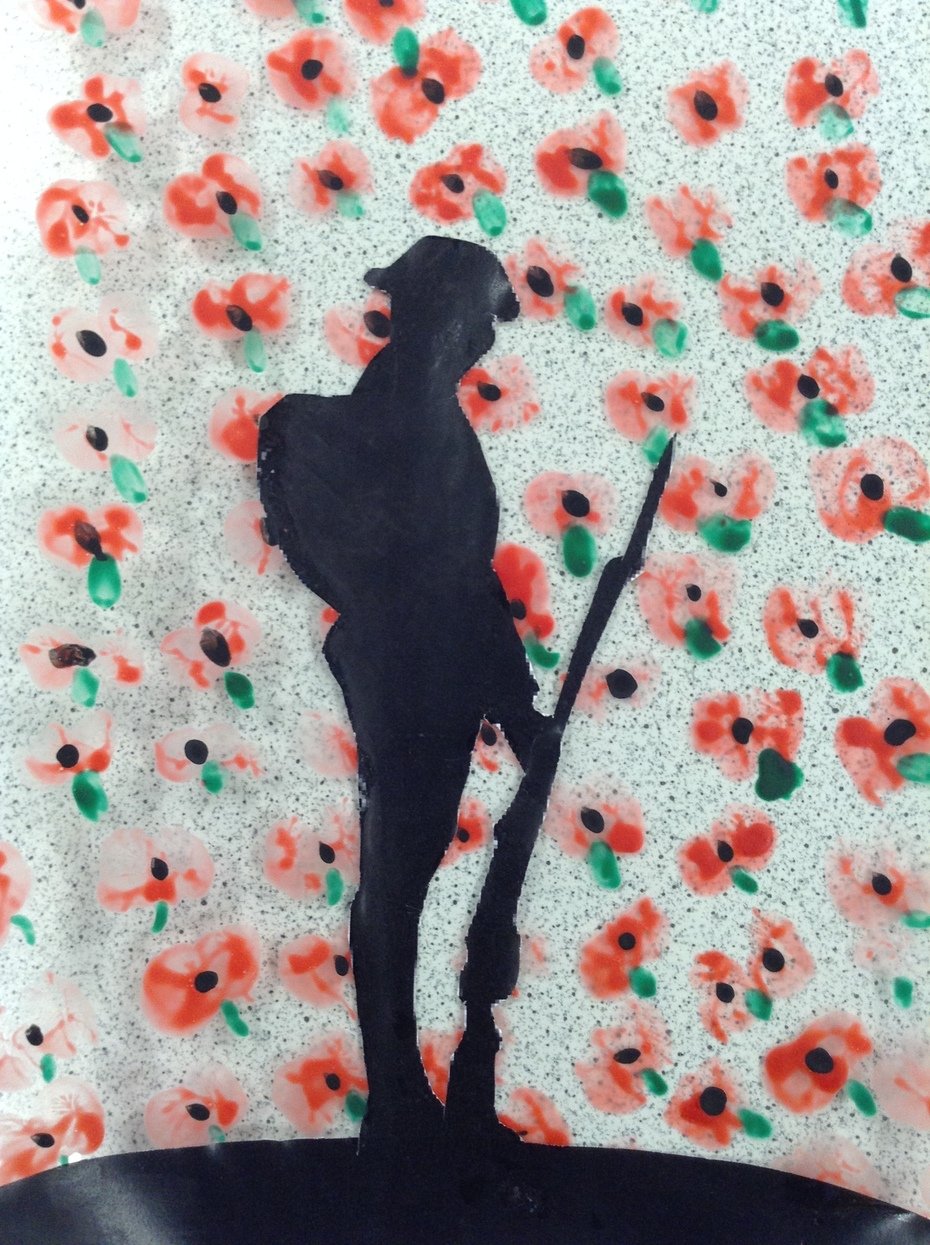 Year 6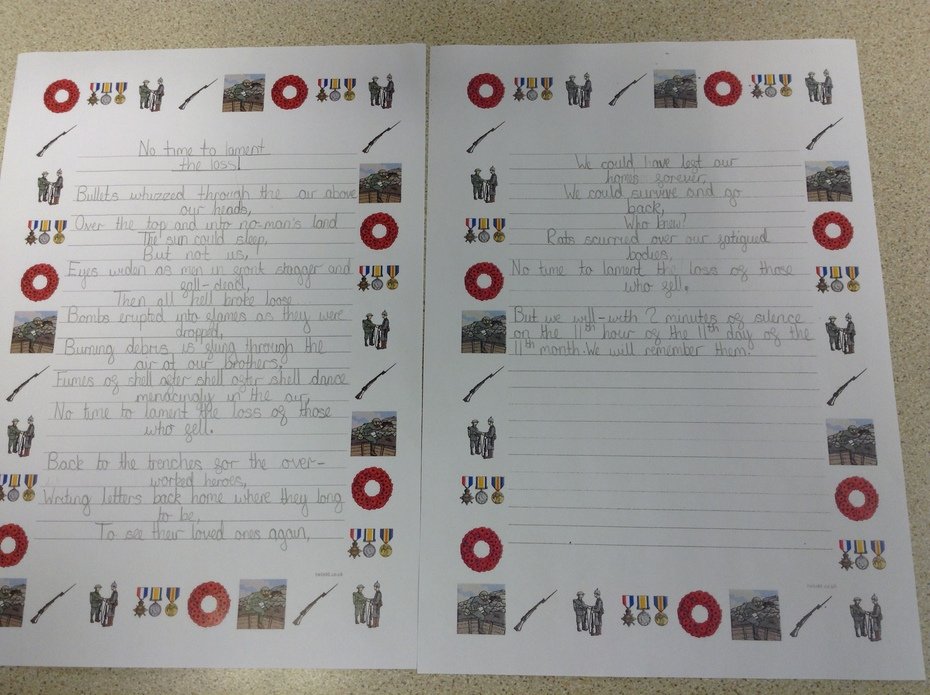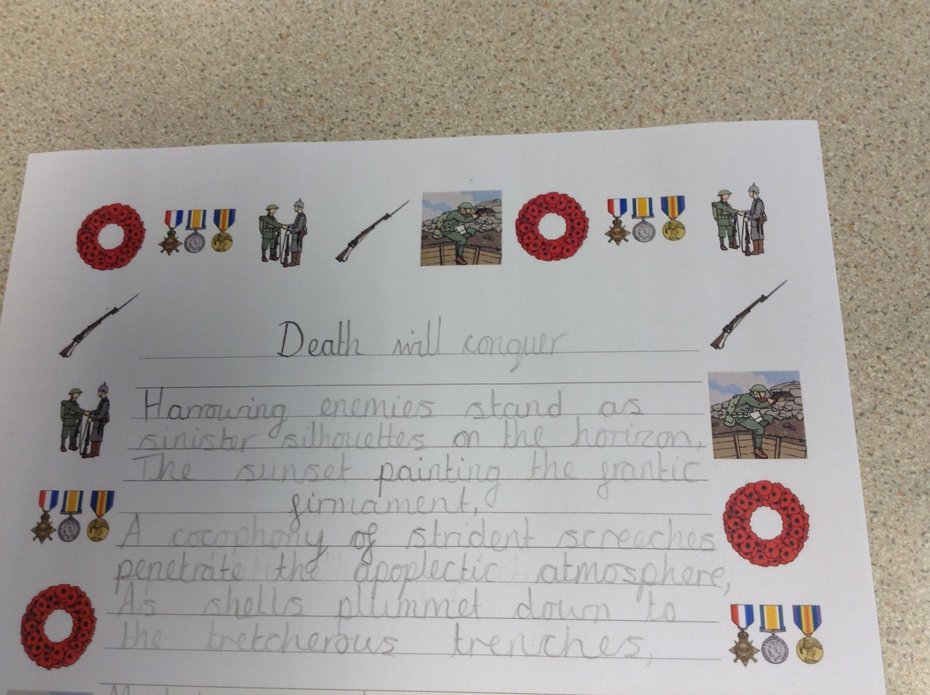 Year 3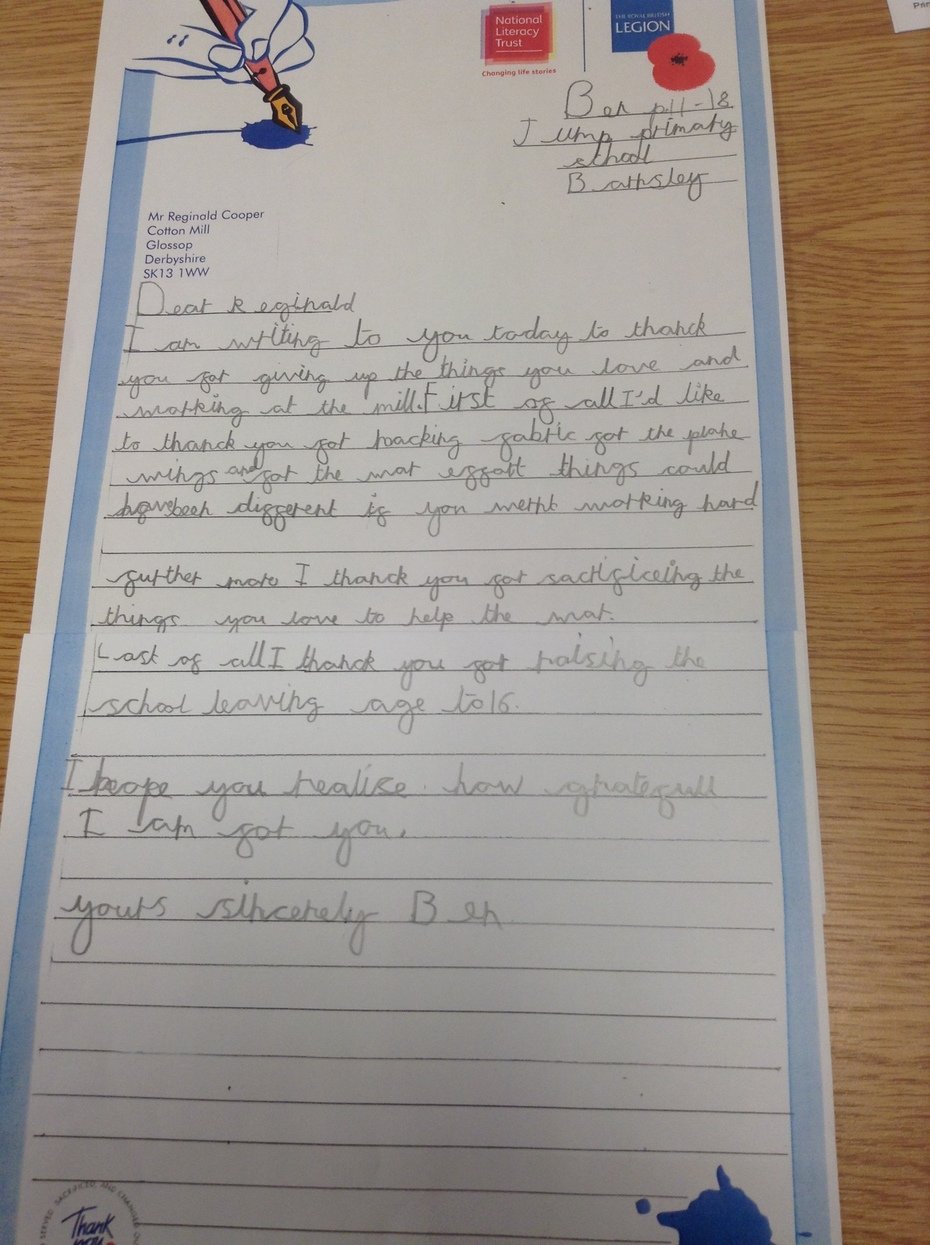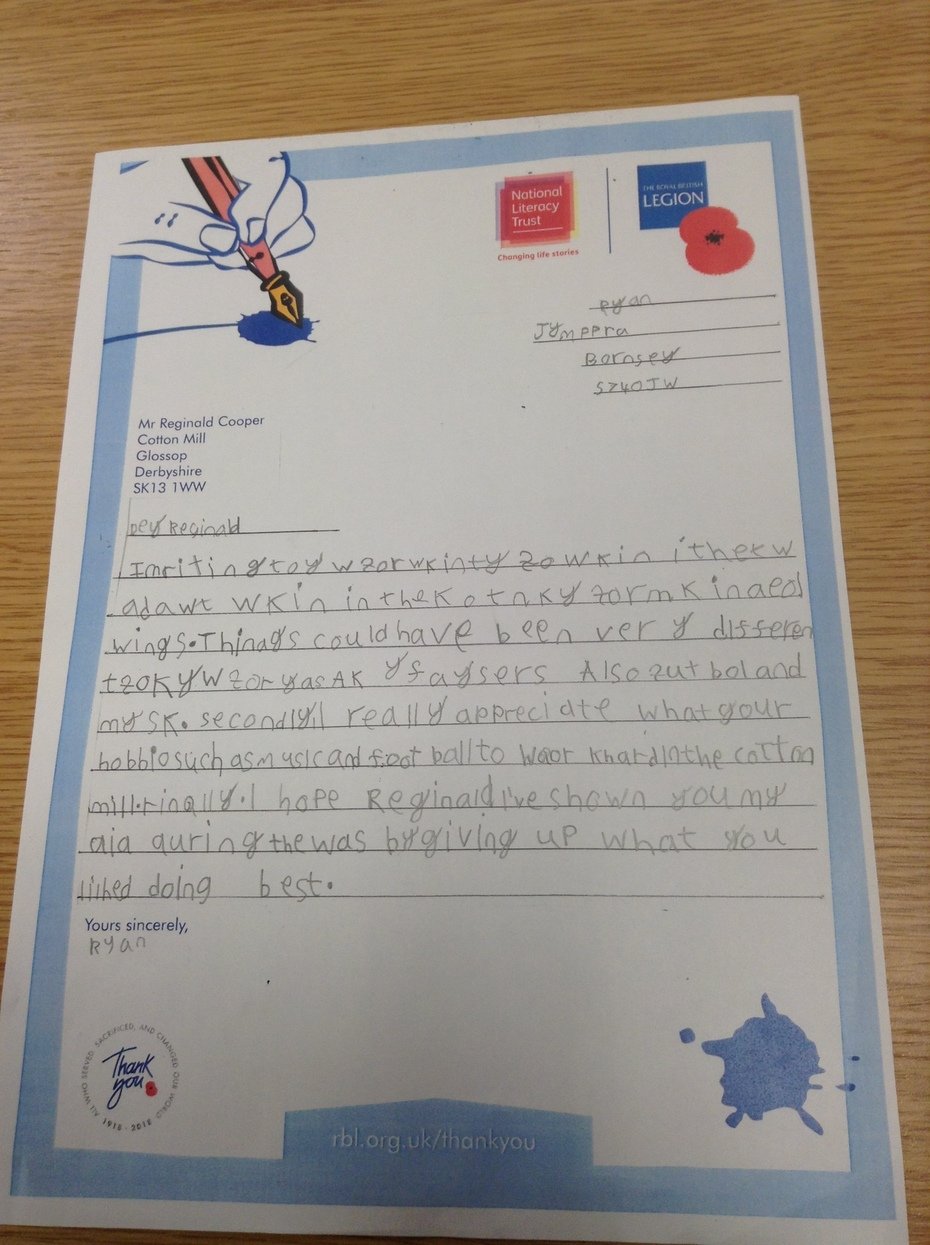 Year 1 and 2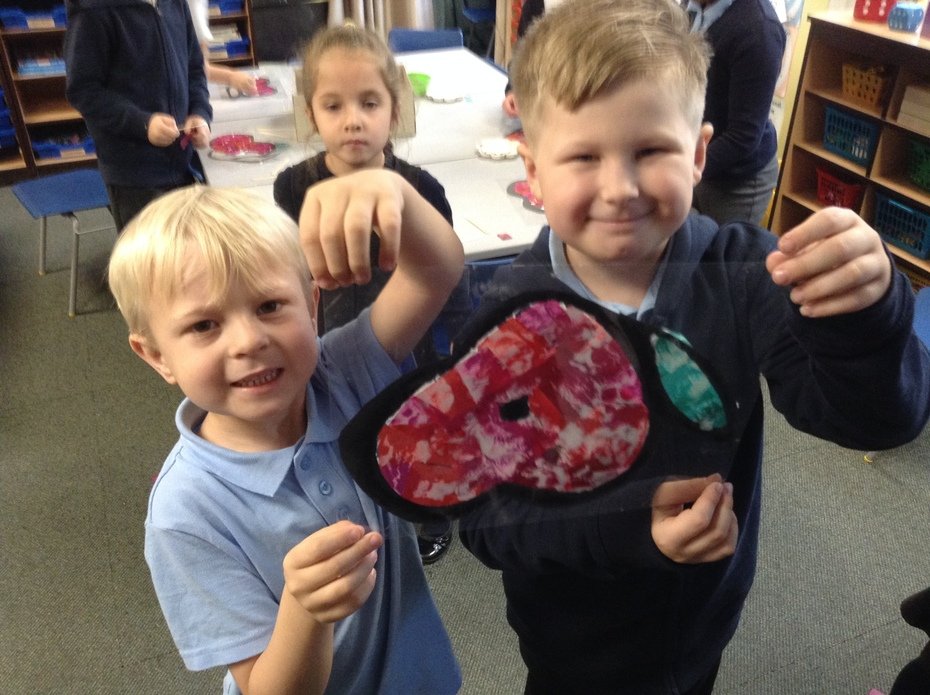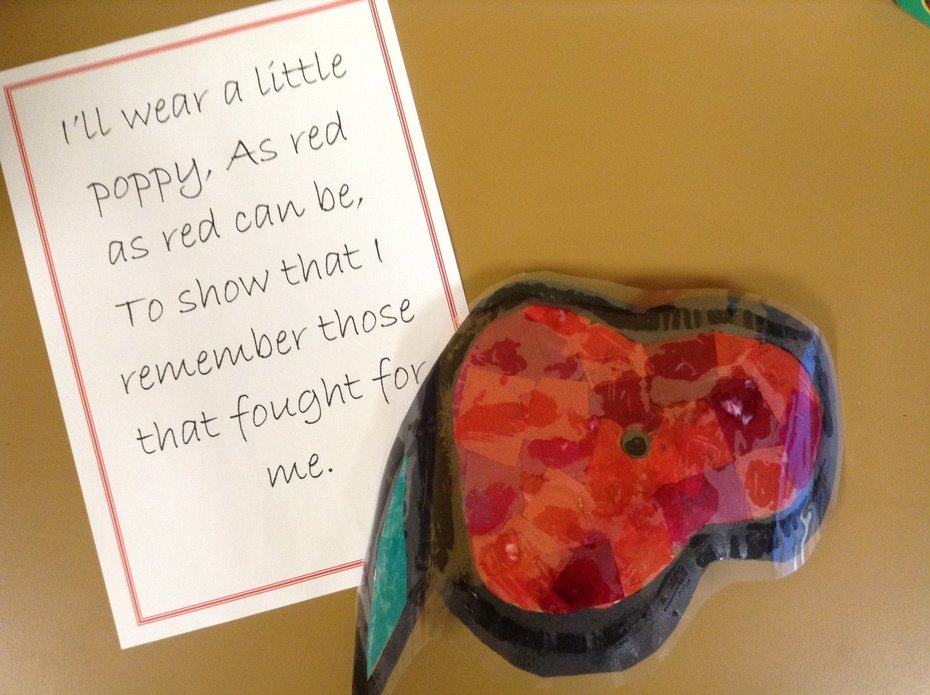 Members of the School Council will be going to the Hoyland Cenotaph to lay this wreath on behalf of the school as part of the Remembrance Parade on Sunday.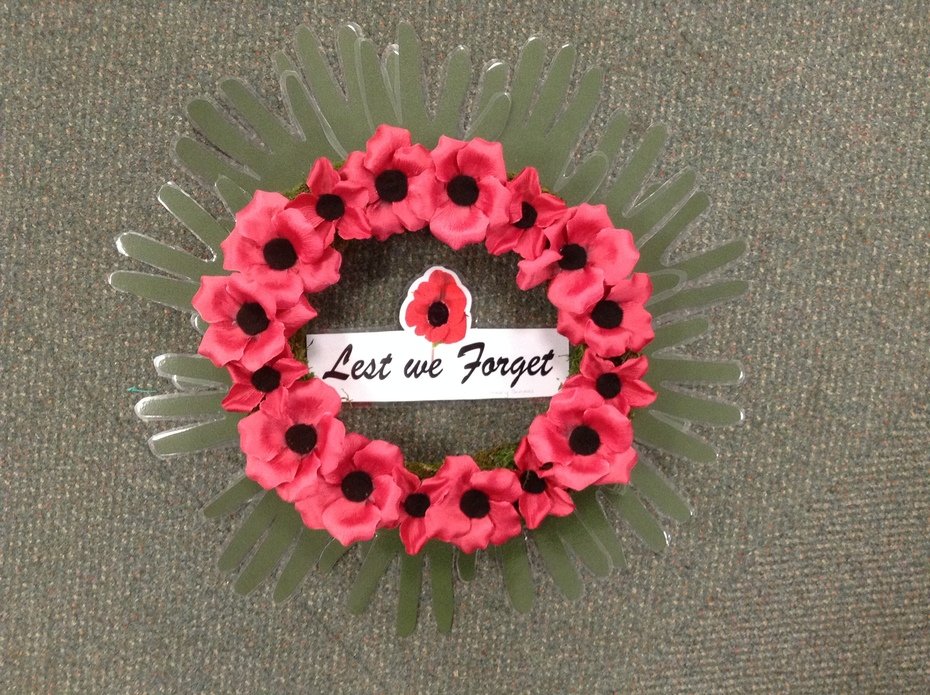 Well done to our footballers who got to the semi-finals in a tournament of local teams this afternoon. They all played well and enjoyed it!
A huge well done to Year 6 who put on a superb performance of Romeo and Juliet this week for 'Play in a Day'. It was great to see so many parents were able to come and watch too! As always, everyone had a part and they learnt a script and performed a play in just a few hours - it is always a highlight of the year and this year was no different. Well done everyone!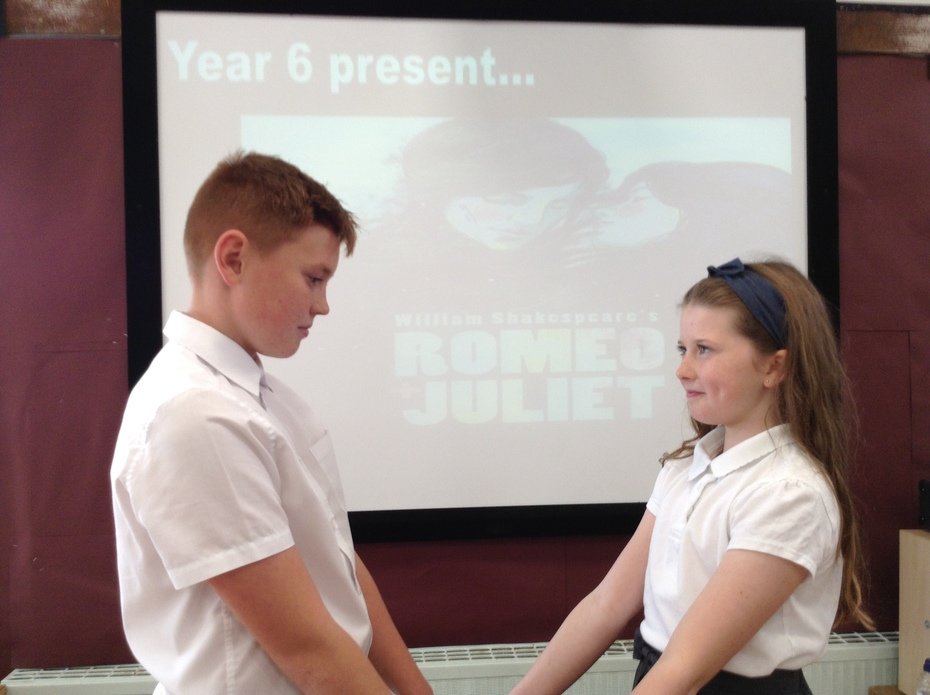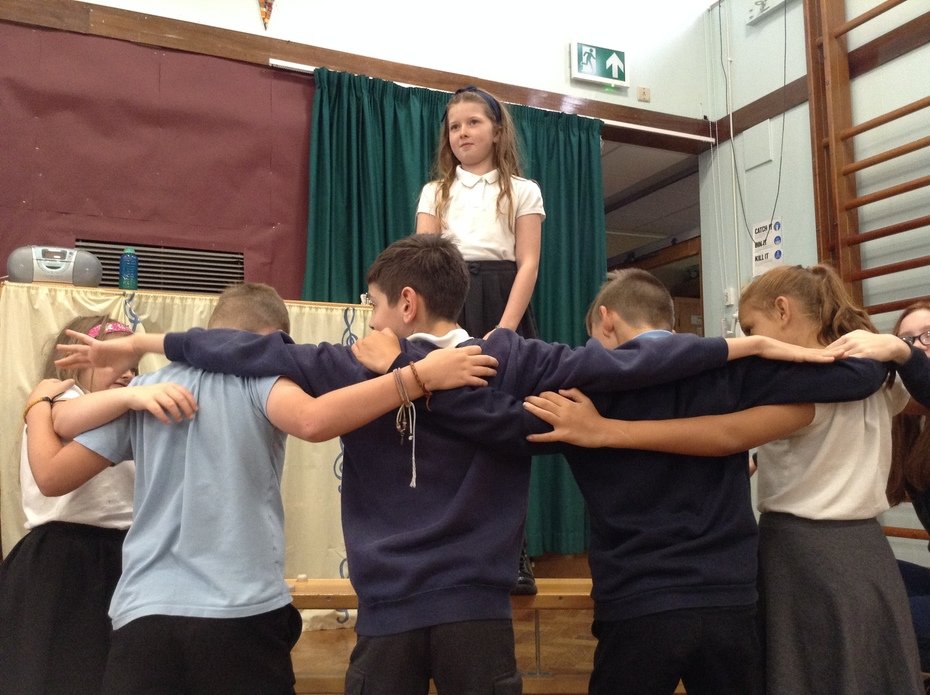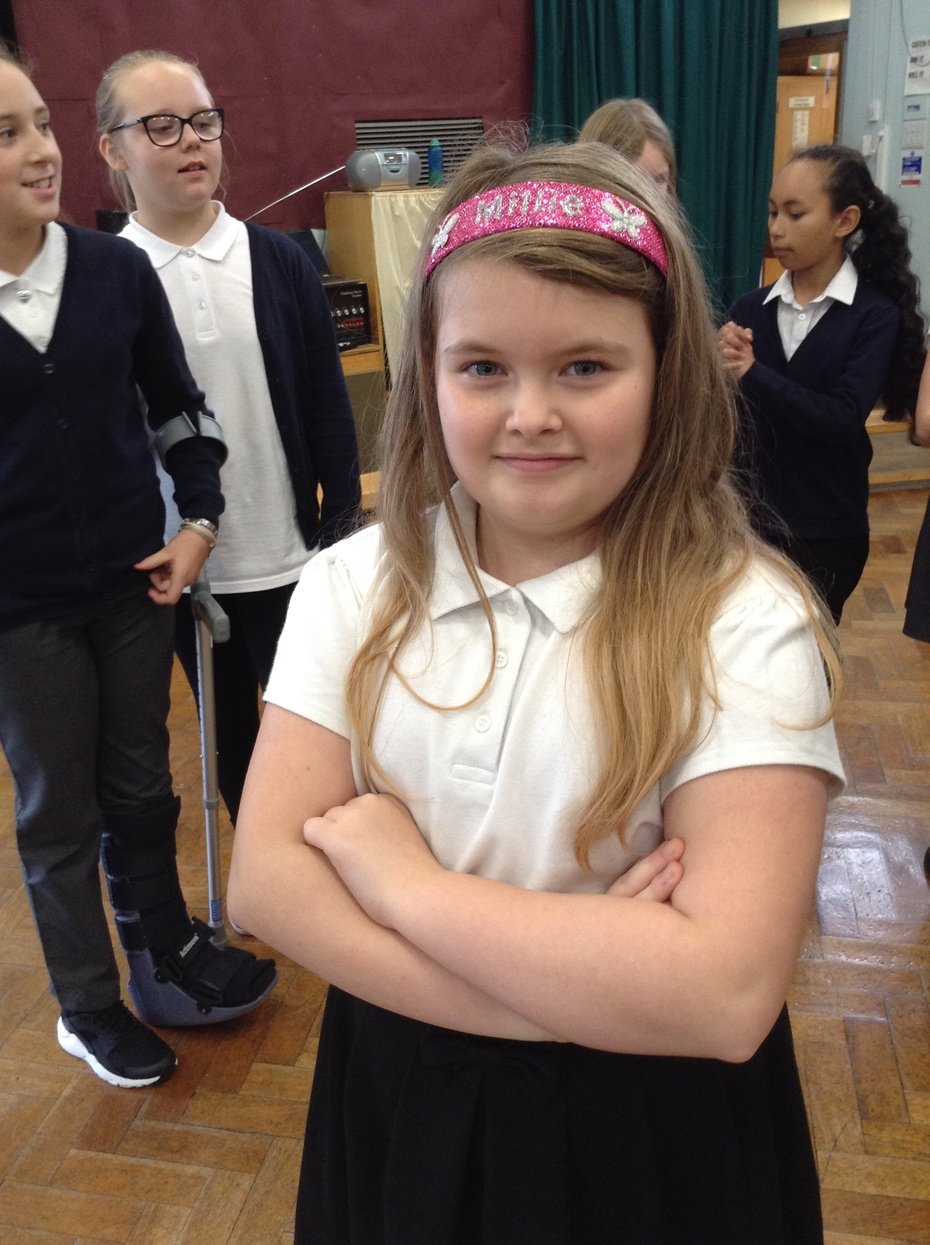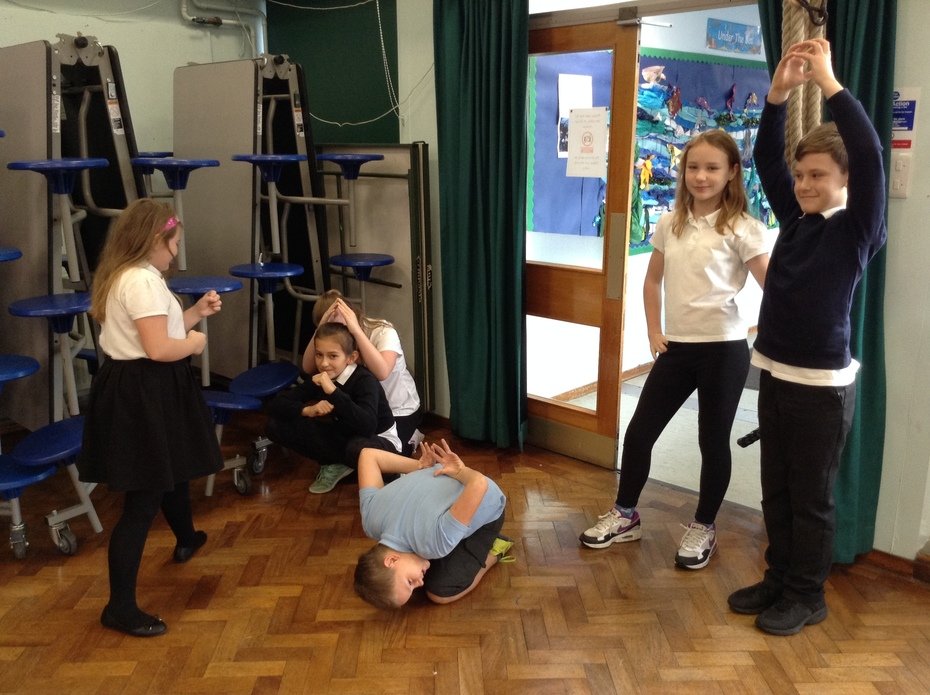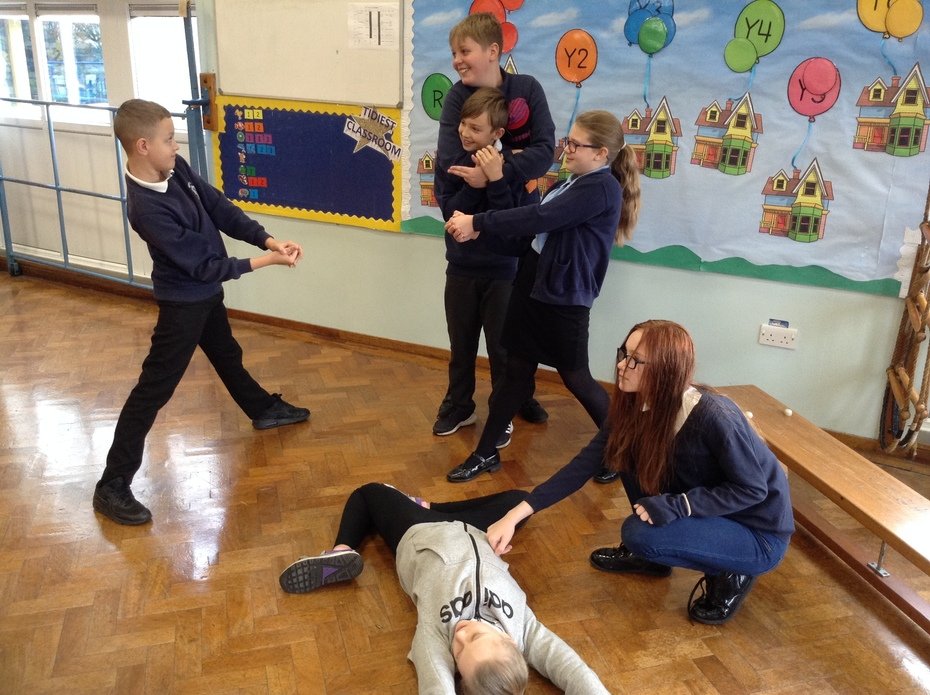 Things to look out for next week...
It is UK Parliament week and we will be learning all about the role of MPs, Parliament and what we can do to make change happen.
Children from Year 3 and 4 will be representing the school at a football tournament.