Spring 1 2019
Week ending 11th January 2018
Many of our children sold items they had made at the Christmas Fayre for charity. This week they received their letters of thanks/certificates from their nominated charities.
A group from Year 6 raised £44.20 for the Multiple Sclerosis Society...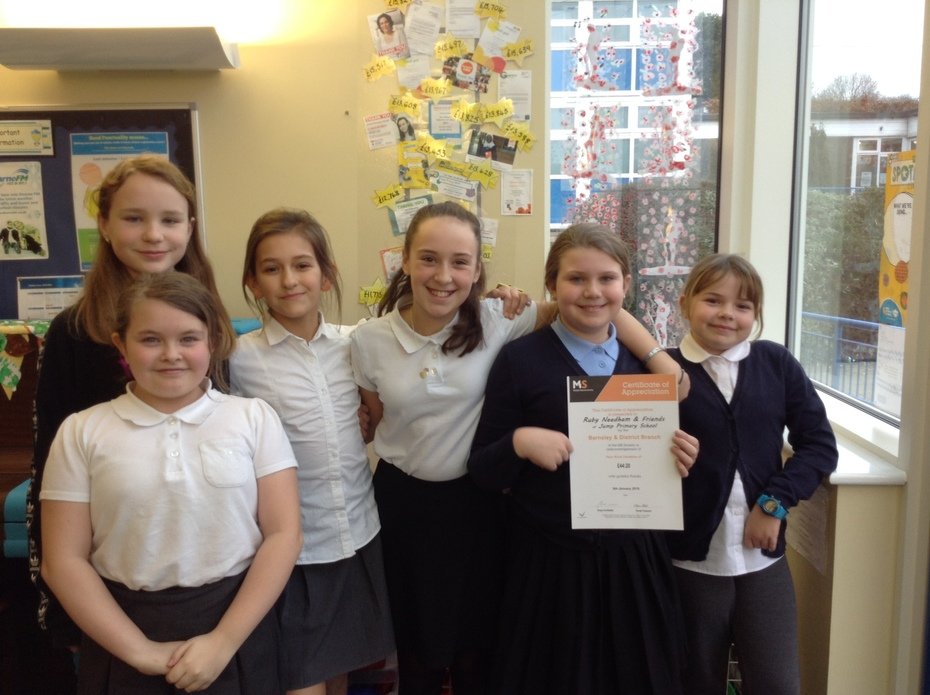 A group from Year 6 raised £28.60 for Cancer Research...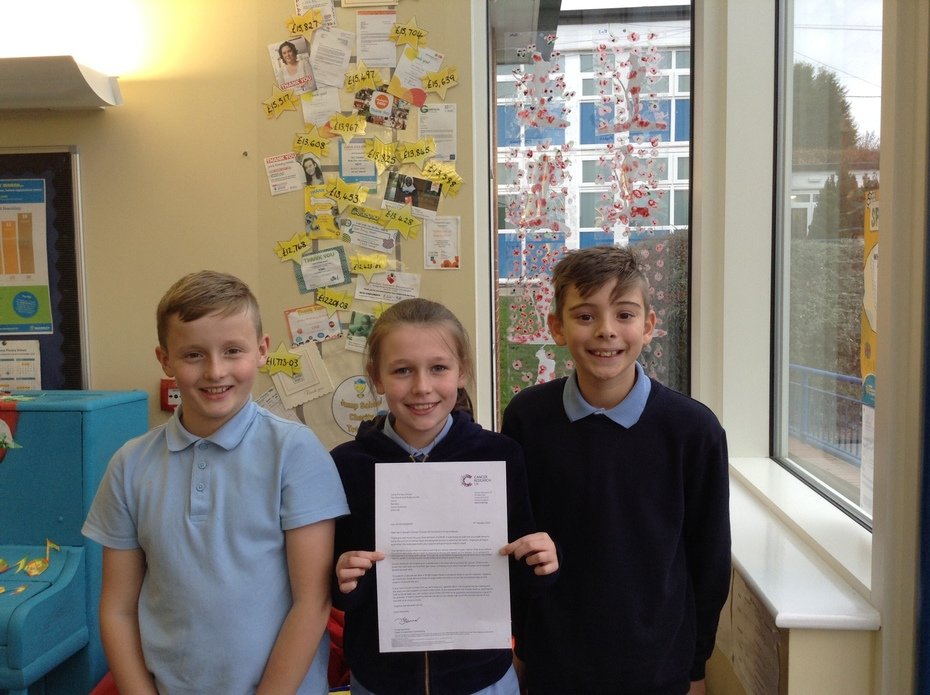 Girls from Year 3 raised £16.65 for Cancer Research...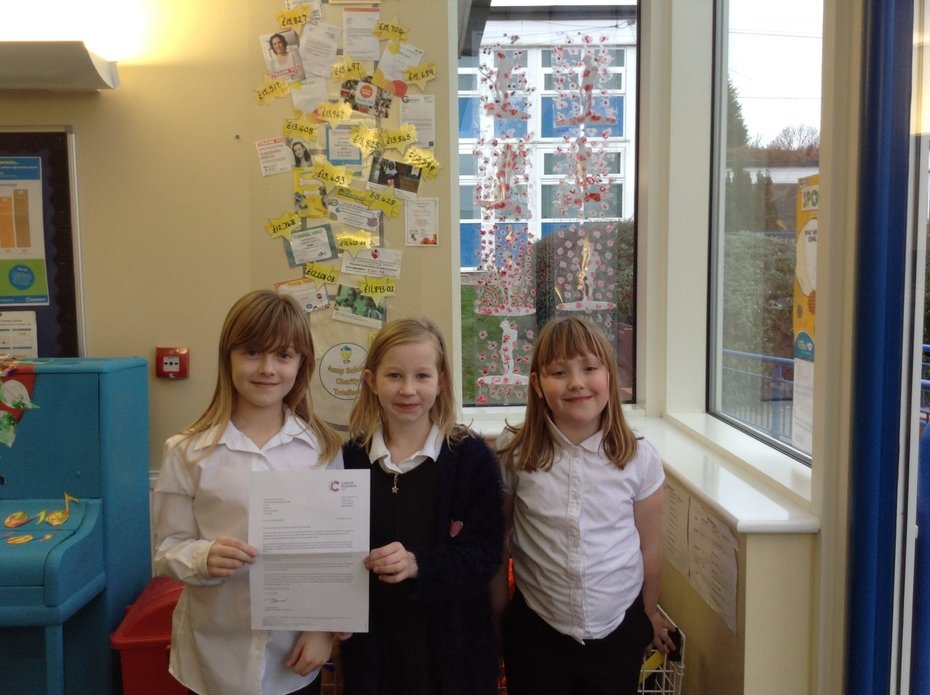 We are all very proud of them for so selflessly thinking of others. Well done everyone!
This week our choir went to the Sheffield Arena to take part in Young Voices. A great time was had by all and their behaviour was impeccable. It is a real highlight of the year and ends a very busy time for the choir who have sung for the residents of St Helen's Court in Elsecar, packed bags at Morrisons on an evening after school and designed their own t-shirts to wear to Young Voices. Their effort and enthusiasm has been superb and they have been such good ambassadors for our school. We hope everyone really enjoyed the event and below are just some photos from the day... Thank you to everyone who has supported the choir this year!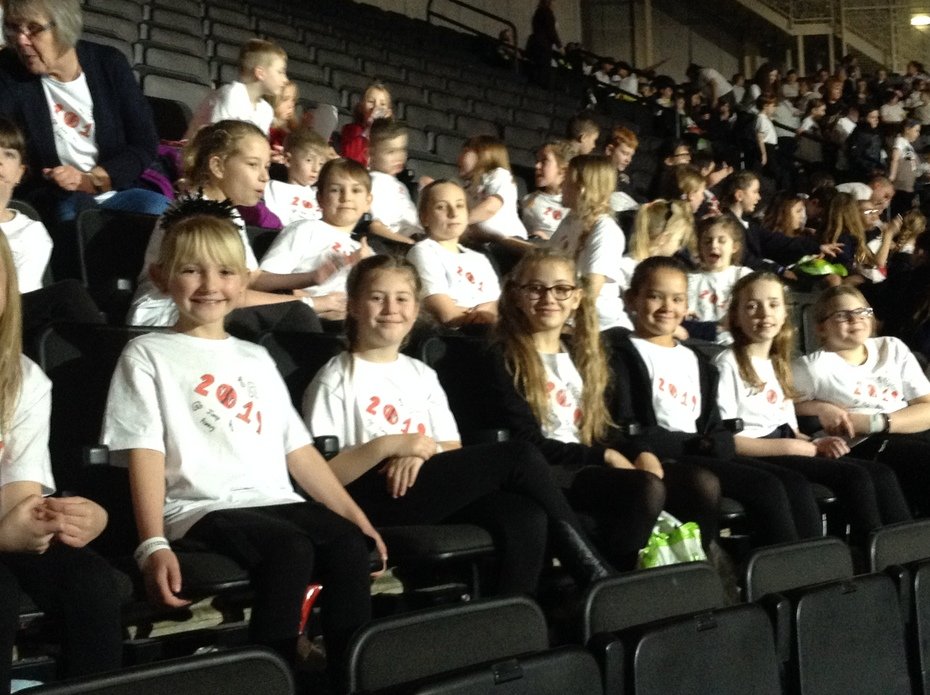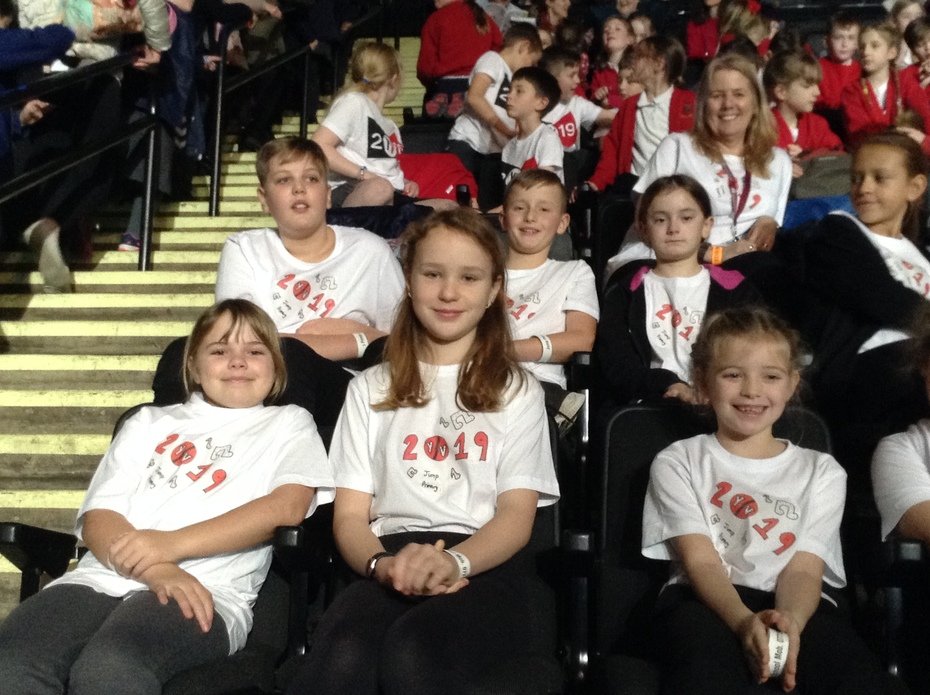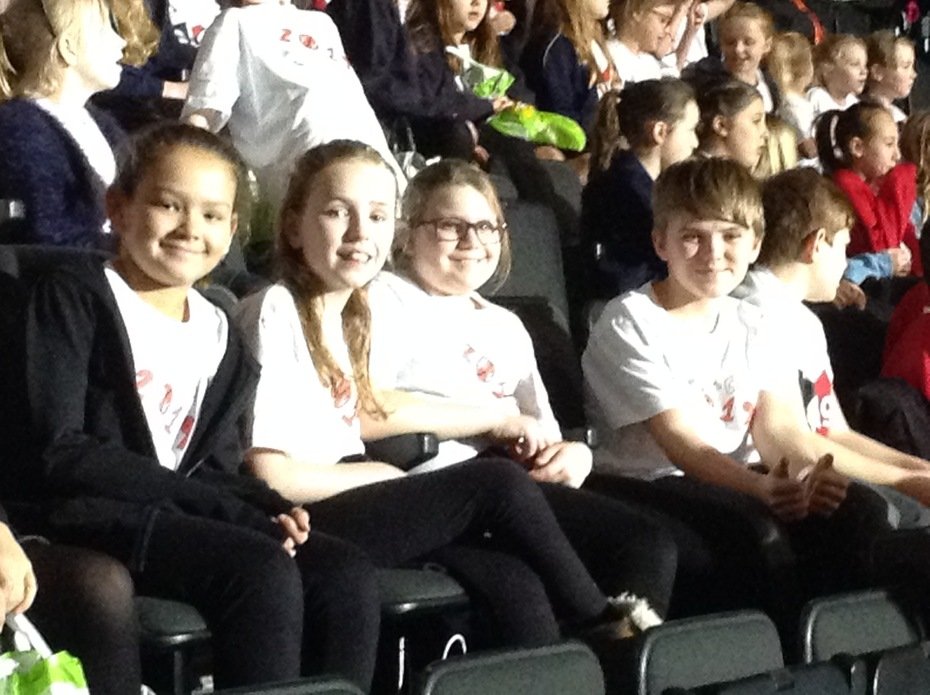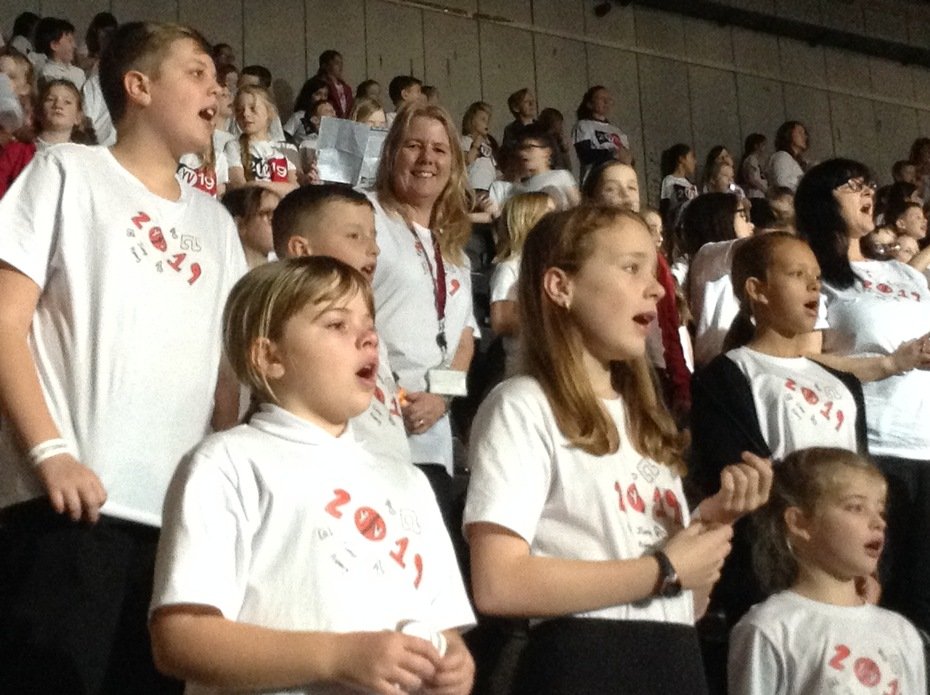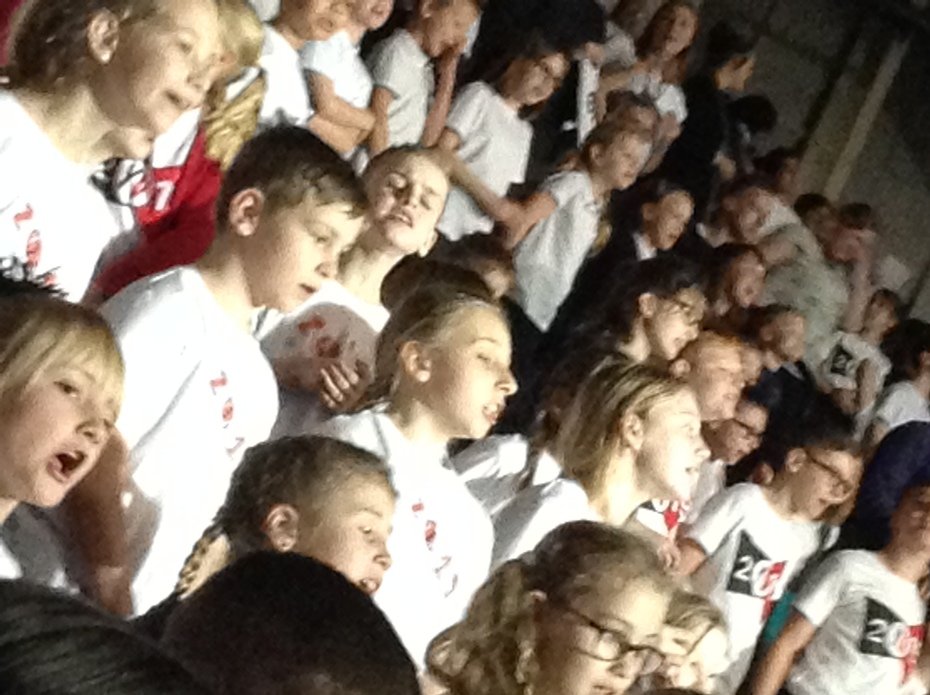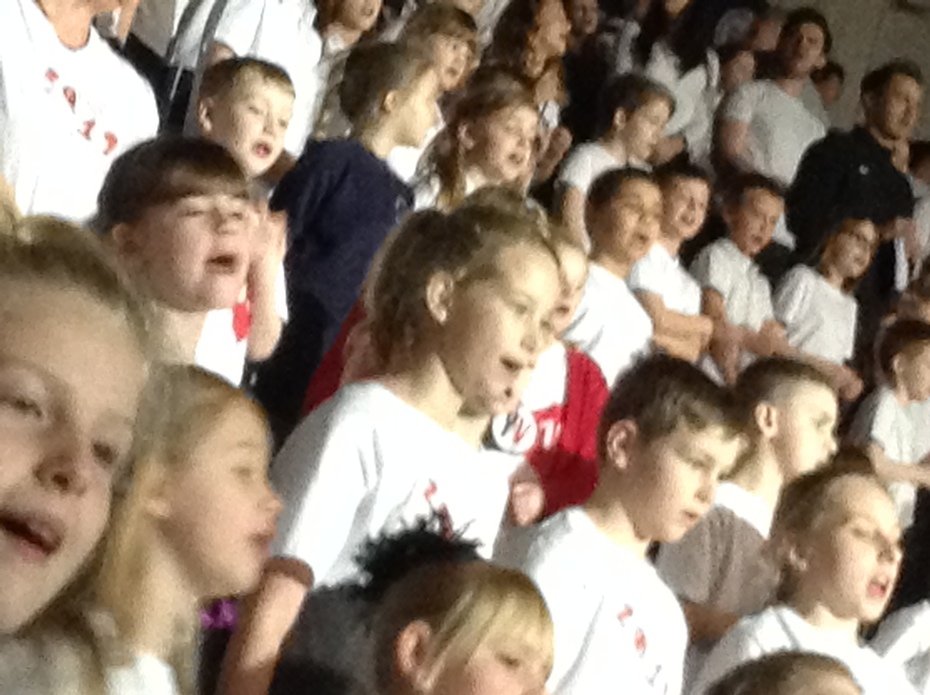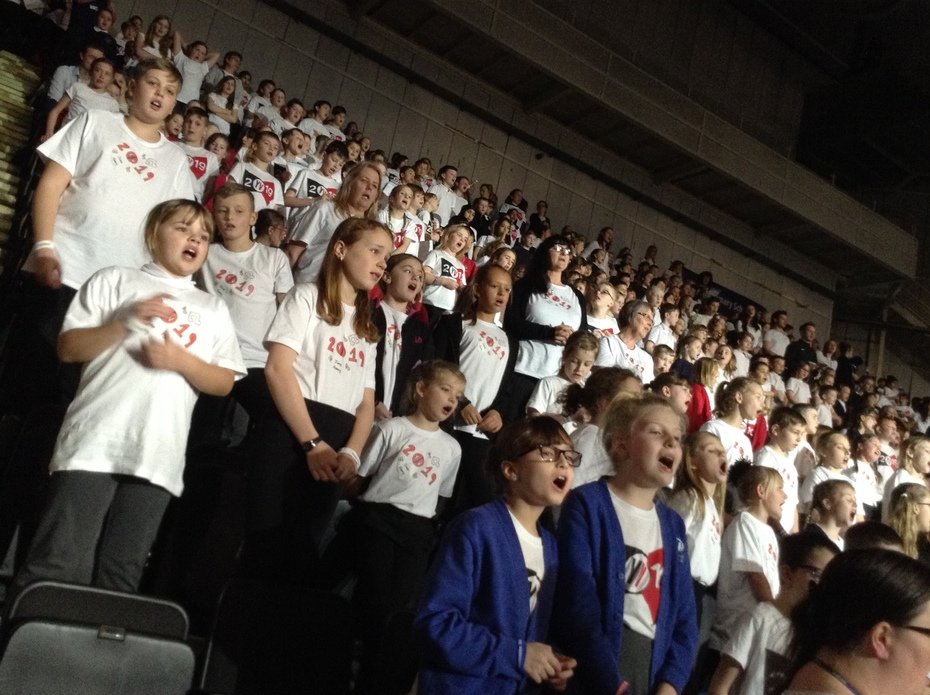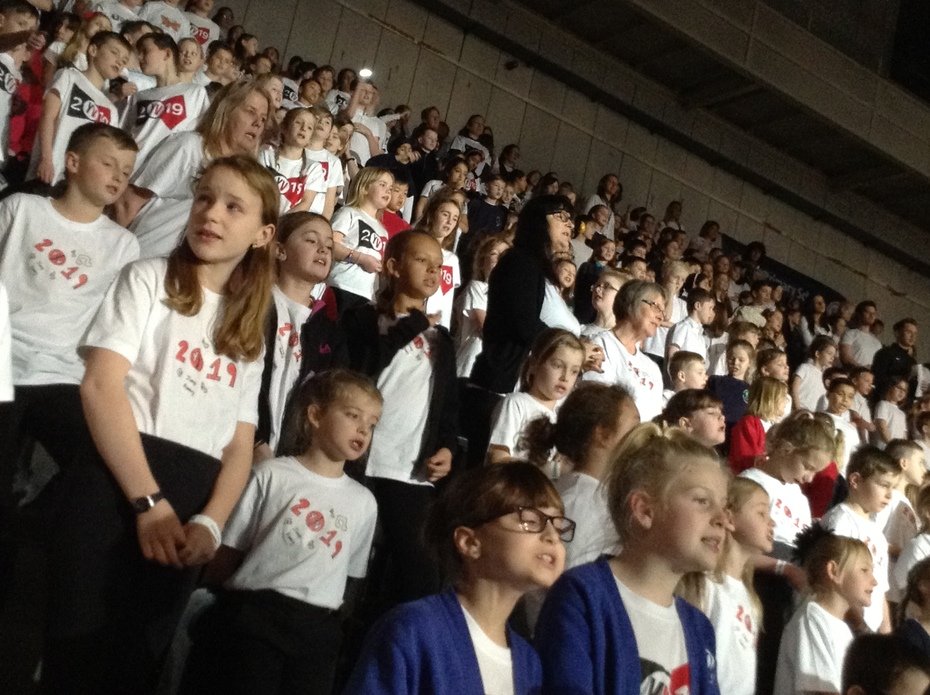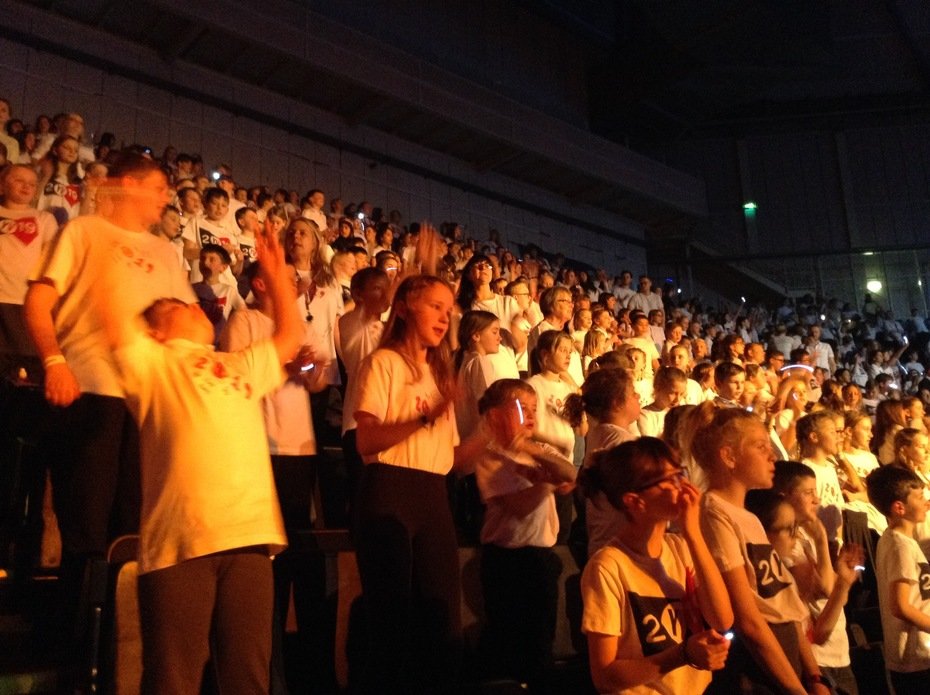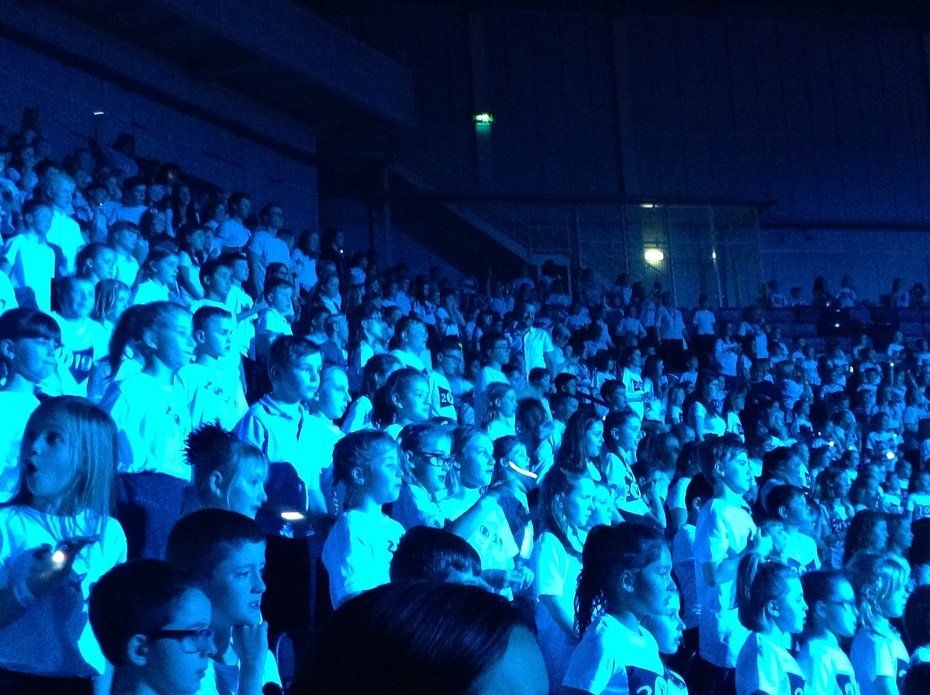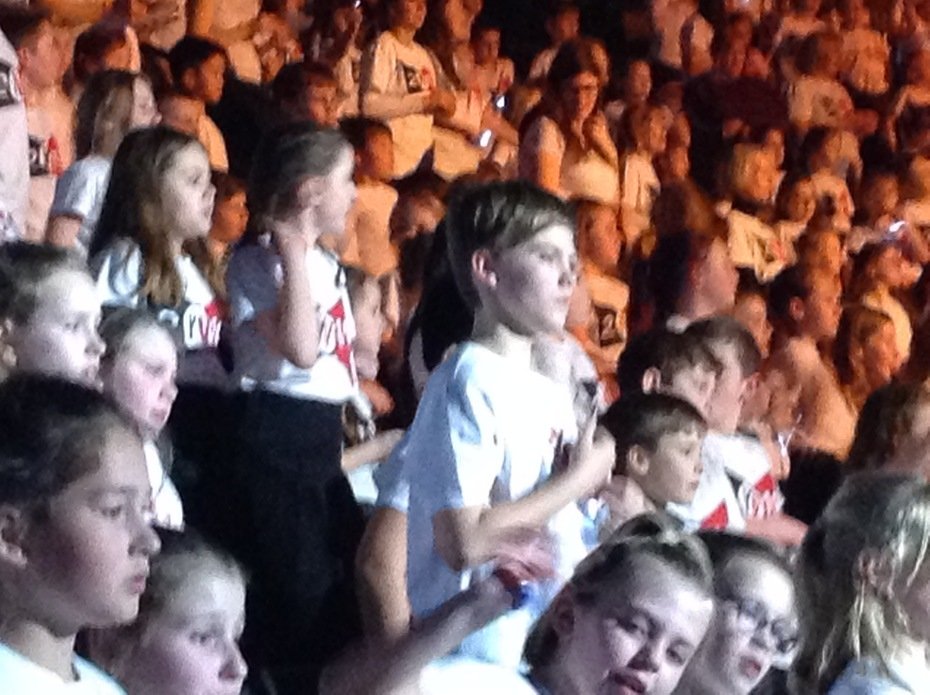 Things to look out for next week...
In partnership with the National School Breakfast Programme, we have been fortunate to access funding for free breakfast bagels in class! For one day each week, we will be giving our children free pieces of bagel to enable them to start the day with something inside them. The aim of the programme is that no child is too hungry to learn. We will put photos on the blog next week and over the week, bagels will be offered to all classes from Nursery to Year 6. We hope they enjoy them!
Year 6 are taking part in a writing workshop at Cannon Hall.
Some children are representing the school playing Boccia at a tournament against local schools.