Week ending 15th March 2019
Here are some more photos from World Book Day last week.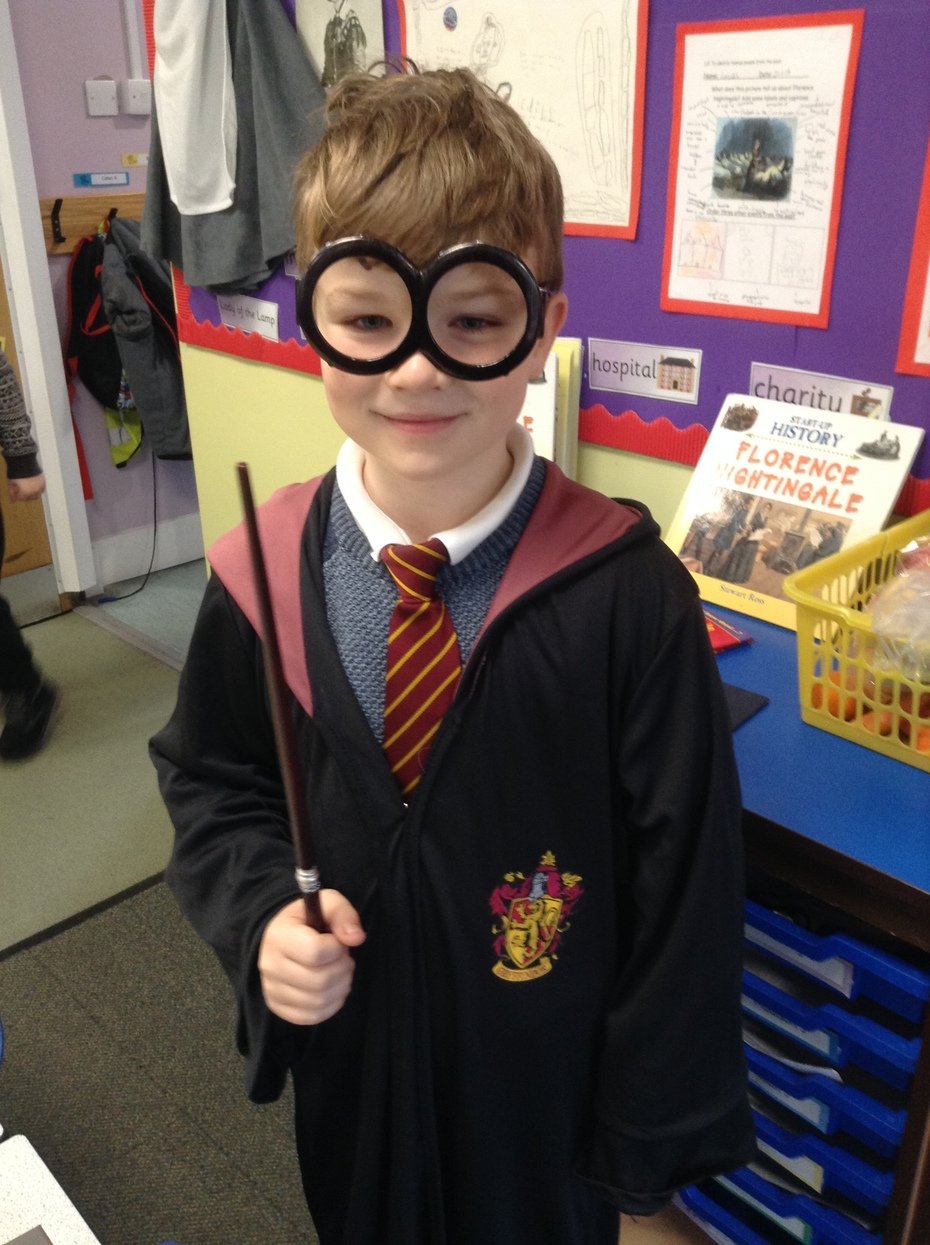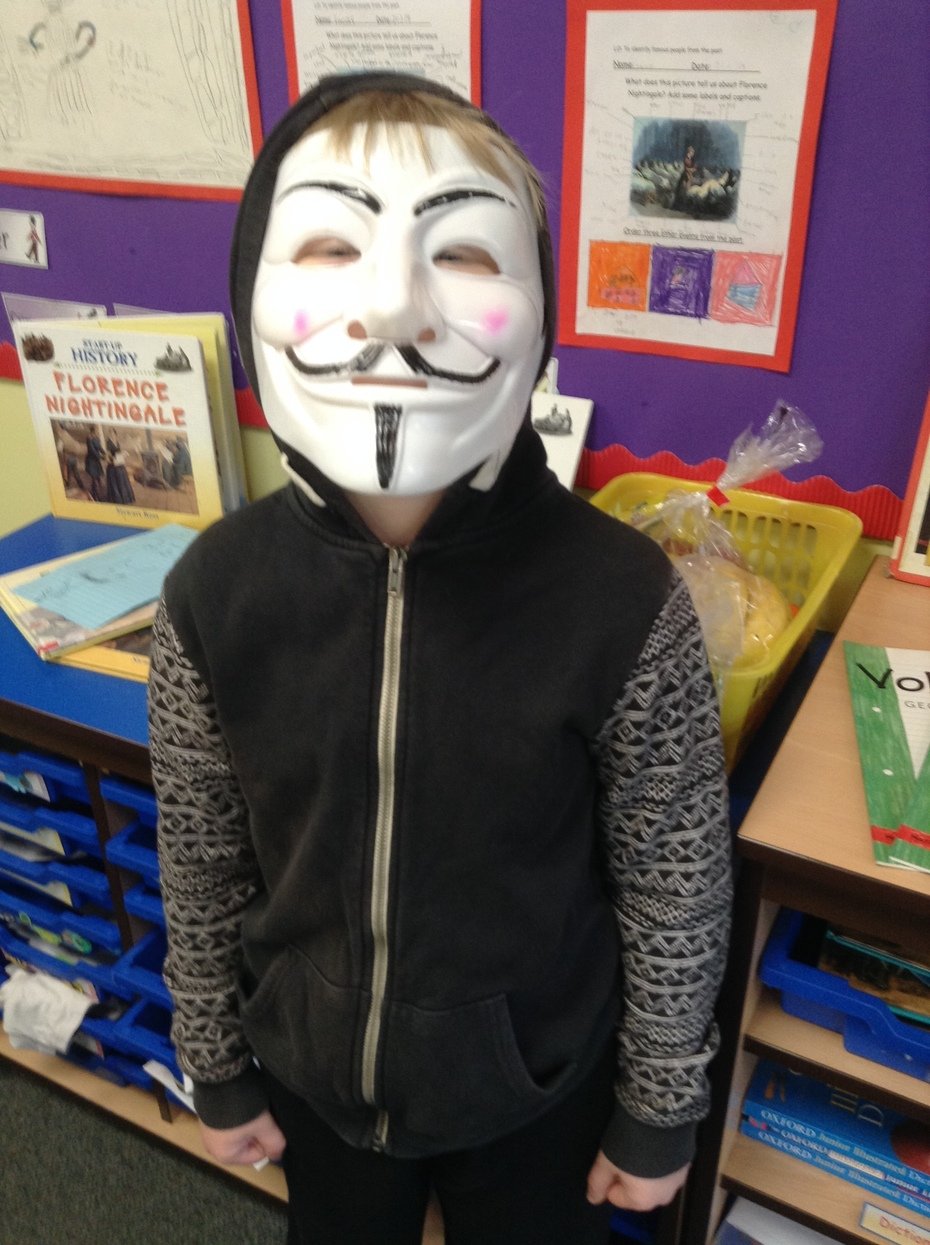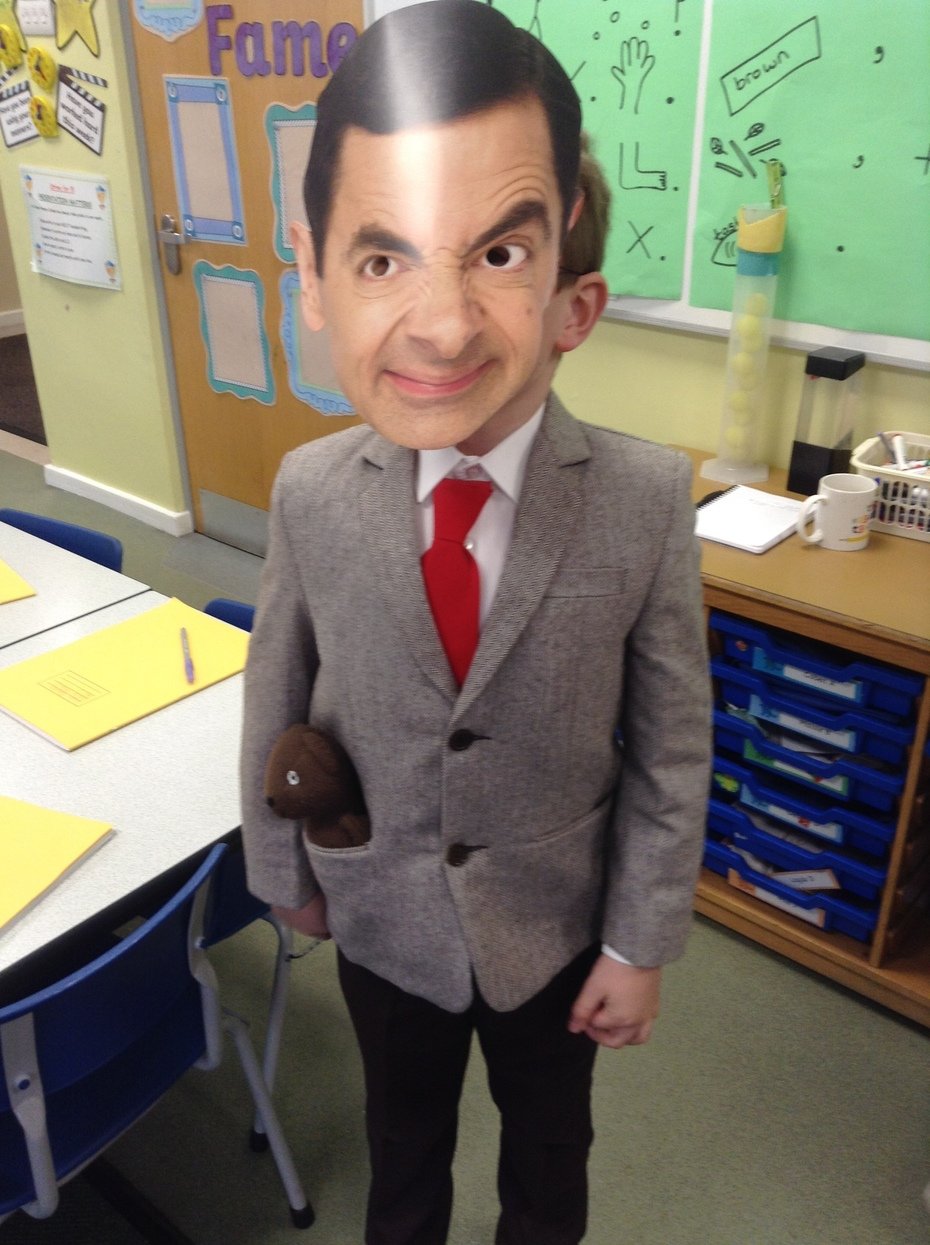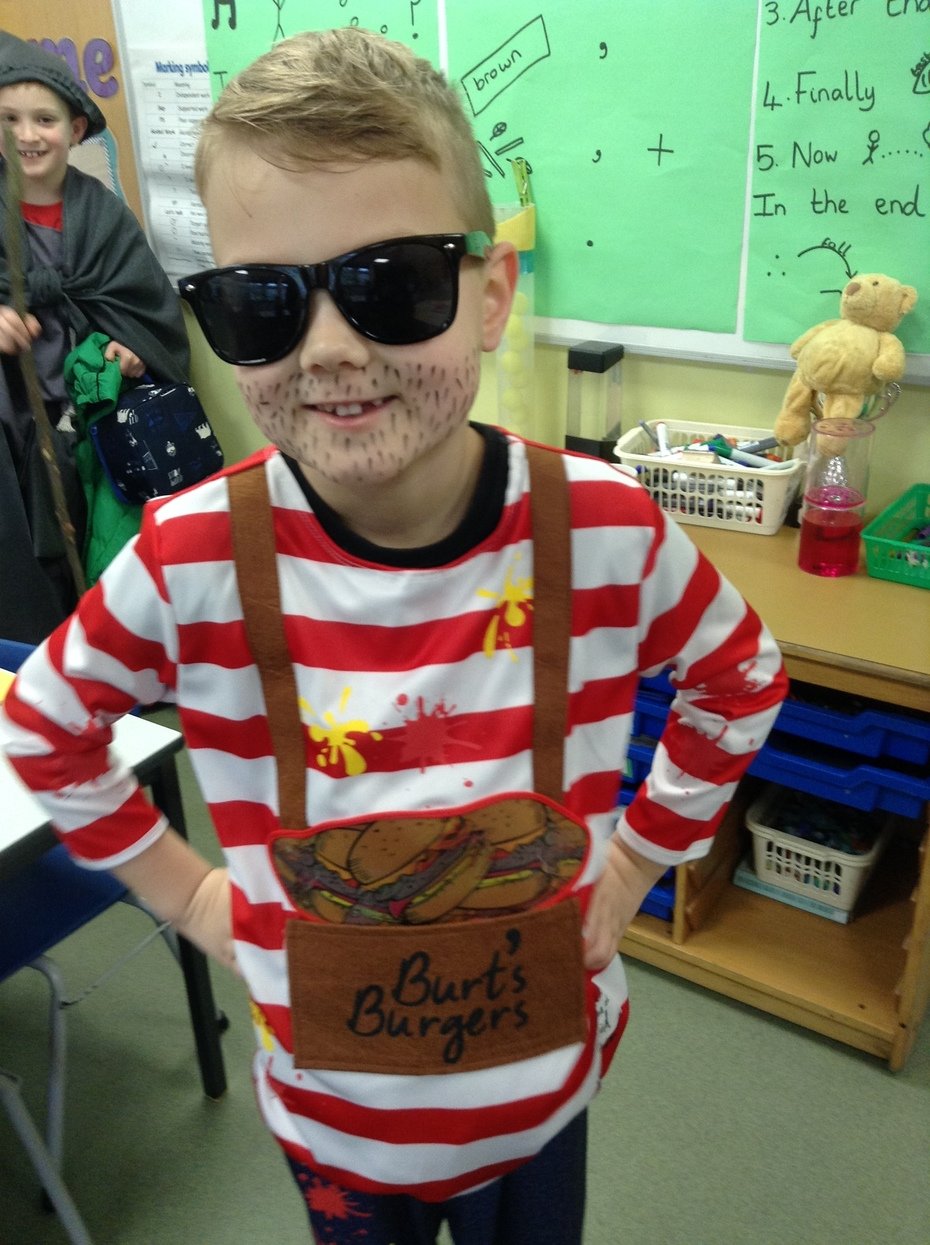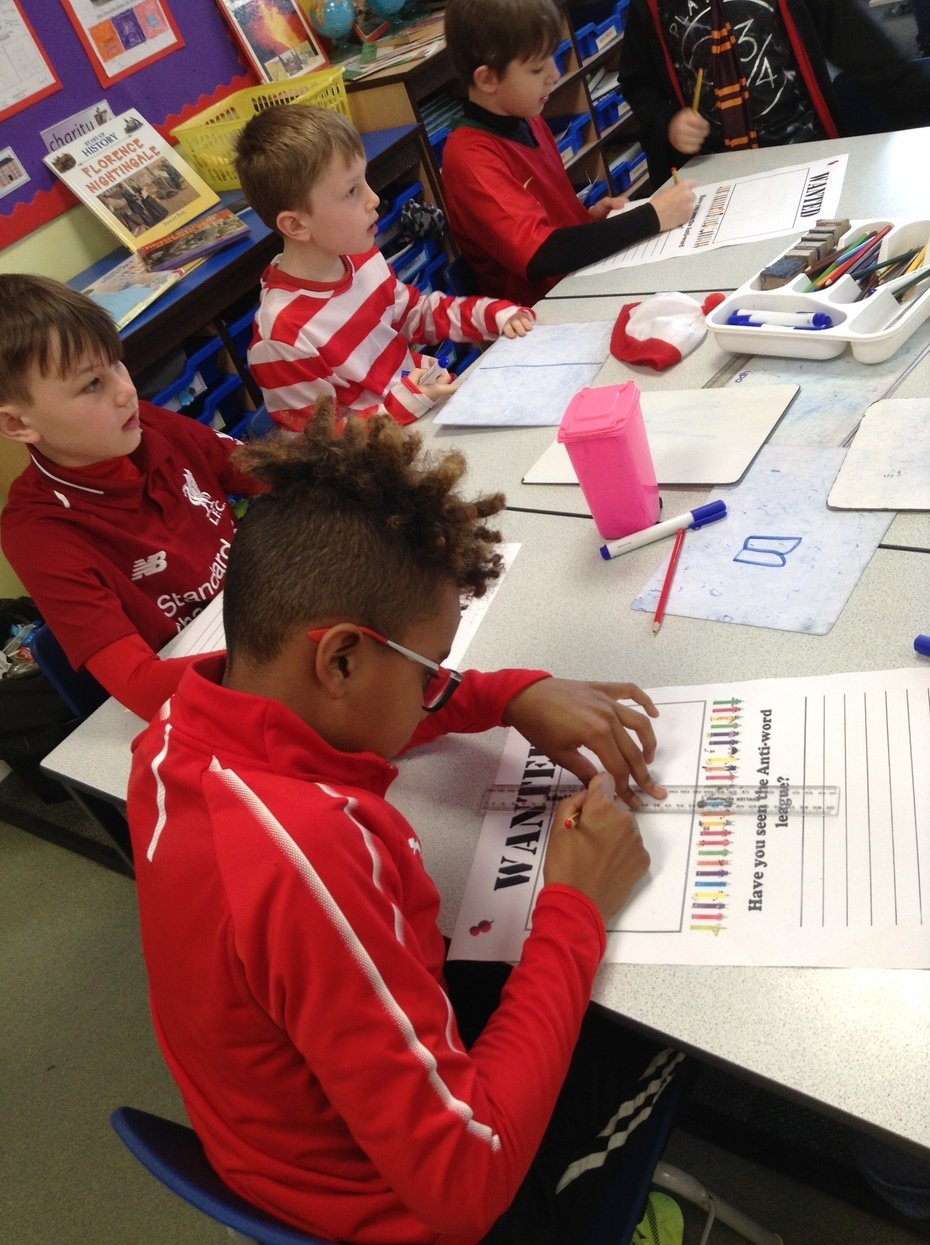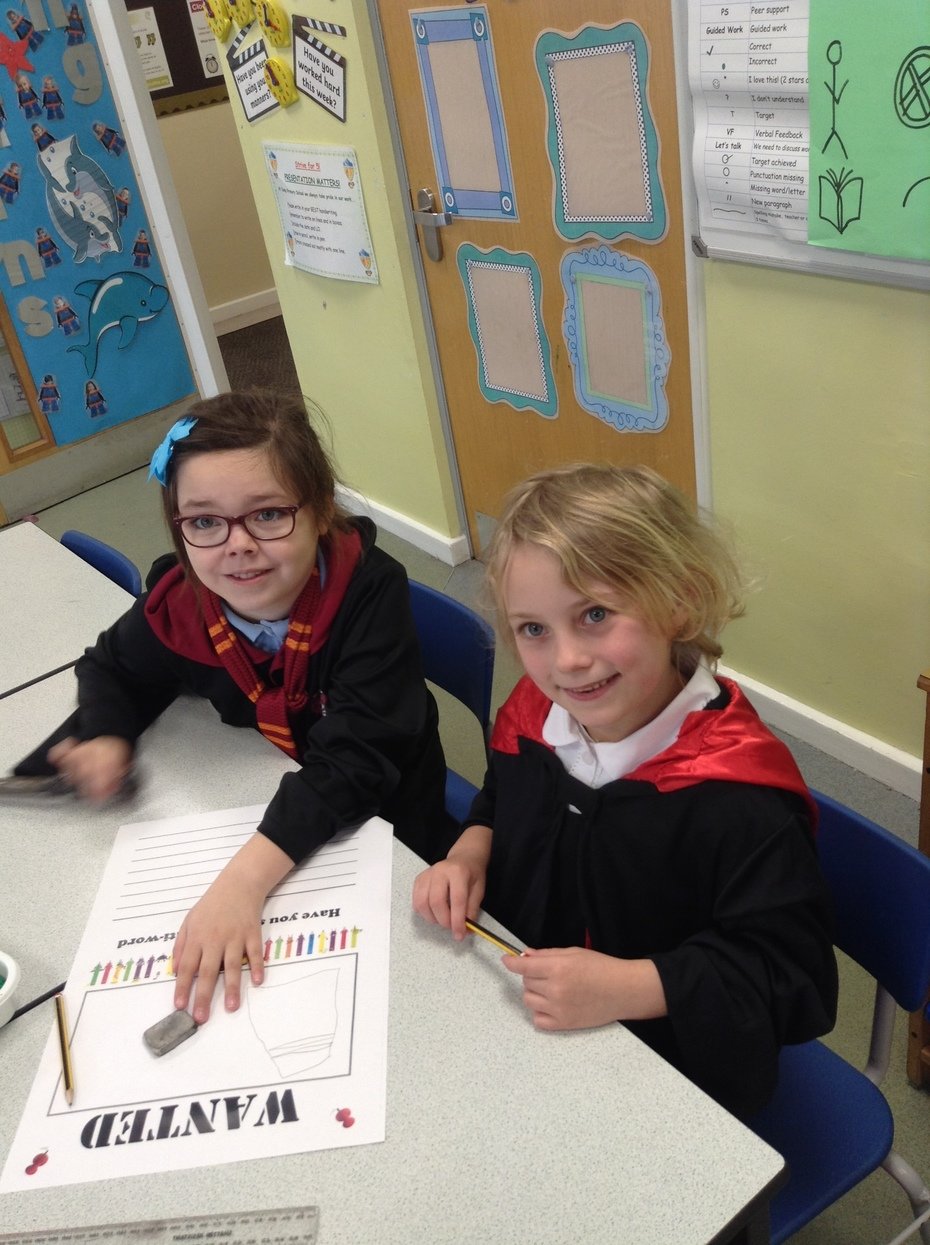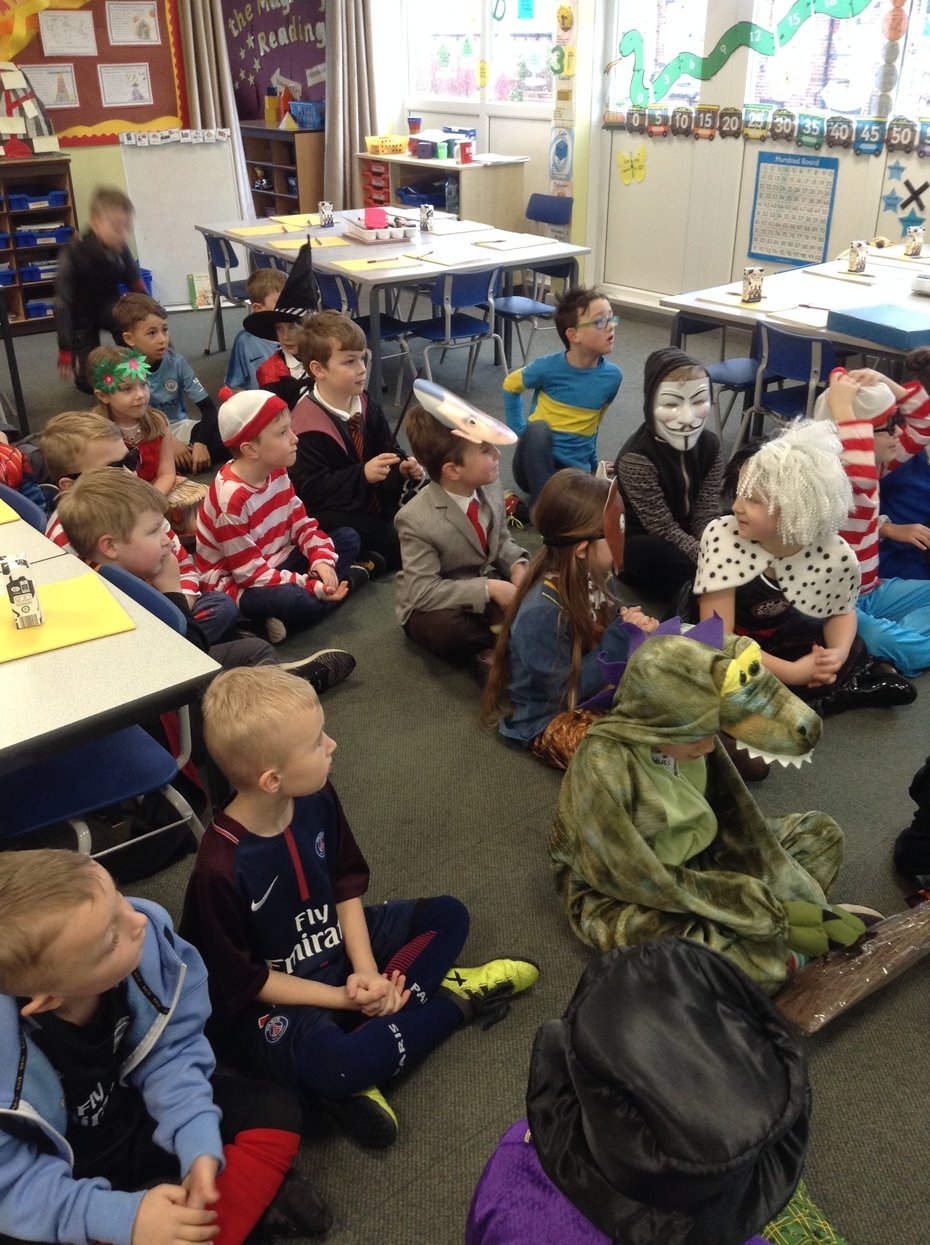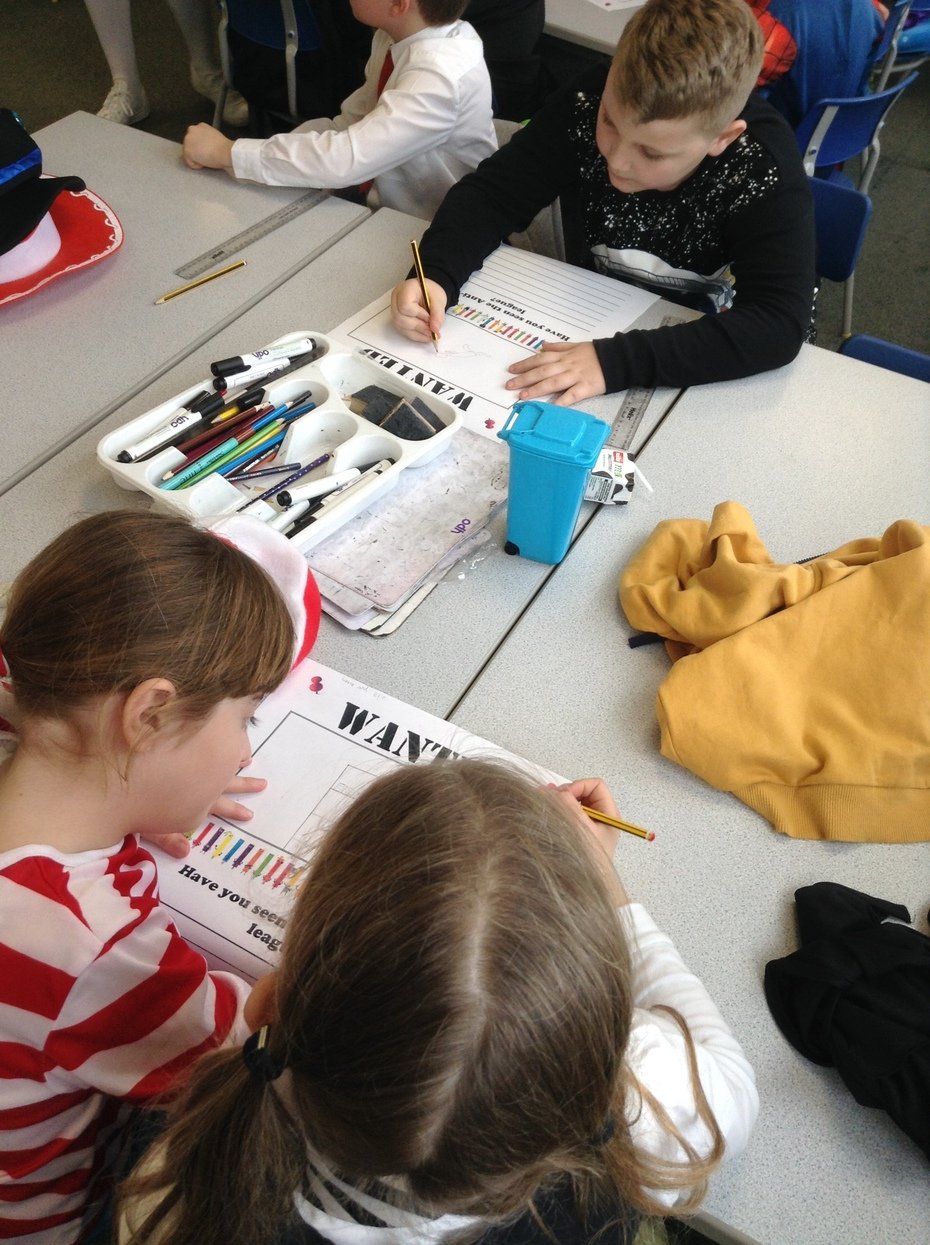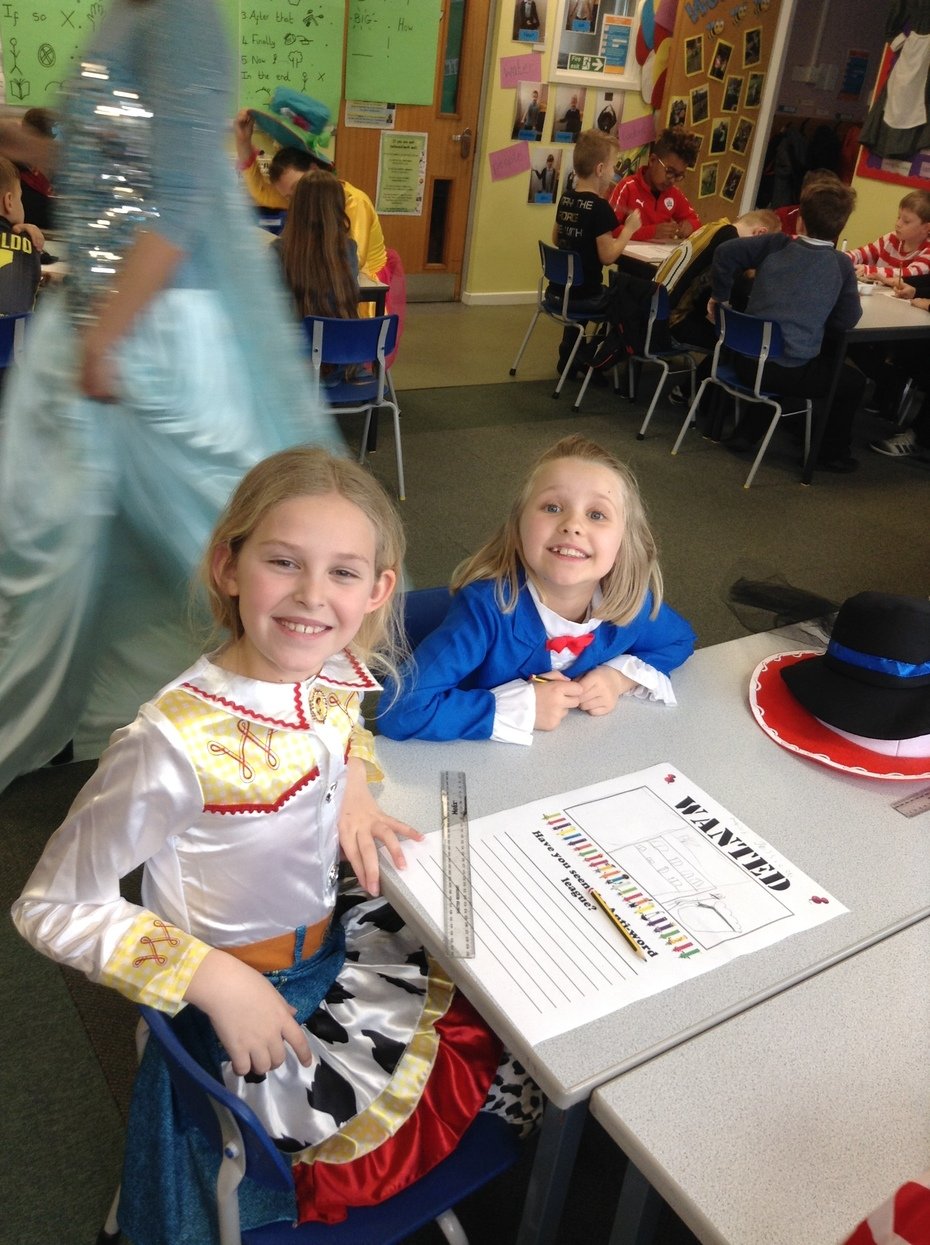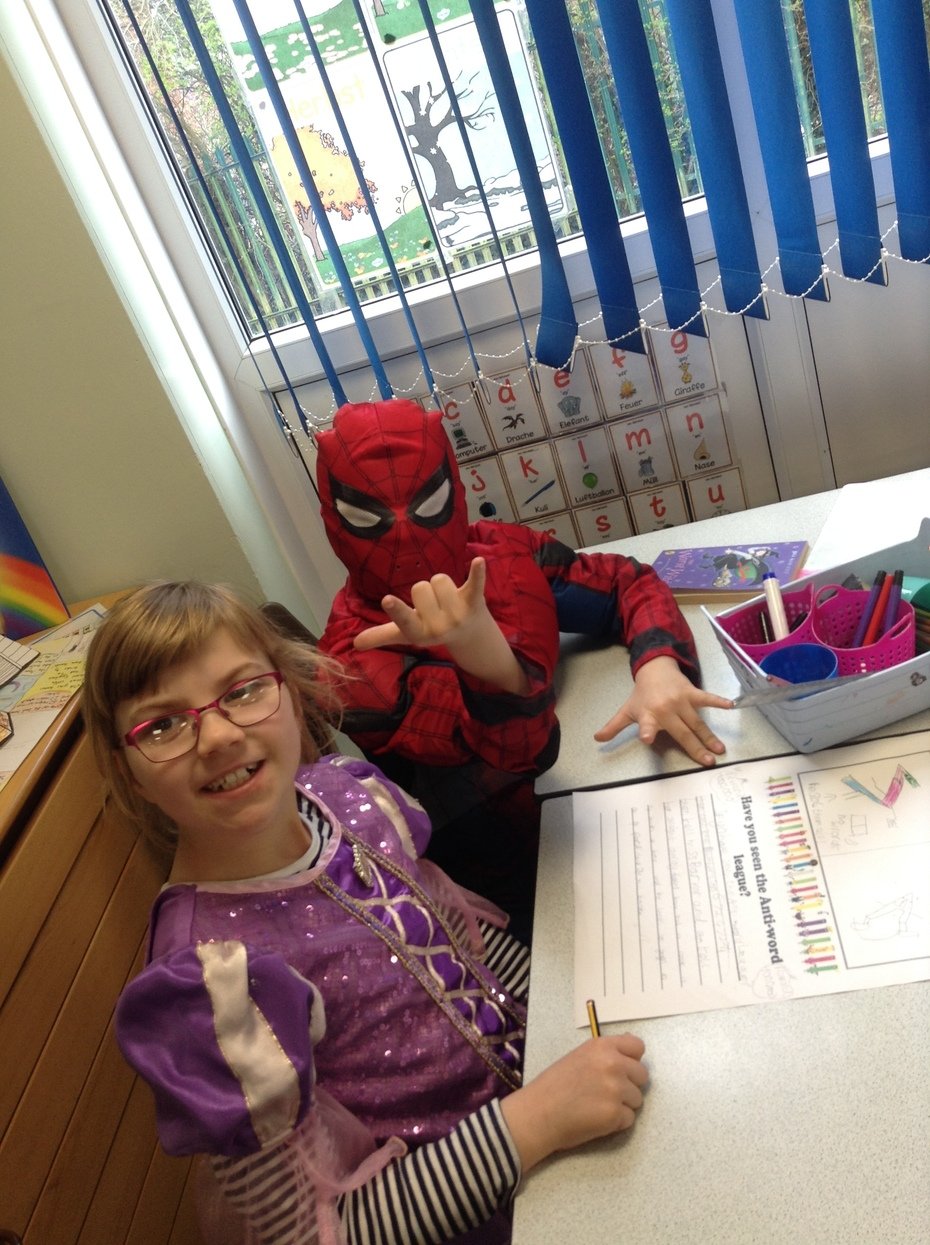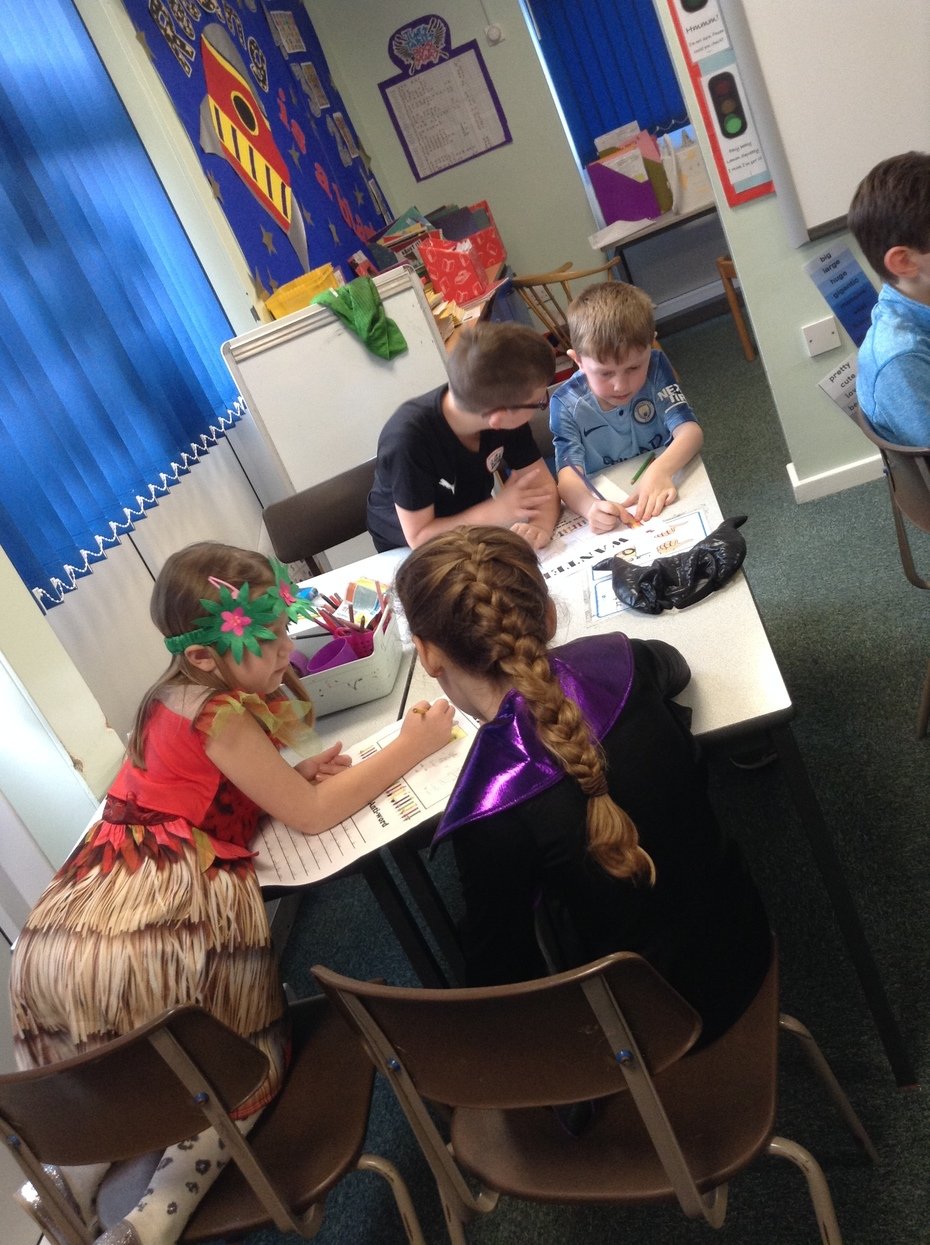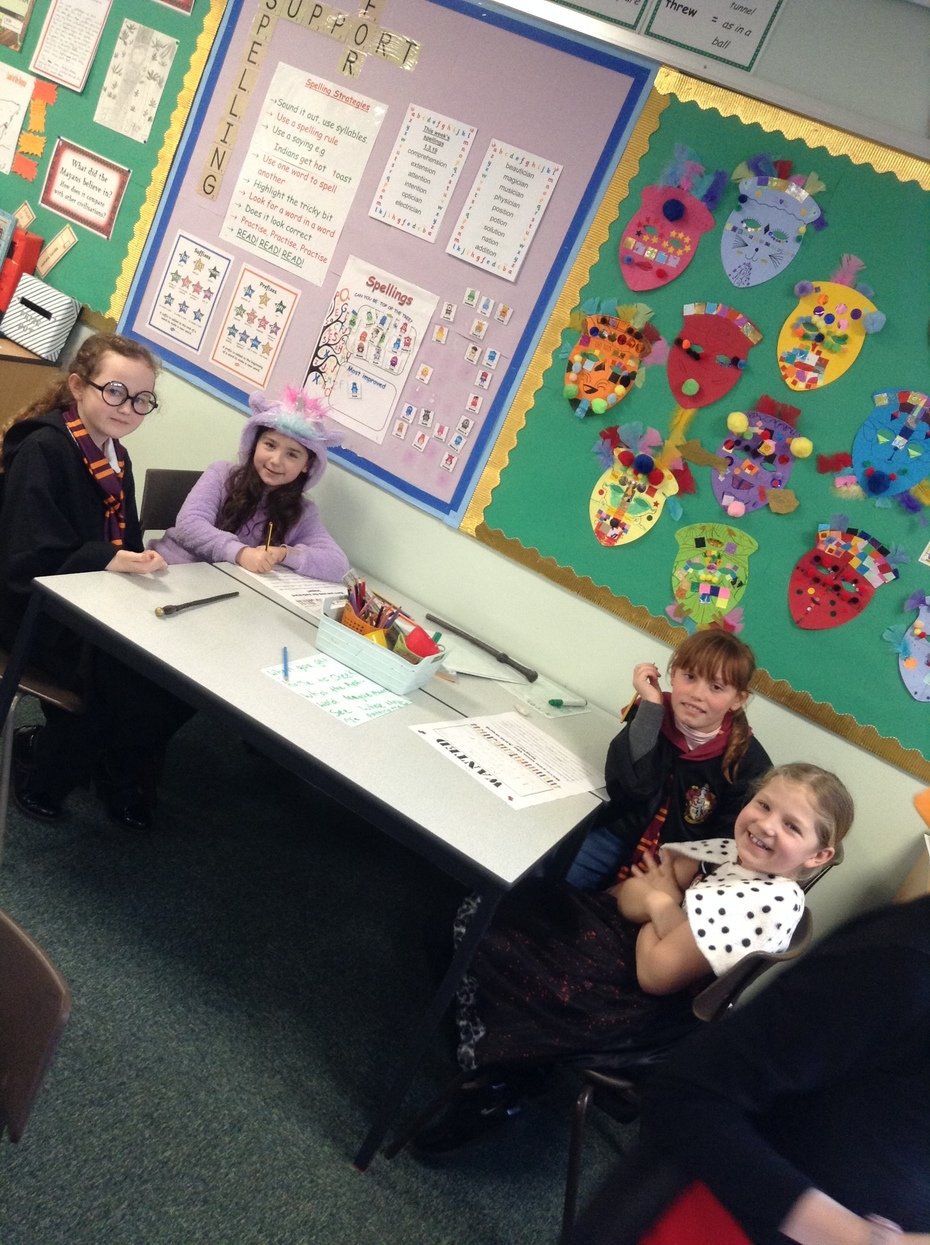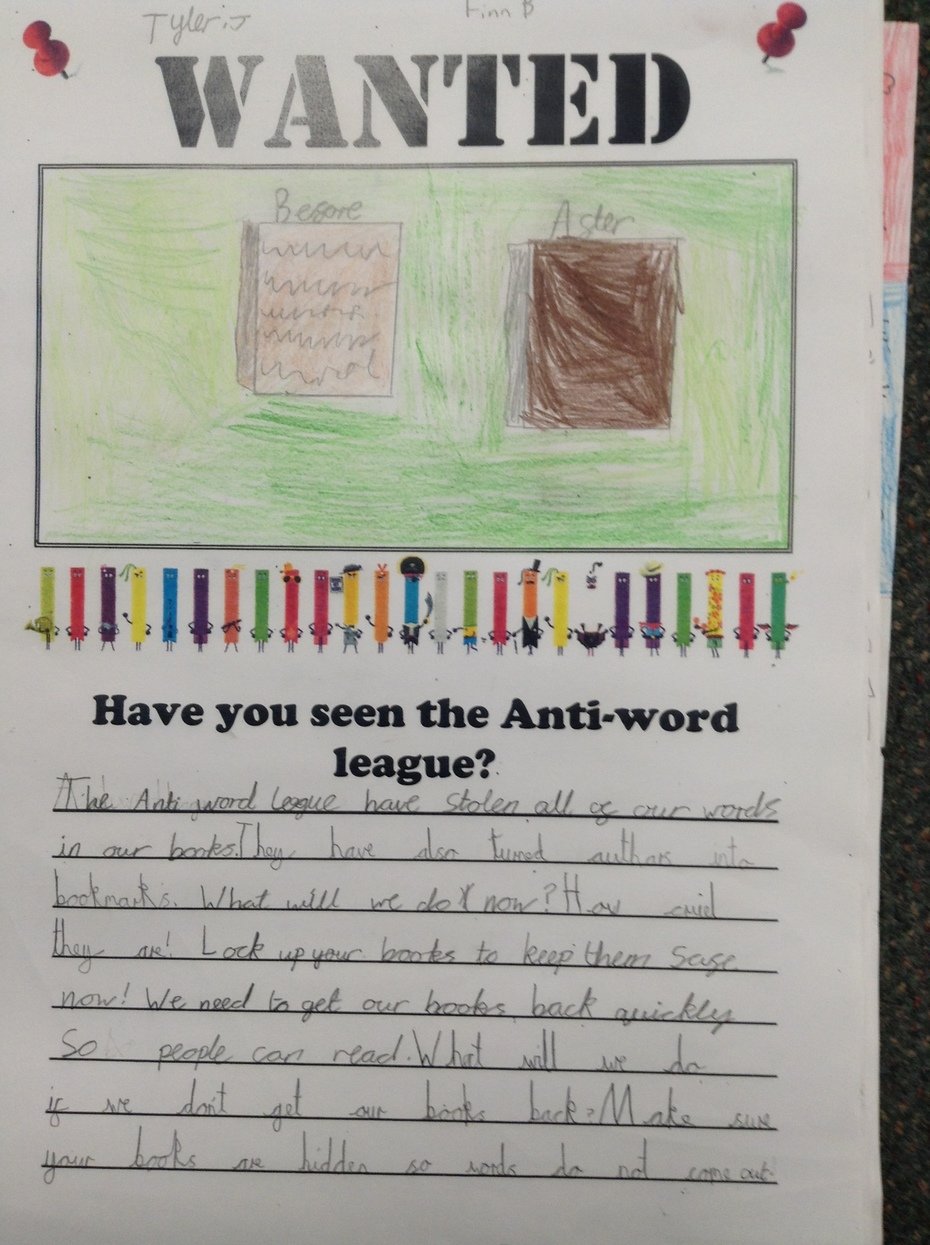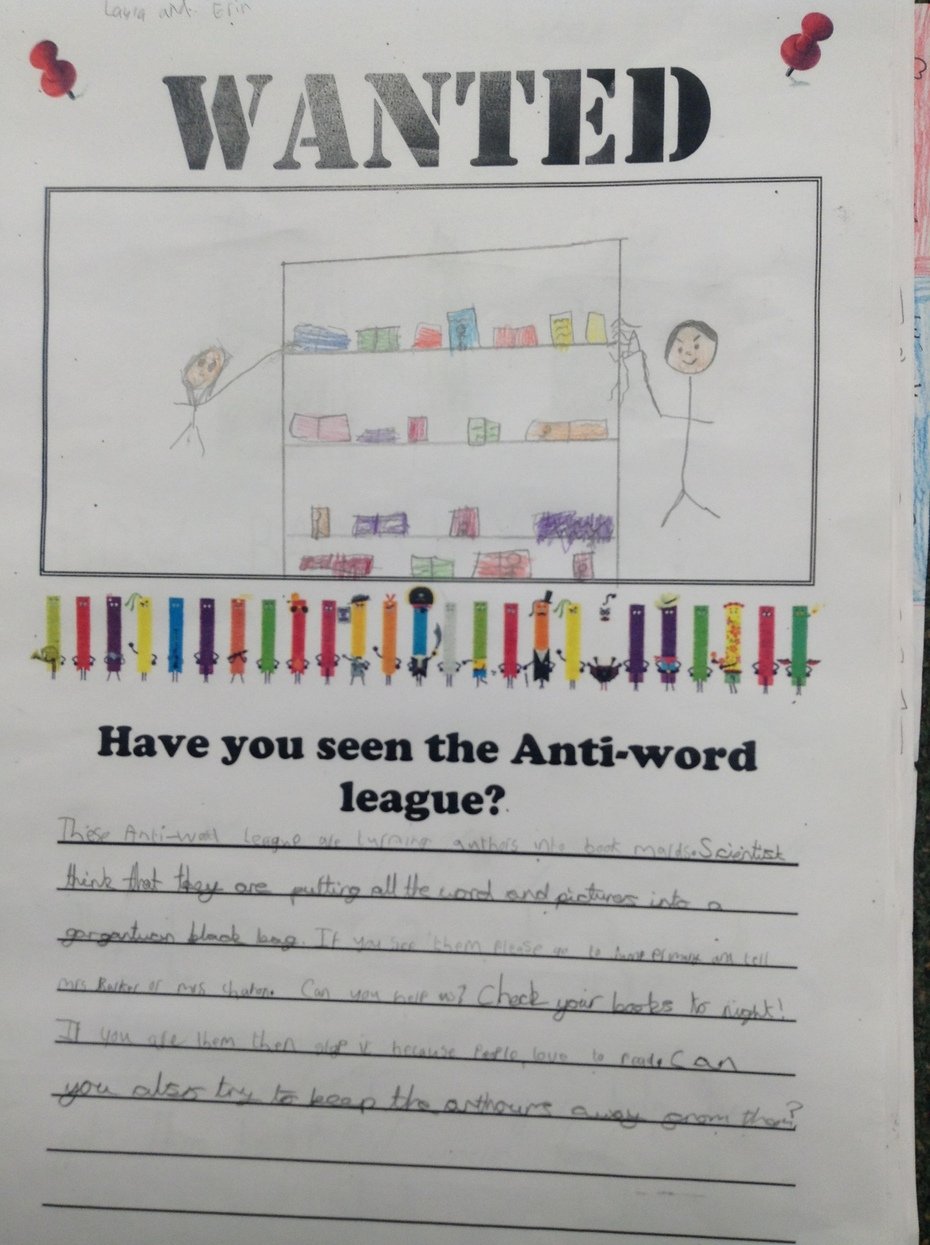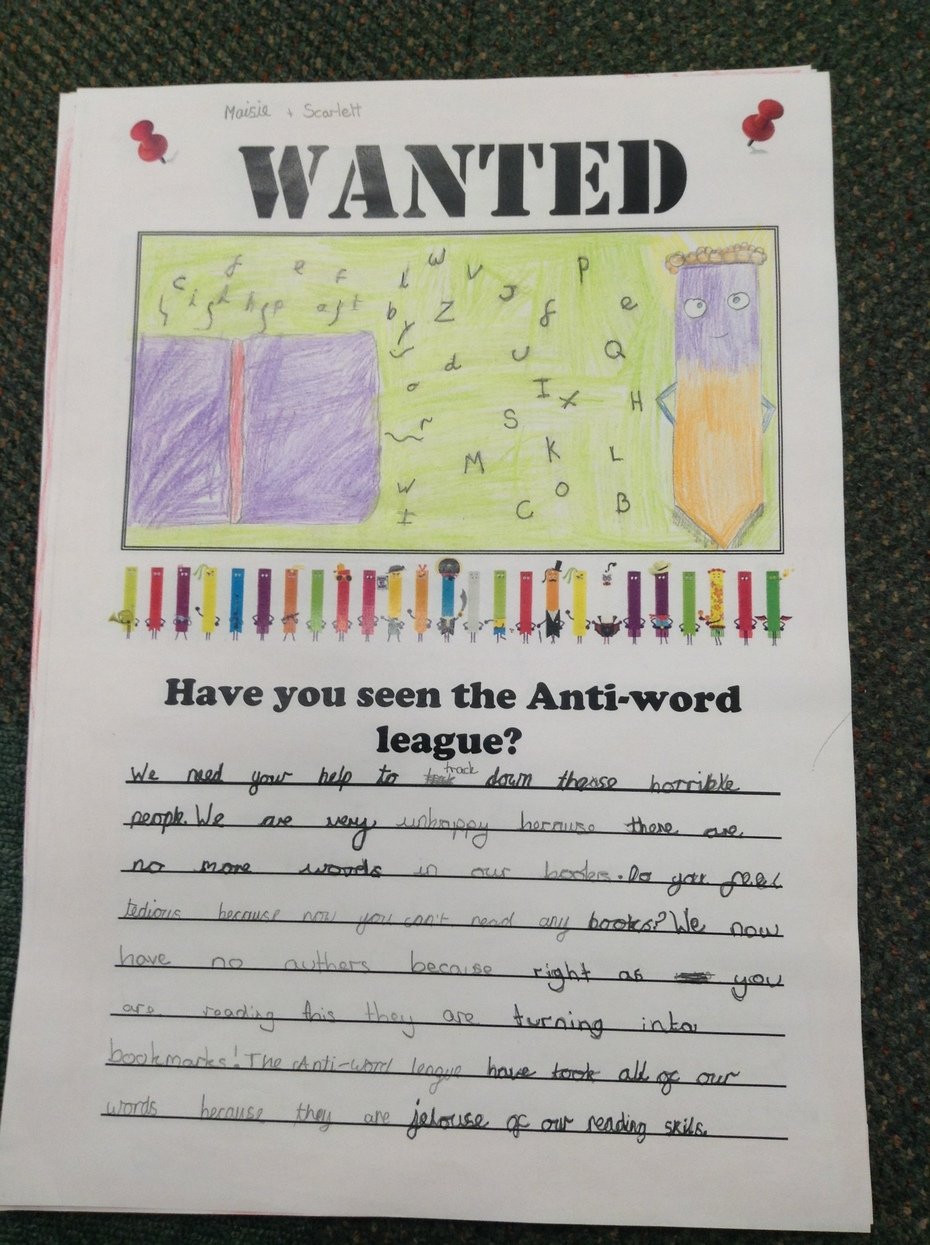 Some children from Year 1 and Year 2 children took part in a gymnastics competition against two other local schools today. Although they didn't win, they all did really well and we are very proud of them. Well done everyone!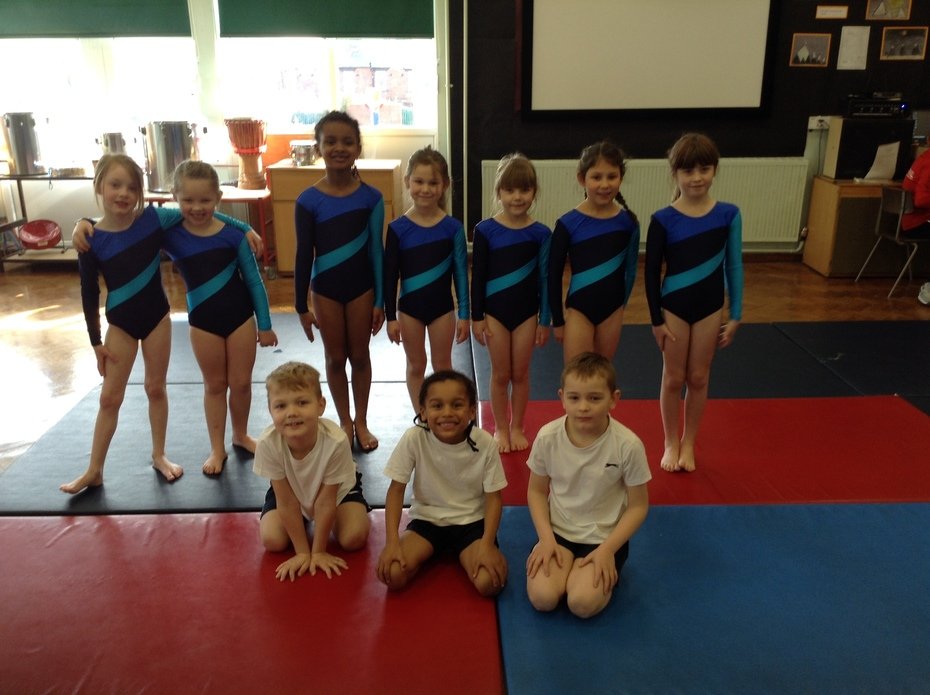 Comic Relief was a great success and we sold all 240 noses! Thank you to everyone who bought one as we raised over £300 for the charity.
Please some information below which may be useful if you are planning to go to the Wentworth Music Festival this year.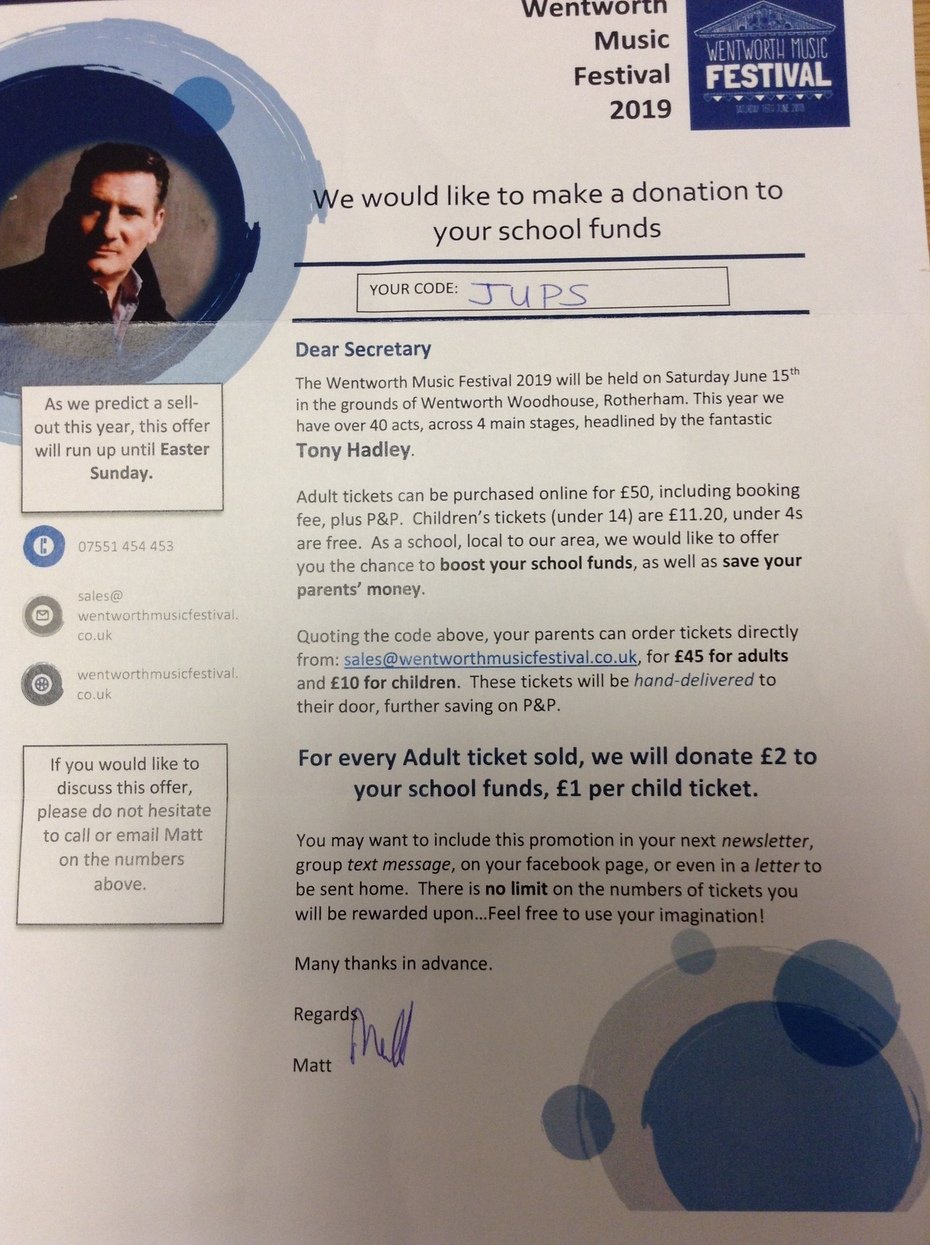 Below is poster advertising a Community Litter Pick in Jump. We hope many of you will be able to support the event.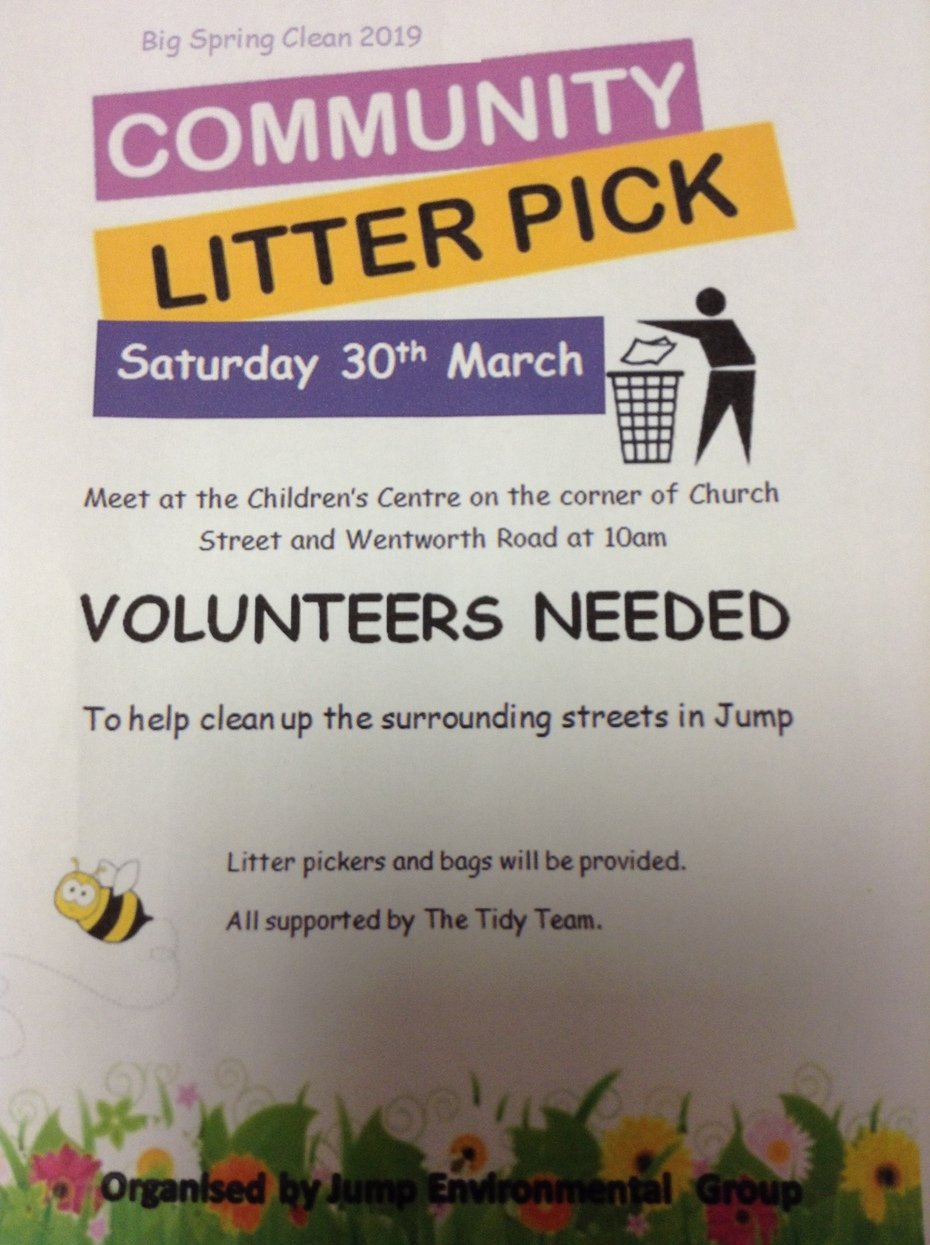 Please see our updated 'Assessment page'(hover over the Curriculum tab and choose assessment at the bottom) or click here
http://www.jumpprimary.org.uk/curriculum/assessment
to see updated information on how and when we assess. We are now assessing termly based on advice from the government.
Things to look out for next week...
Year 5 are on a trip to RSPB Old Moor.
Our Eco-Friendly Greenhouse (made from plastic bottles and generous help from the Tidy Team and Jump Environmental Group) has its grand opening.
Week ending 8th March 2019
It's been a busy week this week! We celebrated World Book Day on Thursday and the children looked amazing in their costumes! Well done to everyone for the fantastic effort you all put in! With the coffee afternoon as well, we raised £265 in total to be split between school for our non-fiction library and for a book charity. Here are just some of the many photos of the day.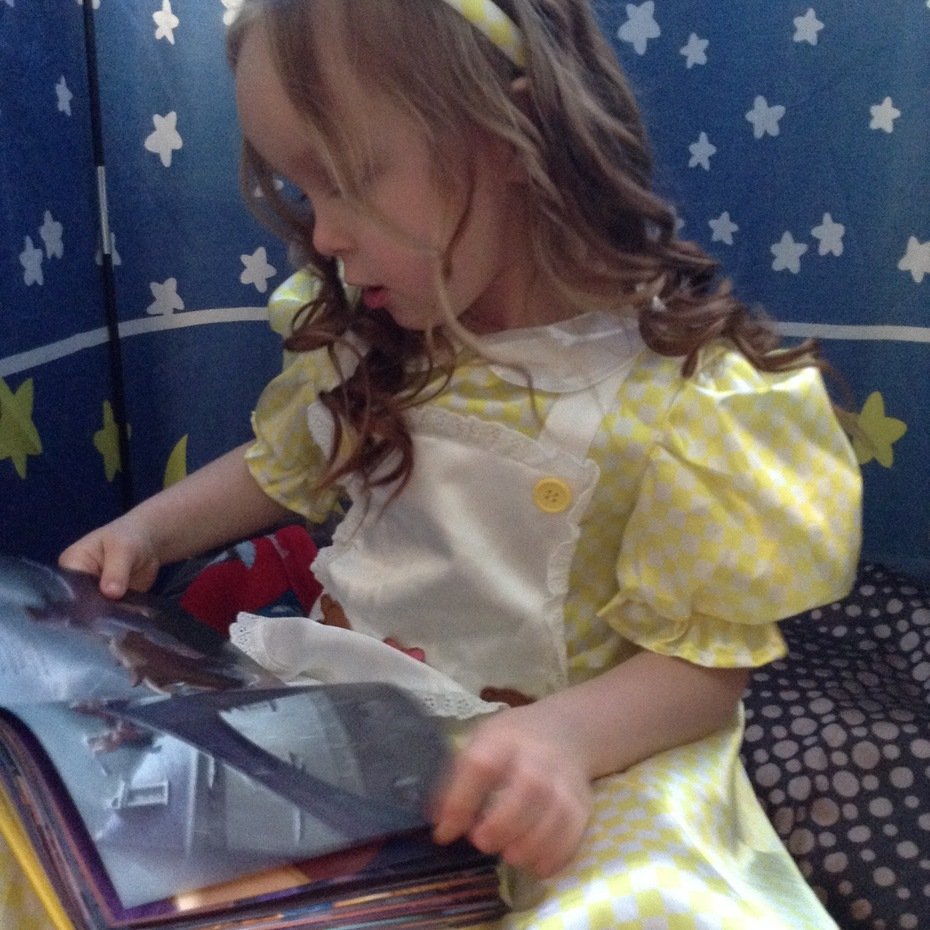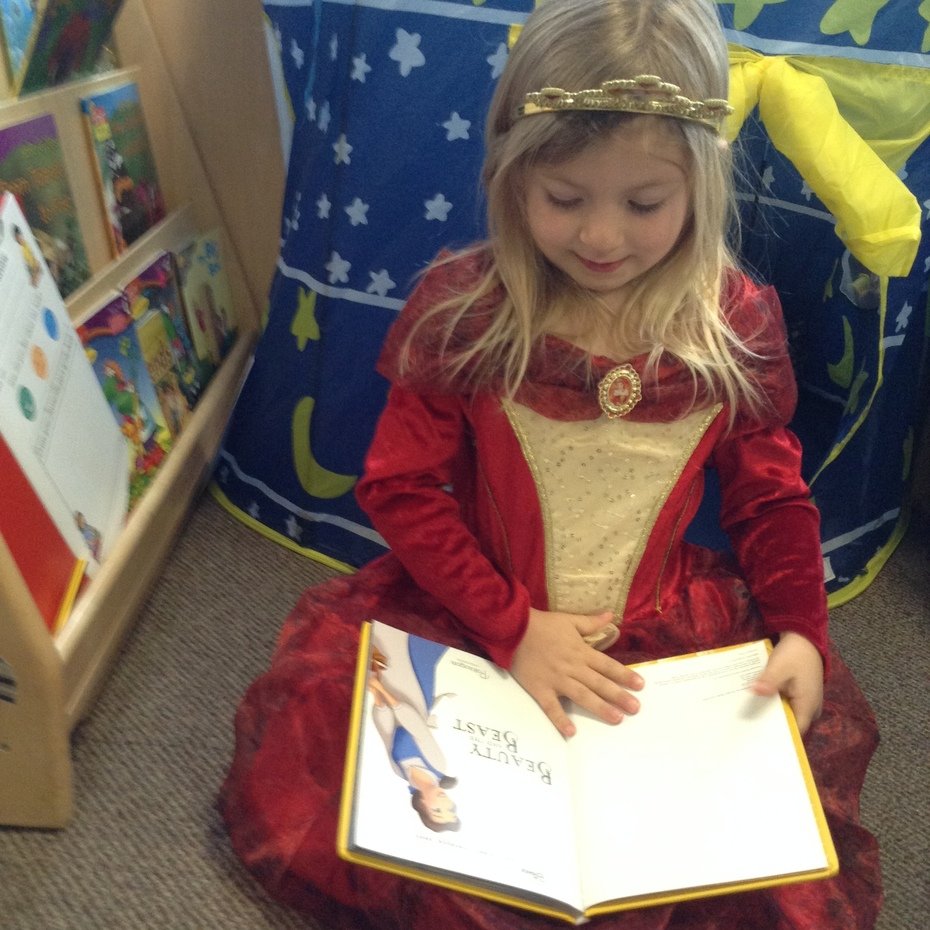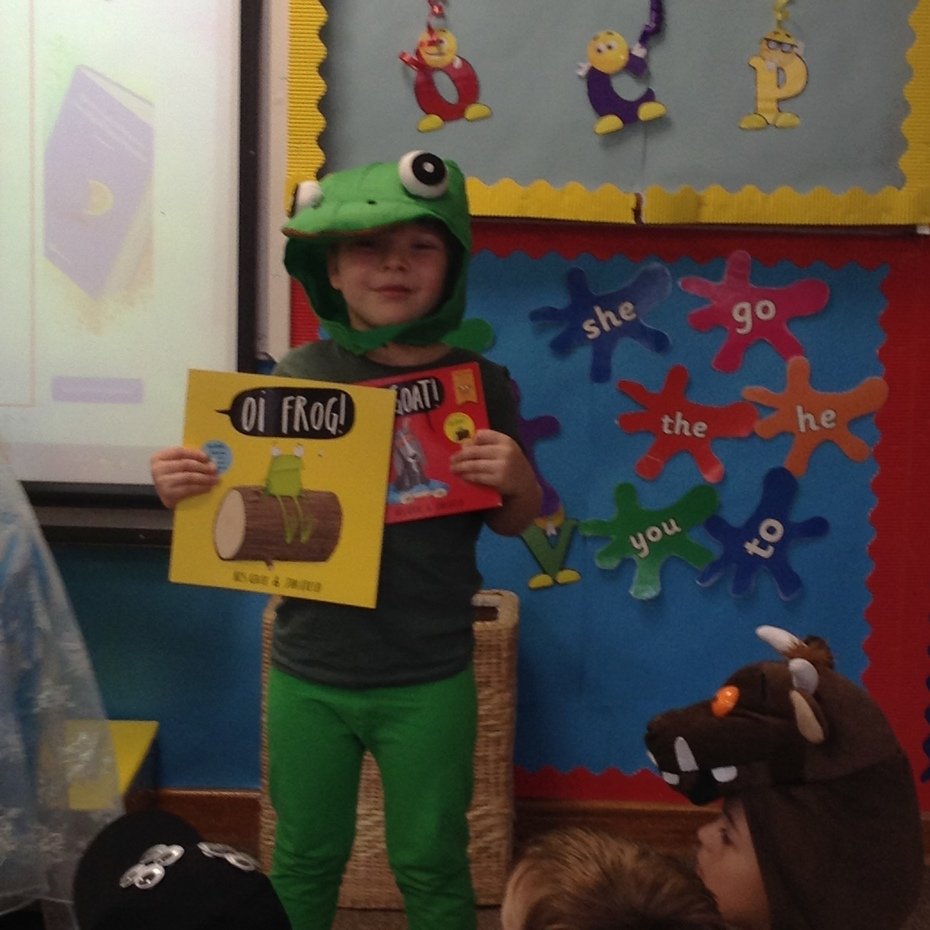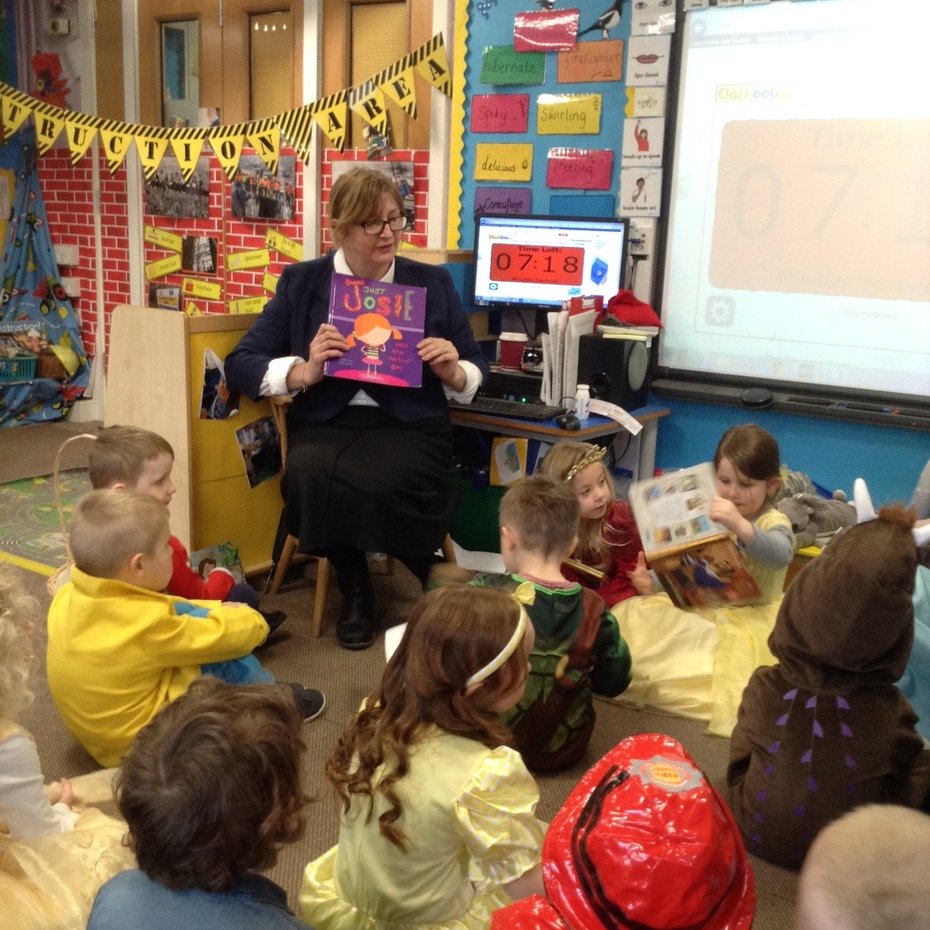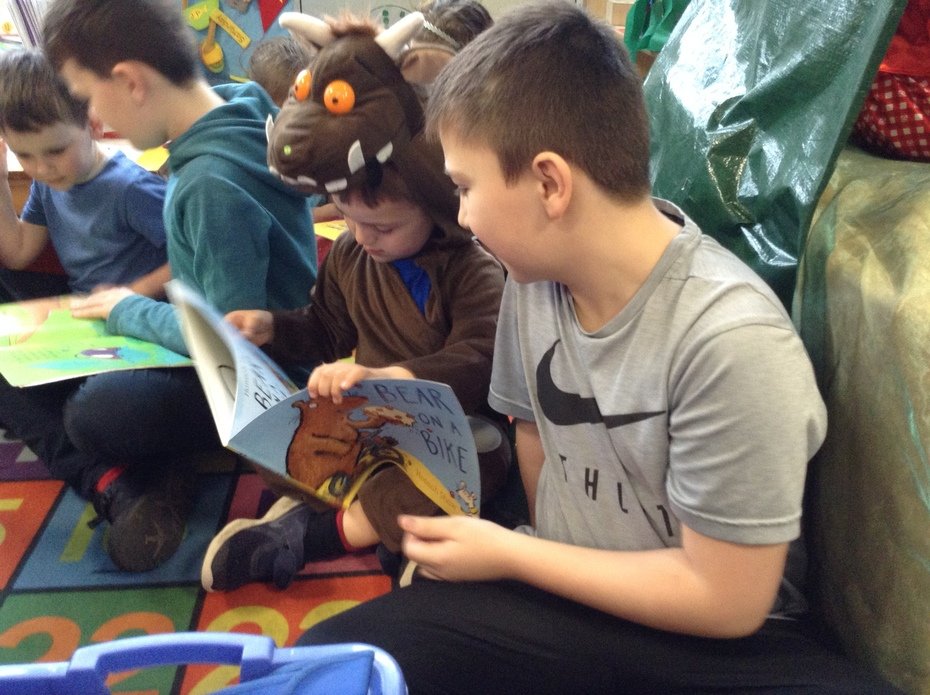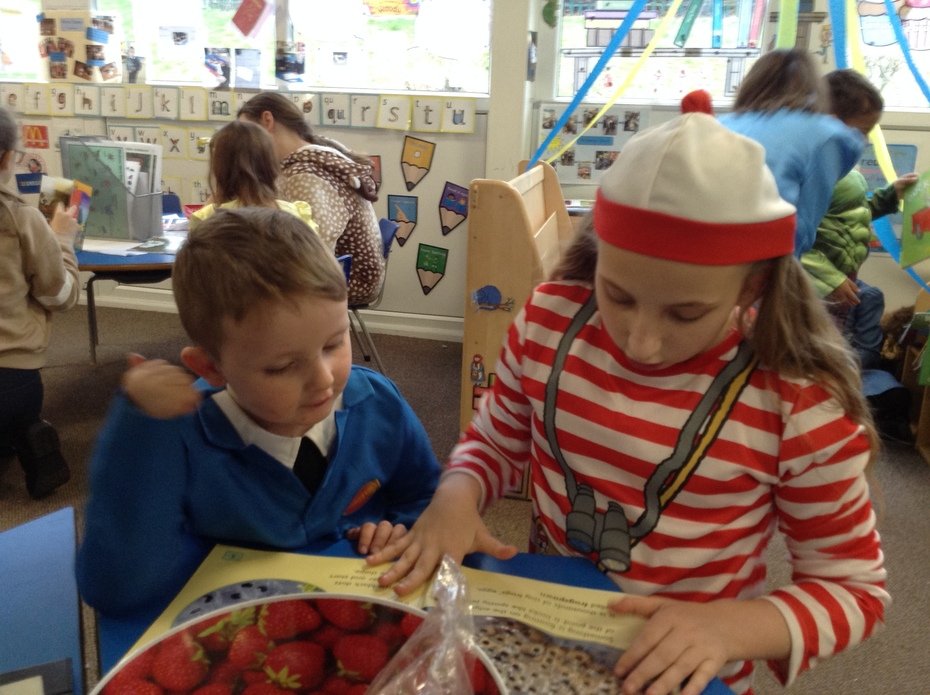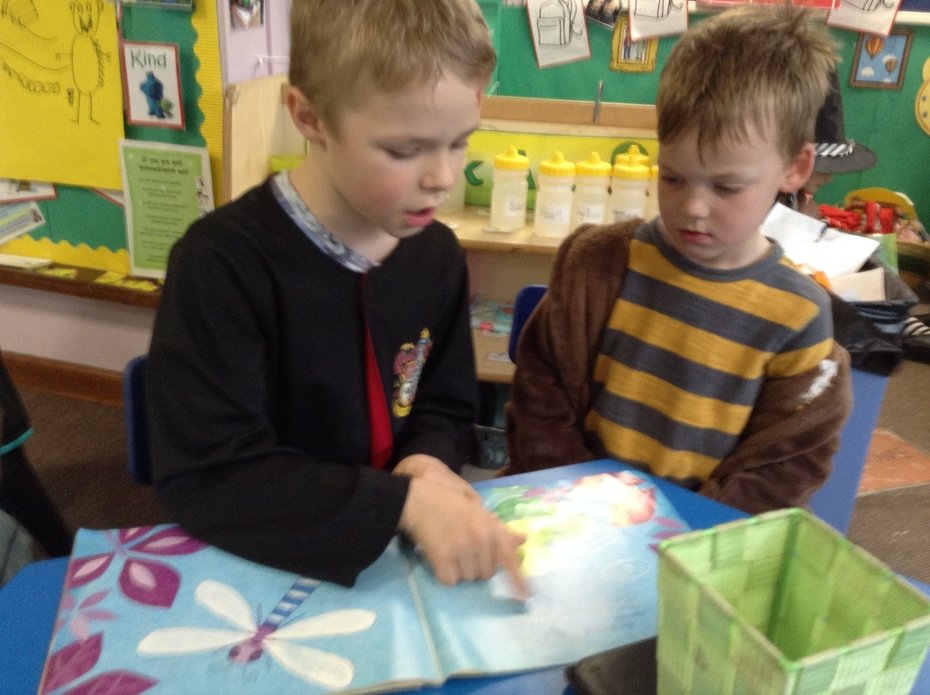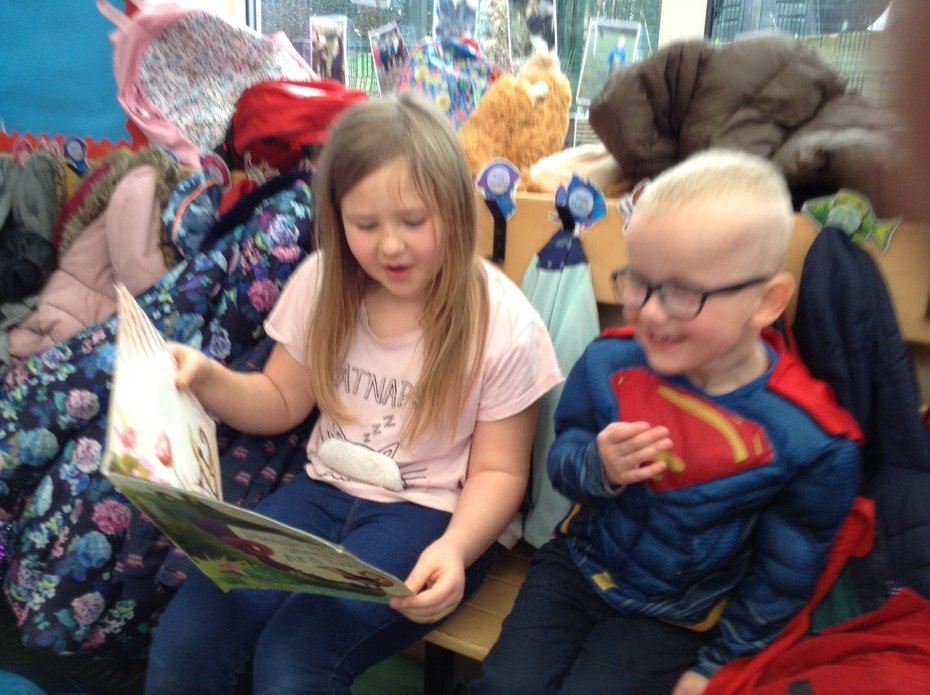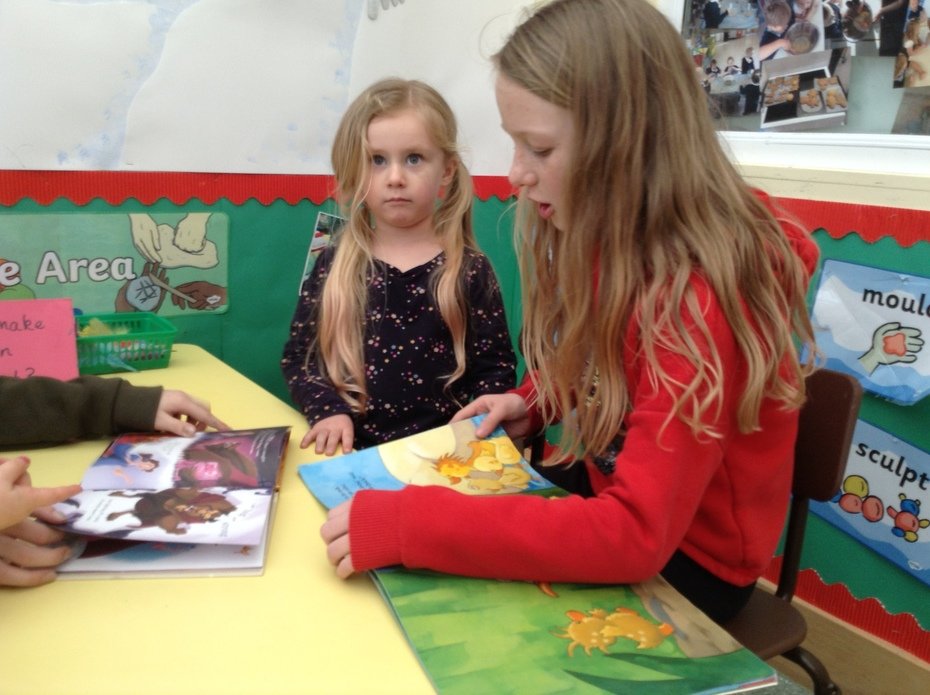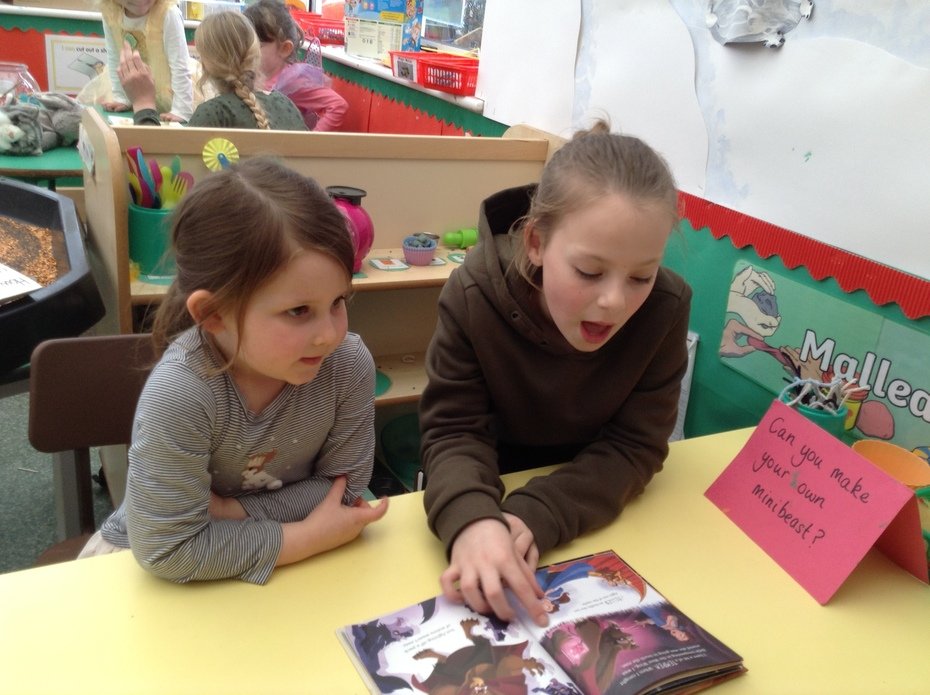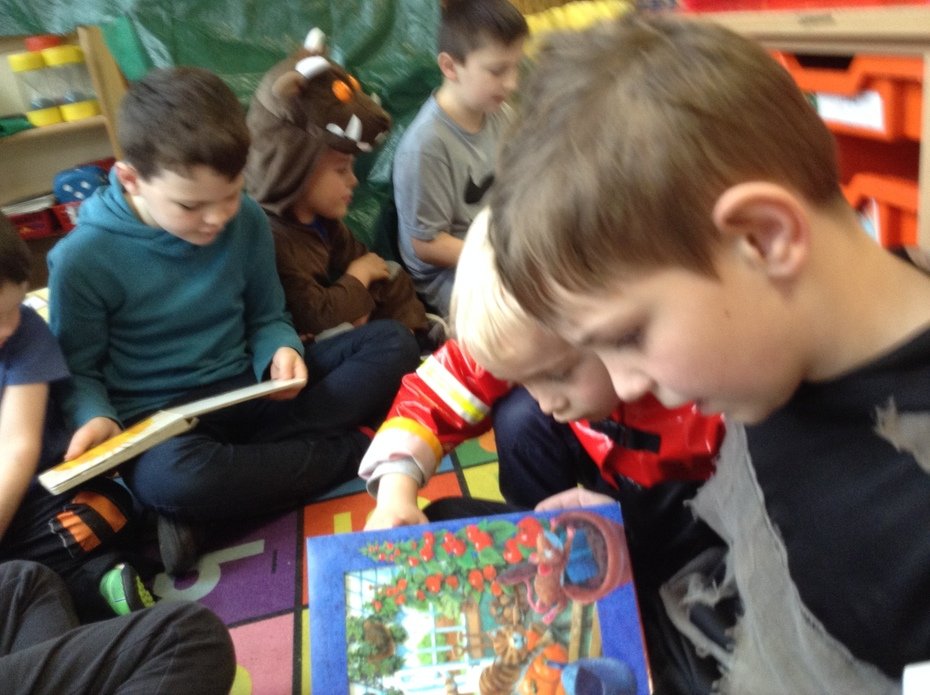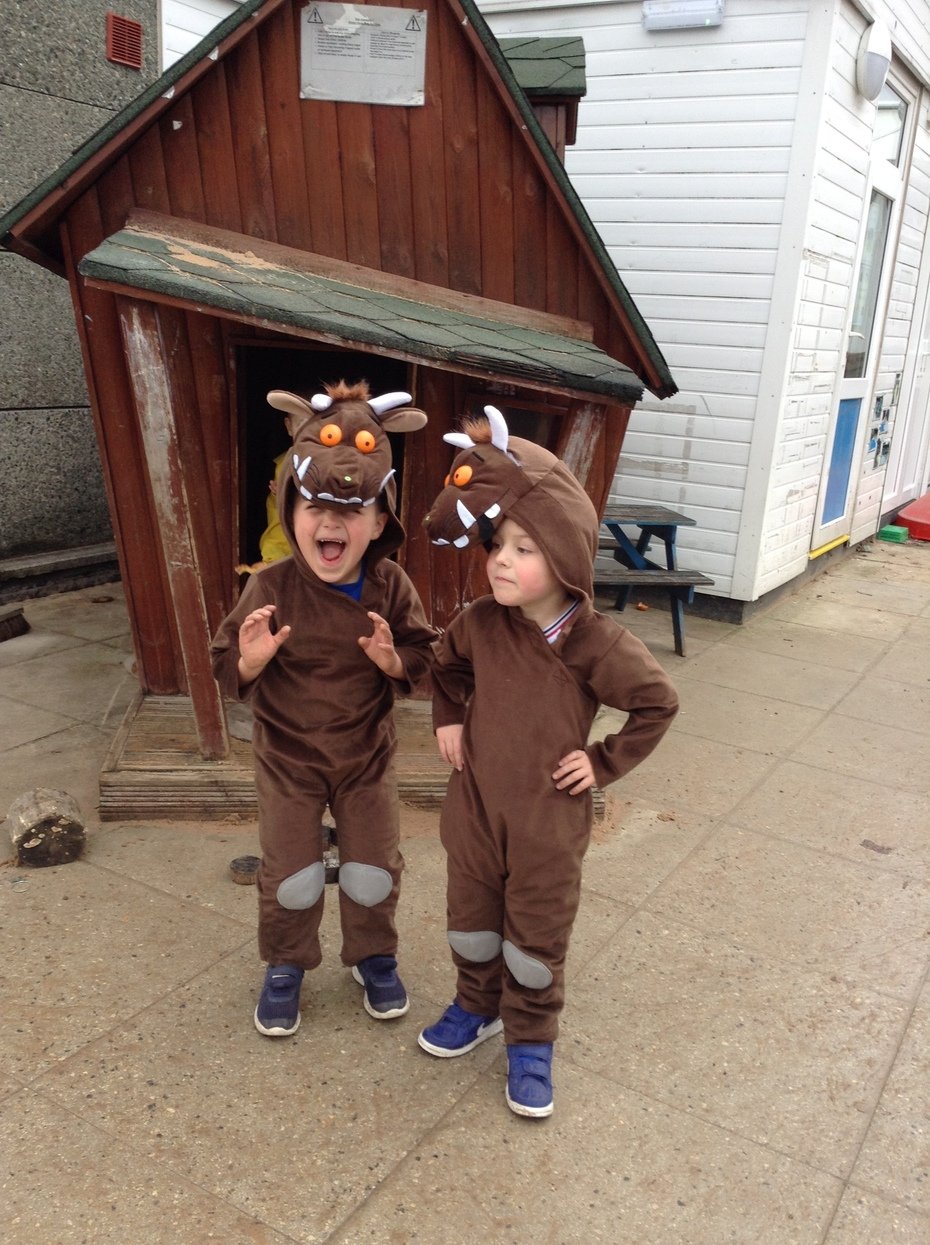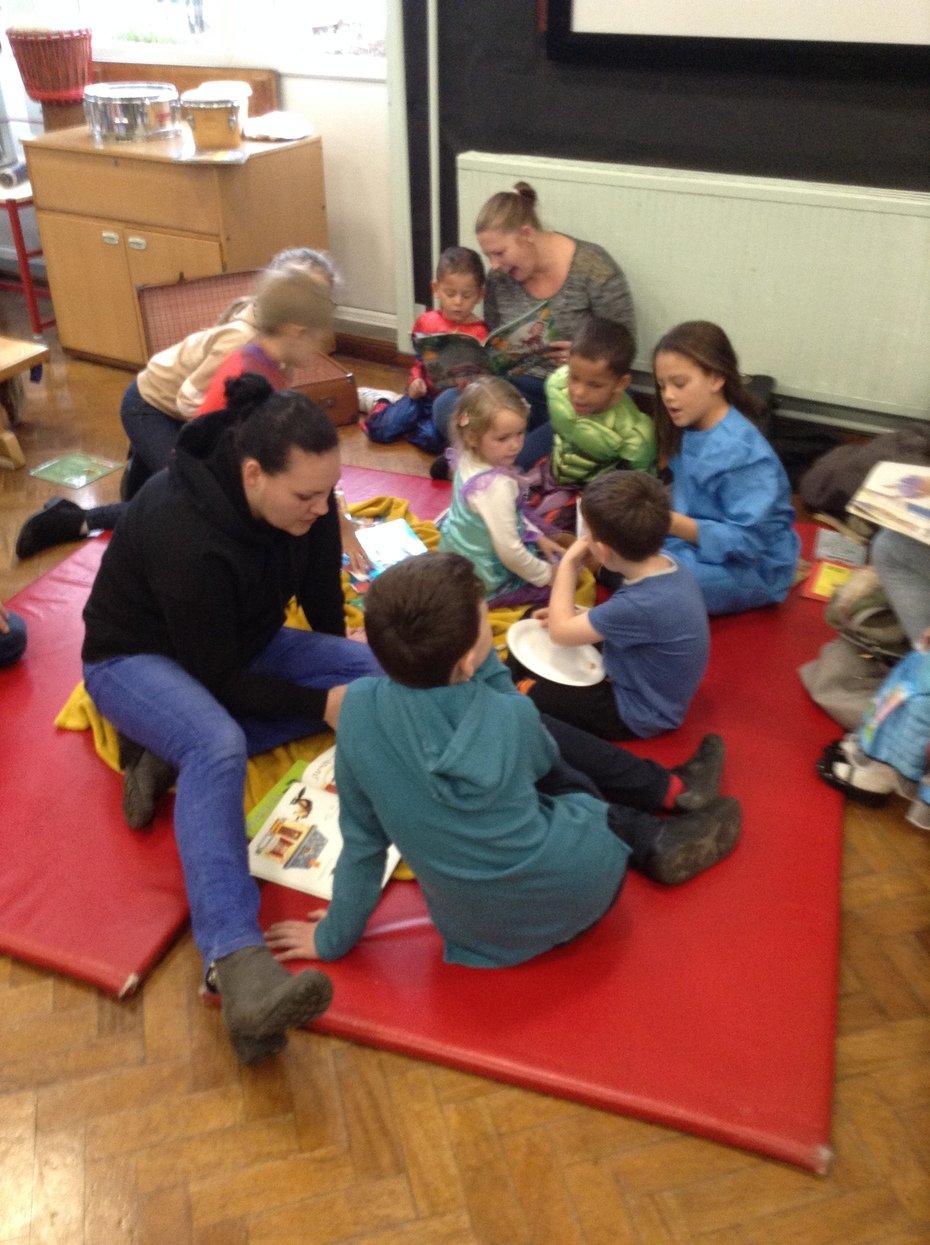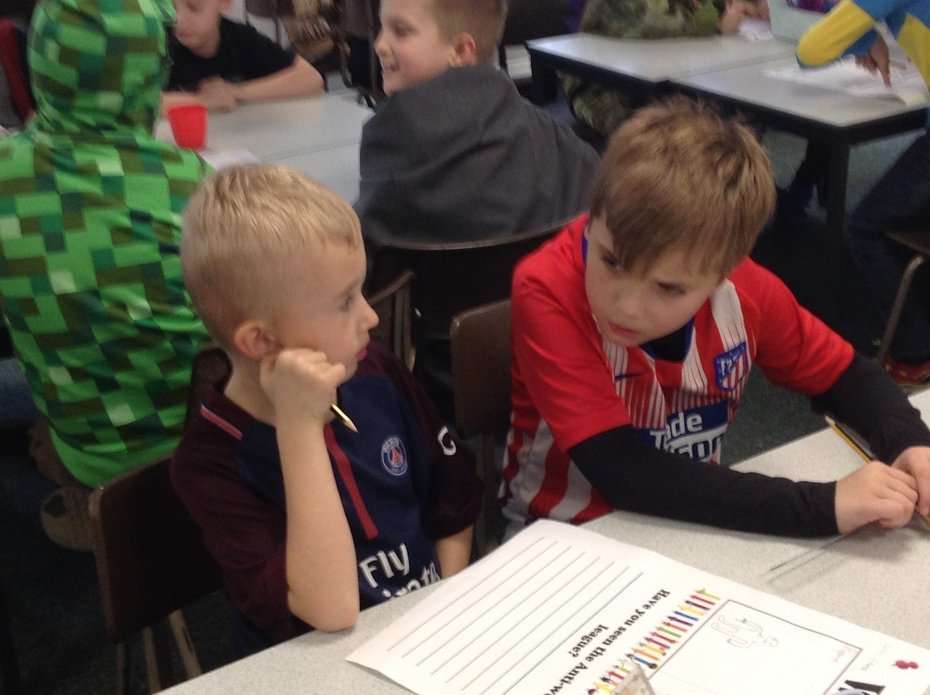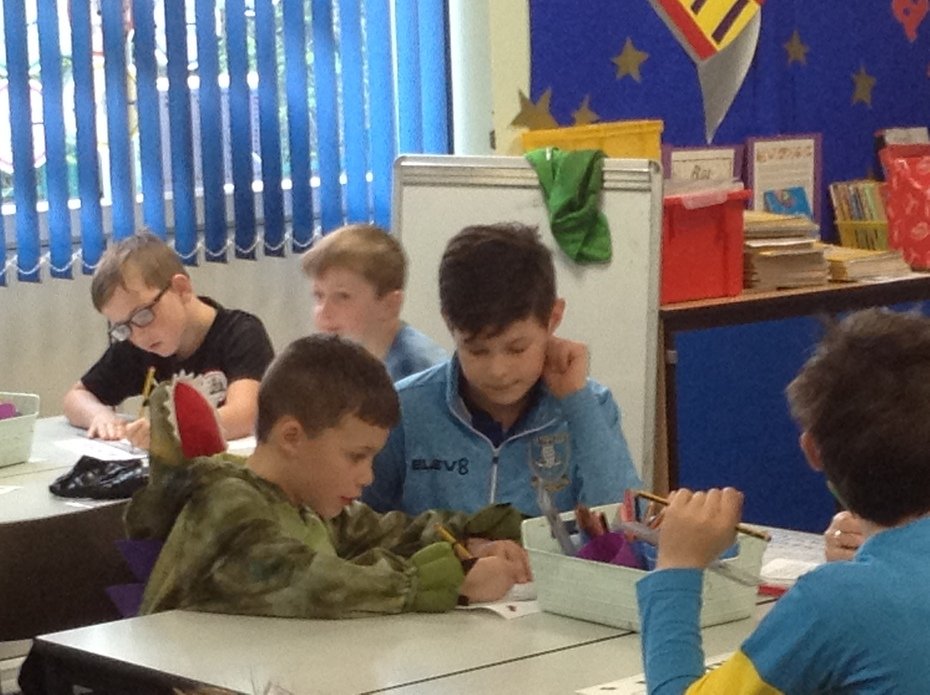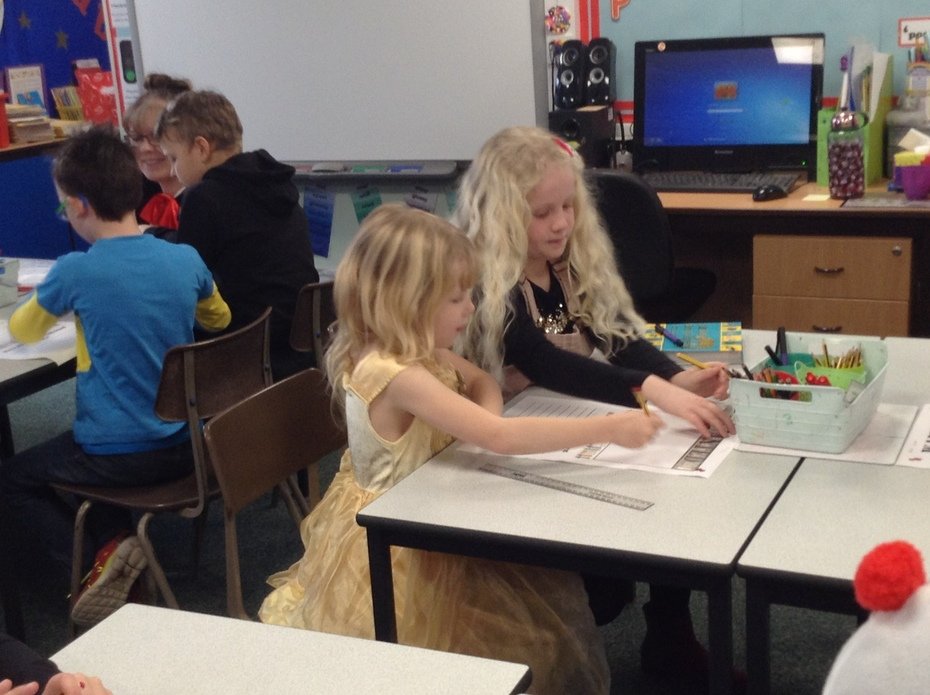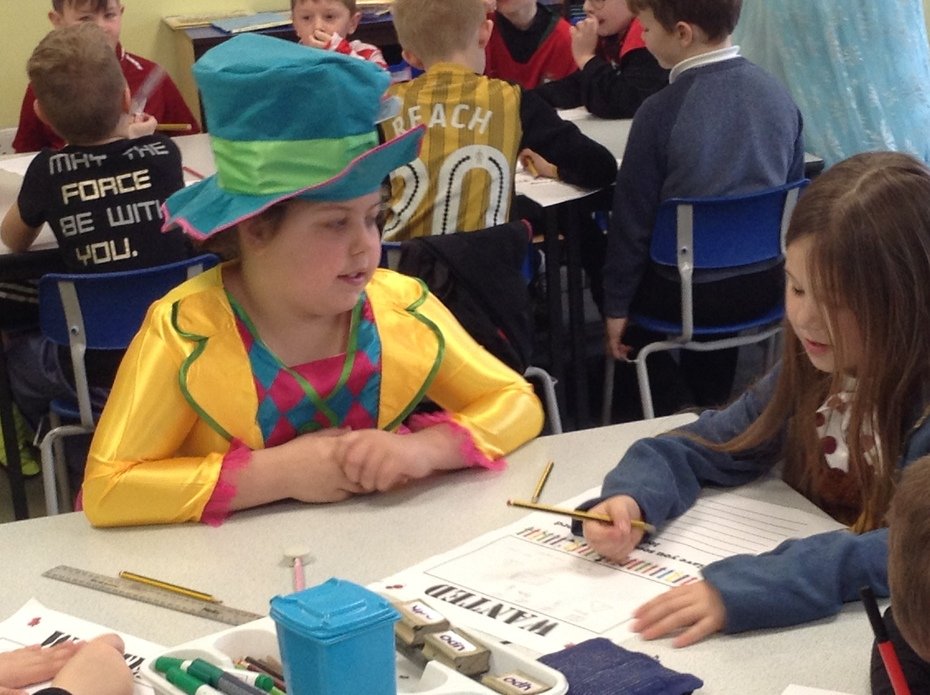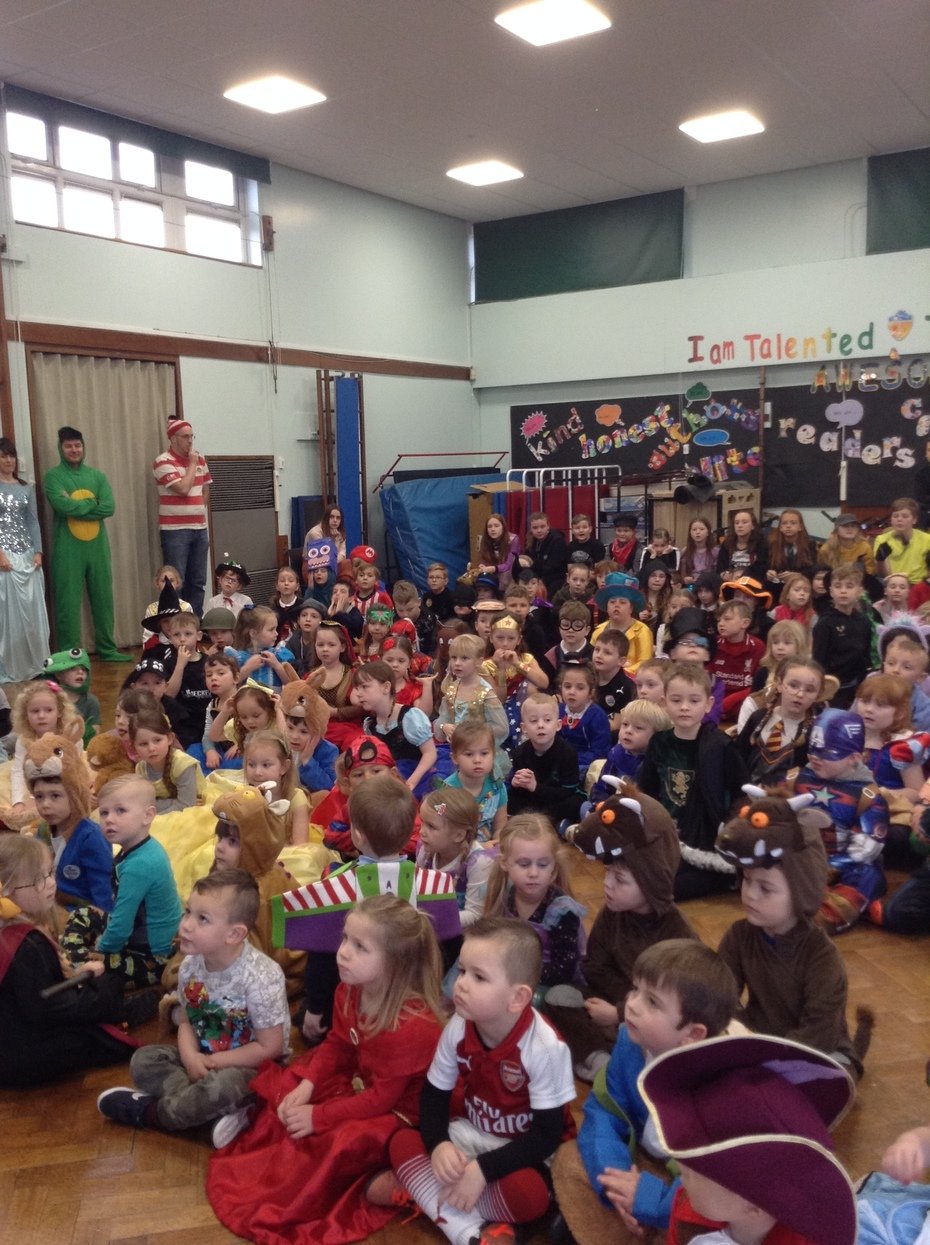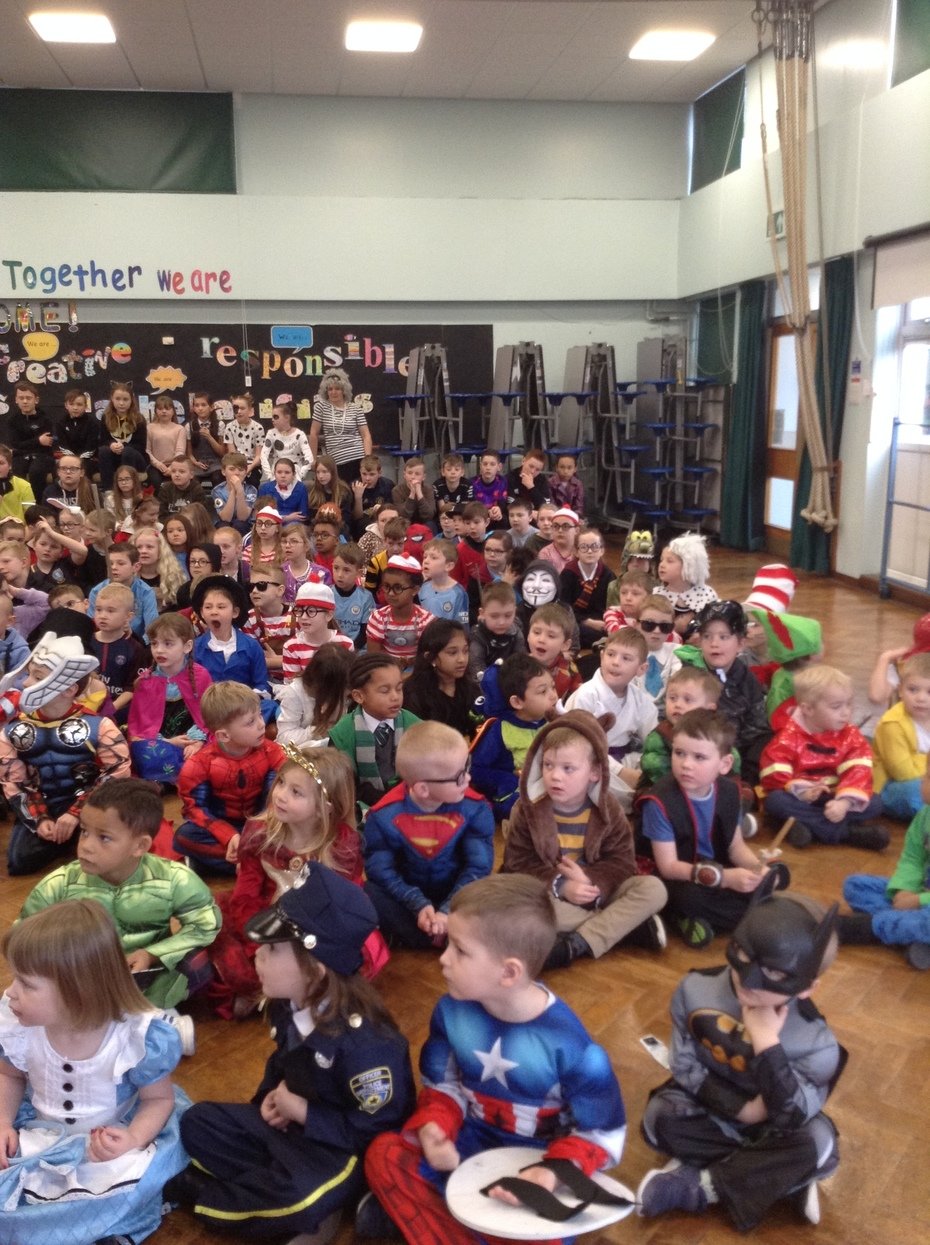 Year 1 and Year 3 had trips to RSPB Old Moor this week. They had a great time looking at birds and insects. Photos below are of Year 3 enjoying the day.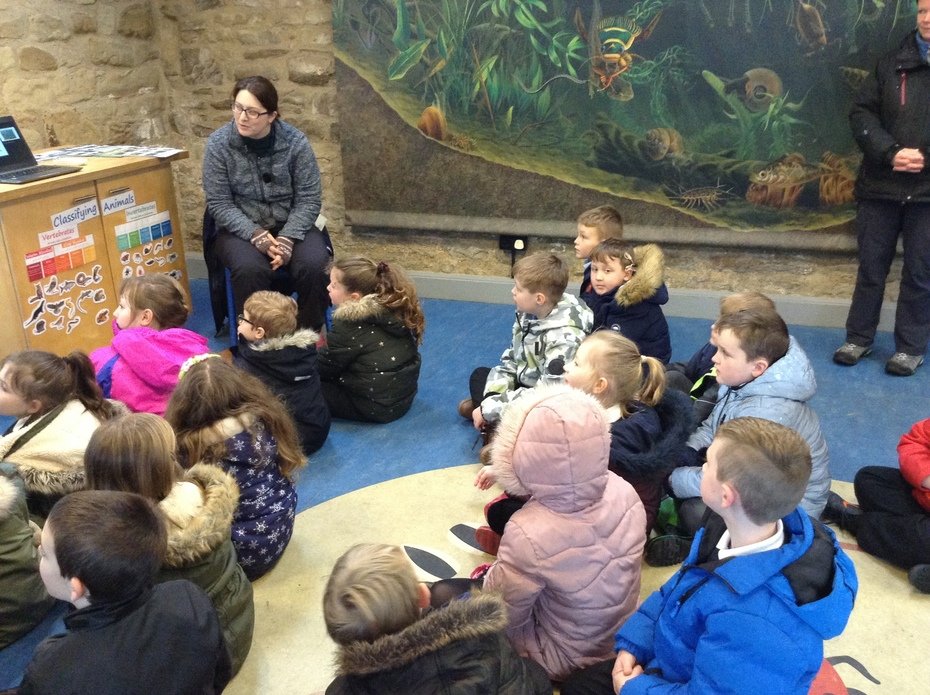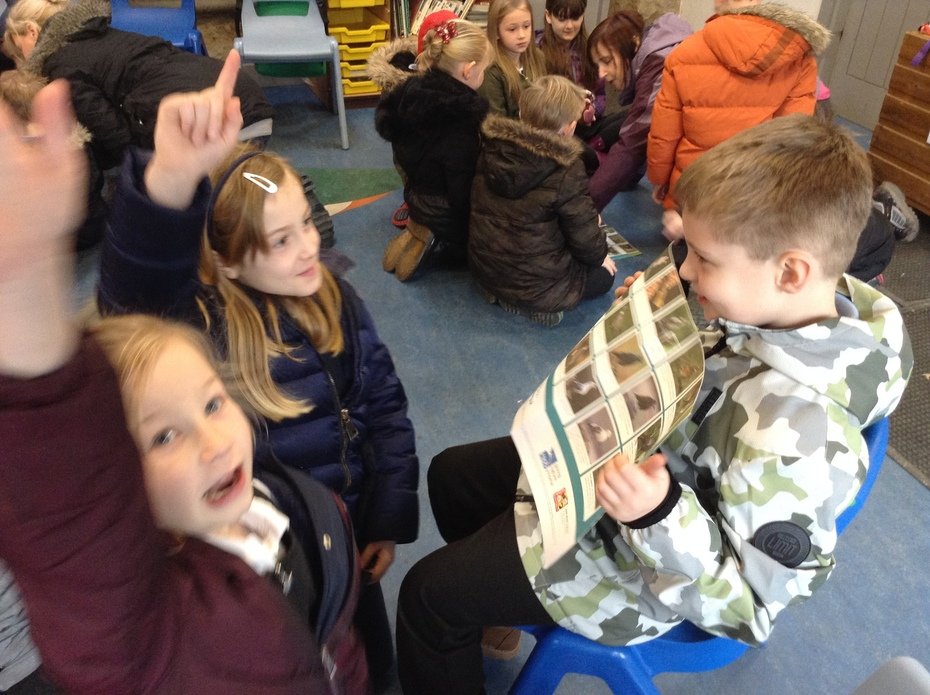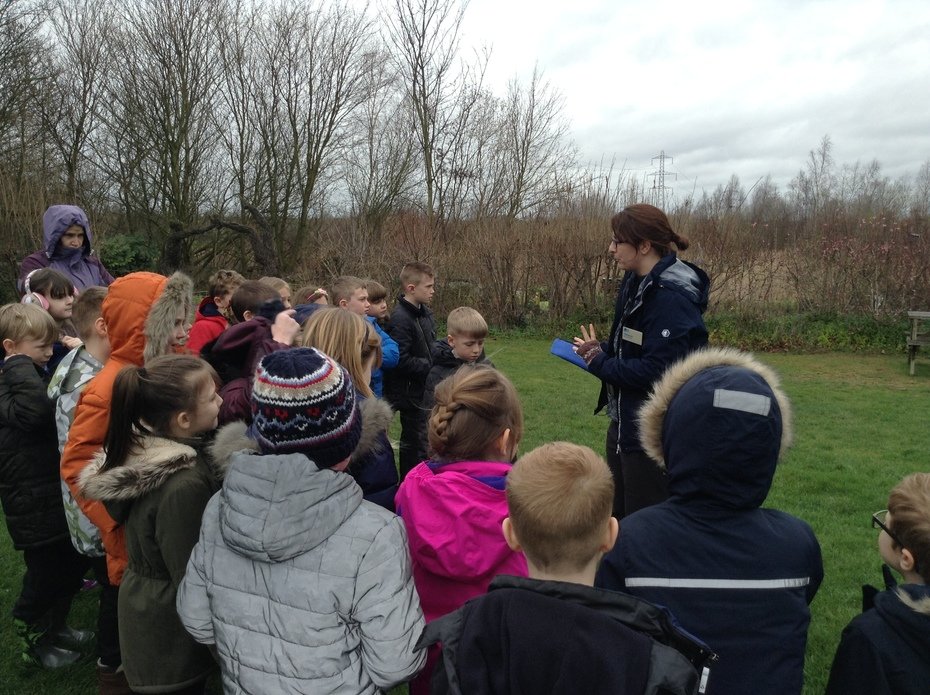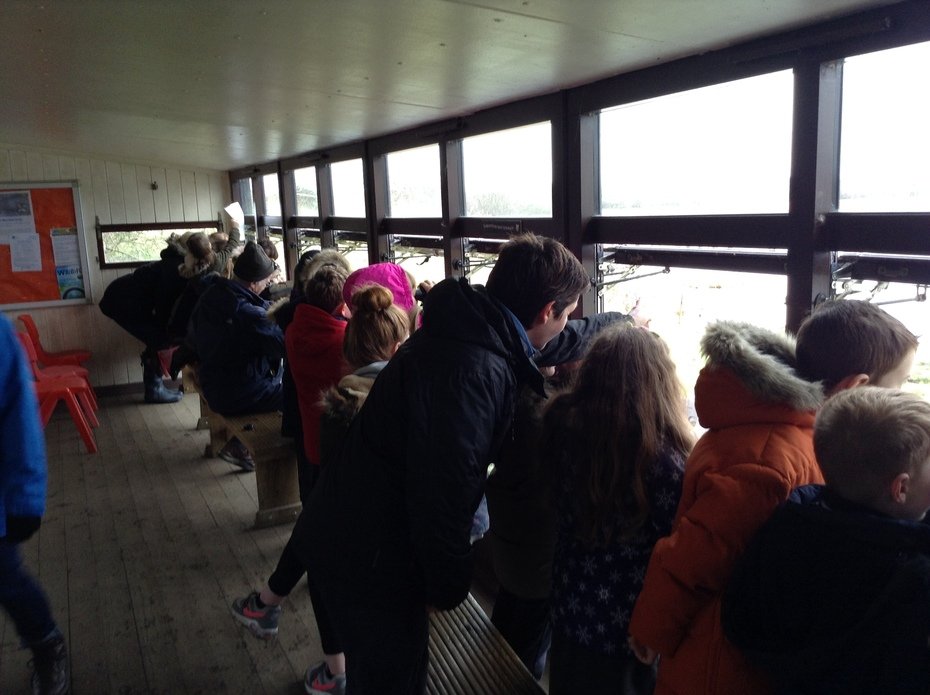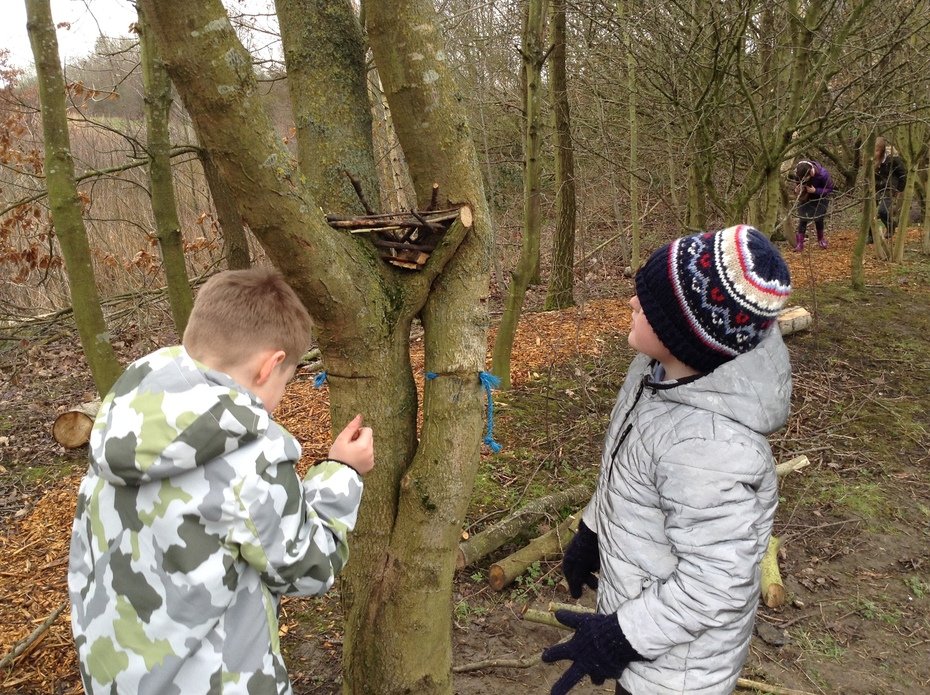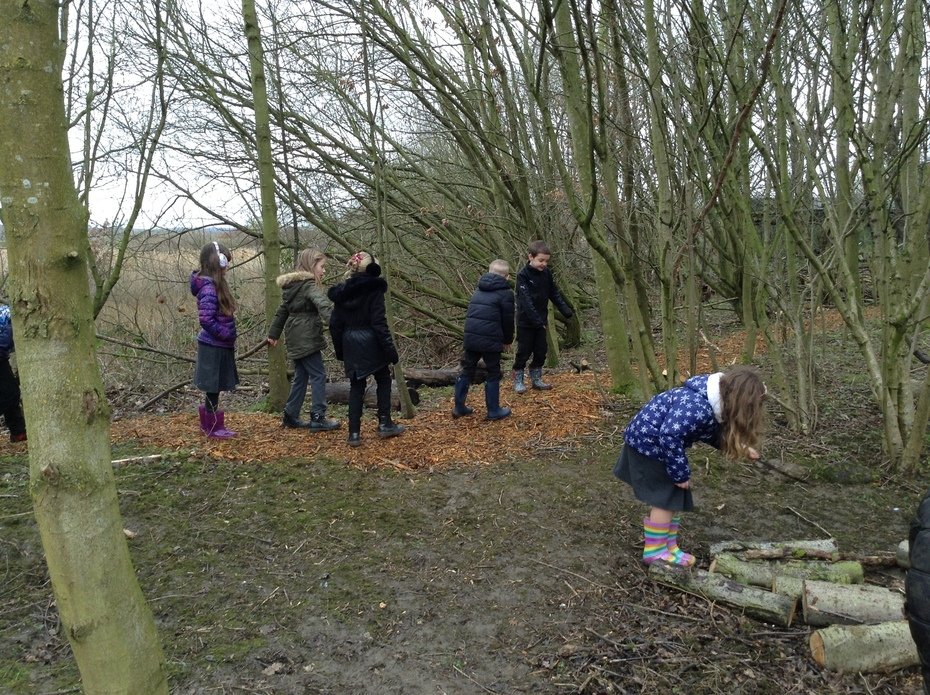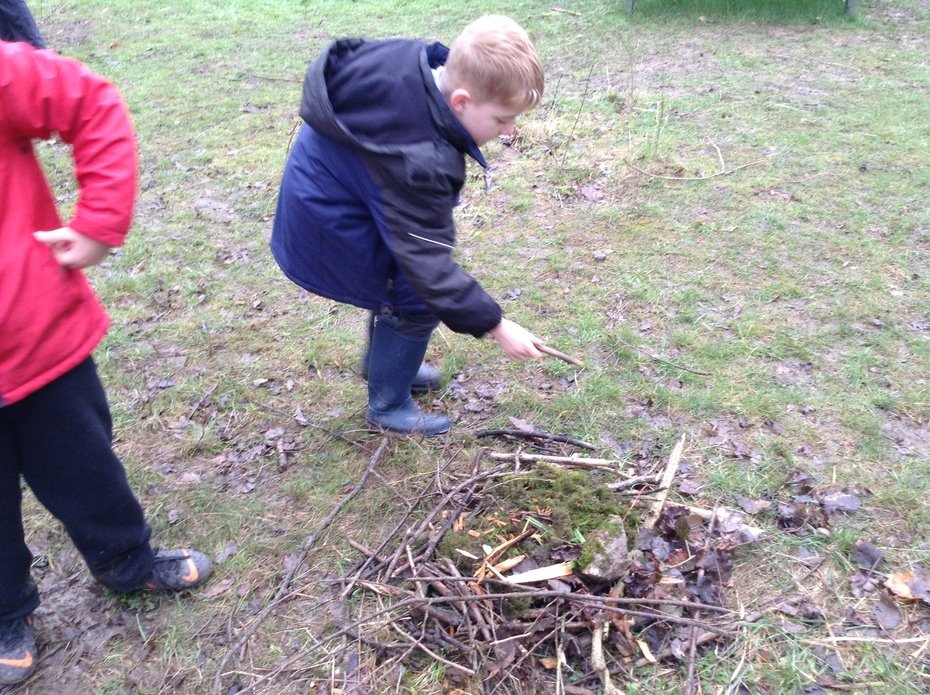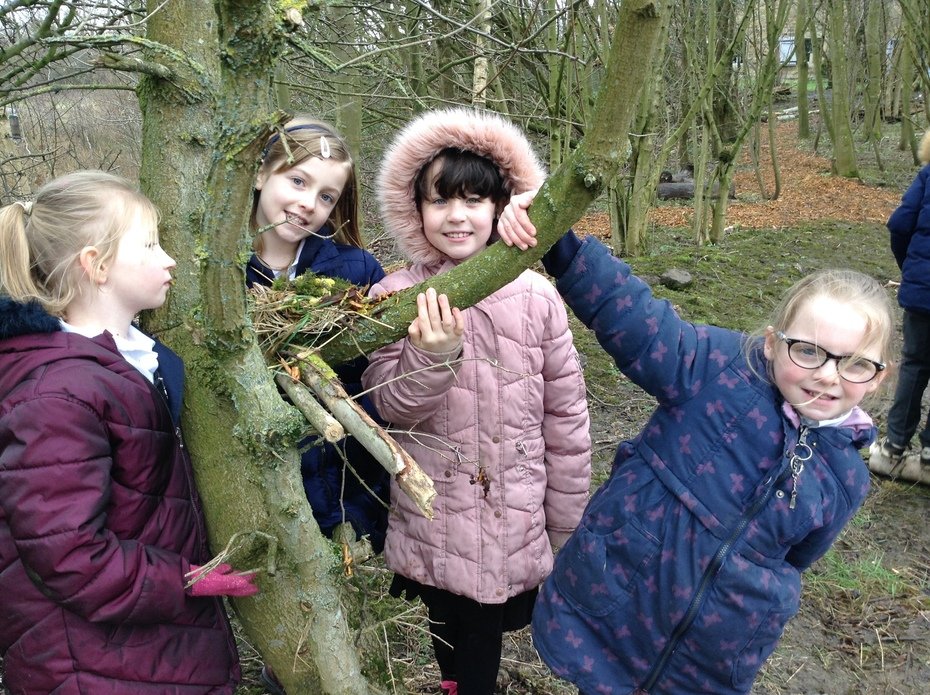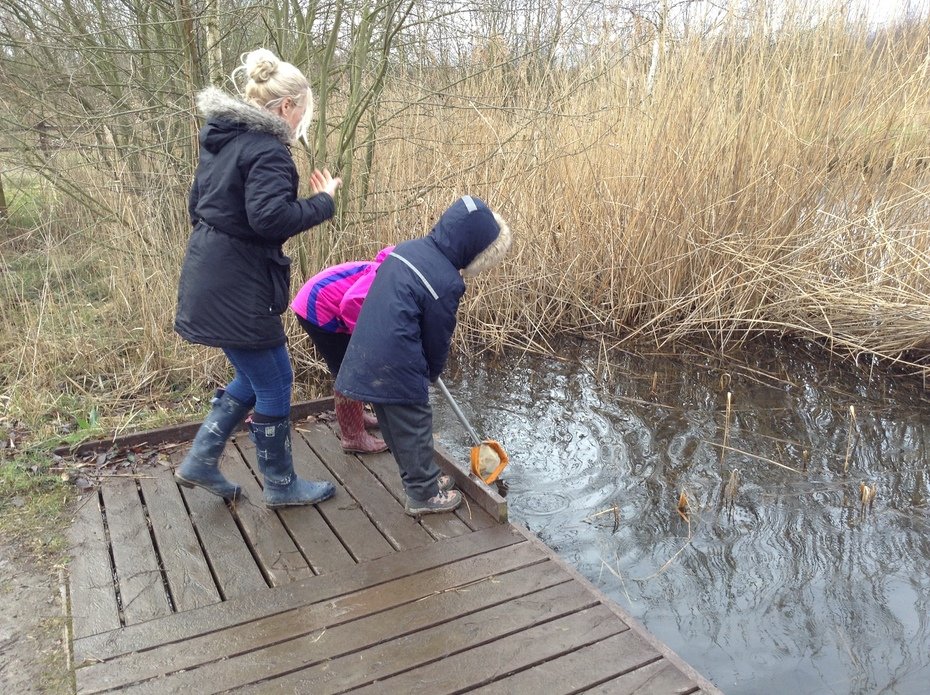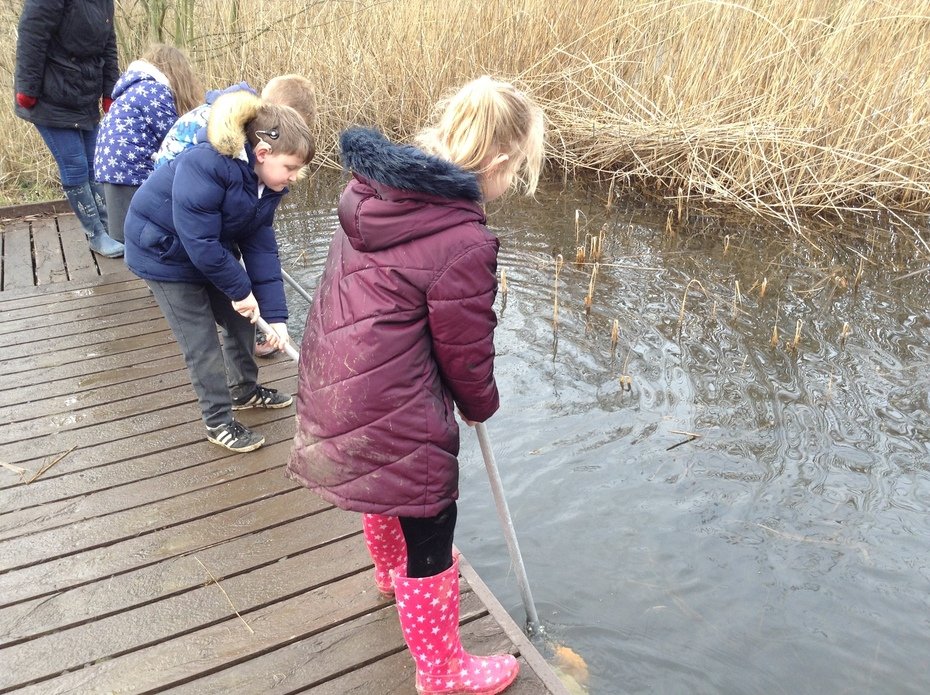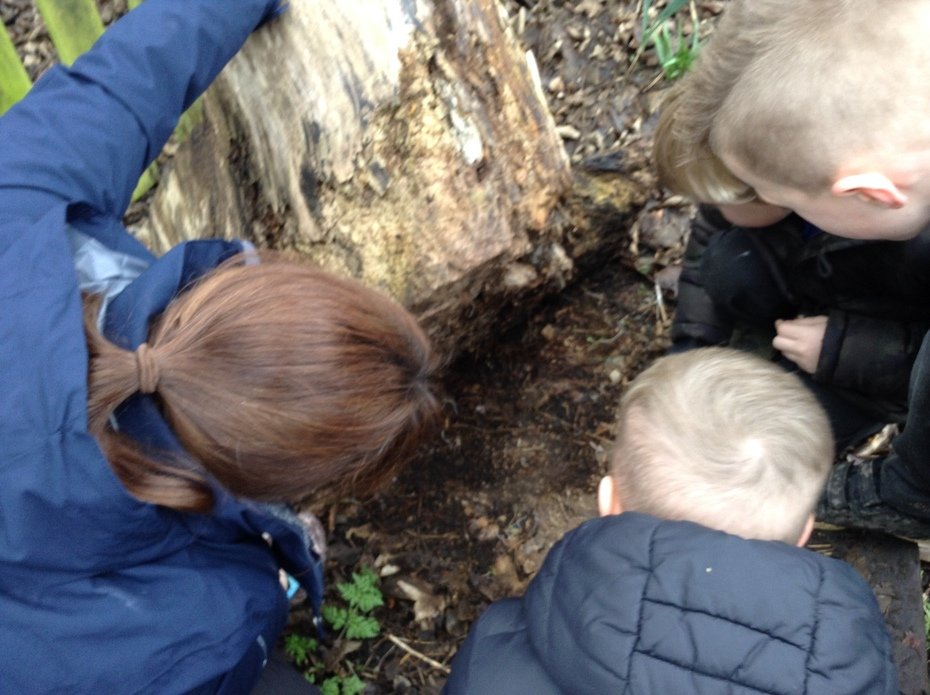 Year 2 were among many classes who enjoyed Pancake day this week!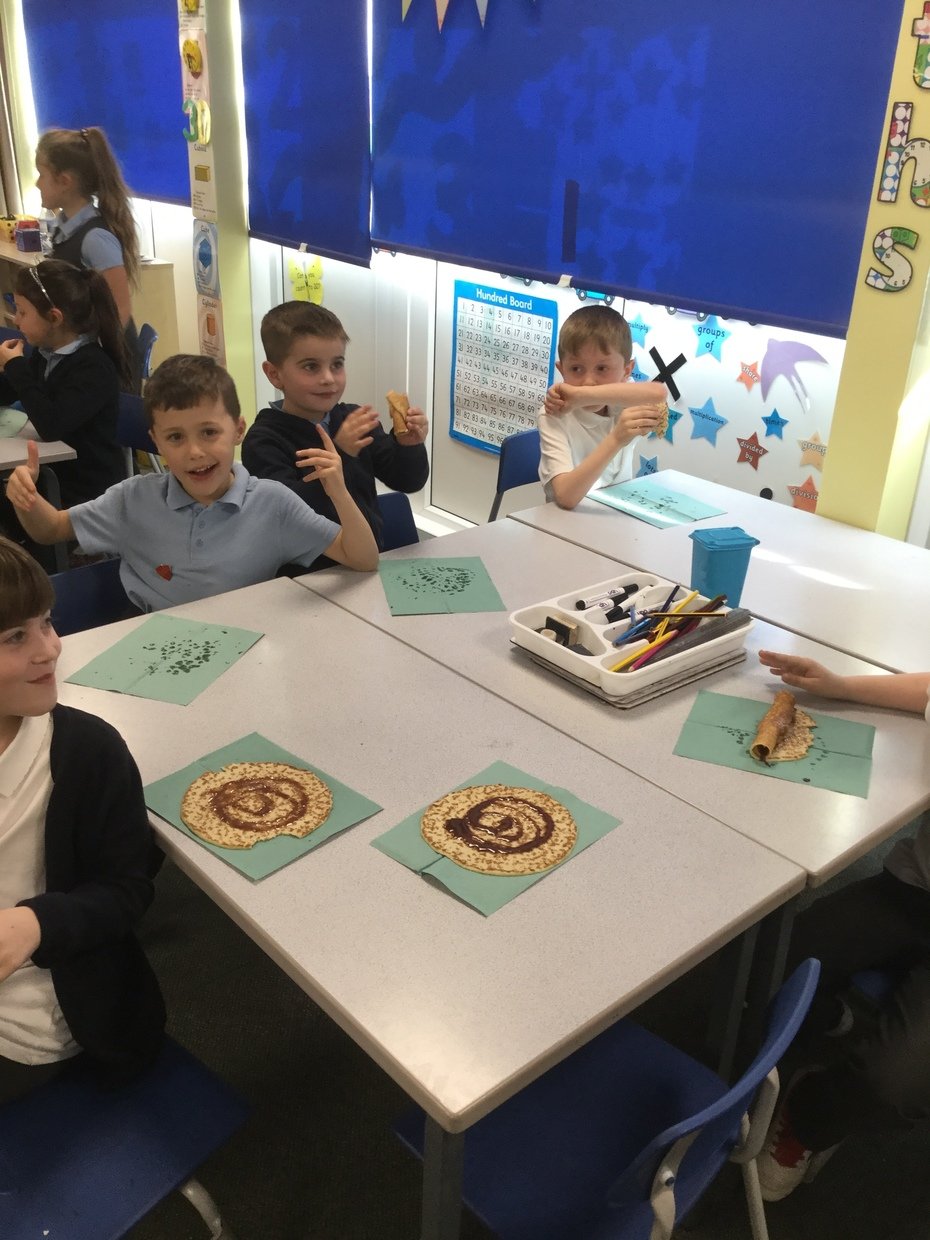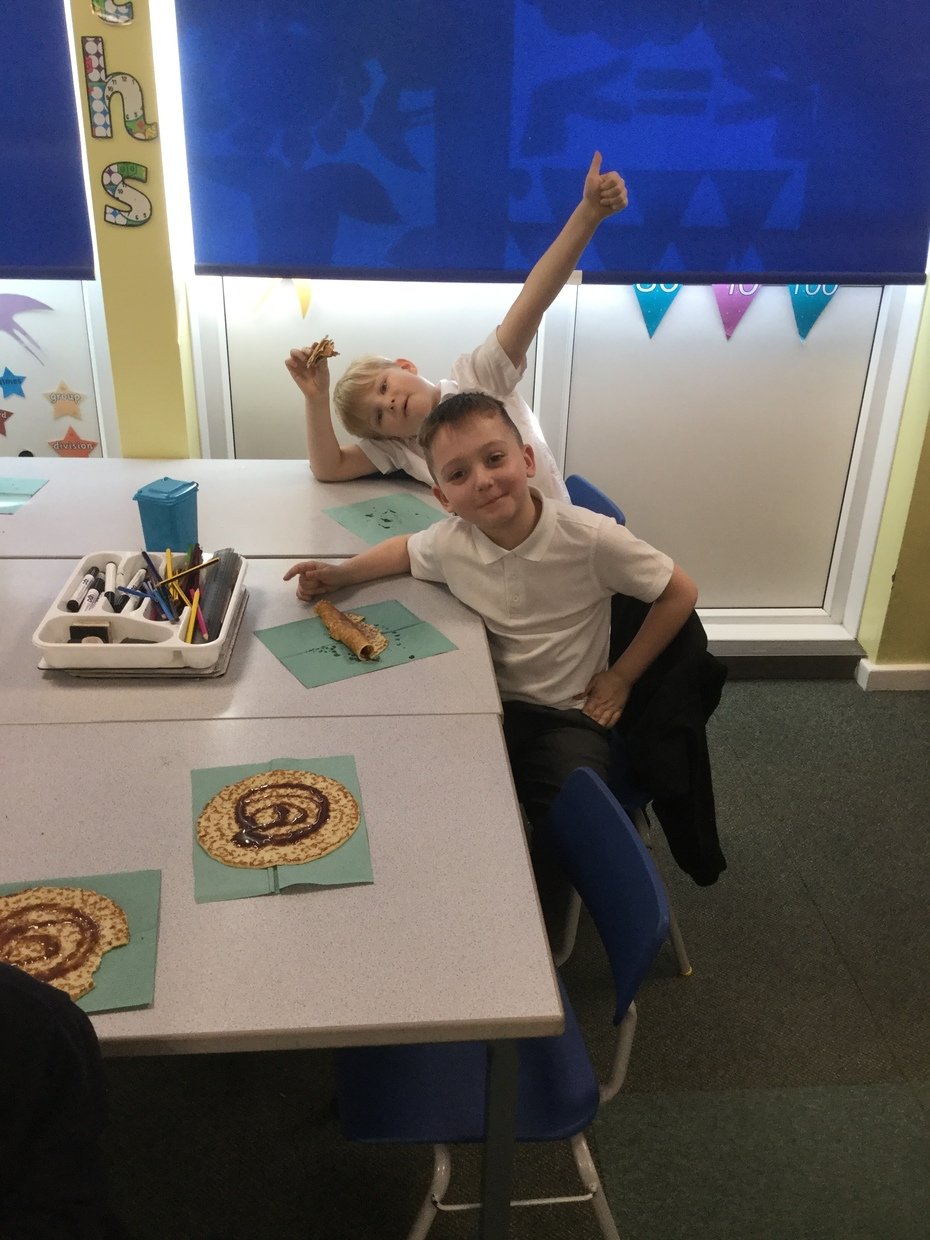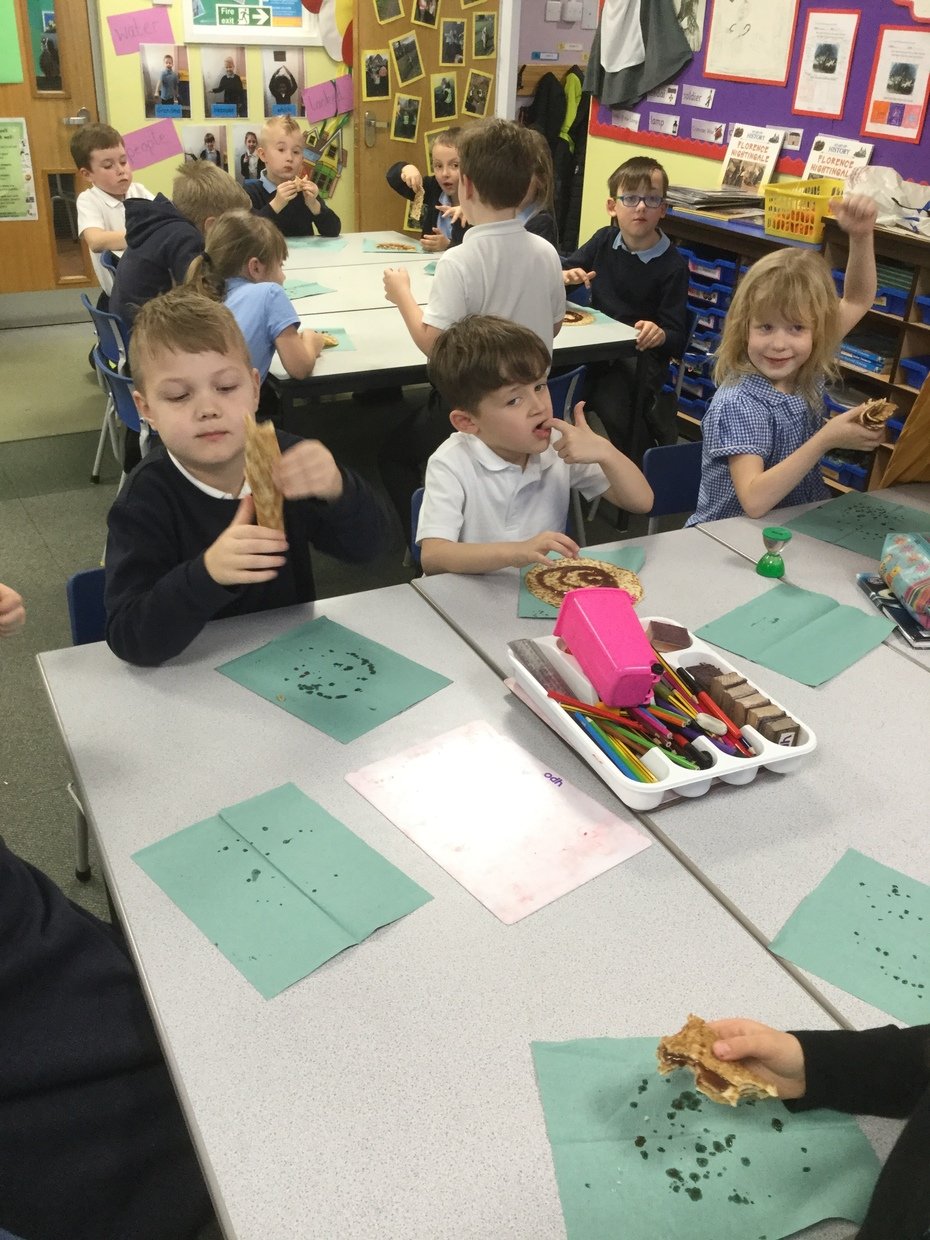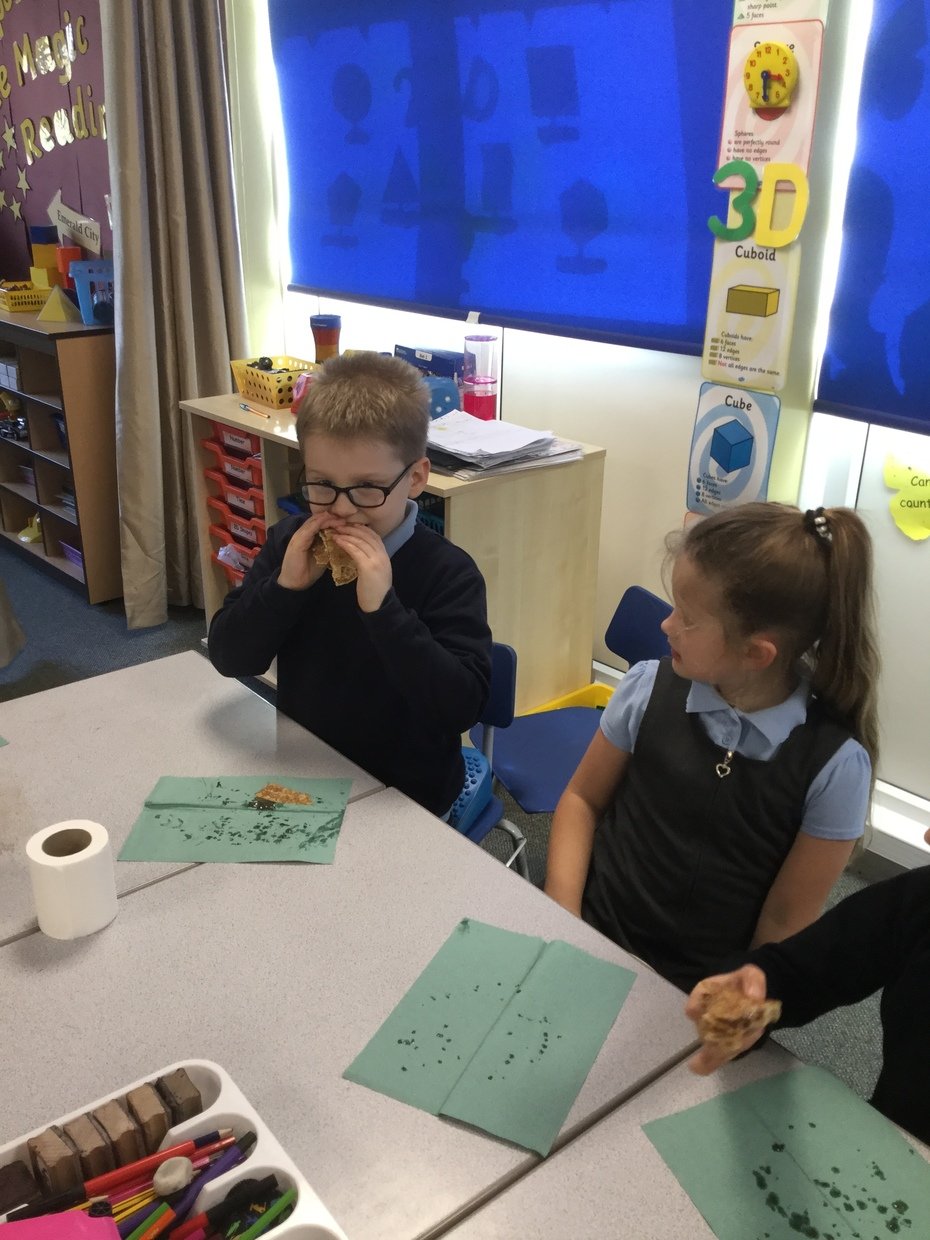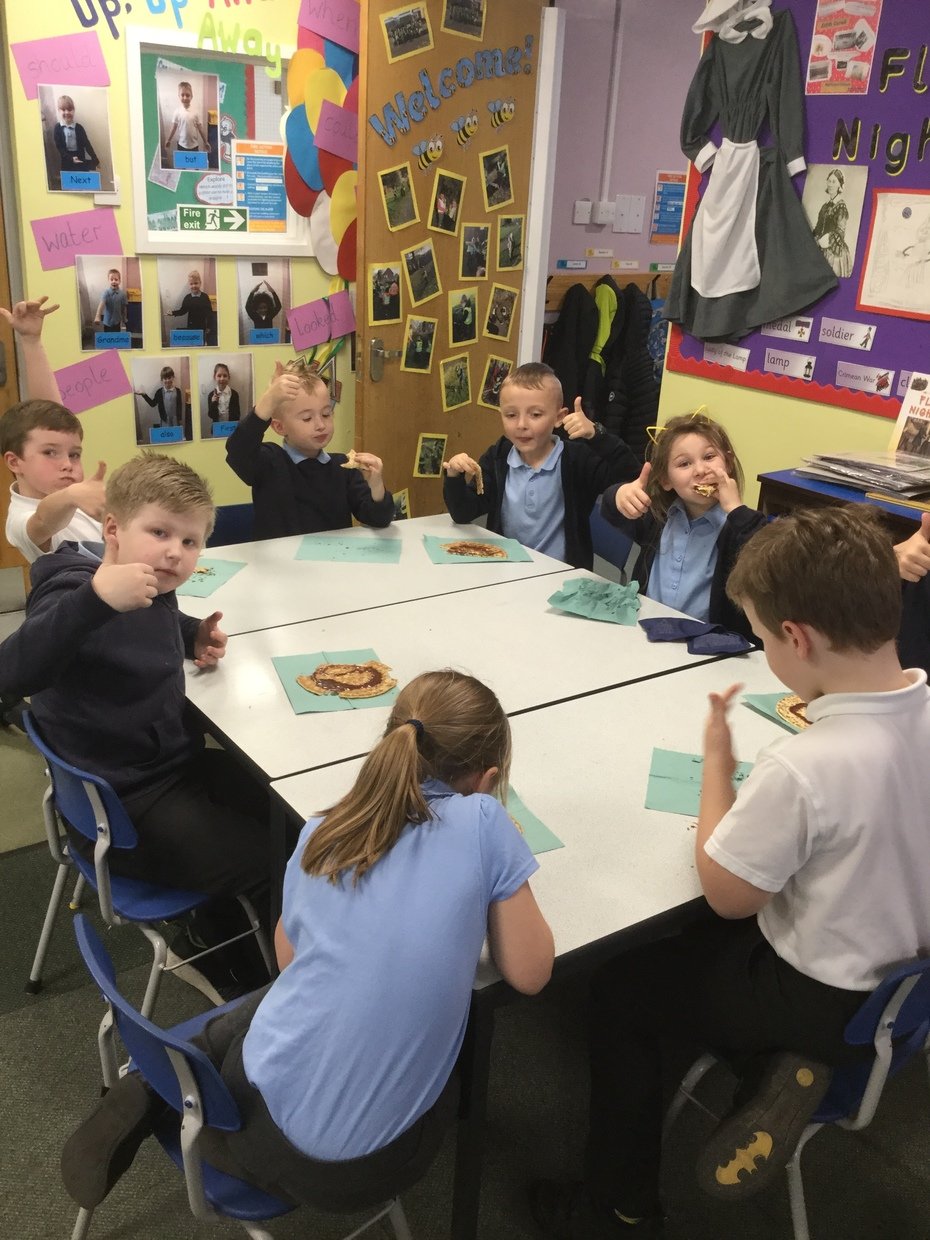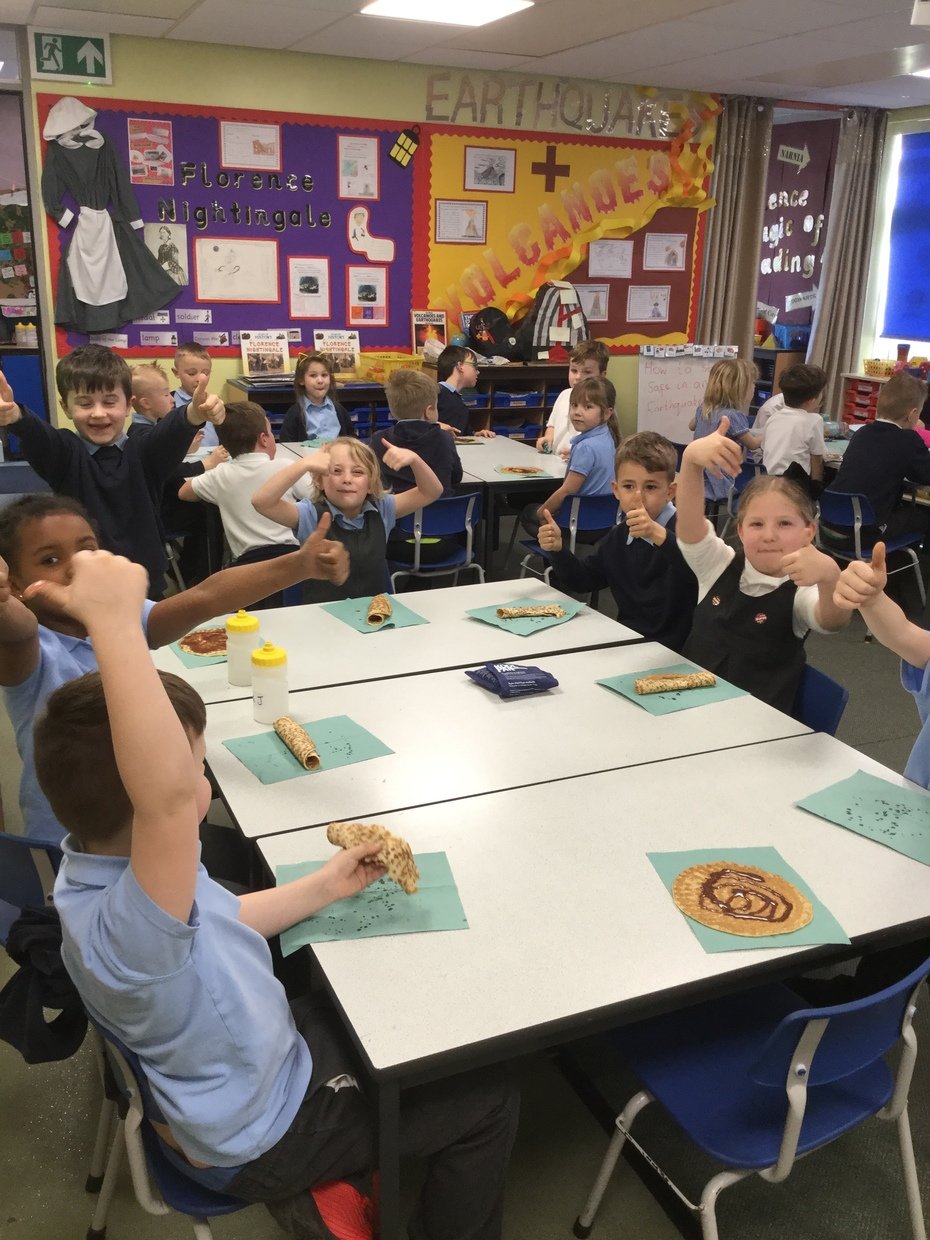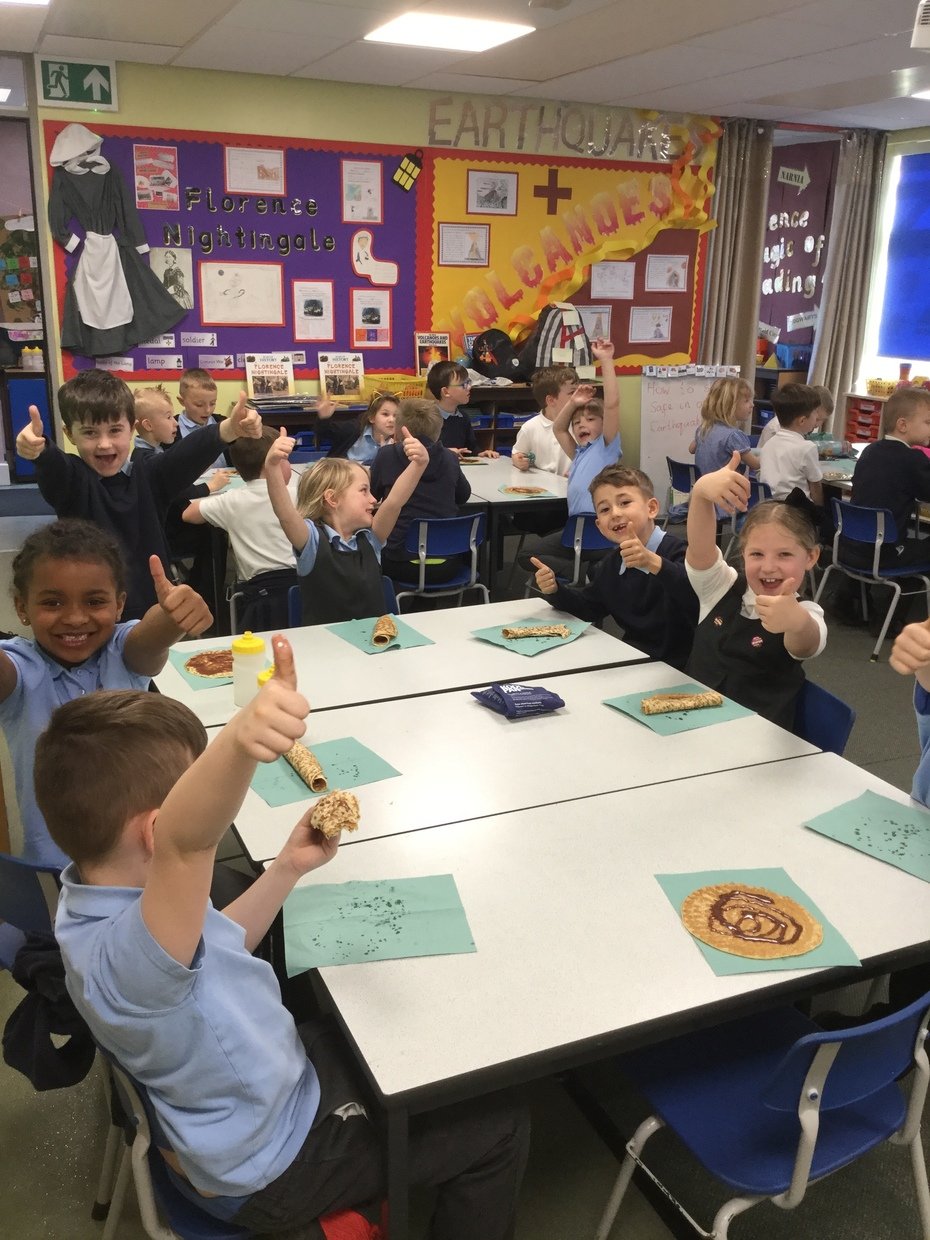 Thank you to all the staff who have enabled Jump Primary School to be awarded the Silver Healthy Workplace Award. Well done everyone!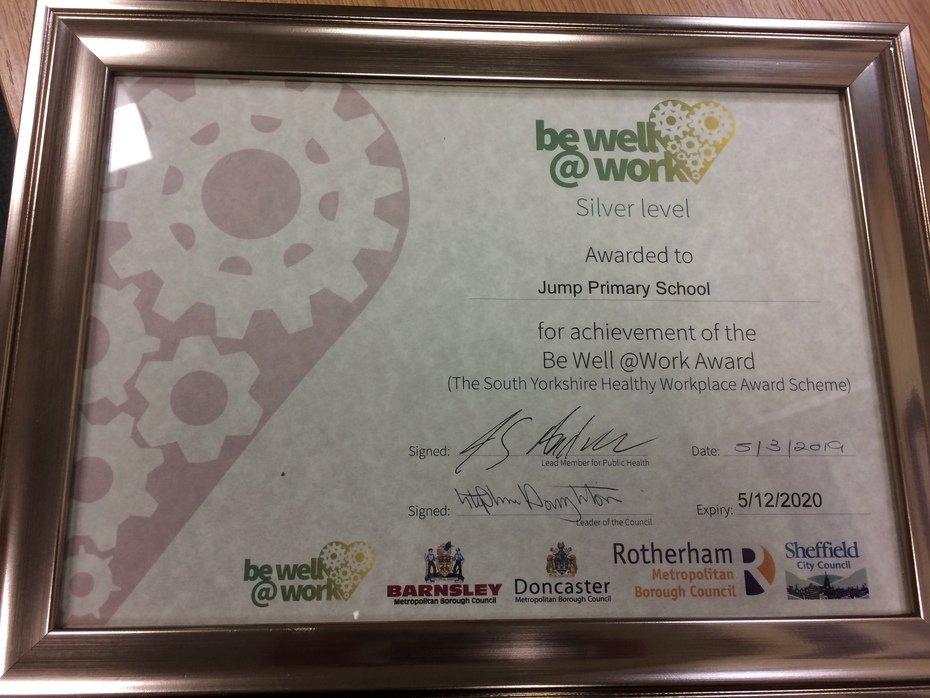 On Friday Morning, members of the South Yorkshire Fire and Rescue came into school to join us for a run/walk around the playground for 'Move more with the 63rd Recruits'. Children had great fun and the fire fighters were able to stay afterwards to read with some of our children!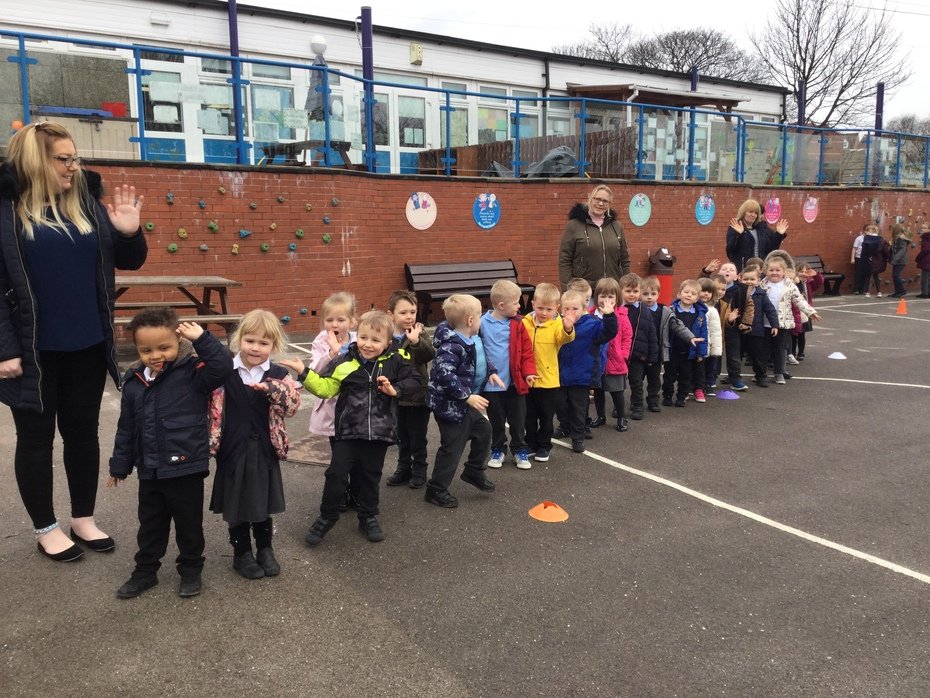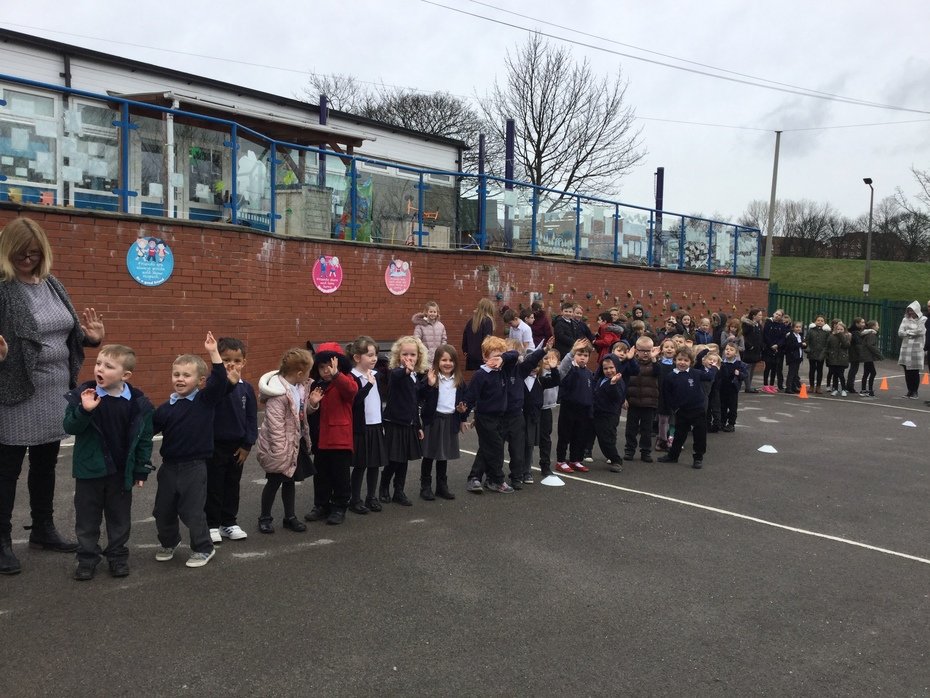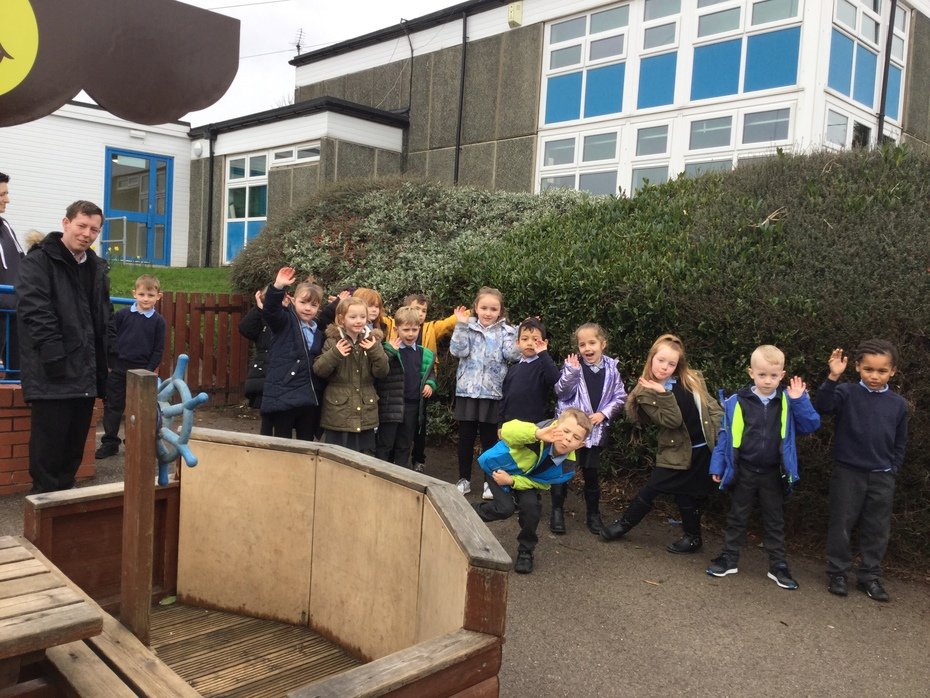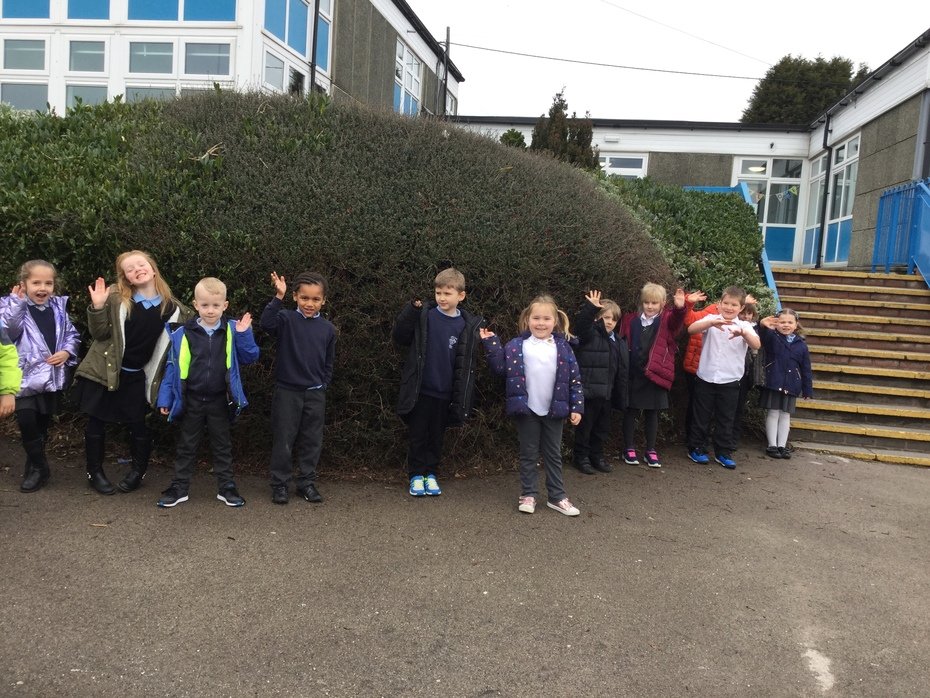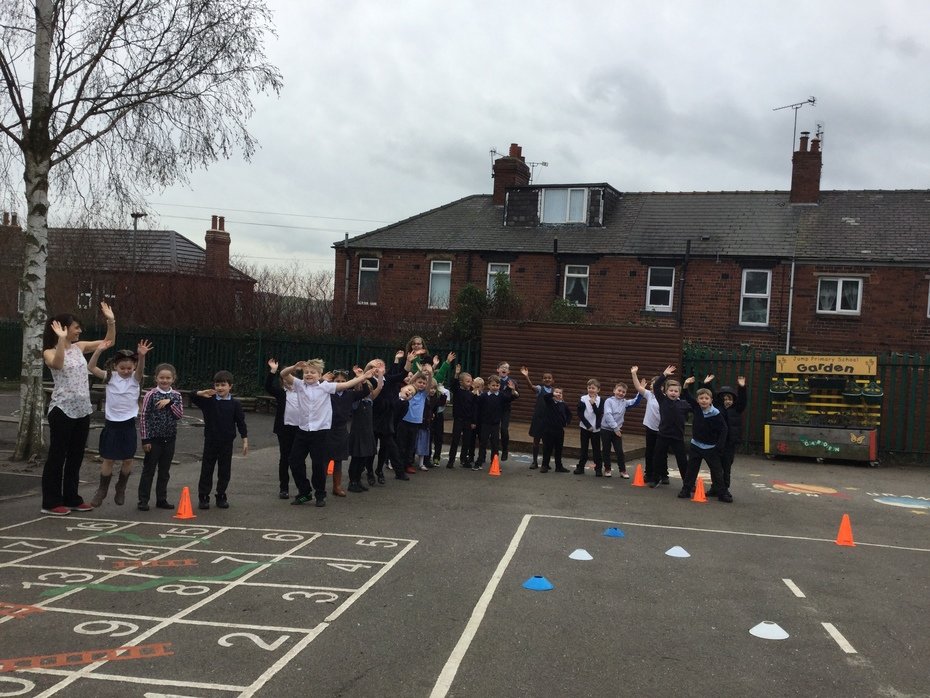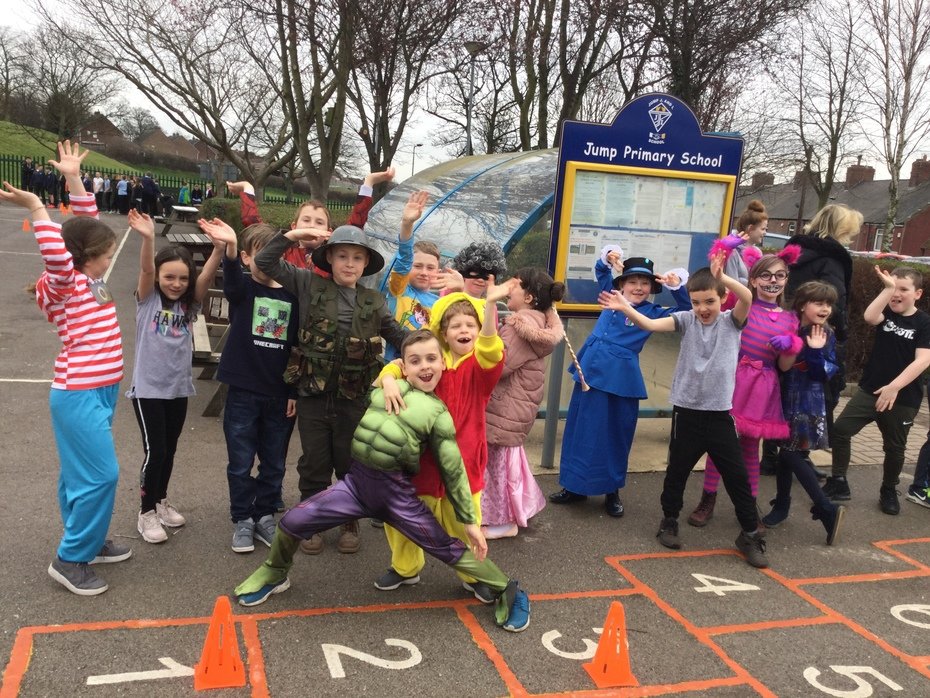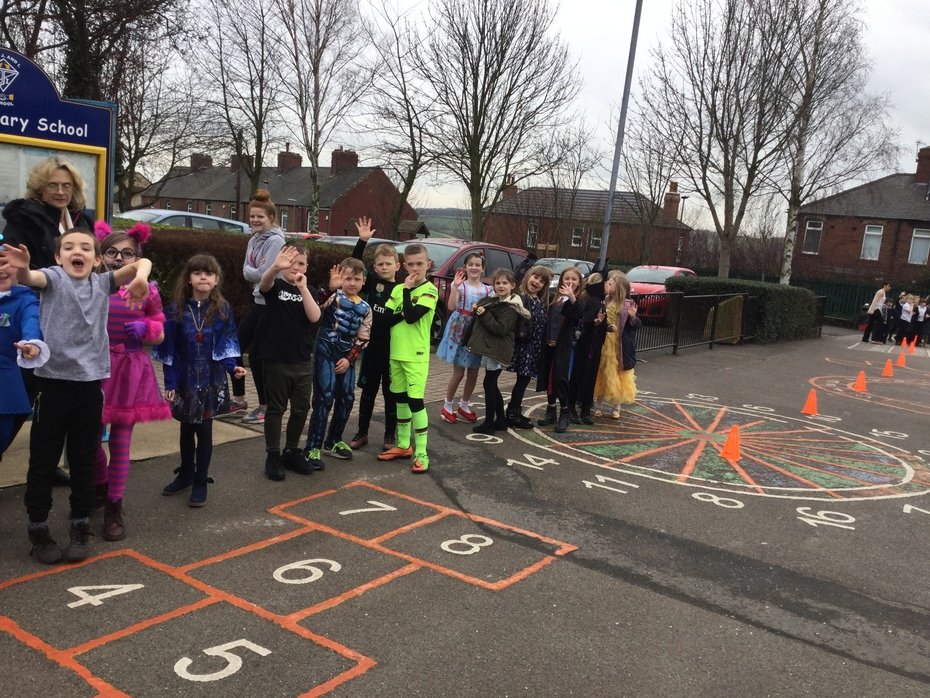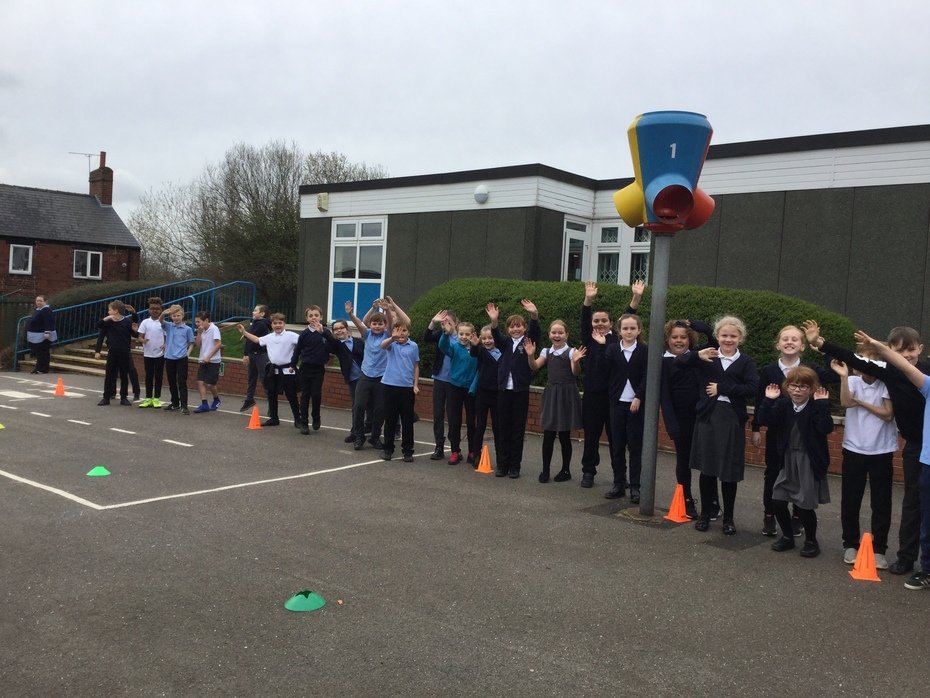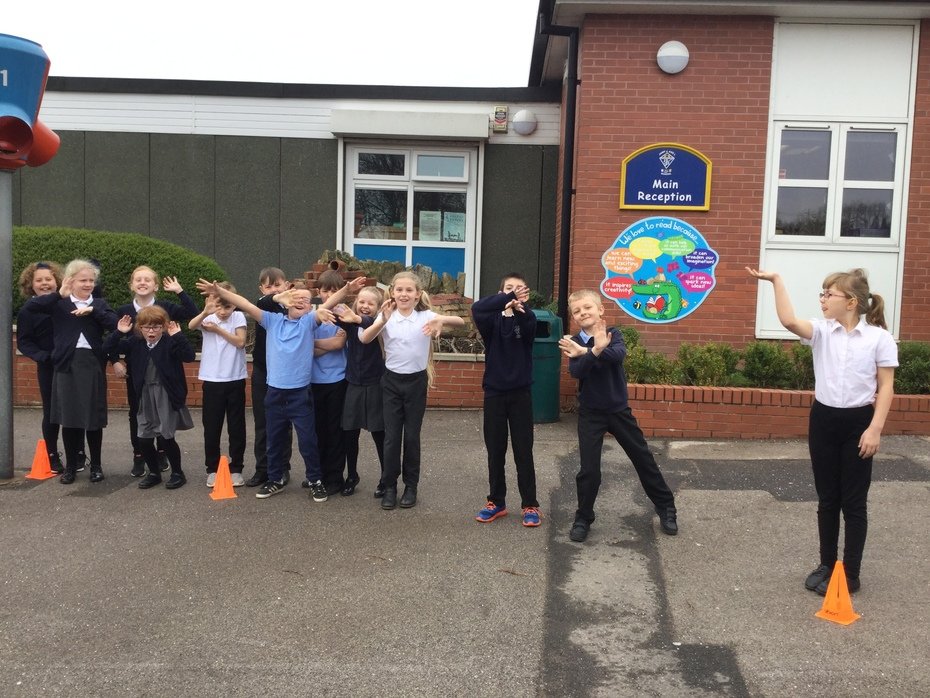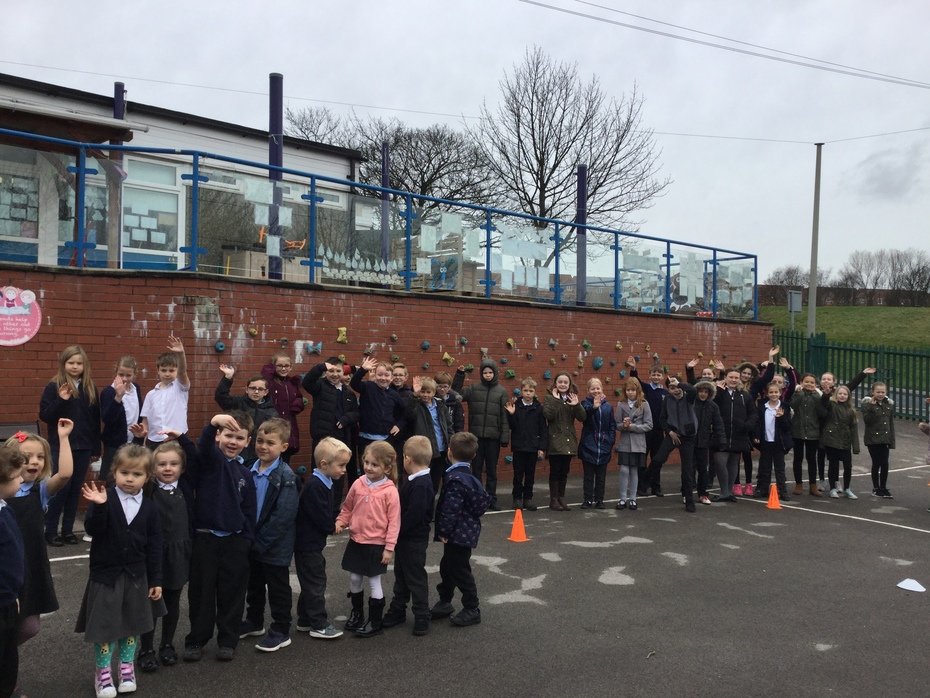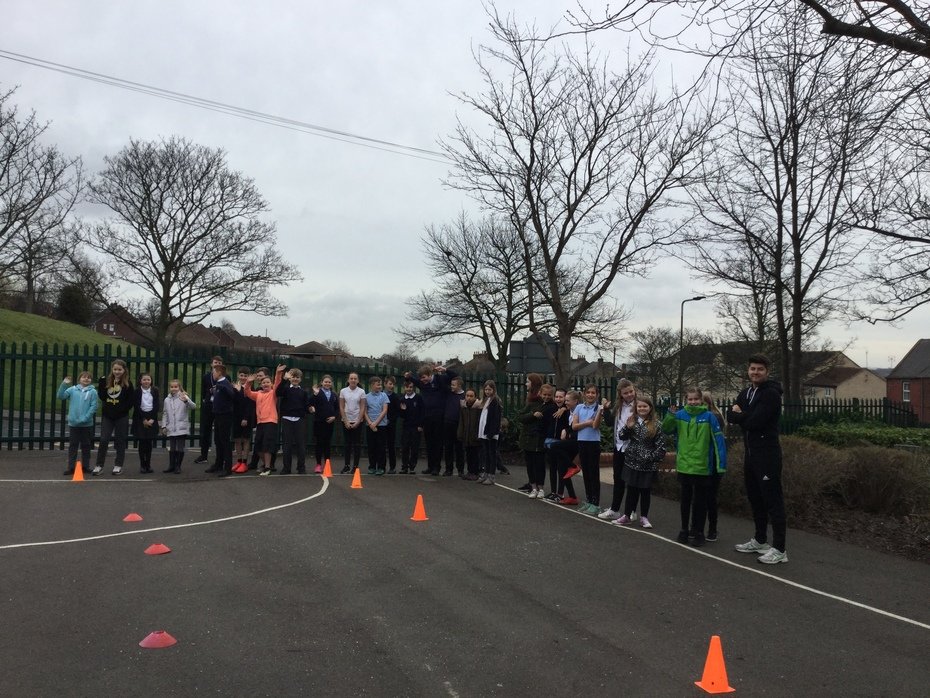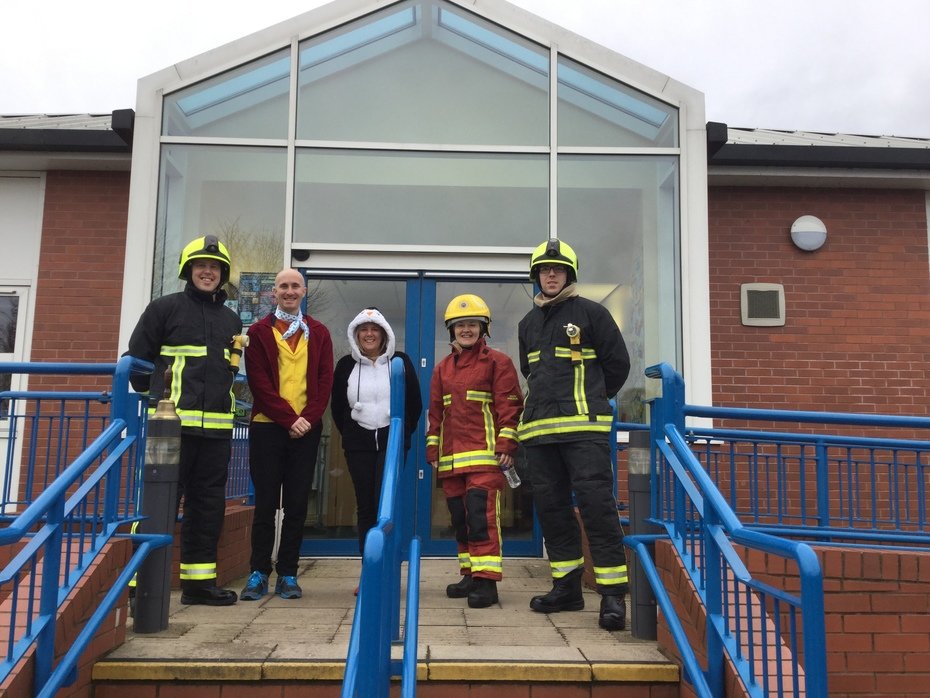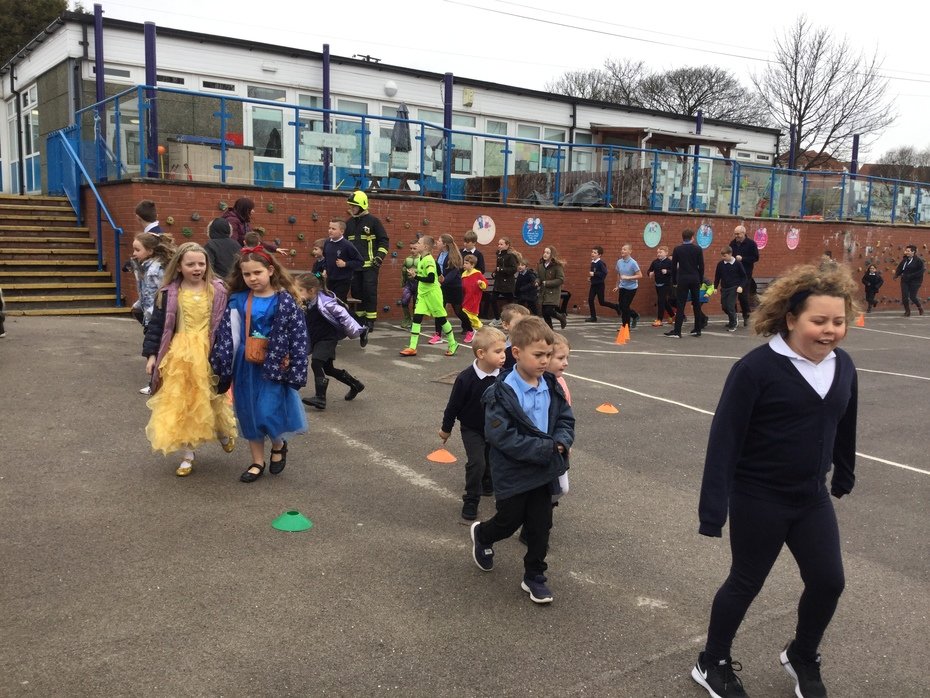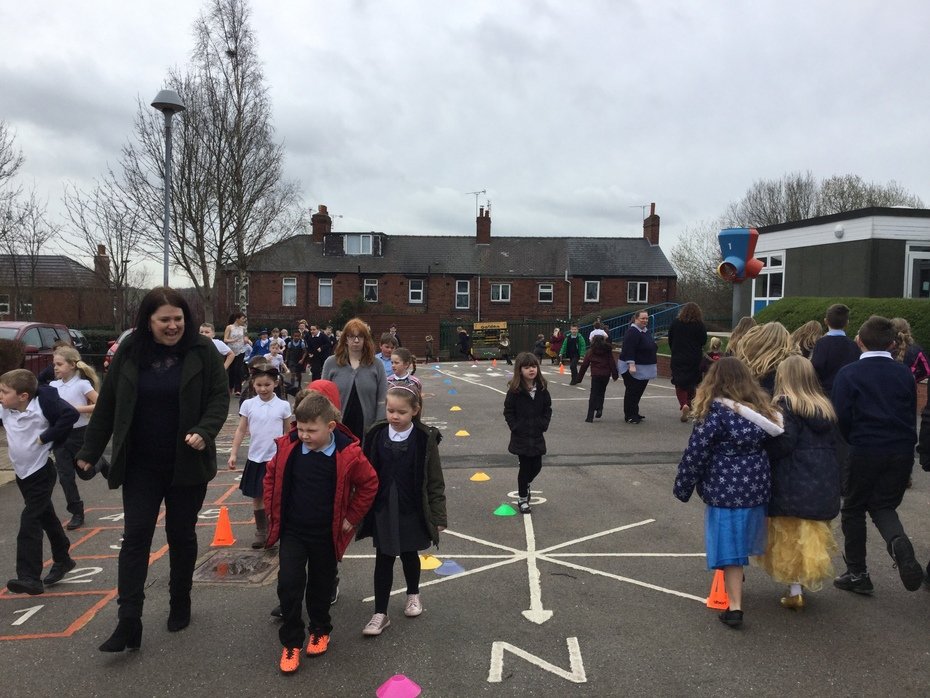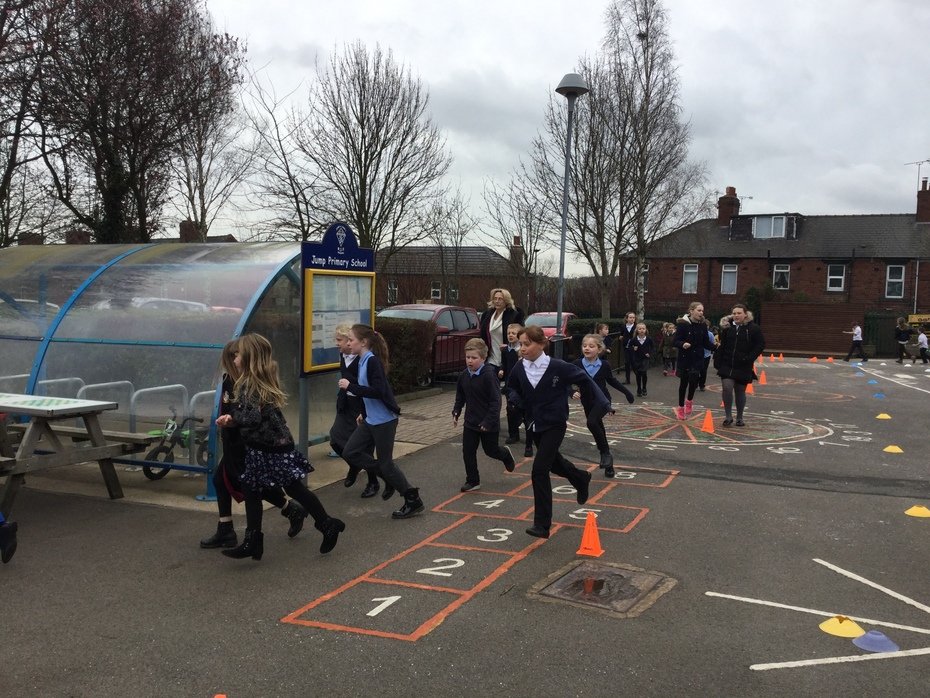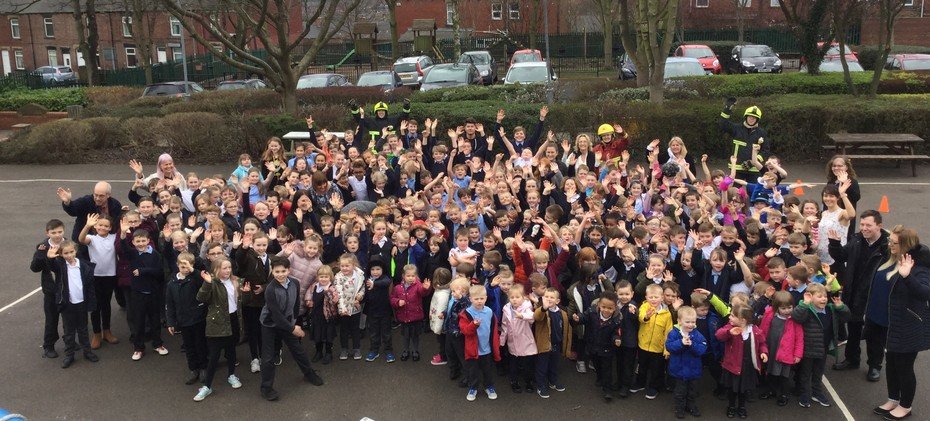 We were lucky enough to have staff from Barnsley Music Service in school performing a range of instruments for everyone on Friday afternoon. They played woodwind, brass and stringed instruments and the children enjoyed hearing many famous tunes and learning about how to play the instruments.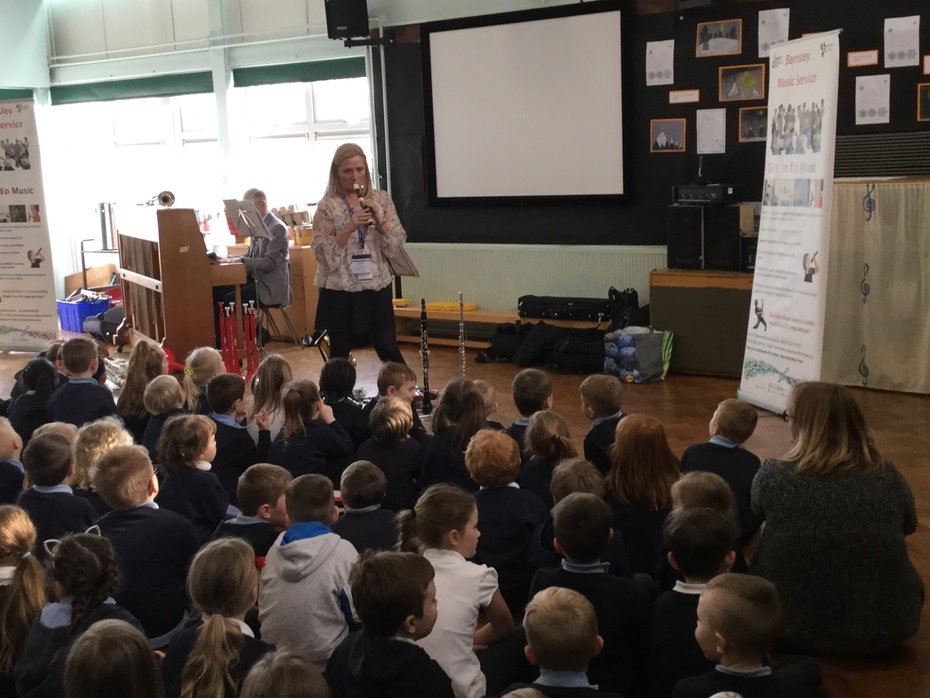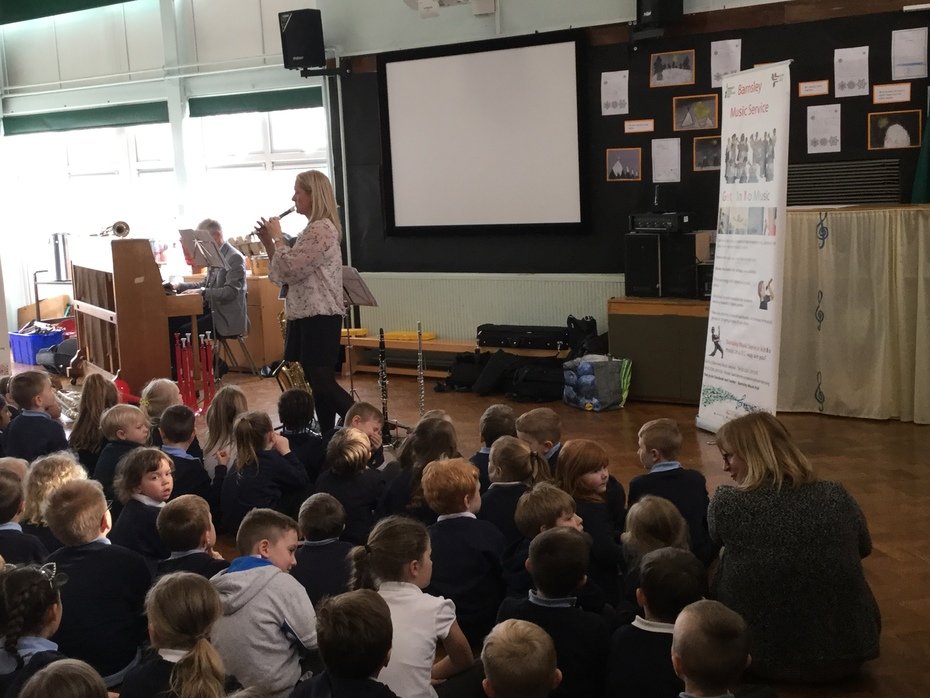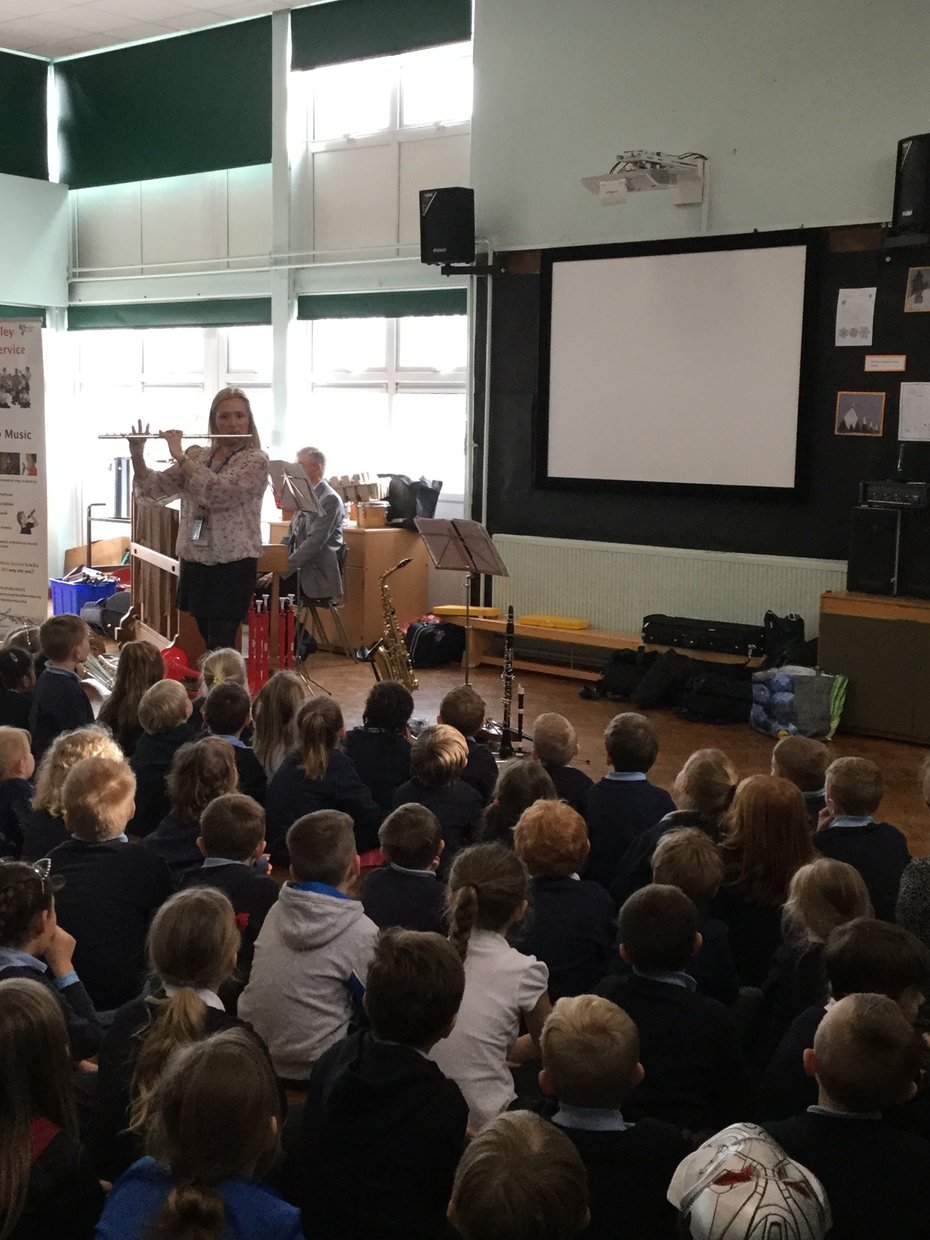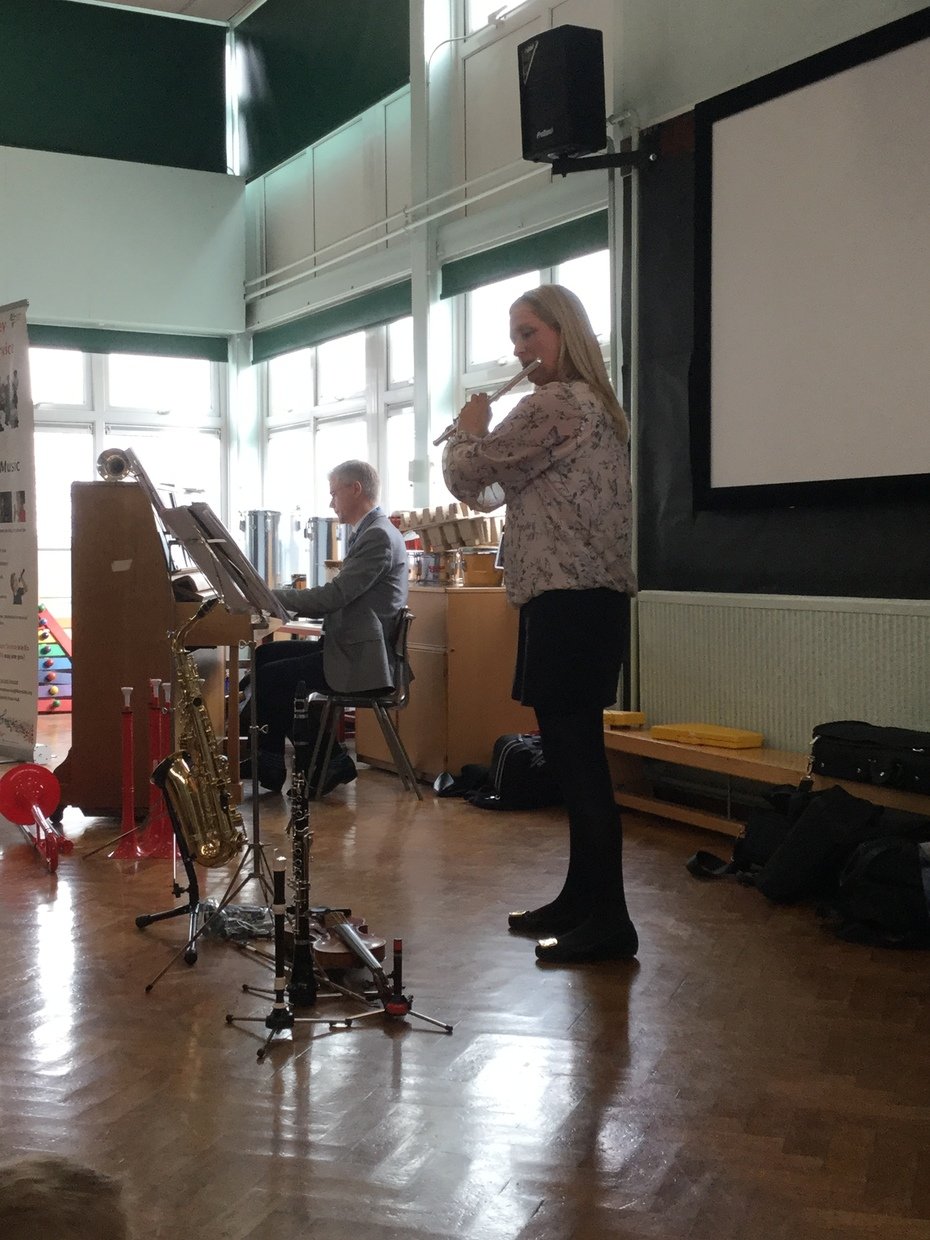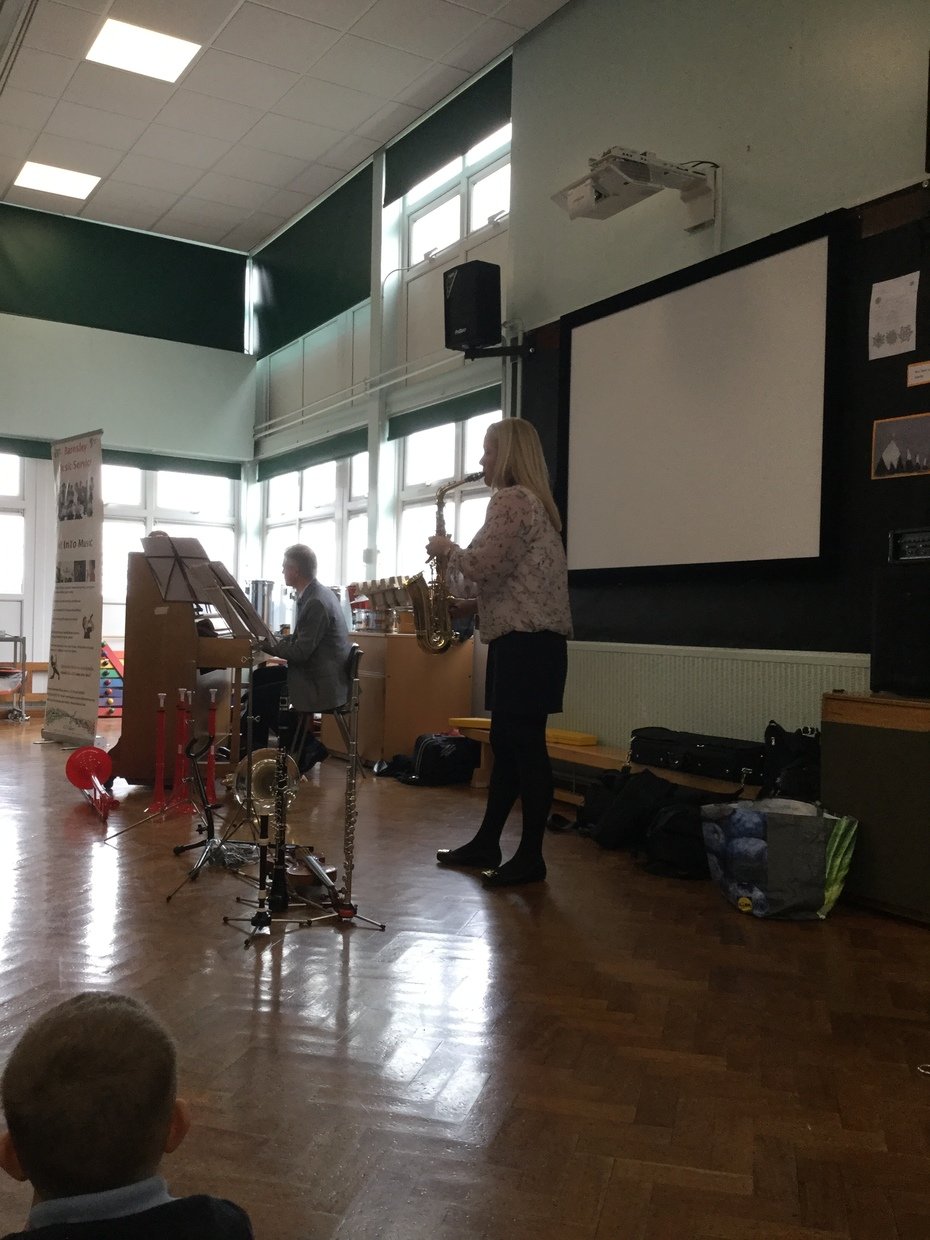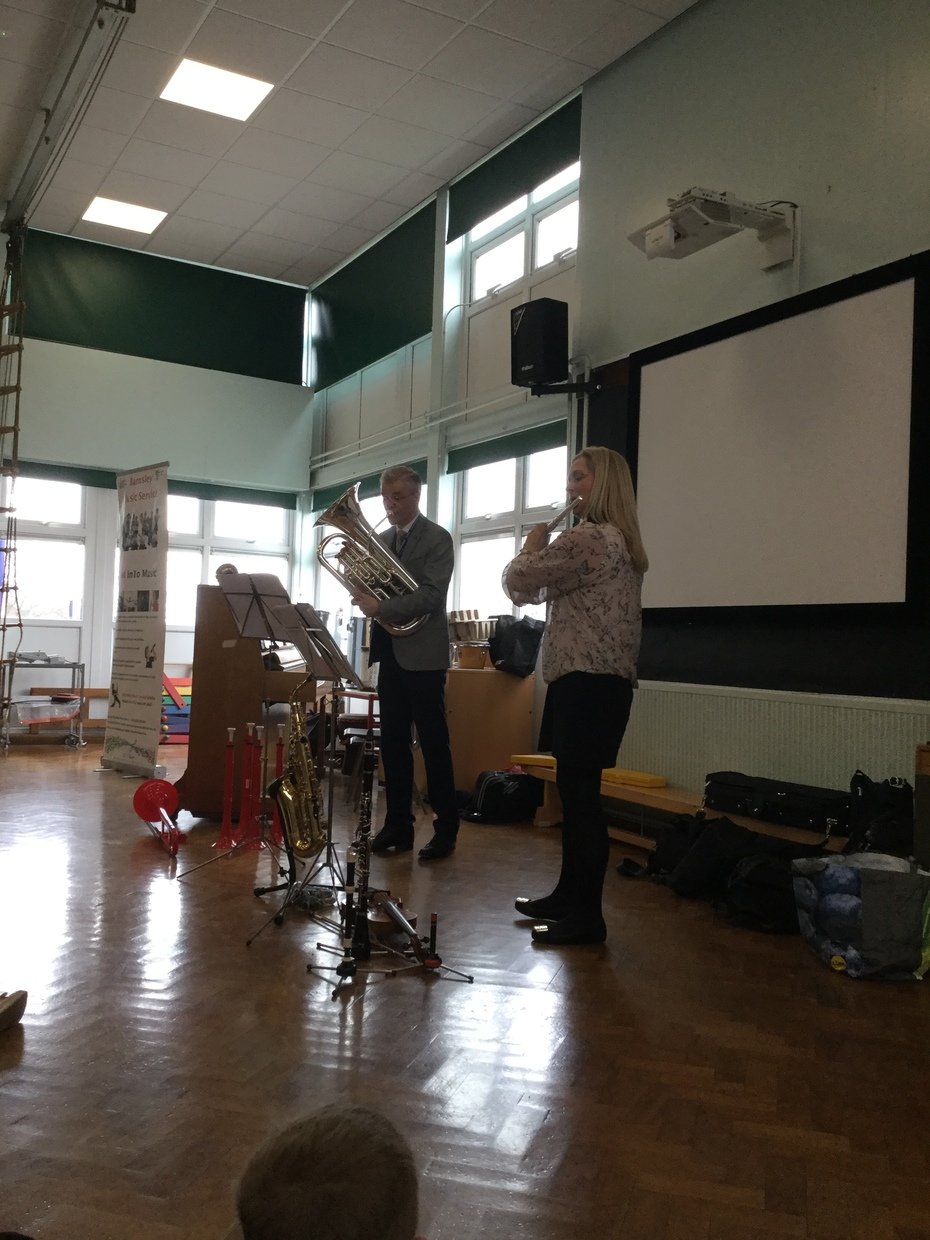 Read in the Community have been been tweeting about us this week after their visit to Year 2.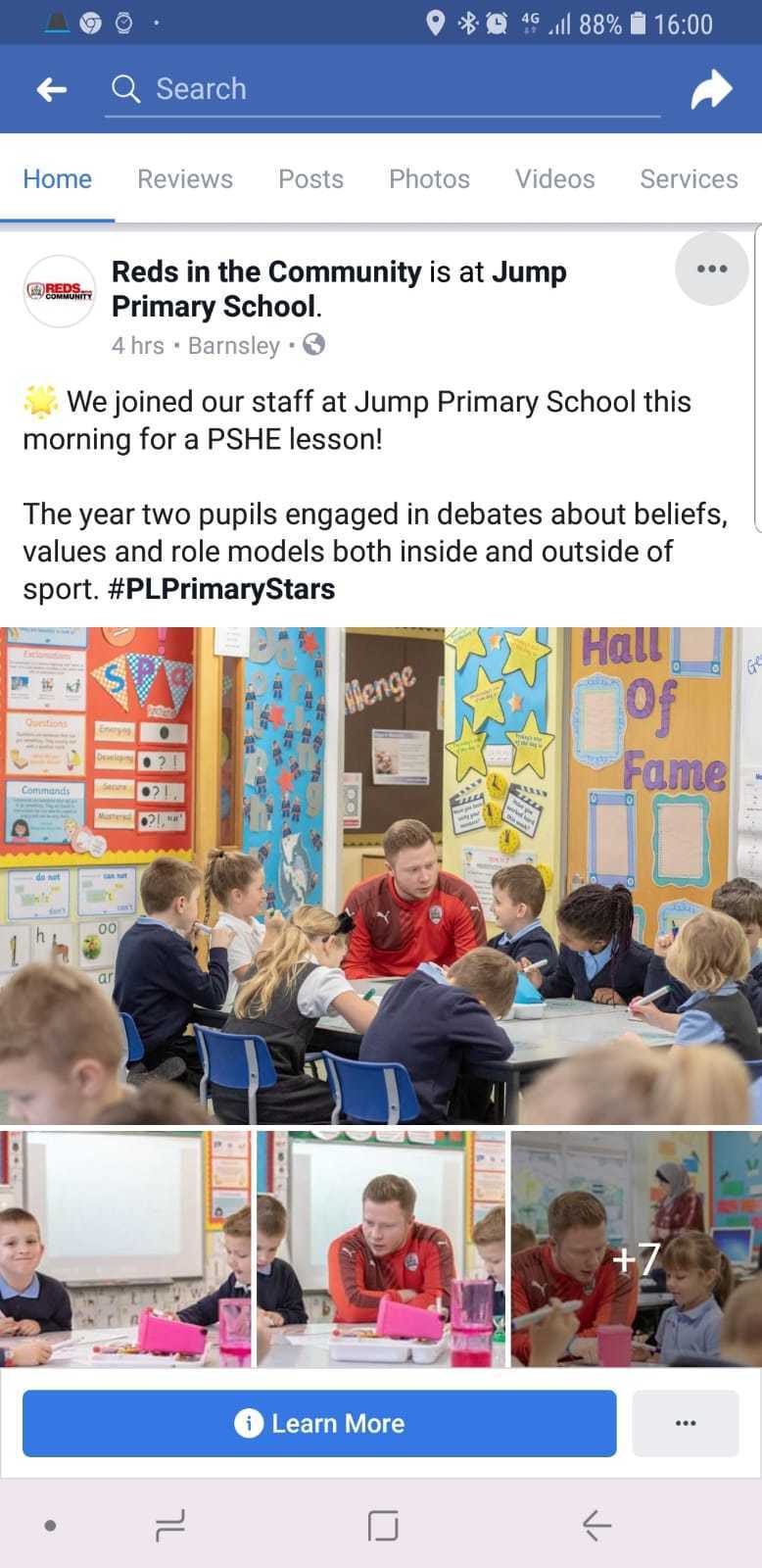 Things to look out for next week...
Our second Parents Evening is on Monday.
Comic Relief is on Friday. Noses are on sale for £1.25 from Monday. Children can come to school in non-uniform or wearing red on the Friday.
Week ending 1st March 2019
Breakfast club started this week. Please see photos below of children enjoying their cereal, bagels and playing games/activities. Breakfast club costs just £1.50 per day and must be booked online through the School Gateway. Huge thanks must go to the National School Breakfast Programme who provide the school with the food for free. Please call into the office if you require any further information.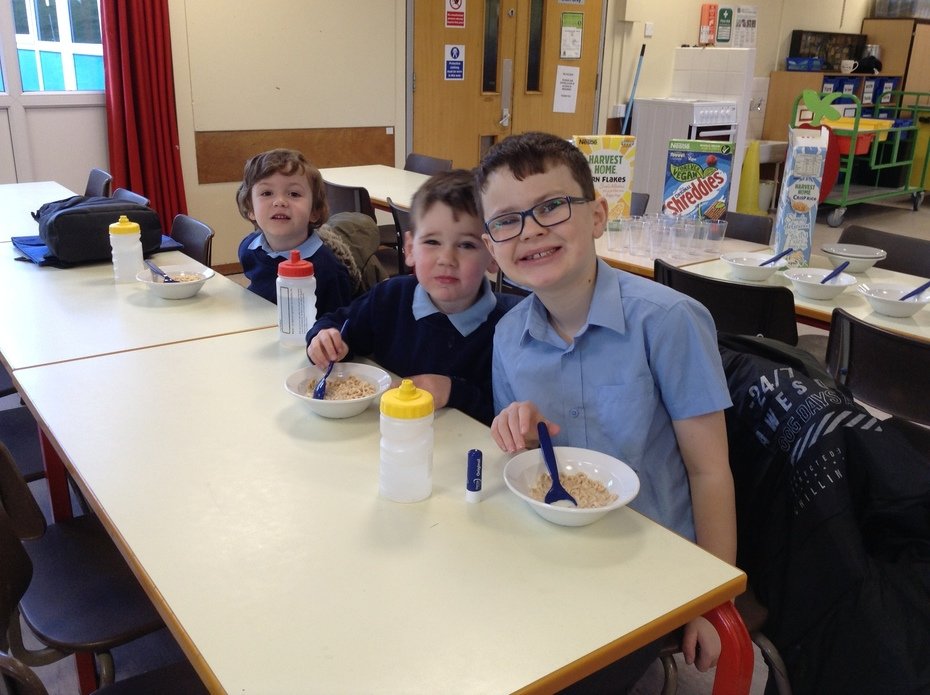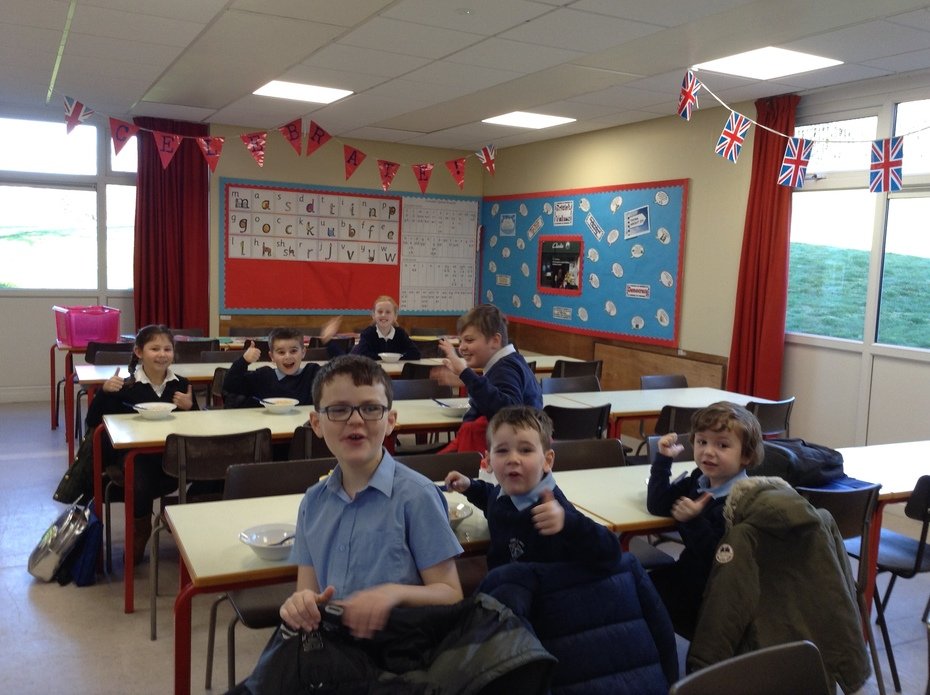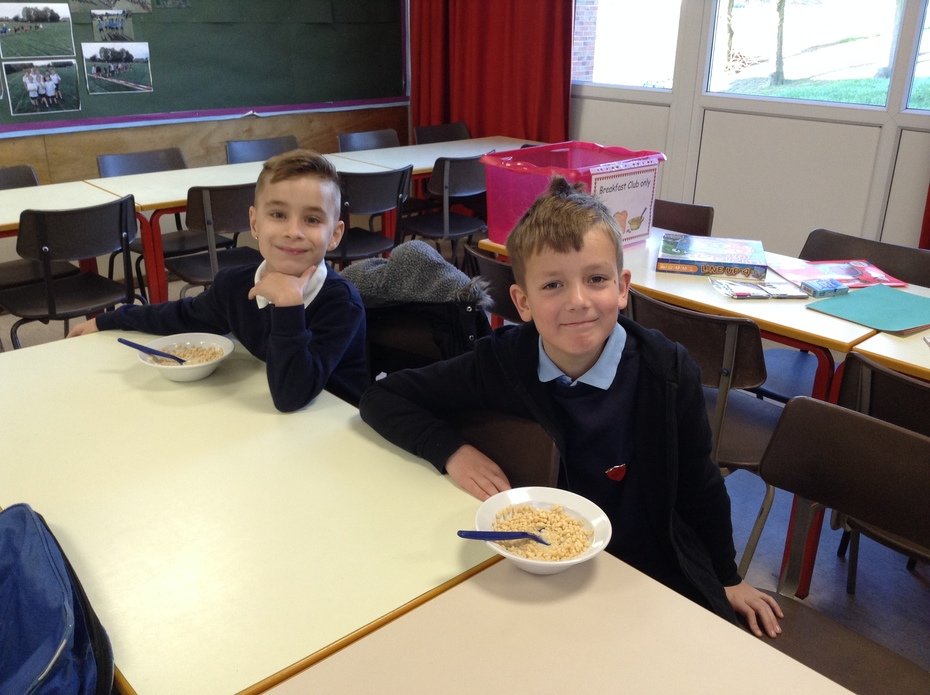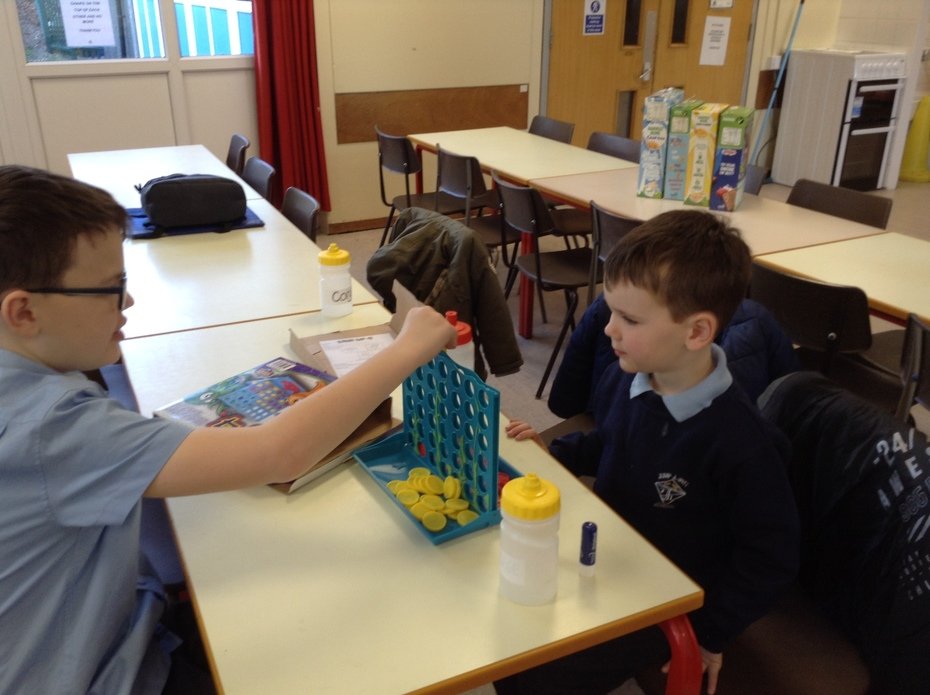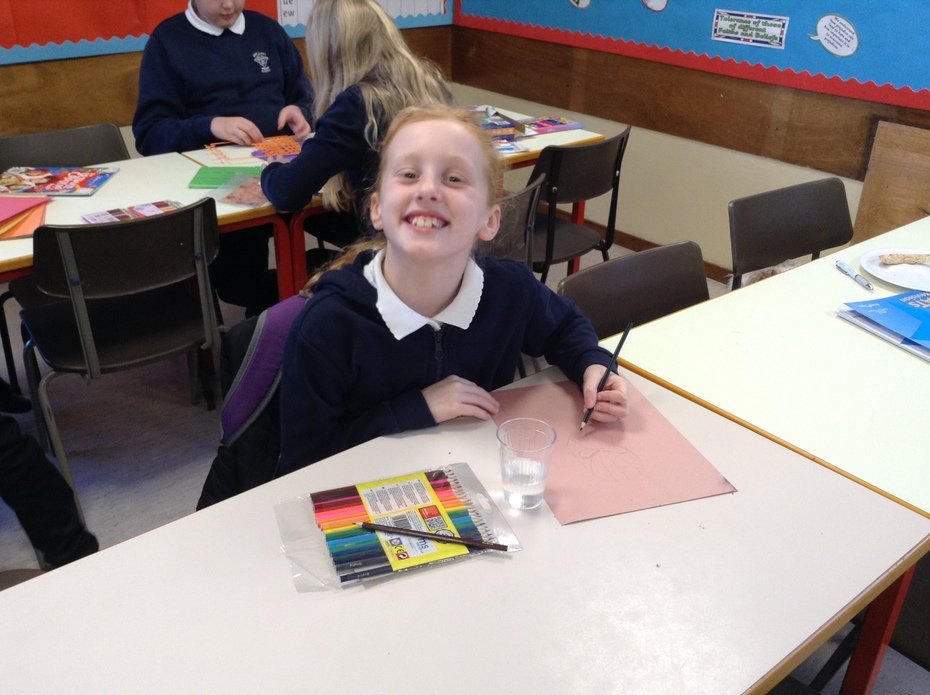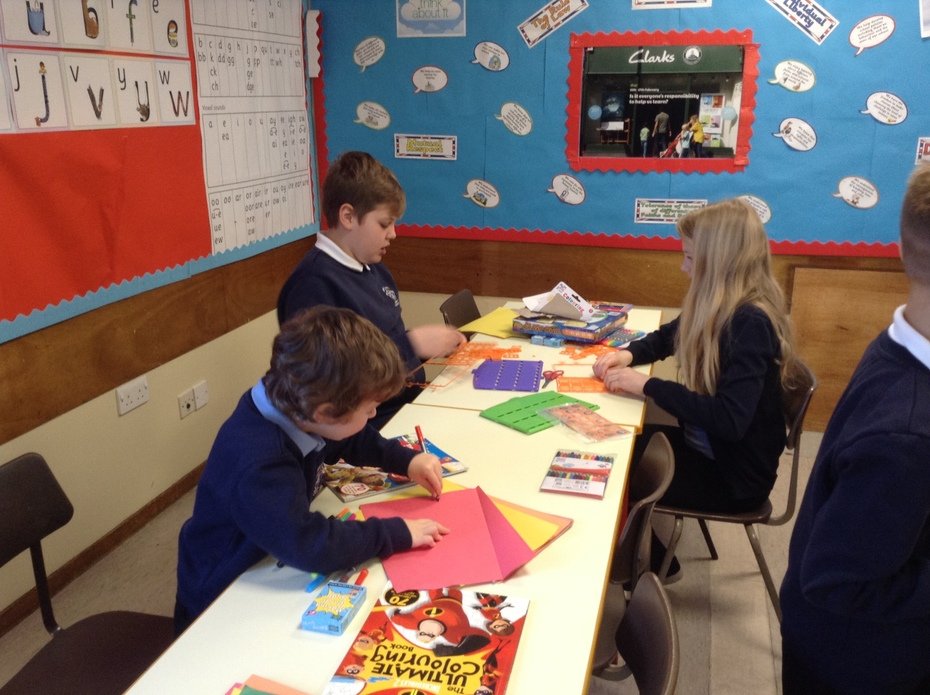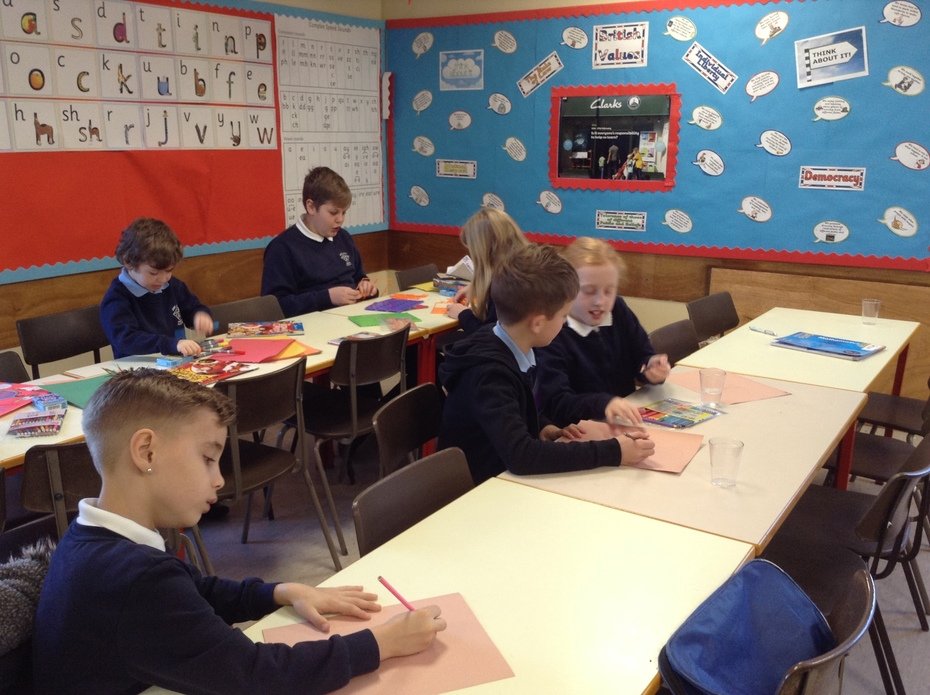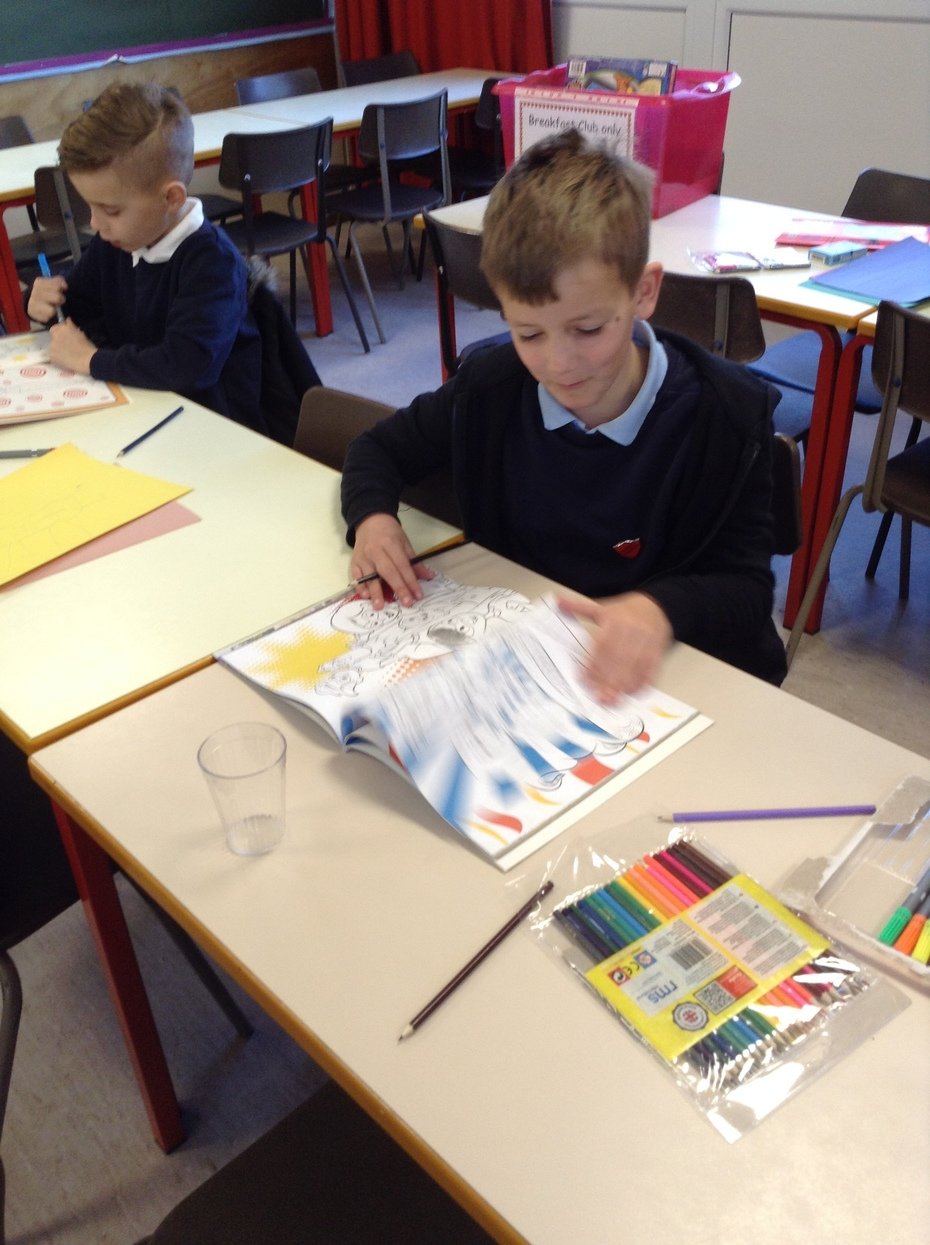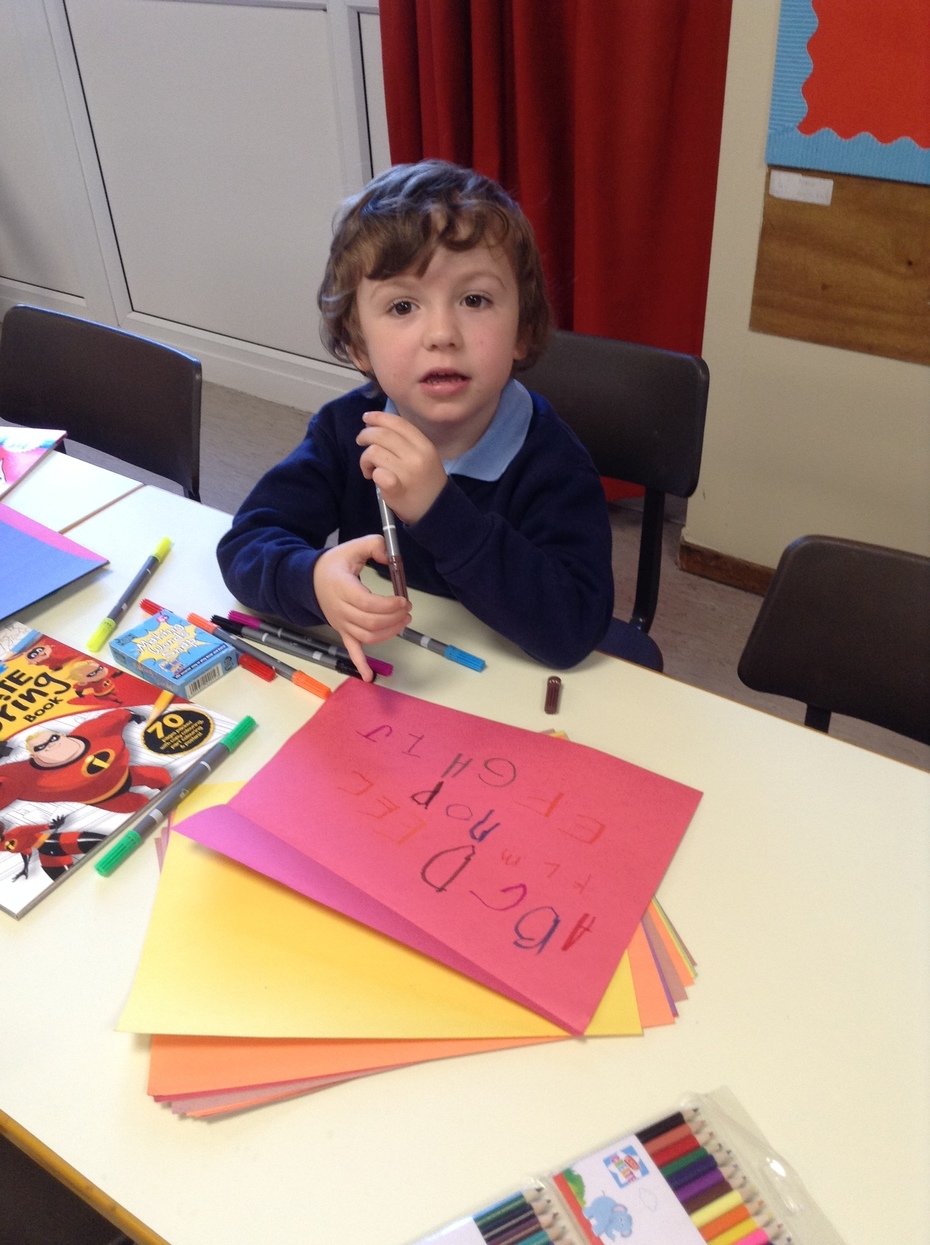 Year 5 held a slow bike race as part of their maths work. The children had great fun and an overall winner was crowned! Well done everyone - it was brilliant to watch!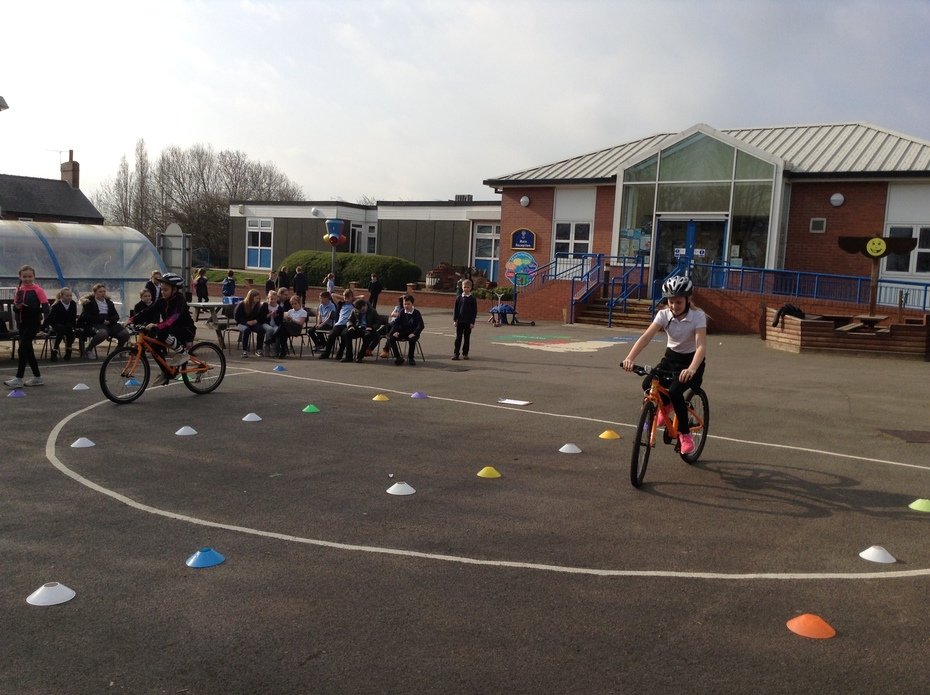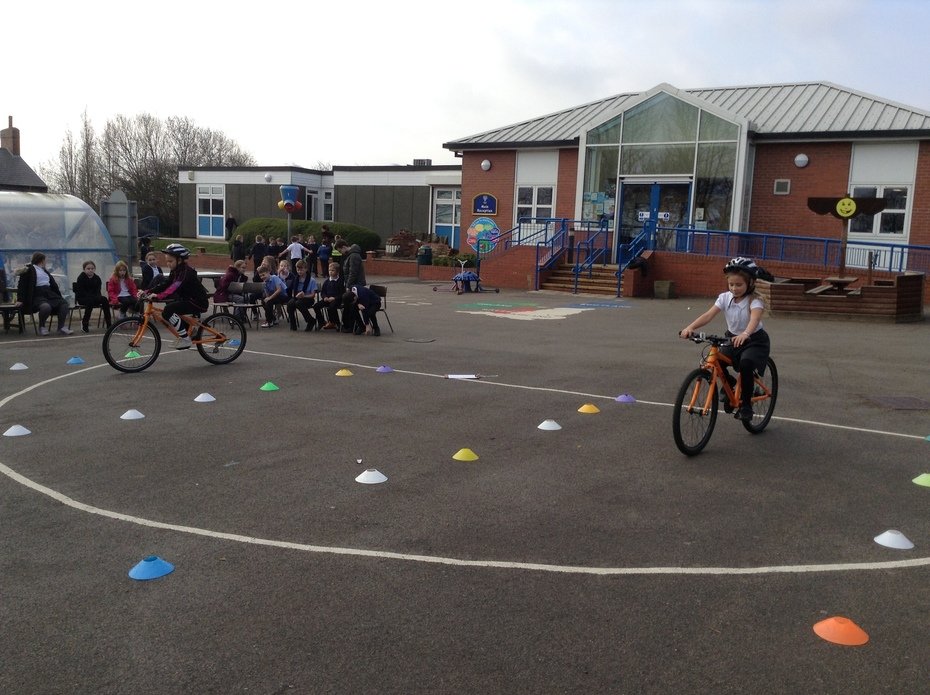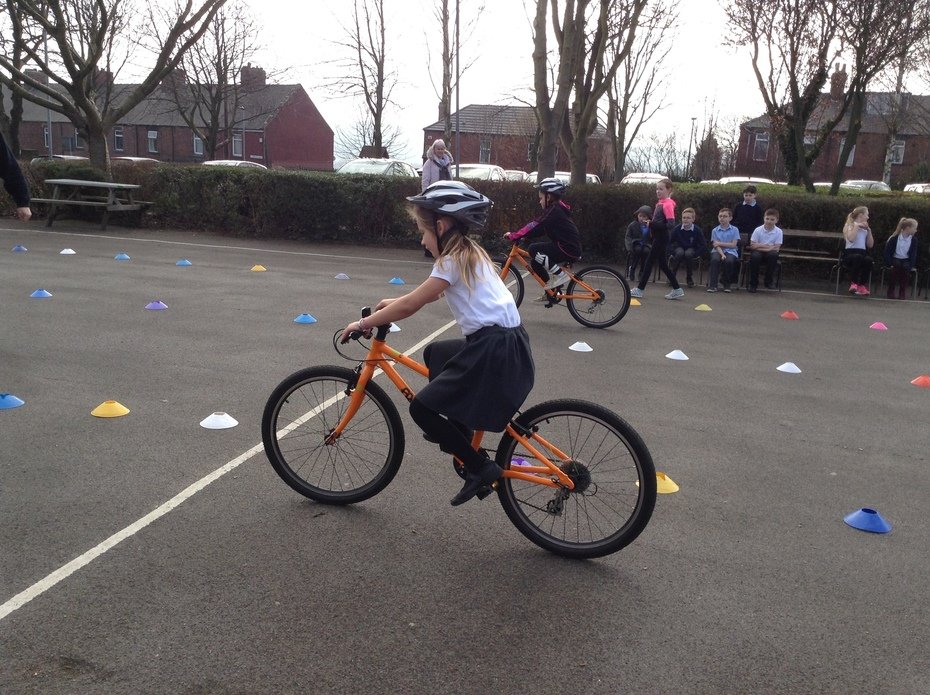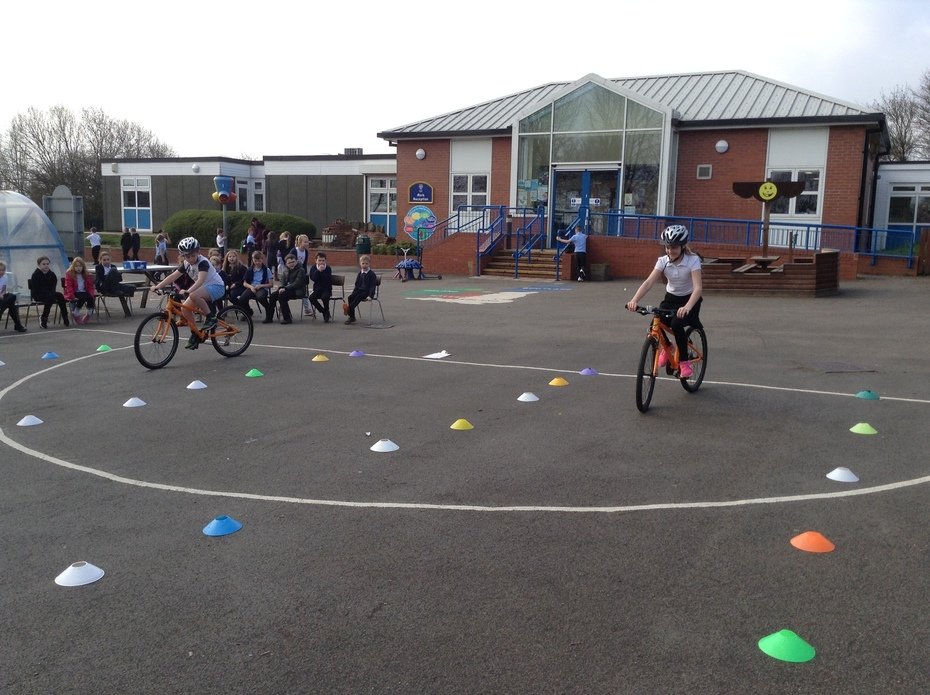 The Final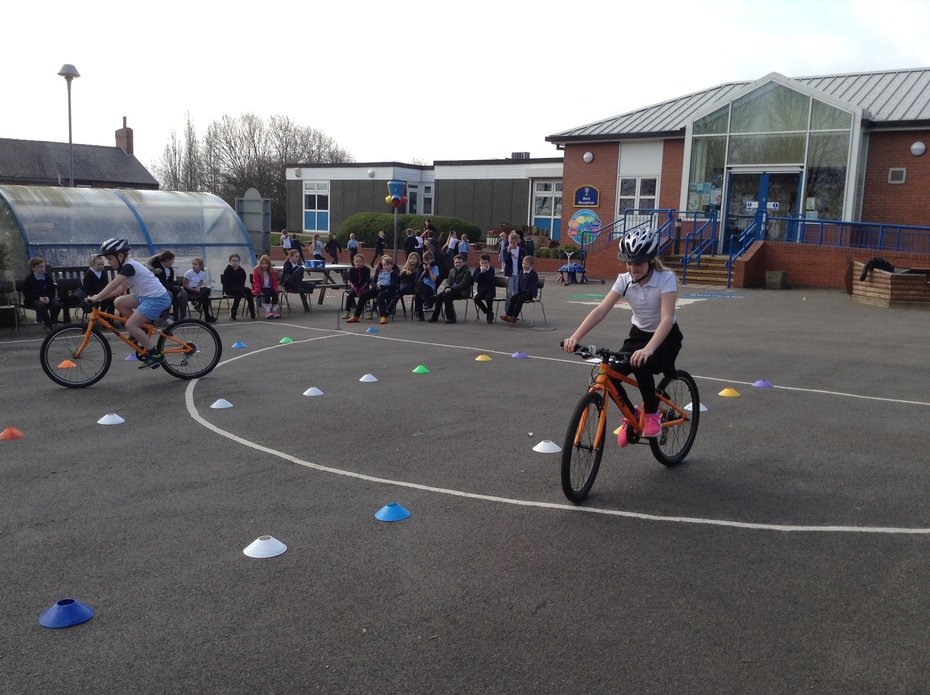 The winner!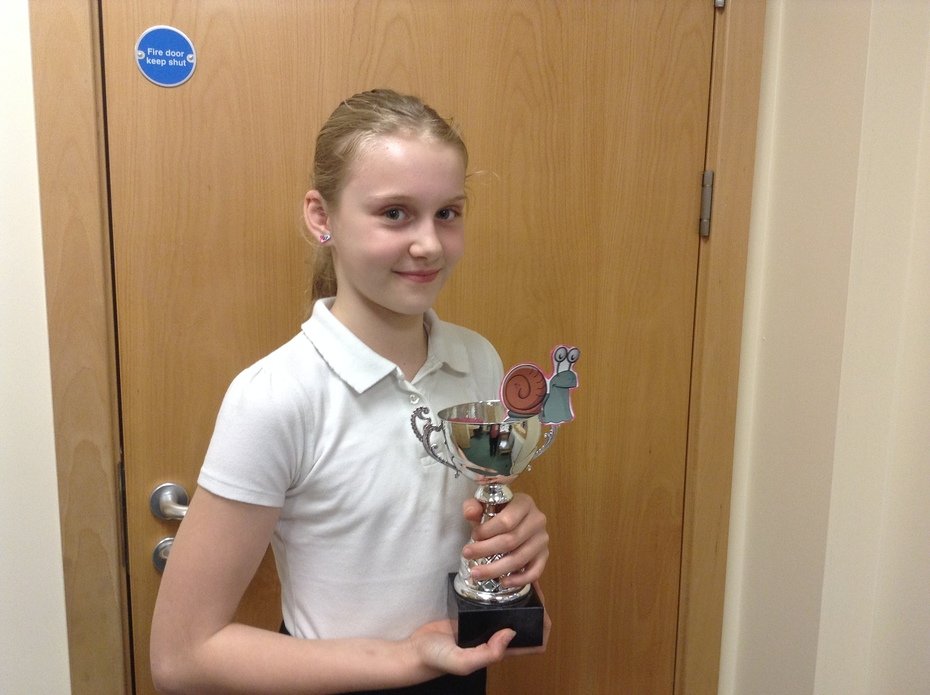 Thing to look out for next week...
World Book Day is on Thursday (Year 3 are having it on Friday). We look forward to seeing everyone dressed up and hopefully many of you will be able to pop into school to read with the children.
Year 1 and Year 3 are on a trip to the RSPB at Old Moor.
We are all participating in the Daily Mile on Friday together with members of South Yorkshire Fire and Rescue Service to raise money for their charity (school are making the donation on behalf of everyone).
Parents evening is on next Monday (4th March) and the Monday after (11th March). Please see your child's class teacher for an appointment or call in at the school office.