Summer 2 2019
Week 1 - 4
Week ending 14th June 2019
We had a STEM (Science, Technology, Engineering, Maths) day on Monday with various activities taking place across Years 1-6.
Year 1 and 2 completed activities based on camouflage and adaptation.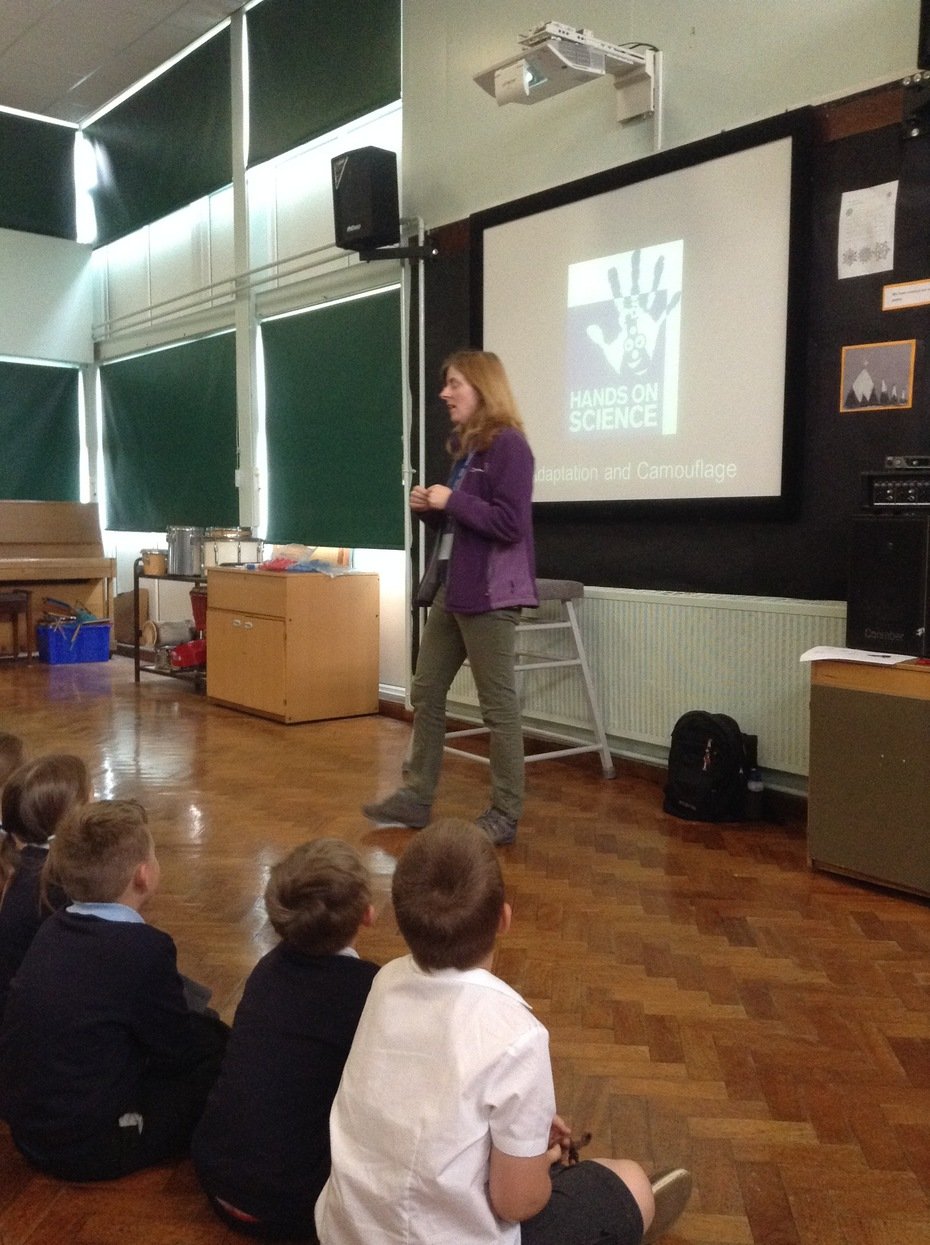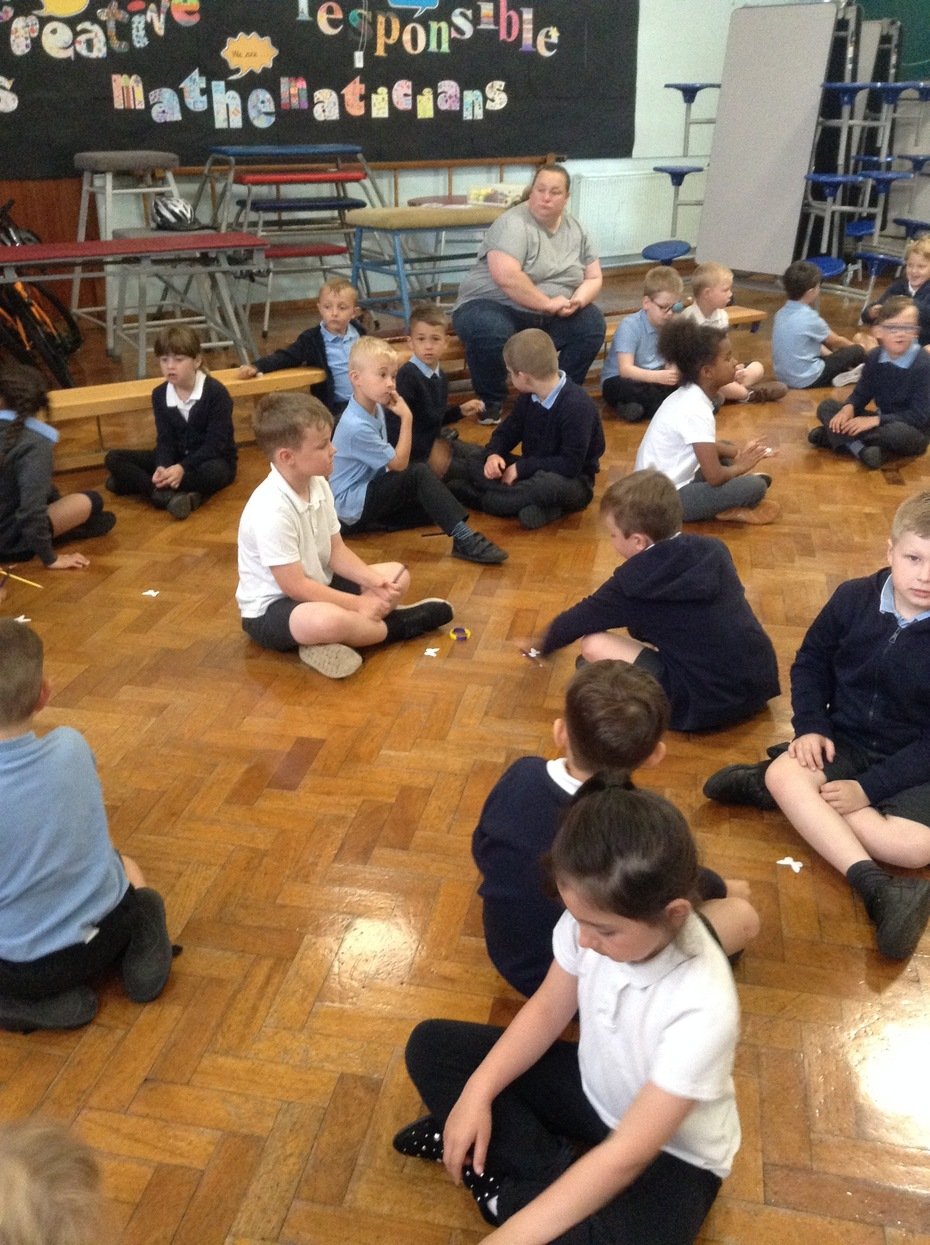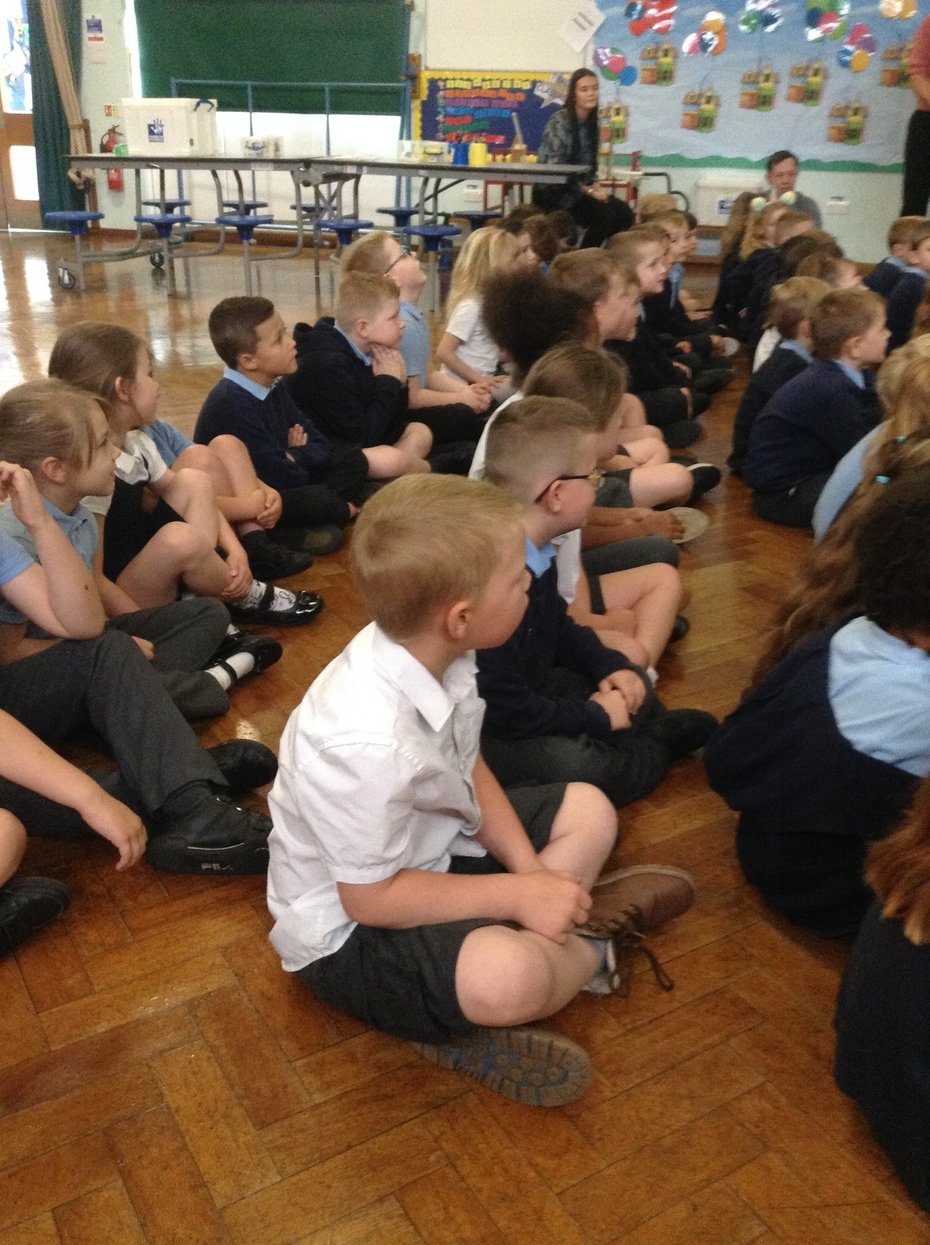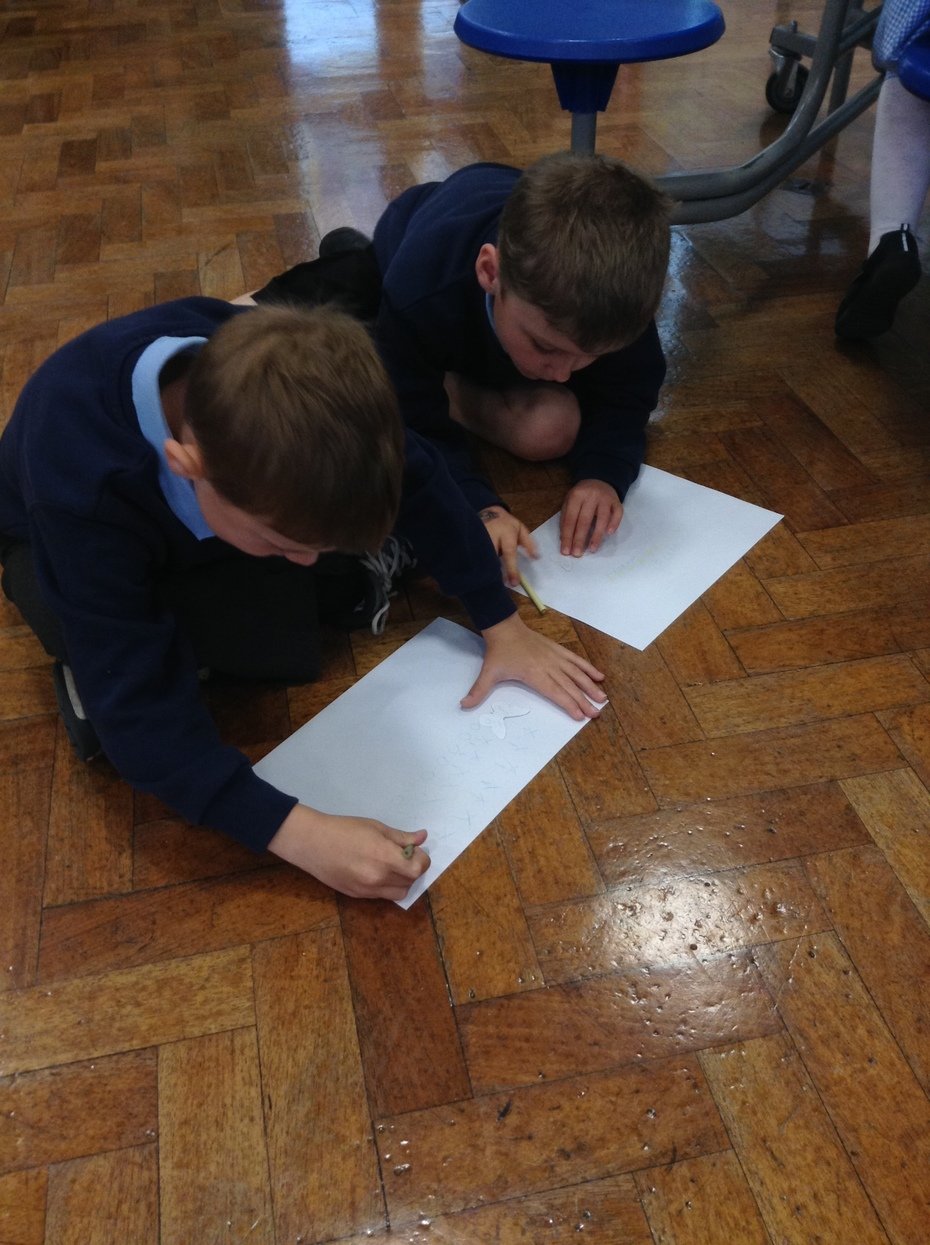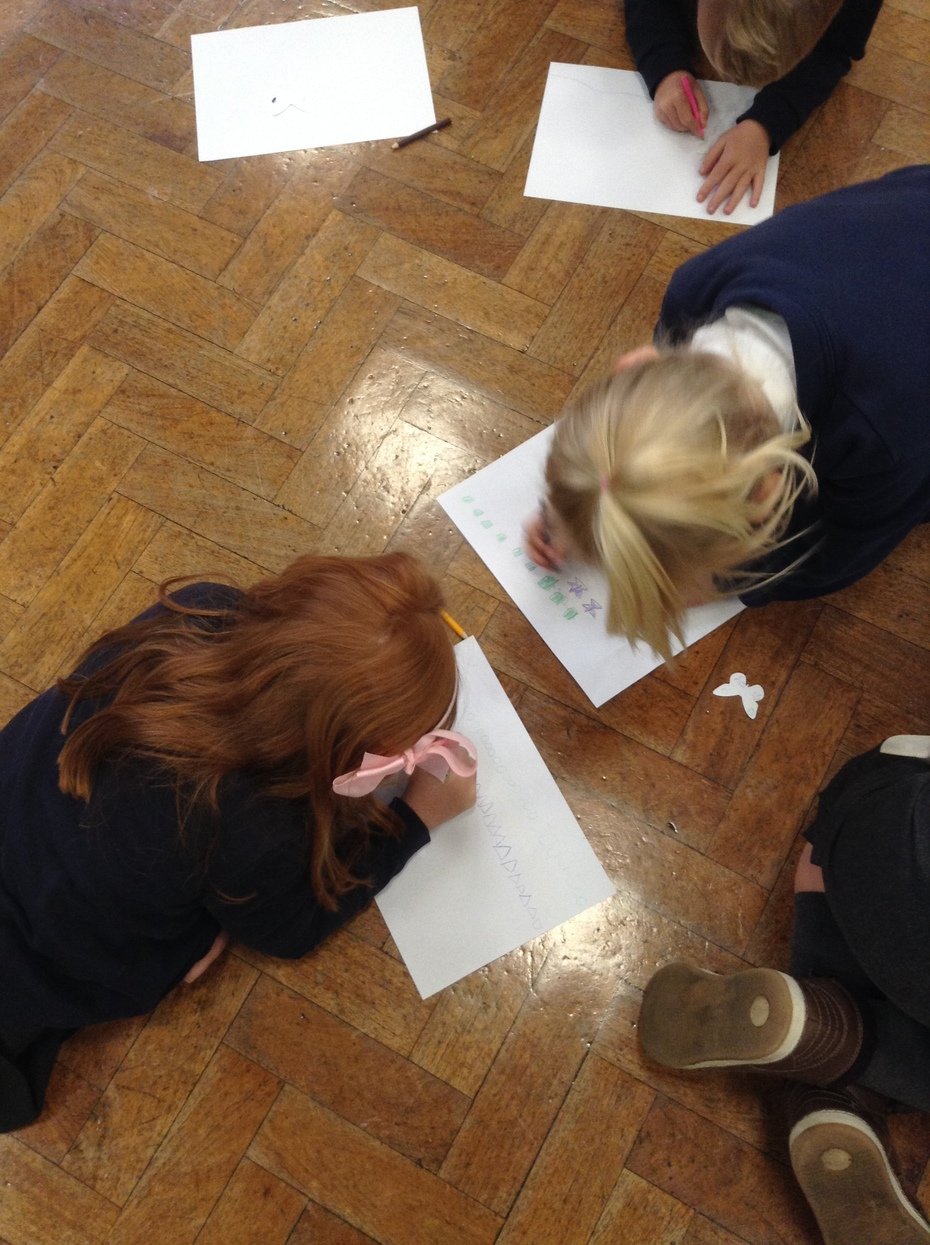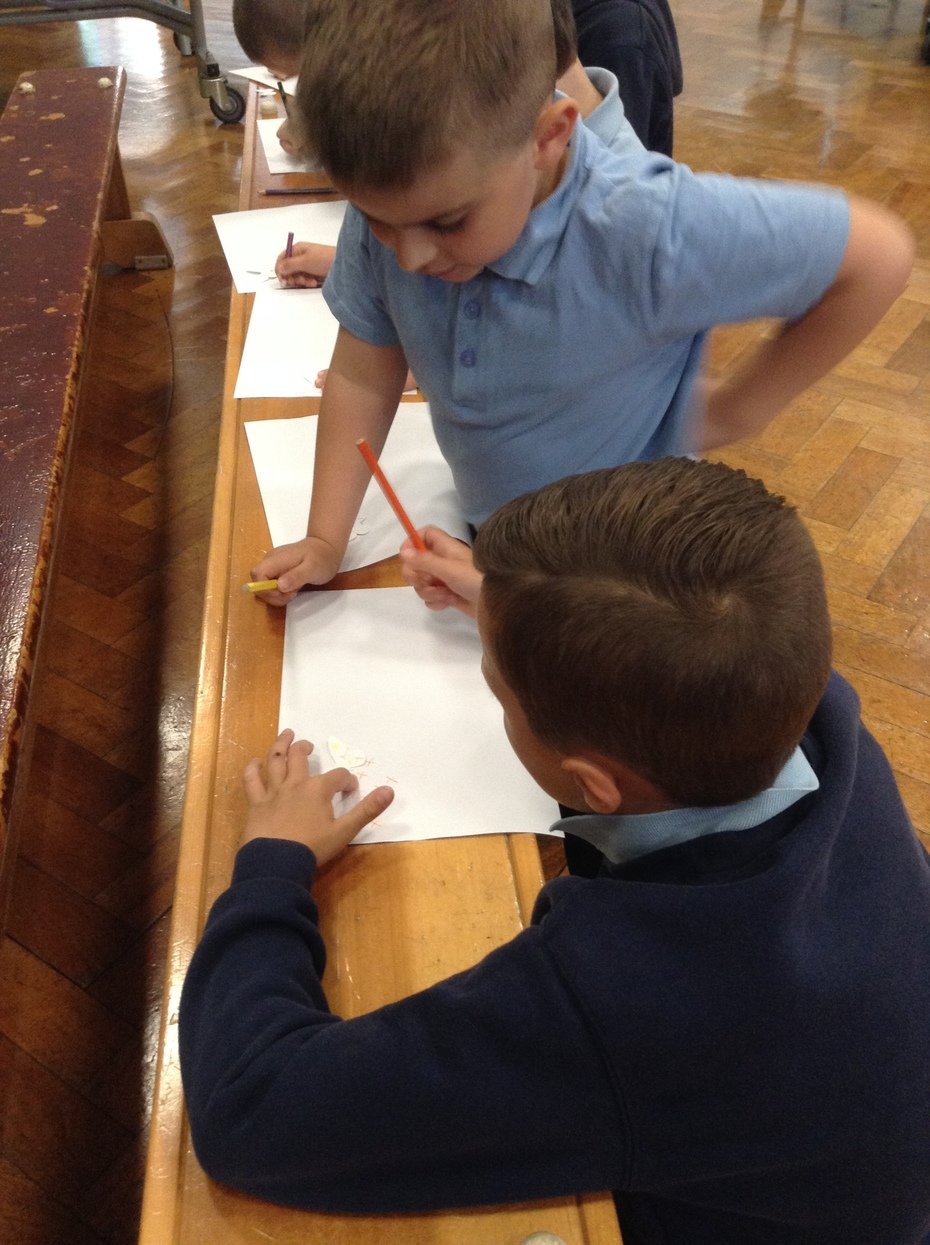 Year 3 investigated 'Electricity and Circuits'.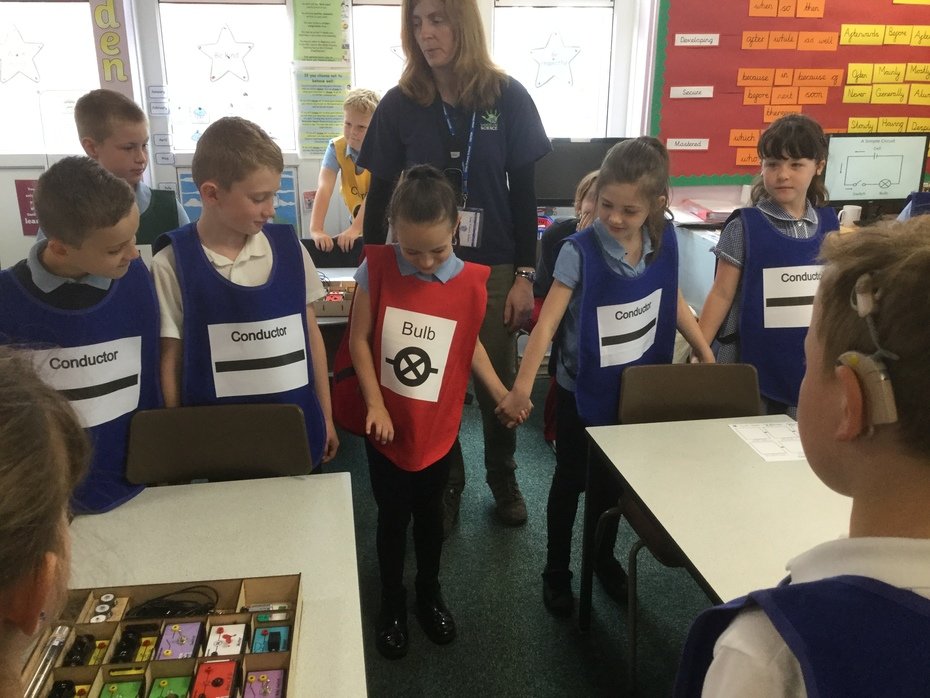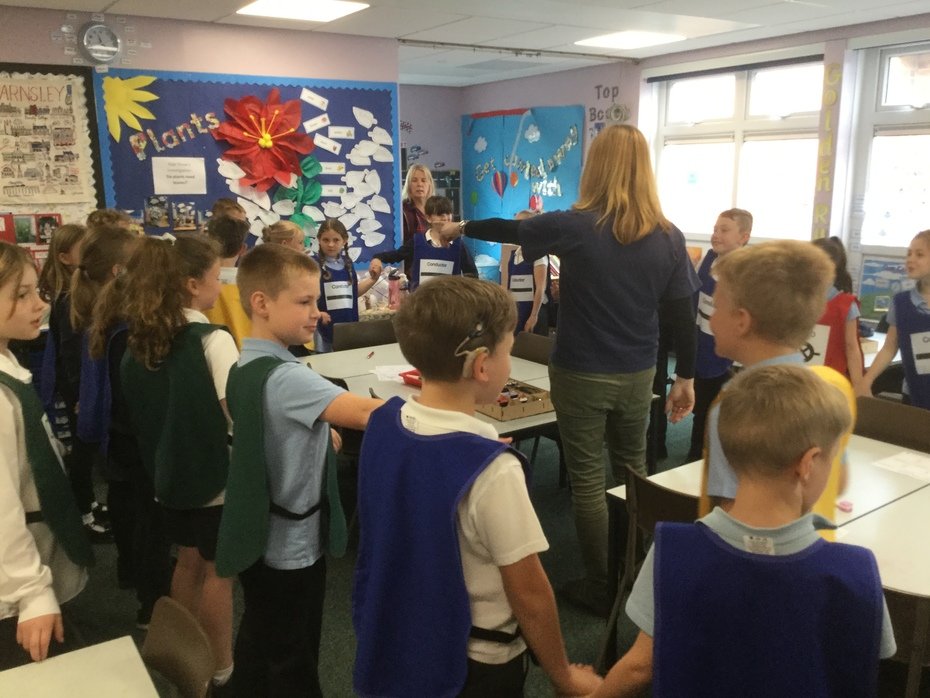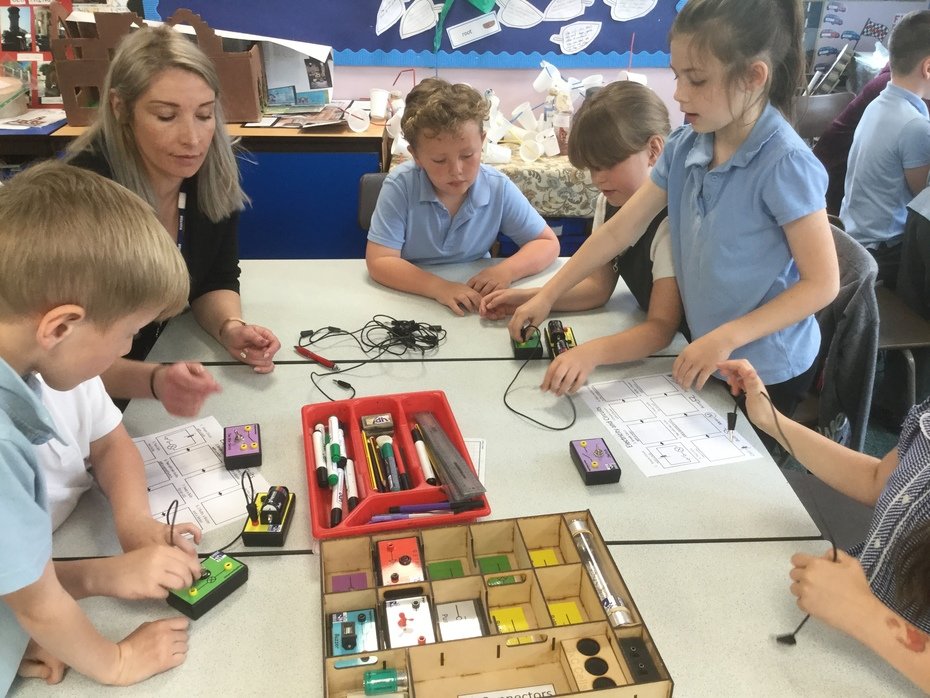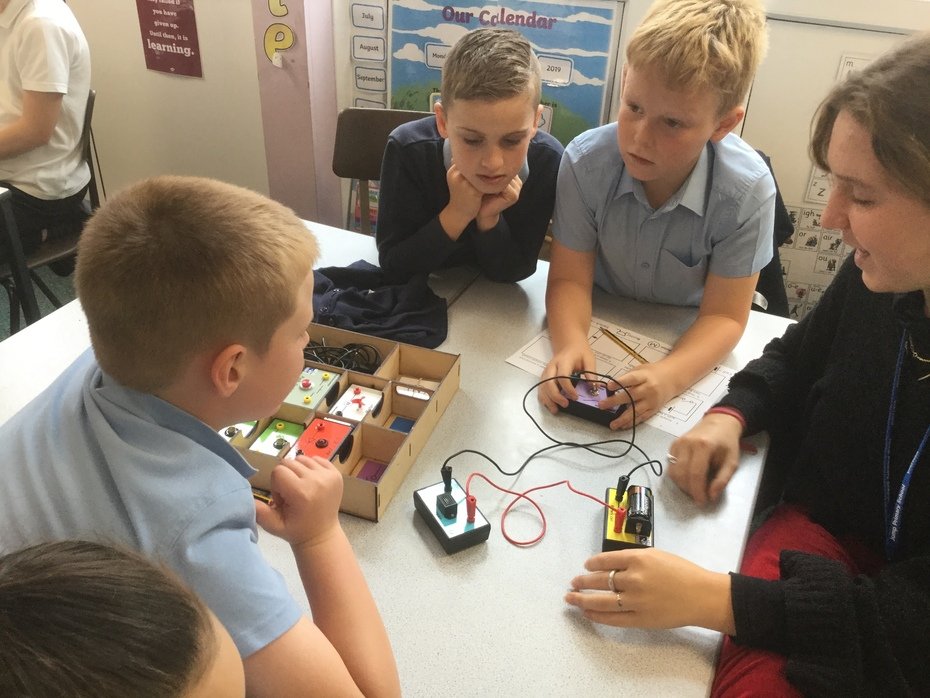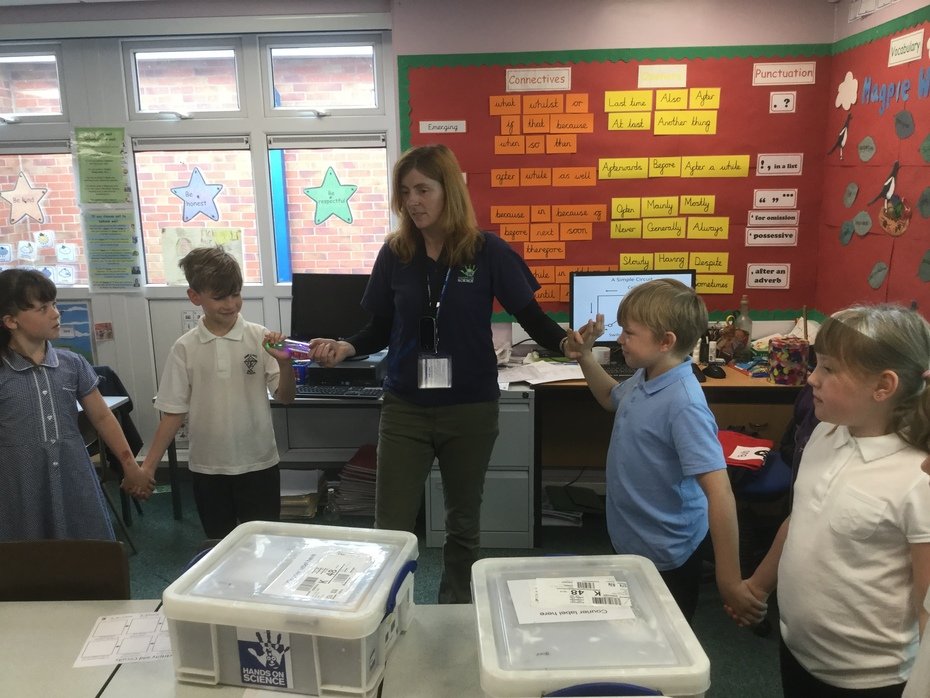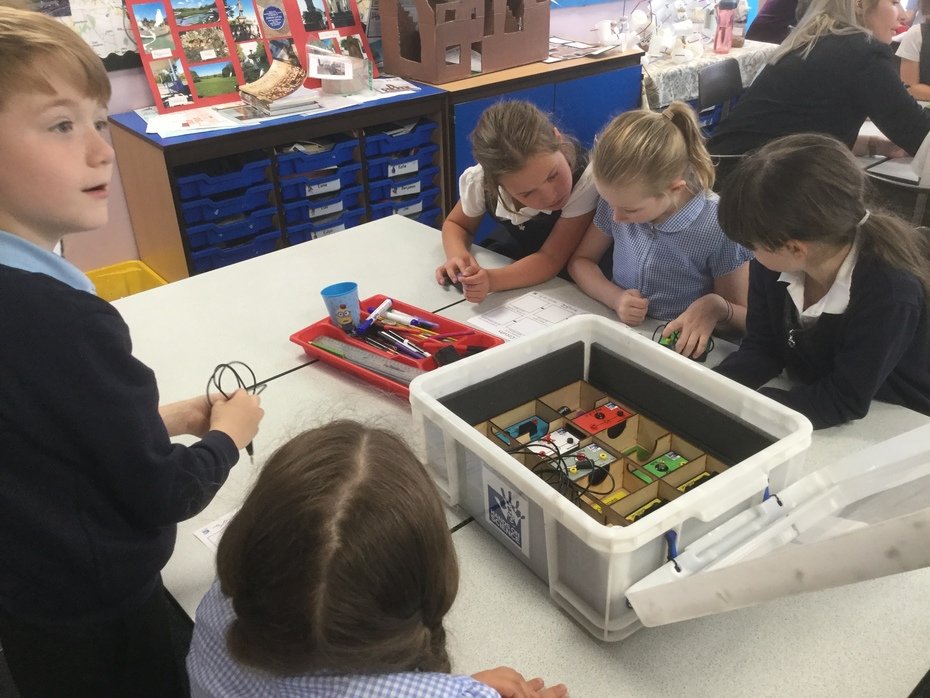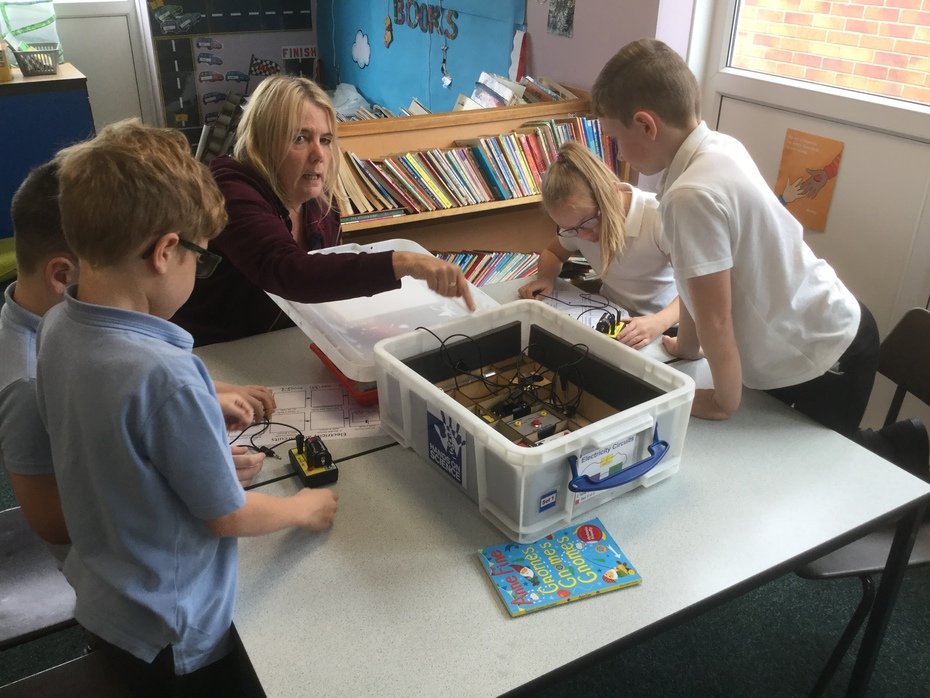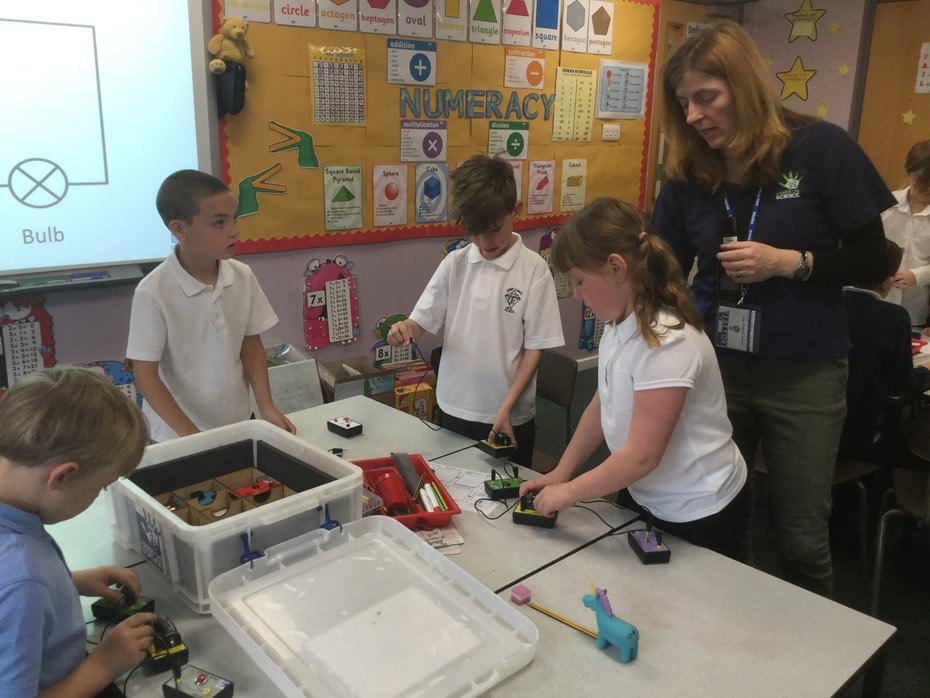 Year 4 made their own baths bombs linked to work on materials.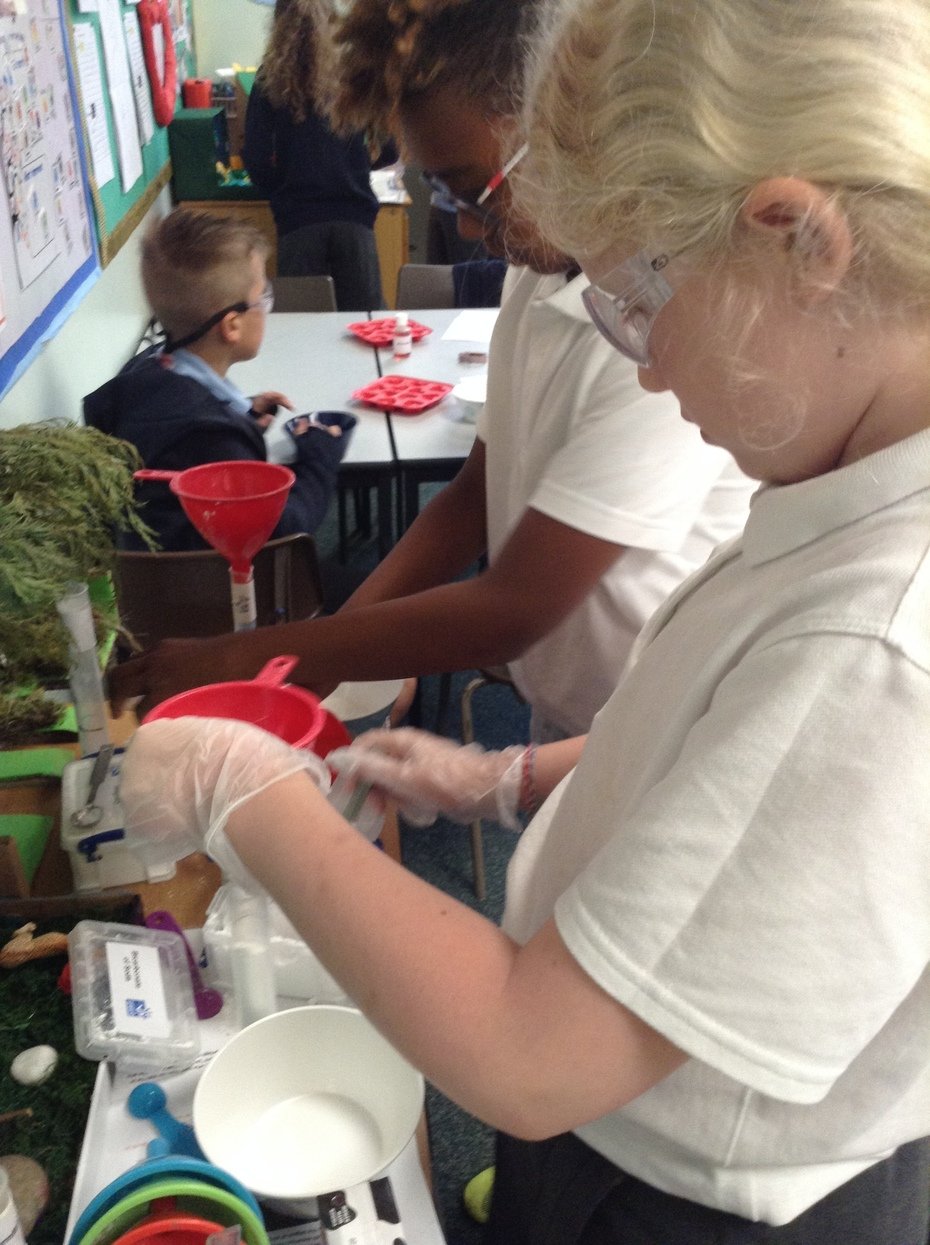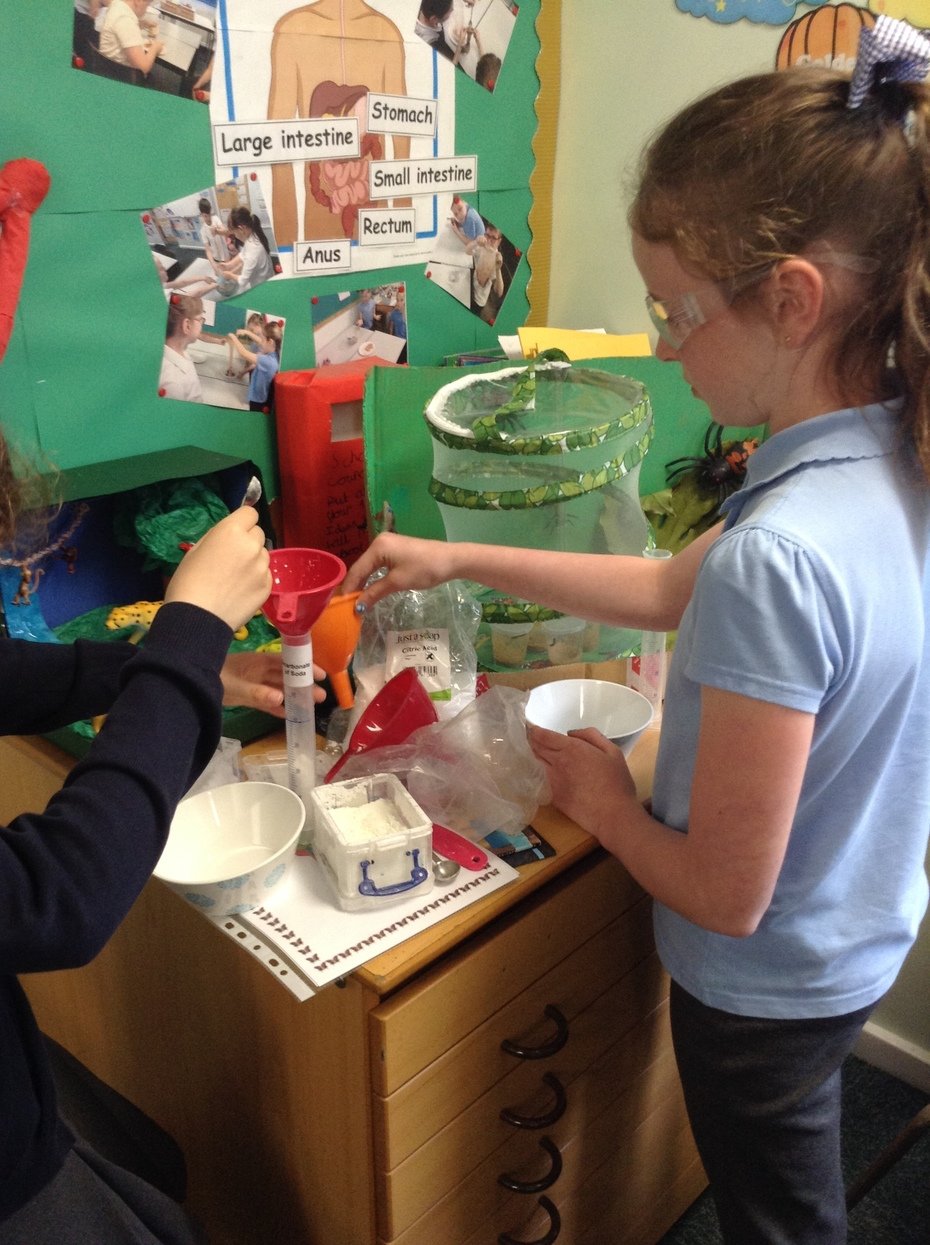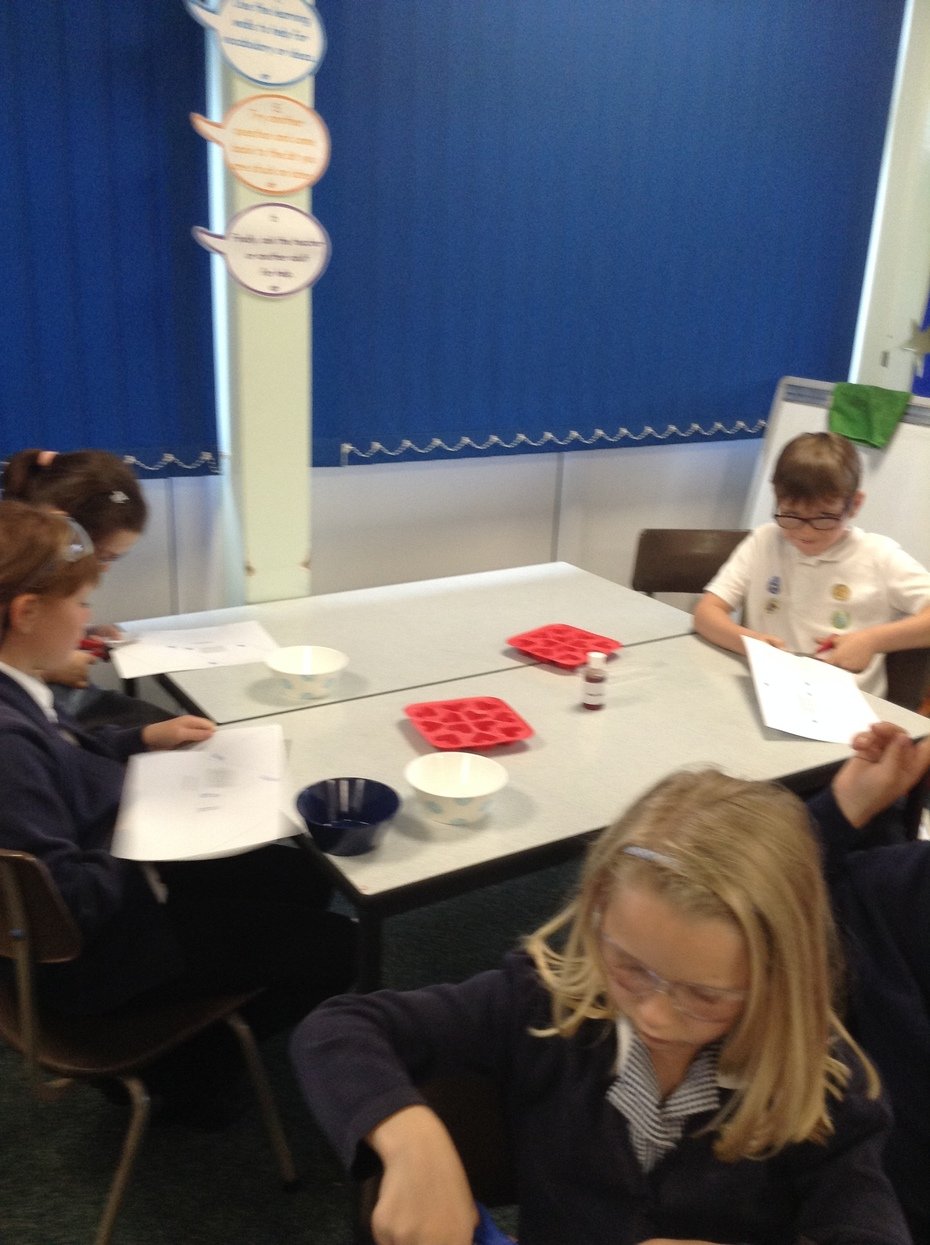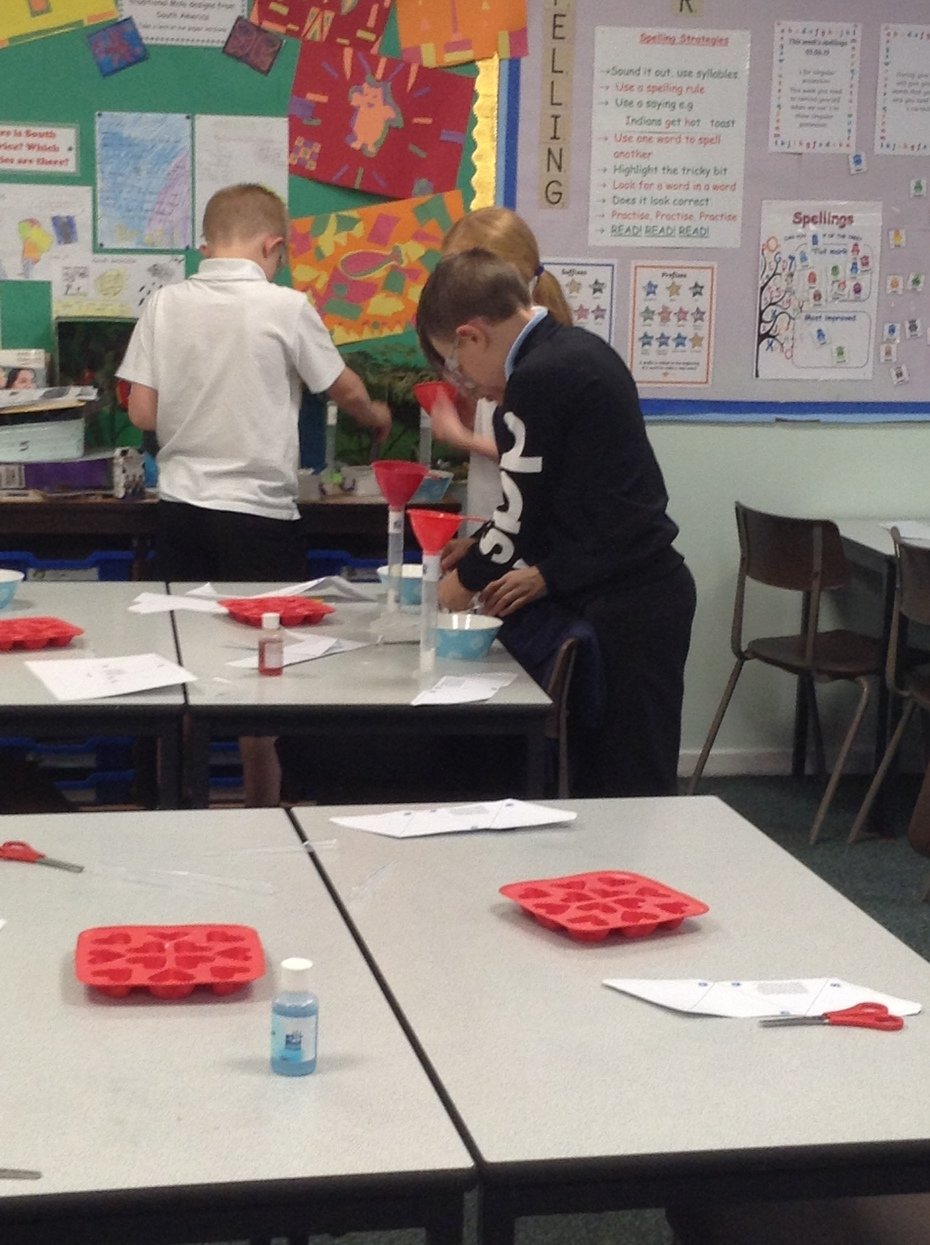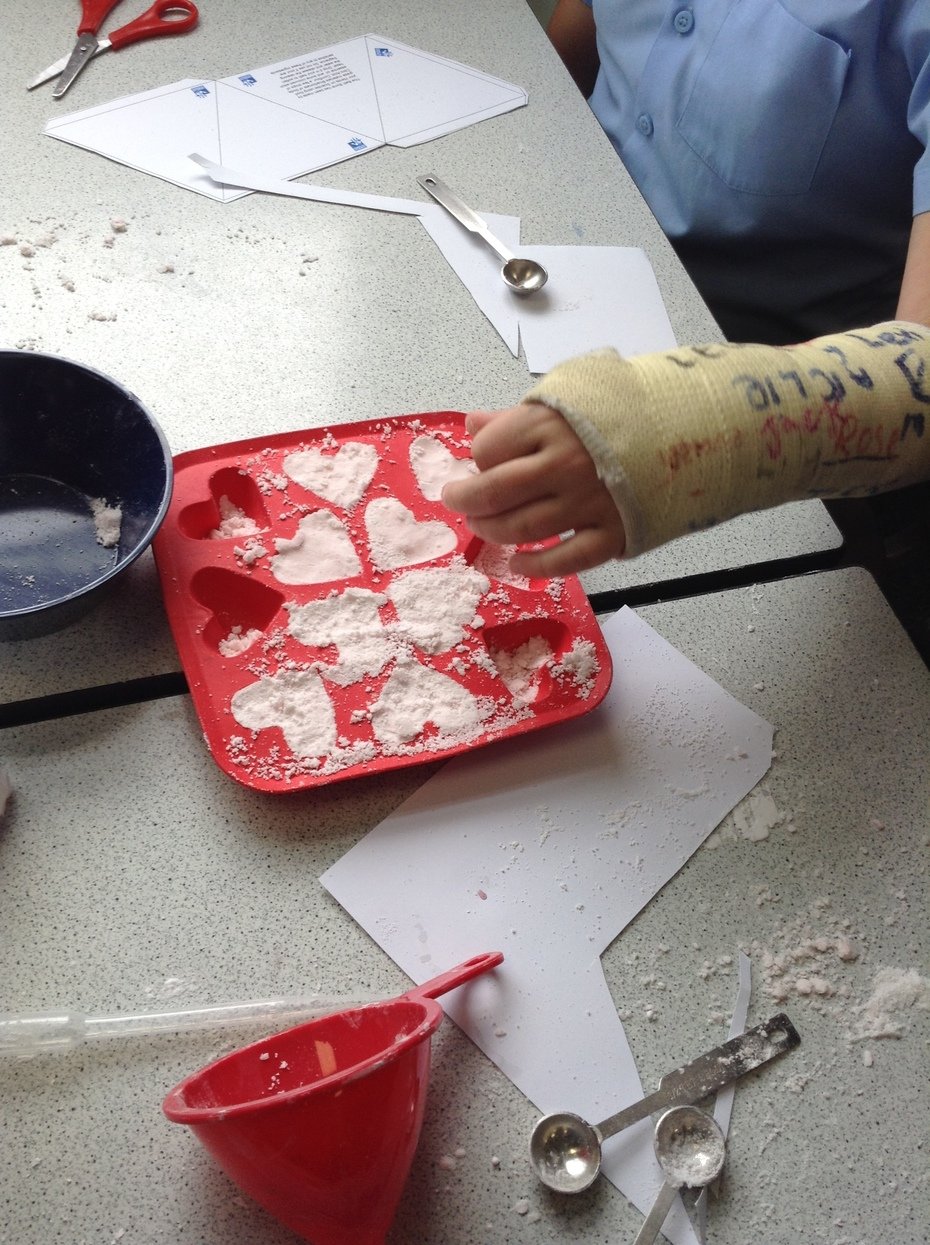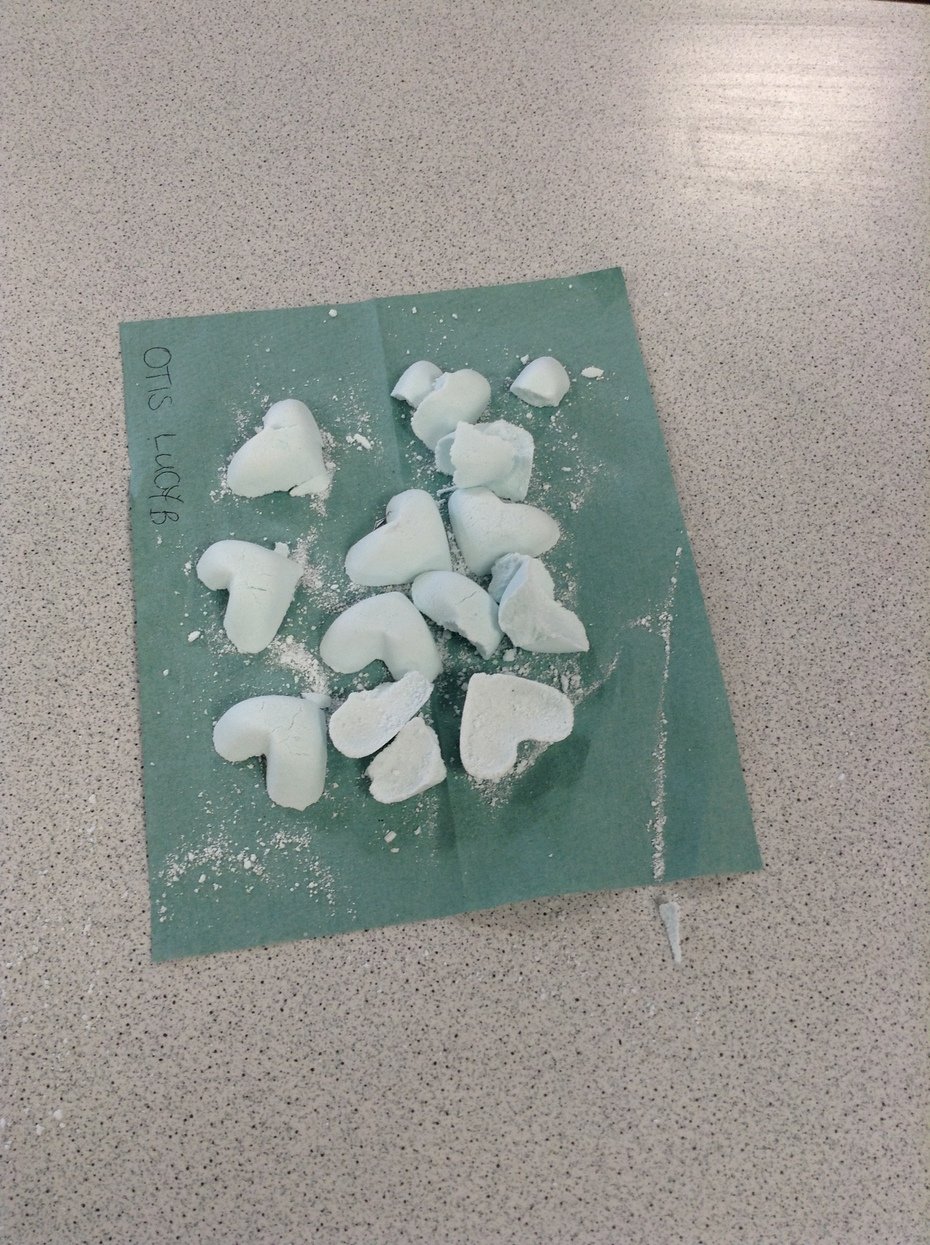 Year 5 completed a 'Rocket Challenge' to link with their work on forces.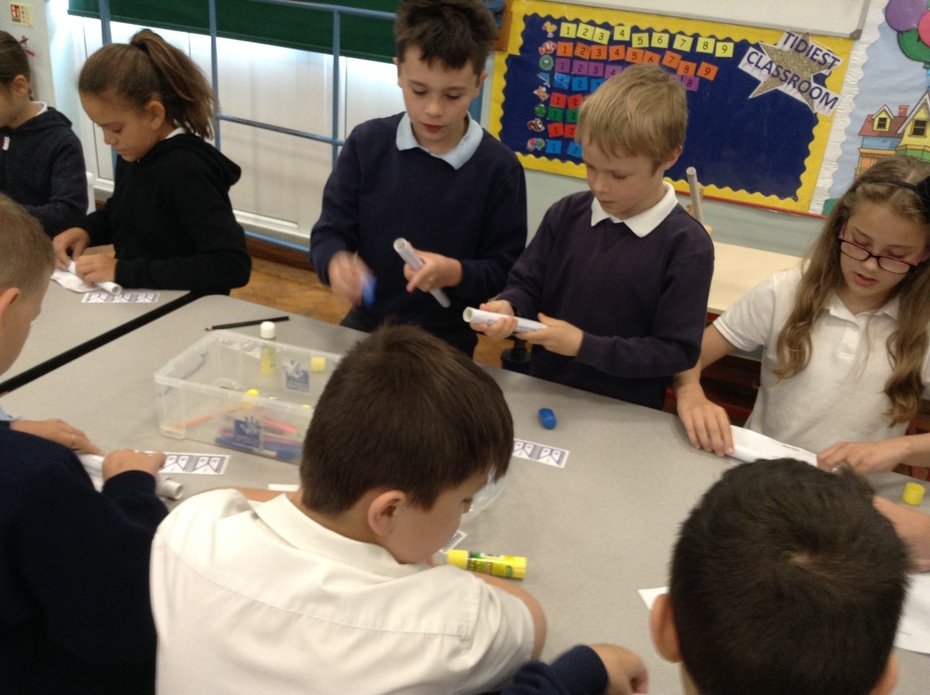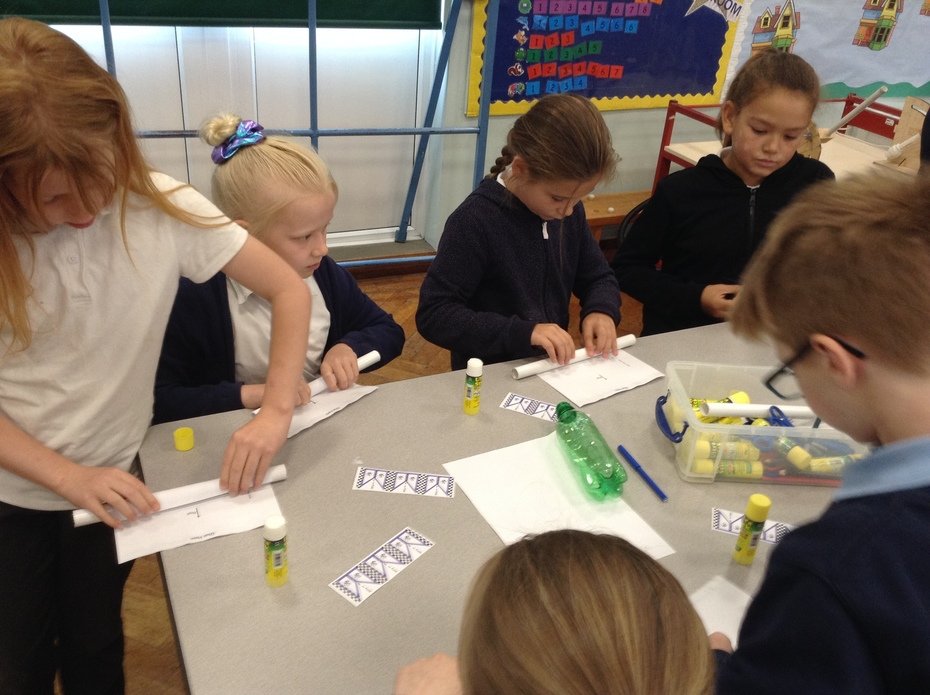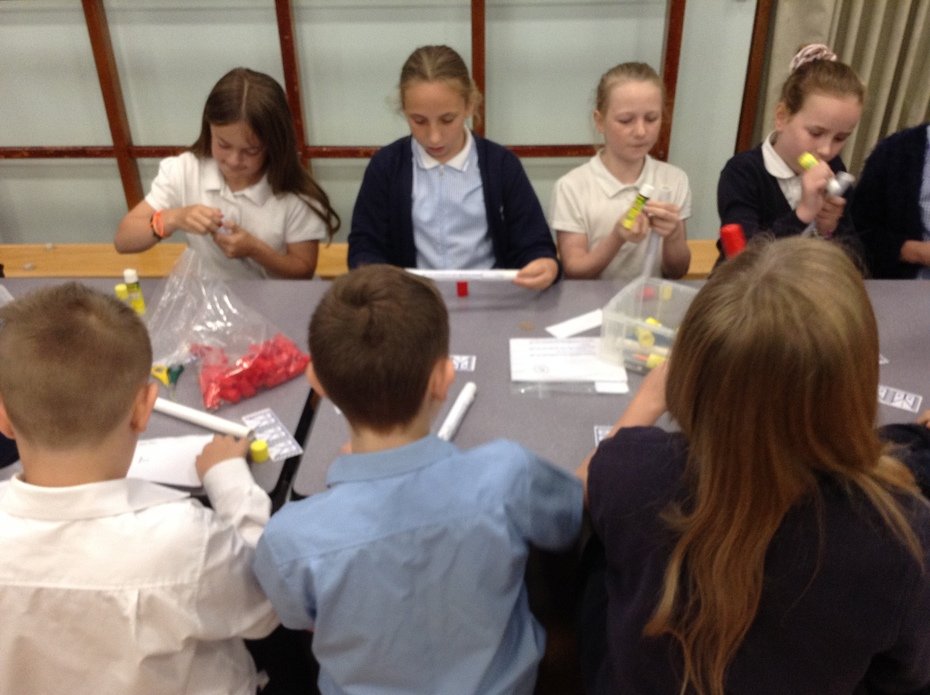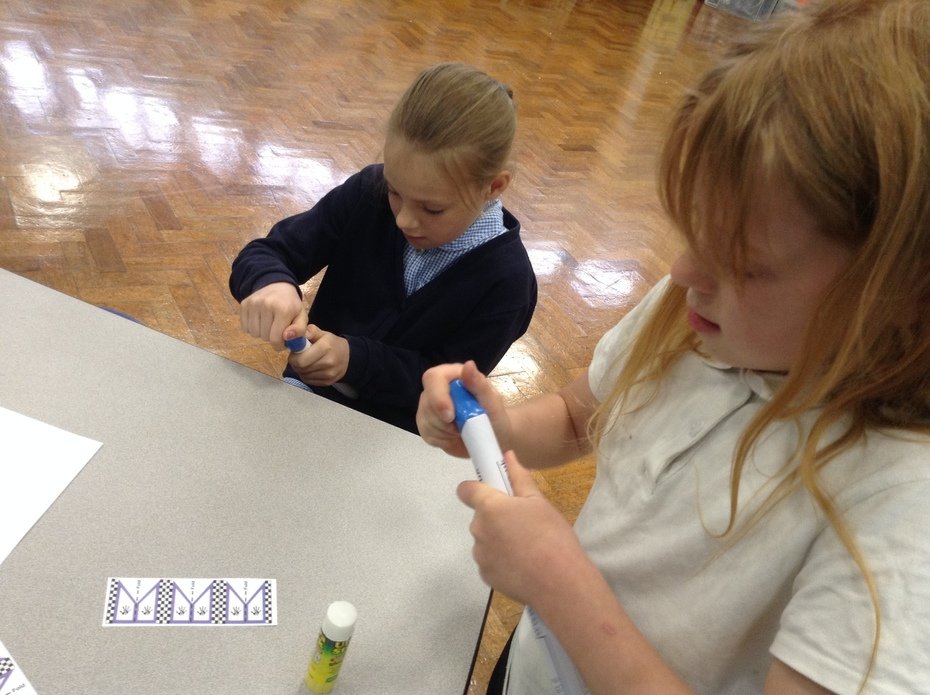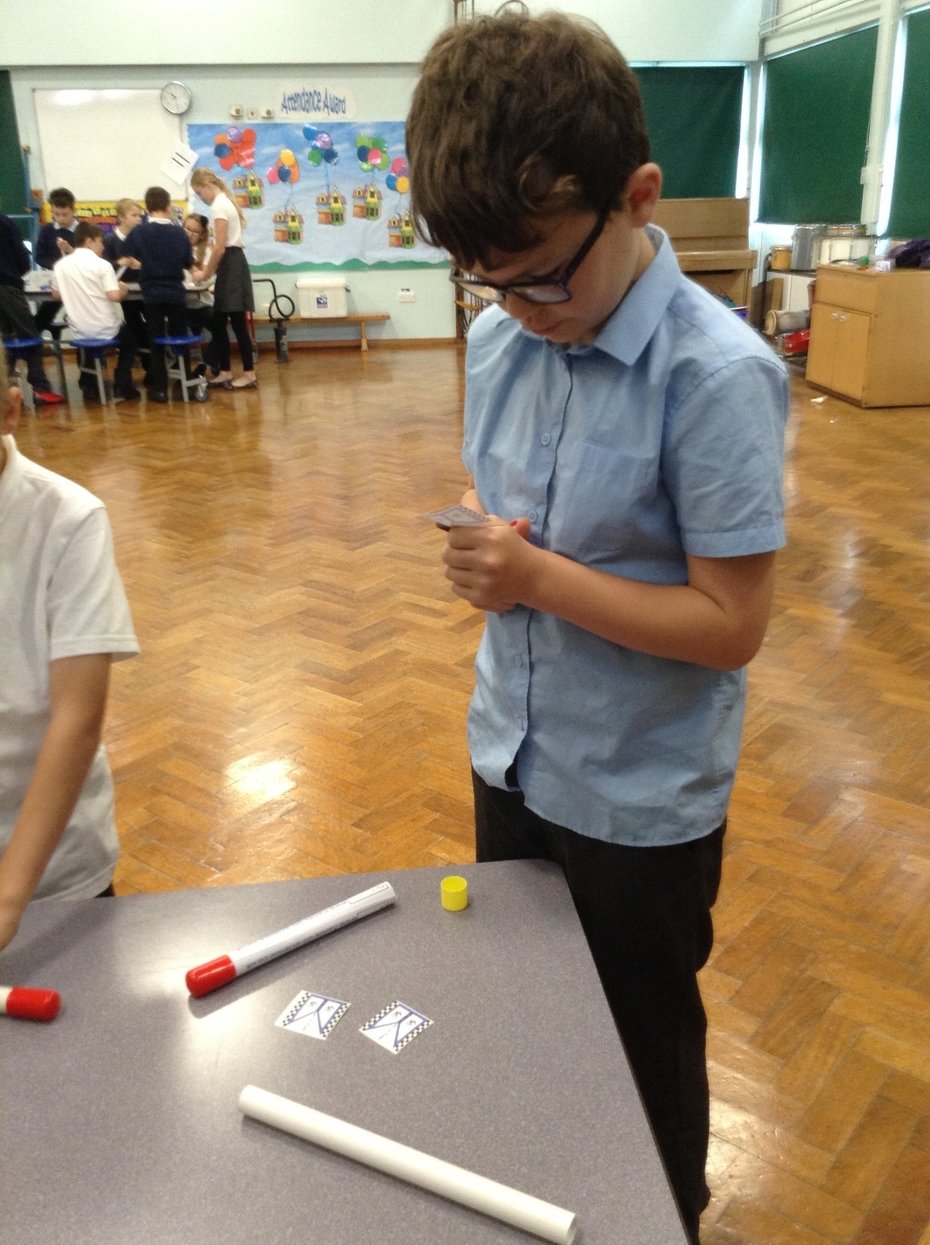 Year 6 dissected a heart as part of their topic on 'The Heart'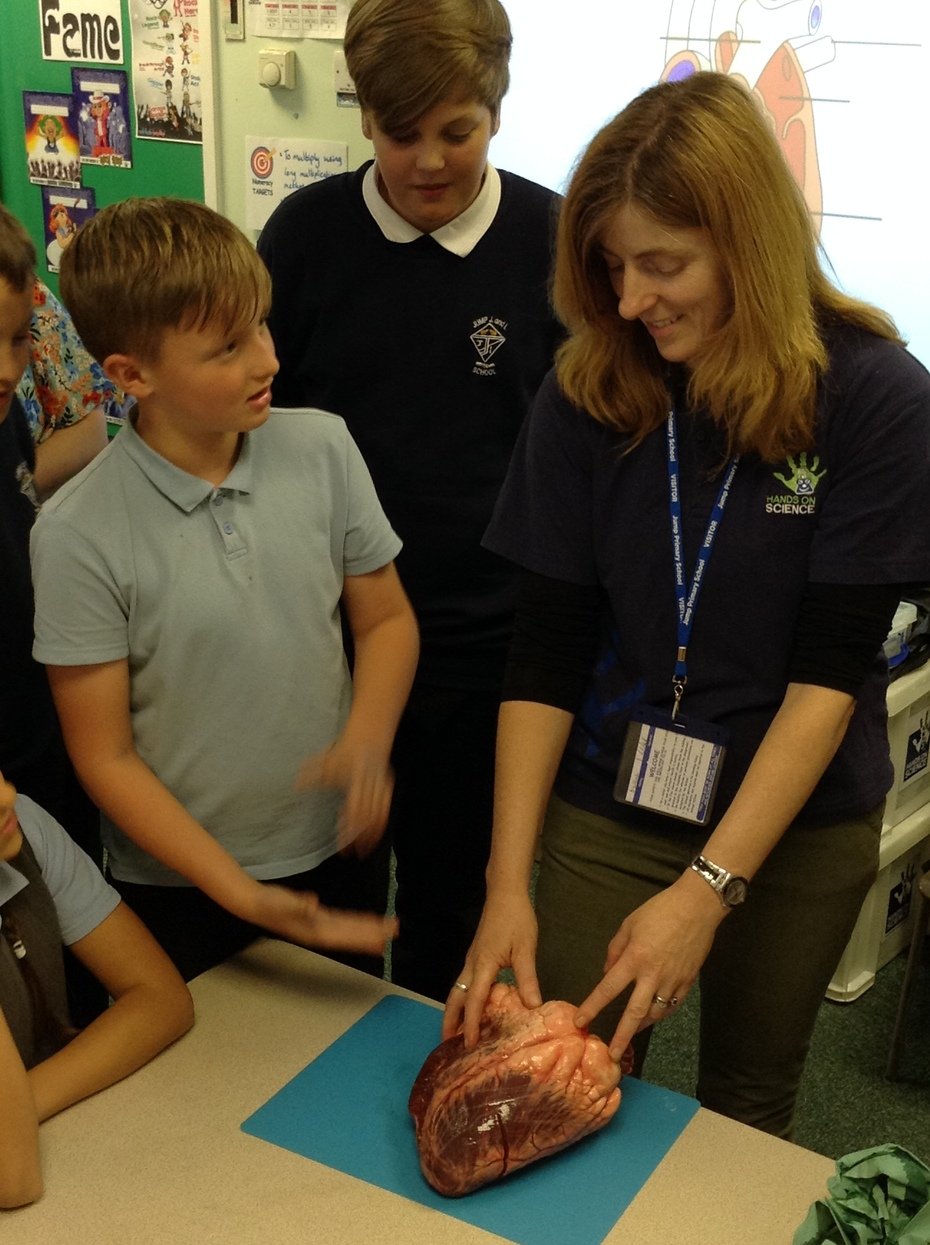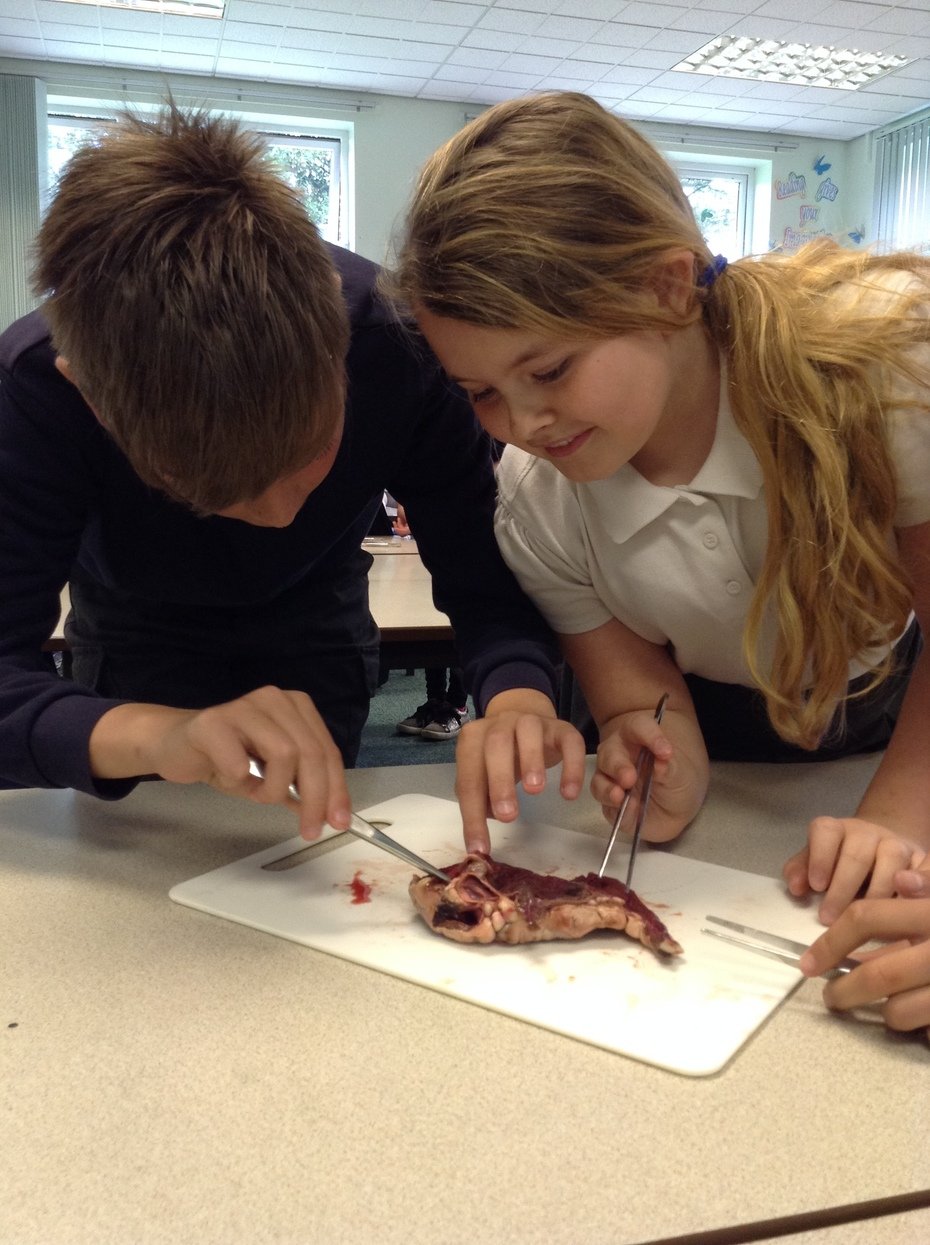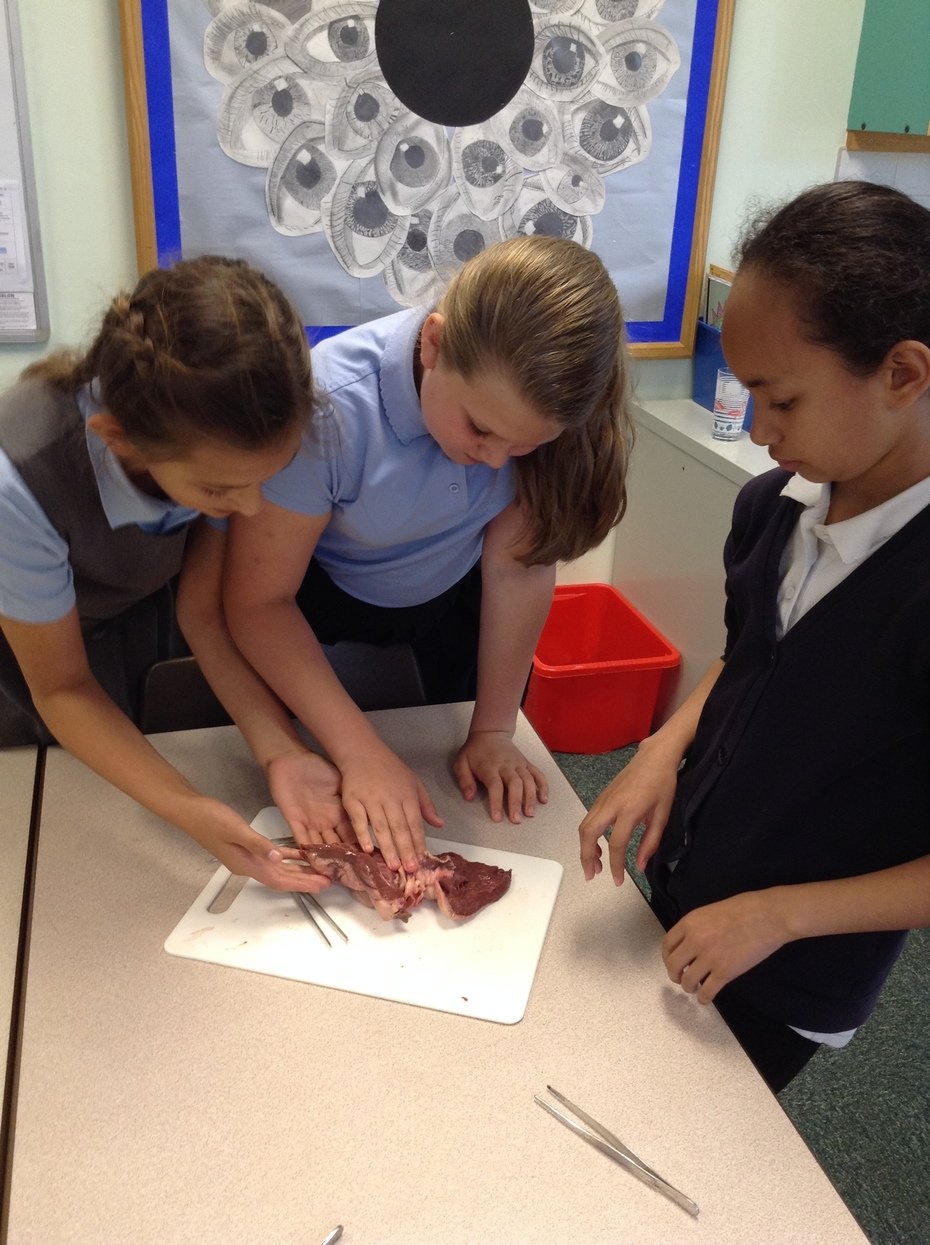 Unfortunately, the sports days had to be postponed due to the weather. We have set new dates (emailed out today) so fingers crossed they will go ahead later on this half term.
Tag Rugby was also cancelled at a local school so sadly, our team of Year 6 children couldn't go.
Caterpillars are present in every class! They are being carefully looked after until they make their cocoons and then hatch out as butterflies. At this point, we will release them onto the school field.
We have had some eggs delivered into school which we are looking after in an incubator until they hatch! Some children from each class went in to the hall to handle some chickens and find out information about how to look after the chickens. These children then shared the information with their own classes so everyone knows what to do when they hatch!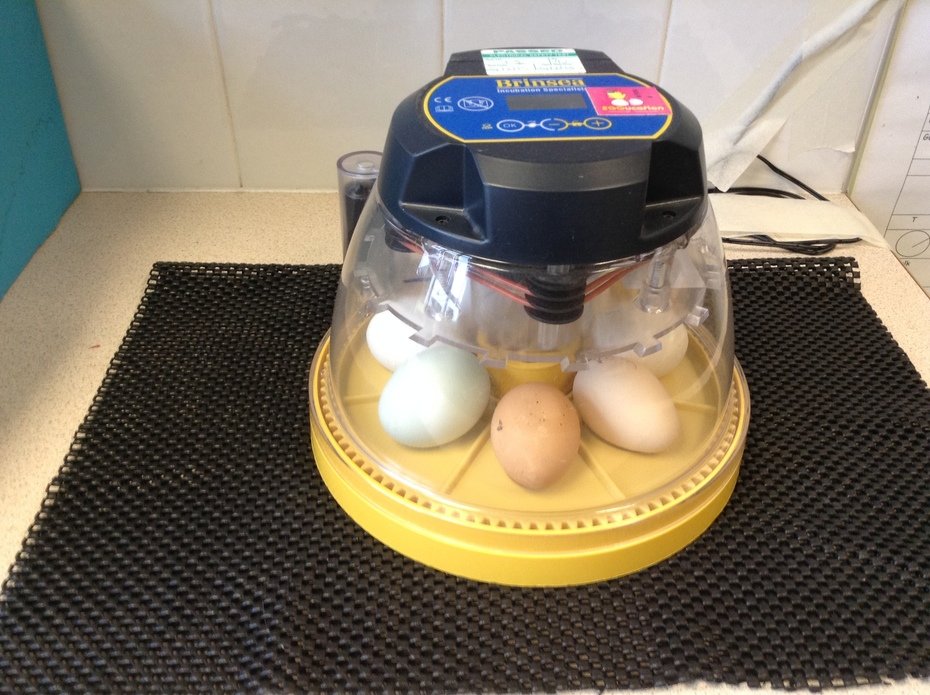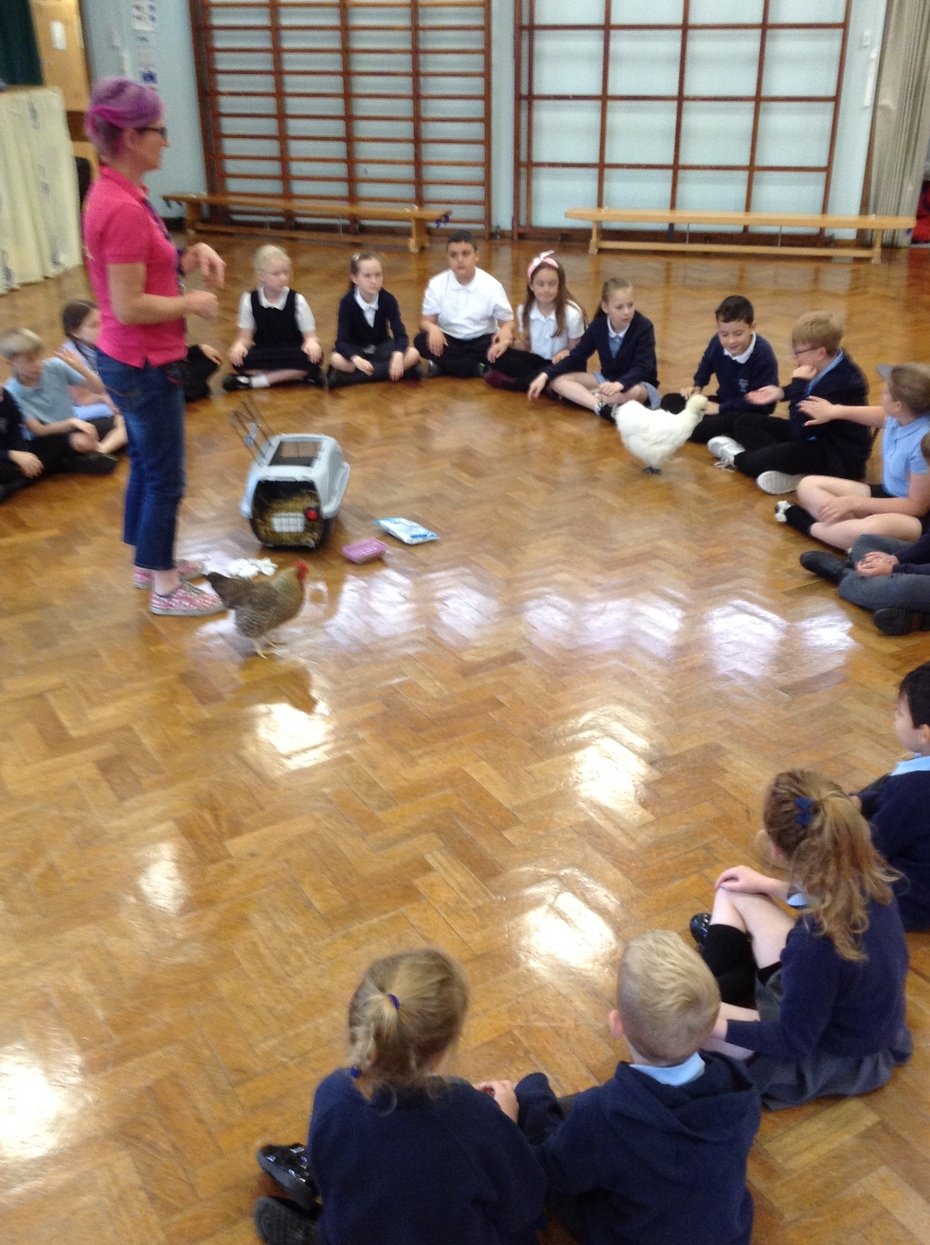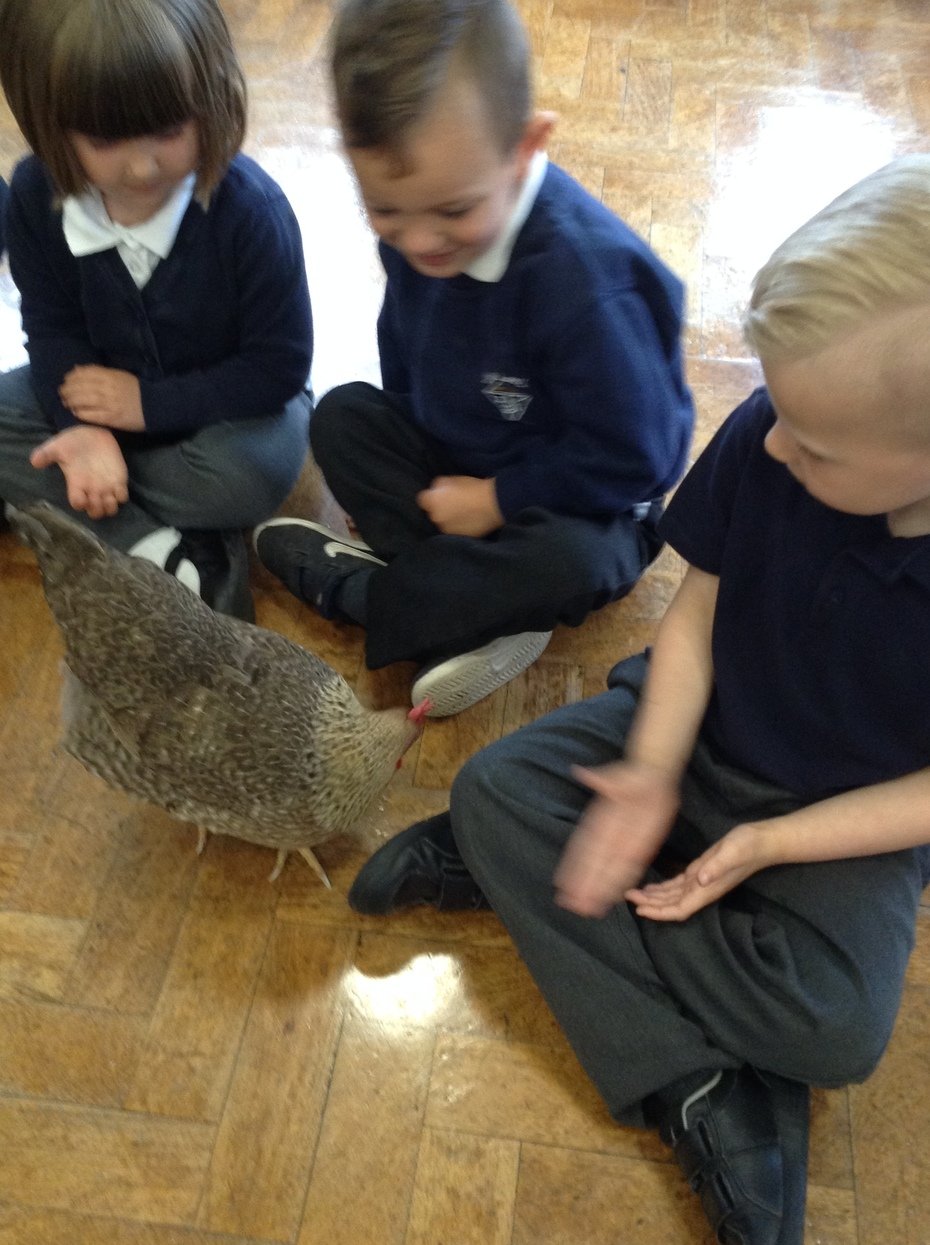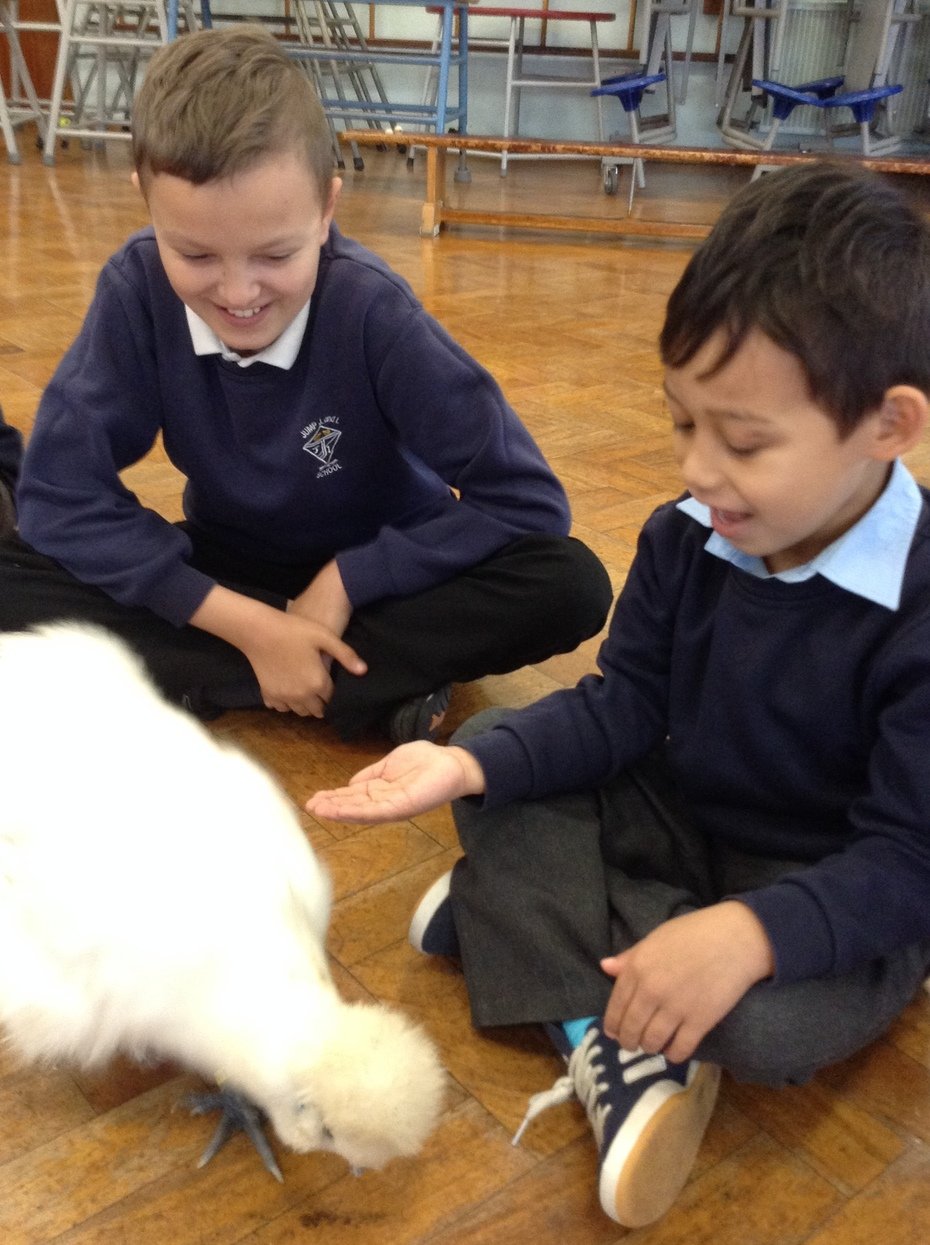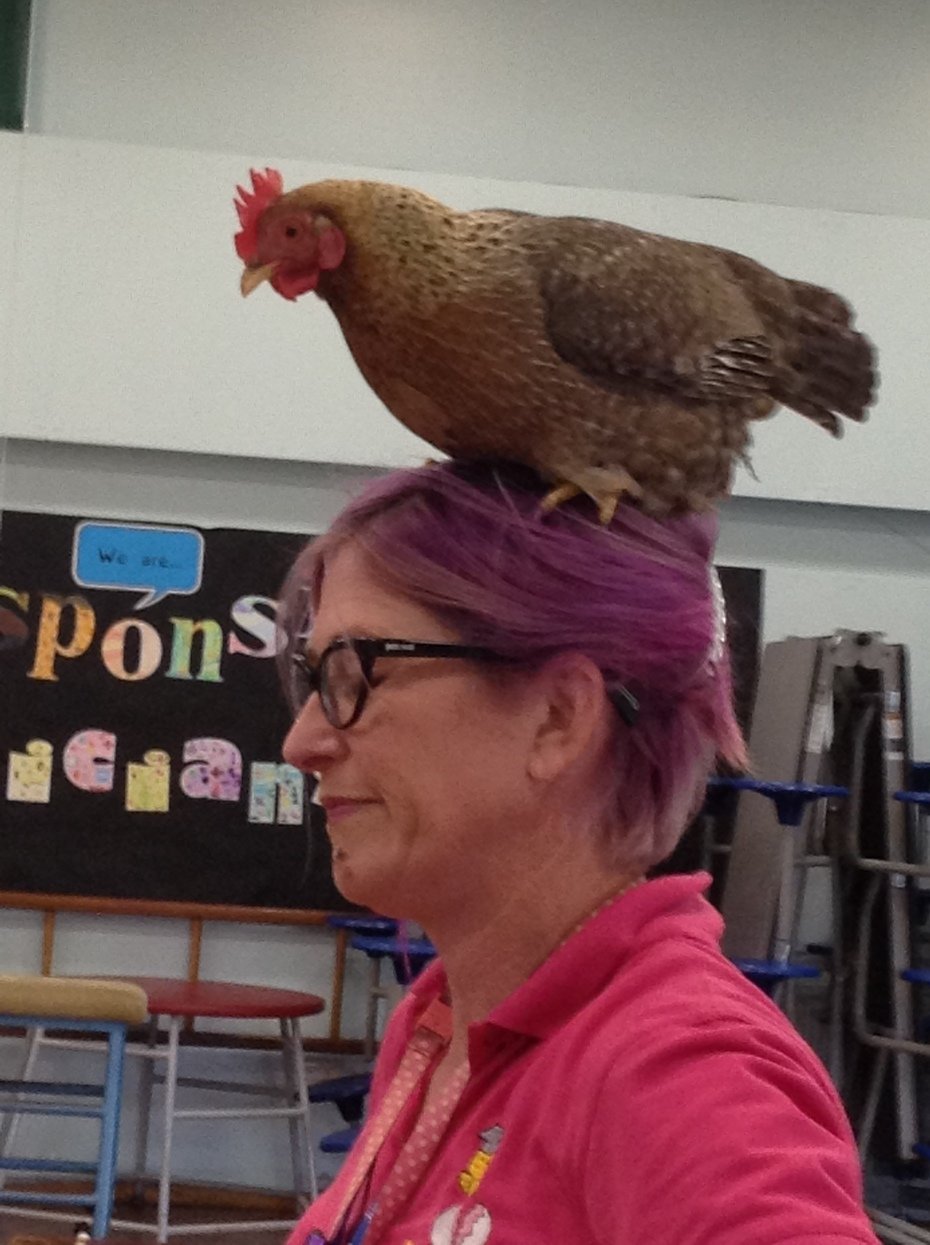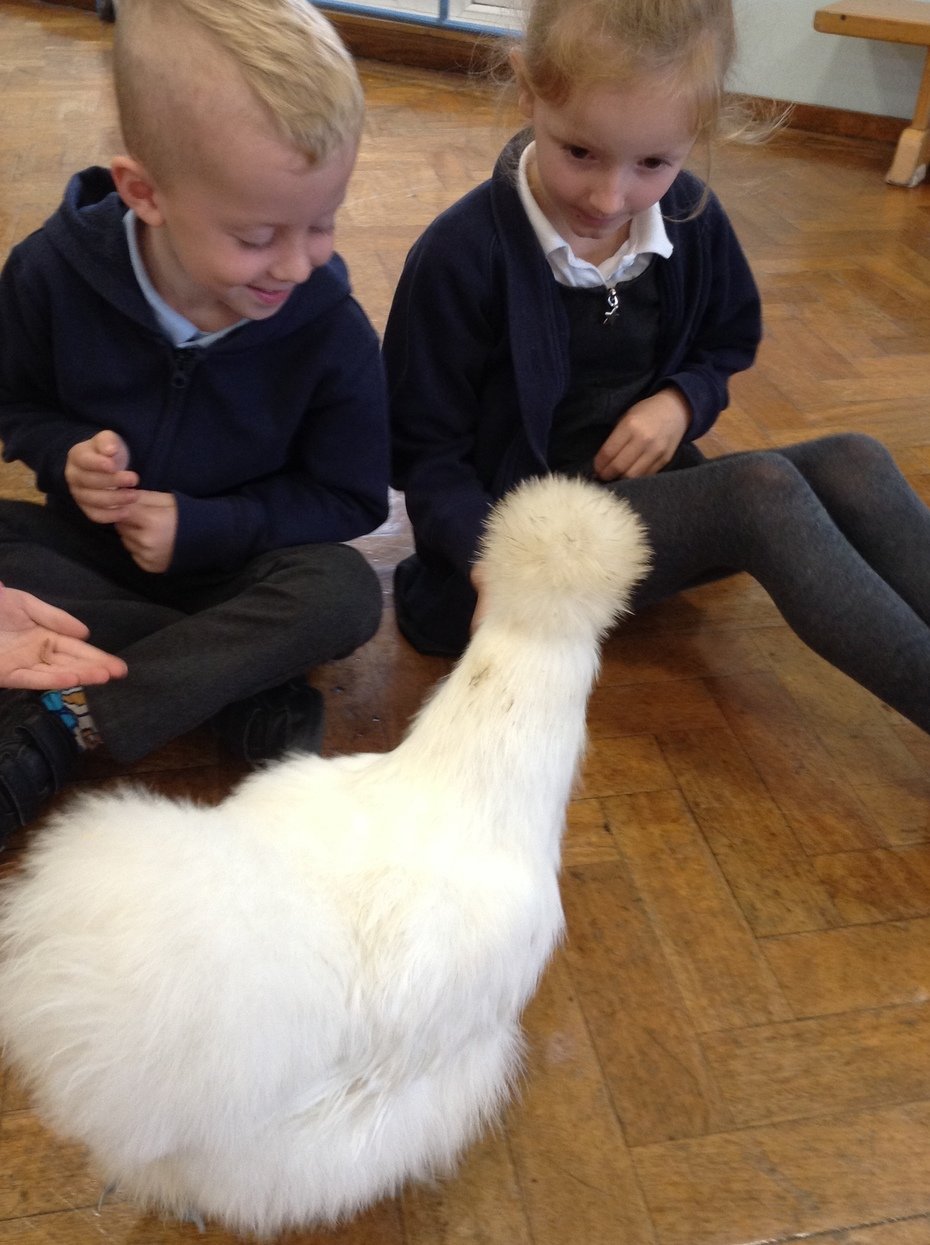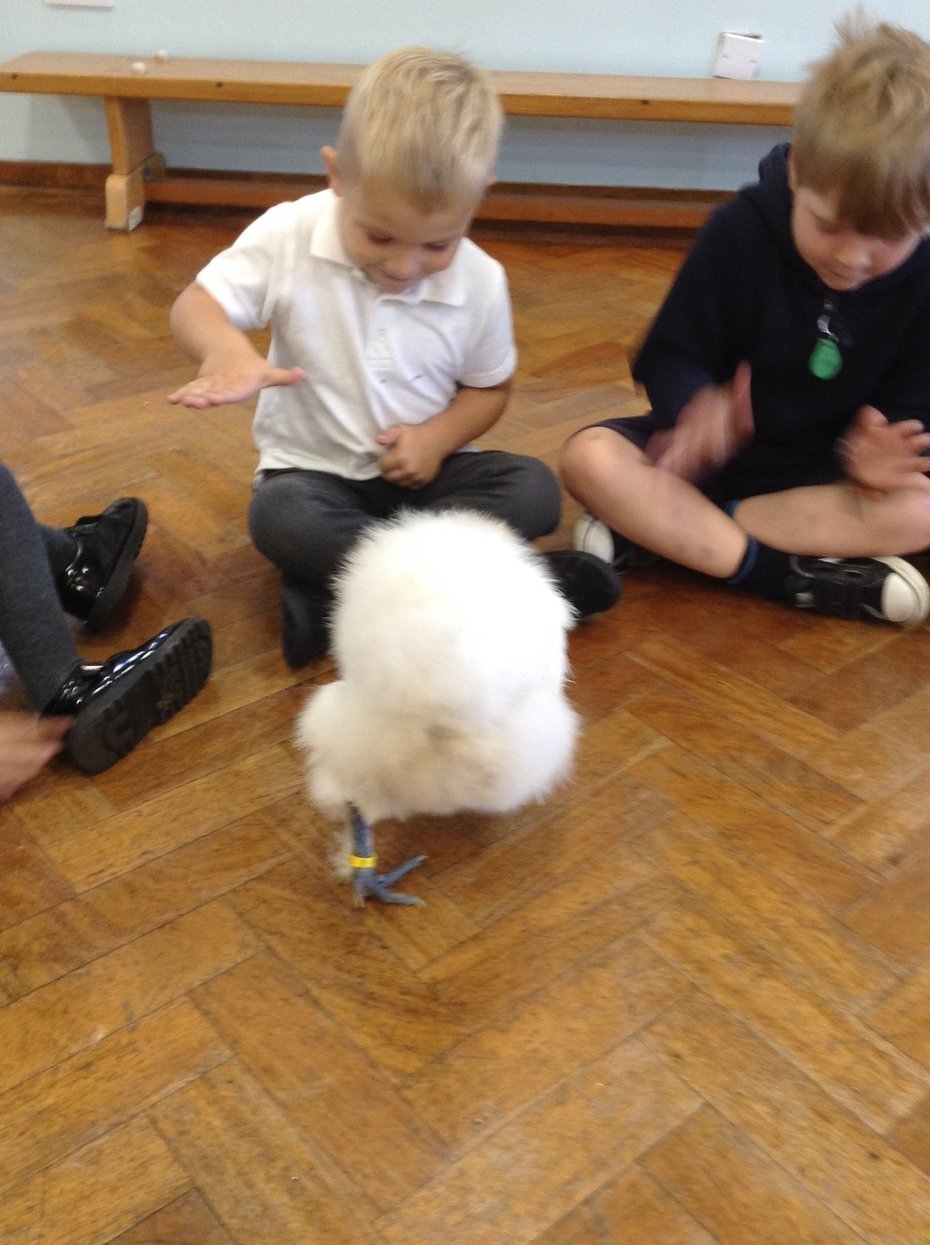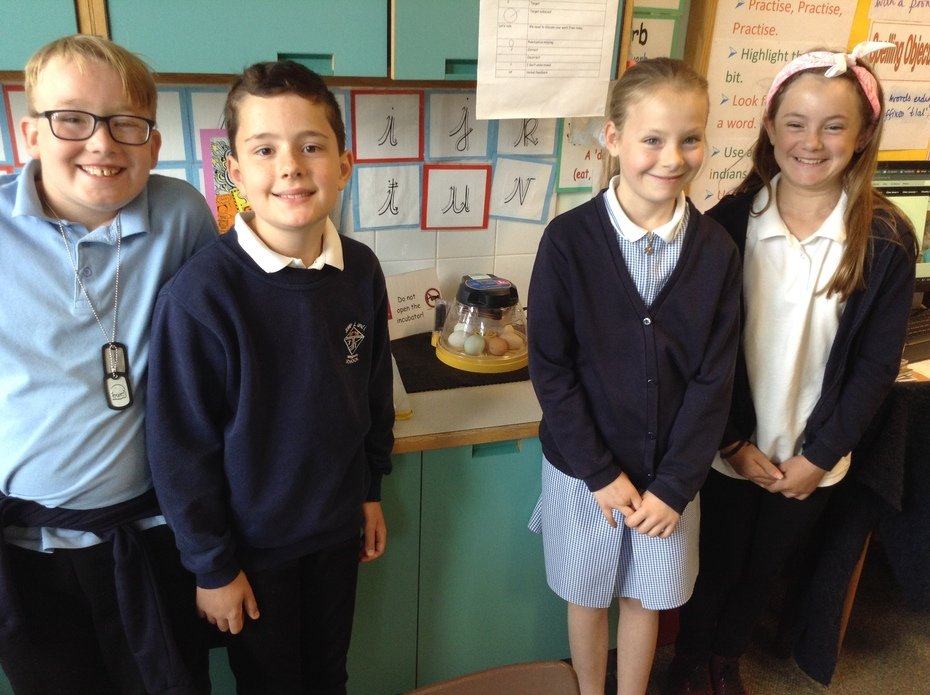 We invited Alan Macenzie (an ESafety consultant) into school this week to talk to the children in Key Stage 2 about being safe online. They children talked about the games/sites they visit and Alan gave them advice on how to keep themselves safe. A parents workshop was held but unfortunately only one parent (and a governor) attended. From the workshop, Alan mentioned a website that parents may find useful www.commonsensemedia.org.
Things to look out for next week:
Children will be completing work on 'Send my friend to school'.
Year 5 have a trip to a mosque.
Year 3 have a trip to the National Coal Mining Museum.
Year 6 have a trip to the Town Hall.
Weather permitting, children from Years 4,5 and 6 will be taking part in an athletics event at Dorothy Hyman Stadium.
Week ending 7th June 2019
It's been a busy first week back! Year 6 had a drug awareness session this week, teaching them about good and bad drugs and how to keep themselves safe.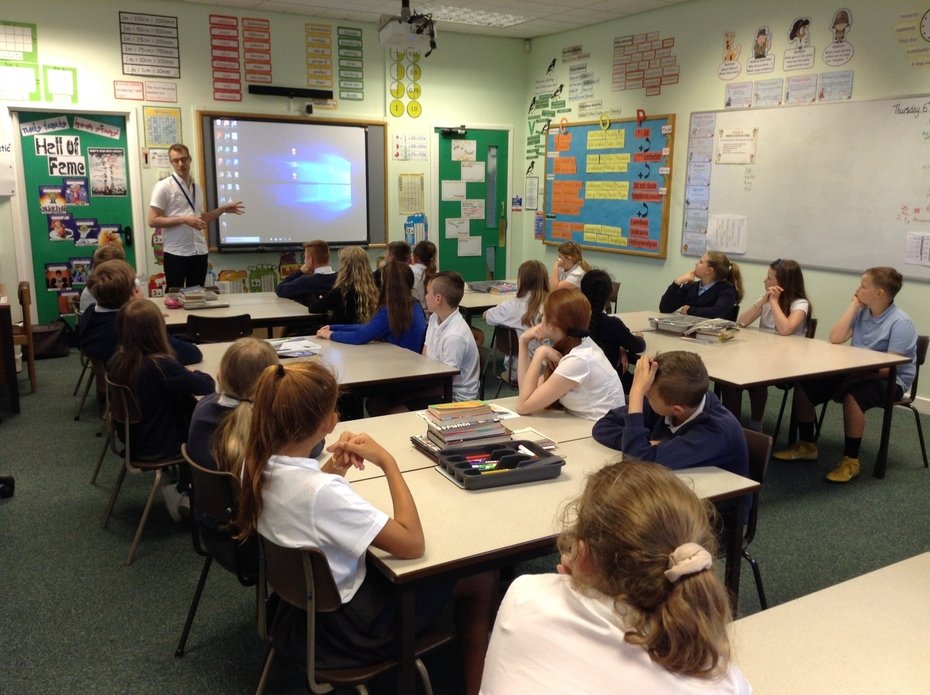 It was our penalty shoot out this week! The children worked really hard to score goals past the 'Reds in the Community' team. The children had great fun! If anyone is bringing in sponsor money, the deadline for this is the 21st June. Thank you for all your support. Here are just some of the many photos taken!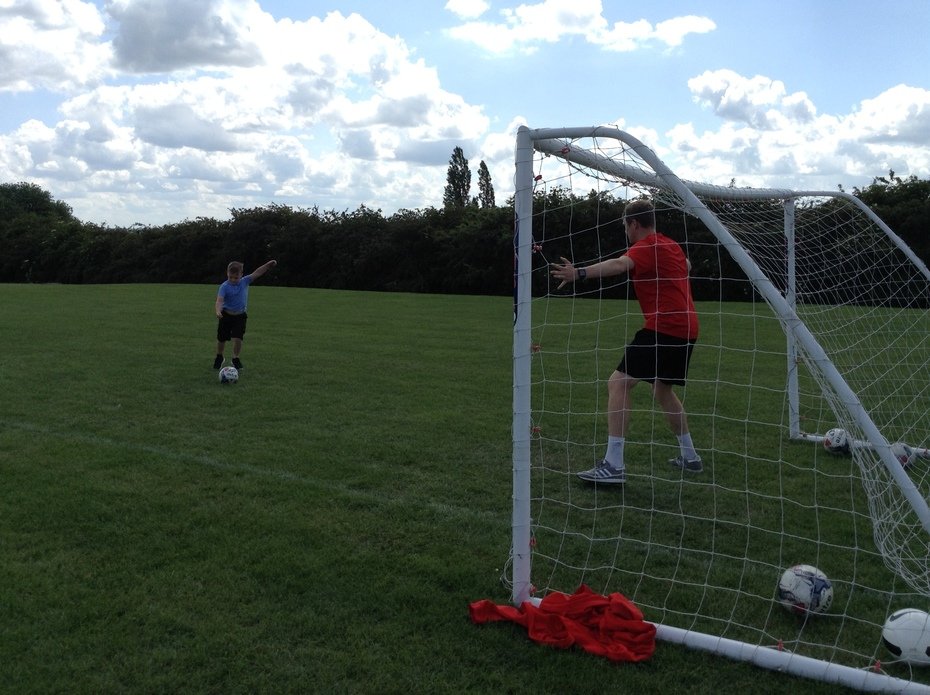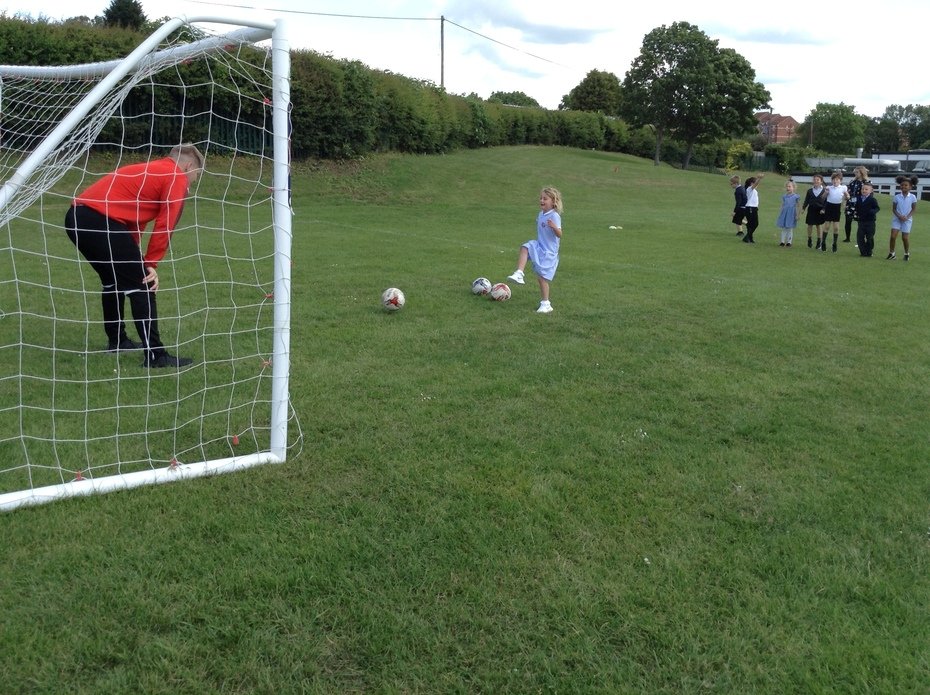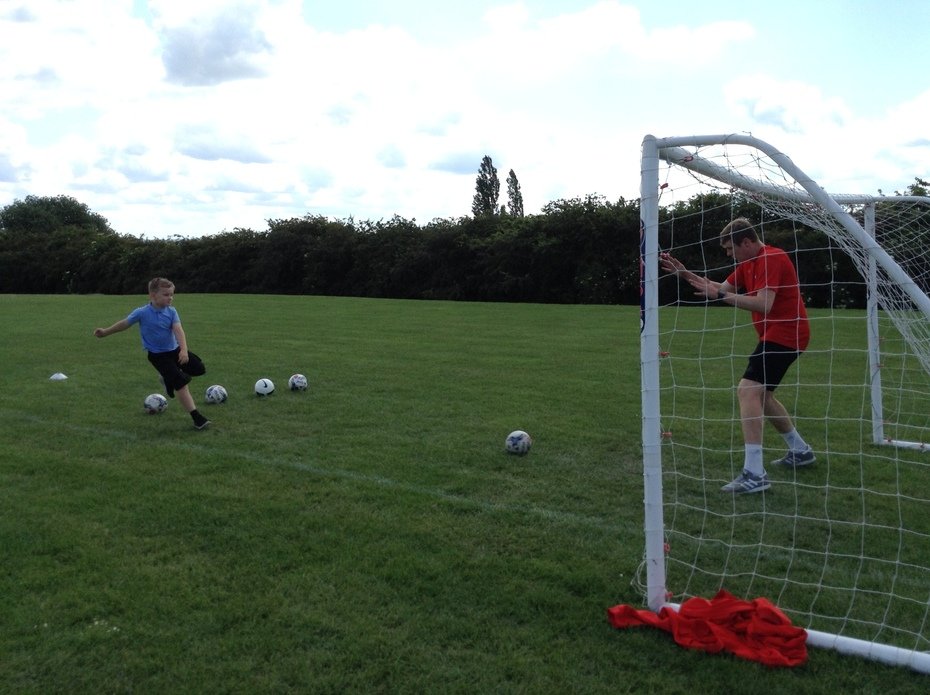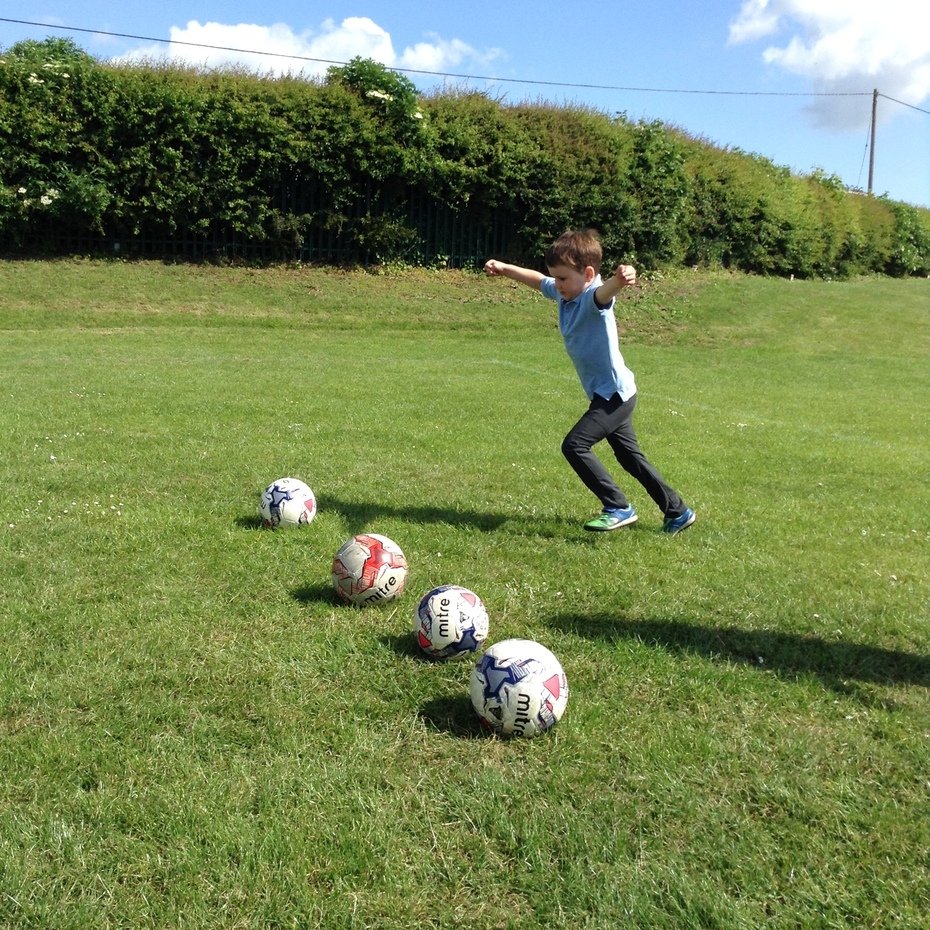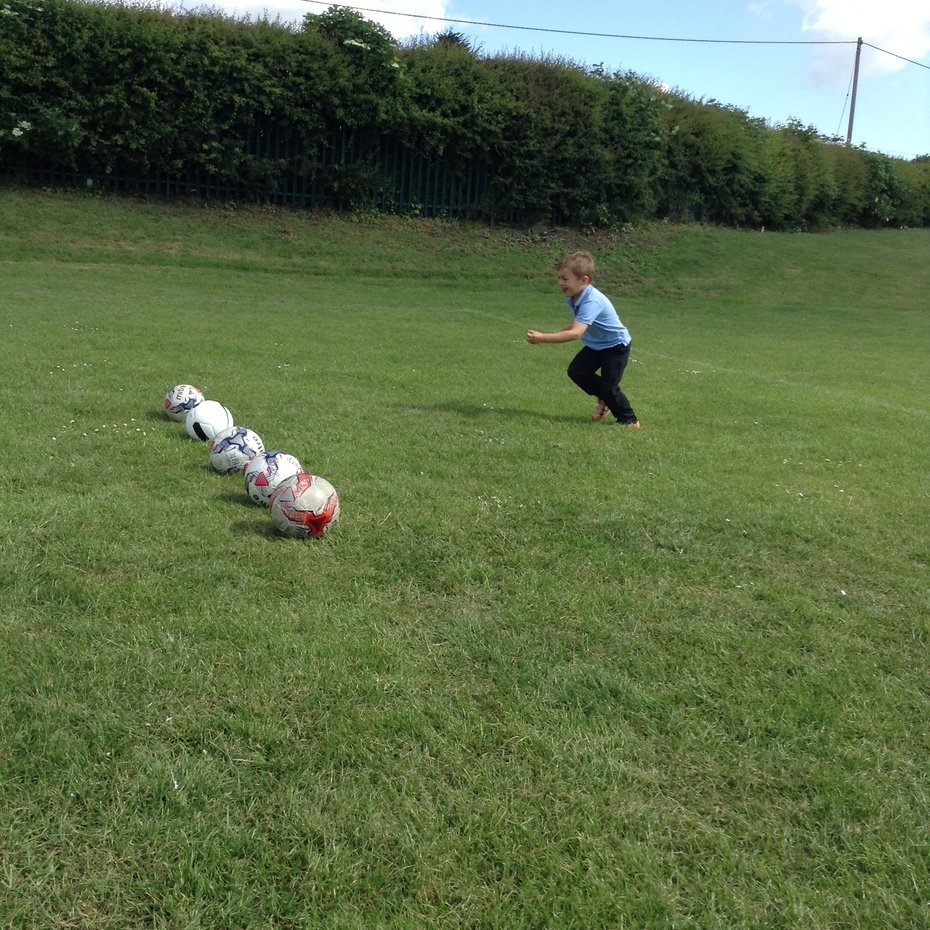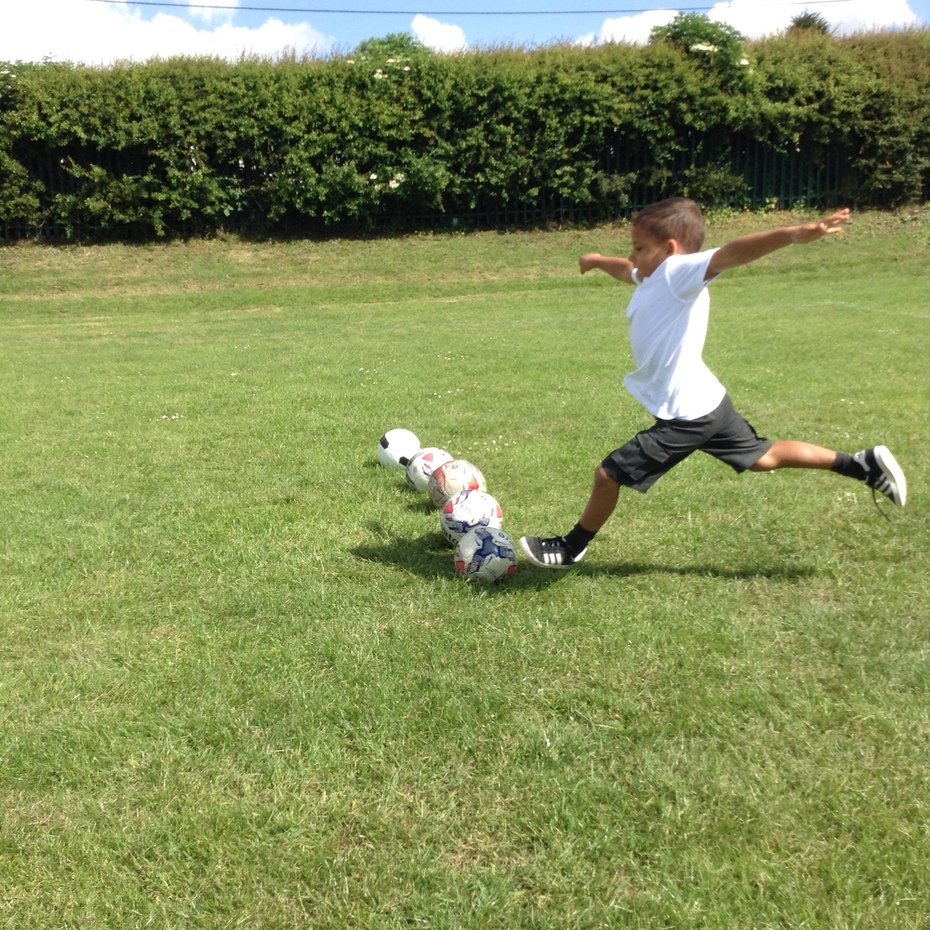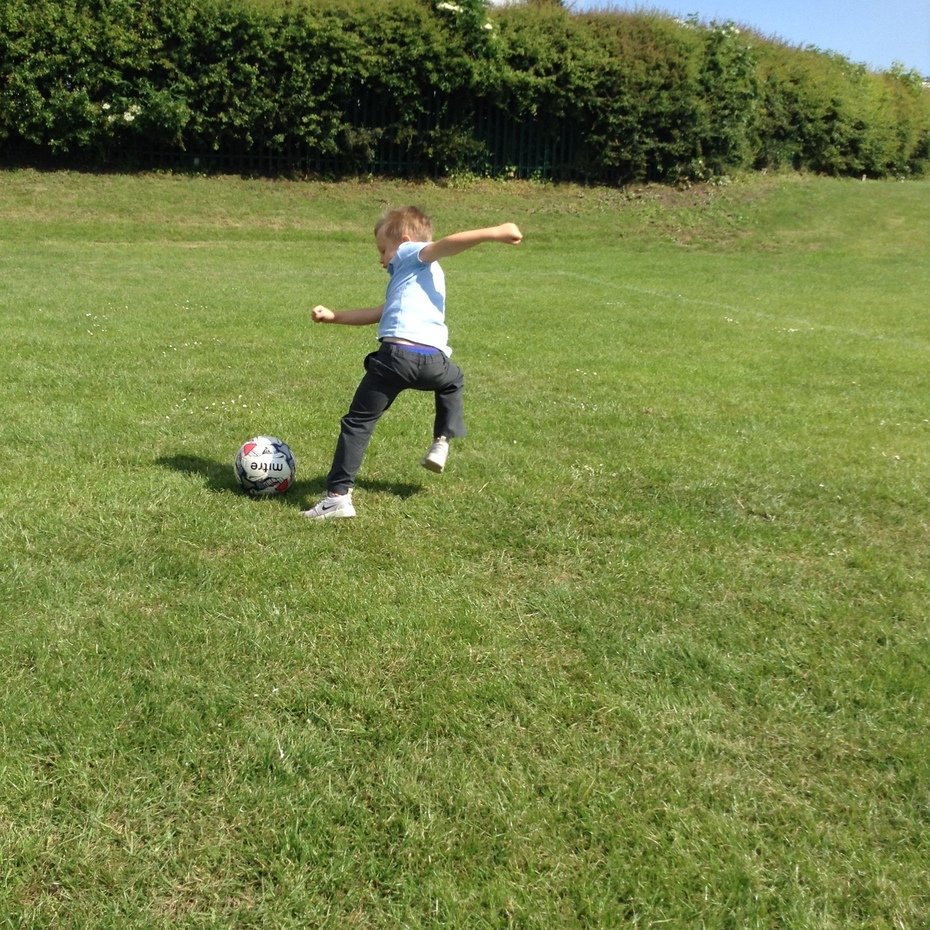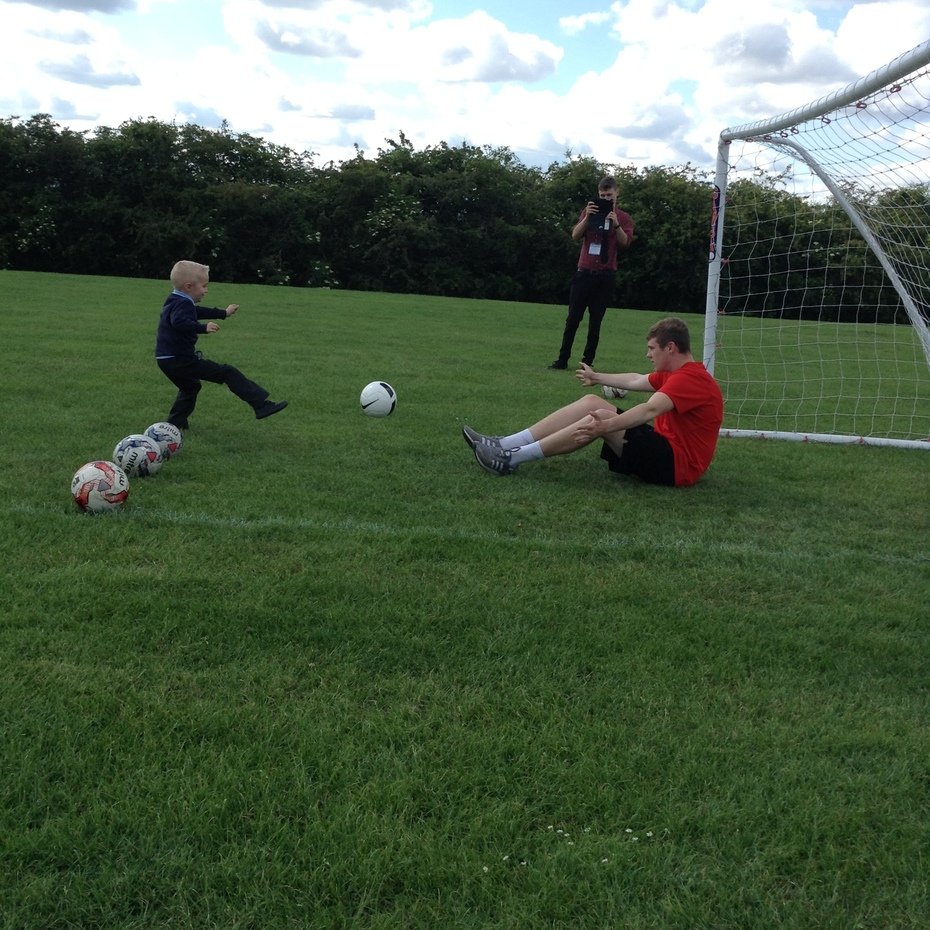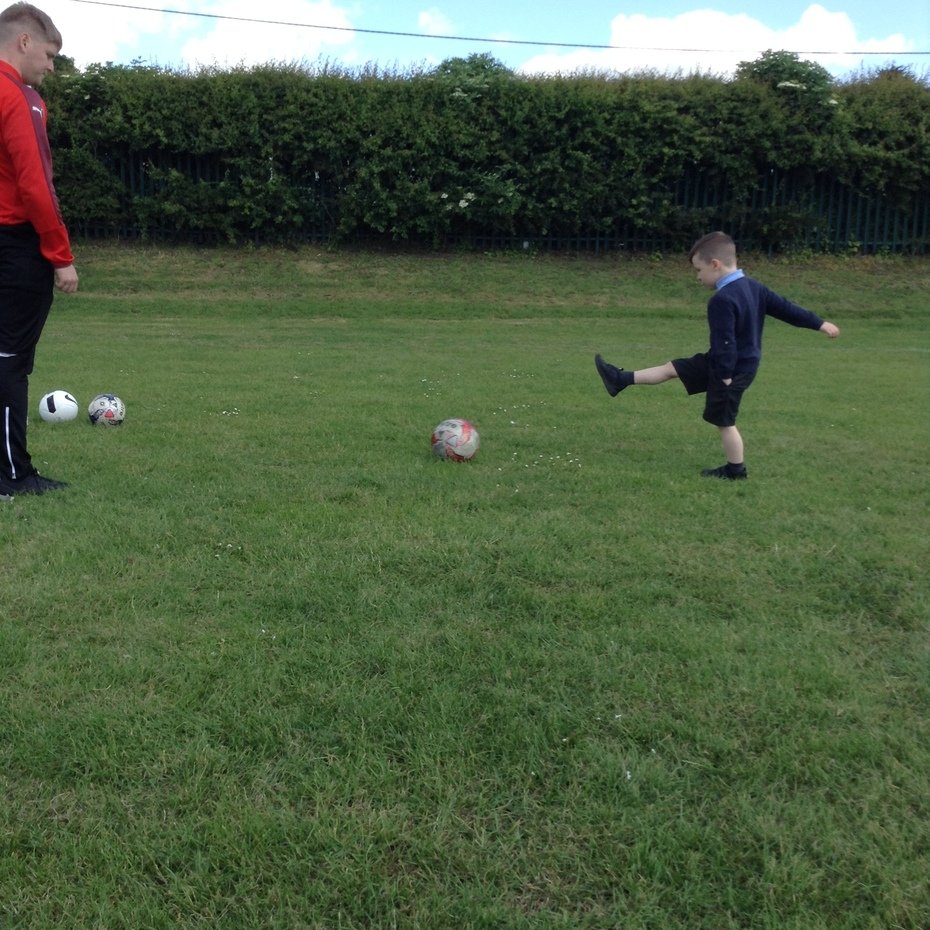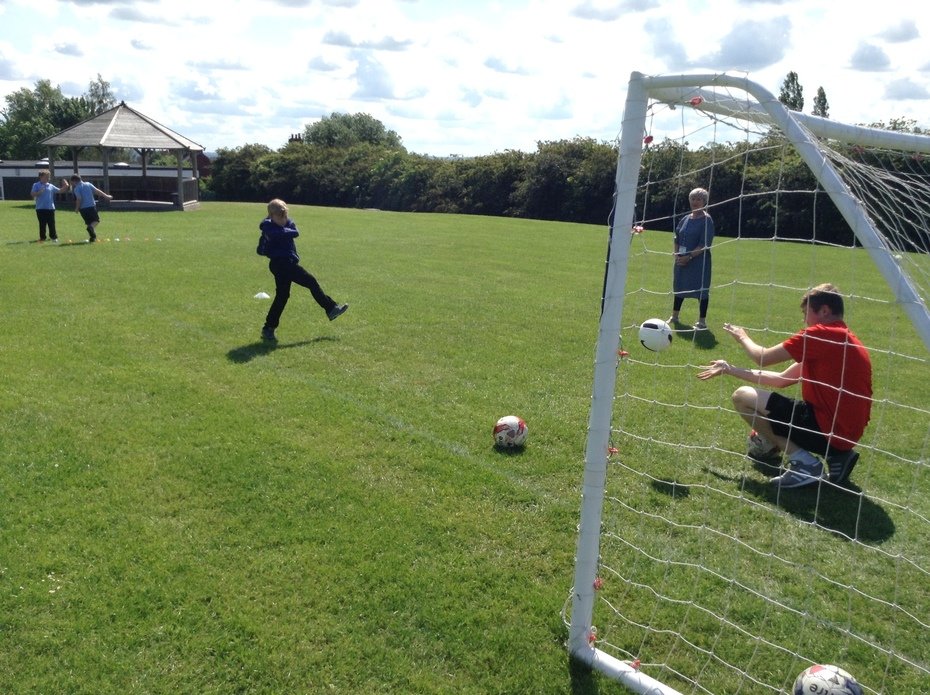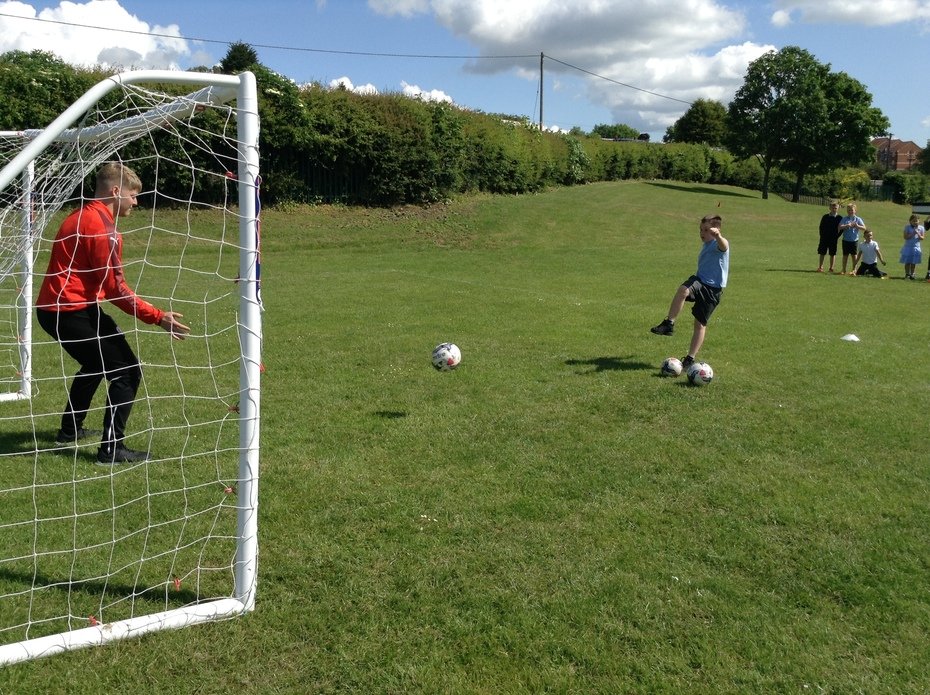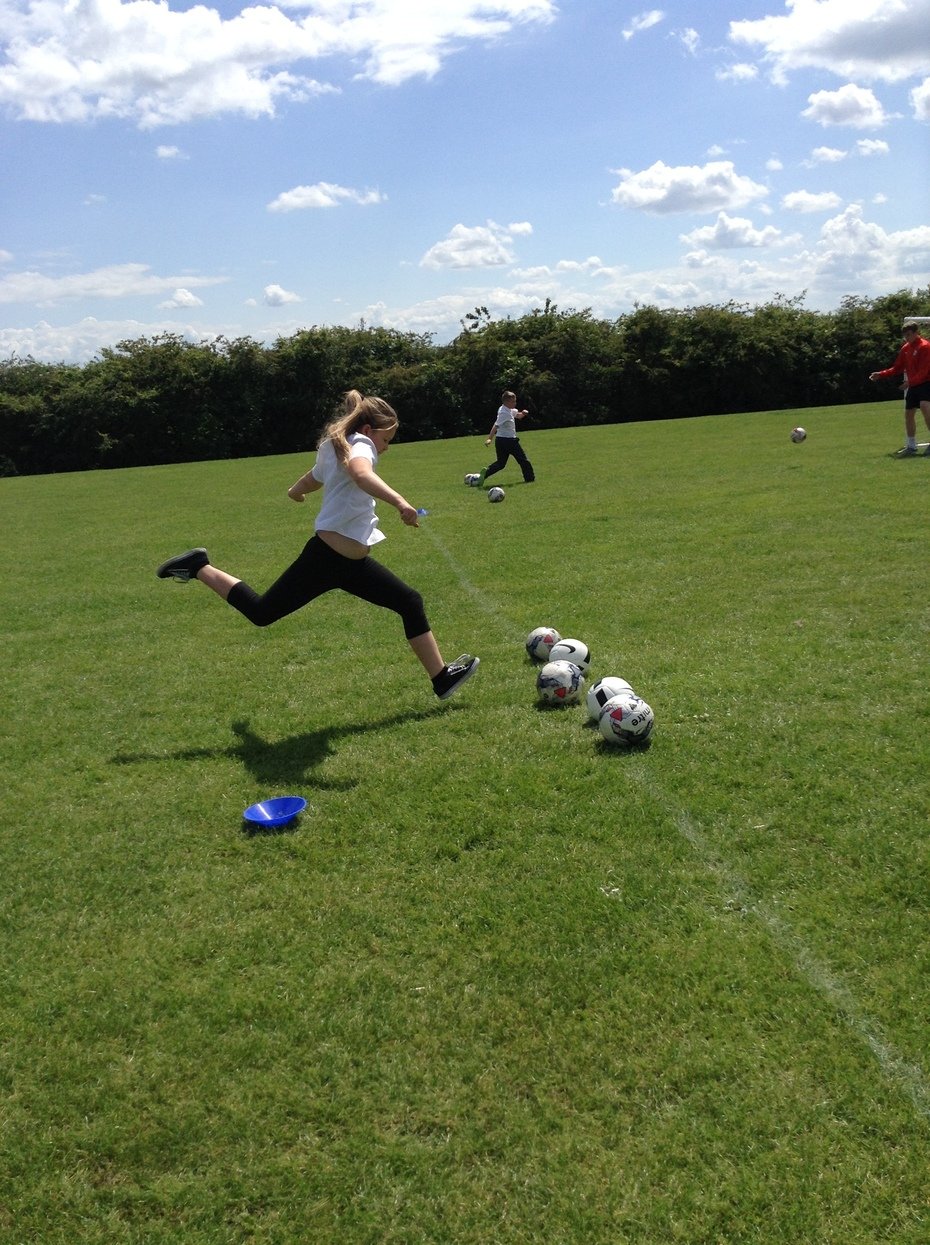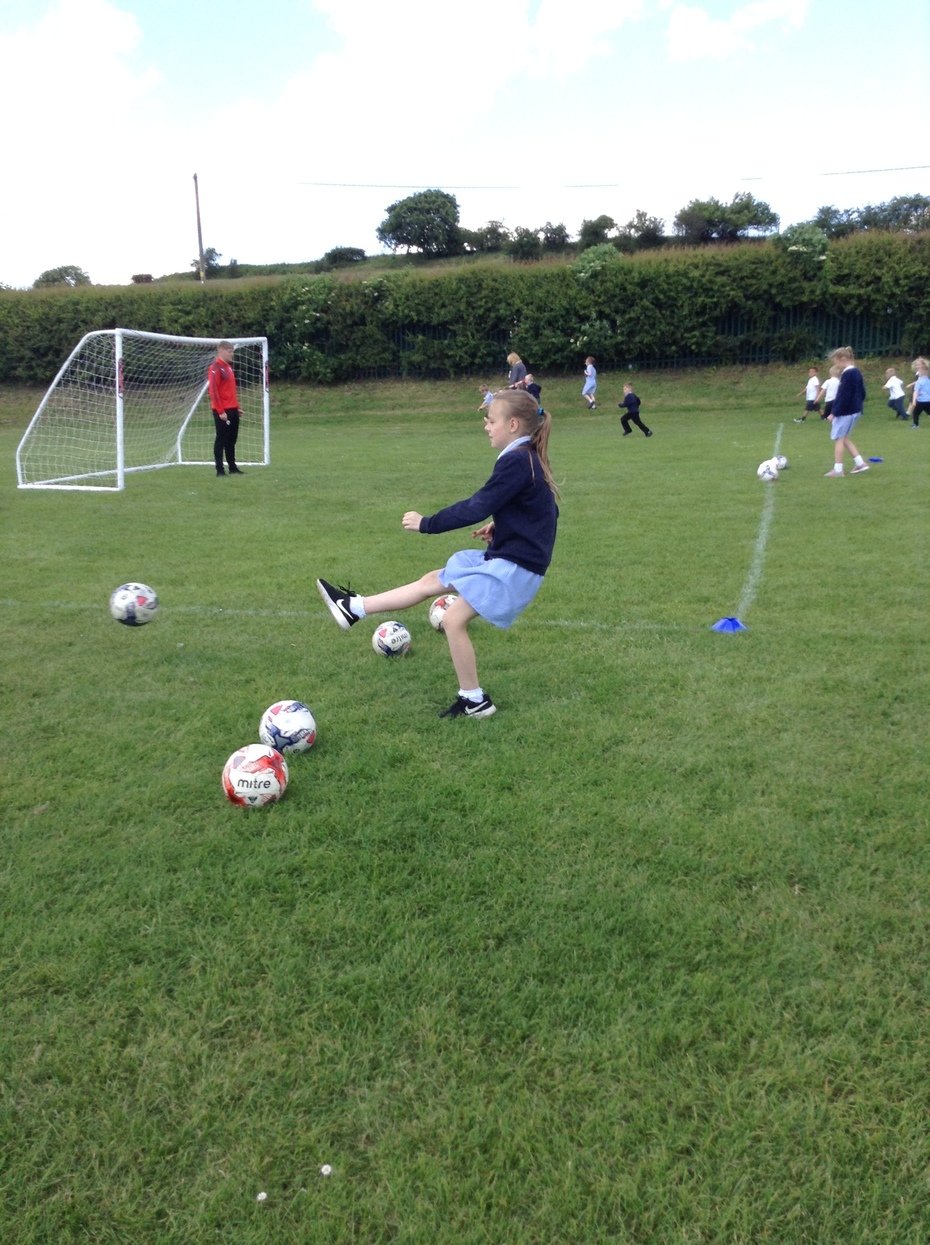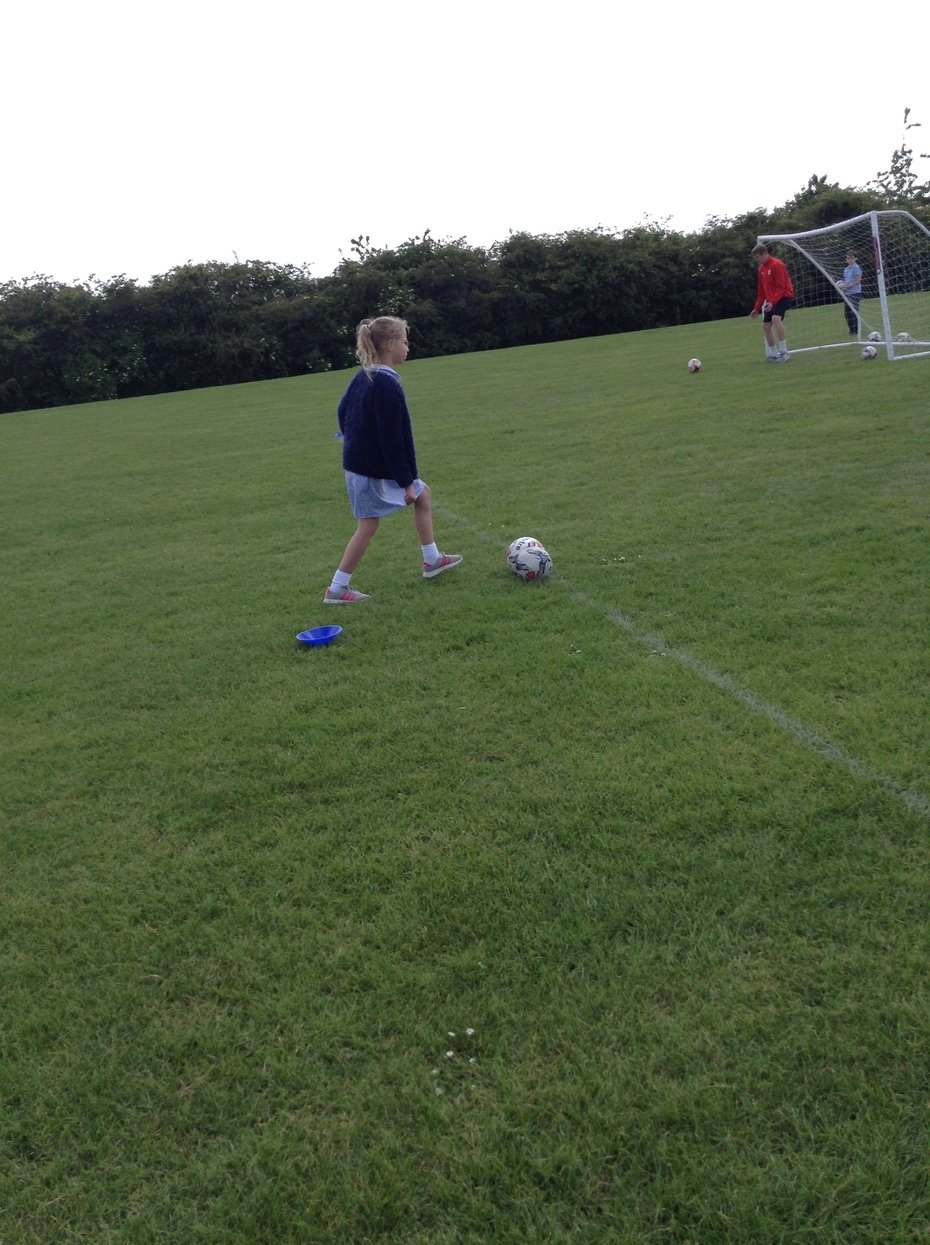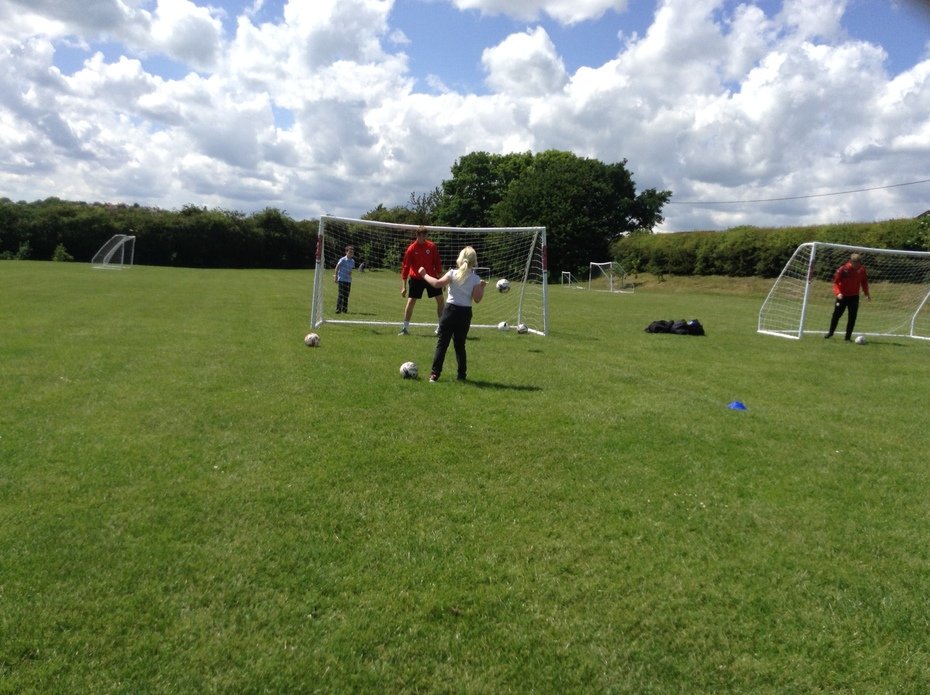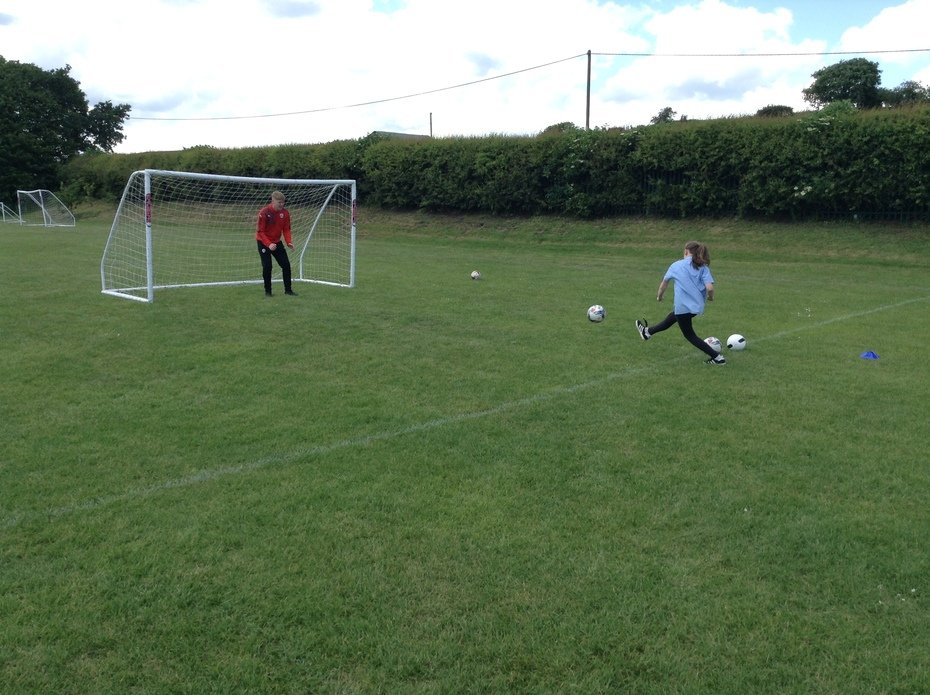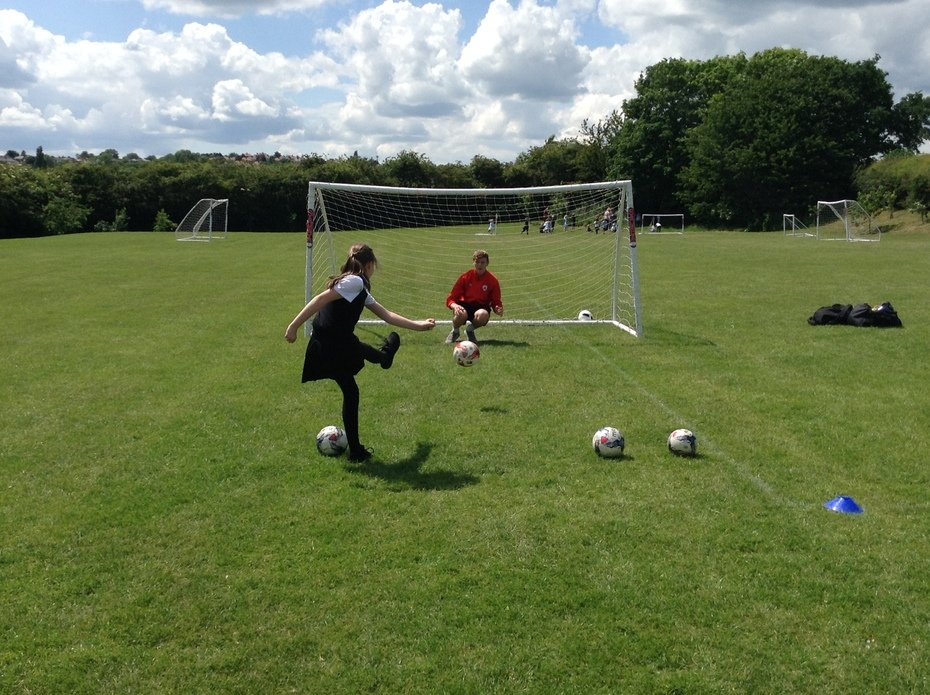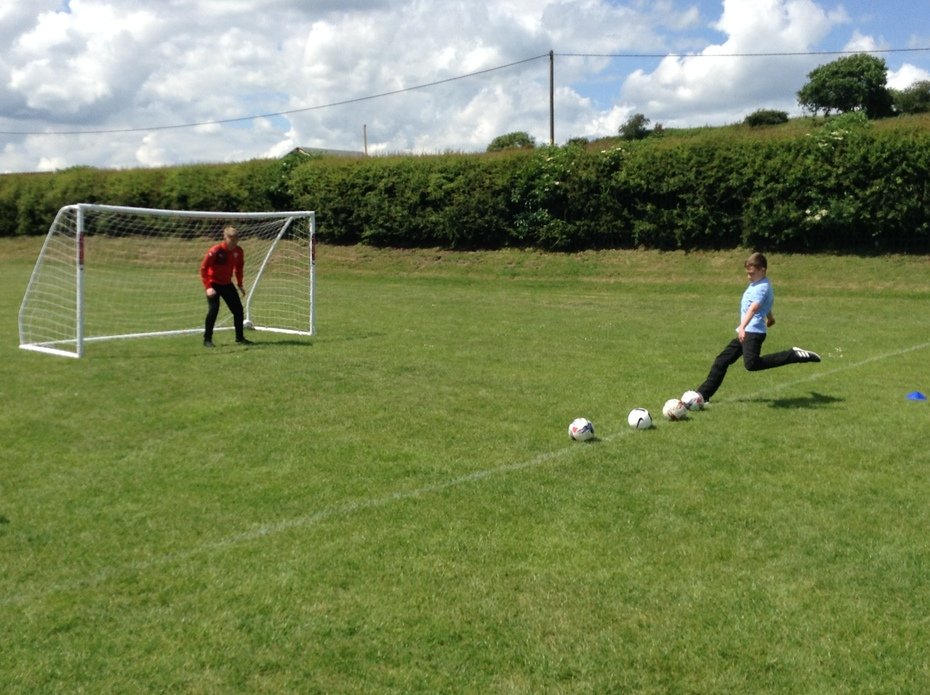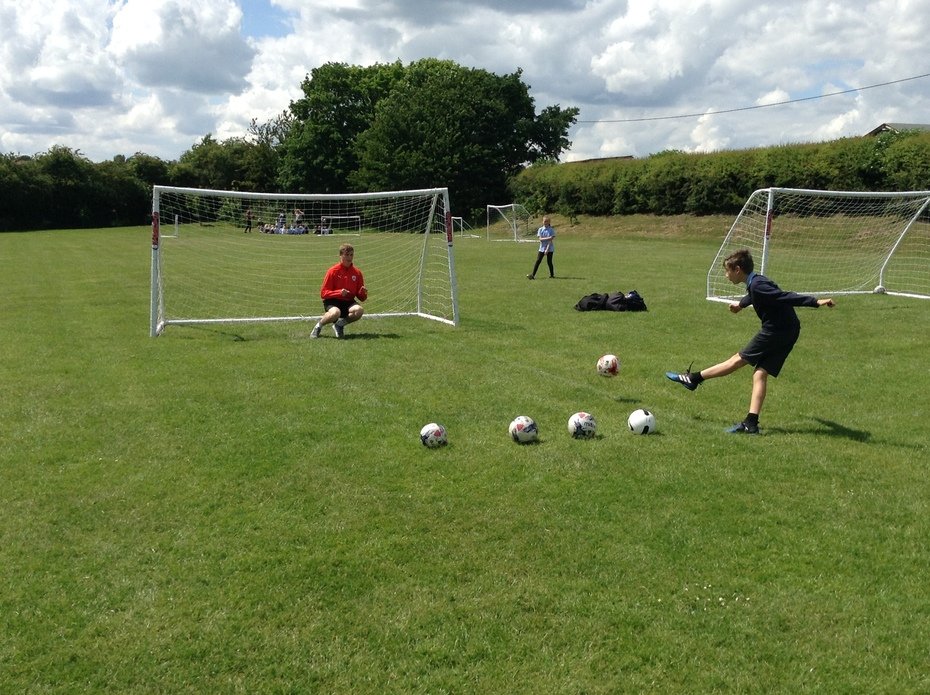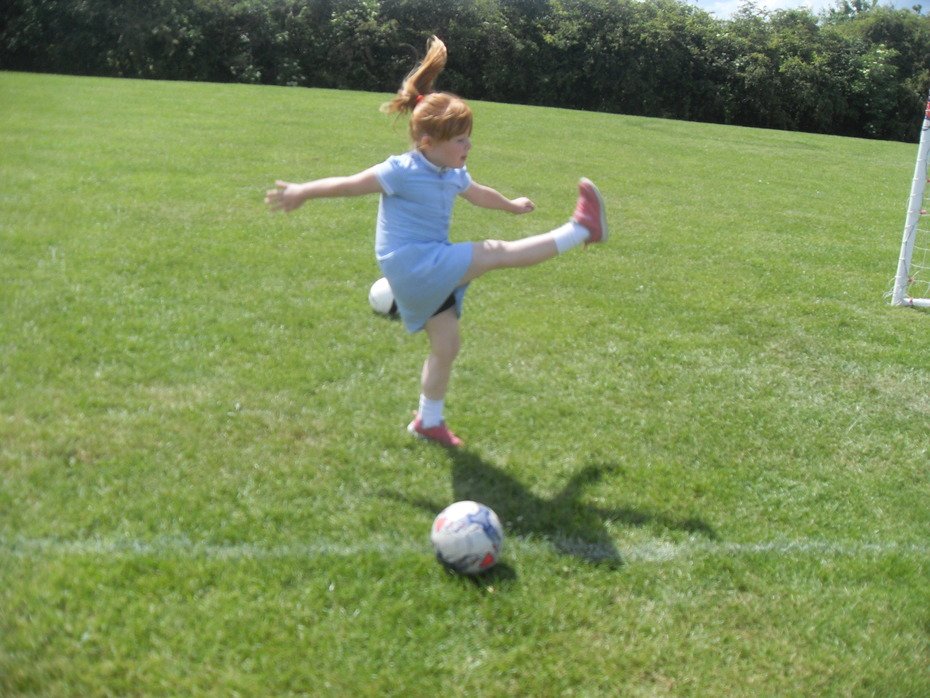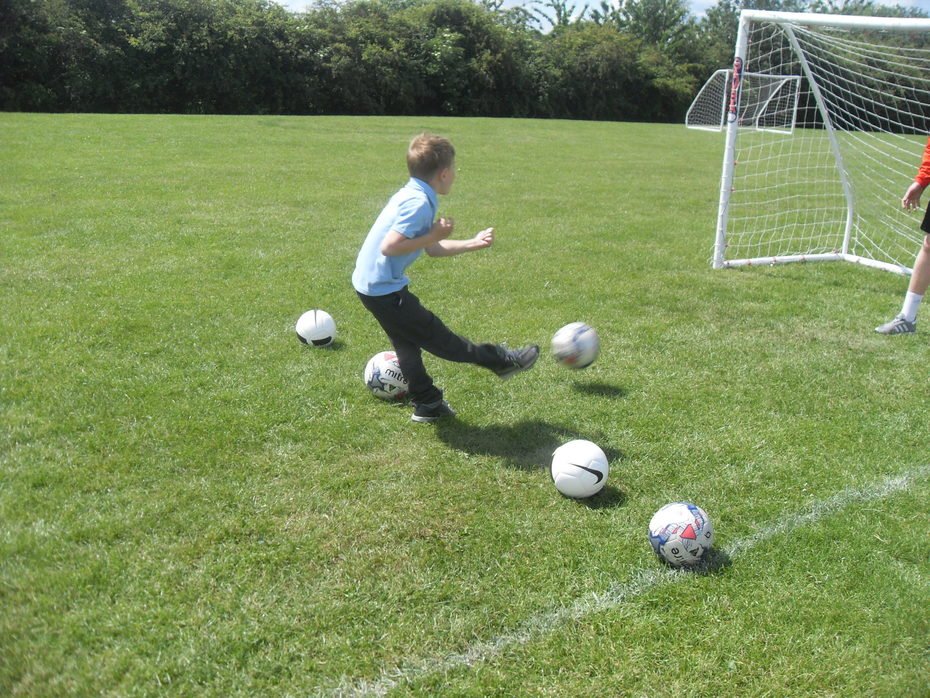 Year 1 went on a bug walk this week with a member of the Tidy Team. They really enjoyed finding out lots of information and hunting for bugs!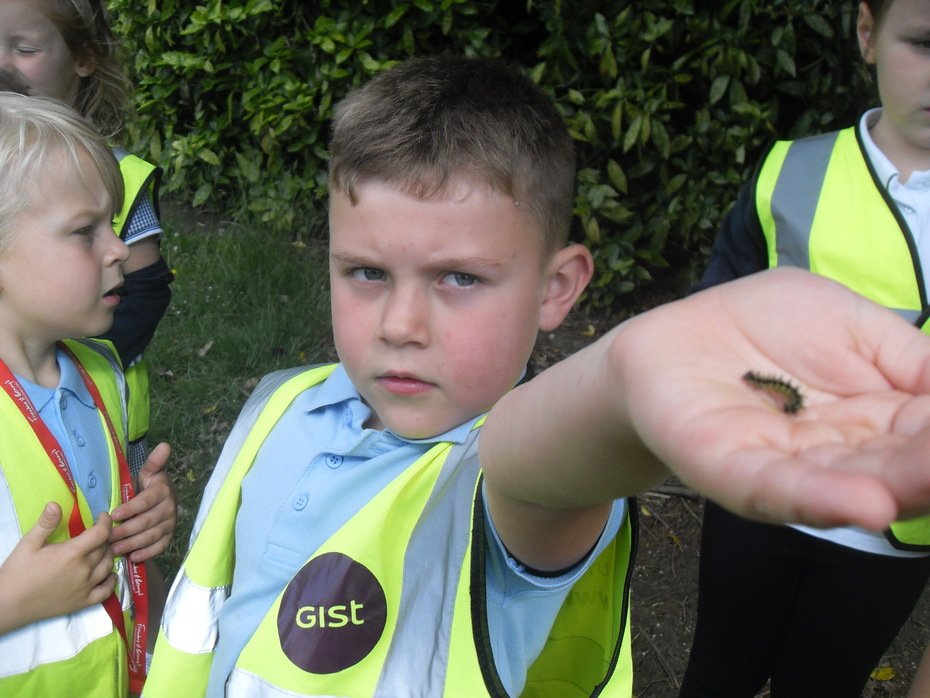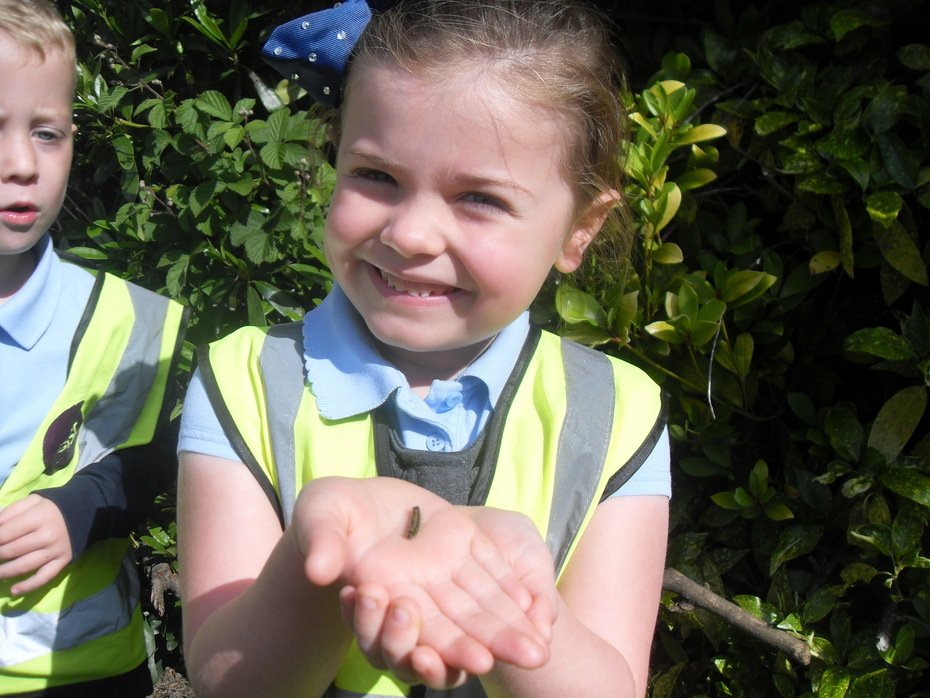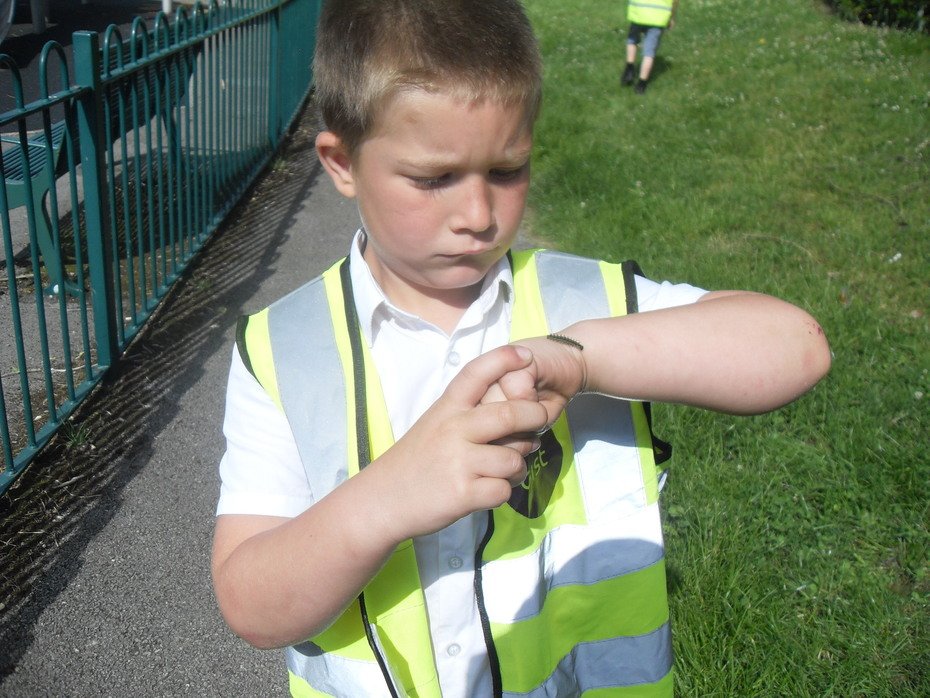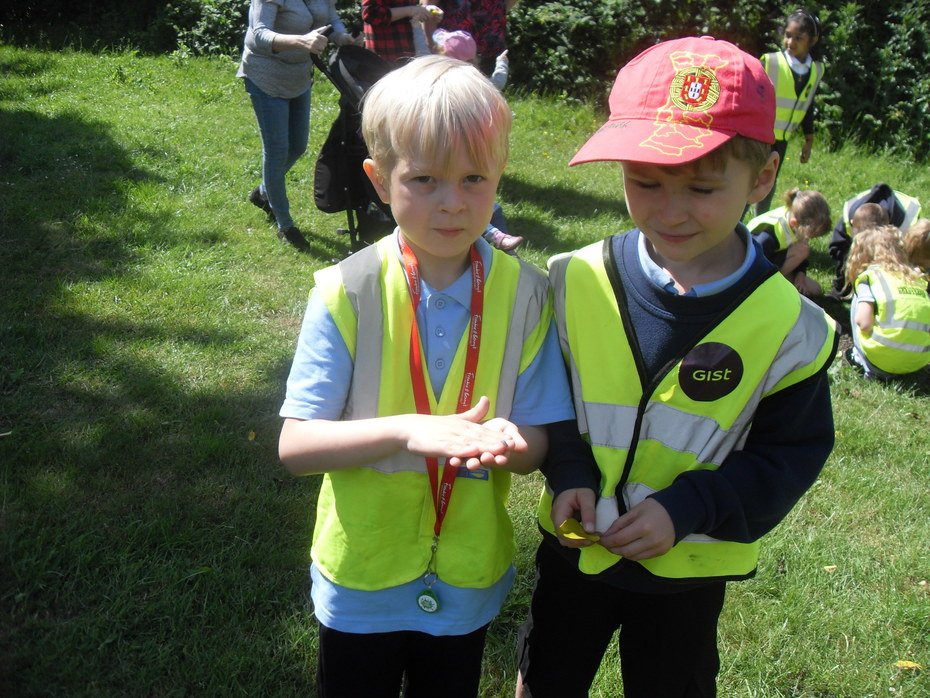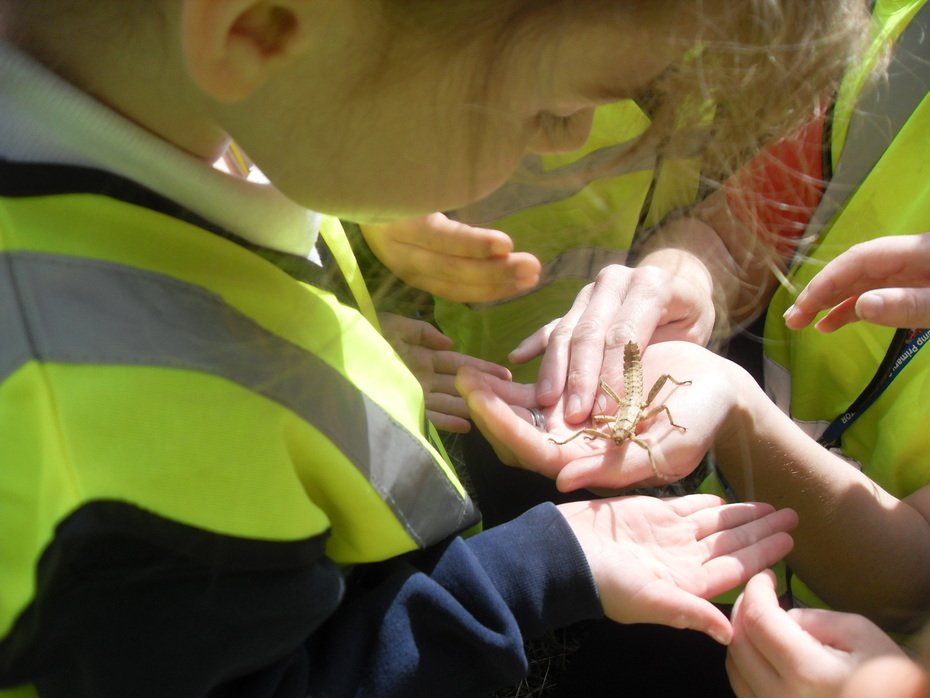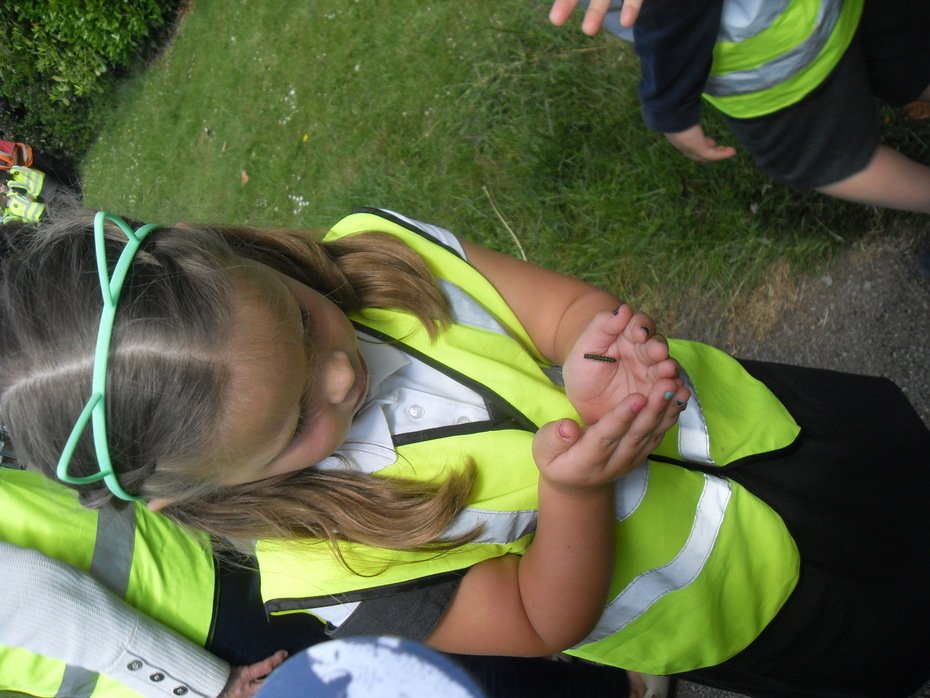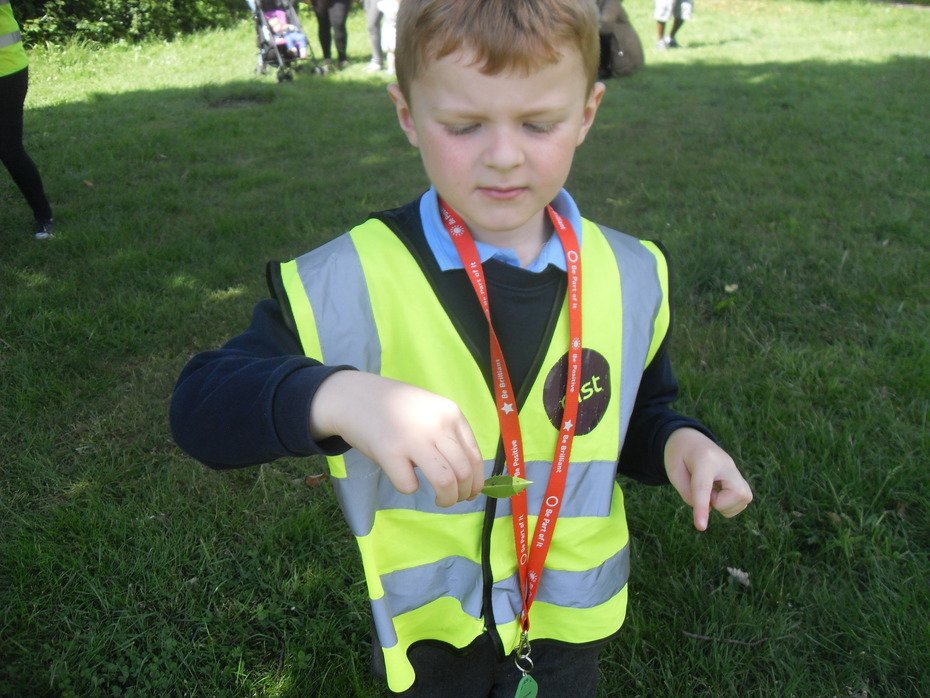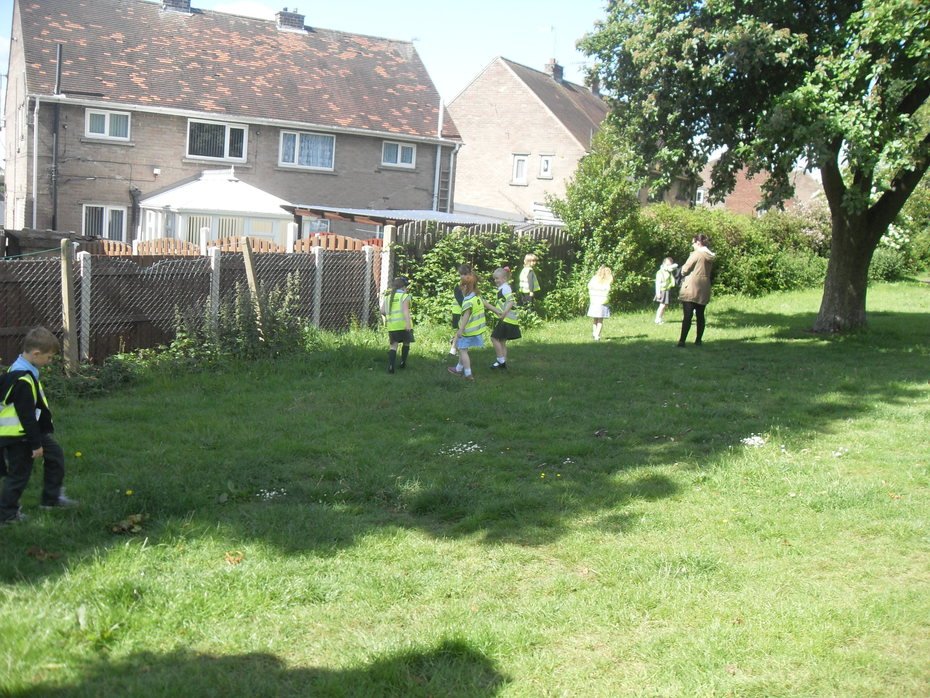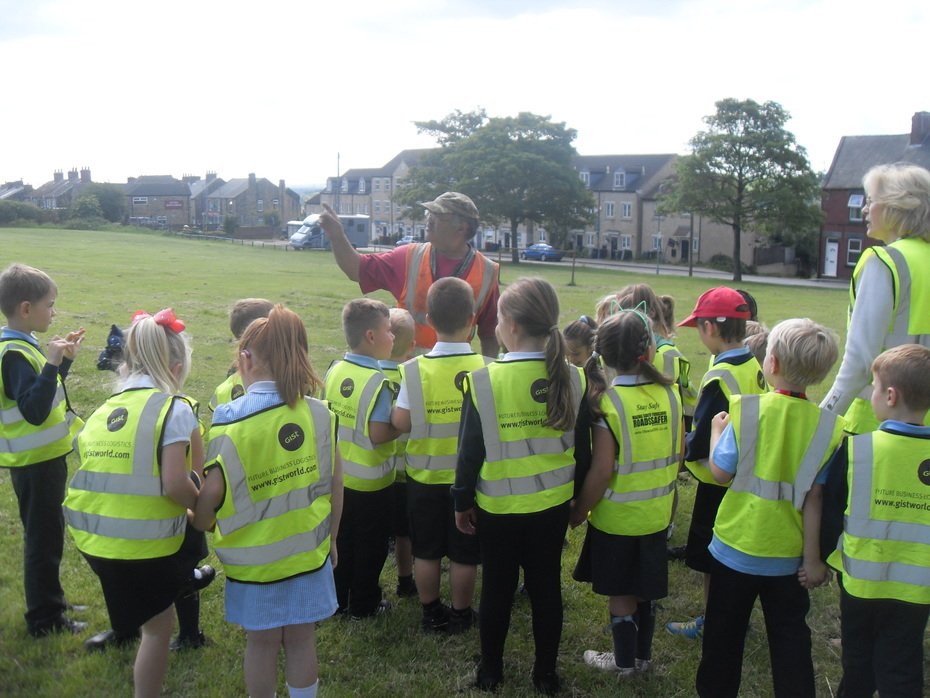 Year 4 have been busy making some traditional Panama art this week called 'Mola'.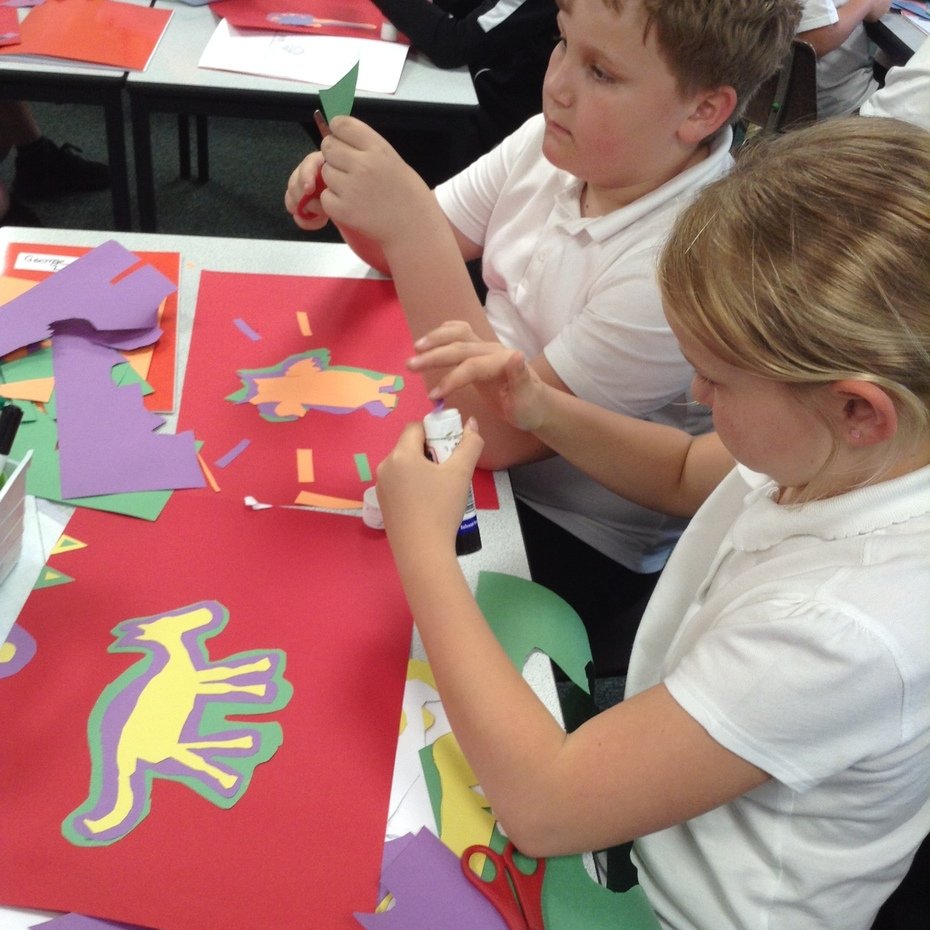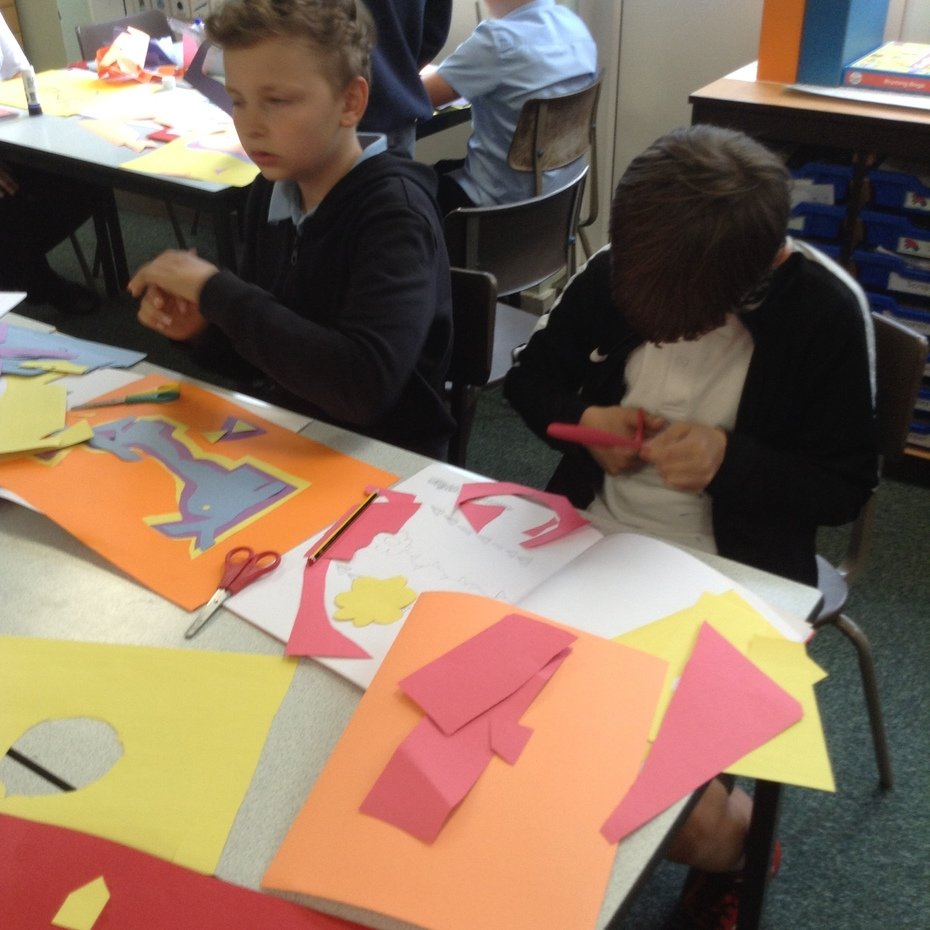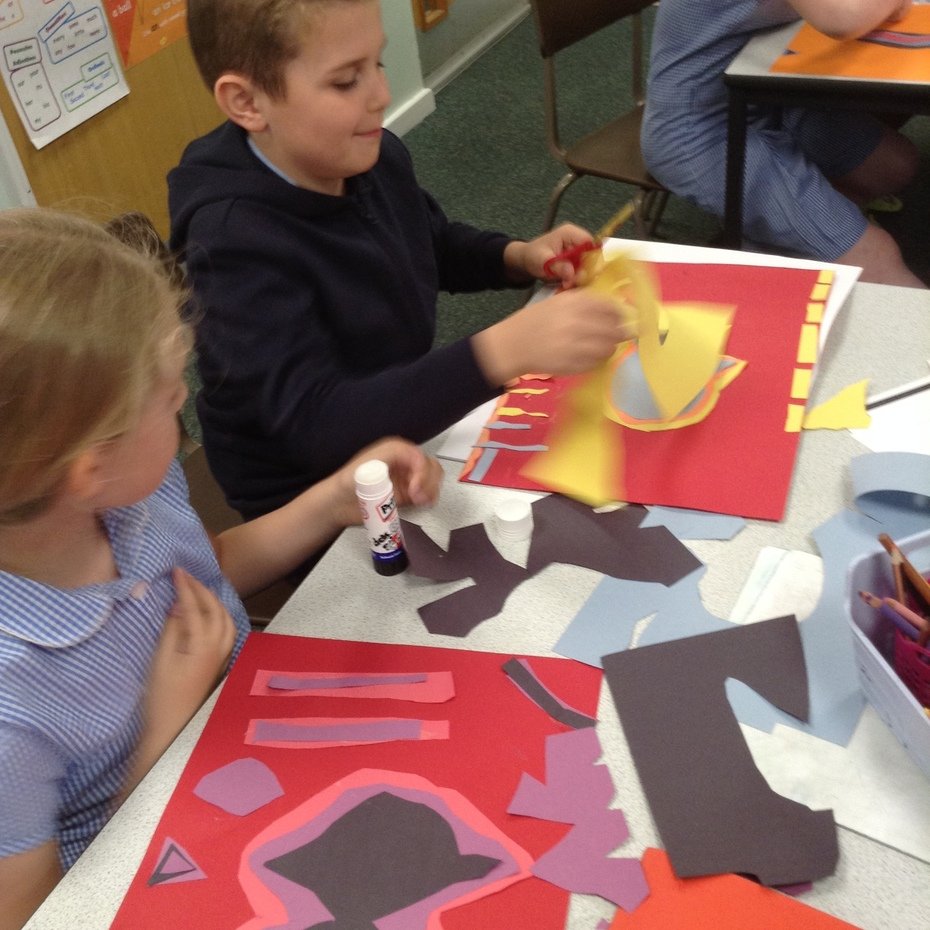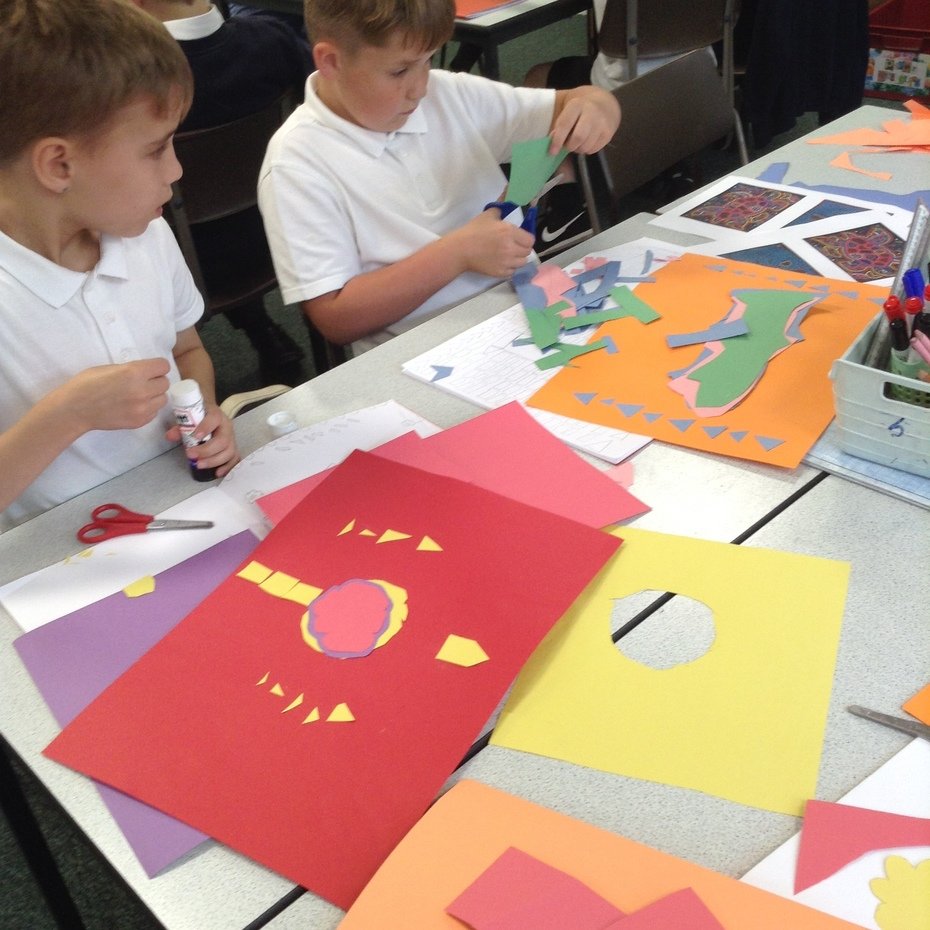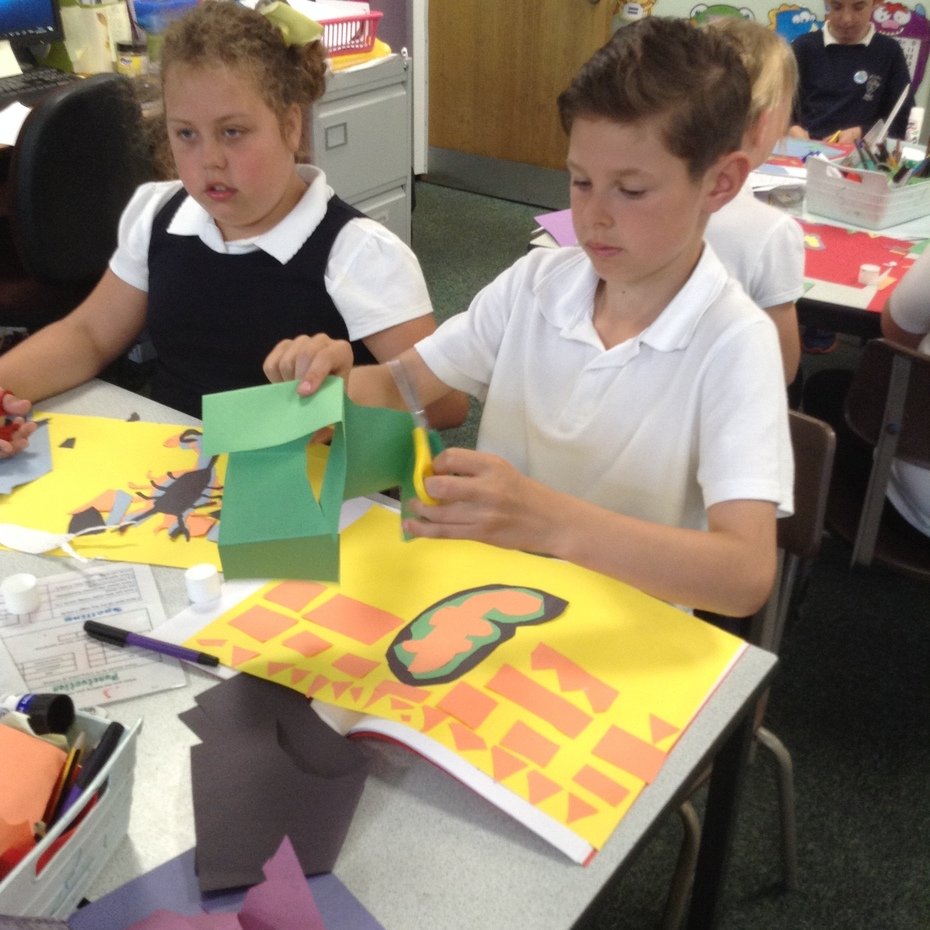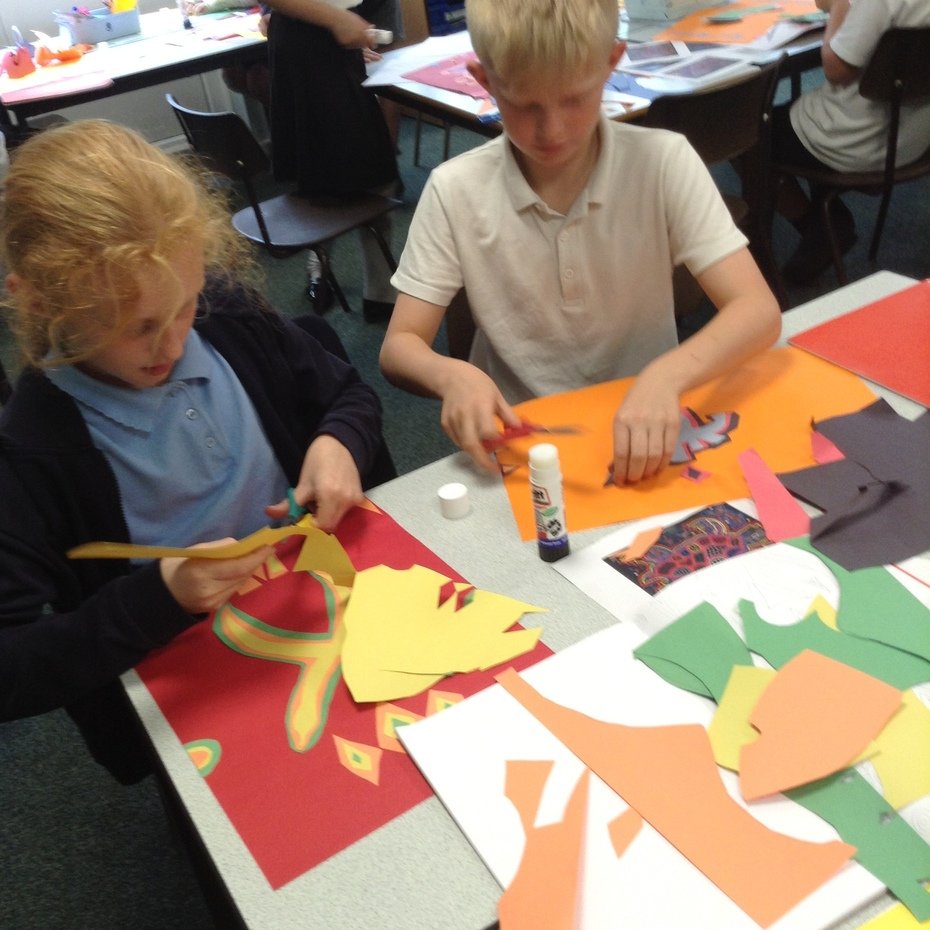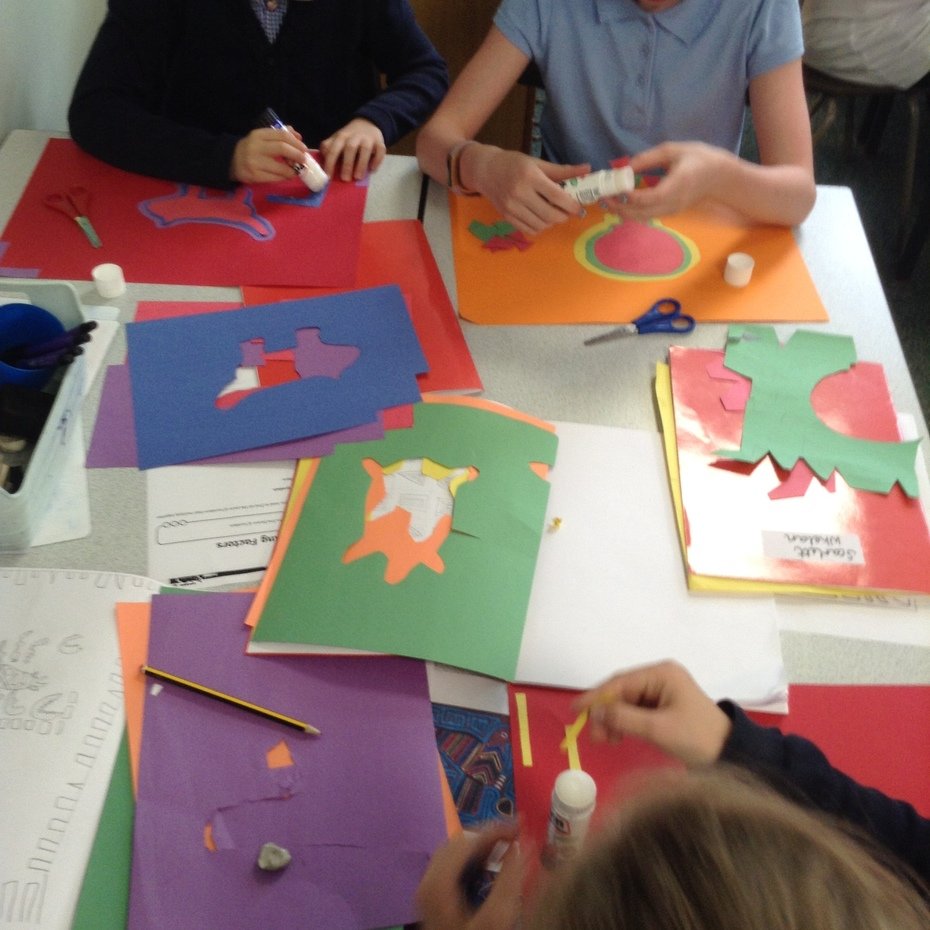 A reminder that the 'Beat The Street' competition across Barnsley started this week. If you need more information, please look at https://beatthestreet.me/barnsley/ where there is also a leaderboard where you can see how we compare to everyone. Good luck everyone!
Things to look out for next week...
Fingers crossed for our sports days! We are hoping to run Reception and Key Stage 1 on Tuesday, Key Stage 2 on Thursday and Nursery on Friday.
We have our ESafety day on Wednesday and we hope many parents will join us for a workshop at 2.30pm about ways to help keep your child safe online.
A Road Safety Officer is in school to speak to Year 6 about keeping safe on public transport as part of their transition to secondary school.
Key Stage 1 and 2 have a Science day on Monday.