School Council
During the first week back at school in September 2017, each class will be holding an election to choose their new school council members for this year.
We have lots of exciting projects this year so keep looking for details of our meeting minutes and recent photographs of our achievements.
Our first meeting took place in September where we updated our display board and decided on our first course of action - we received a letter from Mrs Beard who urgently needed our help to save money on our utilities bills!
We put stickers around school to remind everyone to turn their light switches off and taps as well as reminding our classes and teachers to be more careful!
At the moment (October 2017), we are working really hard to improve our lunchtime behaviour - School Council members are monitoring the dining hall, playground and corridors and will be choosing pupils for a special award in each star of the day assembly!
As of January 2018 - The School Council have begun working with The South Area Tidy Team, Barnsley Council and Jump Environmental Group. Each class has participated in a litter pick - collecting over 50 bags of rubbish from our community! We were shocked at just how much rubbish we found. From this, we began to think about the importance of recycling in order to make our community a better place. We have some very exciting projects coming up over the summer term including our very own eco-greenhouse - watch this space for more details!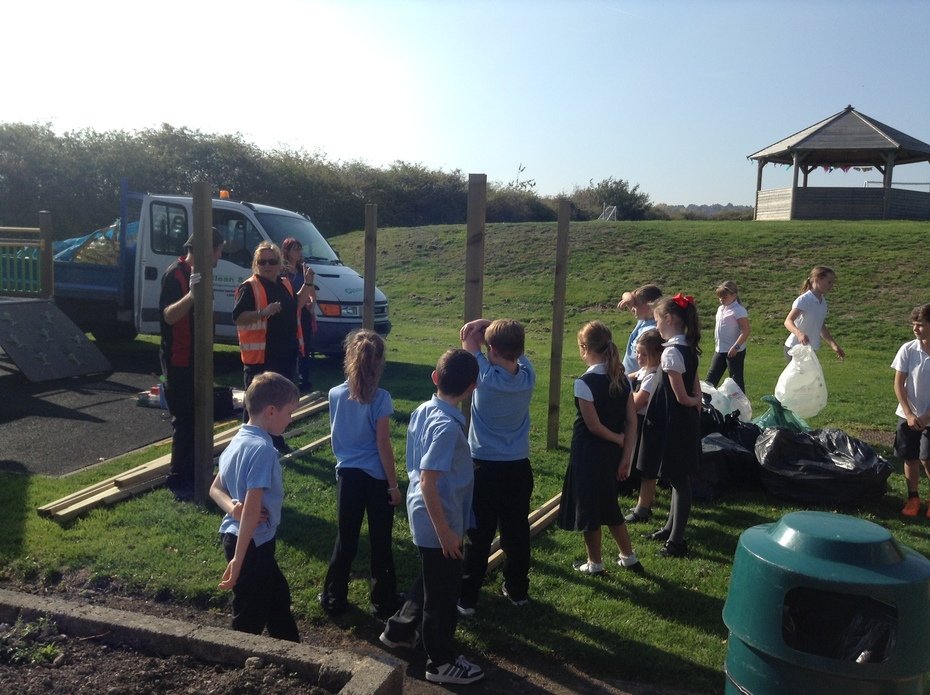 Read our School Council Meeting Minutes below:
Learning Walk Minutes - Friday 11th January 2019
In September 2018, we picked new School Council members but our old members became our brand new Eco-Council to continue work on our greenhouse.
The new School Council members made sure that each class had a School Council box so that we could find some new ideas for improving our school.
In November 2018, we represented our school at Hoyland Cenotaph for Remembrance Day. It was a very rainy day but we really enjoyed taking part in the parade and singing hymns next to the monument. There were lots of other schools and grown ups there representing all of Hoyland.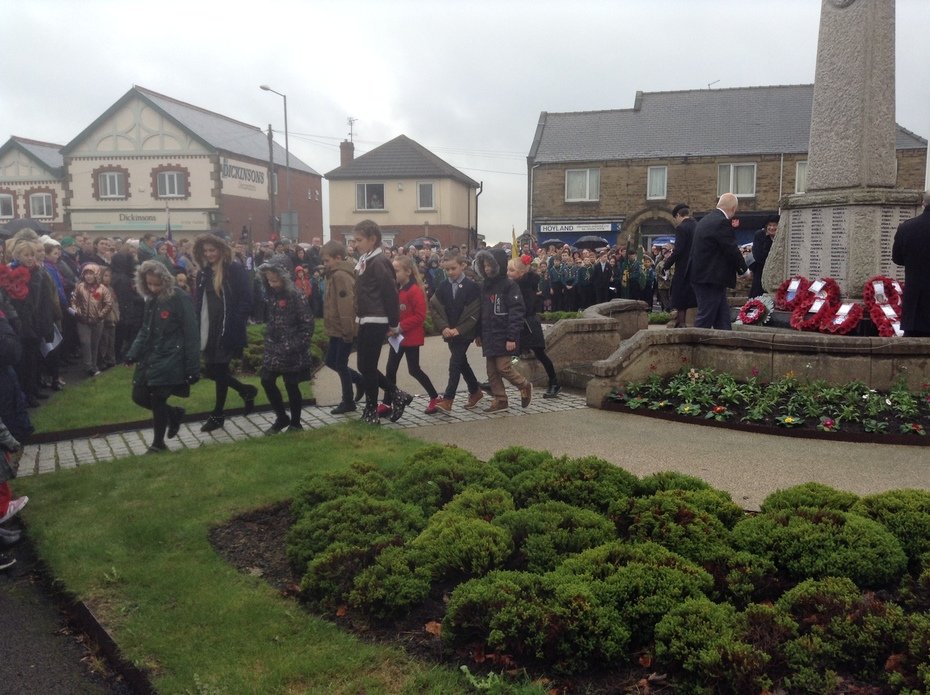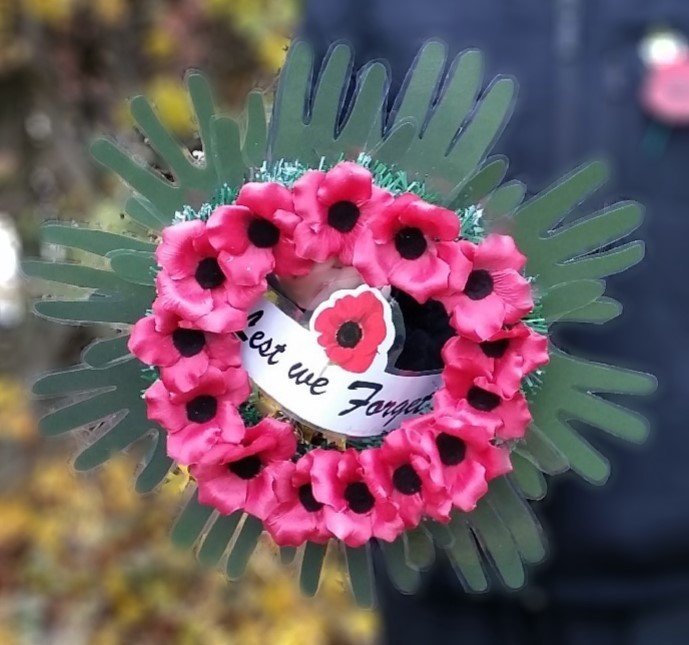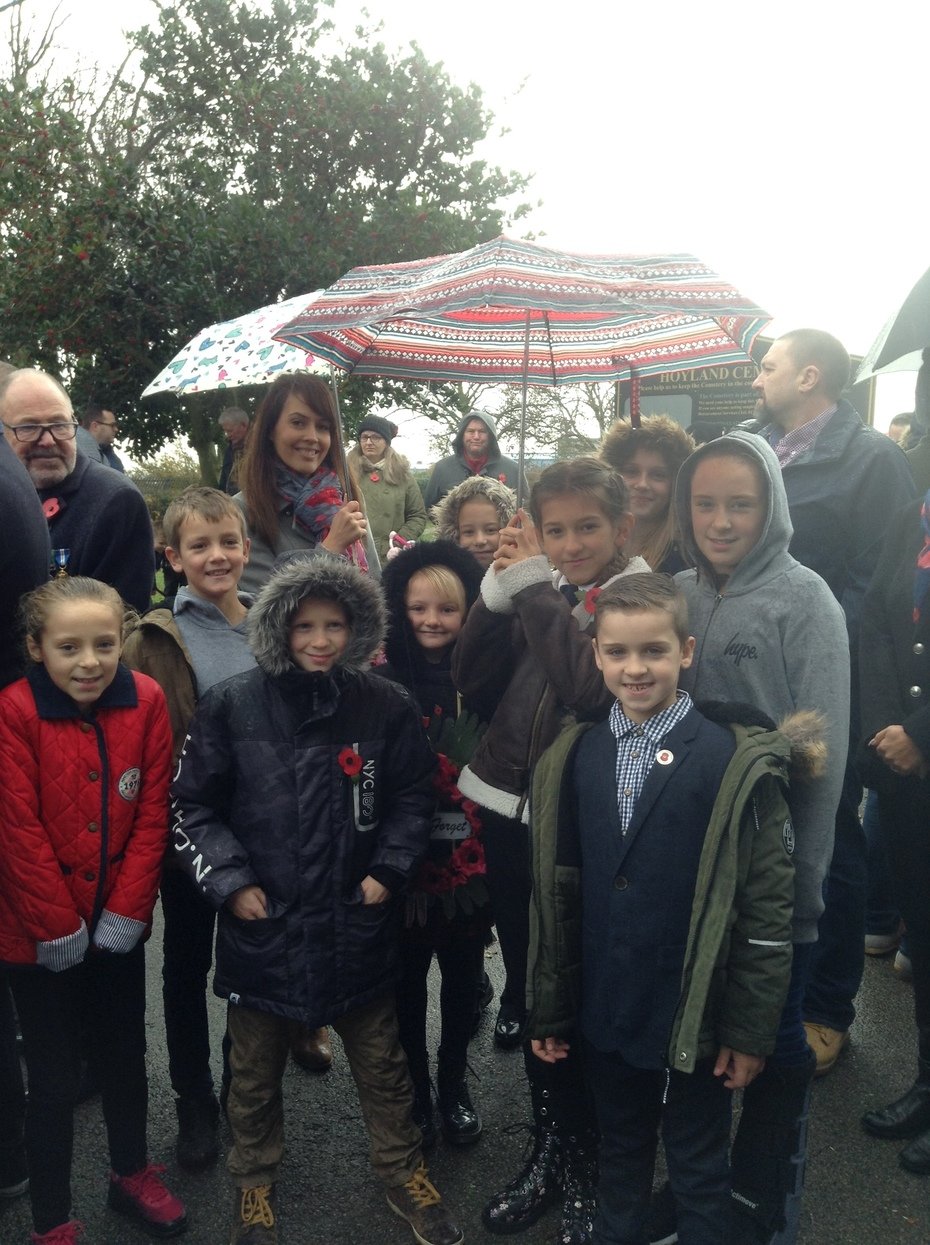 Leading up to Christmas 2018, our School Council worked really hard to plan our Winter Fair and organise lots of stalls. It was really successful and we had stalls from each class. Many parents and children also ran their own stalls. We checked our School Council boxes and found that children in school wanted to improve playtimes mostly. They also requested a Breakfast Club which Mrs Falconer is looking into for us.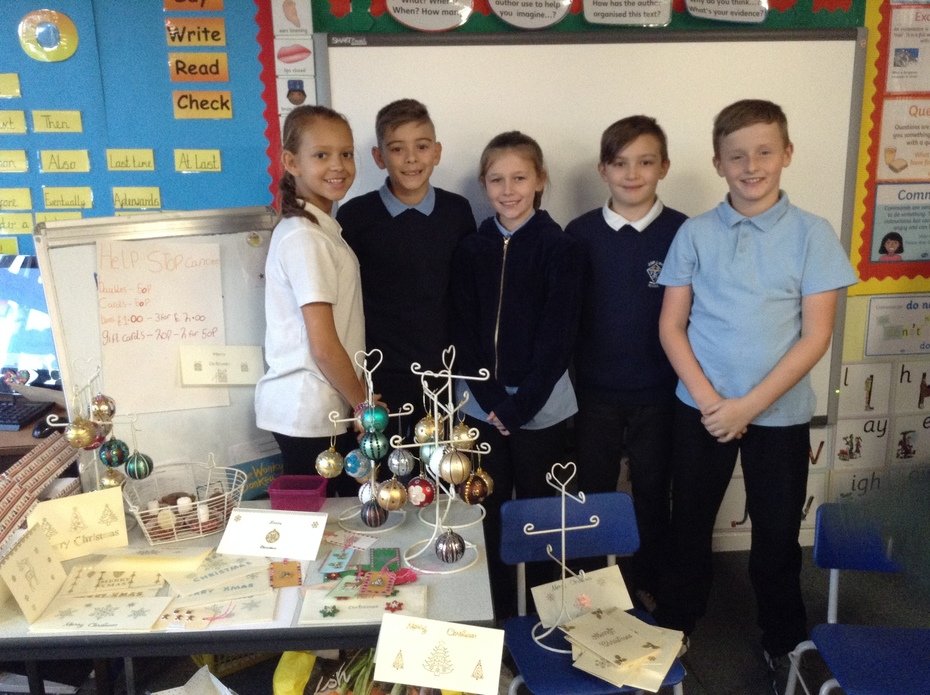 In January 2019 we completed a Learning Walk of KS2 where we looked really closely in each classroom and picked out the key strengths and areas which we thought needed improving - Mrs Baker is going to tell the teachers at their next staff meeting and we are going to complete our learning walk in KS1 at our next meeting. Mr Parkes has also said that he can help us to improve playtimes by looking at the different sports that we do.