Welcome to Year 3!
We are the Fantastic Foxes!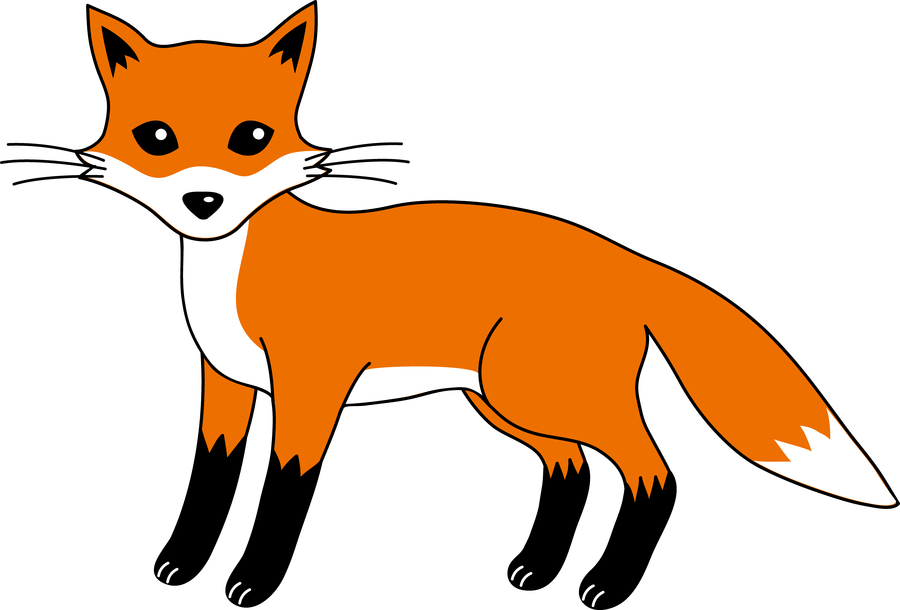 Year 3 is taught by Mr Parkes and CSA Mrs Meadows
Please click here for latest Planning and Newsletter.
This half term our topic is 'Who were the Romans and what did they do for us?'
As part of our topic we will be visiting the Yorkshire Museum in York to learn about the Roman Britain.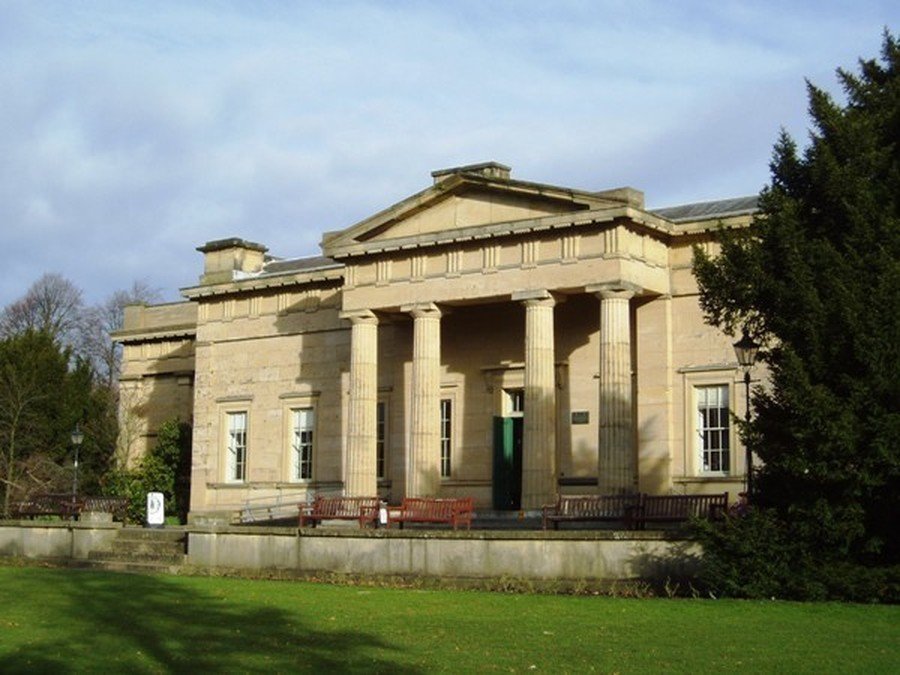 Important weekly events
P.E. days -Tuesday and Friday. (P.E. kits both days please). Every Tuesday the children will be doing Dance with Team Activ. They will be doing Multi-skills on Fridays.
Homework: Friday: to be handed in as soon as possible the following week unless it is a project and more time will be given.
Spellings: Friday (tested following Friday)
Certificates are awarded for super spellers (full marks on spelling test) and maths super stars (full marks on arithmetic test).
Reading: If your child reads three times in a week they will get extra playtime on a Friday as a reward. Please remember to write in your child's reading diary each time they read at home.
Times table test: Starting this half term the children will do a times table test every Thursday.