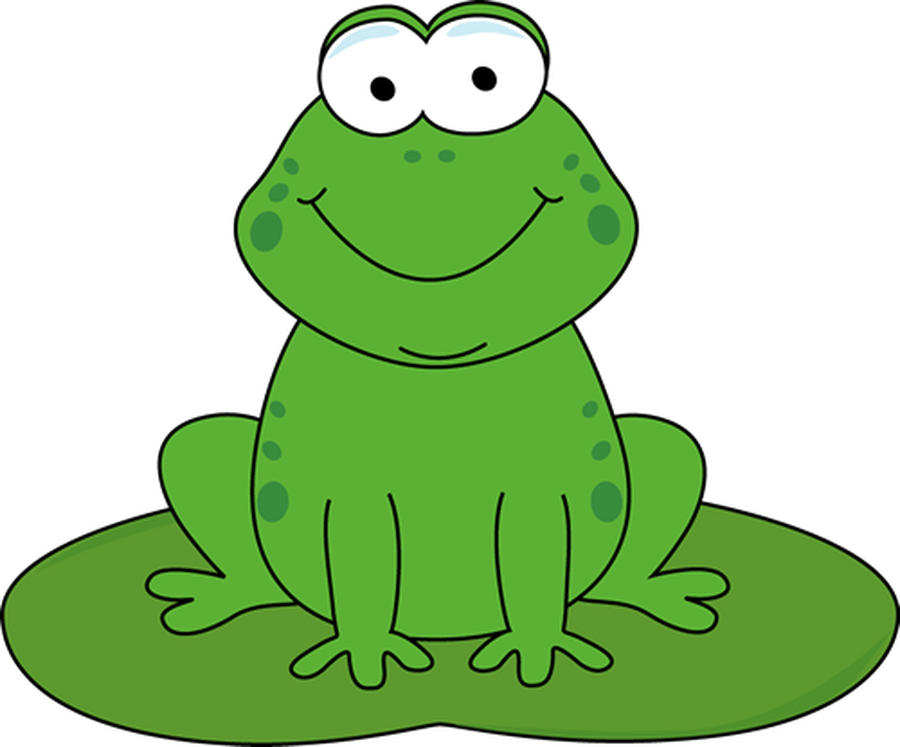 We are the 'Friendly Frogs'.
Click here for PLANNING Autumn 2 and Newsletter
Year 4 is taught by Mrs Chafen and her CSA Mrs Meadows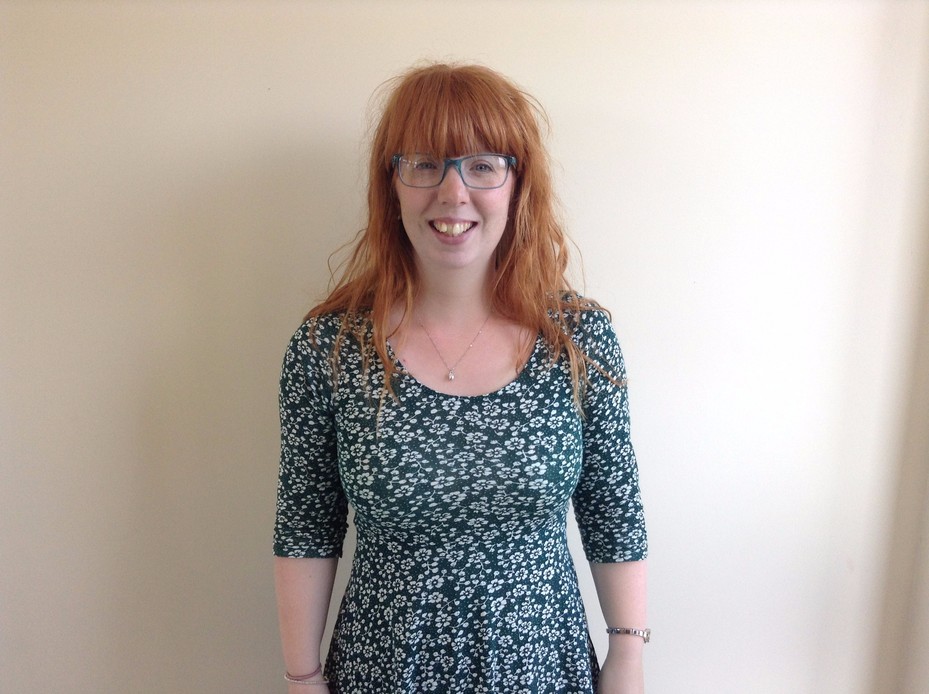 Mrs Chafen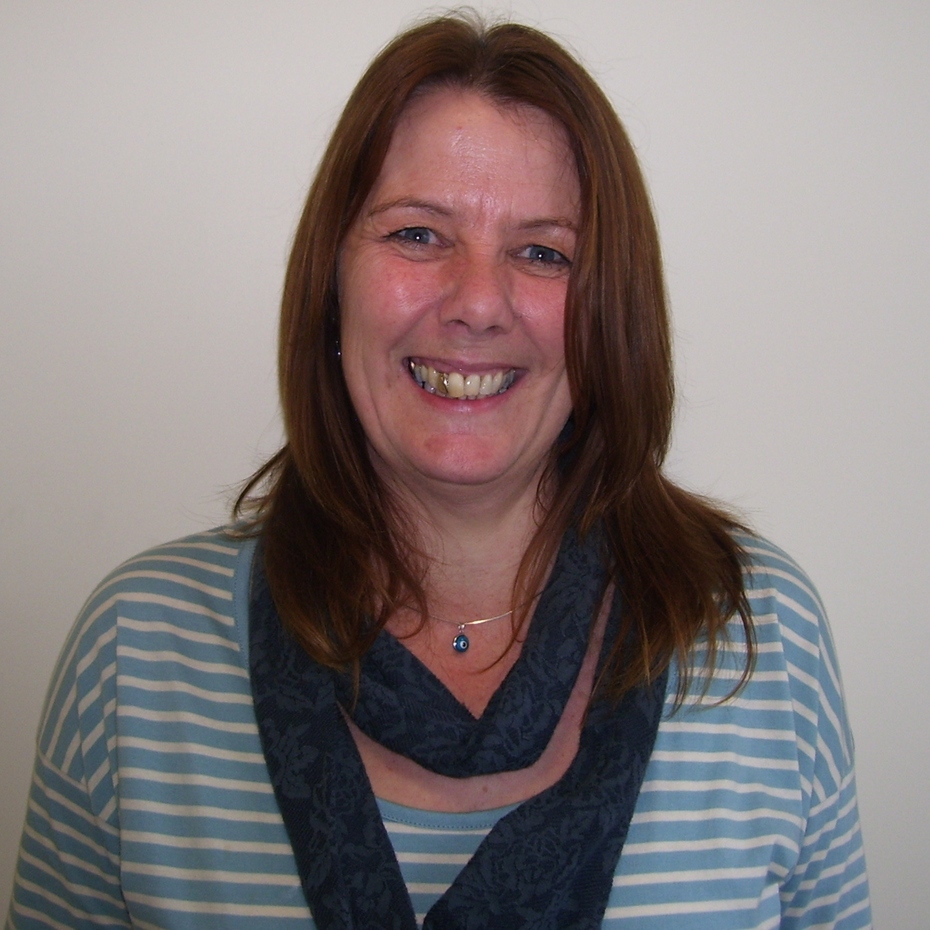 Mrs Meadows
Autumn
This term our topic is Ancient Egypt. We are learning about: when it appeared in the historical time line; what did they do for us; what did they believe in and who were the pharaohs.
We are also going on a trip to Yorkshire water, Ewden. This links with our science topic in Autumn 2, changes of state.
Homework - Each Monday maths homework will be put on to the children's activlearn account.
Children also need to be practicing their times tables on Times tables rockstars. They will be having a times tables test every week.
Spellings - these go out on a Monday, and will be tested on the following Monday.
PE days - Tuesday -Dance with Mrs Chafen and Team Active
Friday - Swimming.
Children will need a full PE kit for both sessions including a change of footwear.
As part of our science and DT topic, we created alarms. We had to build our own circuits that contained a buzzer, and then build a way to disguise them.