Welcome to Year 5
The Super Squirrels!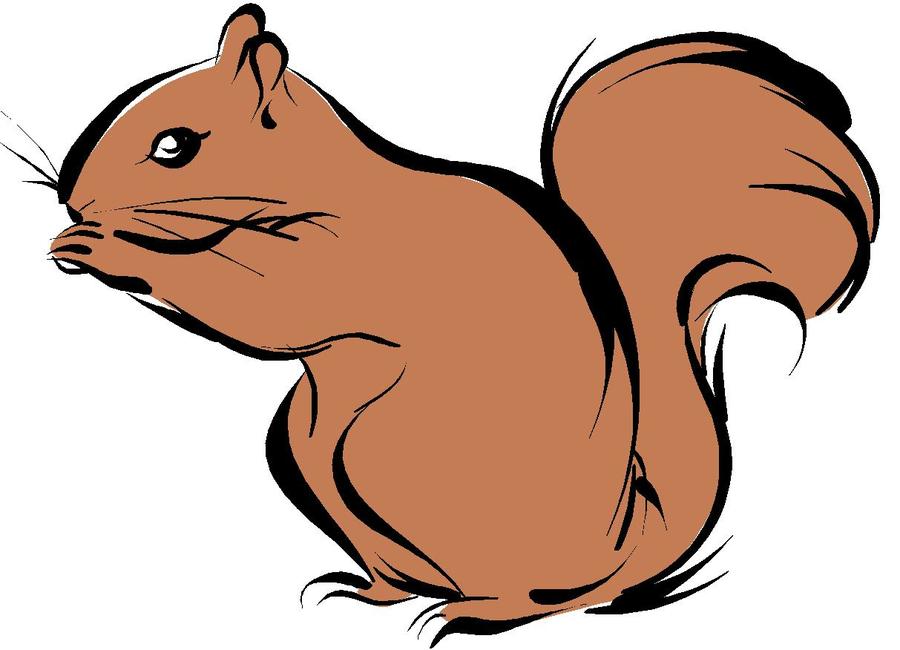 Important Information About Year 5!
Spellings are sent home weekly with a test to take place each Monday.

Maths homework can be found at https://www.activelearnprimary.co.uk

All weekly Maths tasks are set and can be completed here.

Our PE days are Tuesday and Friday. It is useful to have a PE kit in school each day as timetable changes can occur.

A Daily Mile is conducted each day and it is very important that children have trainers in school each day to enable them to walk/run during this time.

Children are invited to take books home from the class library to read for pleasure.
Work in Y5 within Autumn 1 focussed upon The Earth, Sun and Moon and writing about the planet of Zycron! Children, through drama, explored the excitement of taking off into space and exploring the solar system looking for the undiscovered planet of Zycron. Super writing was produced as the children put themselves in a space cadet's shoes and wrote super diary extracts.
Pupils have worked with super enthusiasm within Science sessions and have developed great knowledge upon the orbit of the Sun by the Earth and Moon and have learnt a great deal about the various phases of the moon. This was a particularly exciting session as the children used Oreo biscuits to recreate the different phases of the Moon!
Our RE topic during Autumn 2 focusses upon Christianity. Children are researching and discussing the various ways in which religious buildings can be used by the community to enhance community cohesion.