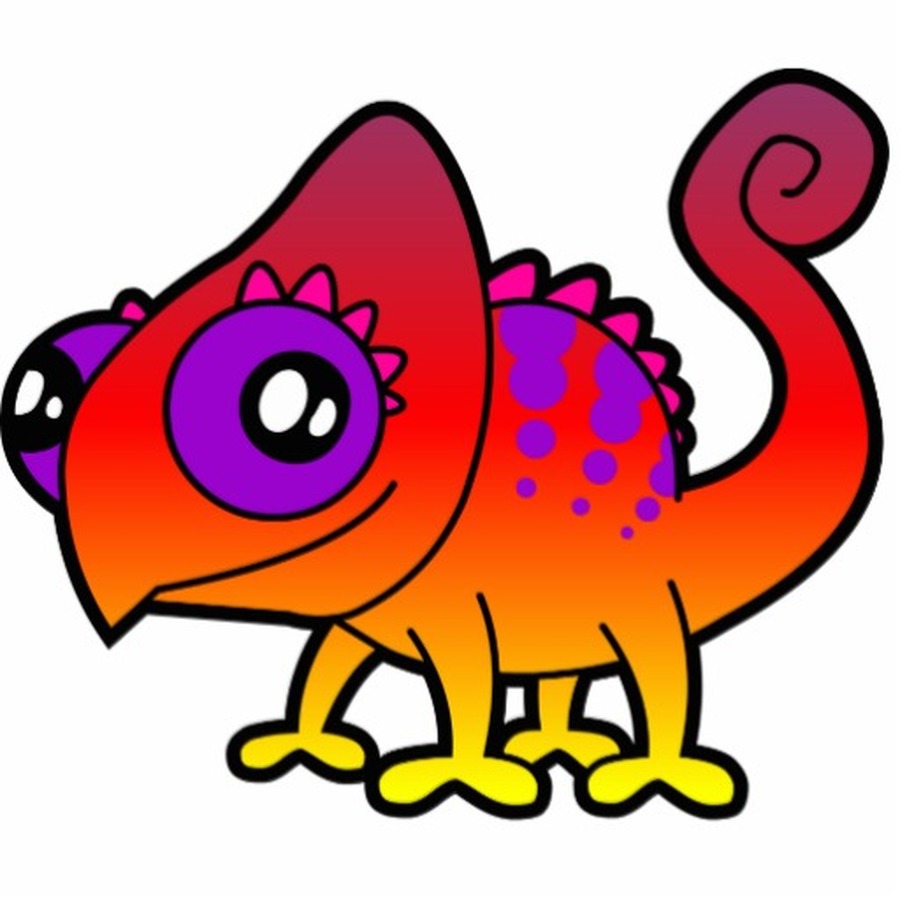 We are the Creative Chameleons!
Year 6 is taught by Mr Schofield and CSA
Mrs Hockey.
Important Timetable and Homework Information:
PE – Tuesday (outdoor kit required) and Thursday (outdoor kit required).

Please ensure your child has the correct PE kit.
Spellings – Given Monday and tested on Friday.
Reading Comprehension - Given Monday to be returned Wednesday.
Punctuation and Grammar – Given Wednesday to be returned Friday.
Individual Reading Books – Sent home daily.
Maths Homework – Given Friday to be returned on Monday
Summer 2
This half term we will be preparing for our SATs.
We will also be looking at the life and work of Norman Rockwell whilst also using his work as a starting point for a whole class composition entitled 'Looking to the Future'.