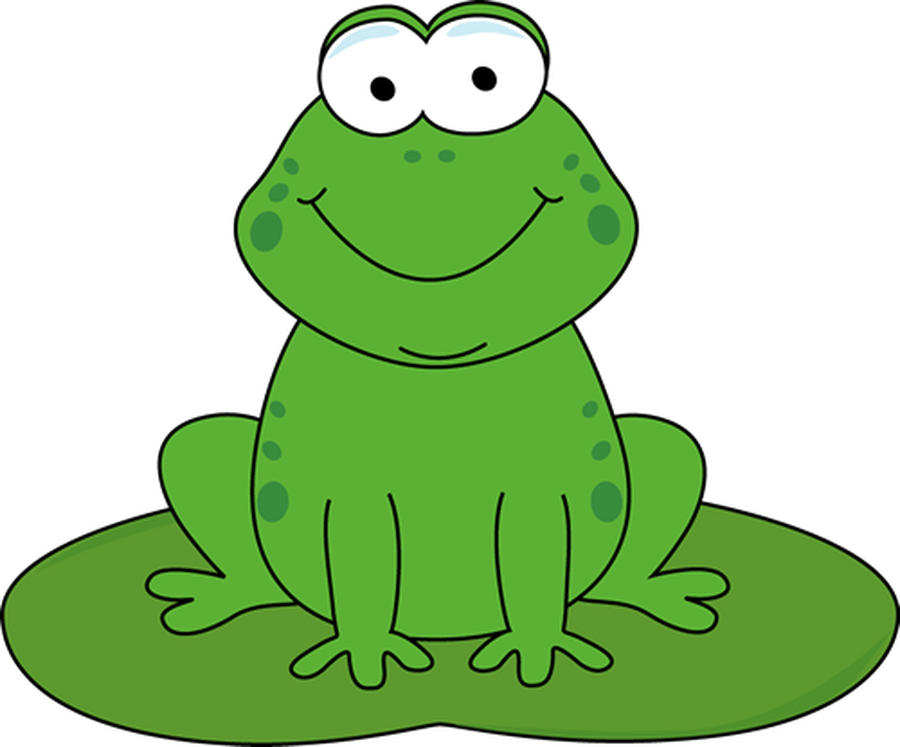 We are the 'Friendly Frogs'.
Click here for PLANNING Autumn 1 and Newsletter
Year 4 is taught by Mrs Sorsby and Mrs Chafen and her CSA Mrs Meadows (AM) and Mrs Roberts (PM)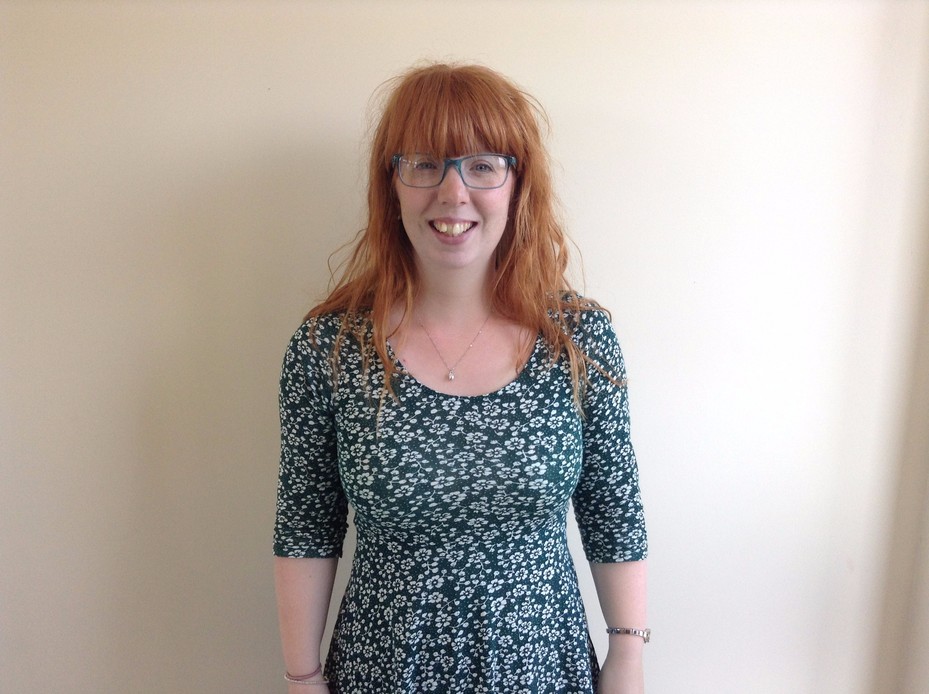 Mrs Chafen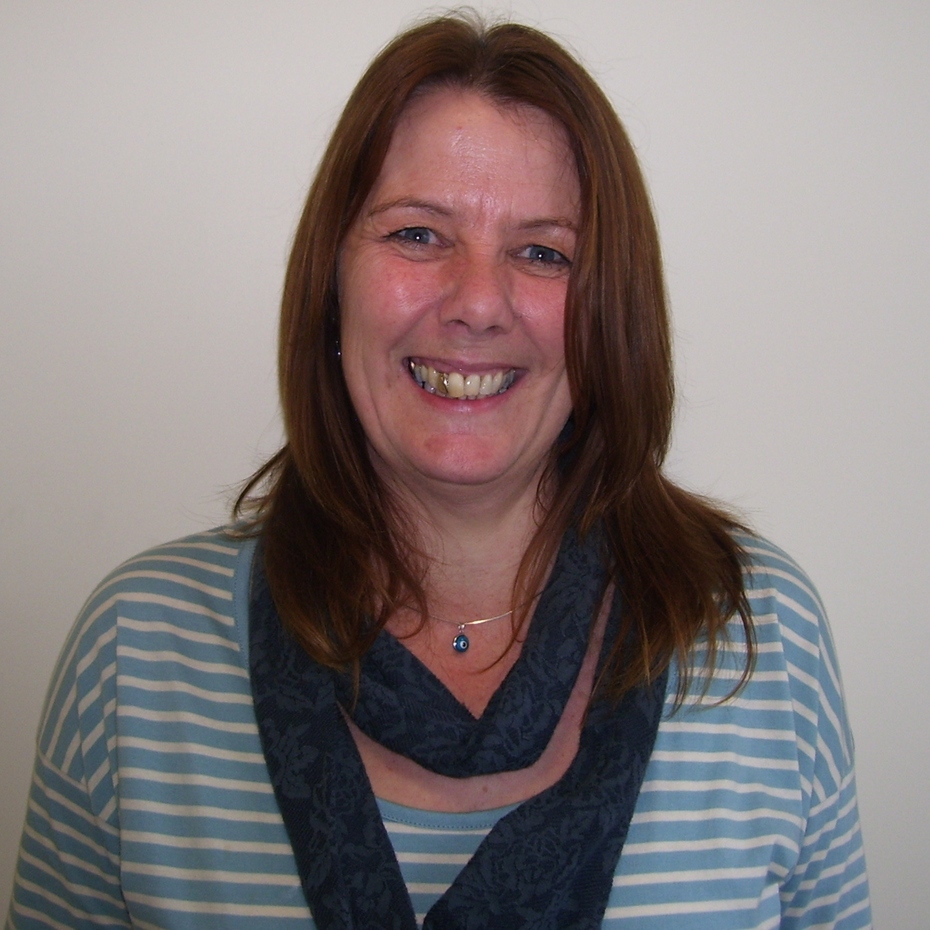 Mrs Meadows
Autumn
This term our topic is Ancient Egypt. We are learning about: when it appeared in the historical time line; what did they do for us; what did they believe in and who were the pharaohs.
We are also going on a trip to Yorkshire Museum, York. This links with our Egyptian topic in Autumn 1.
Homework - Each Friday maths homework will be put on to the children's activlearn account.
Children also need to be practicing their times tables on Times tables rockstars. They will be having a times tables test every week.
Spellings - these go out on a Friday, and will be tested on the following Friday.
PE days - Tuesday -Hockey with Mrs Sorsby and Team Active
Friday - Swimming.
Children will need a full PE kit for both sessions including a change of footwear.
We are also completing a home reading challenge - please read every day.
To find out more about our classroom and the work that we do, click on the link below to take you to our school's blog pages!