Spring 1 2020
Week beginning 13th January 2020
Children from across Key Stage 2 took part in a 'Boccia' event at a local school this afternoon. Boccia is a ball game similar to bowls. They had great fun and all did really well. It wasn't a competition, but just an opportunity for children to try something new. Well done everyone!

Science club resumed again this week and below are some photos of the excellent session the science ambassadors ran with children from across school. One of the activities was adding white vinegar and bicarbonate of soda to cabbage water to see how it changed colour (one is an acid and one is an alkali). Great work everyone!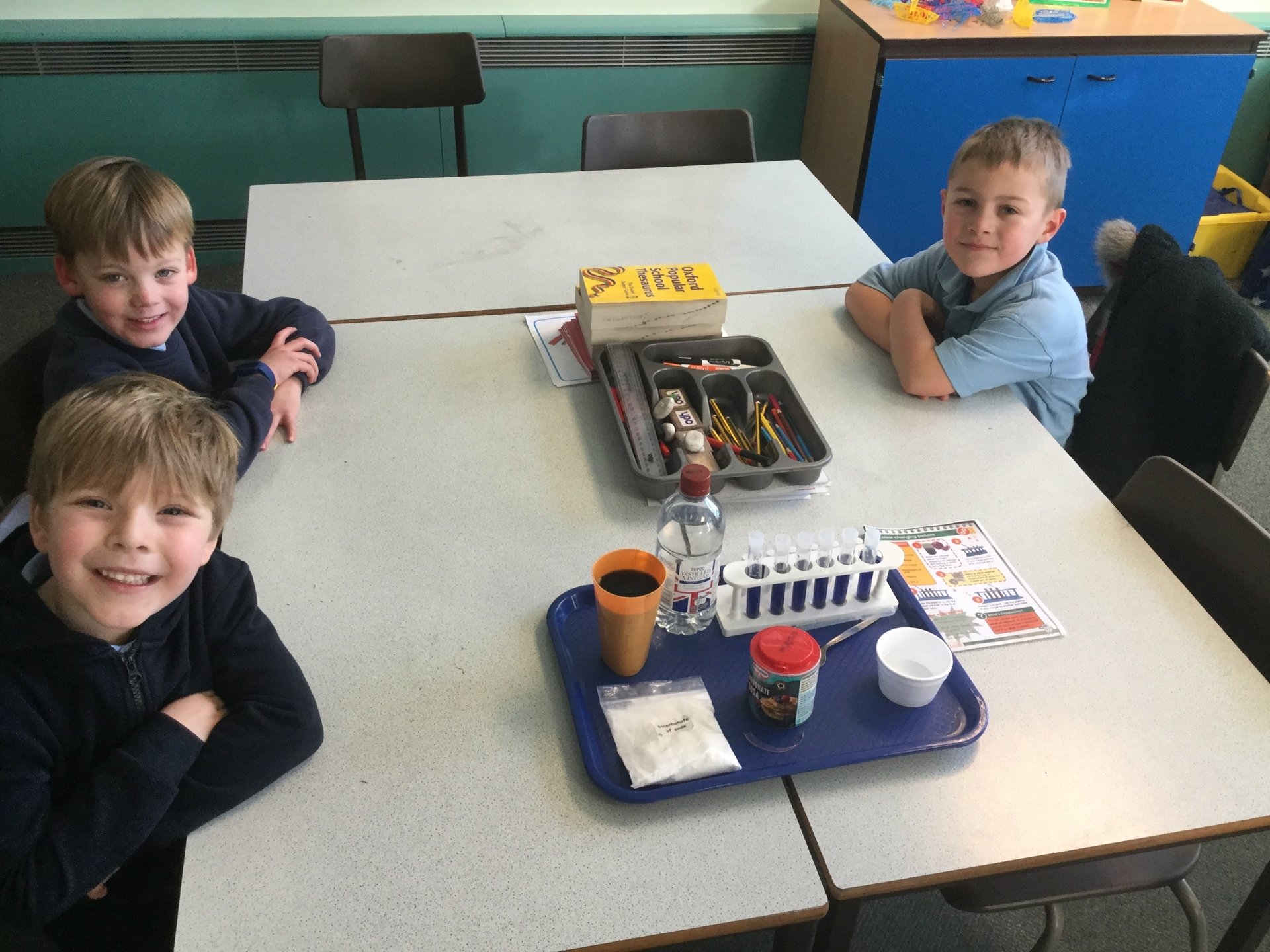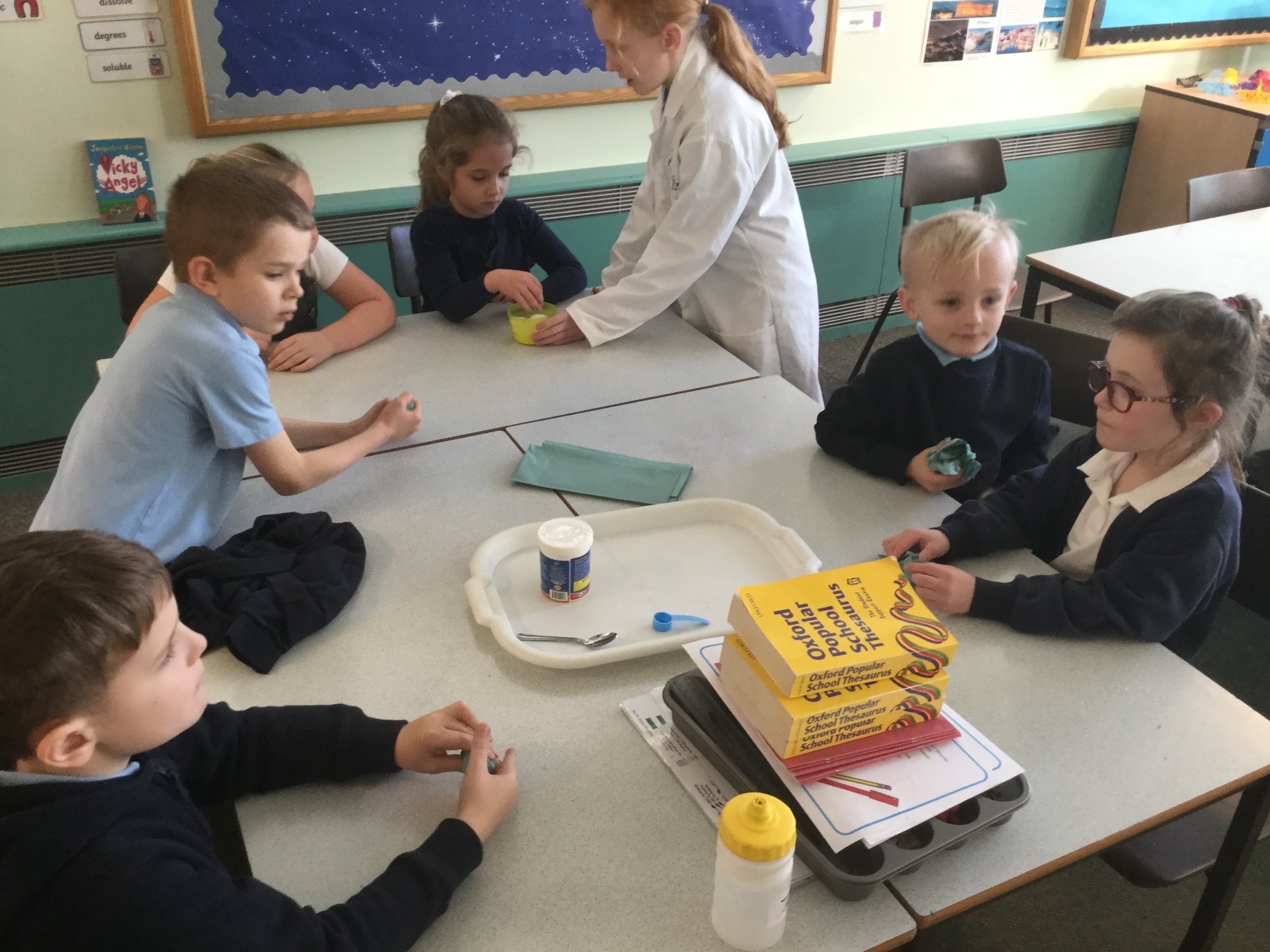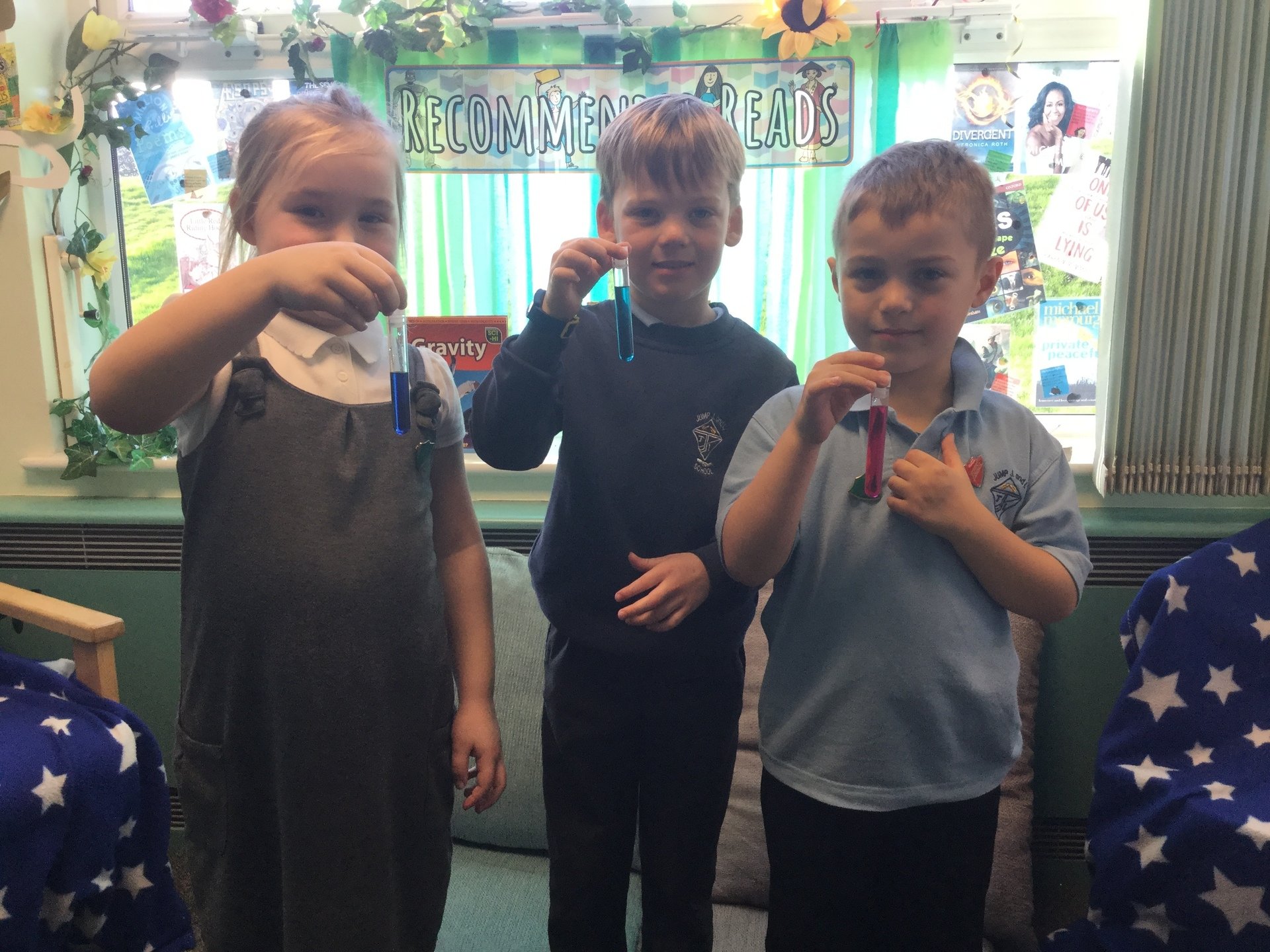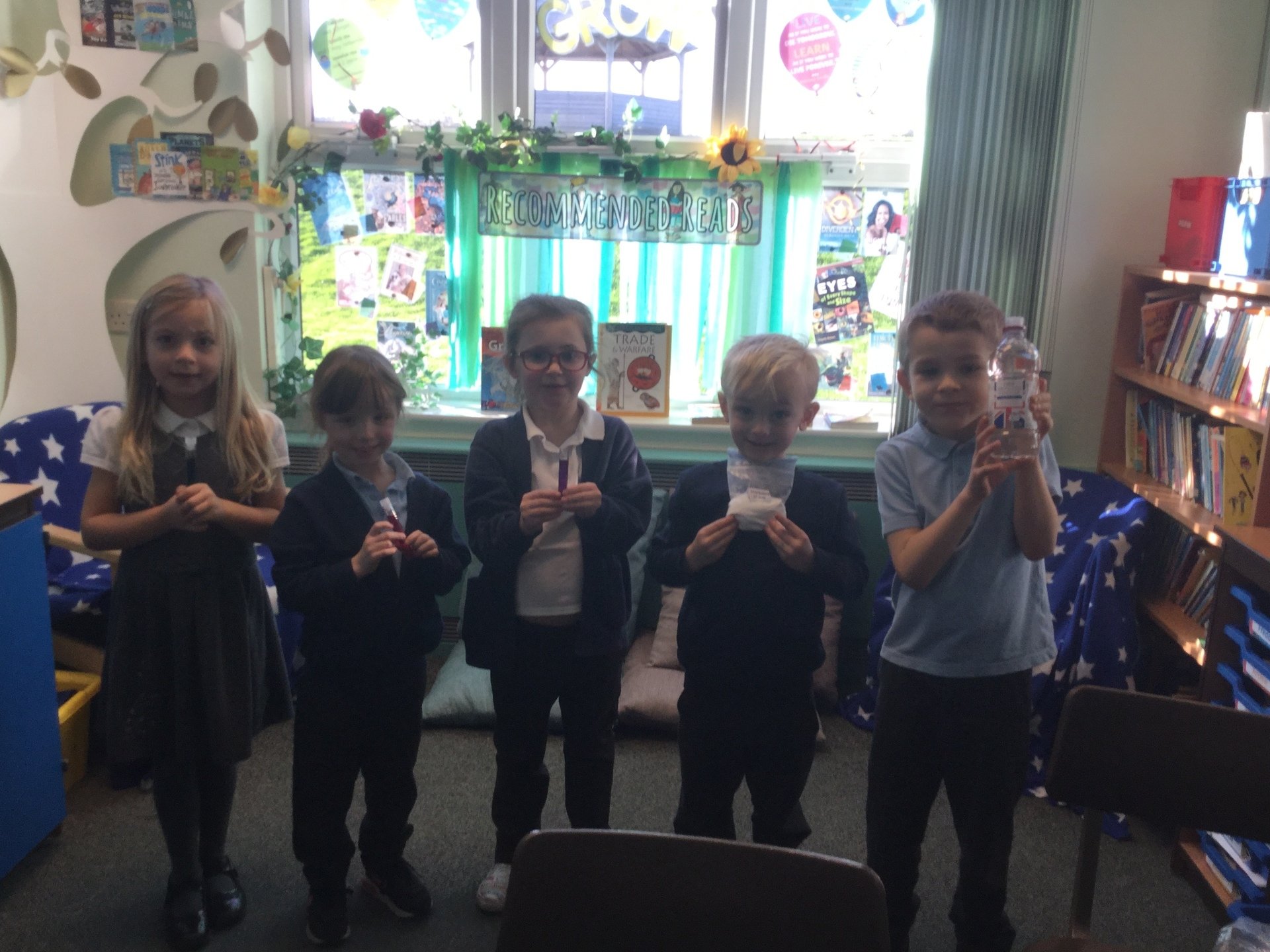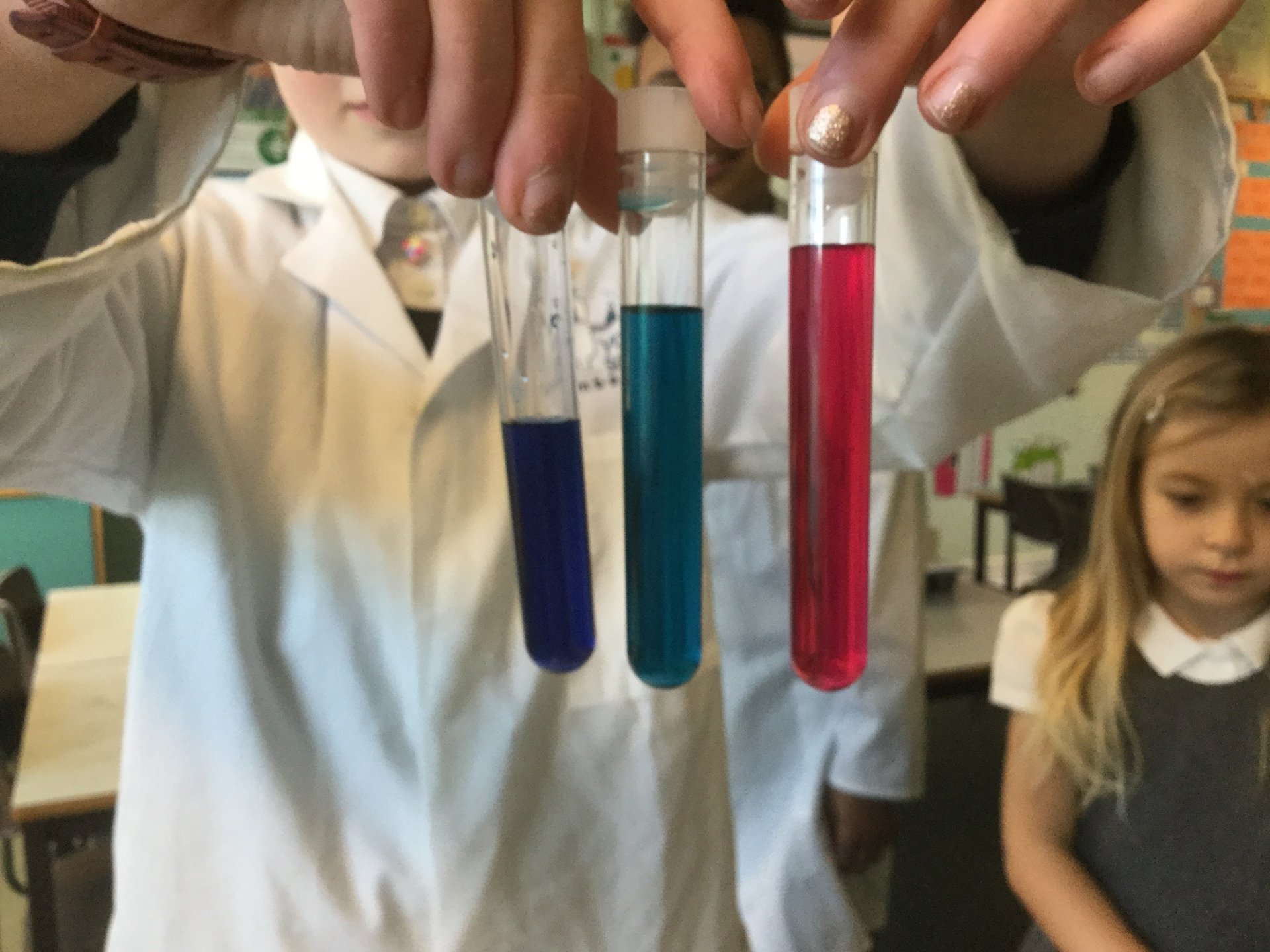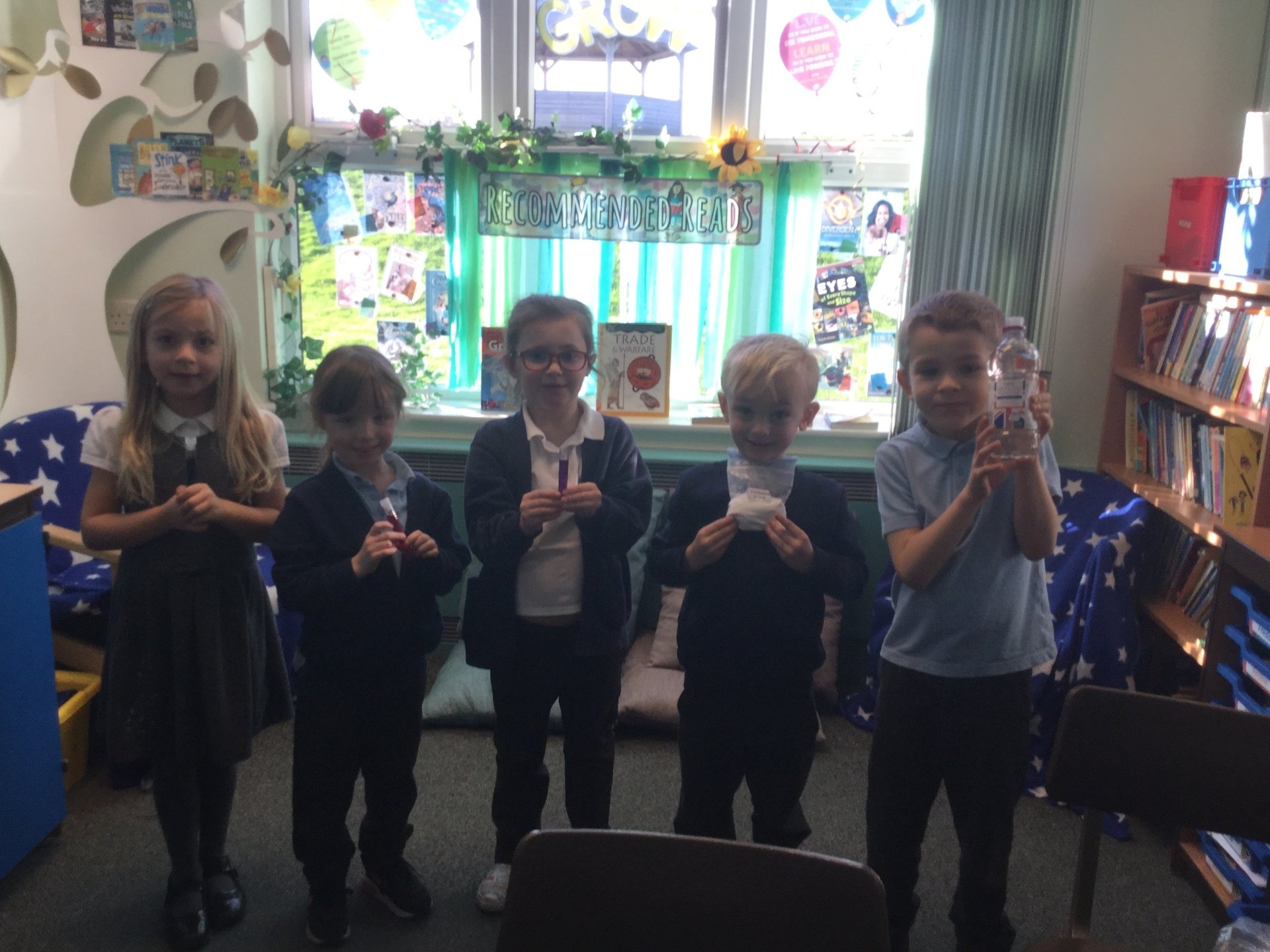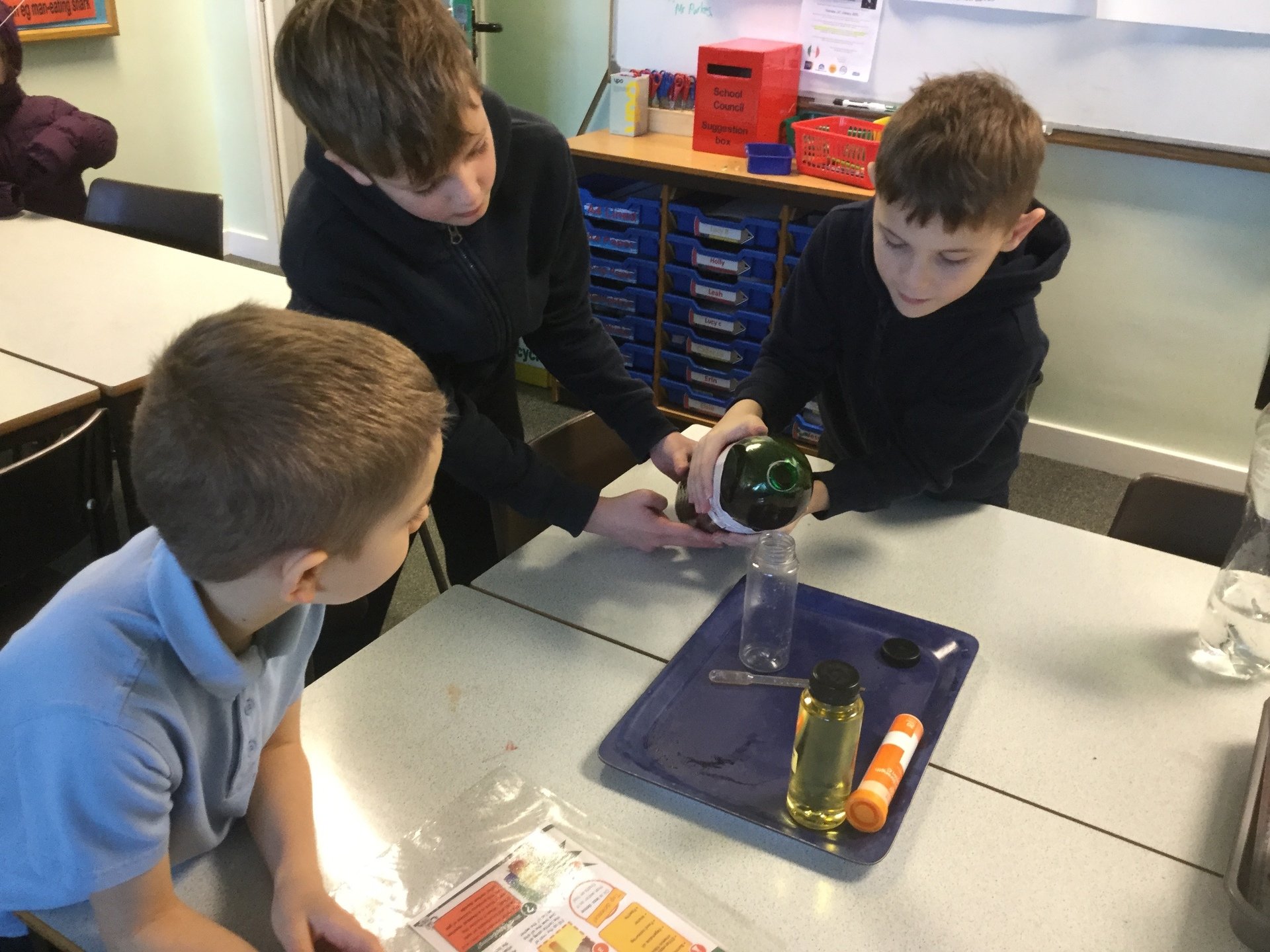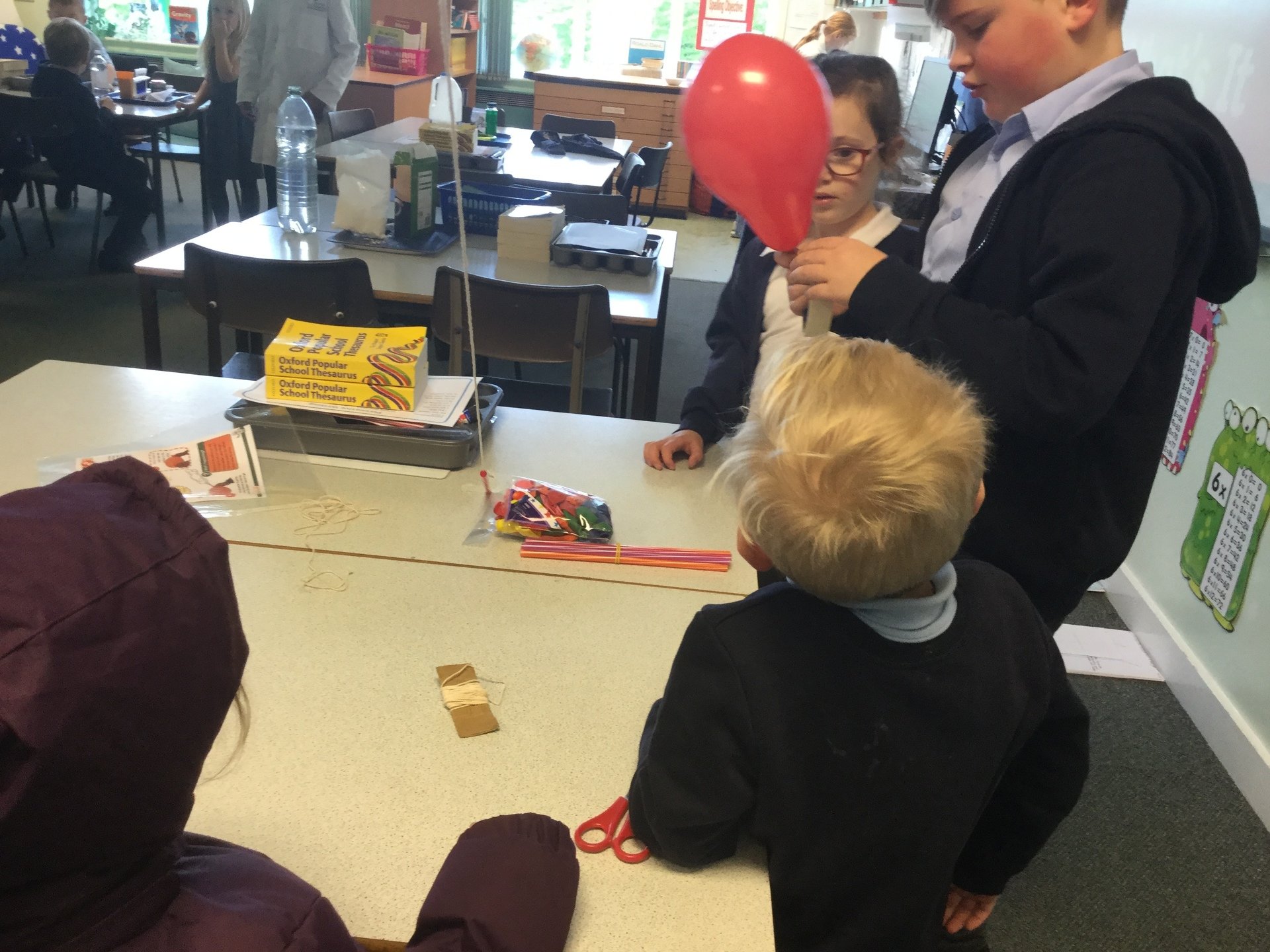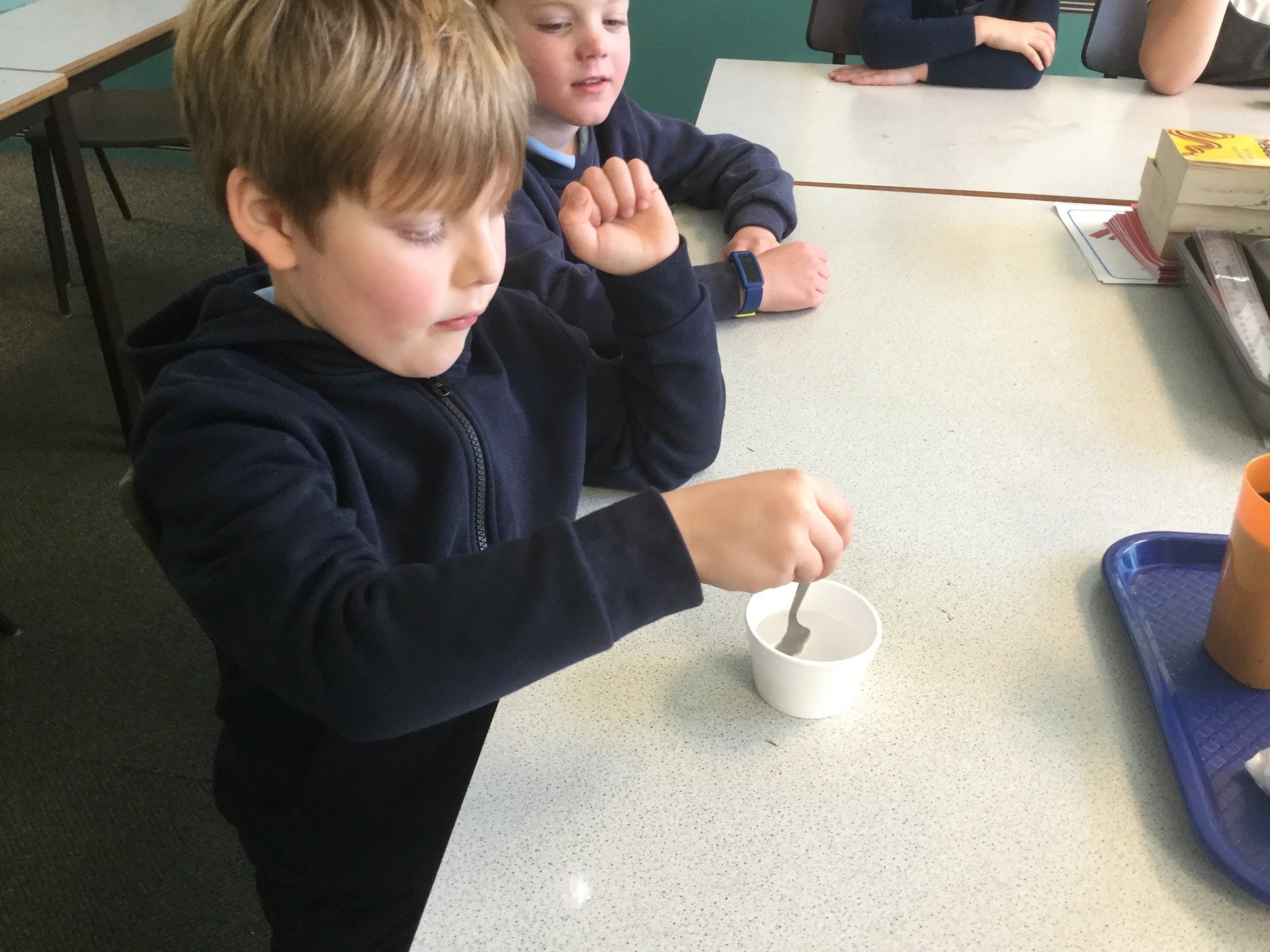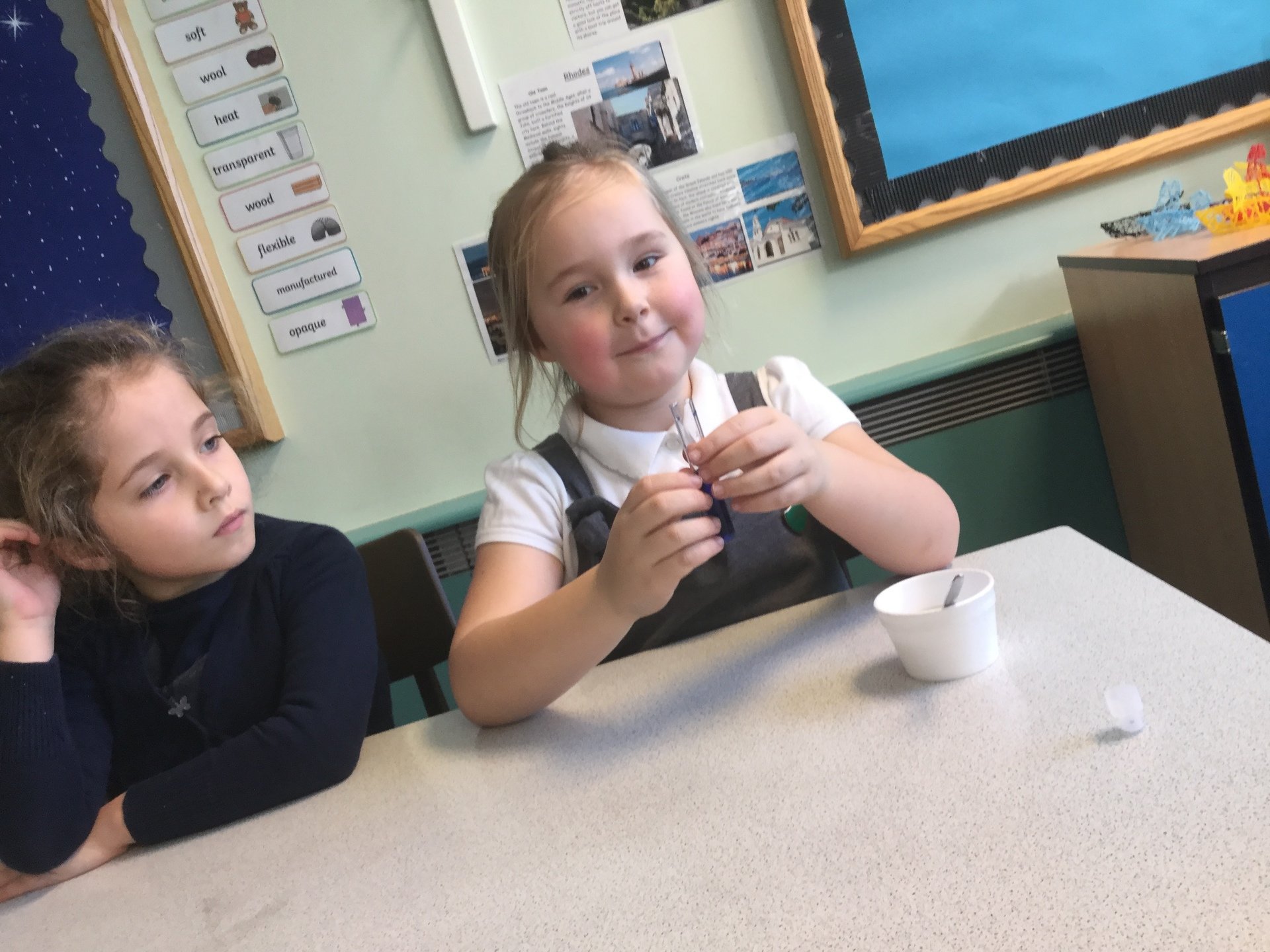 Some girls in Year 5 have run stall this week to raise money for the animals and habitats affected by the Australian wildfires. They made such excellent items to sell - they put such a lot of hard work into it. They will continue to sell items on Monday and we will let you know how much they have raised next week. Thank you for your support.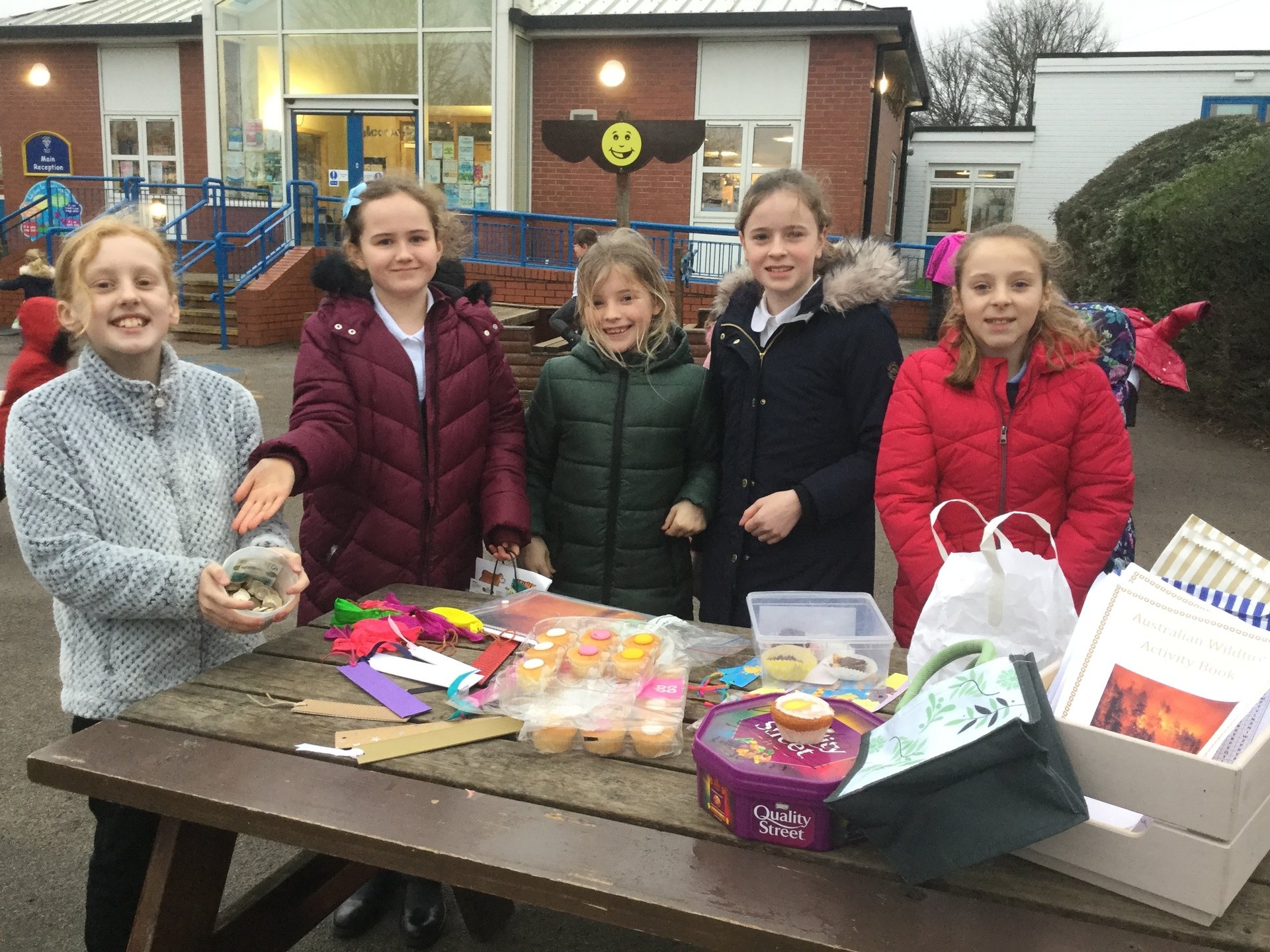 Year 6 have begun their topic of 'Seeing things' and produced some stunning artwork of the eye. These were only their first attempts! They looked at creating depth using tone, shading and cross hatching among other techniques.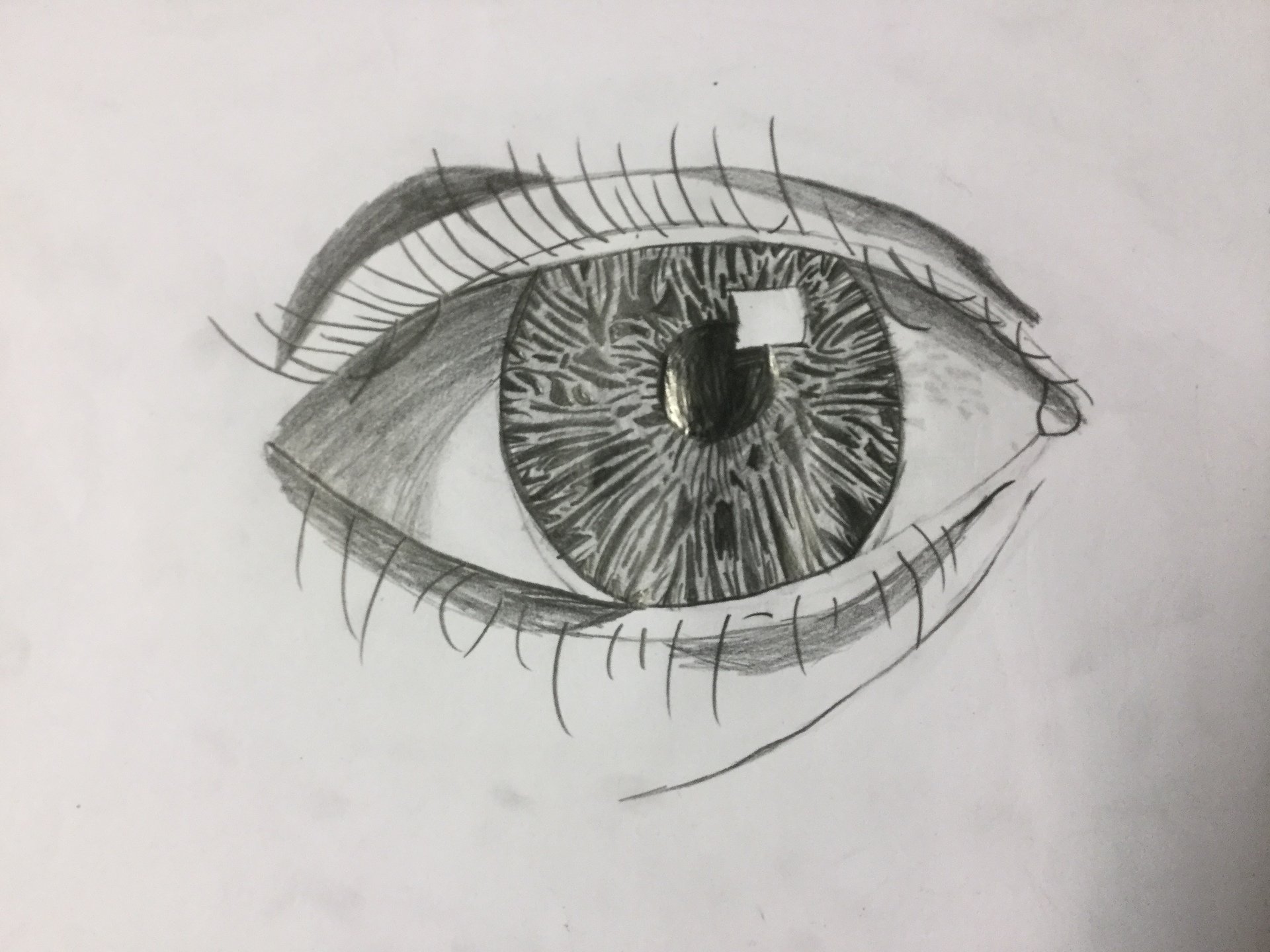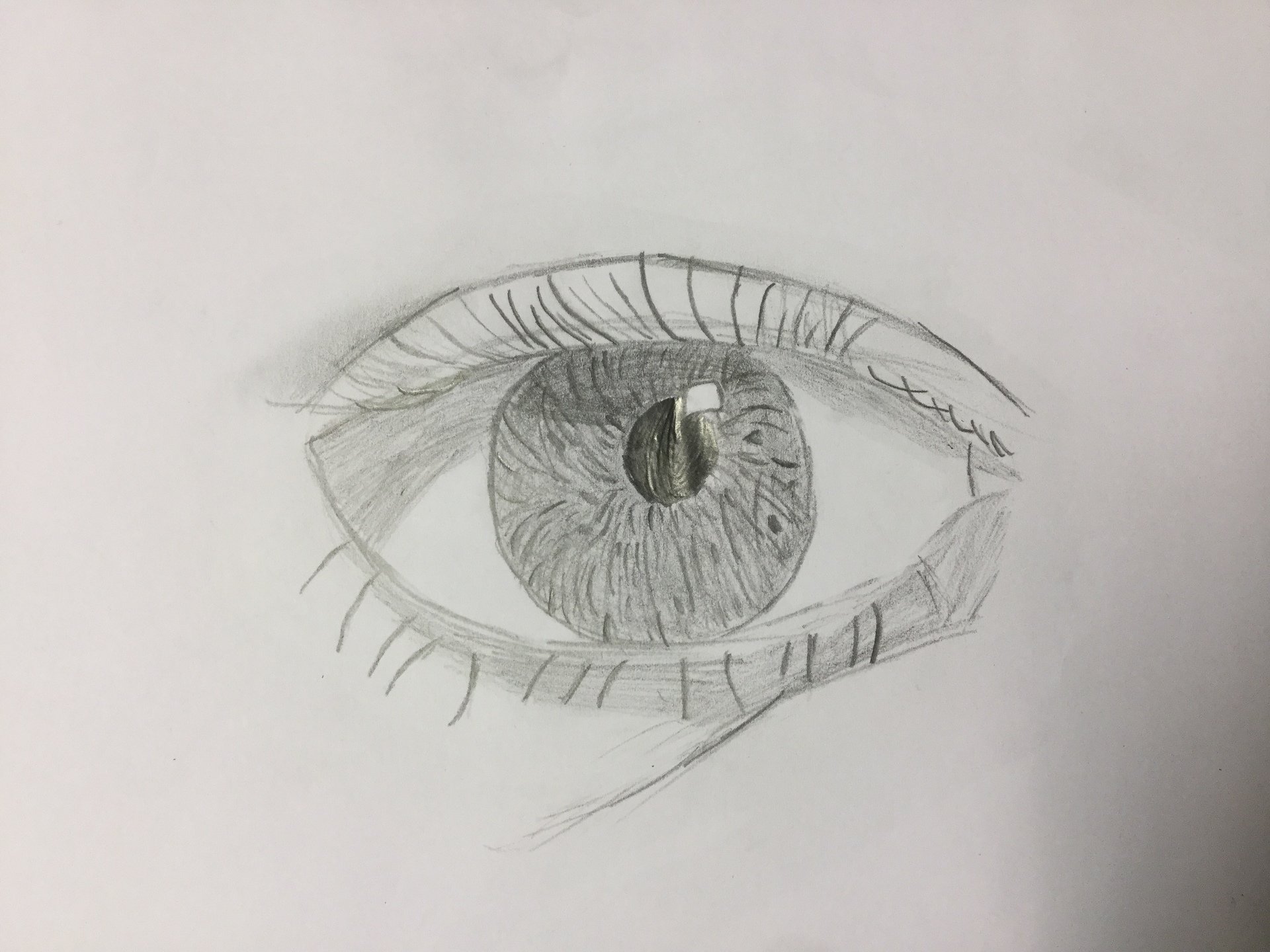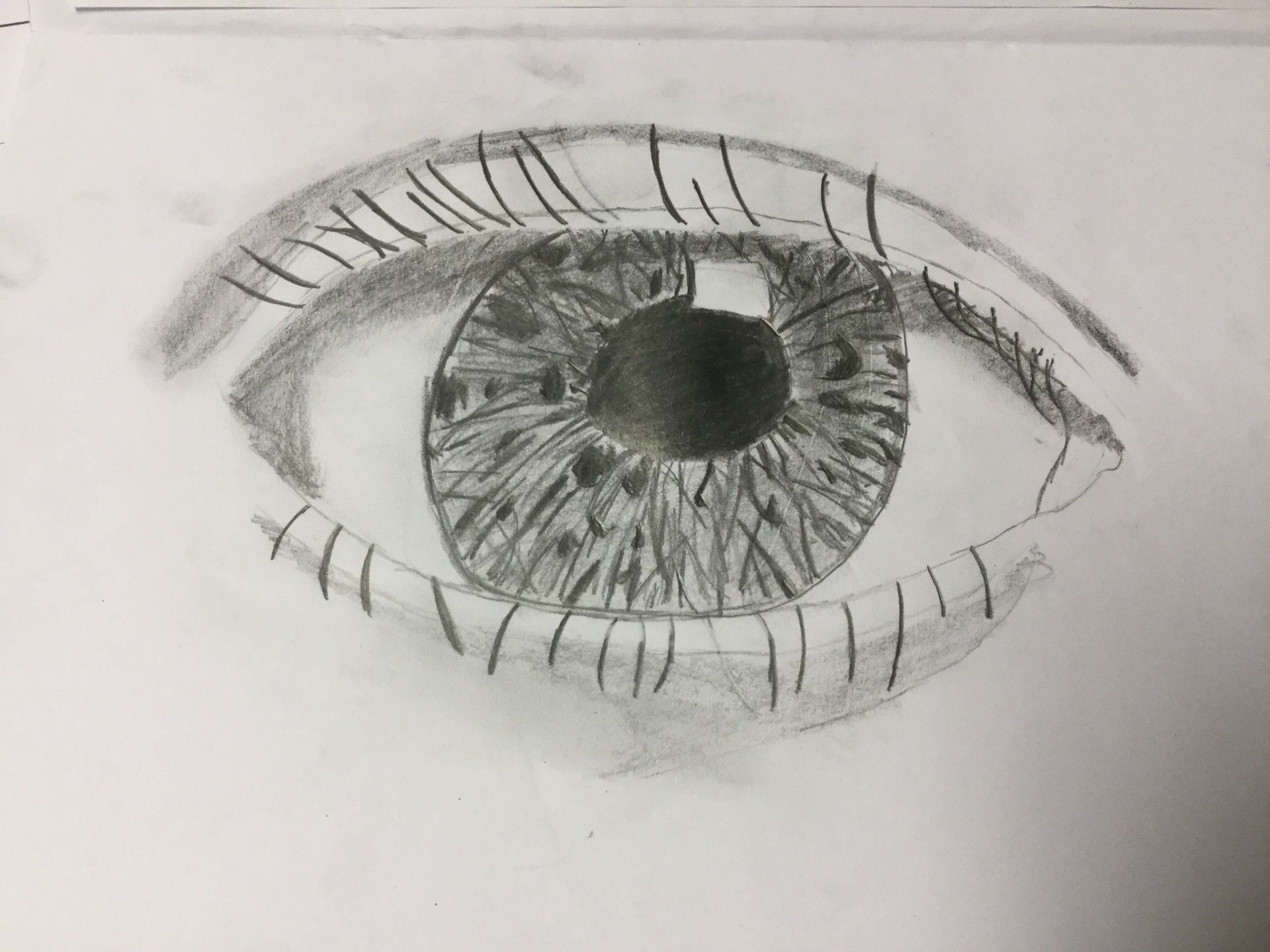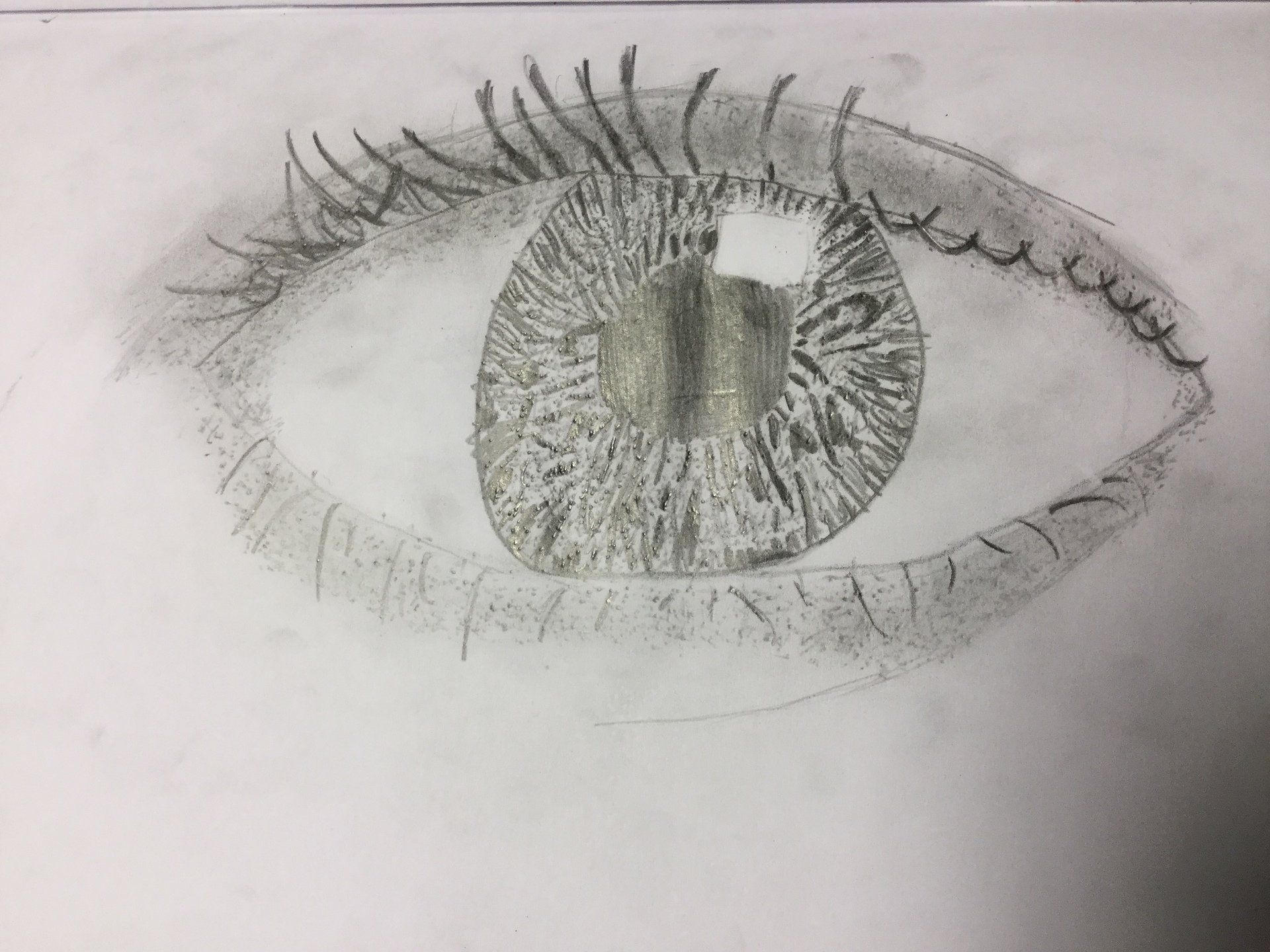 Children from across Key Stage 2 enjoyed a visit to the Sheffield Arena this week to take part in 'Young Voices'. They sang and danced to a range of songs with other choirs from across the region and absolutely loved it! It was a long day but their behaviour was impeccable and everyone had lots of fun! Huge thanks must go to all the adults who took the children - thank you very much!
We have been asked to share the flyer below with you in case anyone is interested.
Things to look out for next week...
Year 5 are working with a film maker from Elsecar Heritage Centre to create a film for the 'Age of Revolution'.
Some children are representing the school at a football event at our school next week.
Week beginning 6th January 2020
The school football teams played a league match today at a local primary school. We were able to take 2 teams (thank you to all the parents who helped with lifts). They played really well and although they didn't win, they all enjoyed it.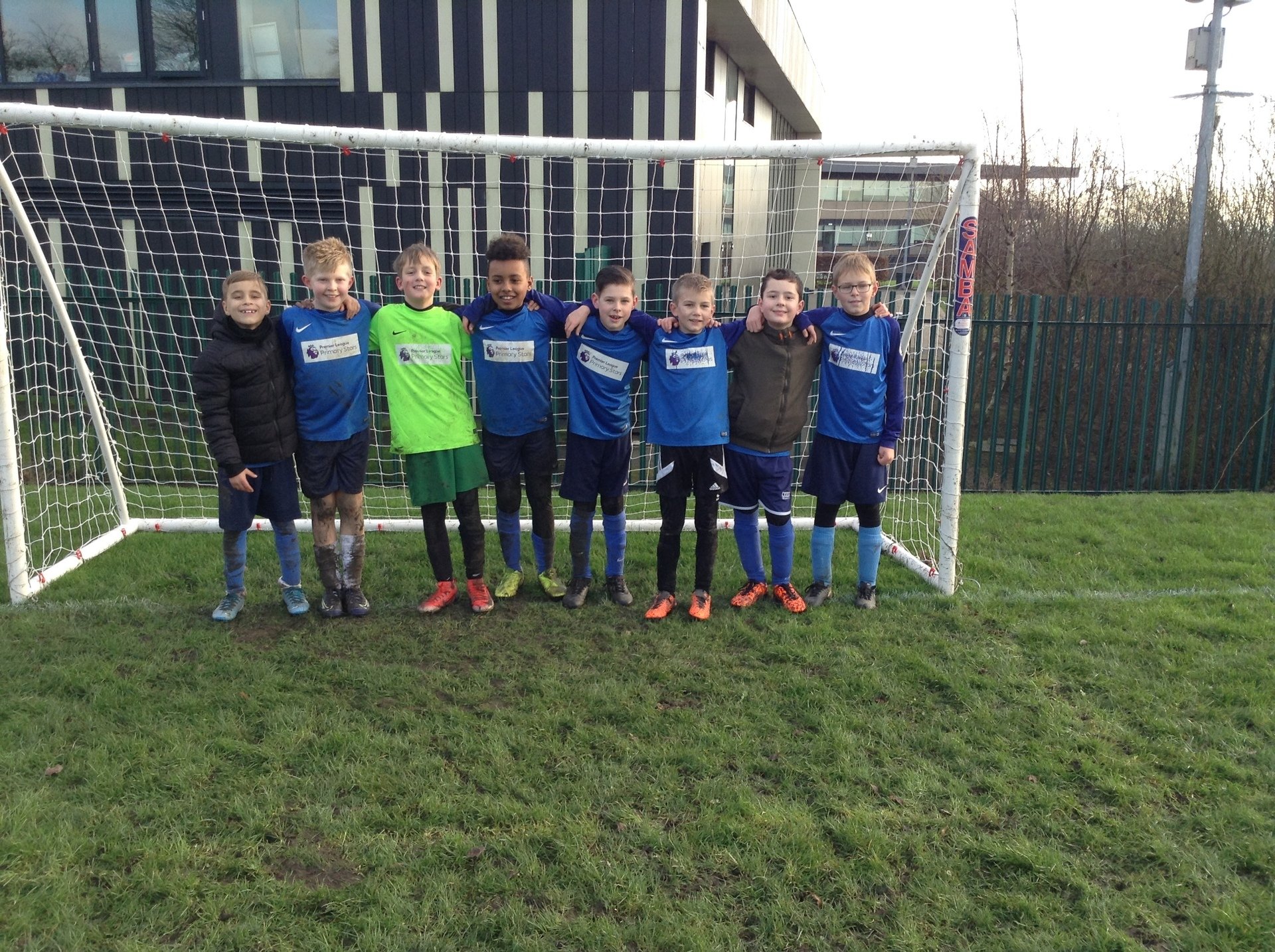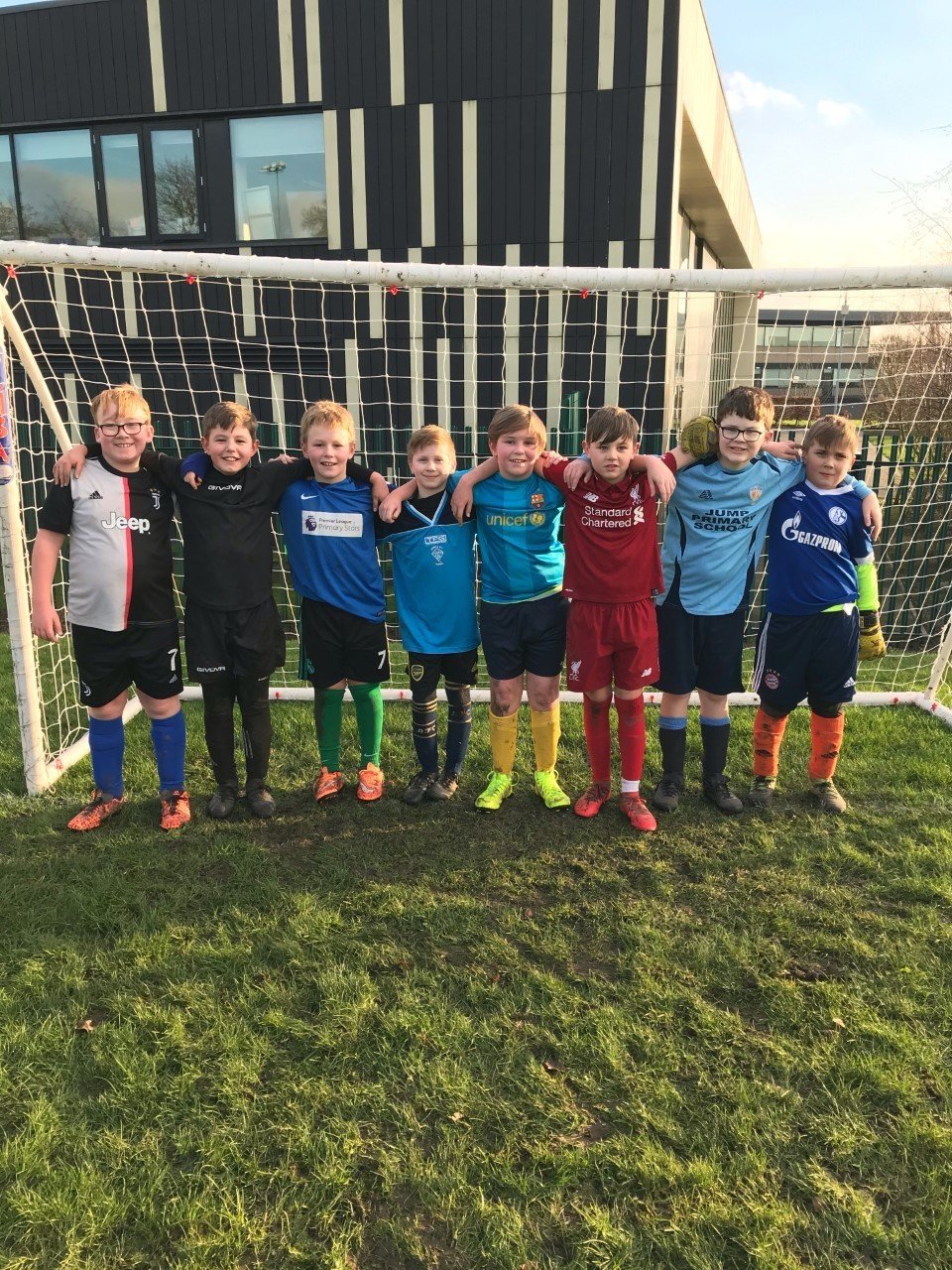 We have our Italian themed lunch day next Thursday. We hope many of you enjoy the lunch and we thought it was a good idea to show you some children enjoying their school lunch today!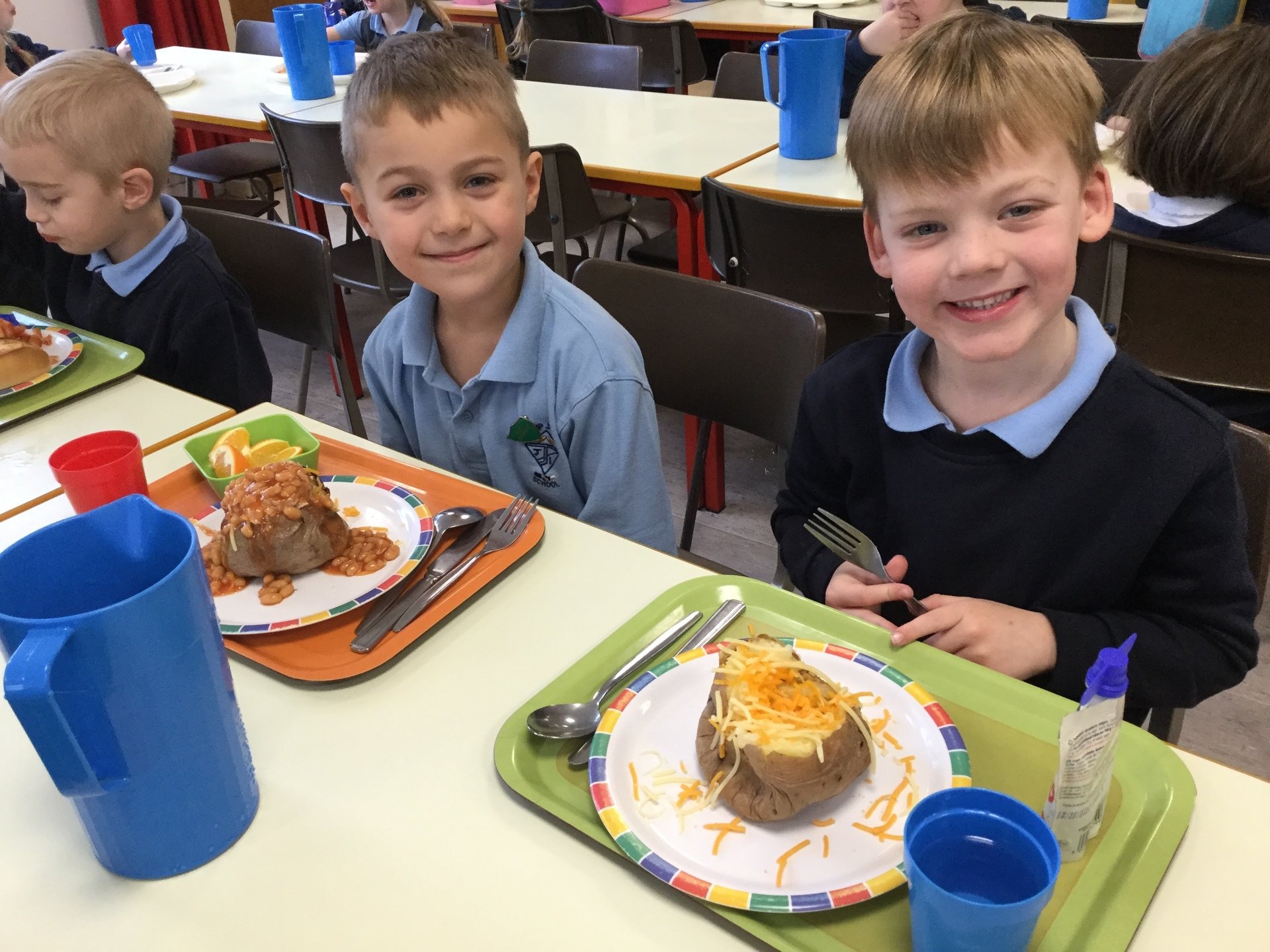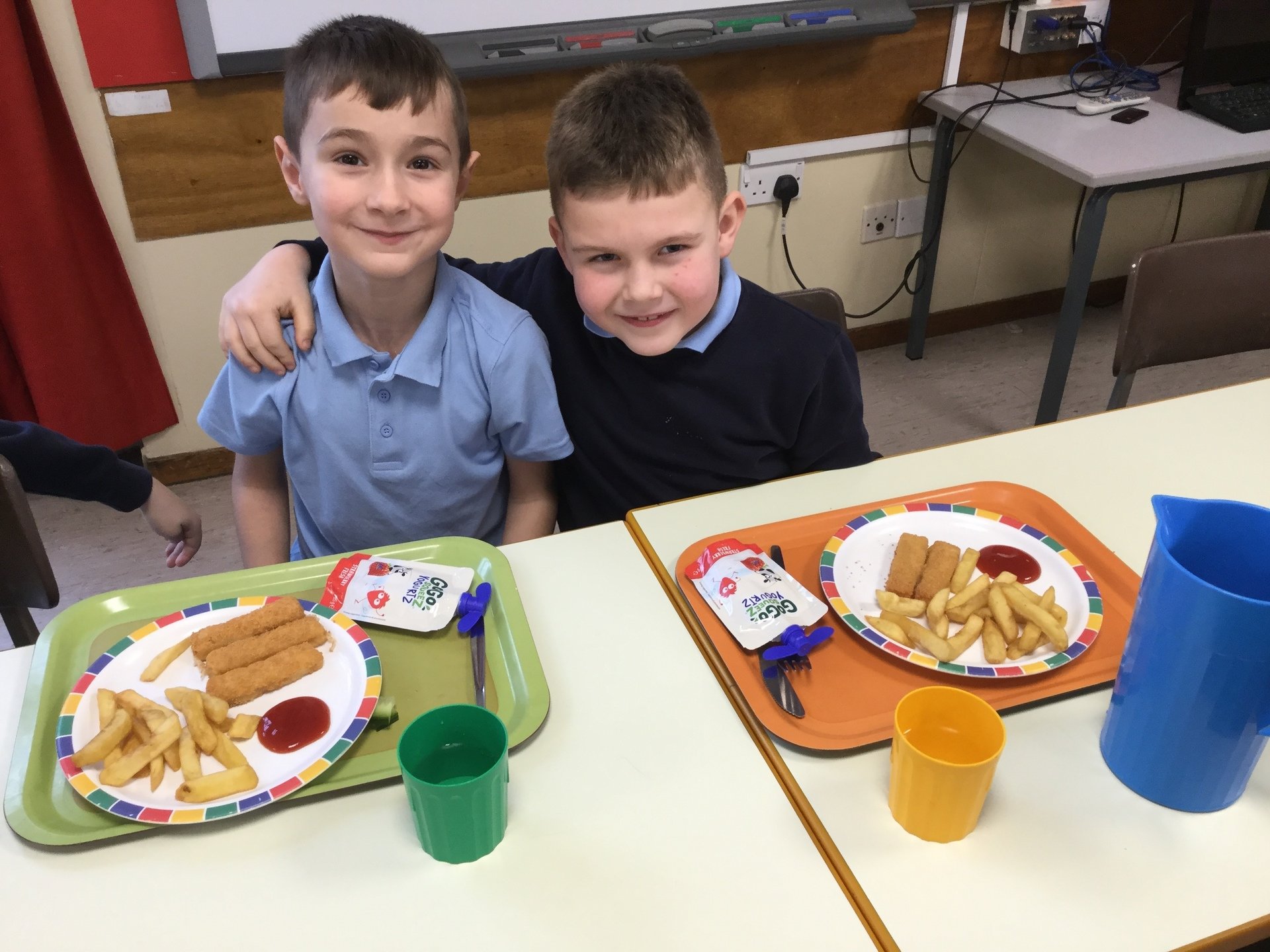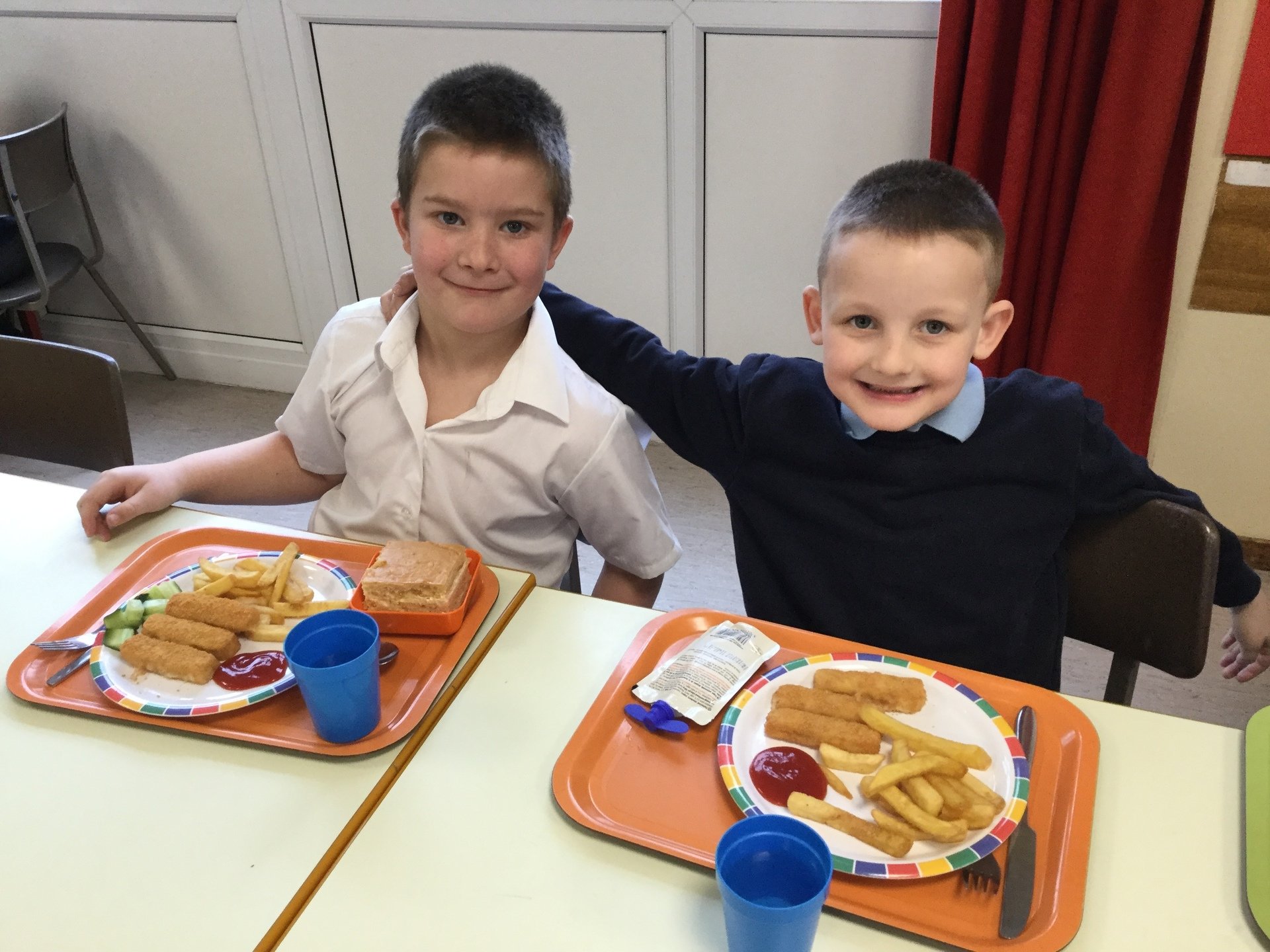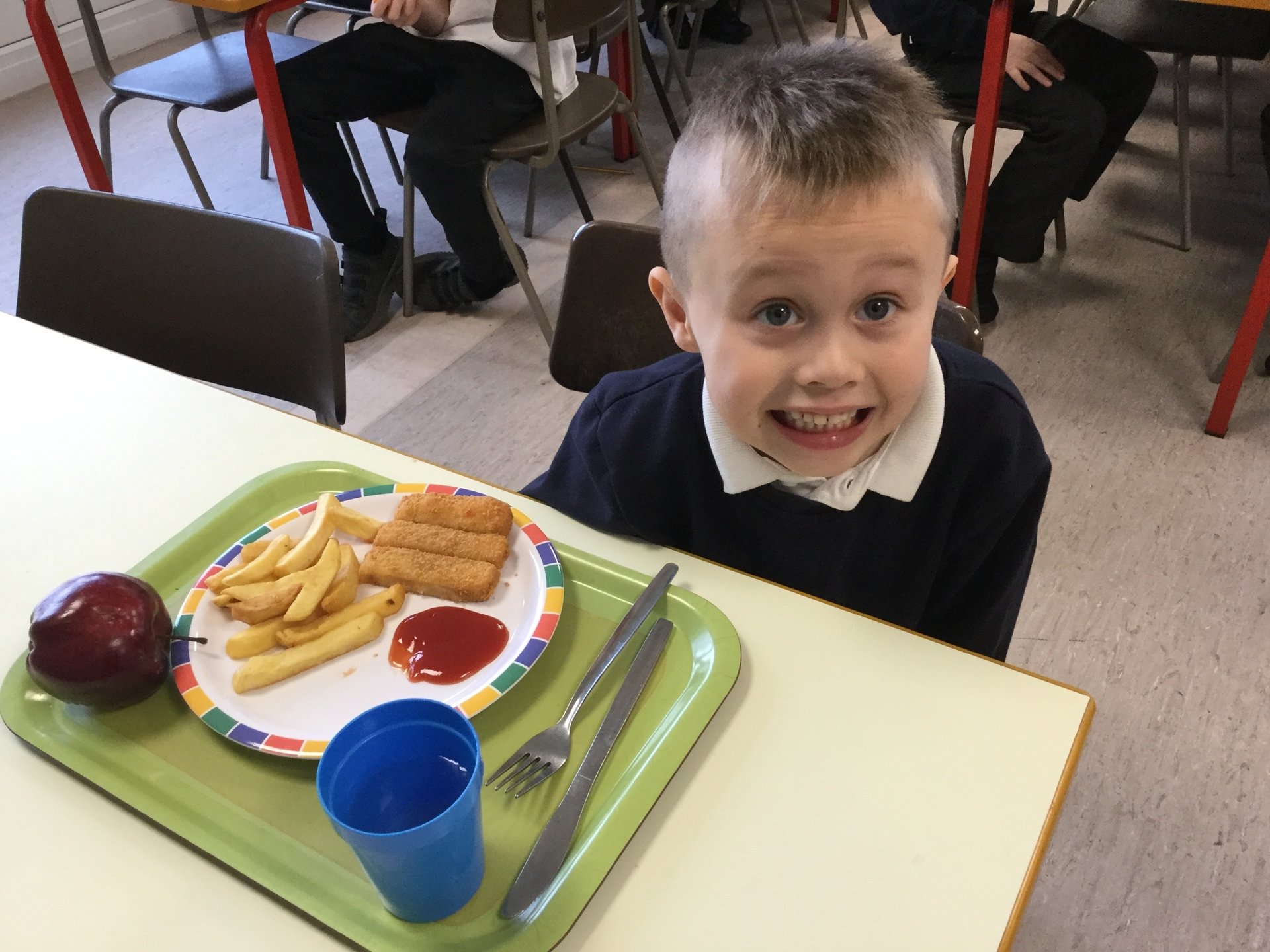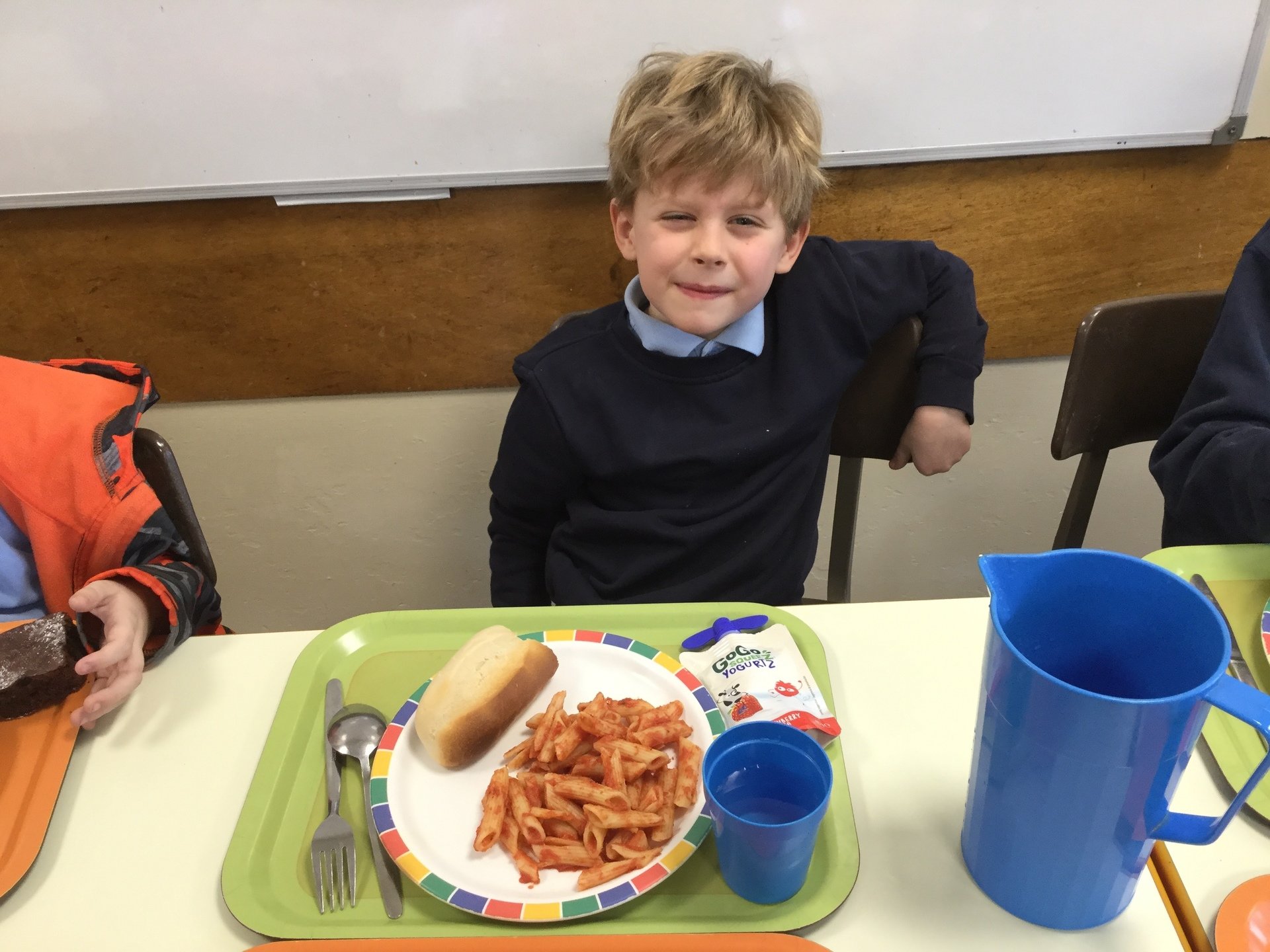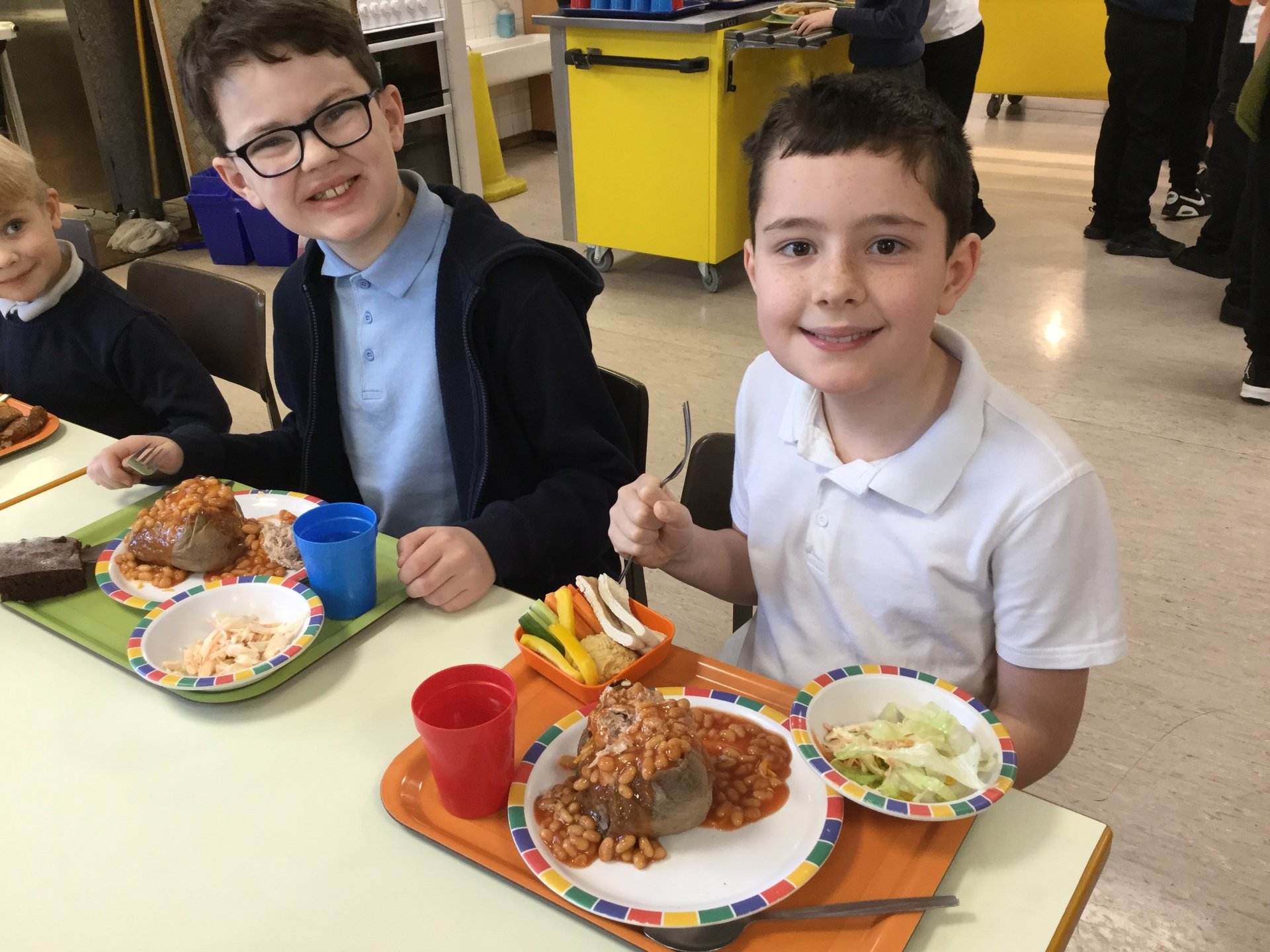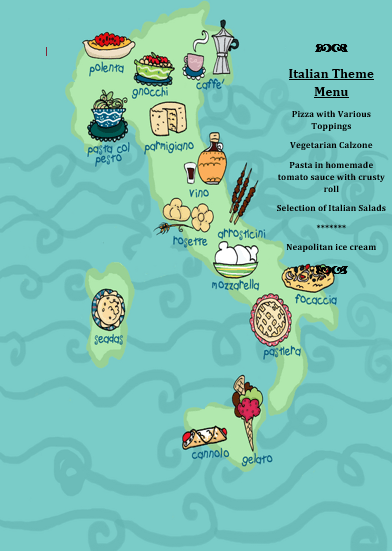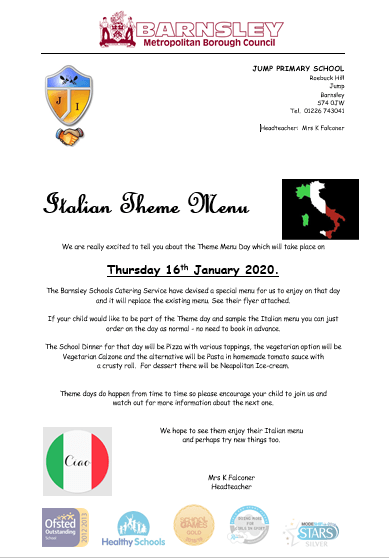 Year 4 have been busy acting out the Mayan myth 'The Hero Twins'. This links into their topic this term of The Mayans.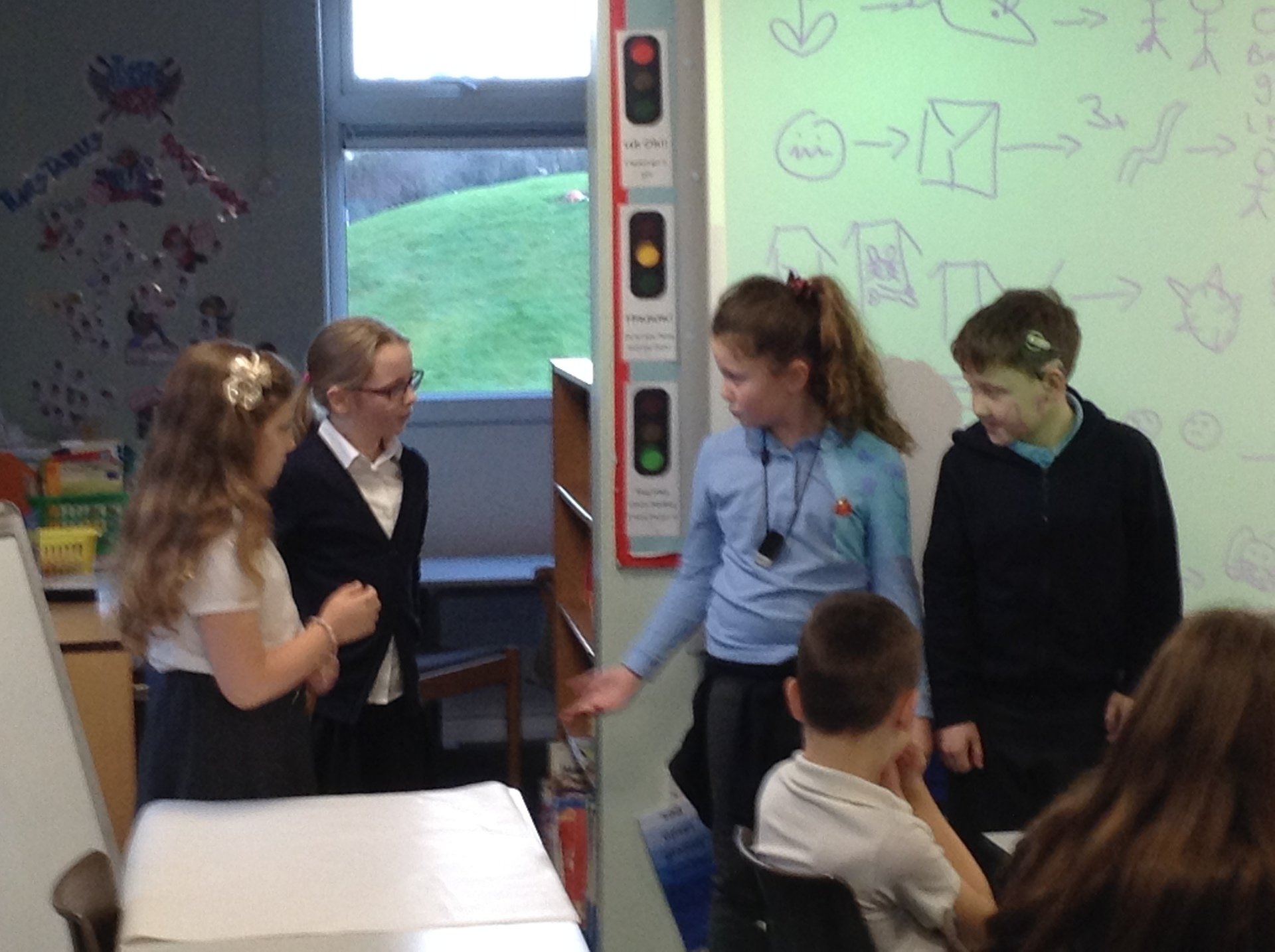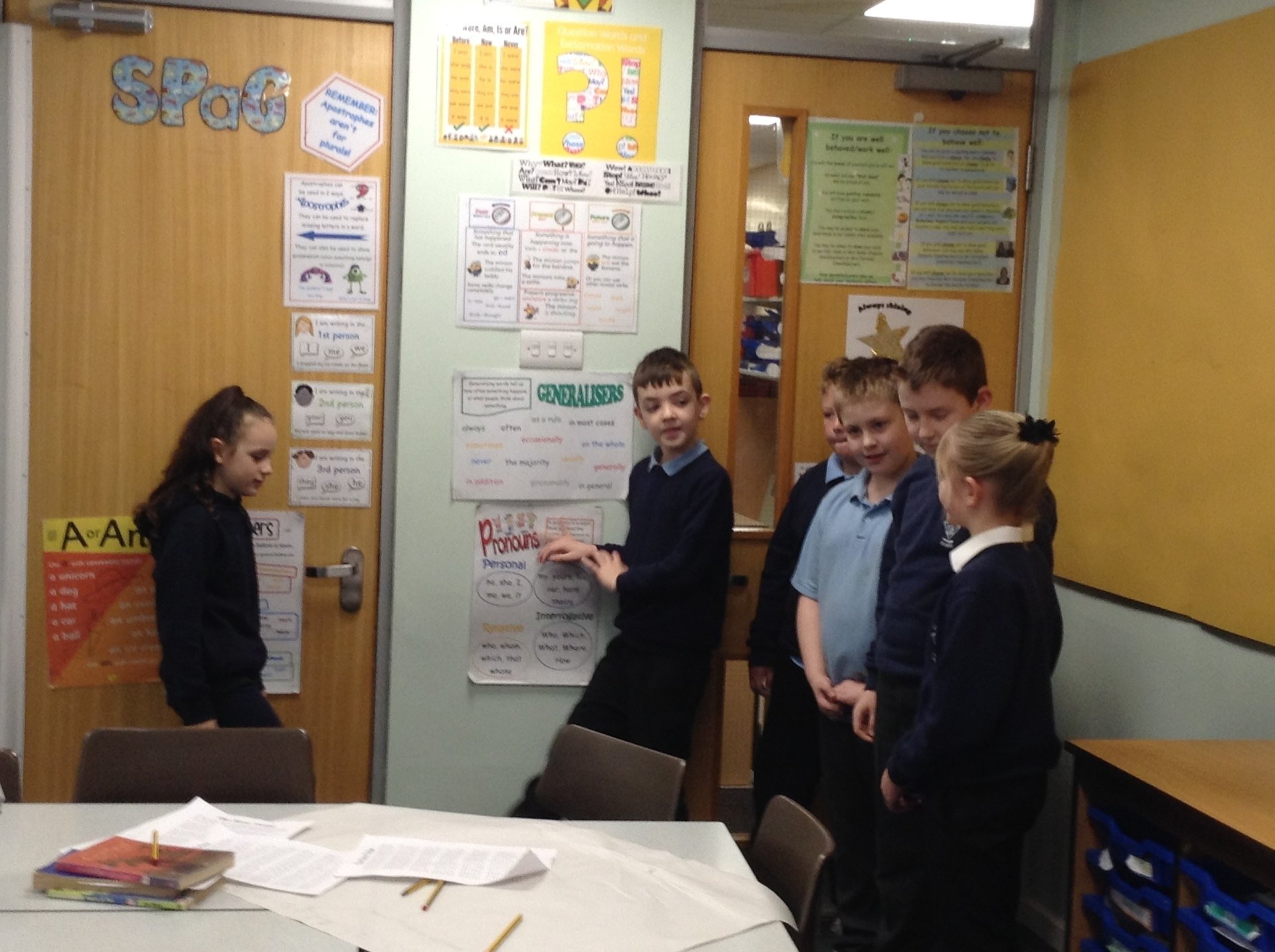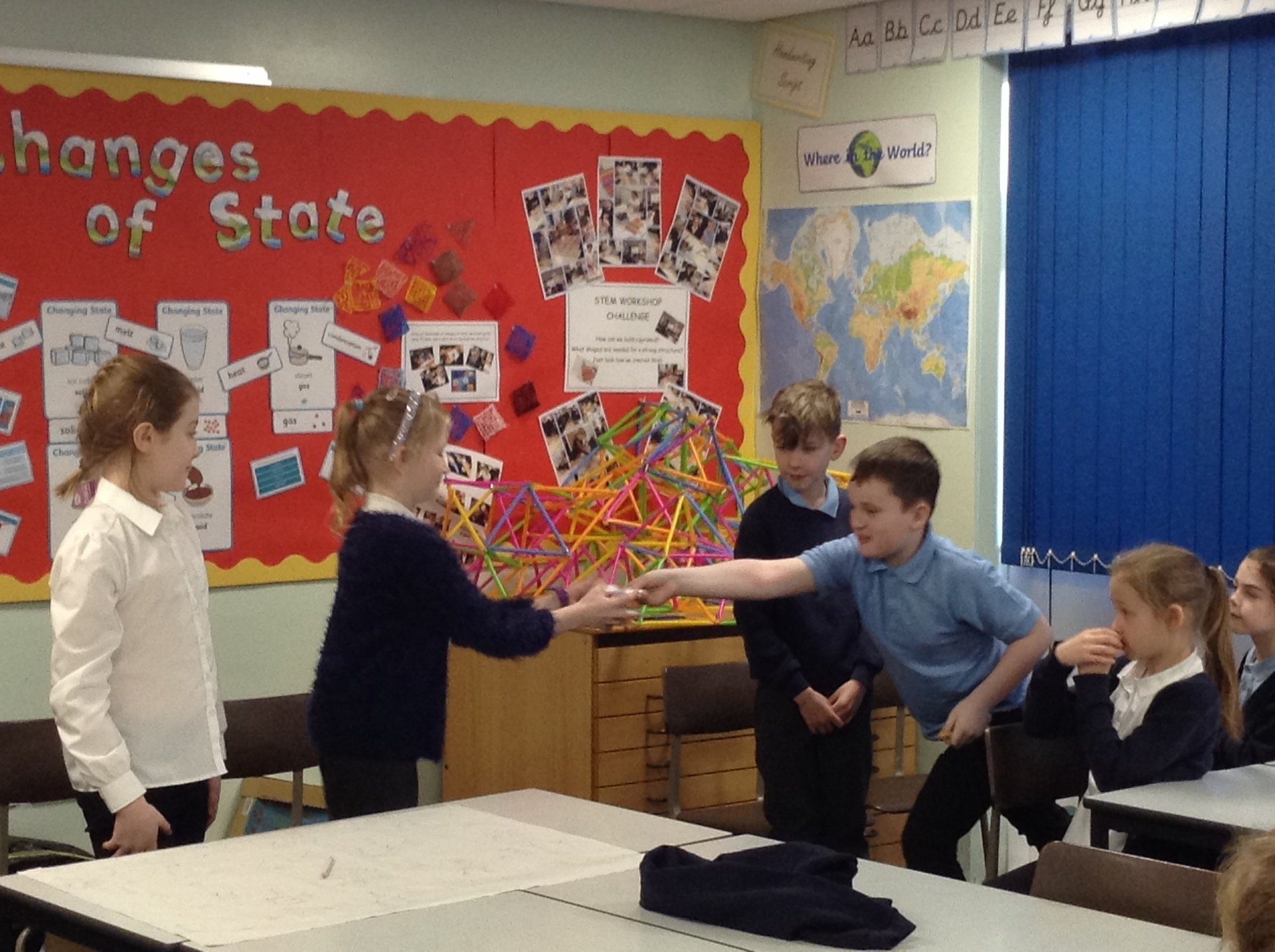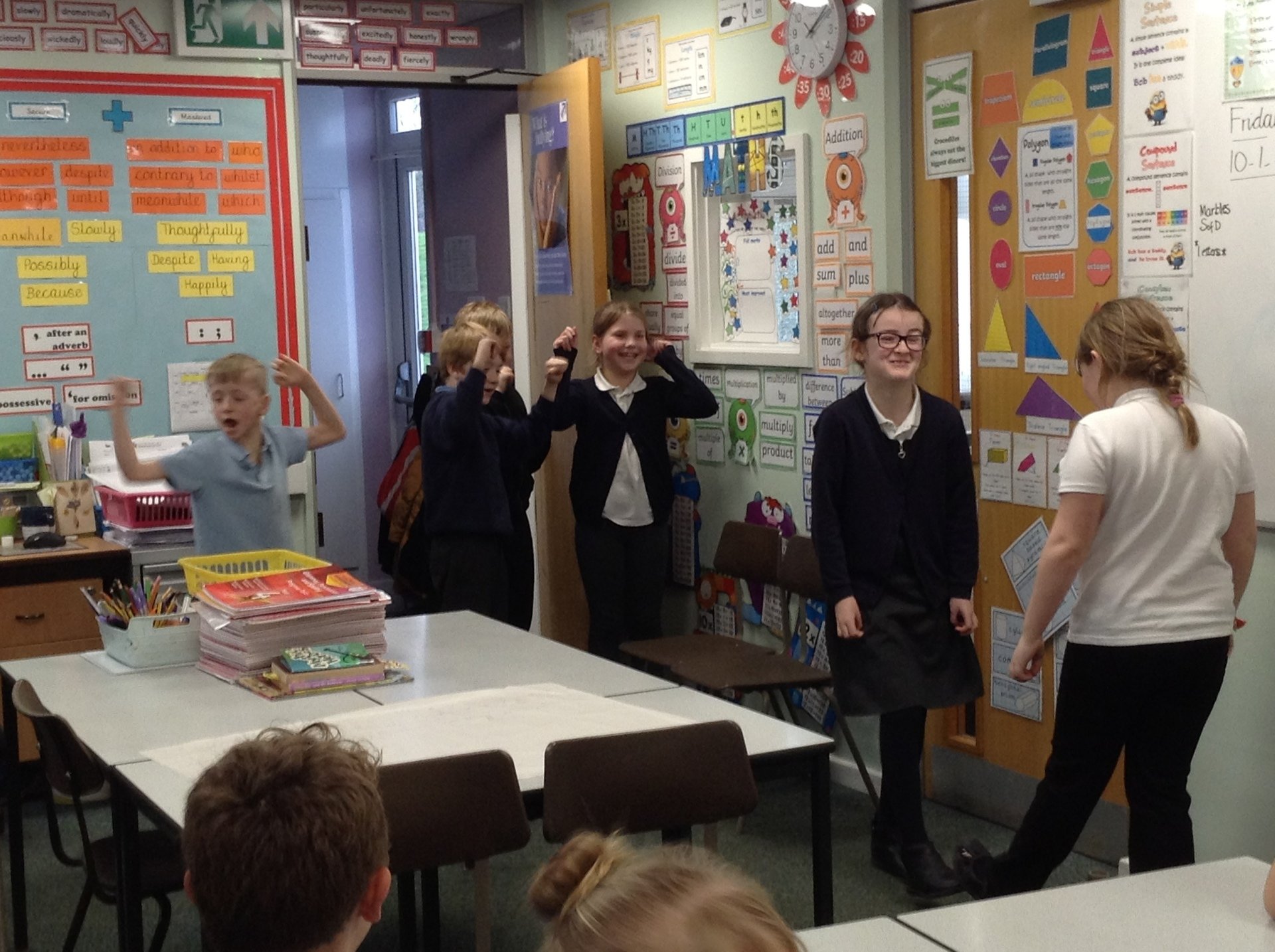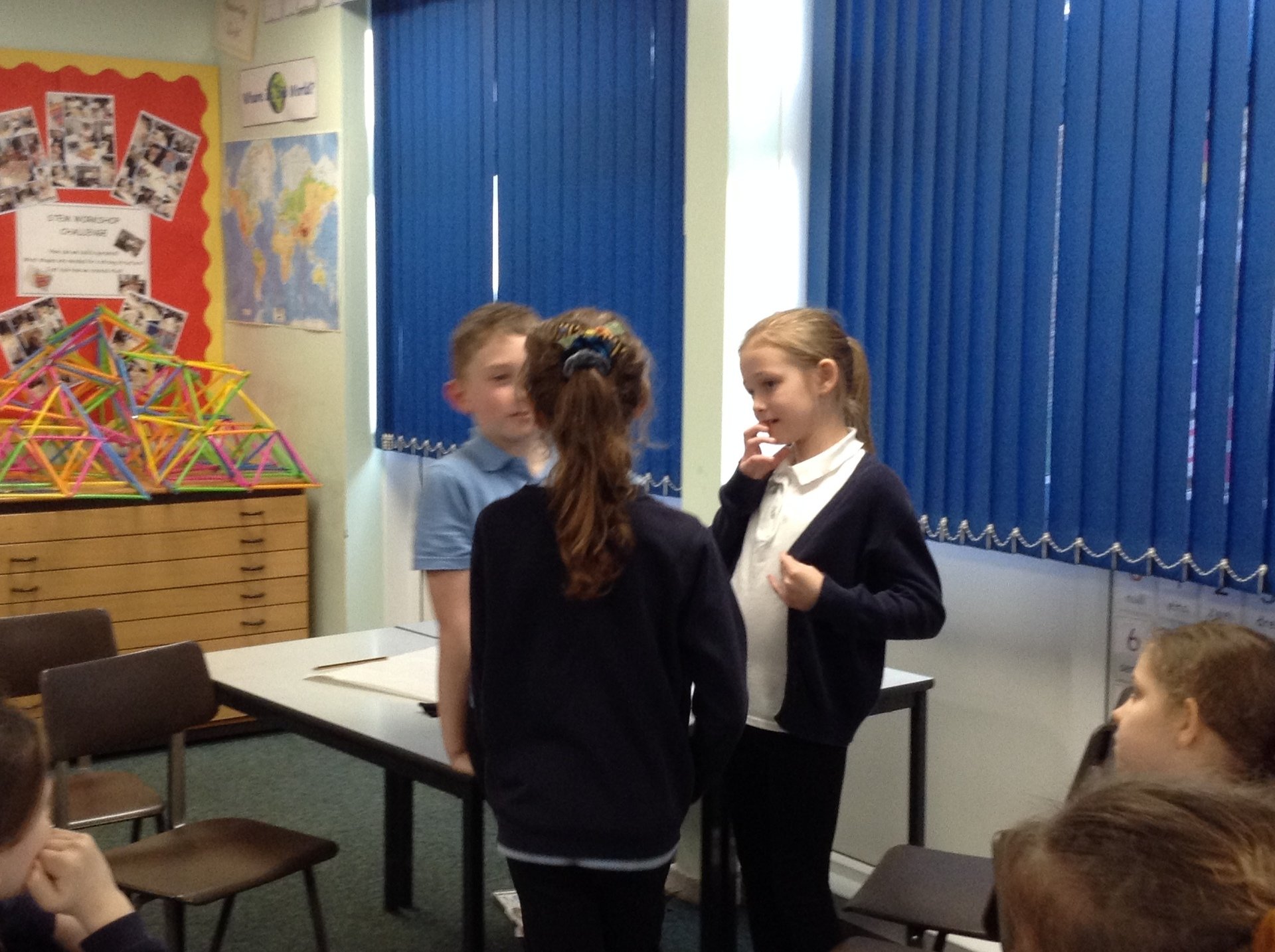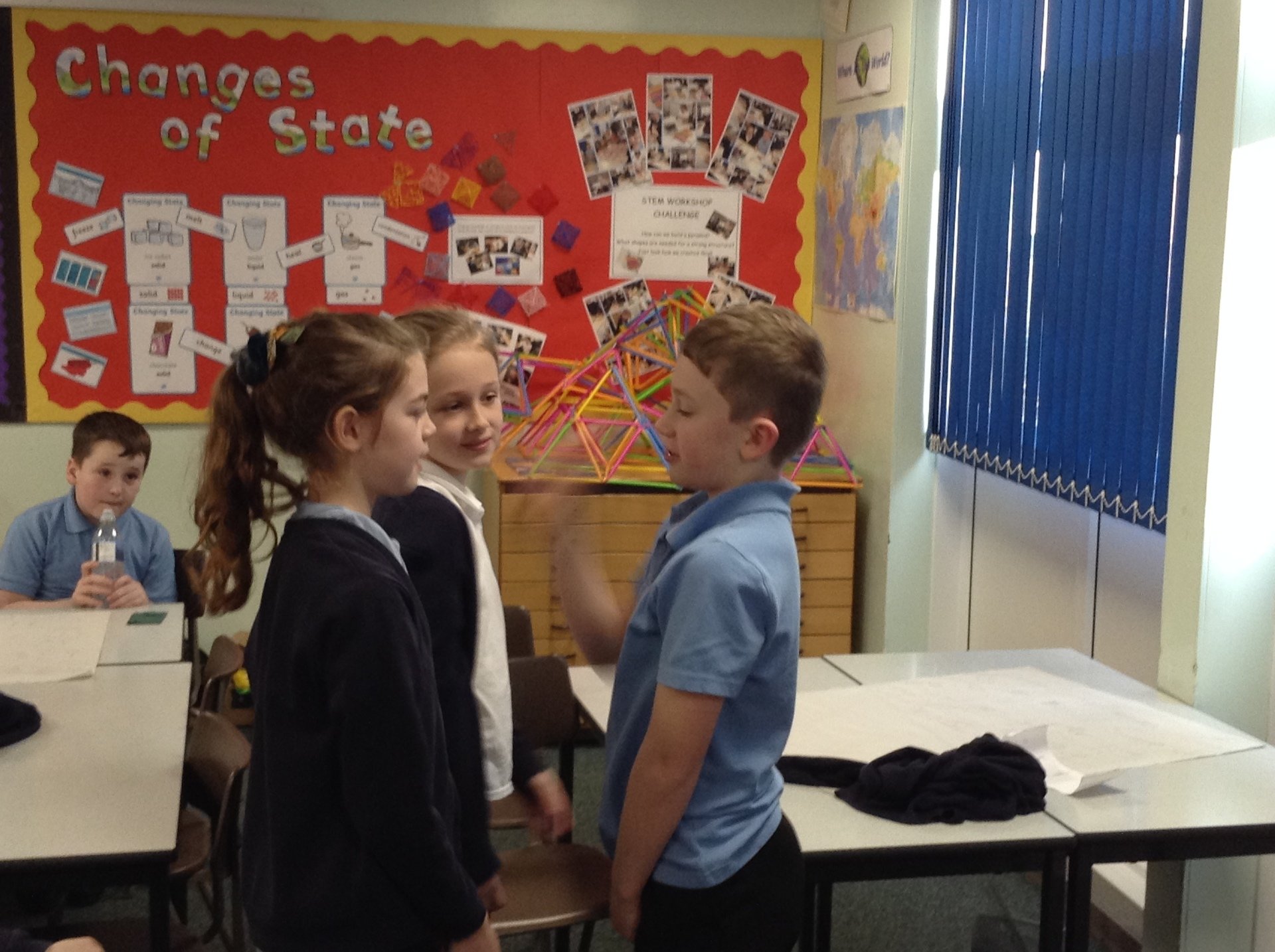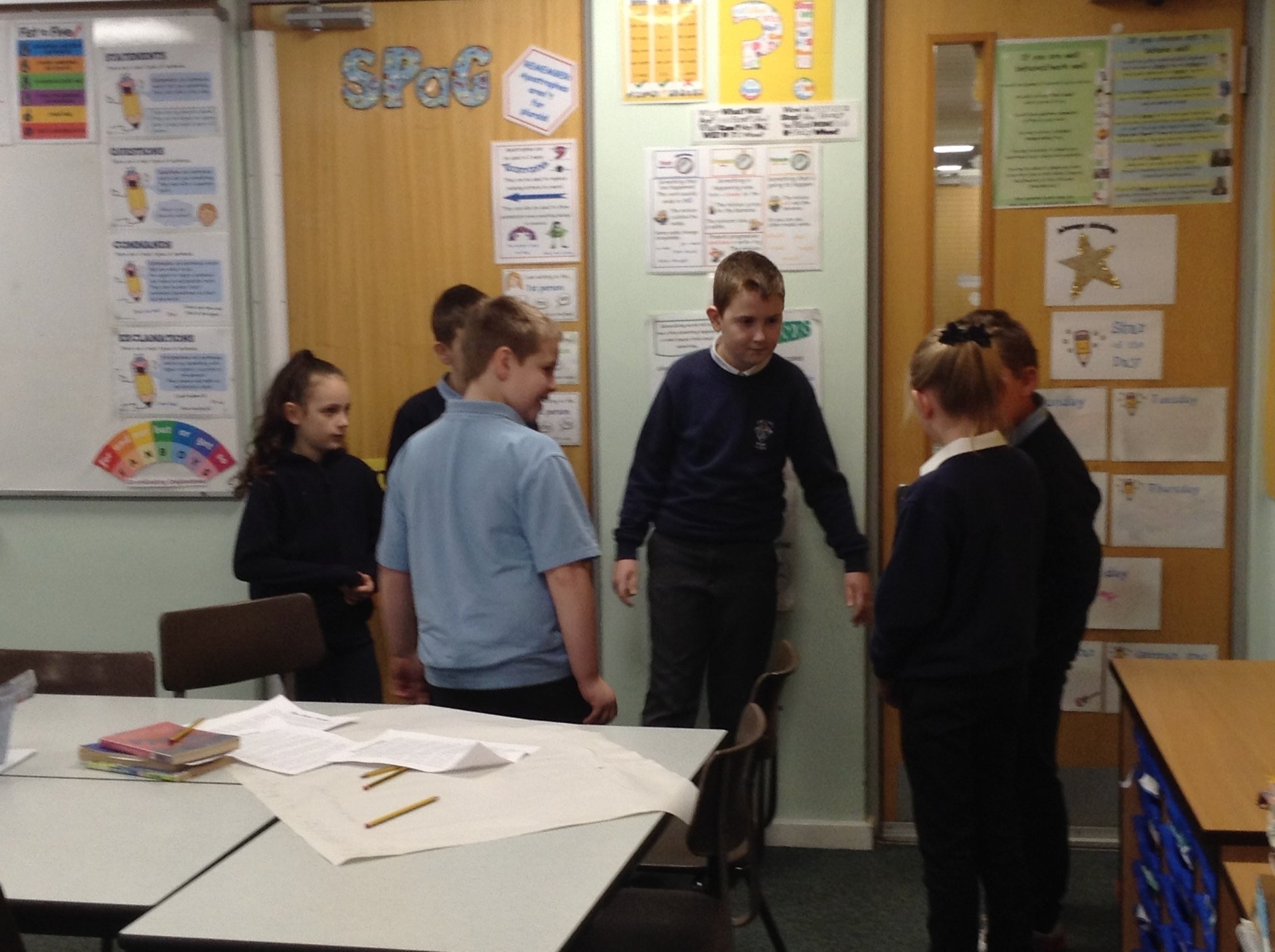 Things to look out for next week...
The choir are at the Sheffield Arena for Young Voices.
Children from across school are playing in a Boccia tournament at a local school.
Italian themed lunch is on Thursday.