Parent Support Advisor
Mrs Saunders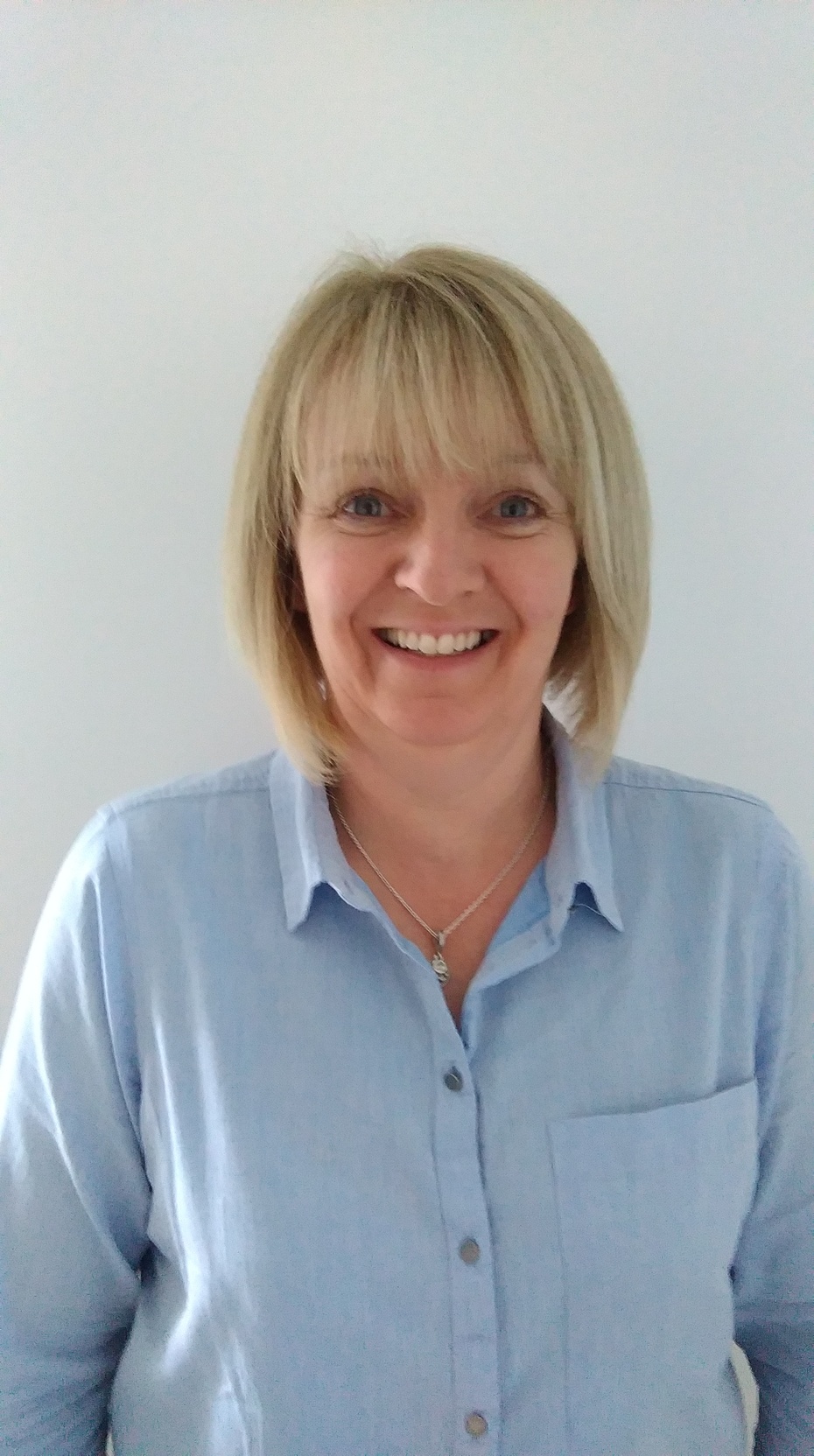 We would like to introduce you to Mrs Saunders, our Parent Support Advisor. Her role is to support you as parents/carers to help you and your children gain as much as possible from their school life.
Parenting isn't an easy job and at times things can get tough – finances are often stretched to the limit and problem behaviour can be really upsetting. Mrs Saunders is here to help you deal with any worries or concerns you have about your child and to help you tackle any home issues that are making school life really difficult for you and your family. If she cannot help you, Mrs Saunders can refer you to specialist agencies or support services if you wish.
Mrs Saunders has a wealth of experience with supporting parents with a wide variety of problems and is in school to support you. She works every morning and is often on the school playground in a morning.
Please contact the school if you want any support so Mrs Saunders can meet you. You may also find the following website useful.
http://www.strawberryfields.leeds.sch.uk/naht-and-family-action-ready-to-learn-information-/