In the Media
We are very proud of all of our achievements at Jump Primary School and enjoying sharing them with our community!
Take a look at us in the news...
Celebration for Queen's 90th Birthday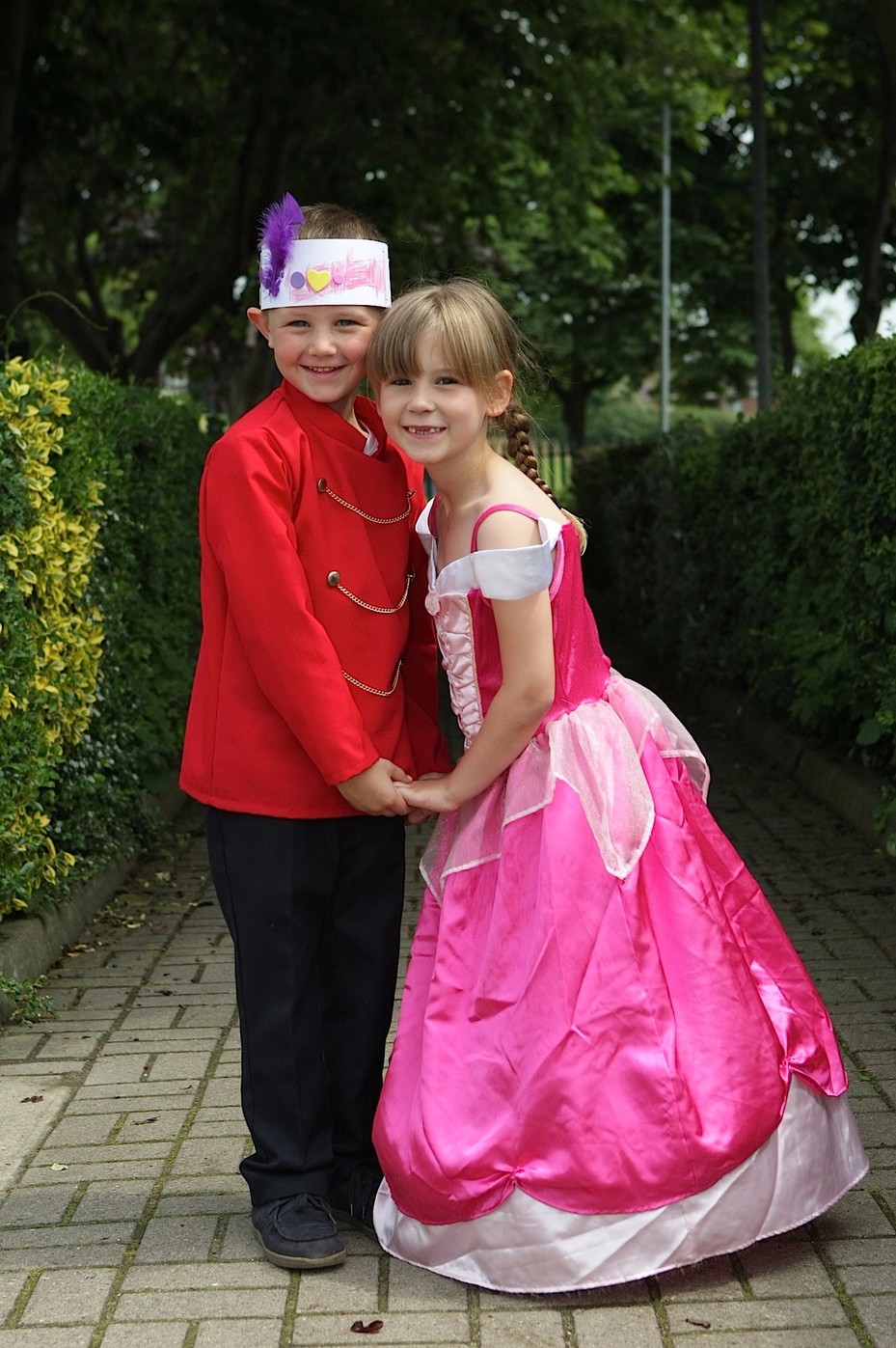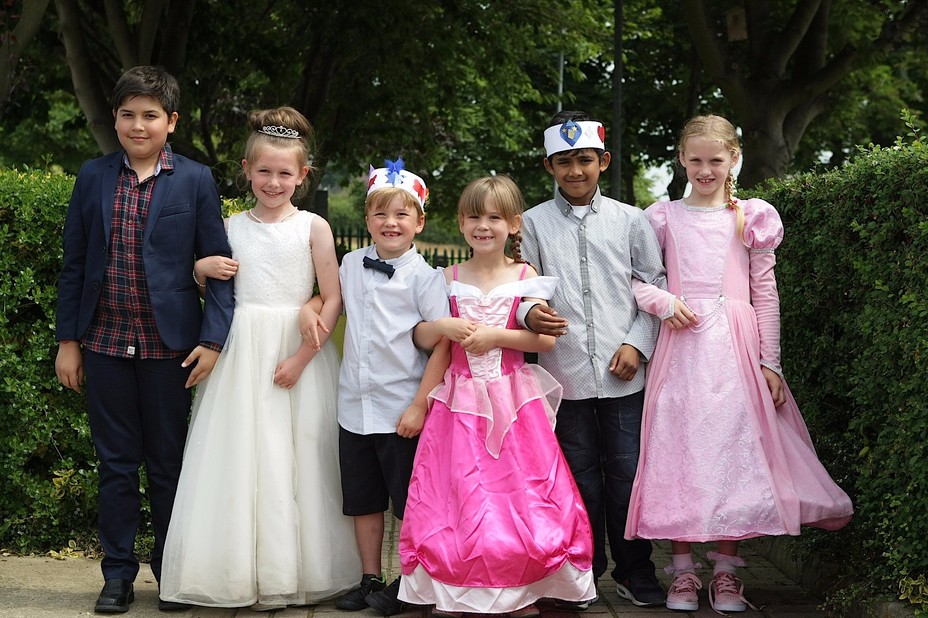 Pupils of Jump, Hoyland Common and Greenfield Schools competed against each other in the Barnsley Schools Fencing Competition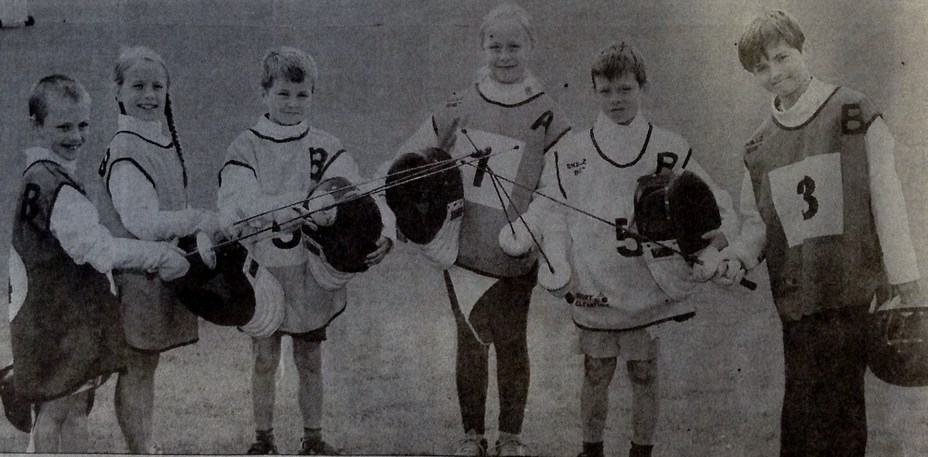 We were very proud to raise money for Barnsley Hospital cancer charity Little Foxes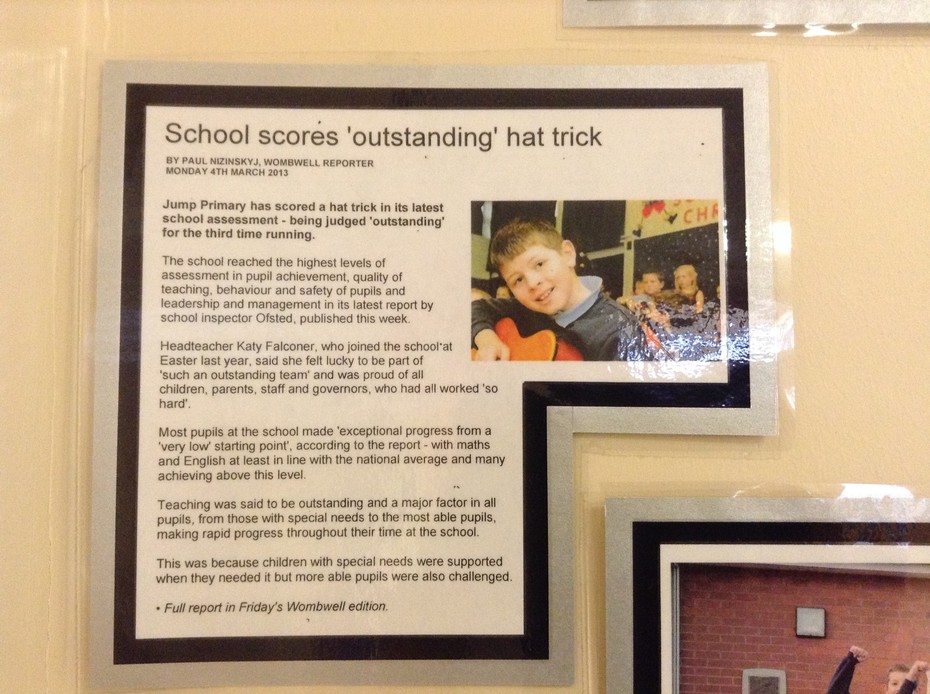 We were very proud of receiving "Outstanding" from OFSTED for the third time in a row!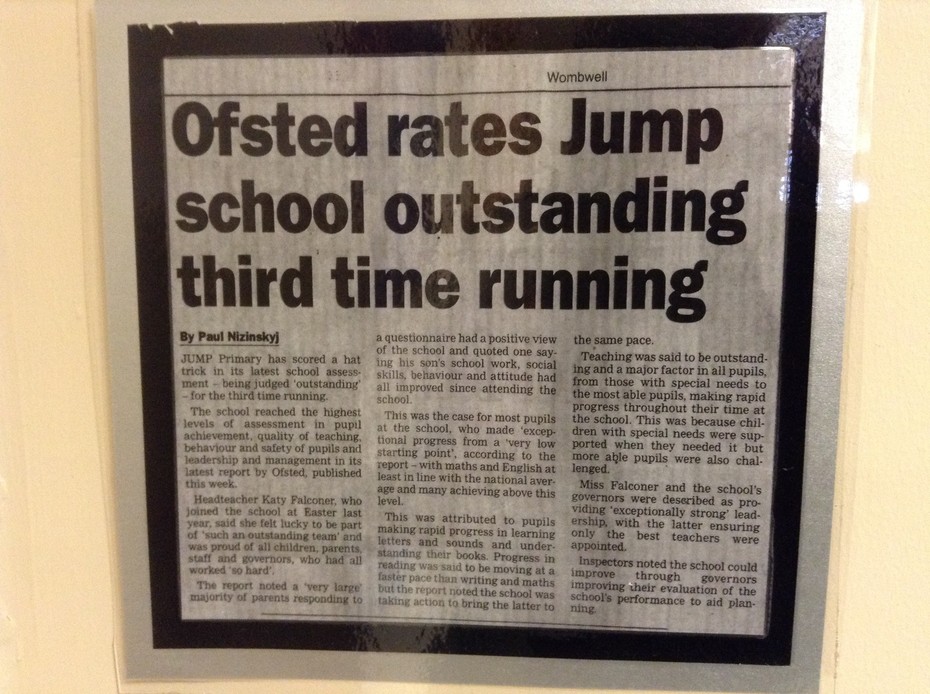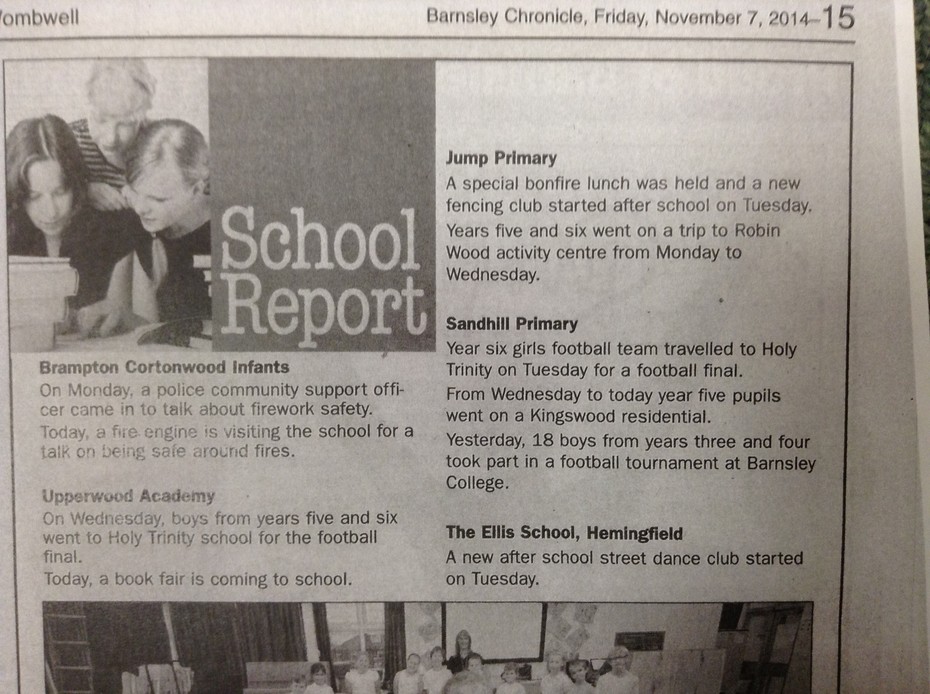 We hold regular theme lunches to make lunchtimes a little more exciting!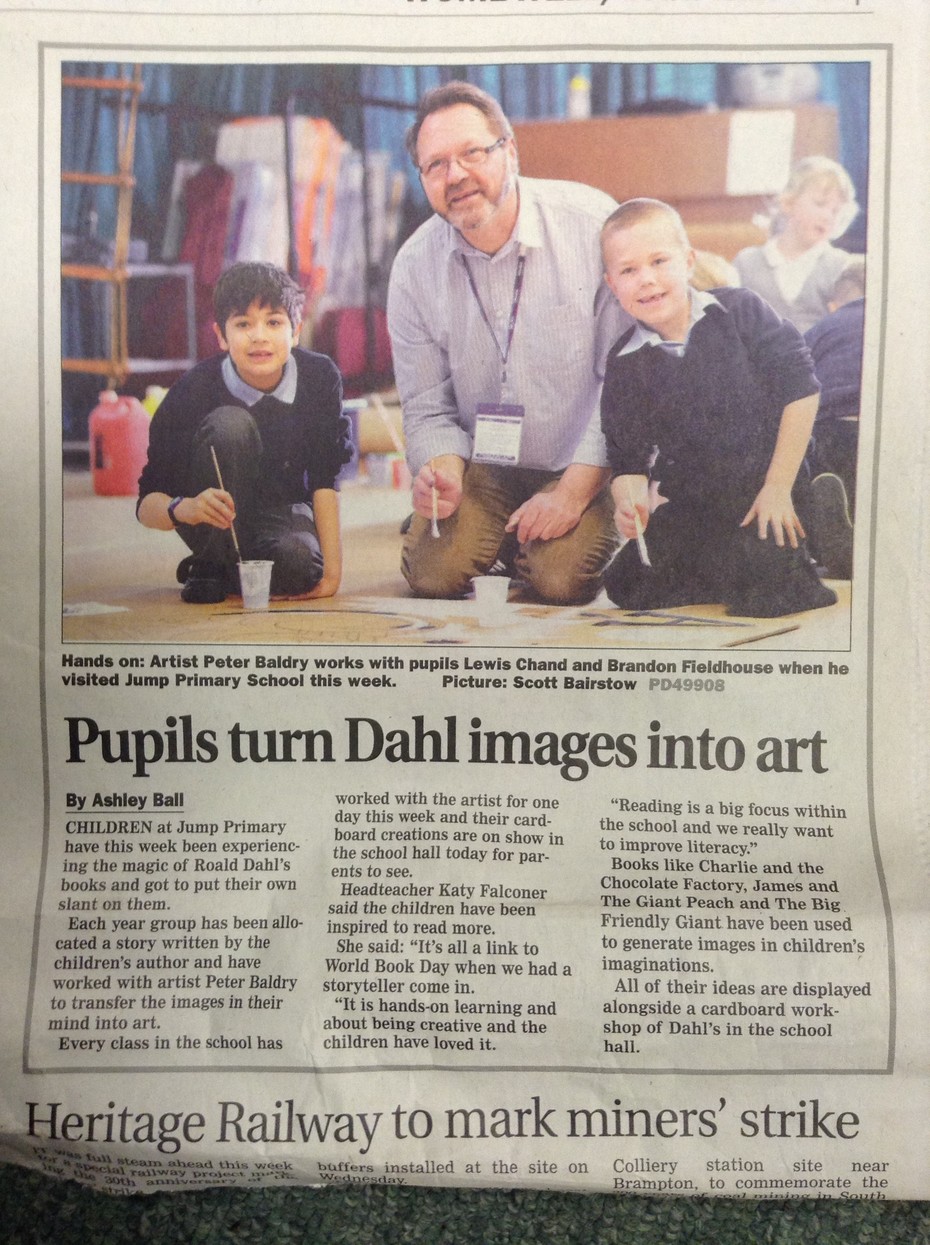 We invite lots of visitors into school and recently enjoyed creating Roald Dahl's workshop with artist, Peter Baldry.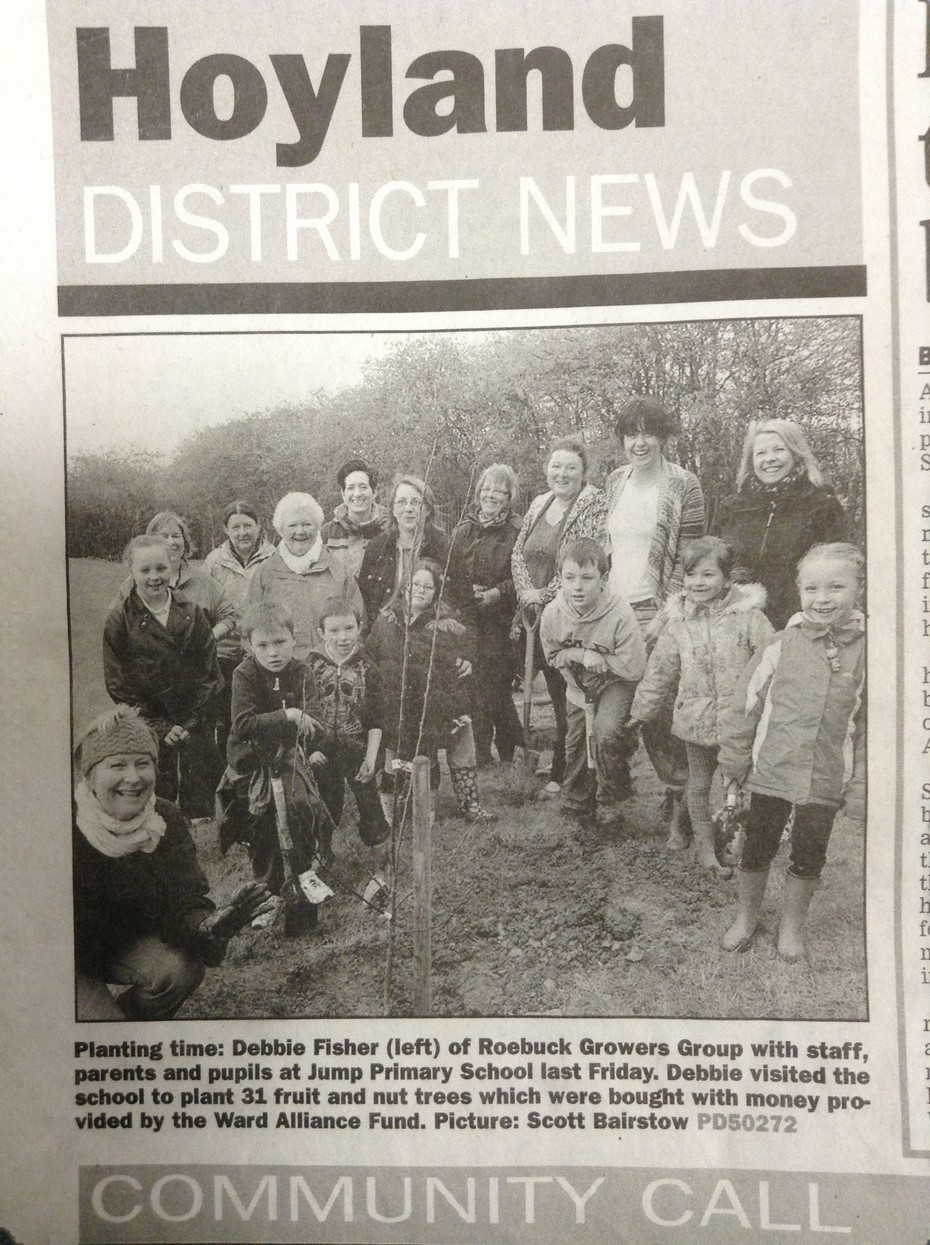 Our gardening group, Roebuck Growers, really enjoy spending time in the school grounds with our adult volunteers. We have planted and grown lots of fruit and vegetables, which we then cooked and ate!!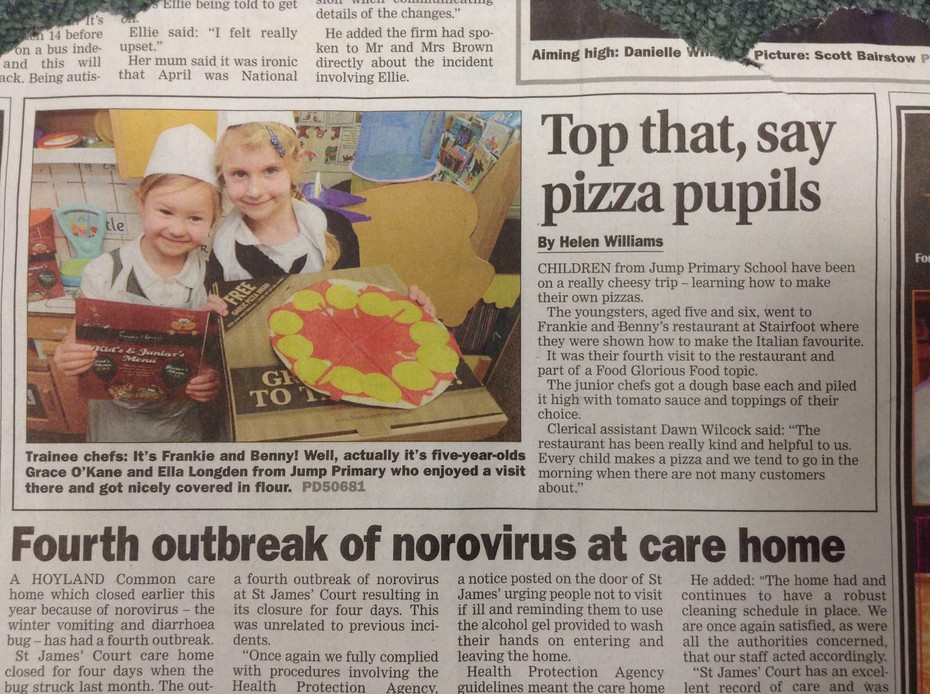 Every year, the winners of our attendance tree visit Frankie and Benney's for a very special treat! We make our own pizzas and enjoy finding out about the culinary industry.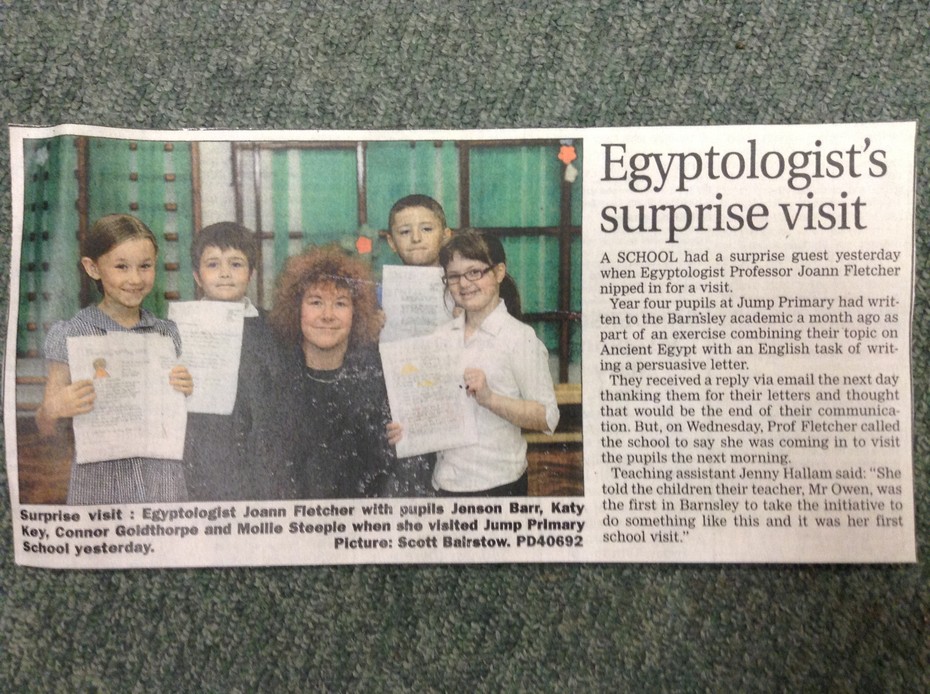 We enjoy learning all about different cultures and traditions and have even persuaded a famous Egyptologist to visit us and discuss her findings and ideas.