Introducing Our Staff
Jump Primary School is a mixed Junior and Infant School with an attached Nursery Unit.
At present there are 210 children on roll + 24 Nursery children.
The children are grouped by age, with classes arranged as below...
Our senior leadership team:
Head Teacher: Mrs Falconer
Deputy Head Teacher: Mrs Baker
Assistant Head Teacher: Mr Schofield
Our teachers:
Year 6 - Mr Schofield - KS2 Leader
Year 5 - Mrs Jacques / Mrs Robinson

Year 4 - Mrs Sorsby (maternity cover)
Year 3 - Mr Parkes
Year 2 - Mrs Baker - KS1 Leader
Year 1 - Mrs Barker
Reception - Mrs Bradley
Nursery - Mrs Hartley
PPA Cover - Mr Birchall,
Mrs Pettinger (HLTA)
Business Manager - Mrs Beard
Clerical Assistants - Mrs Wilcock
Parent Support Advisor - Mrs Saunders
SENDCO - Miss Cooper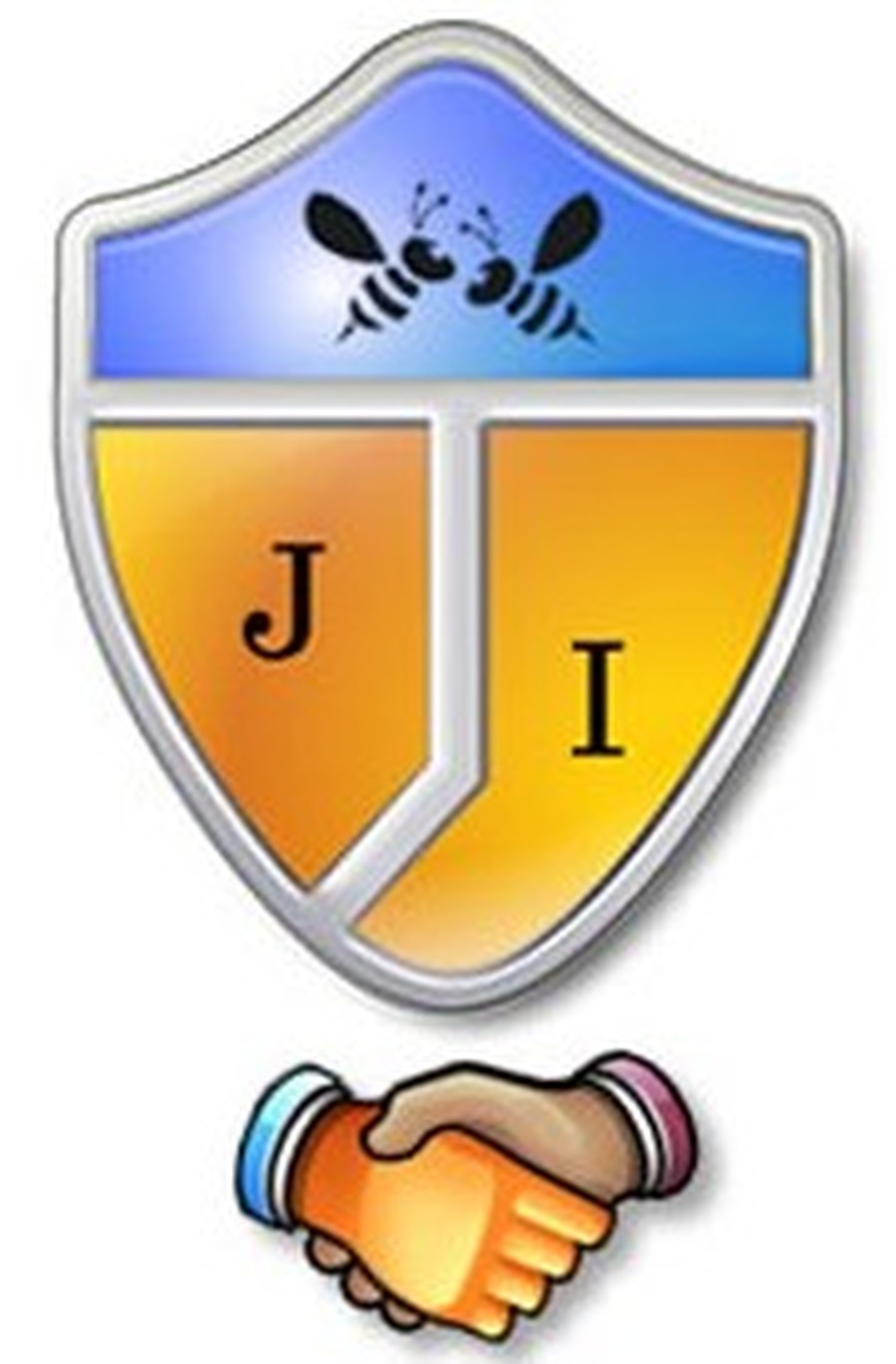 Other Staff Members:
Caretaker / Cleaners - Ms Dunn, Mrs Fellows, Miss Blenkinsopp, Mrs Taylor
CSAs:
Mrs Hockey
Mrs Meadows
Mrs Pettinger
Mrs Taylor
Miss Roberts
Mrs Roberts
Mrs Denton
Mr Hopkinson
School Meals Supervisory Assistants:
Mrs Meadows
Mrs Roberts
Miss Roberts
Mrs Hockey
Ms Dunn
Mrs Pettinger
Mrs Taylor
Miss Blenkinsopp
Miss Lait
Miss Rowe
Mrs Parkin
Mr Hopkinson
Miss Yeardley
Mrs Denton
Parent Helpers - Our PTFA meet on a regular basis - please request paper copies of minutes from the school office to see all of our parent helpers!
Catering Staff - Head of Kitchen and Mrs Horsfield