Welcome To Reception
We are the fabulous fish!
Please click here for our:
Reception is taught by: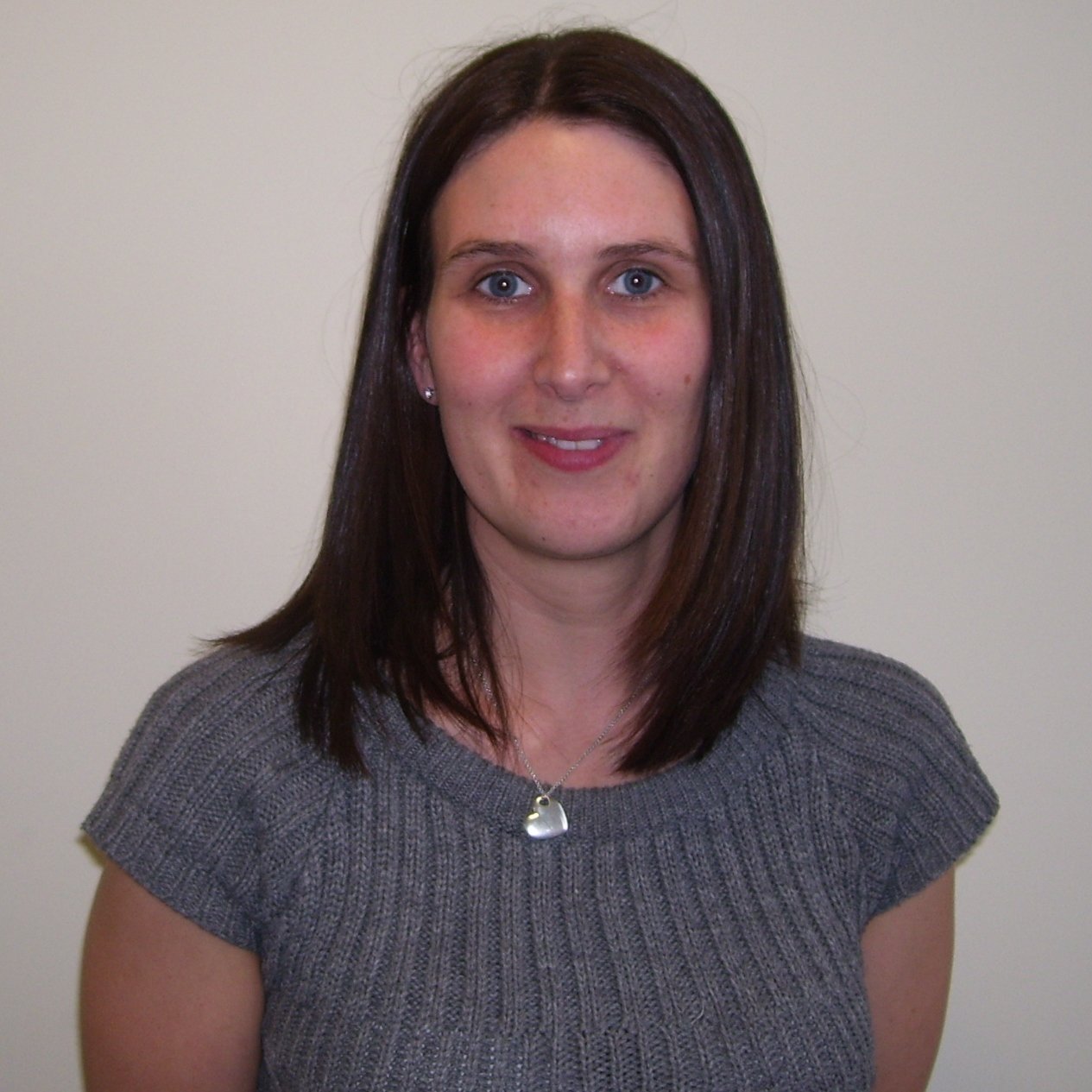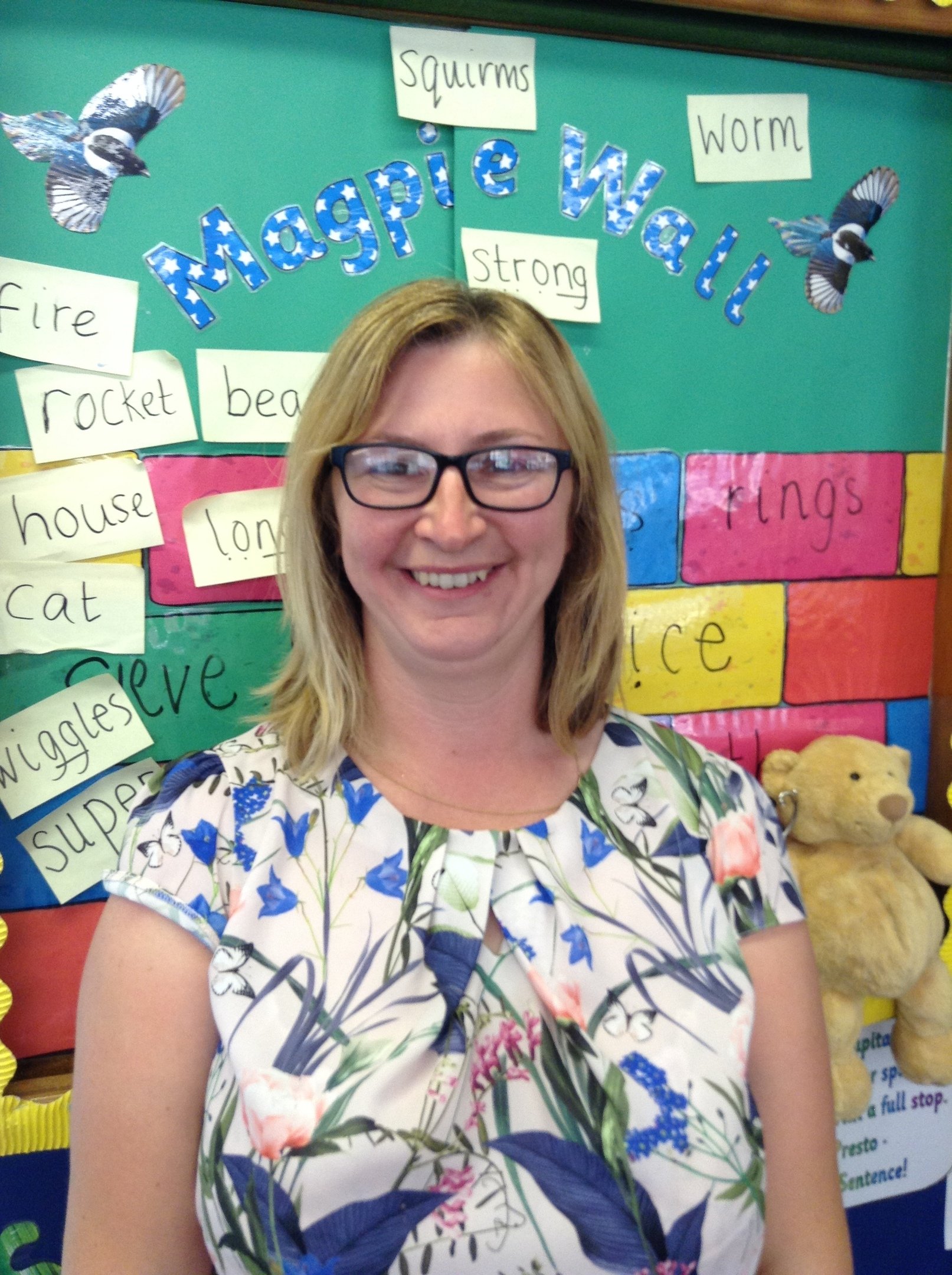 Mrs Bradley (Teacher and EYFS Lead) Miss Cooper (Teacher / SENCO)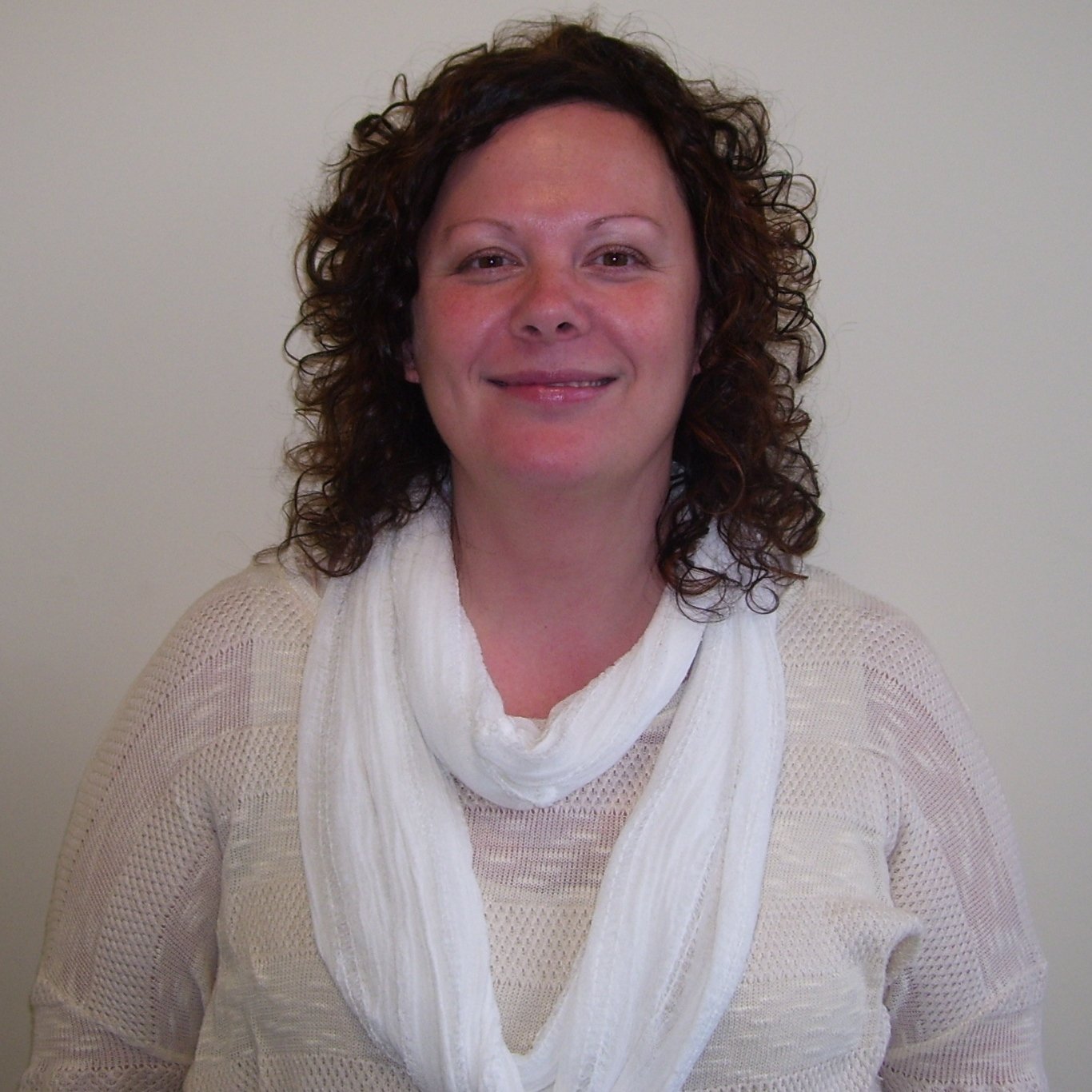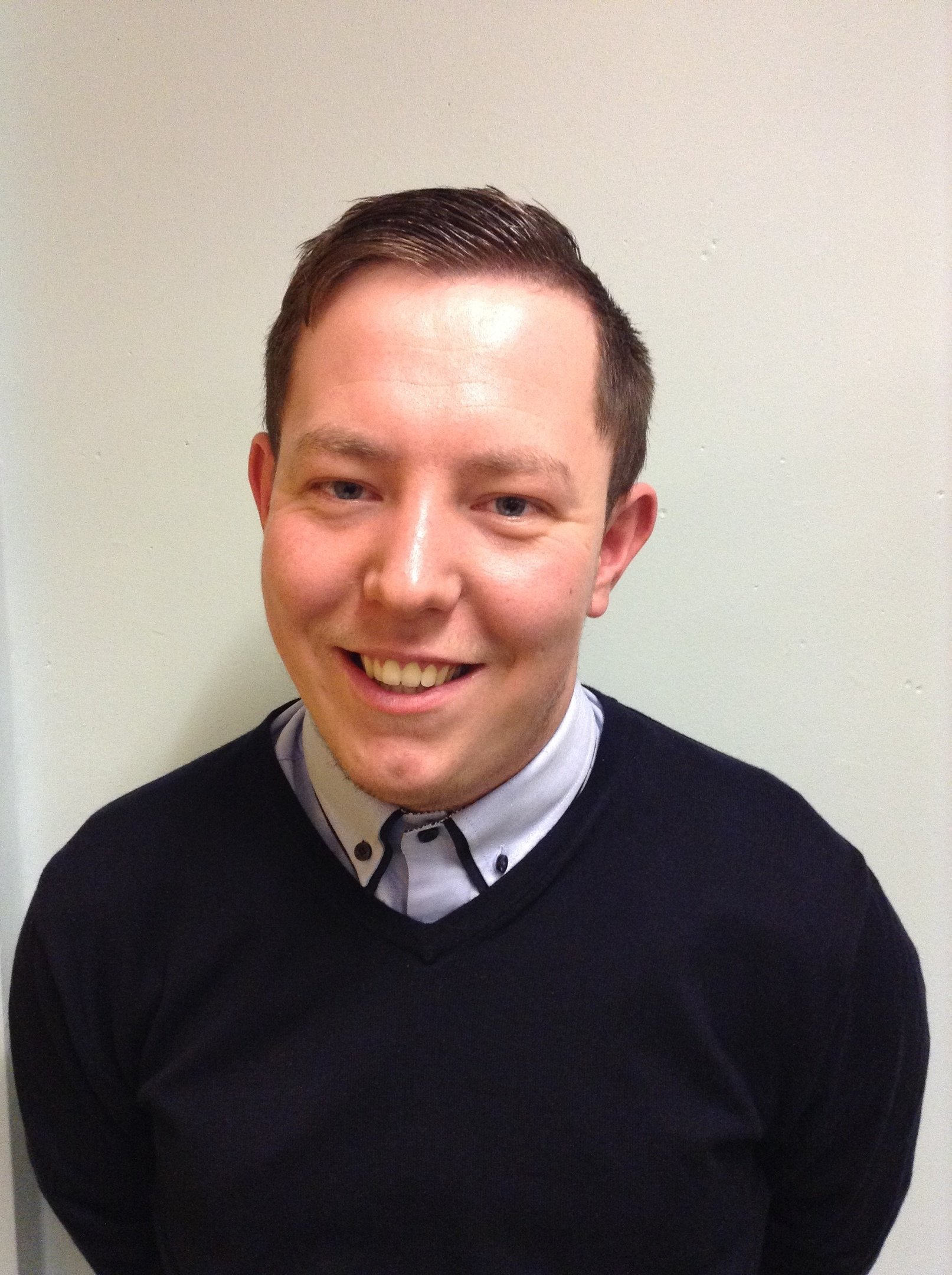 Mrs Denton (CSA) Mr Hopkinson (CSA)
Key Workers
Mrs Bradley and Miss Cooper will be the Key workers for all the children within the class. However, all of the staff within the Reception classroom will be supporting children in their journey throughout Reception and you may approach any of the staff to discuss your child.
Important Information About Reception!


Homework is set on a Friday - to be returned the following Friday .

Our PE day is Friday, children will need an appropriate kit for both indoors and outdoors.

Children are invited to take books home from the class library to read for pleasure as they wish. These can be changed at 9am when the children enter the classroom.

Children will be listened to read individually, once a week by an adult in school- days may vary. Remember - there are extra prizes available for reading at home!

Blue reading folders and keyword cards should be returned to school daily.

To find out more about our classroom and the work that we do, click on the link below to take you to our school's blog pages!