Welcome to Our School Blogs!
Read All About It! Read All About It!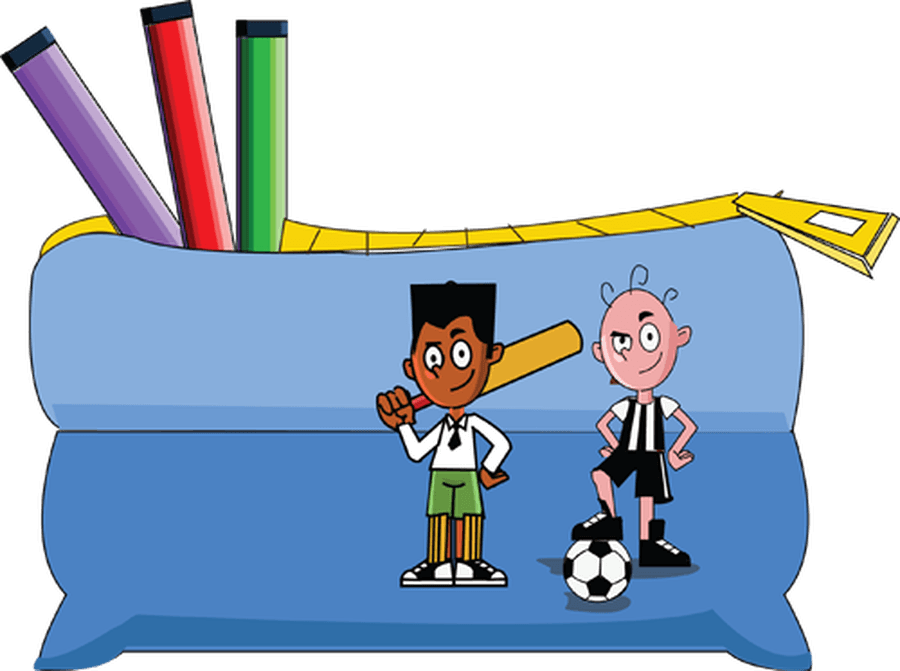 Welcome to our school blog pages! Here, you can find up to date information about what is happening in school this week and information all about our special achievements. We have lots to be proud of and we want you to know all about it! Click on one of our half termly links below to find out more!