I am talented, together we are AWESOME!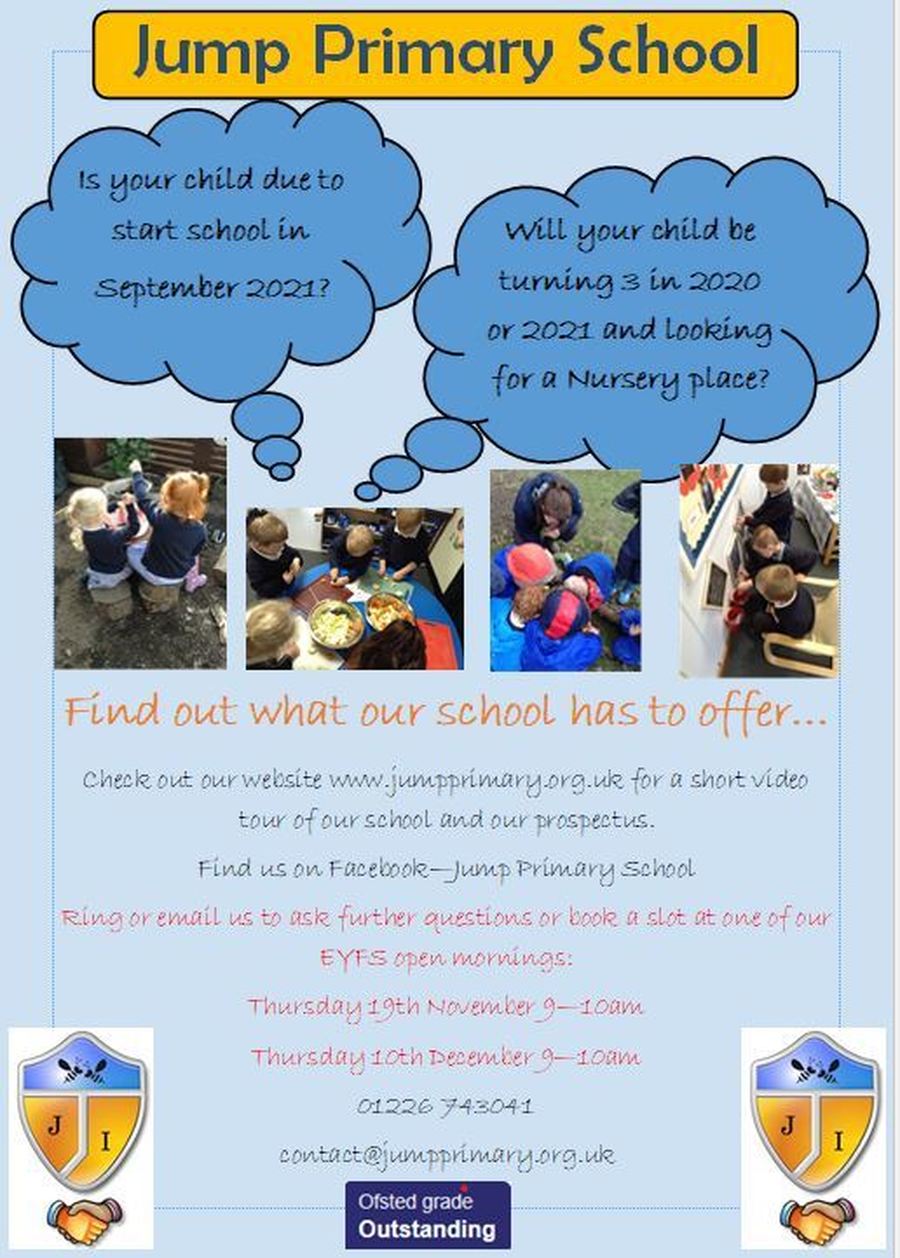 At Jump Primary School we have worked hard to create a happy, family atmosphere where children can feel safe and secure. We set high standards and encourage children's interests through a range of extra curricular activities, educational visits and the involvement of writers, storytellers, artists, sculptors, theatre groups and performers within school.
We hope you enjoy browsing through our website - Take a look at our school Facebook page to find out more about us! Search for Jump Primary School.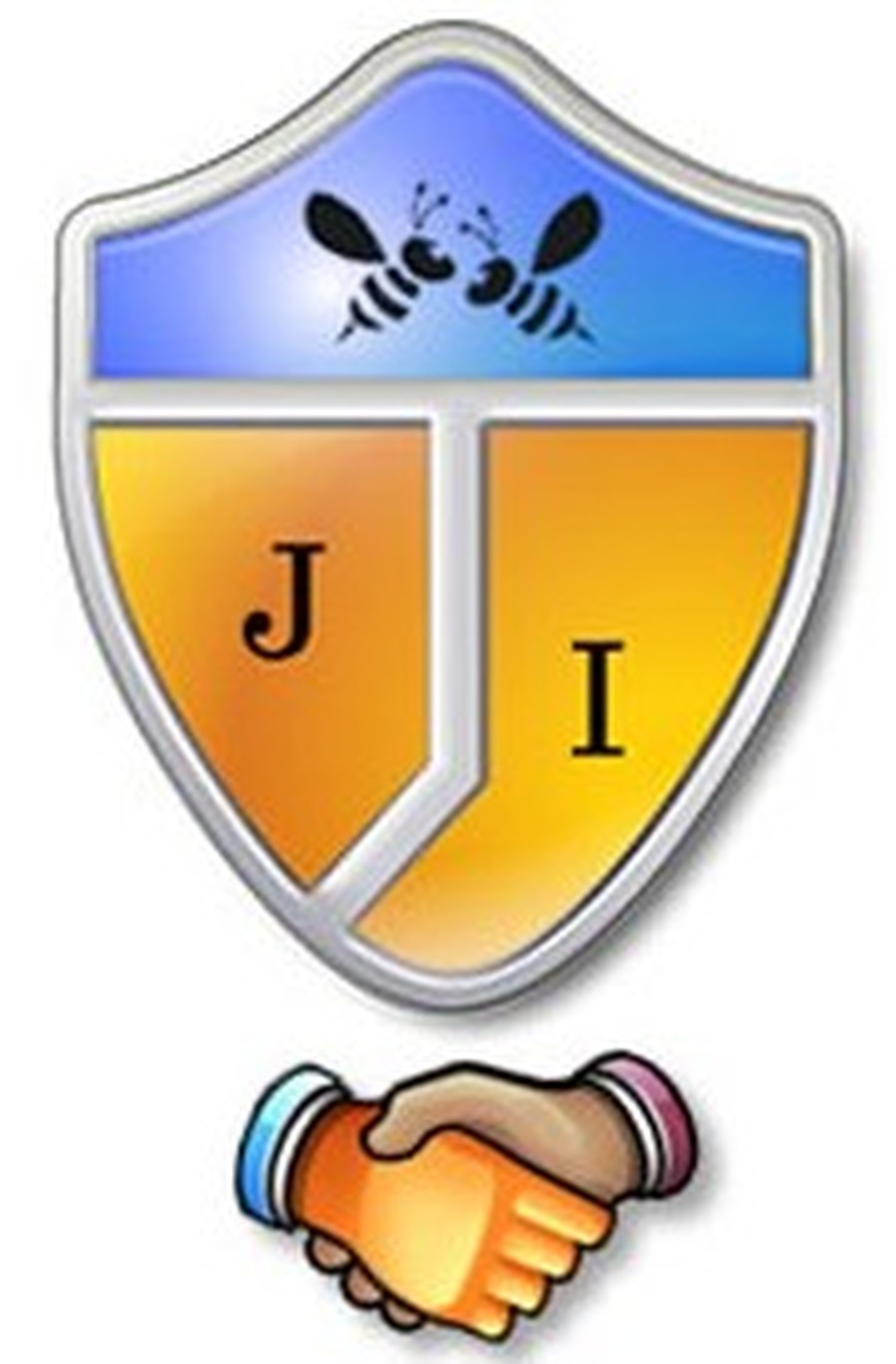 We are very passionate about reading at our school - click on the link below to find out more!