Week ending 26th October 2018
We have had a lovely week to finish off the half term. The Harvest performances were superb and it was lovely to see so many people there to watch! Thank you for all your donations of produce to be given to Barnsley Food Bank (they were collected on Friday morning). It made a lovely display (with the super scarecrows and pumpkins!).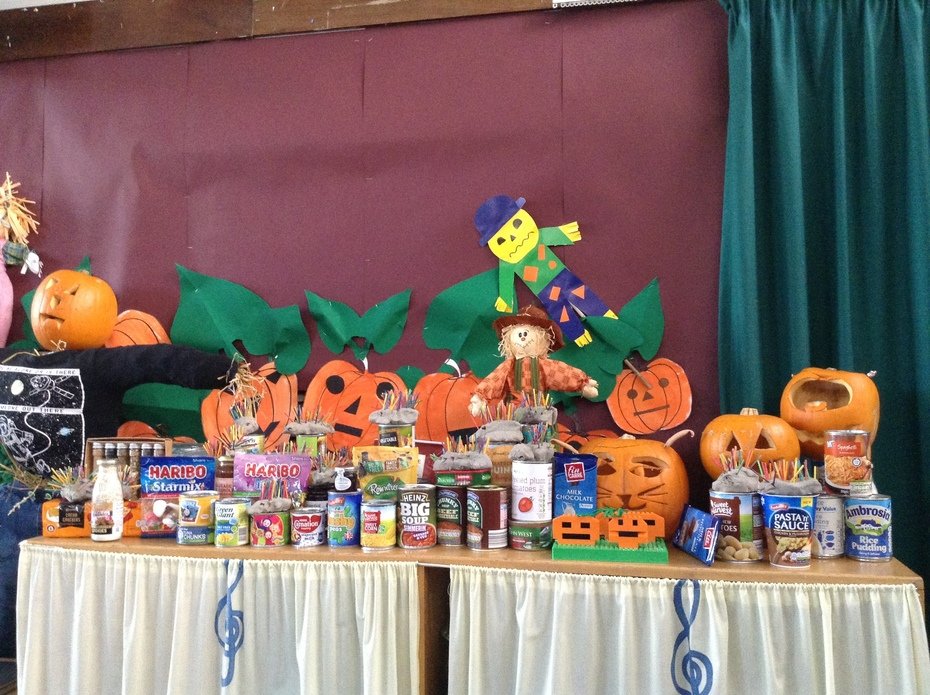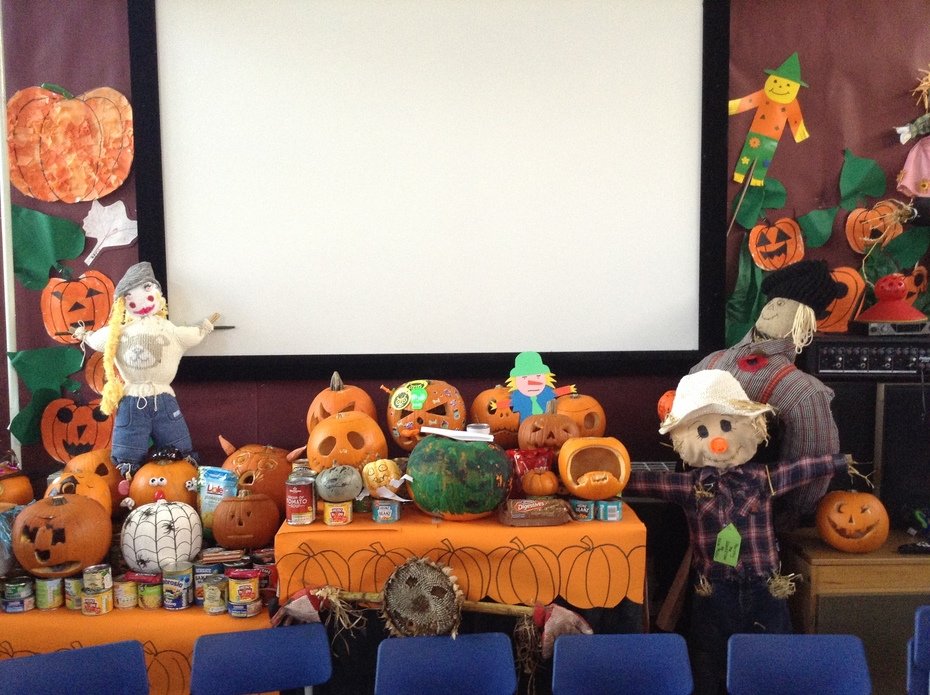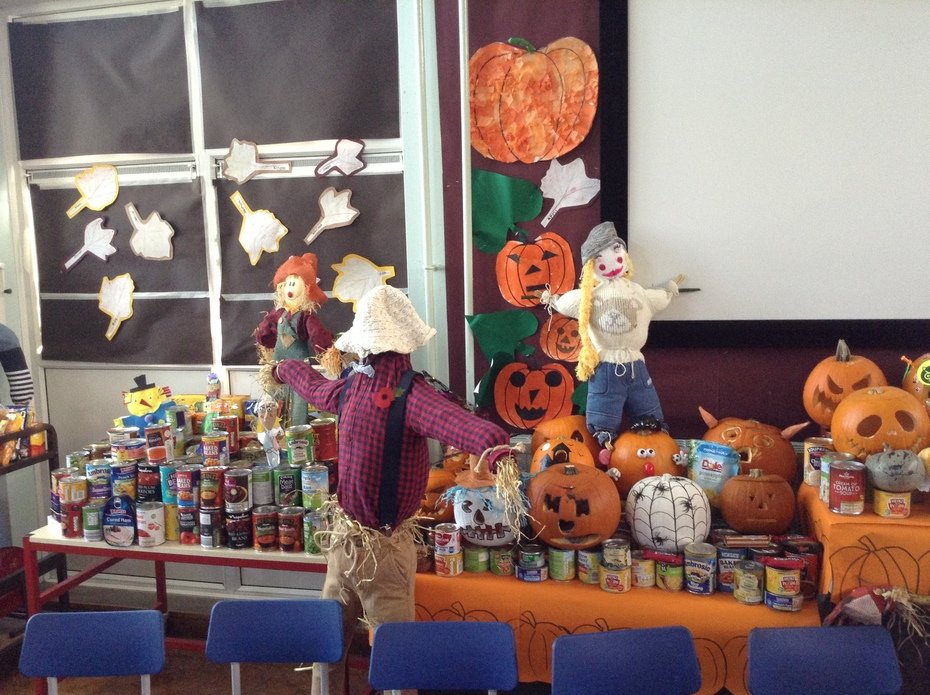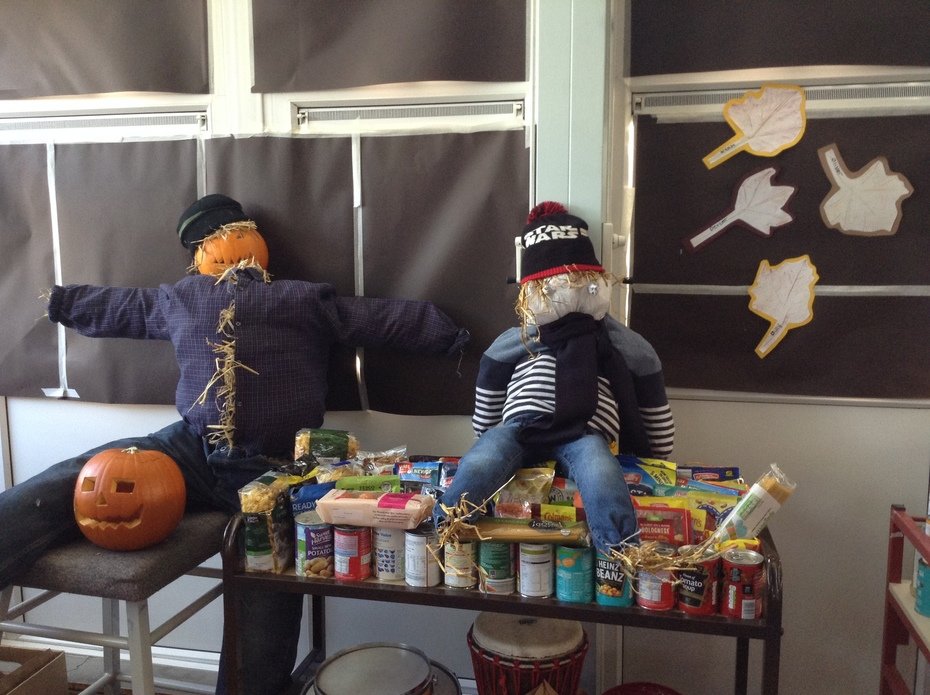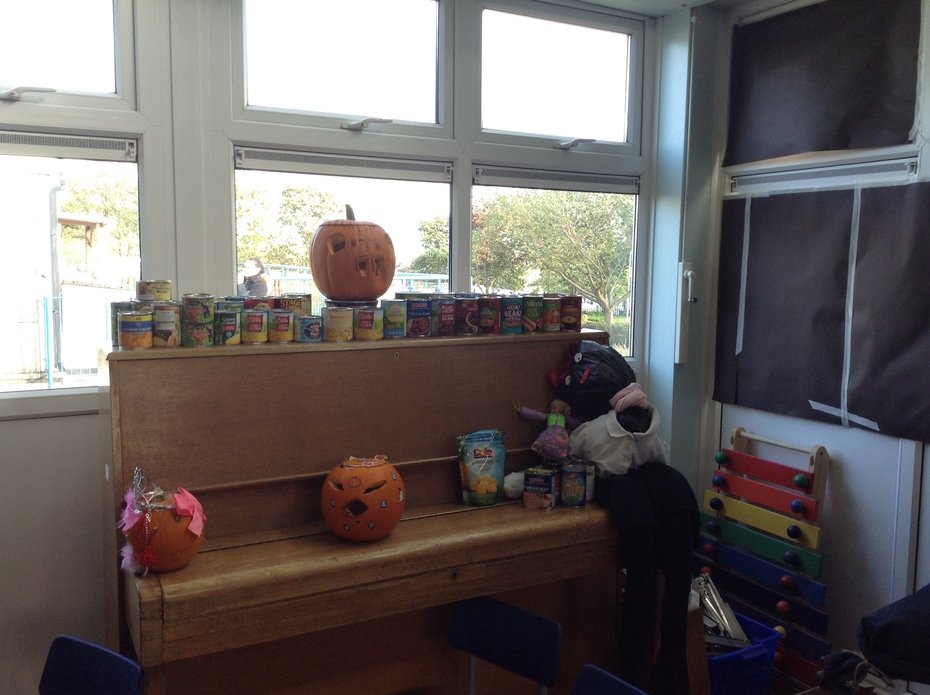 The children in Year 5 have made some fantastic projects for their topic 'Earth, Sun and Moon.' They worked really hard on them and they look great on display in the classroom. Well done!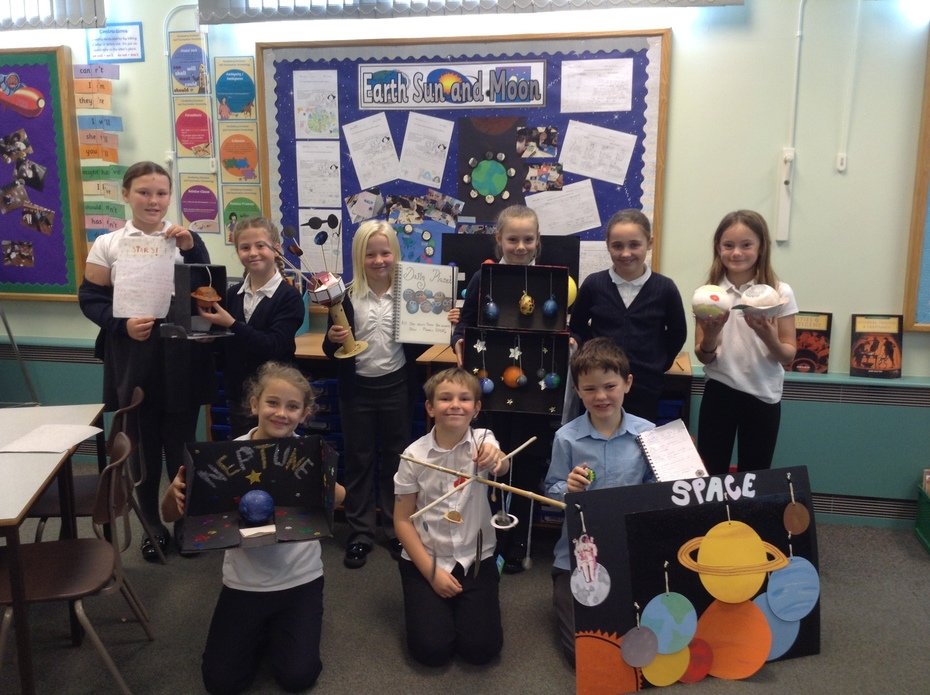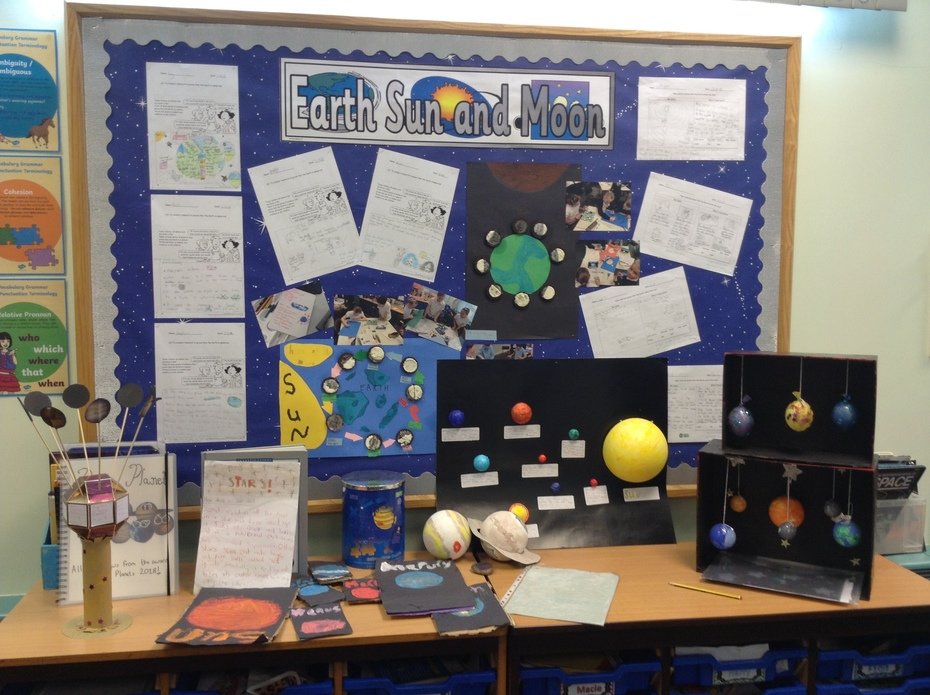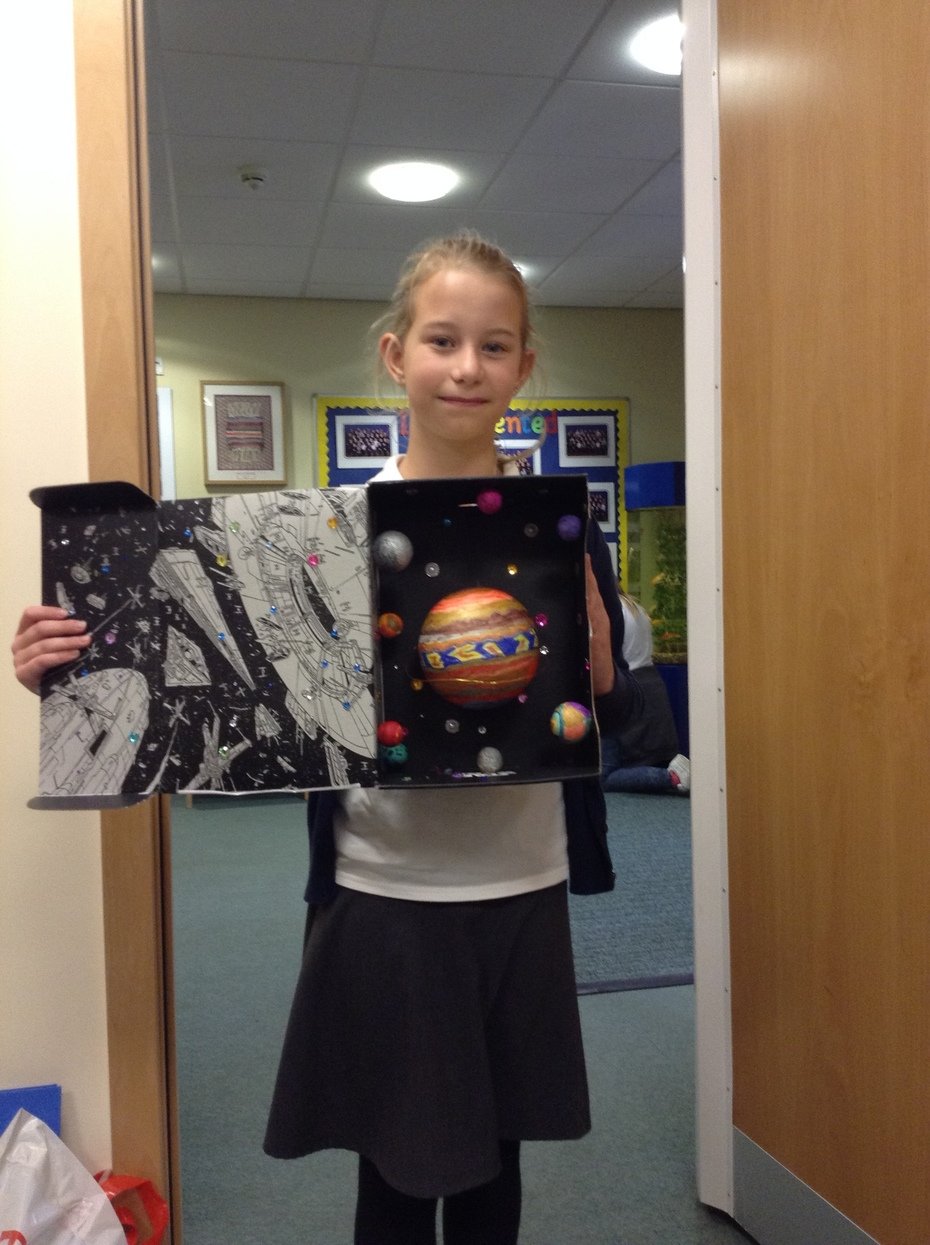 Things to look out for next week...
We are on half term holiday! A reminder that school reopens for children on Tuesday 6th November (Monday 5th November is an INSET day).
Week ending 19th October 2018
As you may already know, Year 5 children wrote letters, in German, to Daniel Stendel (the Barnsley Football Club Manager). He was so impressed that he decided to respond in person and even brought along Sky Sports News! Watch the video below to see what happened when the camera crews arrived at school. Some of you may have already seen us on the TV this weekend! Congratulations to Year 5 and Mr Birchall for all of your hard work - Daniel was very impressed with our German skills and even joined in with a famous German song!
Barnsley FC's twitter feed has also tweeted a longer video so if you get chance, it's well worth a look.
We were lucky enough to have a visit from Stephanie Peacock - an MP for the Hoyland constituency - in order to discuss our campaign to make schools around the world safer, peaceful and a place where every child has the chance to thrive. Stephanie listened to our assembly, answered questions from our School Council and spoke with children in school. Click on the Houses of Parliament picture below to see Stephanie Peacock take our 'Send my Friend to School' campaign to the House of Commons.
Reception made apple crumble with our resident baker Mrs Bagley. They used apples from the tress we planted on the school field a few years ago.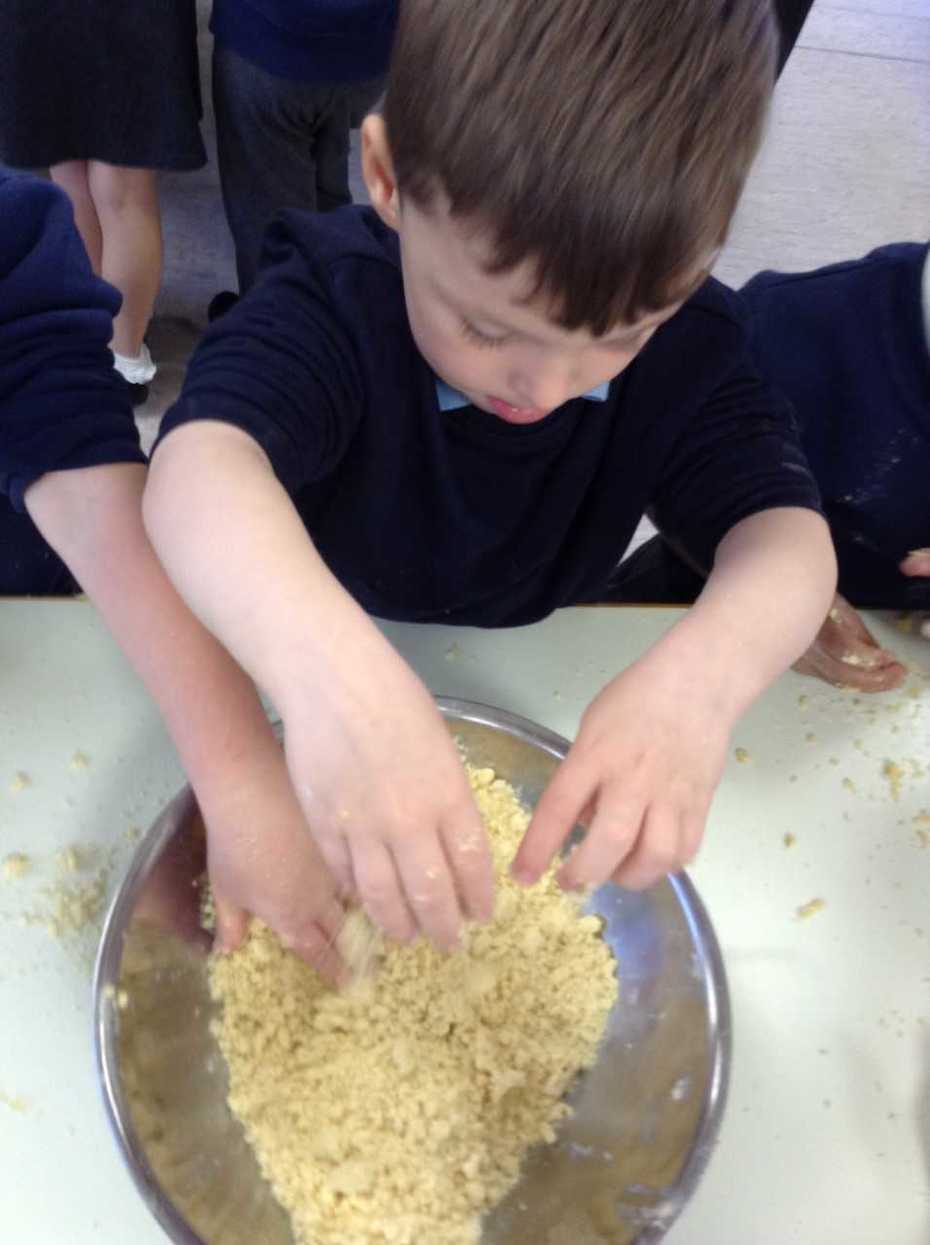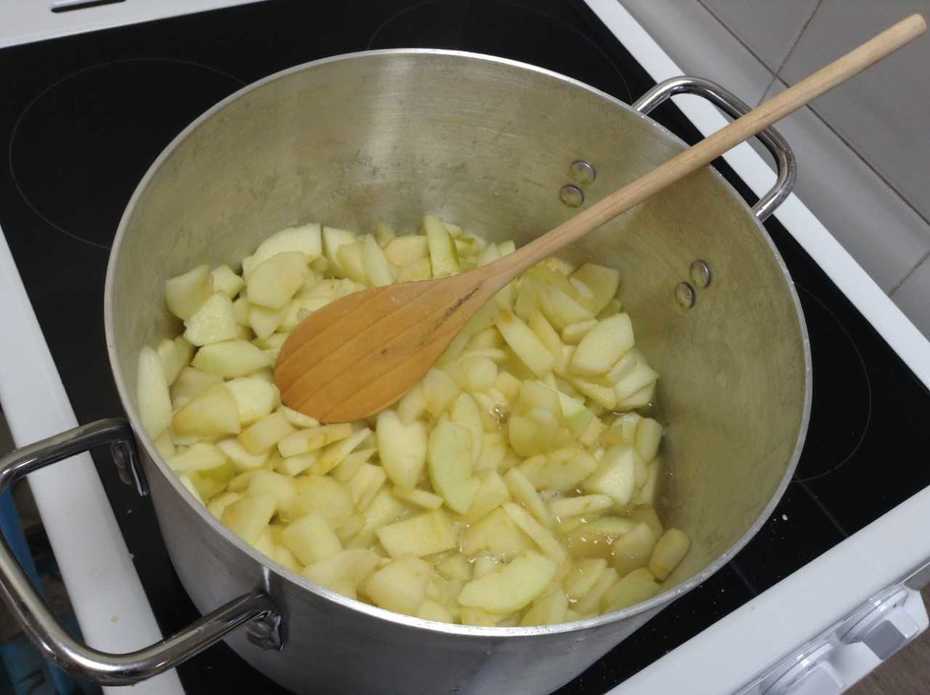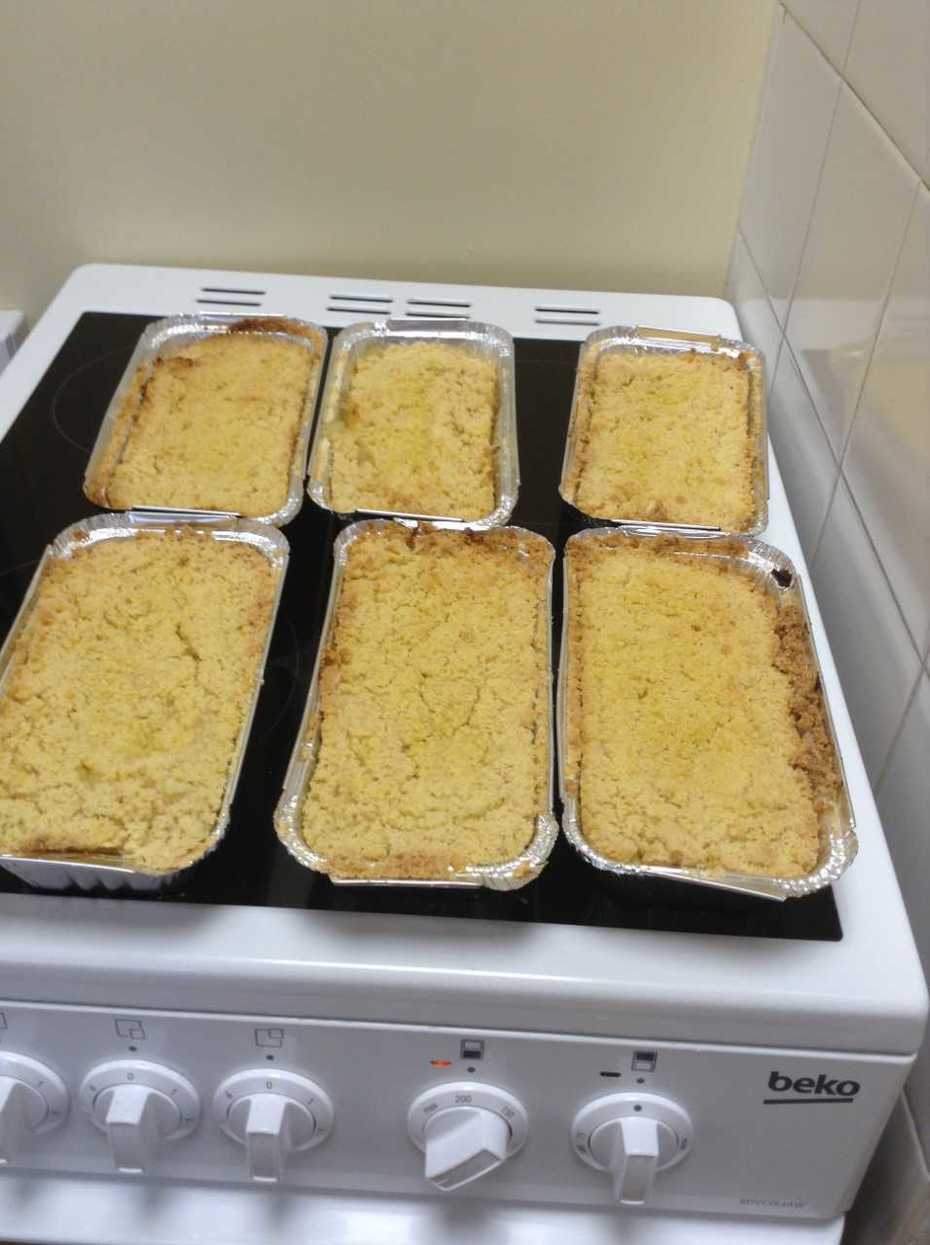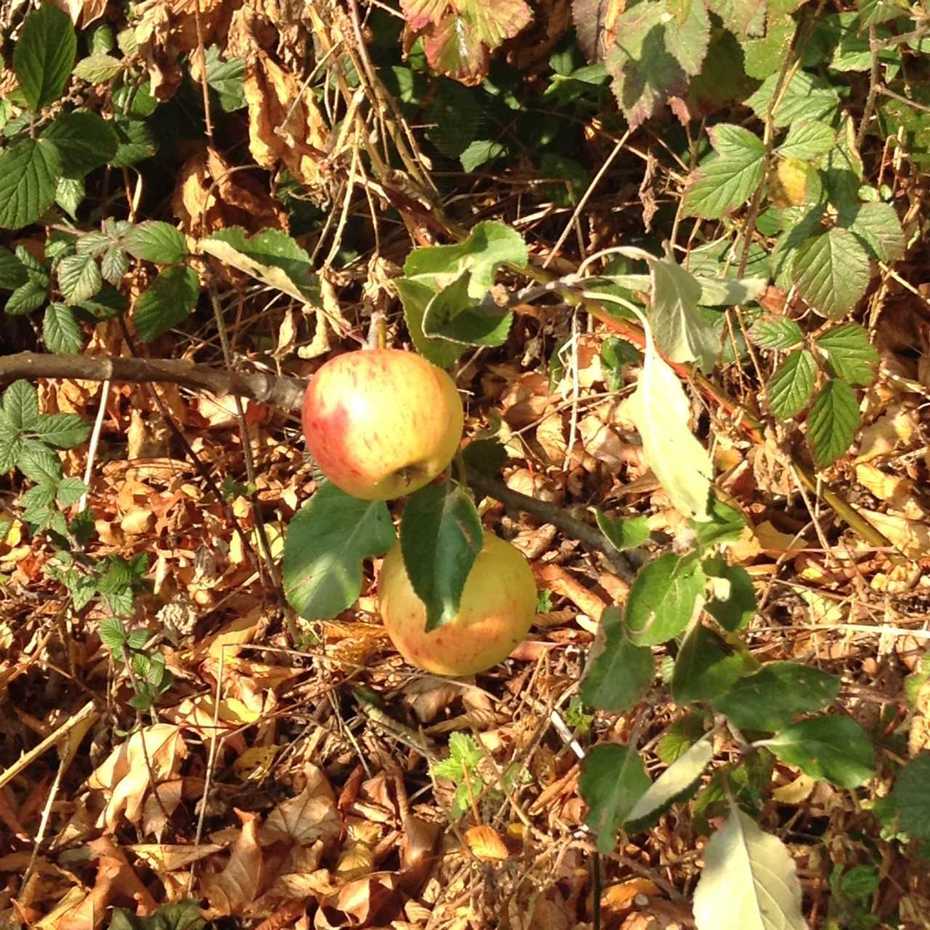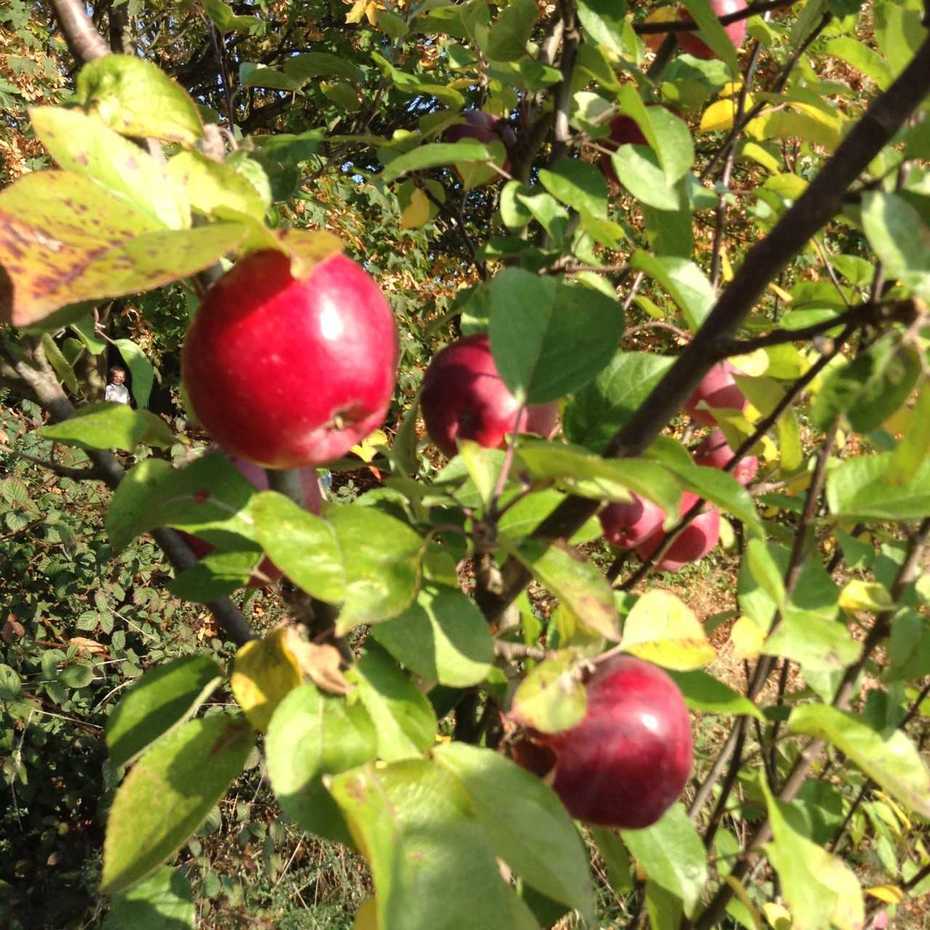 Our sporting success continues...the Year 4 children won the local hockey tournament held at Hoyland Springwood this afternoon. Congratulations - yet another trophy to add to the collection!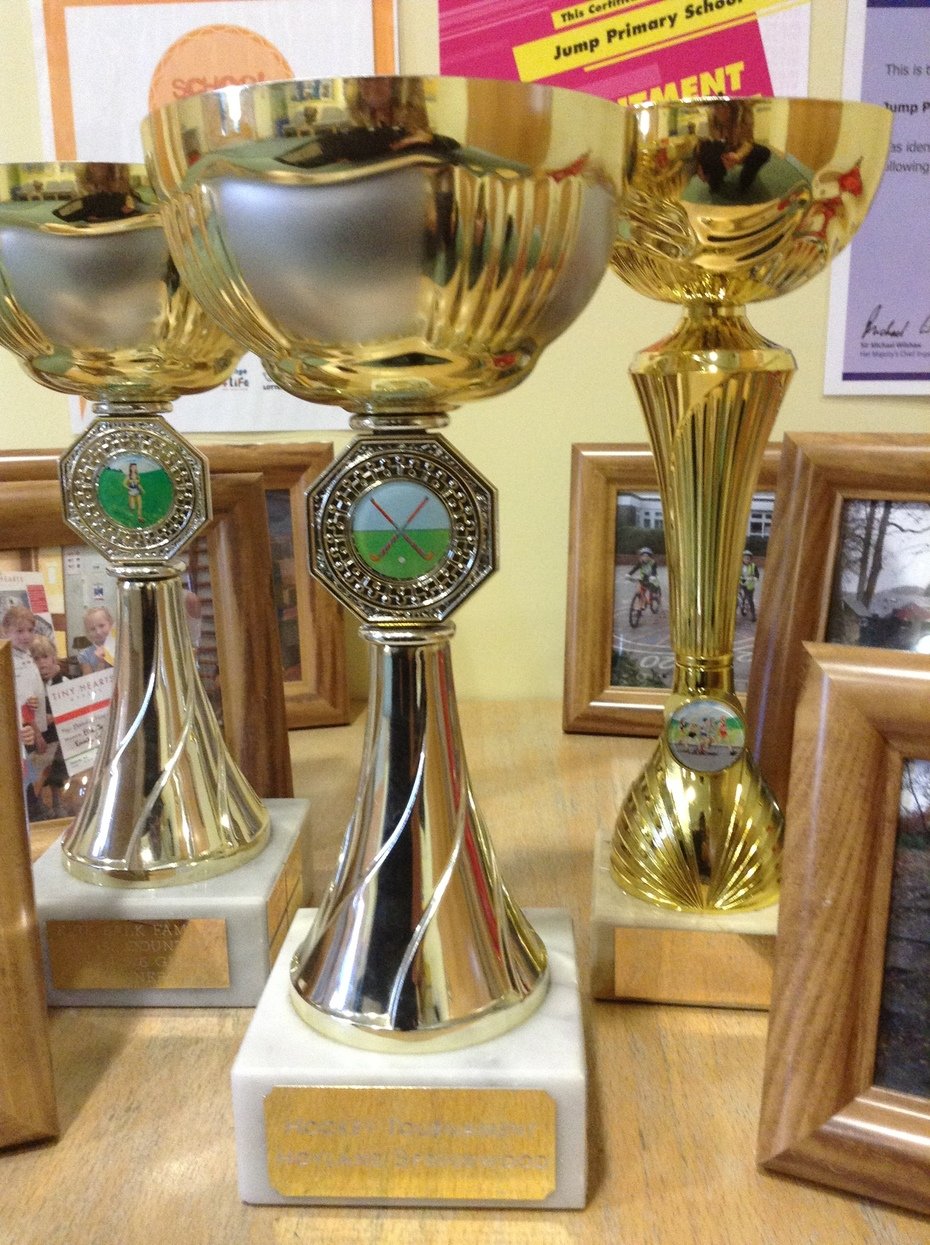 Congratulations to Layla who won a science prize at Kirk Balk open evening. Well done!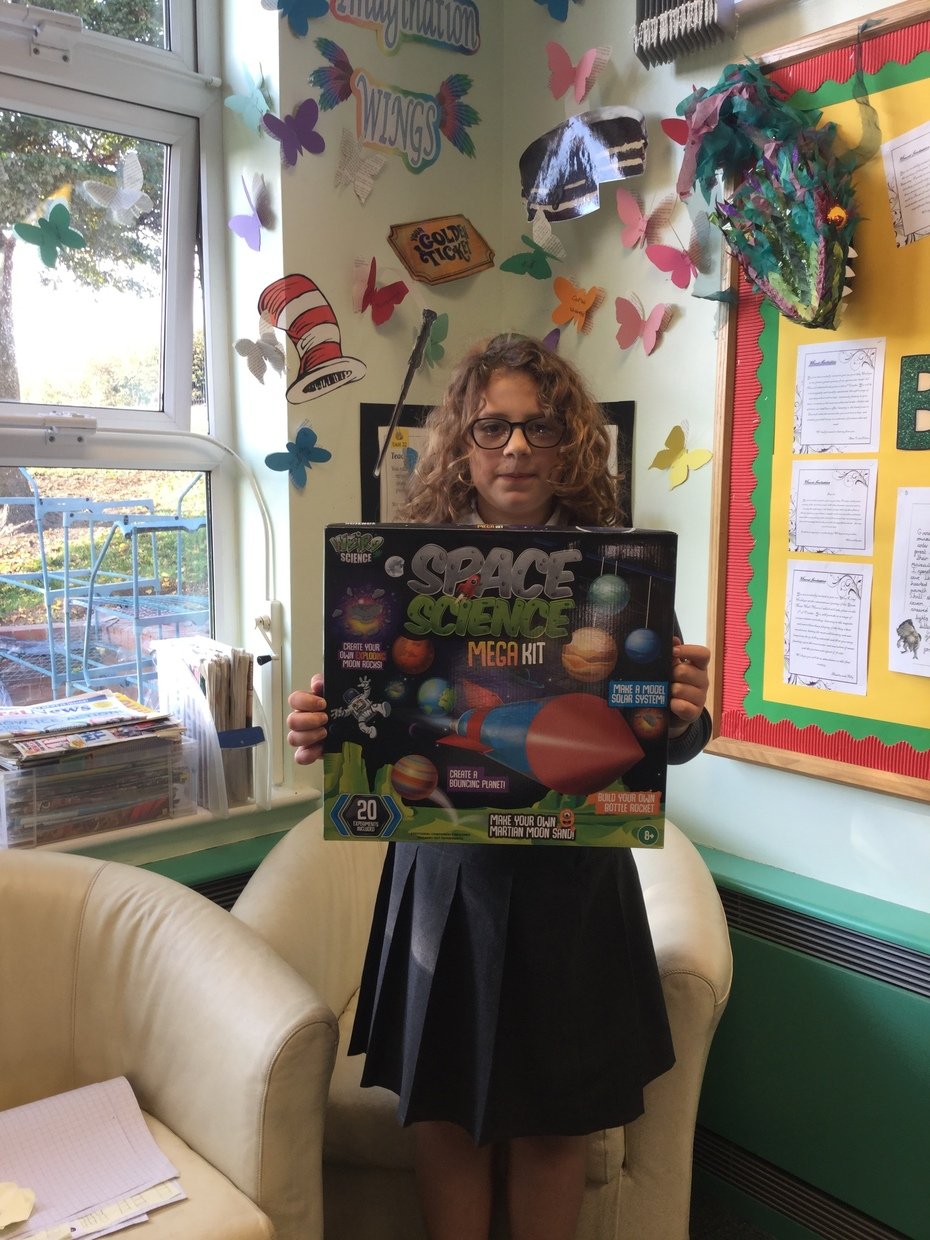 Things to look out for next week...
Our Harvest festivals take place.
Year 3, 4, 5, 6 (Key Stage 2) is Wednesday 24th at 10am and 2.45pm. Nursery, Reception Year 1 and Year 2 (EYFS and Key Stage 1) is Thursday at 11am and 2.45pm.
We break up on Friday 26th October and return on Tuesday 6th November.
Week ending 12th October 2018
As part of their German lessons with Mr Birchall, Year 5 had written to the German Barnsley football manager Daniel Stendel in German and had hoped for a reply. This week he came to visit them and also brought along Sky Sports as they are doing a feature on Barnsley as part of the match preparations for Saturday! Daniel very kindly signed the children's letters, also gave them his autograph and spent over an hour in the classroom. The children were thrilled and behaved impeccably. Well done Year 5! Keep a look out for the class and Mr Birchall on Sky Sports over the weekend!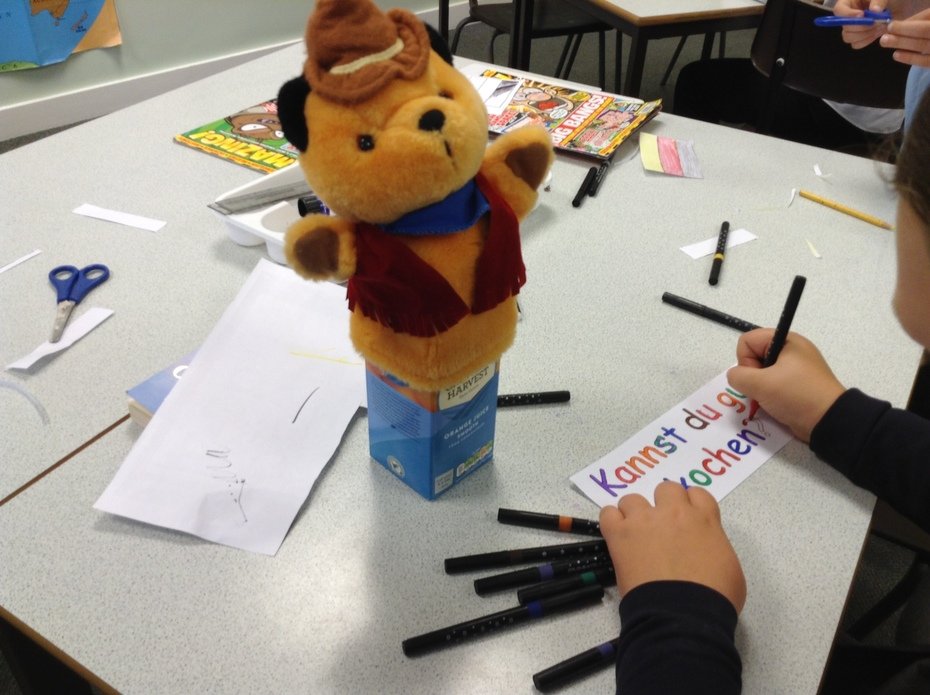 The Jump Environmental group have been working hard with the Tidy Team this week as they begin to create the school greenhouse, made out of plastic bottles. Work will continue over the next few weeks but they made a great start! Thank you to all the volunteers who gave up their time to make it happen. If anyone else would like to help, please speak to Mrs Baker.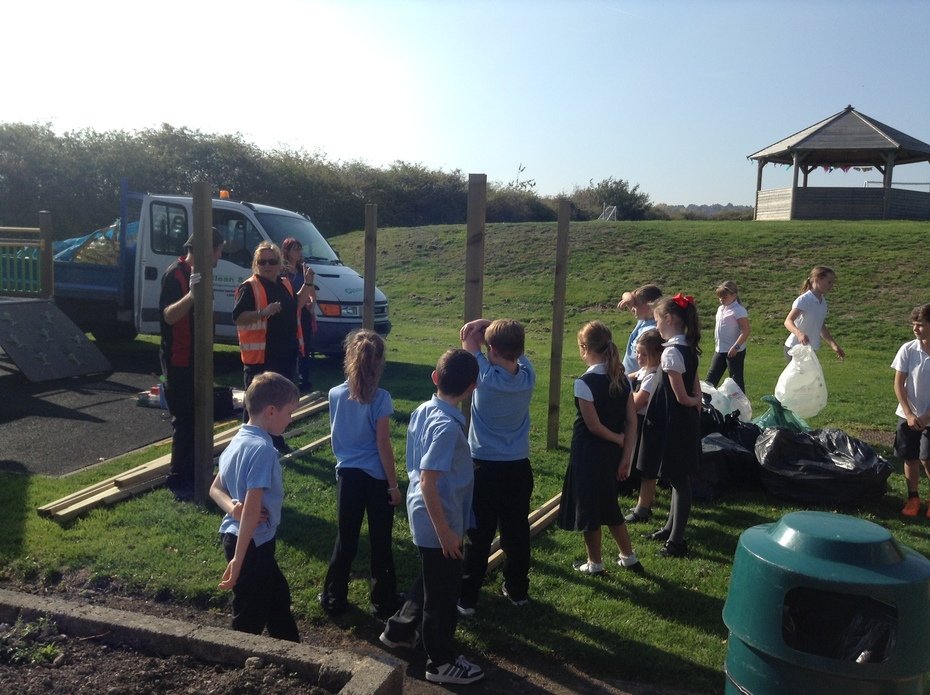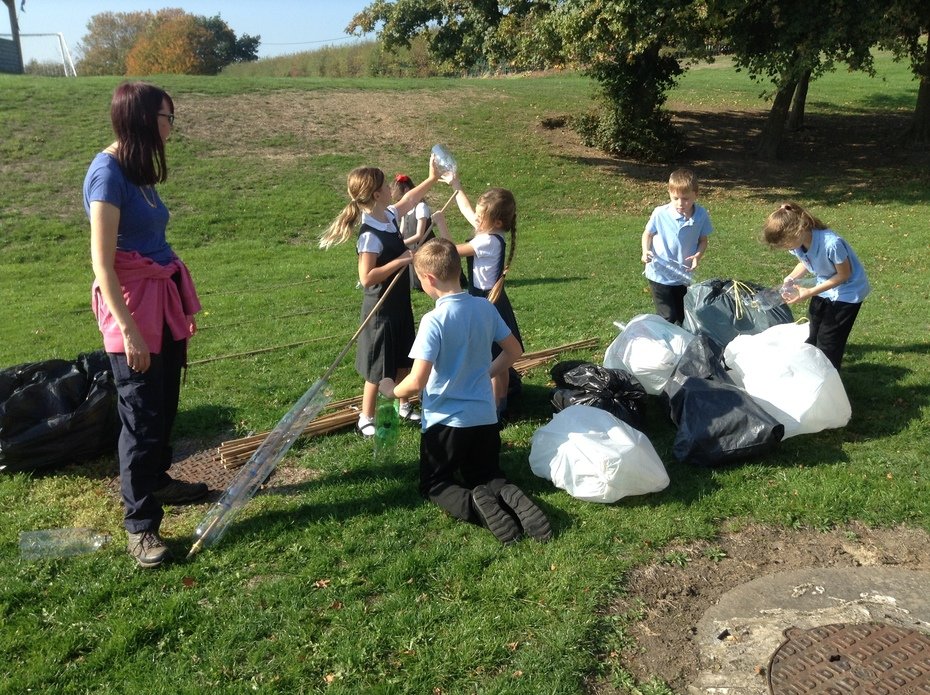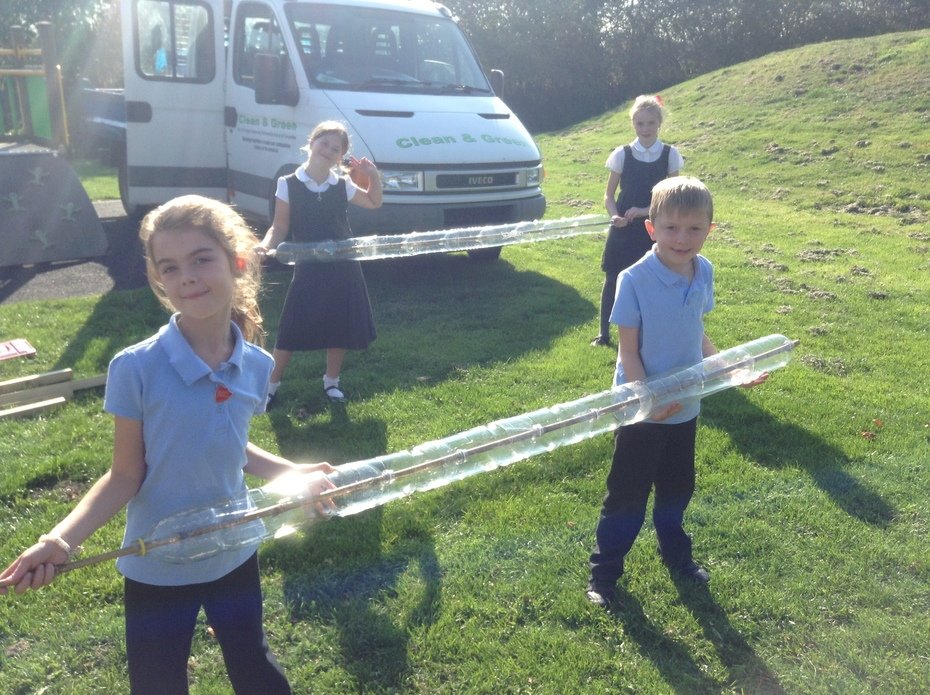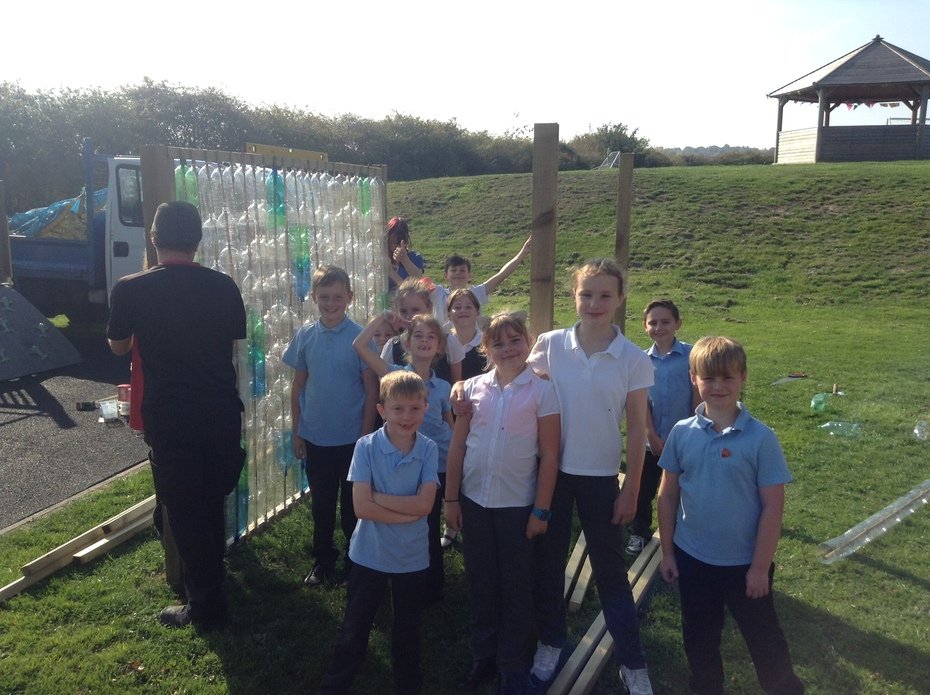 Year 2 held a parent event where parents were invited to come along and make Tudor houses with the children, linked to their topic of The Great Fire of London. Thank you to everyone who was able to make it. Here is just a sample of what was created!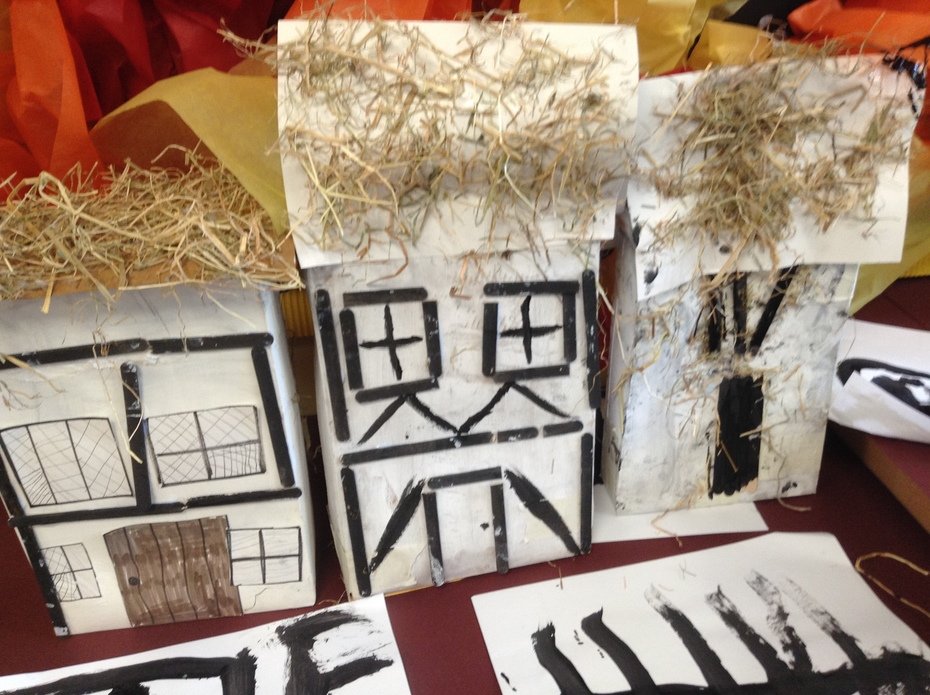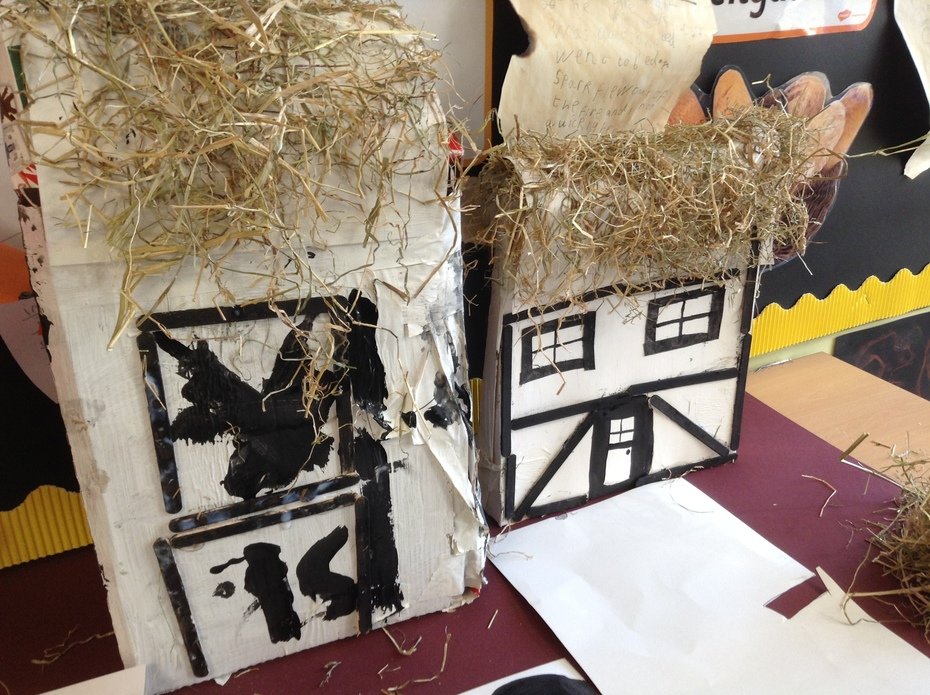 Things to look out for next week...
Extra tickets for the Harvest Festival are free to collect on Monday as everyone has had the chance to claim 2 per family.
Parents evening is on Monday 15th and the 22nd October. Please speak to your child's class teacher or the school office to book a slot!
Year 3/4 children are playing in a hockey tournament.
Week ending 5th October 2018
We had two special assemblies this week. The first was held on Thursday morning when Steve Gates from Barnsley and District School's Football Association came into school to present one of our Year 6 pupils with his Barnsley & District Schools FA tie as he has been selected to play for Barnsley boys - one of only 16 selected this year! Congratulations Adam! We look forward to watching your football career closely!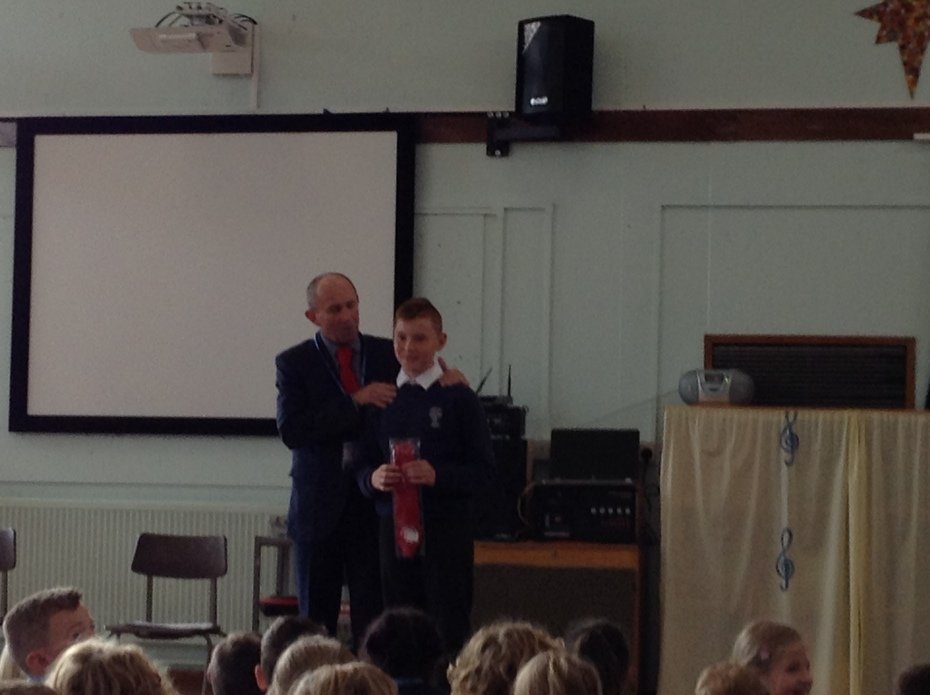 On Thursday afternoon, we were fortunate to have our local MP, Stephanie Peacock, in school to show her the work we did for the 'Send My Friend to School' campaign in the summer. Our Year 6 pupils were very brave in presenting their work in assembly - well done girls! Stephanie also then spent time talking to some of our school council members where they questioned her about her role as an MP. Then she tweeted about it!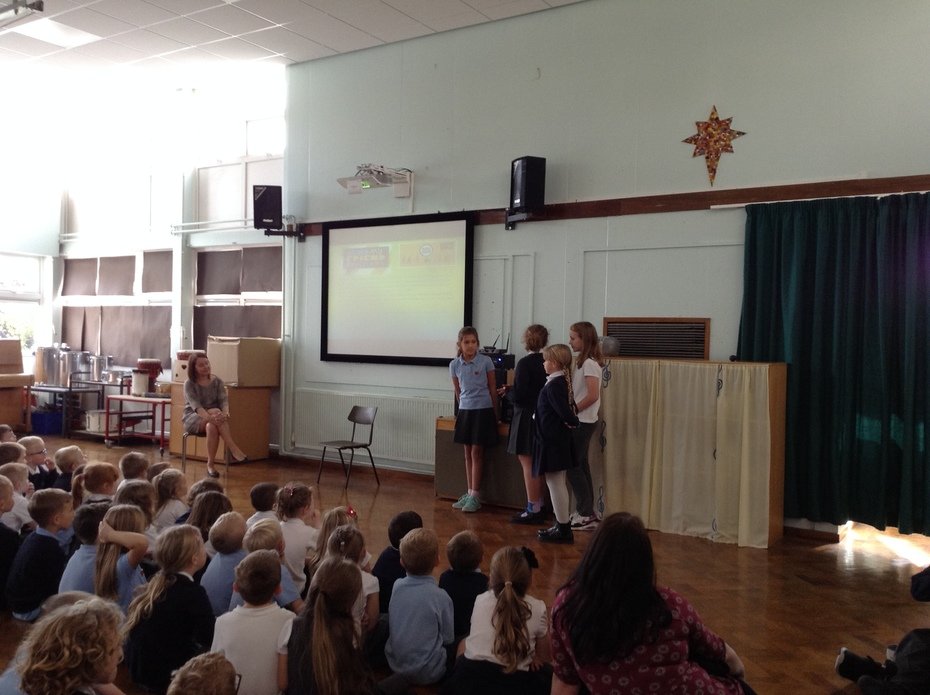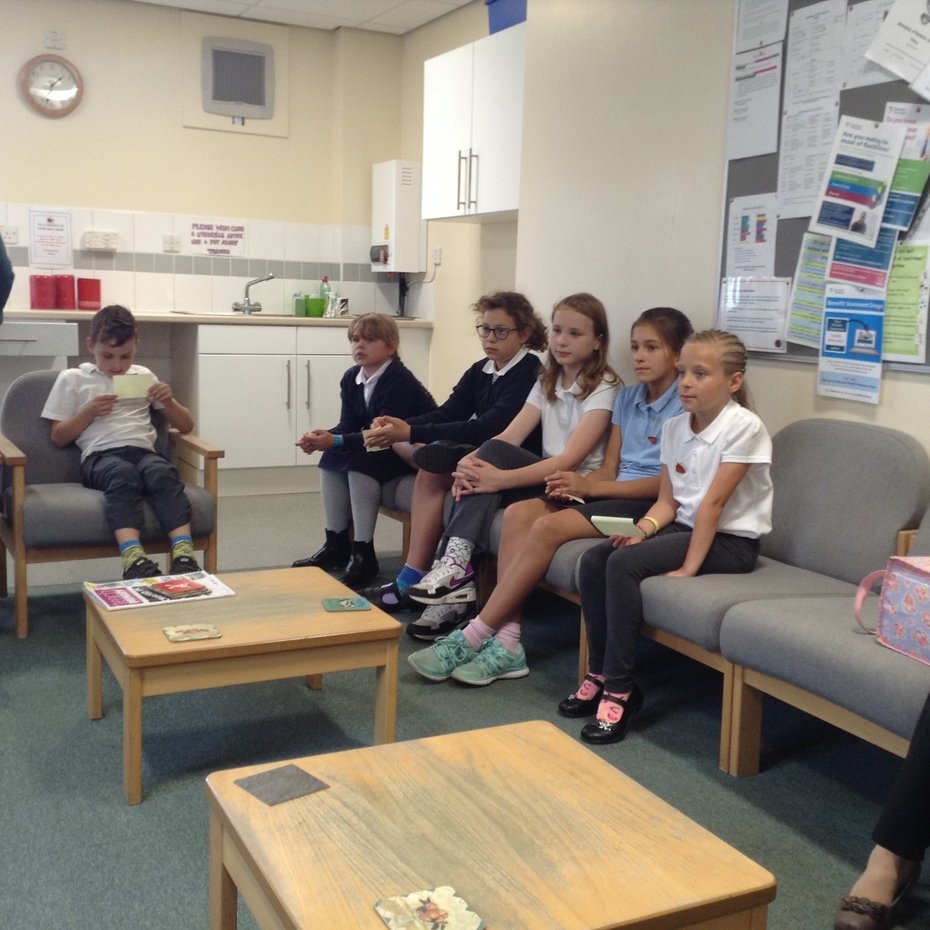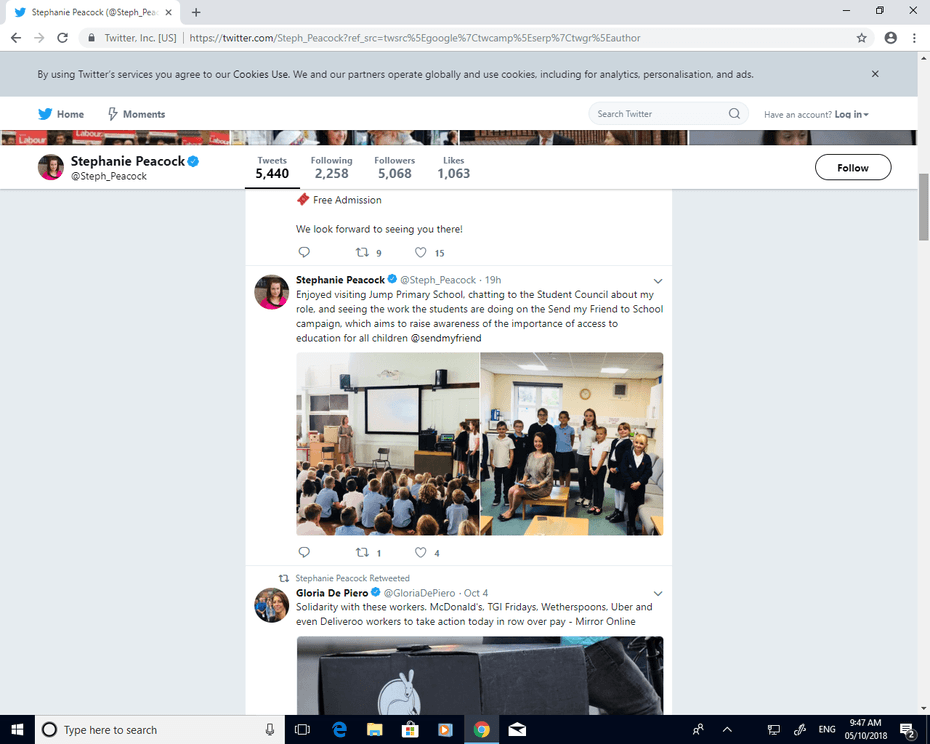 Year 5 held a rock event this week as part of their topic 'Earth, Sun and Moon' and parents were invited to join in too! Everyone decorated rocks to hide as part of the 'Barnsley Rocks!' event that started in the summer. The decorated rocks looked amazing and a great afternoon was had by all.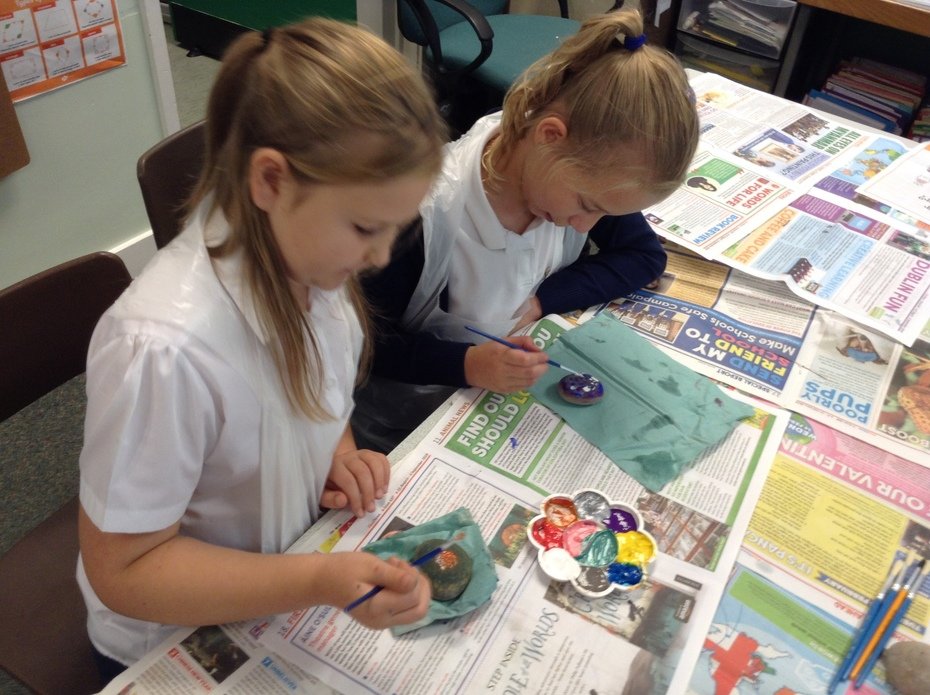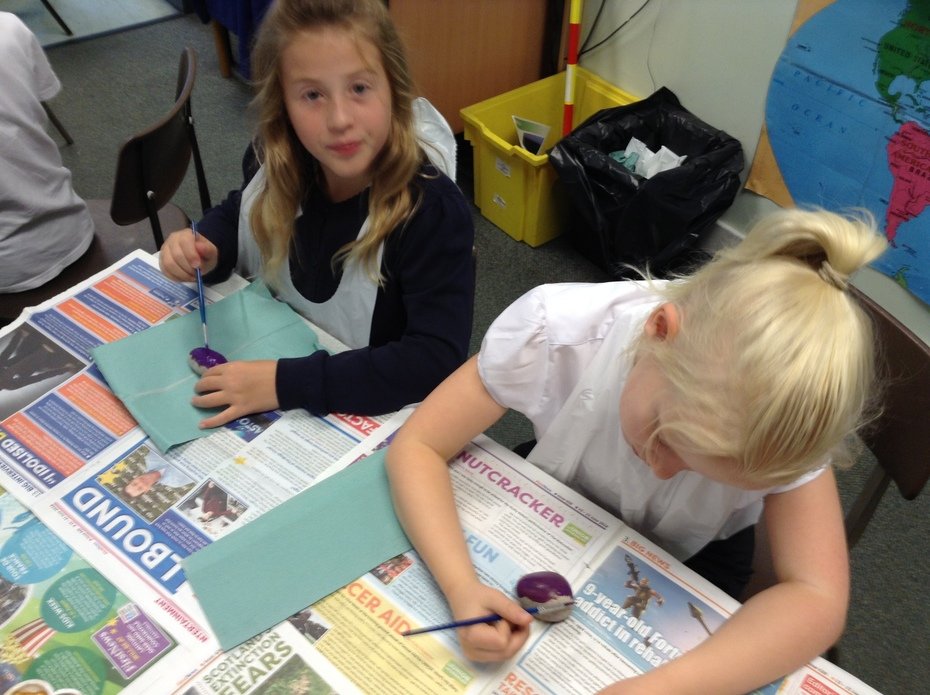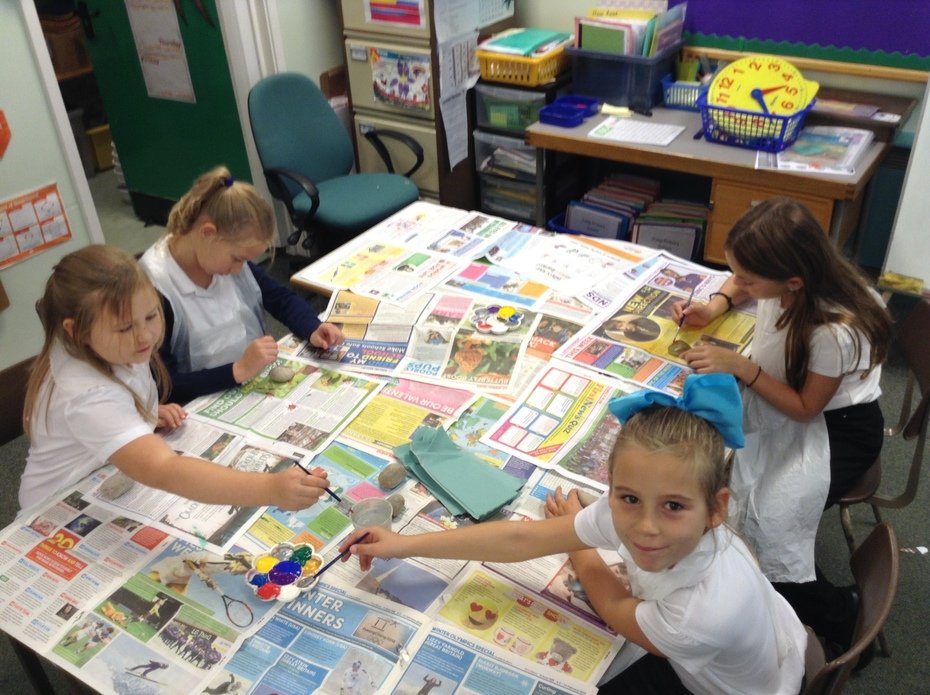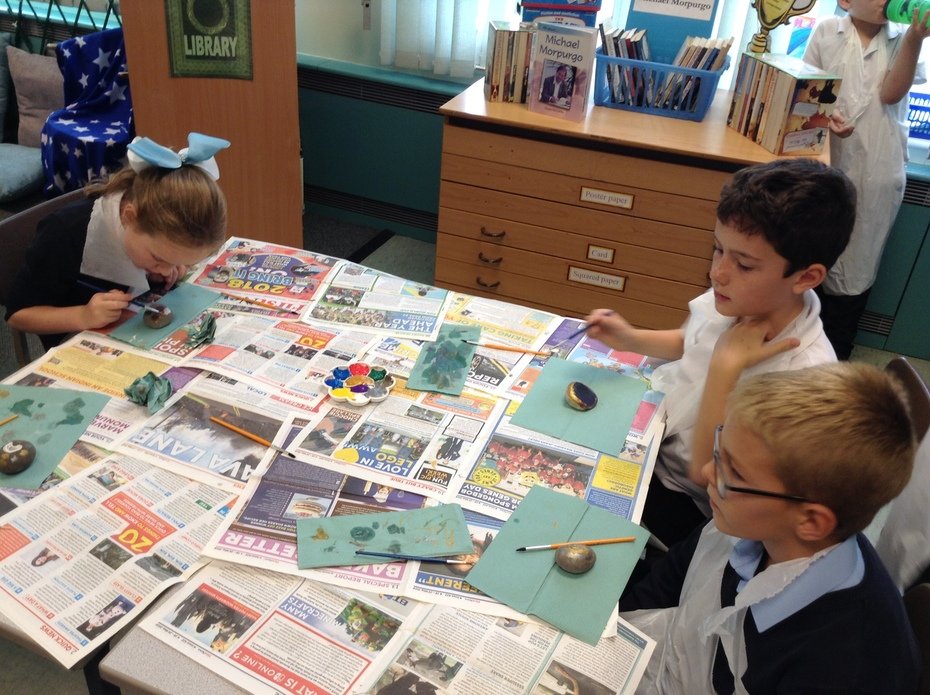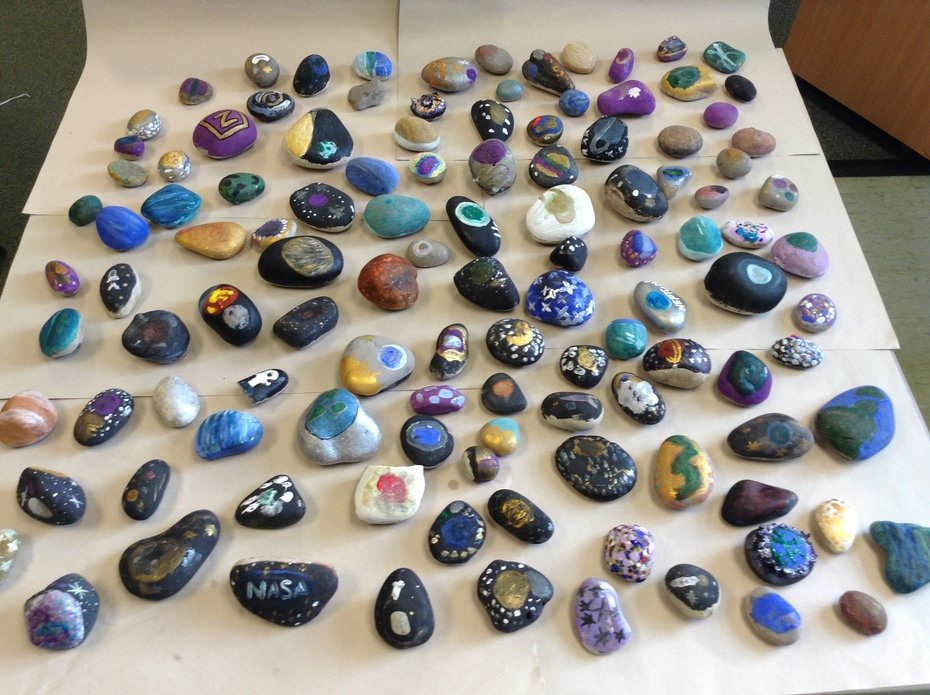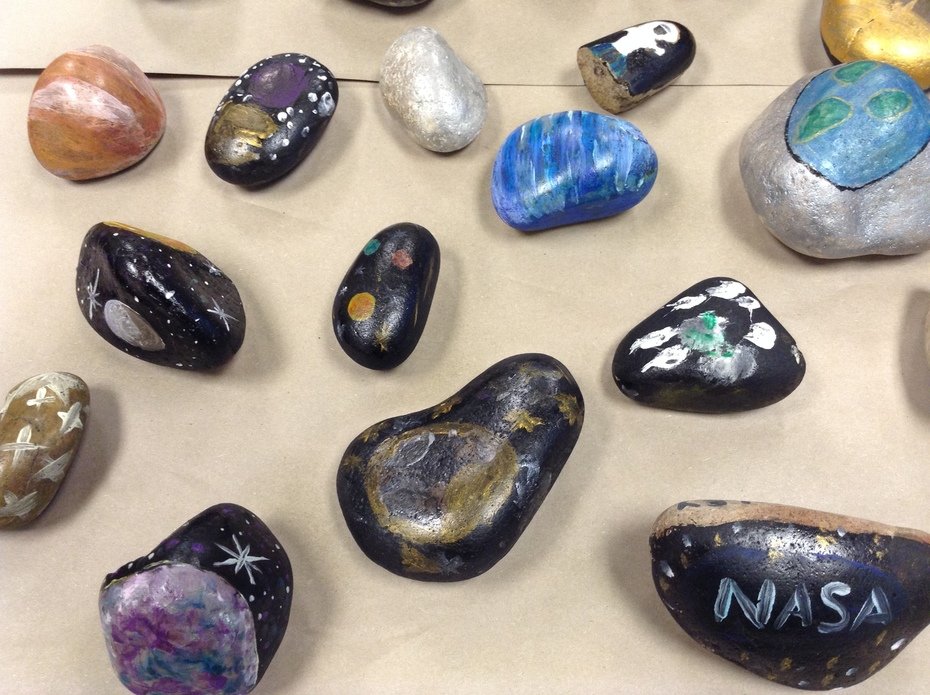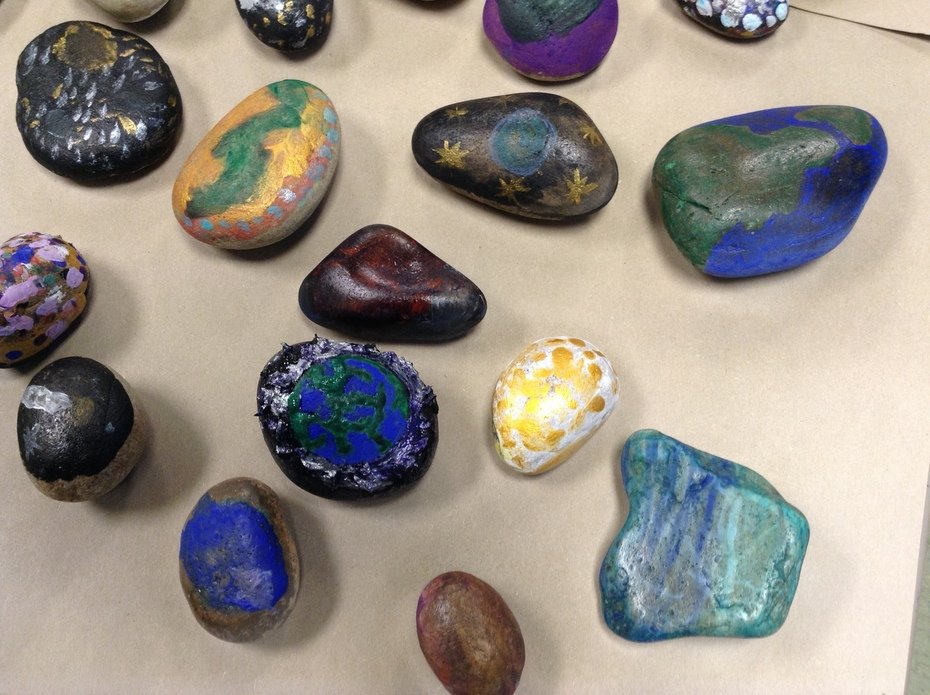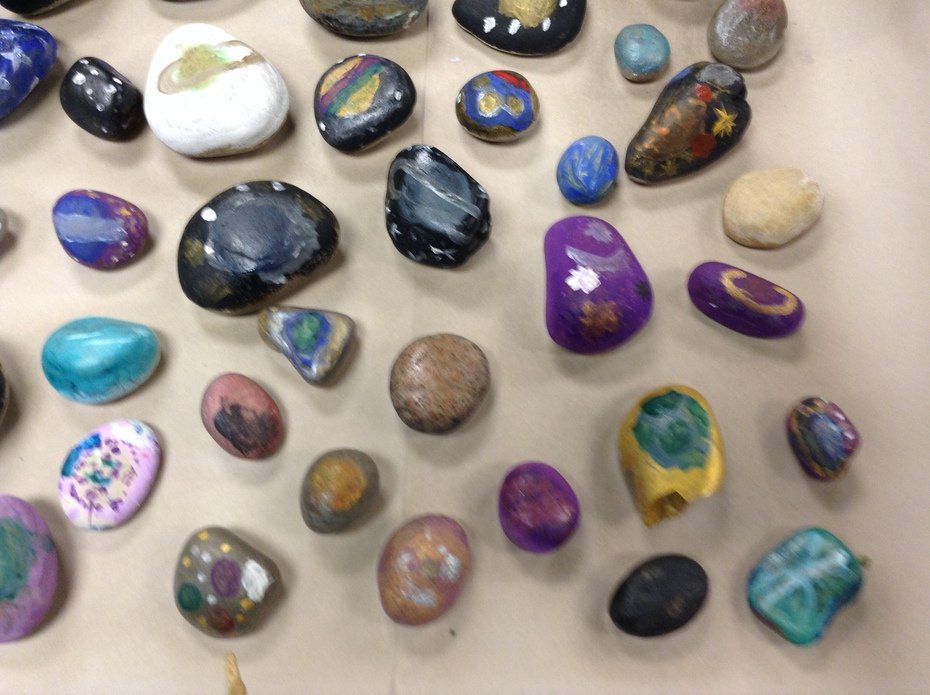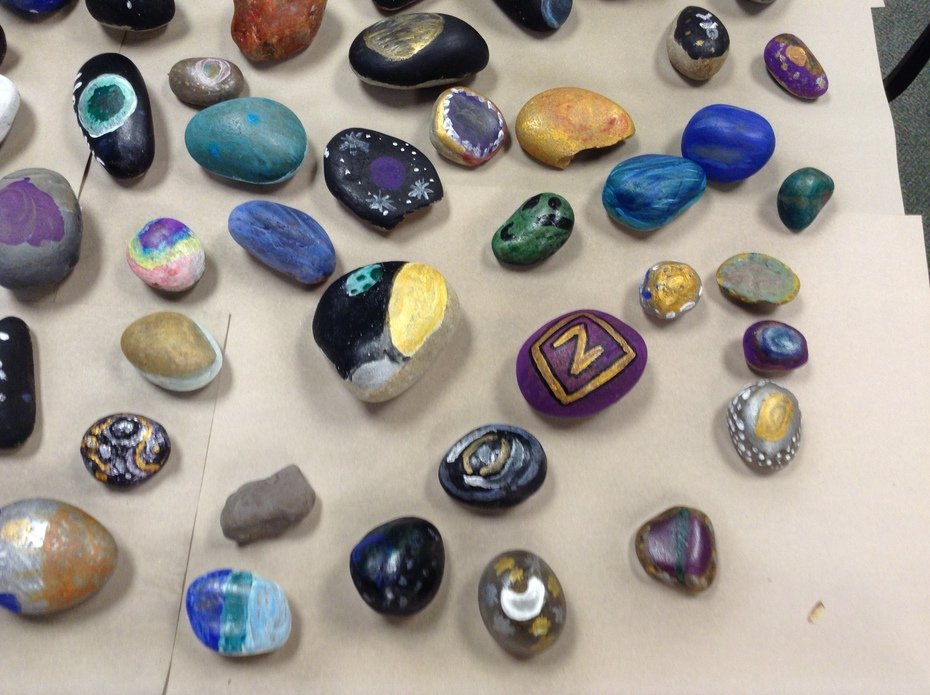 Huge congratulations to the Year 3 and 4 boys and girls who did incredibly well at the cross country event this afternoon. The boys won and the girls came second! We have another trophy to add to our collection! Well done everyone!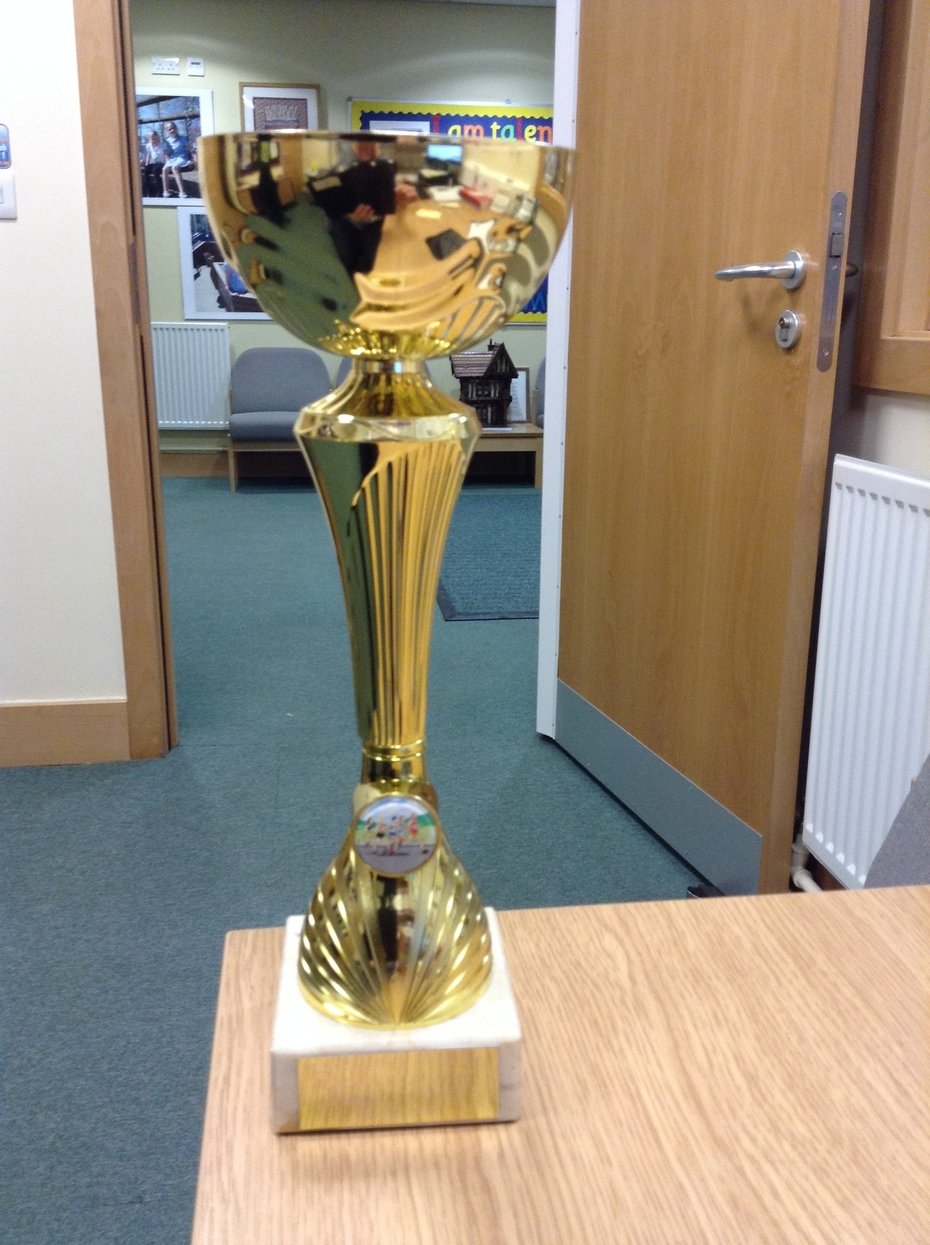 Things to look out for next week...
The children will be busy rehearsing for the Harvest Festival performances in the final week. Tickets are free and available to collect from Monday 8th from the school office.
Week ending 28th September 2018
We had a surprise visit from Toby Tyke this week to celebrate National Fitness Day 2018. National Fitness Day provides the chance to highlight the pivotal role physical activity plays across the UK, helping raise awareness of its importance in helping the population lead healthier and active lifestyles.
To celebrate National Fitness Day, Barnsley Football Club mascot Toby Tyke made a special visit to our school's Reds In The Community run lunch club.
Toby joined in the football-based session before the children had the chance to take penalties against the Reds mascot. Everyone really enjoyed it!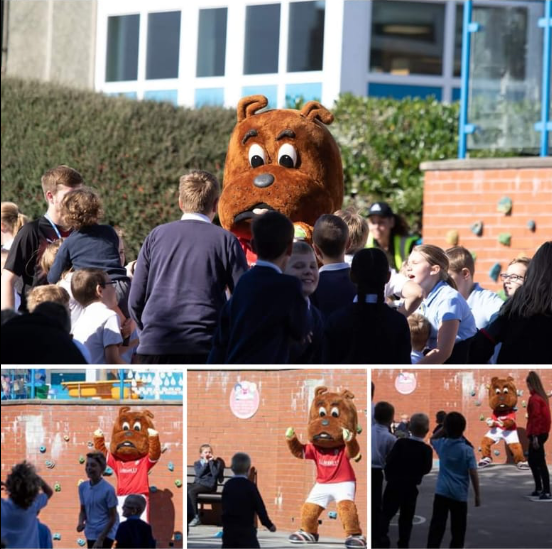 Children from Year 1 and 2 represented the school at the local Cross Country event at Hoyland Springwood. The boys came second but as they only announced first and second places, we don't know where the girls finished. A great time was had by everyone who went. Well done everyone!
Thank you to everyone who donated cakes/buns etc or came for a cuppa and cake for Macmillan. We will let you know how much we raised next week but it was great to see so many of you. Thank you very much for your support.
Things to look out for next week...
Our local MP is visiting the school to hear about the work we completed for the 'Send My Friend to School' Project in the summer.
Year 3 and 4 children will be taking part in the Cross Country event at Birdwell next Friday.
Week ending 21st September 2018
Unfortunately, the KS1 Cross Country event was cancelled due to the weather. This has been arranged for next Friday (28th).
Things to look out for next week...
It is our Macmillan Coffee afternoon on Friday 28th. We hope many of you will join us for a cake and a cuppa. Any donations on Friday will be much appreciated for this very worthy cause.
Week ending 14th September 2018
We had our road safety week this week. We welcomed Mrs Birks (a road safety technician from Barnsley Council) who read stories to Reception, completed Street Feet activities in the hall with Year 1 and Year 2 and Pedestrian training with Year 3 and 4 on the road outside school. Other classes completed various activities in class too. We hope everyone enjoyed it!
View Nursery photos by clicking here!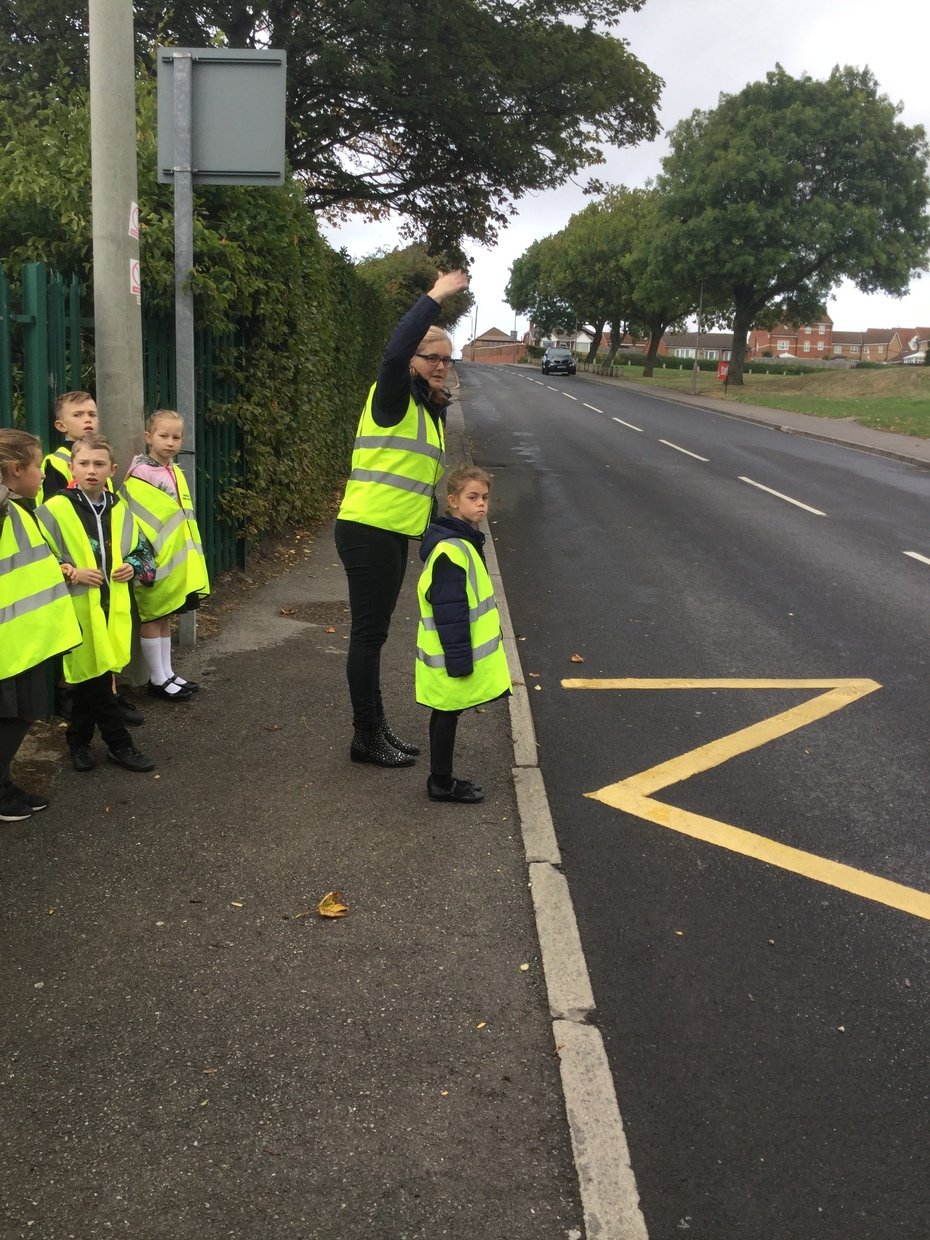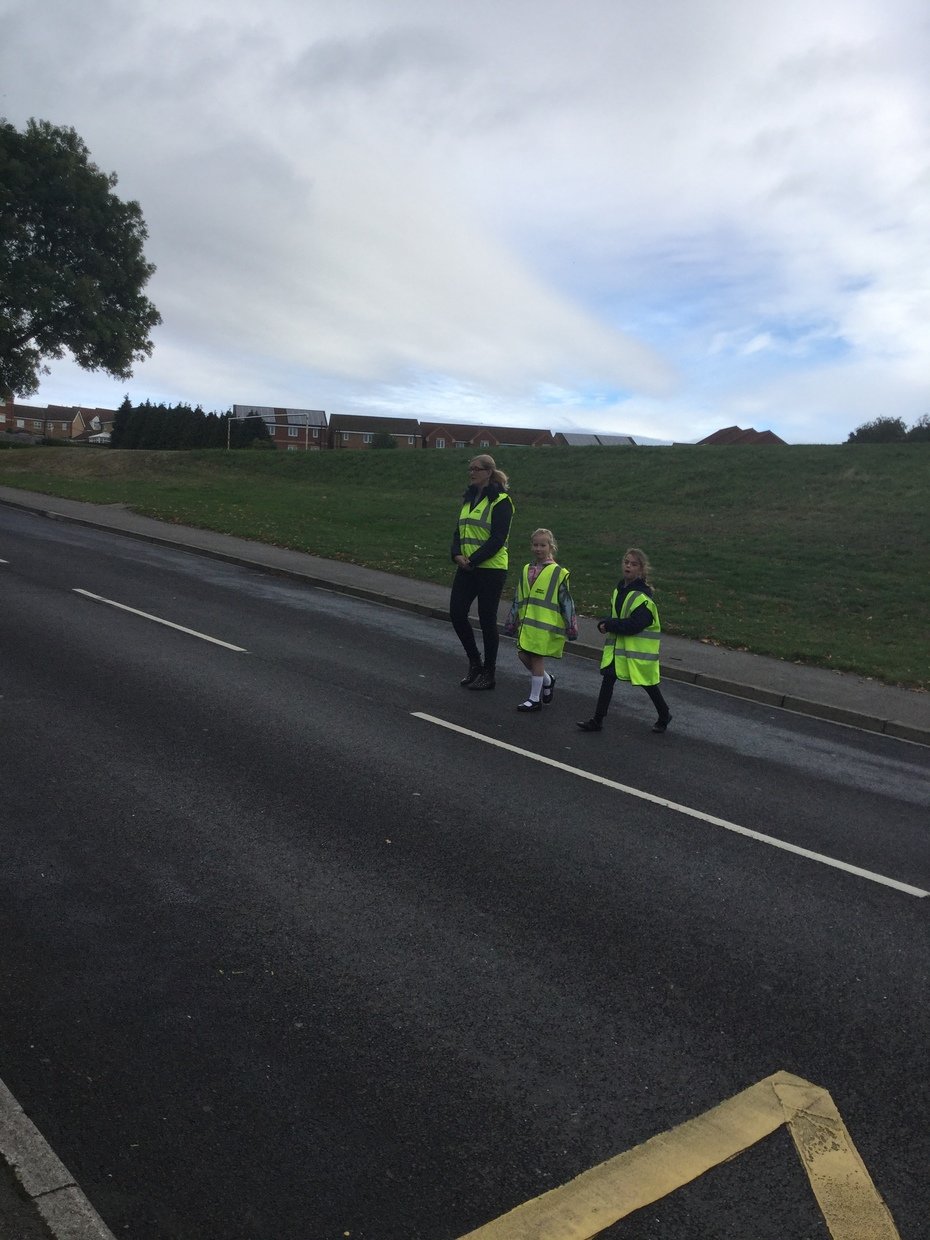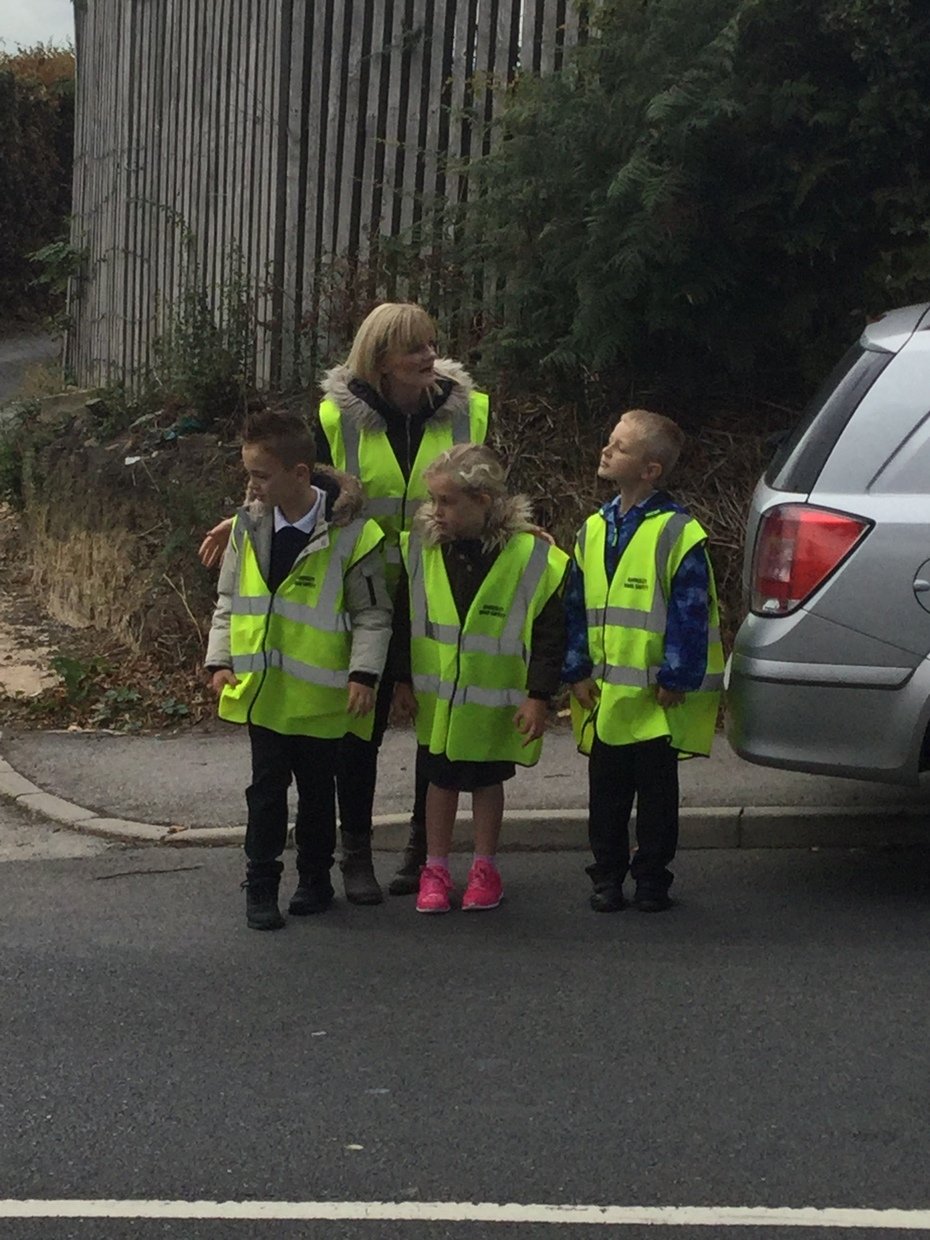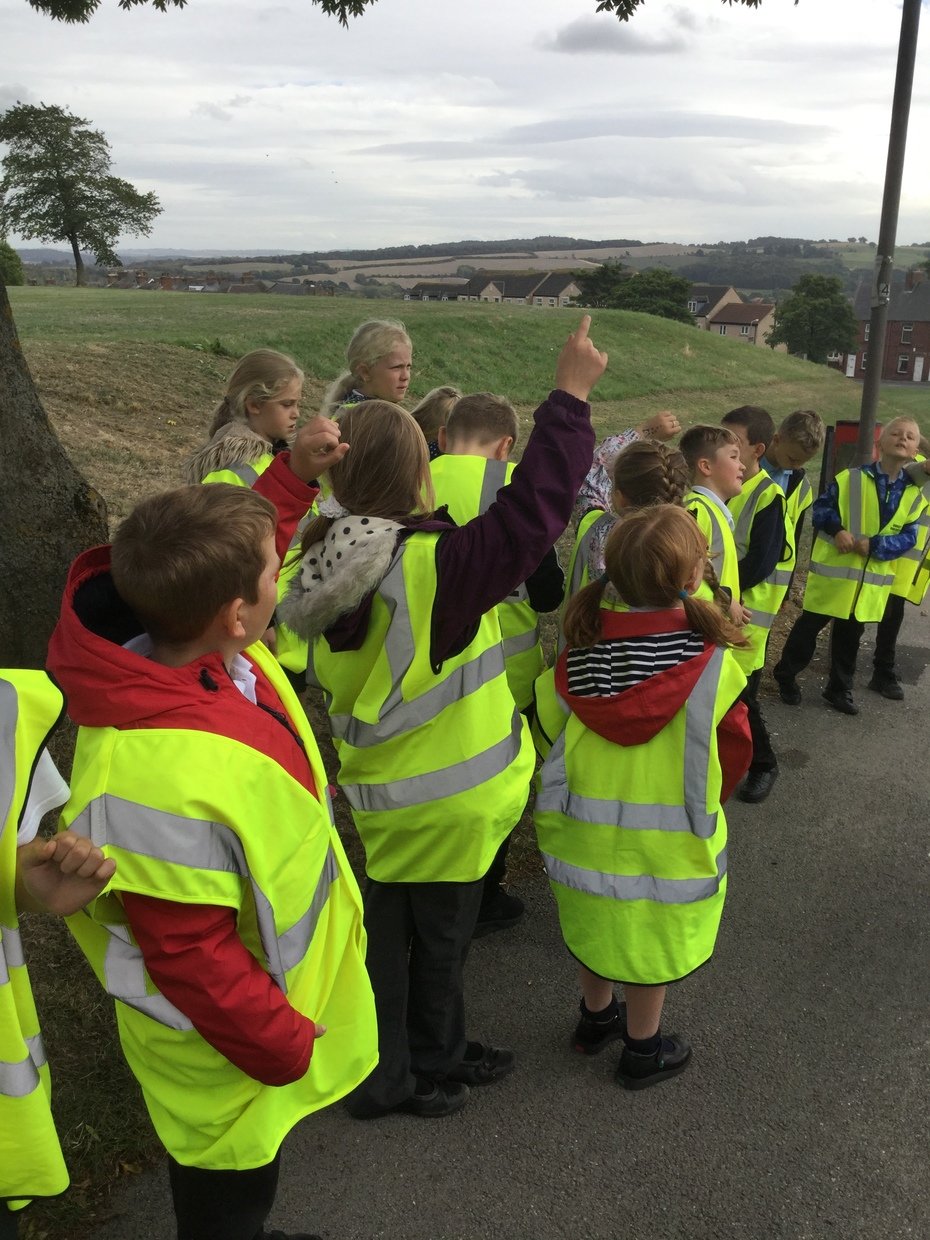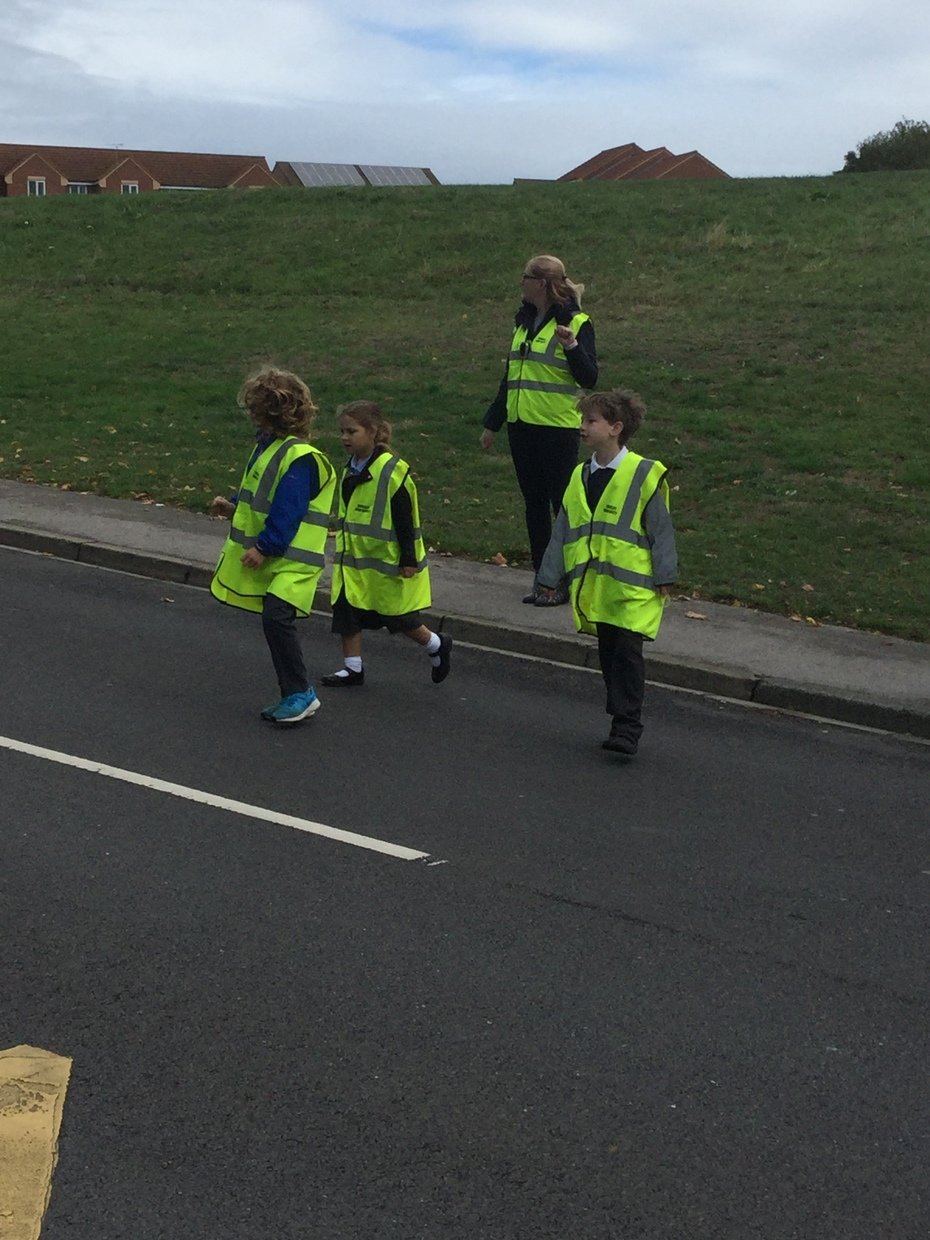 Children from Year 5 and 6 represented the school at a Cross Country event at Birdwell and the boys came second and the girls won! It was a fantastic effort from everyone who thoroughly enjoyed it.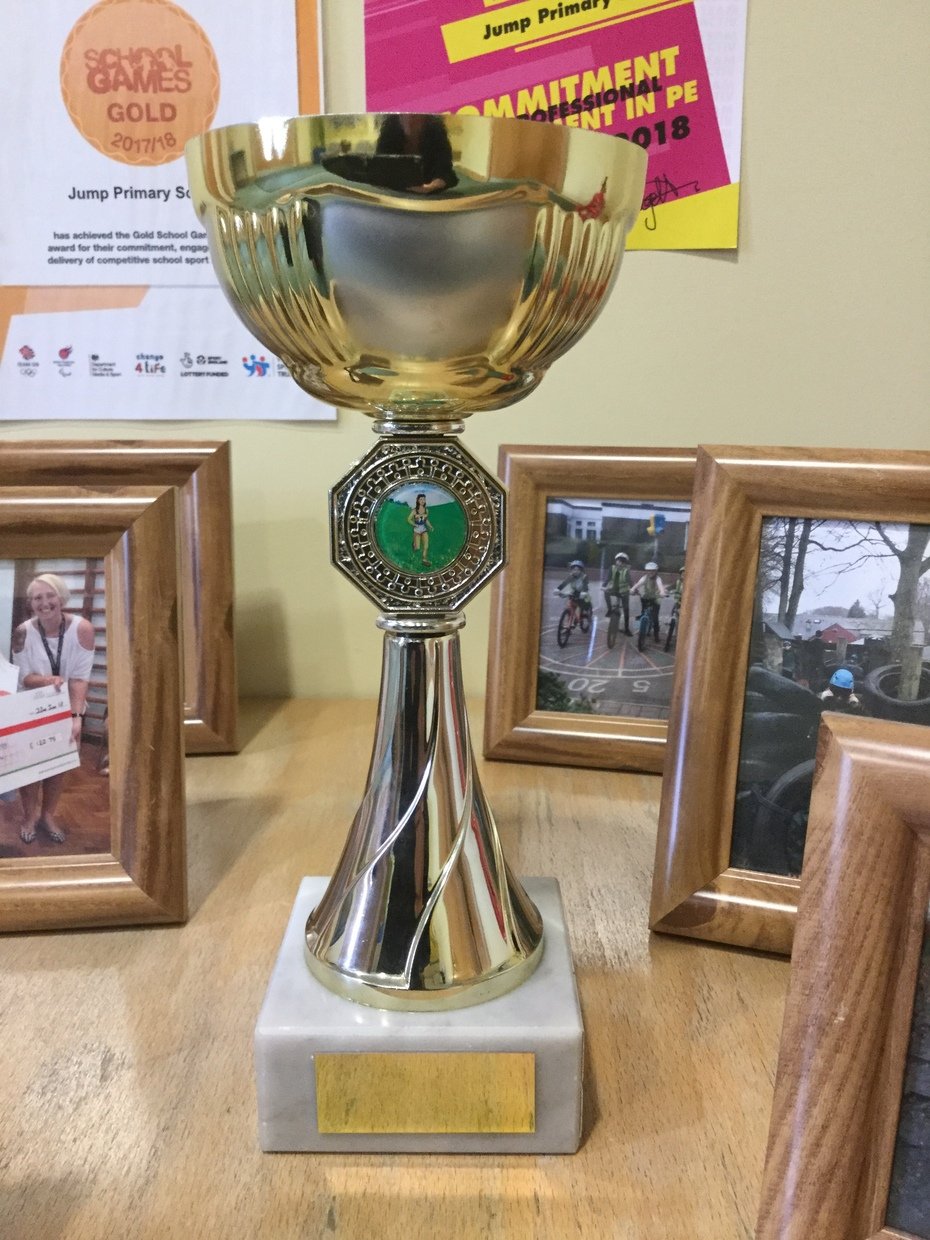 Things to look out for next week...
Reception will have their class photo taken for the Barnsley Chronicle supplement (out later in the half term).
Some children from Year 1 and 2 will be representing the school at a cross country event.
Week ending 7th September 2018
Welcome back! We hope you all had a lovely time in the holidays and are raring to go for another year. We had a busy summer in school and the staff have worked really hard to get the school back to normal again. Here are some photos around school from each classroom so you can see what exciting environments the children have to work and play in!
The new nursery toilets!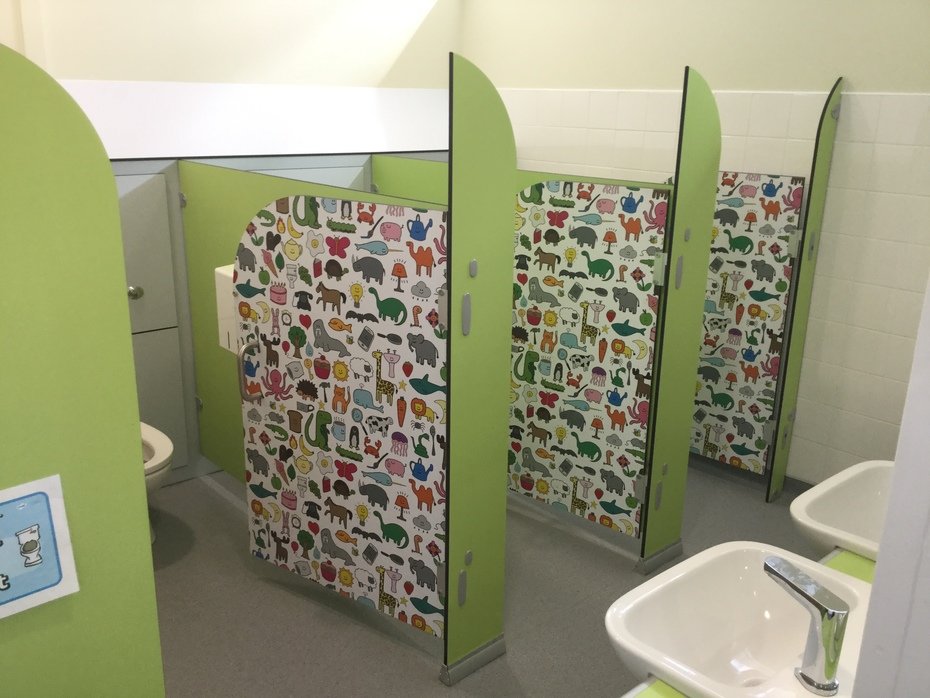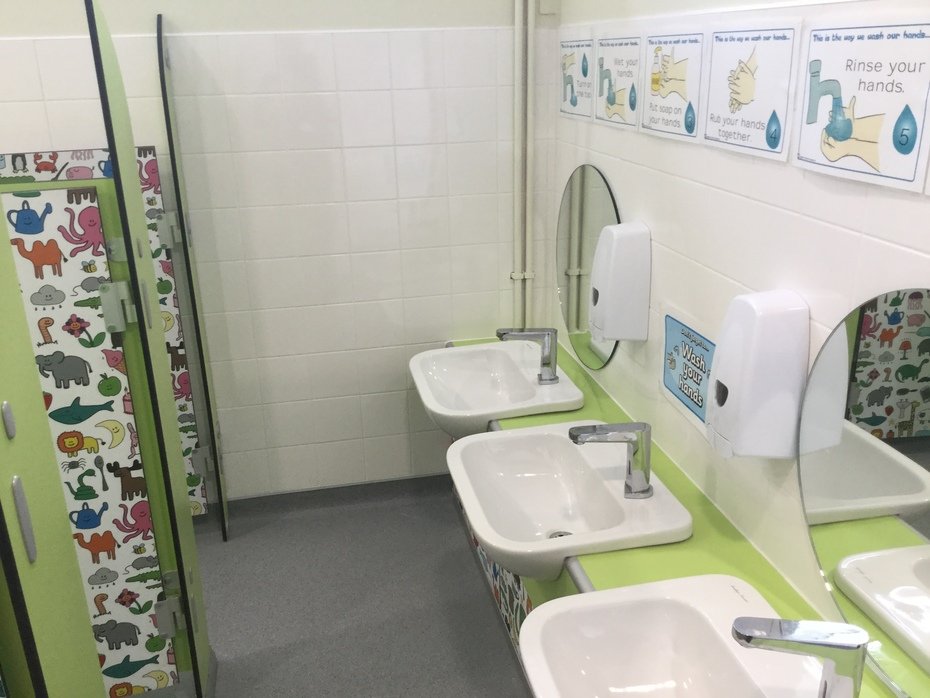 Reception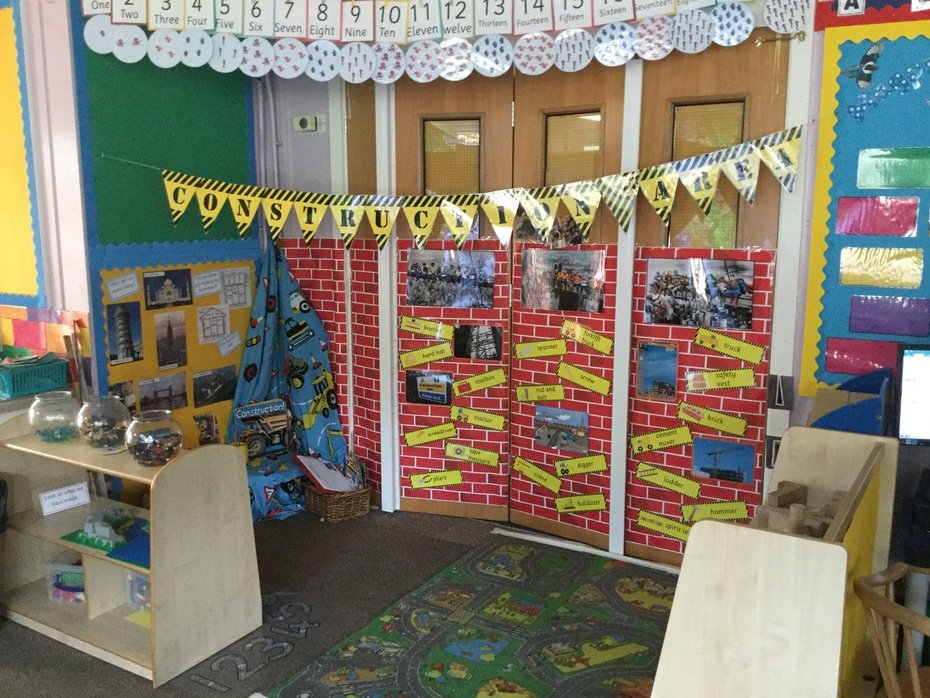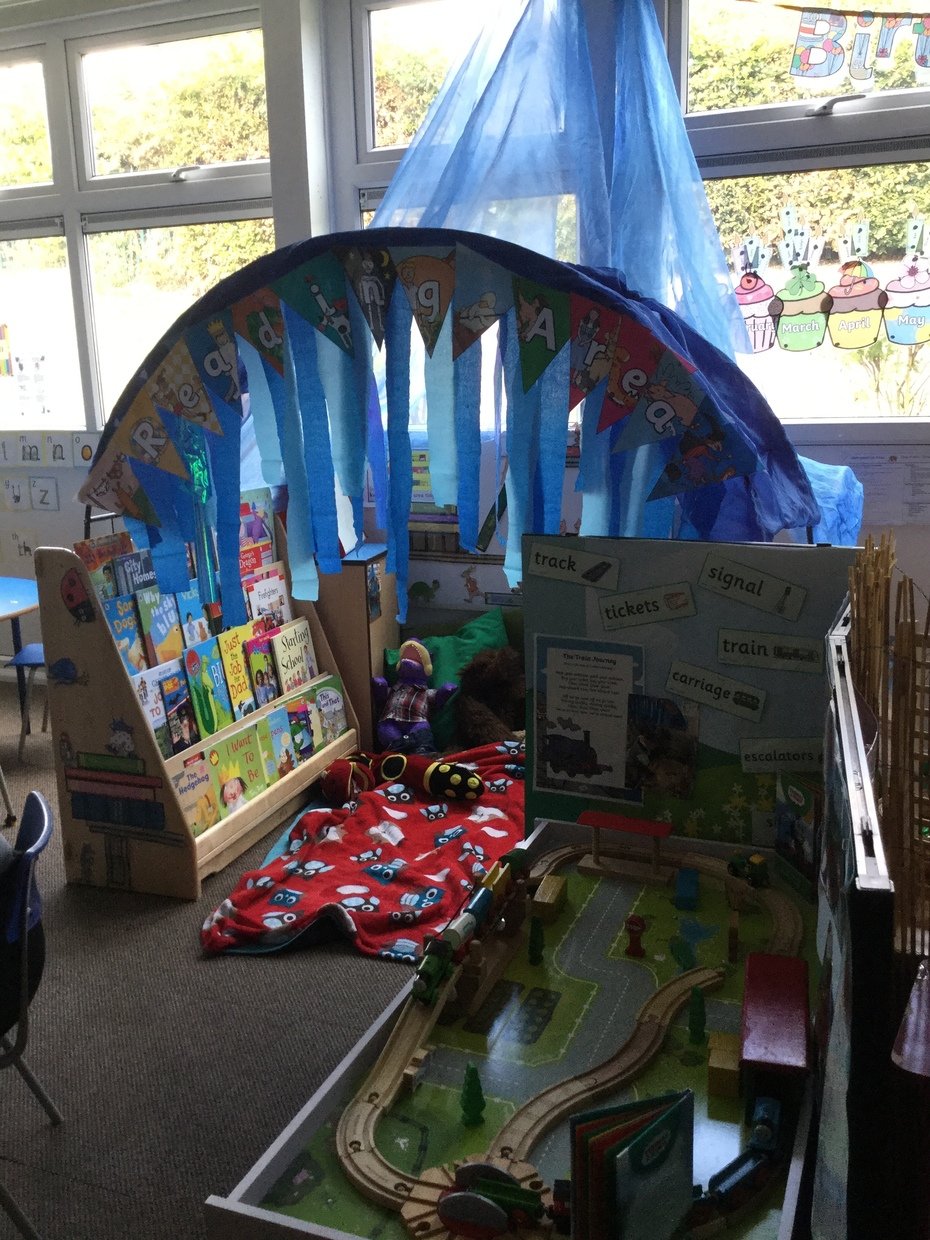 Year 1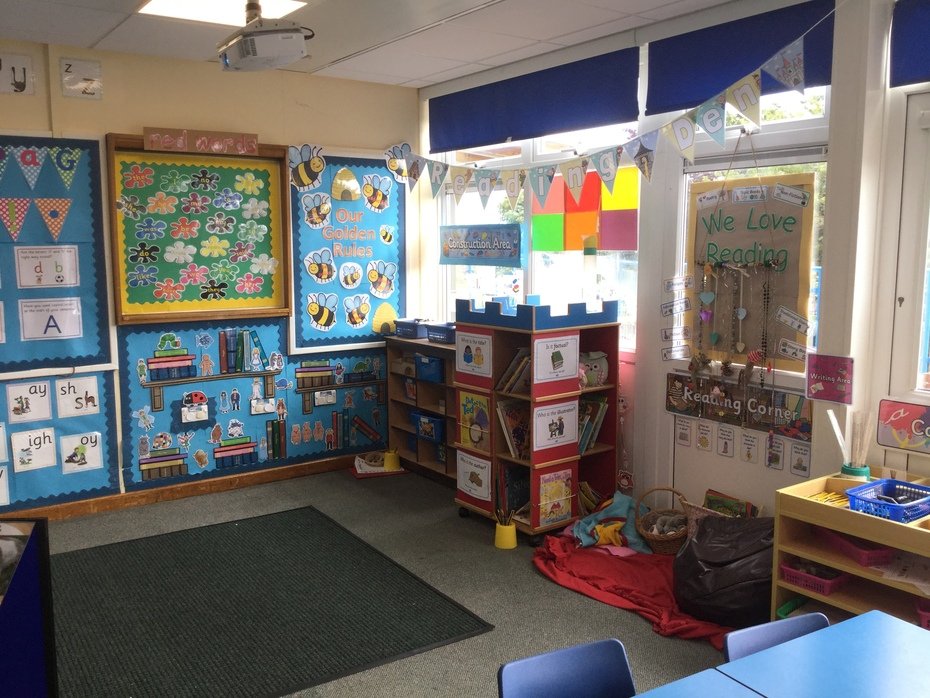 Year 2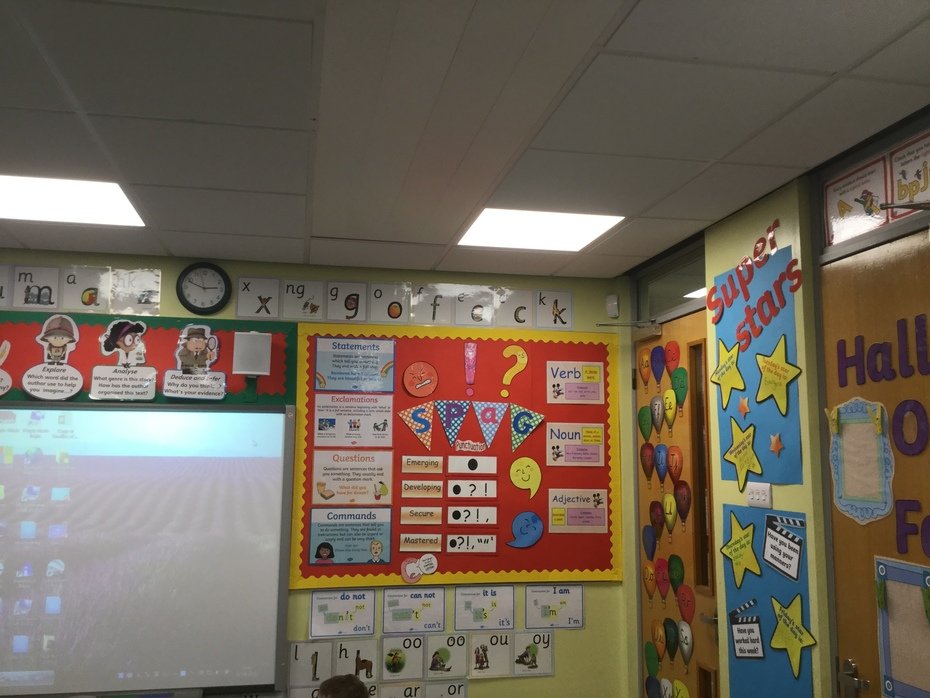 Year 3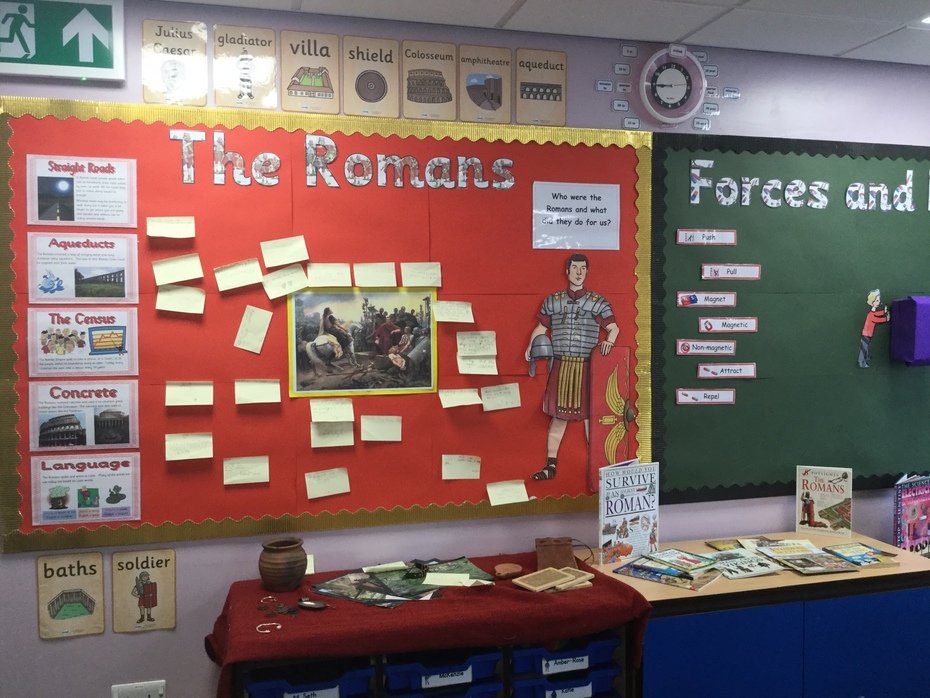 Year 4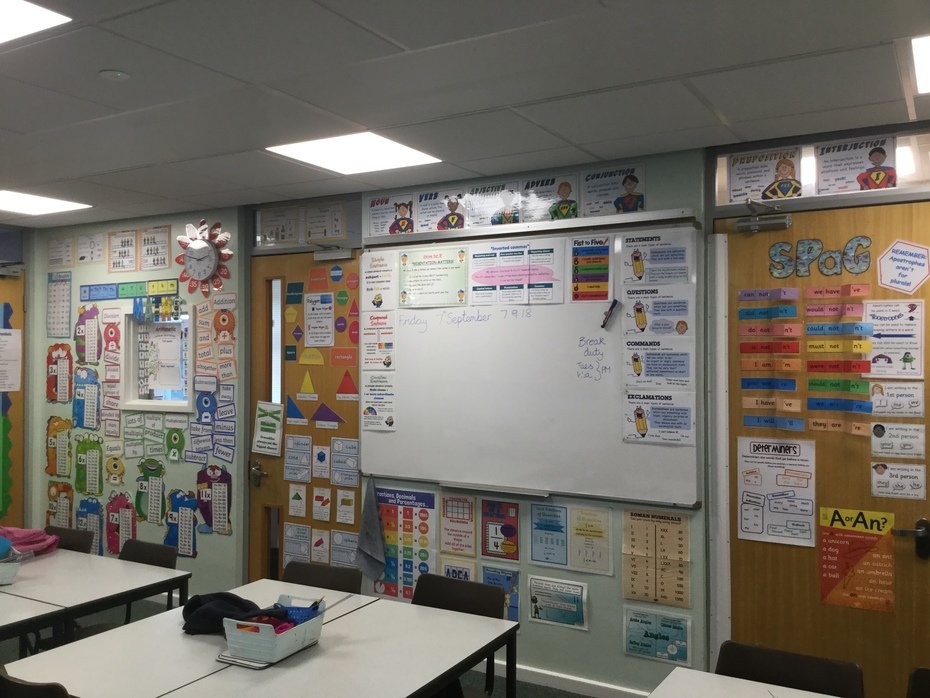 Year 5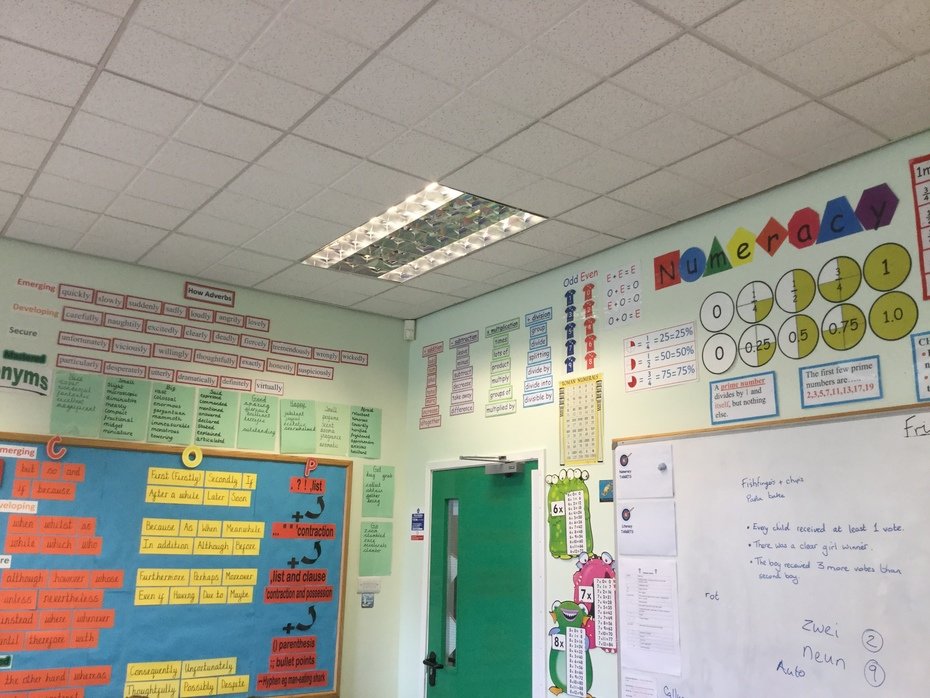 Year 6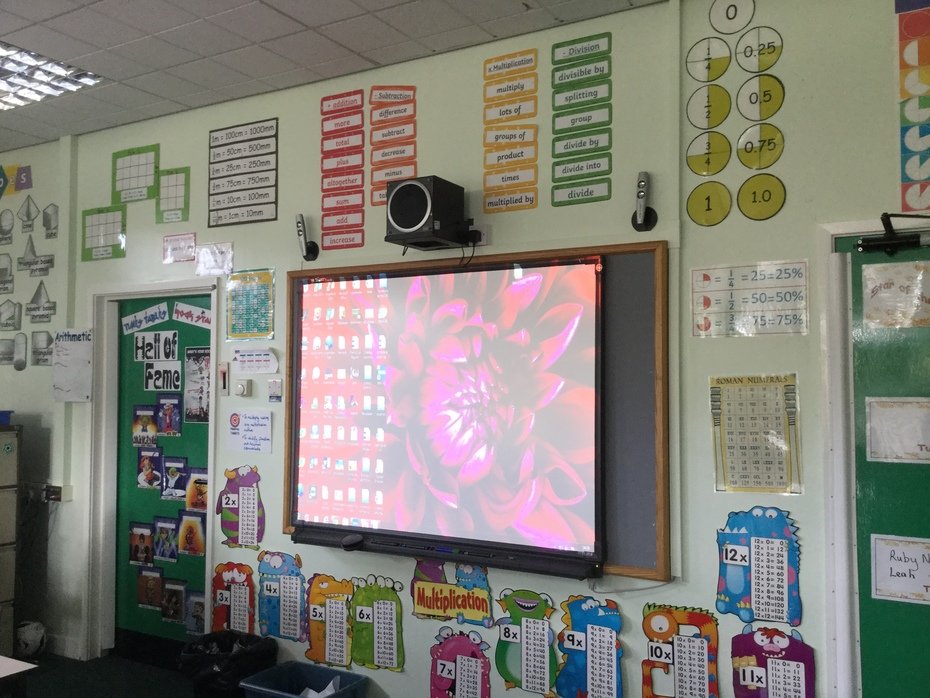 Around School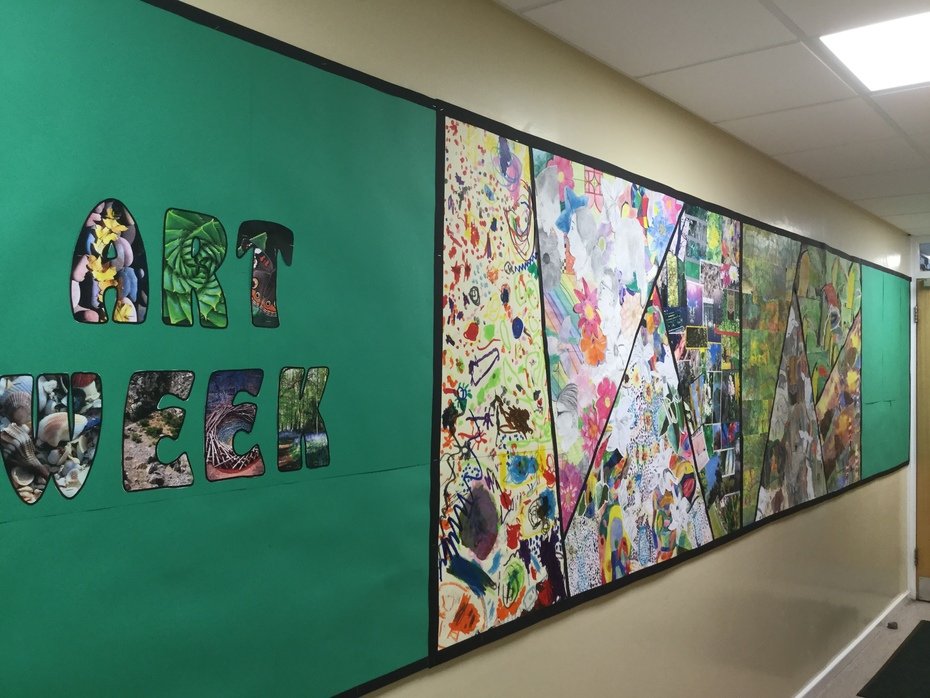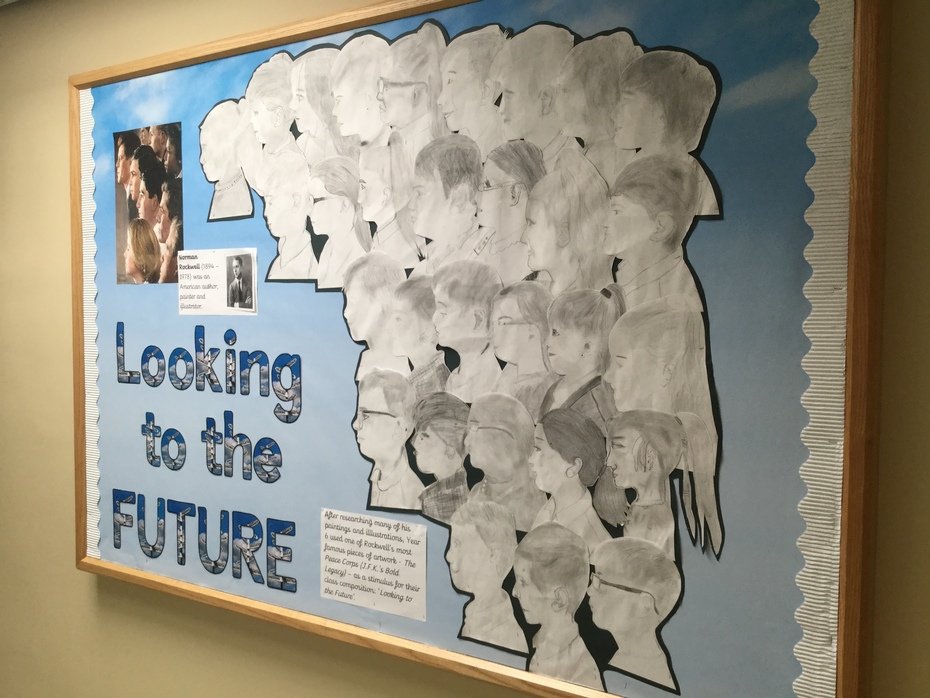 We had our school cross country event for Year 1-6. Here are some photos of the afternoon. Medals will be given out in assembly next week for the winners!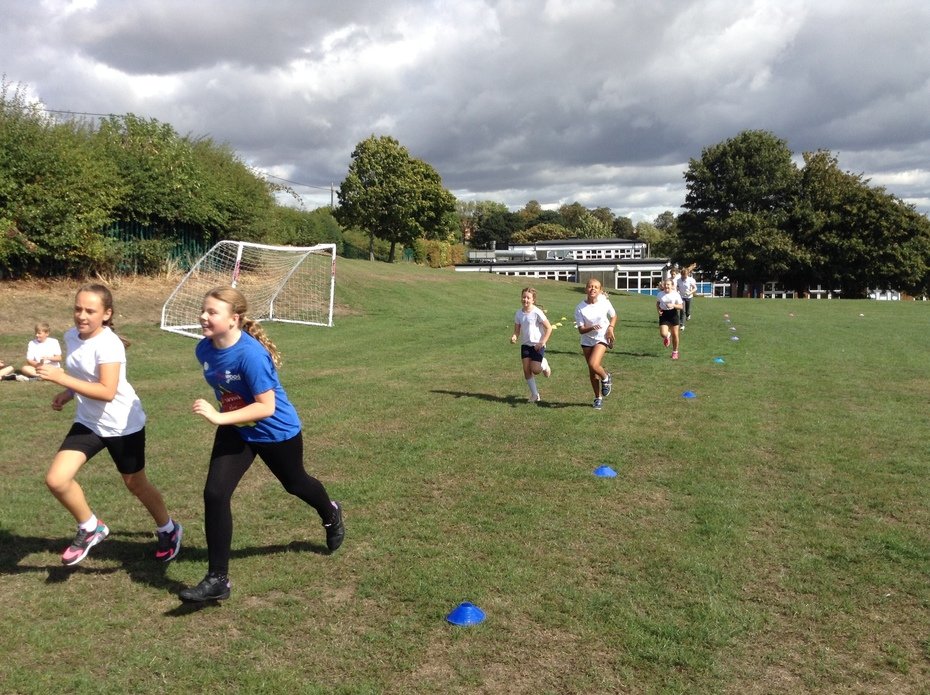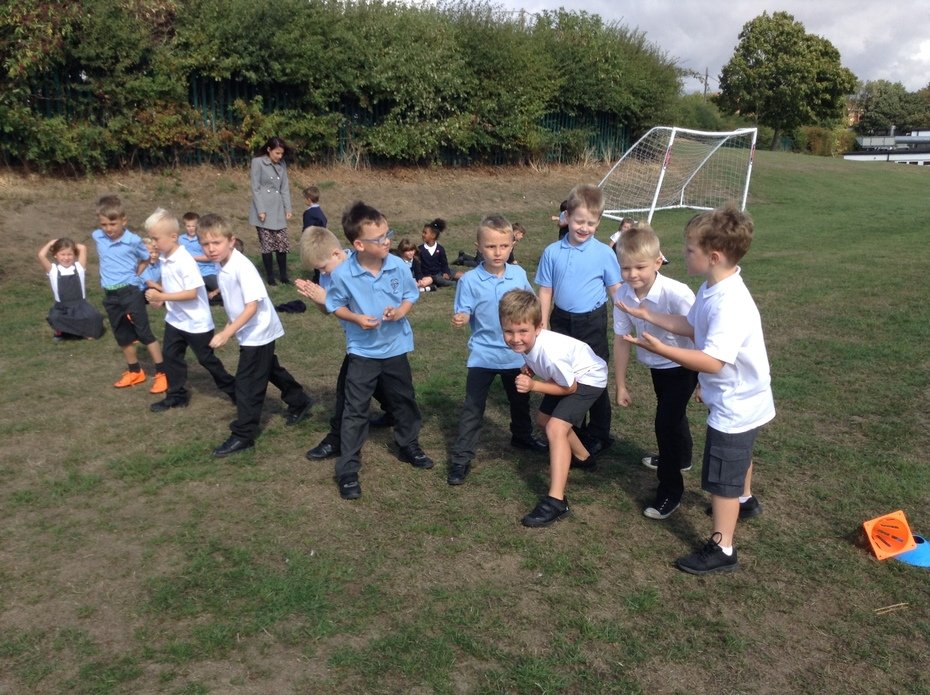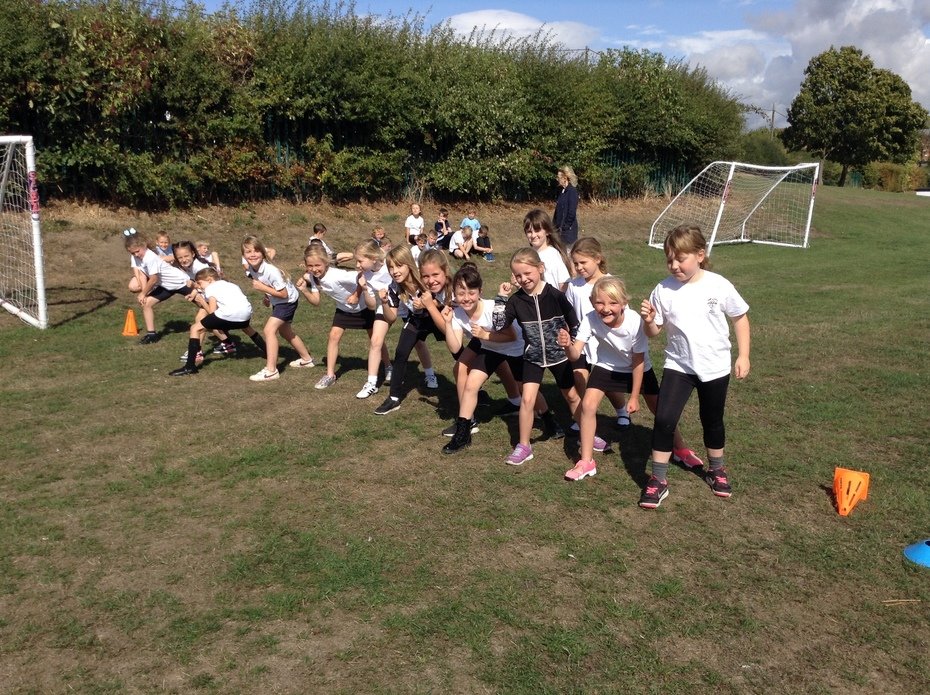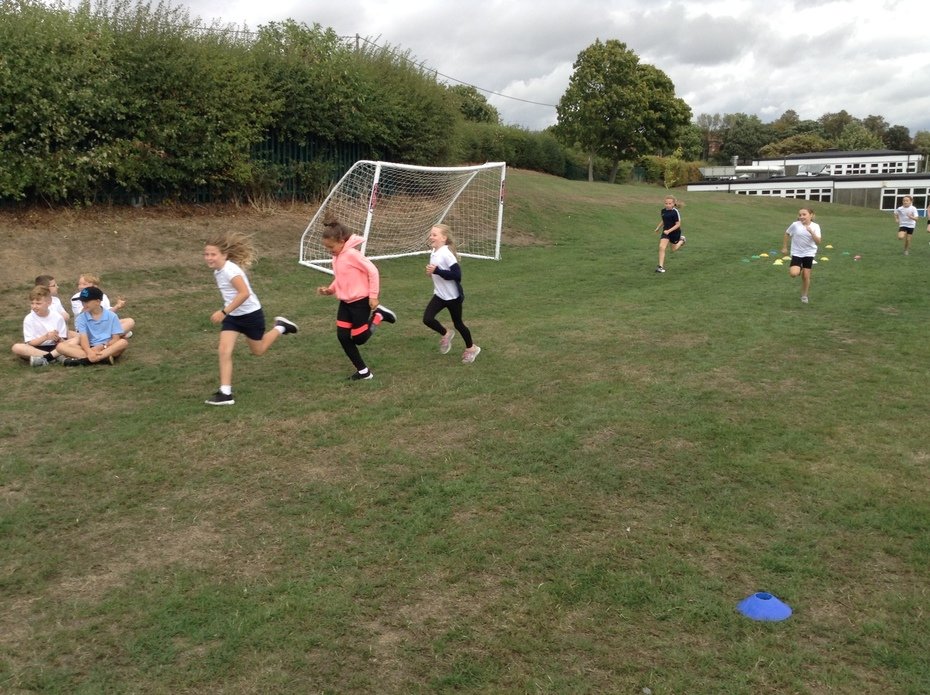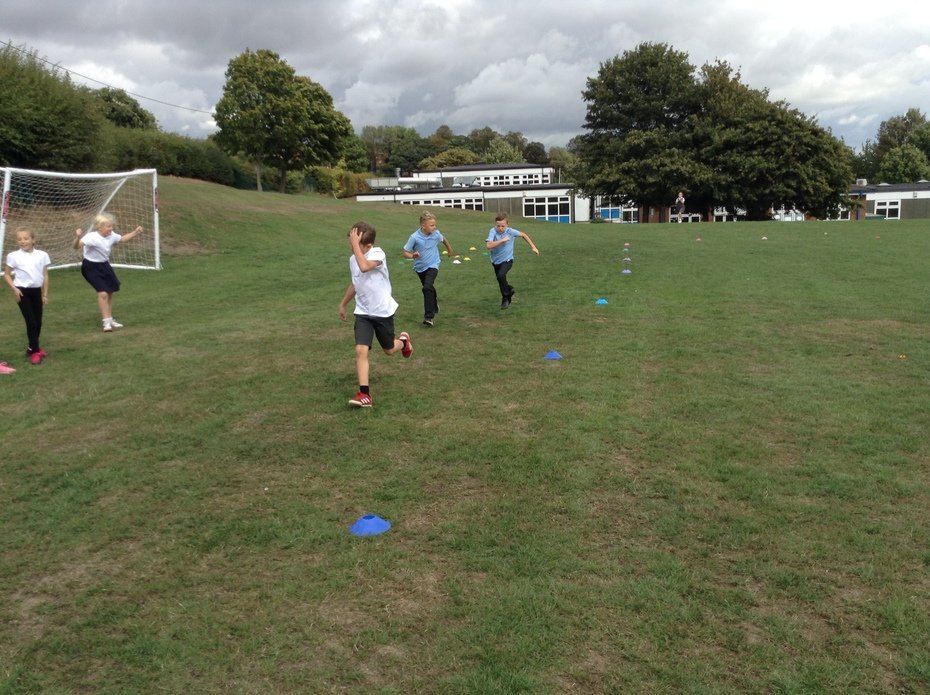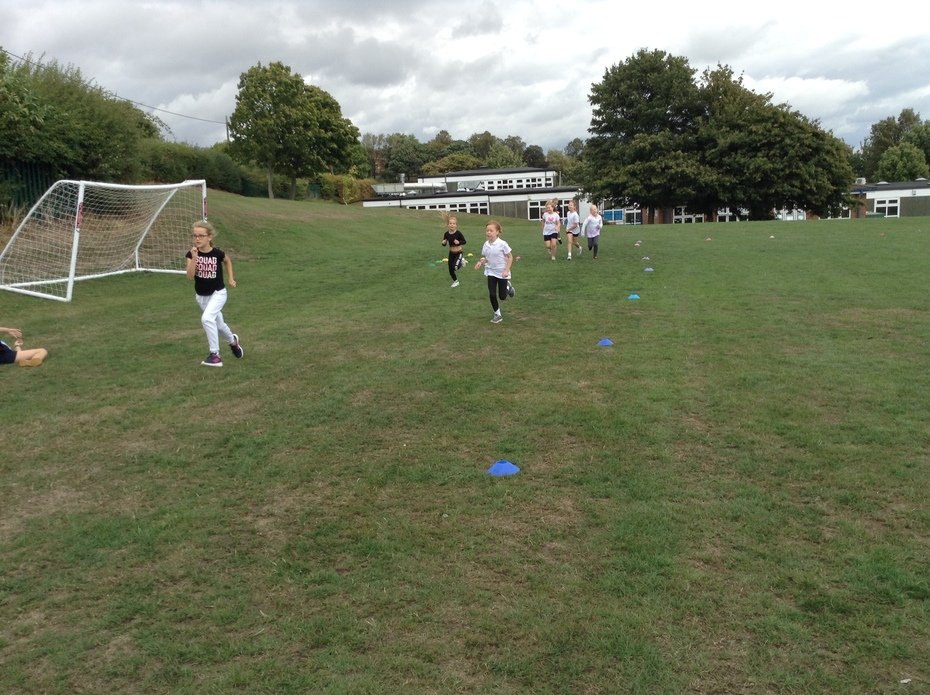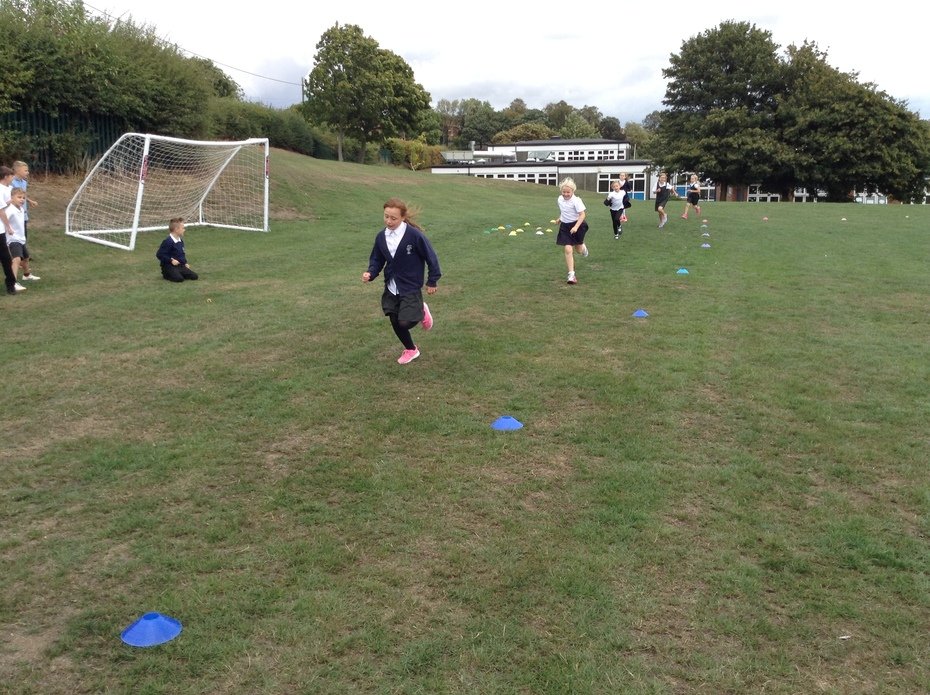 Things to look out for next week...
It is Road safety week and classes will be taking part in different activities to understand how to be safe on the roads and in cars.