Good News!
From April 5th - every child has their own access to Purple Mash. You don't need to use the year group log in that we originally sent you.
Please use the link below and log in with the same username as you use for Active Learn. The password has stayed the same.
https://www.purplemash.com/sch/jump
Your teachers are setting you work in the '2do' section and they will receive an 'Alert' when you have handed work in. Remember to look at the 'Sharing' tab for class blogs and ways to communicate with each other.
Watch the video below to find out about our top 5 tips for home learning. A huge thank you to Scarlett and Layla for putting this together for us!
We are now part of 'Kirk Balk's Proud Thursday Online' - a chance to share your best work so far! See the dedicated Proud Thursday blog page here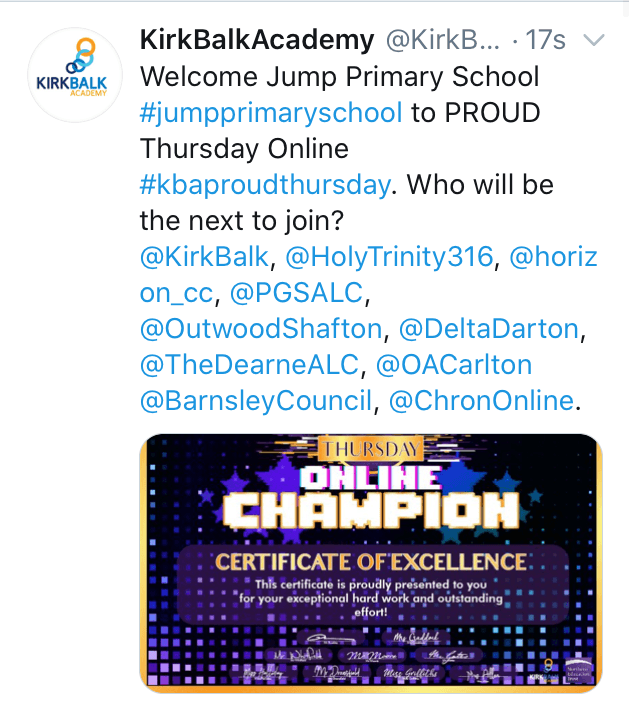 Please find a list below of home learning links or activity ideas you may find useful! Most recent are added at the top...
https://www.bbc.co.uk/bitesize Beginning Monday 20 April, BBC Bitesize will publish daily online lessons for all ages. They'll also have a new dedicated TV channel full of learning content, podcasts on BBC Sounds and loads of educational video on iPlayer.
https://www.robinhoodmat.co.uk/learning-projects/ Learning projects for every year group updated every week!
https://www.barnsley.gov.uk/services/children-families-and-education/schools-and-learning/learning-during-covid-19/ Resources collated by the authority for home learning
https://www.sportengland.org/stayinworkout Ideas for everyone to stay fit while you are indoors!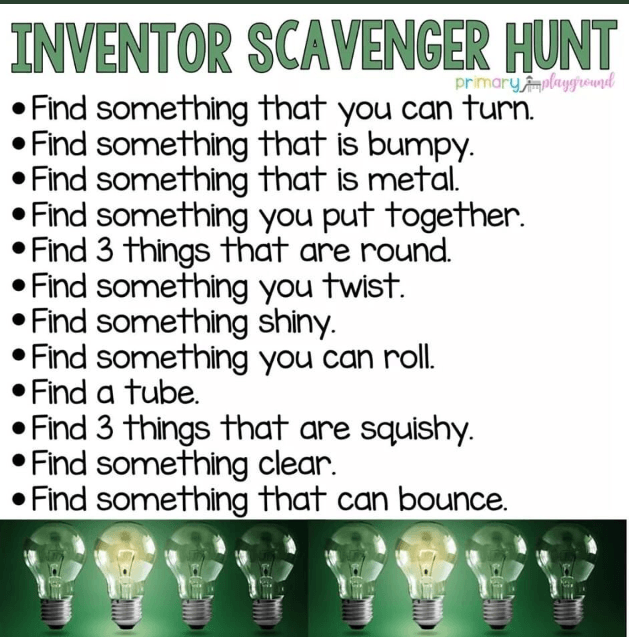 Click here for a guide on discussing Coronavirus with your children
https://readingeggs.co.uk/ Recommended by a parent - free trial for reading.
https://whiterosemaths.com/homelearning/ FREE video lessons and worksheets from Early Years through to Year 8
https://www.teachyourmonstertoread.com/ Online reading games
https://m.facebook.com/oliverjeffersart/photos/a.391765256611/10156586435571612/?type=3 Oliver Jeffers will be reading a book every week day and talking about the books.
https://chatterpack.net/blogs/blog/resources-list-for-home-learning A Website that links to lots of different websites to support lots of curriculum areas for all ages.
http://www.elsa-support.co.uk/category/free-resources/ Support for emotional well-being as well as a guide to explaining corona virus to children.
https://www.tes.com/teaching-resource/covid-19-home-learning-pack-coronavirus-12267191 Home learning packs
www.topmarks.co.uk Resources and games for all year groups
https://www.learningandexploringthroughplay.com Sensory activities and art and craft ideas.
https://theimaginationtree.com/stay-at-home-survival-guide/ A guide and ideas for all sorts of activities
https://world-geography-games.com/world.html Geography games
https://home.oxfordowl.co.uk/ Free books to read online
https://naturedetectives.woodlandtrust.org.uk/naturedetectives/ Indoor and outdoor activities
https://www.bbc.co.uk/cbeebies Games and activities for the little ones
https://mysteryscience.com/school-closure-planning Lesson plans, printable resources and videos
https://ed.ted.com Short video lessons
https://www.duolingo.com/ Learn a language online!
https://www.natgeokids.com/uk/ Downloadable lessons, games and activities
https://scratch.mit.edu/explore/projects/games/ Activities to help with computer programming.
https://blockly.games/ Activities and games for computing/ICT
https://www.bbc.co.uk/bitesize/primary Plenty of revision guides and videos
https://corbettmathsprimary.com/ Free access no sign up required. Worksheets and video lessons.
http://www.pobble365.com/ A website with writing and drawing ideas and questions to answer on a picture - updated daily!
https://classroomsecrets.co.uk/free-home-learning-packs/ Free packs from EYFS to Year 6!
https://www.twinkl.co.uk/home-learning-hub This is updated daily and has timetables and resources for every age group.
www.themathsfactor.com usually £2 a week but free while the schools are closed!
Oti Mabuse's kids dance classes are being streamed from her Facebook, Instagram and YouTube accounts at 11:30am every day until at least 30th March.
Joe Wicks is doing daily fitness sessions from 9am-9.30am. Search his YouTube channel to take part!
https://www.phonicsplay.co.uk/ is a site where phonics games and activities are free while schools are closed. Use Username: march20 and password: home to get free access.
https://collins.co.uk/pages/big-cat-ebooks is a site where you can access free ebooks and worksheets. Username: parents@harpercollins.co.uk Password: Parents20!
David Walliams has released 30 free audio stories for children to listen to. One story a day will be available every day for the next 30 days. Walliams will release recordings of extracts from his books every day at 11am. Go to https://www.worldofdavidwalliams.com/elevenses/
https://assets.publishing.service.gov.uk/government/uploads/system/uploads/attachment_data/file/239784/English_Appendix_1_-_Spelling.pdf is the link for the spelling lists for Year 1- 6 from the gov.uk website.
https://www.outoftheark.co.uk/ has free songs and activities each week! Click on the 'Free resources for you' yellow banner at the top of the screen!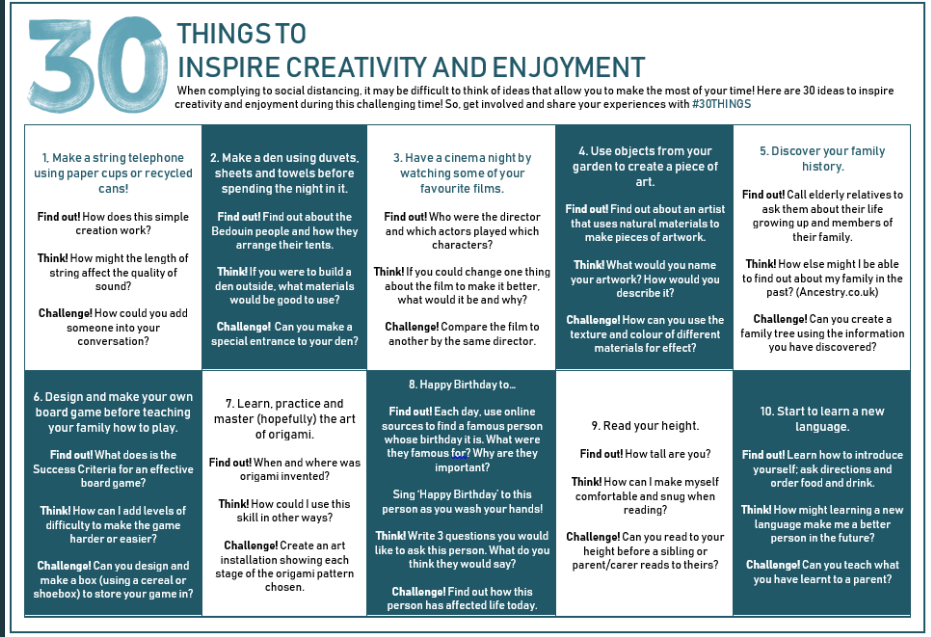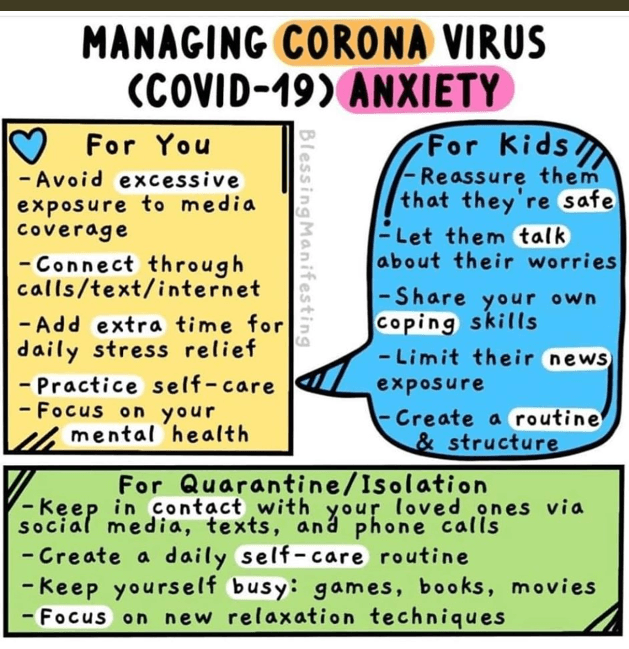 A message from the SENDCo (Miss Cooper)...
Dear Parents and Carers,
Our SEND pupils may find the lack of routine tricky, but remember to have lots of movement breaks and fresh air as well as taking the opportunities for other types of learning and interaction e.g. cooking and board games.
Below are some additional resources that may help with home learning.
Widgit- is a sign symbol program, it can be used to write stories, give extra vocabulary support and create visual timetables.They are offering a free 21 day trial. (Communicate in print 3).You can build sentences with the words, think about who is doing what ?? It might be characters from your story you are reading in class.
Top Marks and Crickweb – have lots of games/ interactive activities and games to support different areas of learning.
If your child accesses Nessy (y4 to Y6) then they can continue to access this at home to support reading and spelling.
Don't forget to practice your handwriting! Not just on paper, in sand, soil, flour, chalk etc Take a photo of anything you are proud of and bring it to show me when school opens again !
Many thanks,
Miss Cooper Special Needs Coordinator