Autumn 2 2019 Wk 5-7
Week beginning 16th December 2019
What a fantastic end to a busy few weeks. The performances were wonderful I'm sure you'll agree and this ends a very busy period of Christmas activities which also includes the Winter Fayre, Pantomime/White Post Farms trips, parties and the Christmas dinner. The staff really do go 'above and beyond' as one grandparent commented this week and we hope your children have enjoyed all the different activities. Santa even had time to visit Reception and Nursery this week!
Huge thanks to everyone who helped with the all the raffles at the performances and at the Winter Fayre. After costs, we have raised £2695.61 for school funds (from tickets, raffles and the Fayre) which will be used throughout the year for visitors and activities to enhance the curriculum for all children (including Easter Eggs at Easter). Thank you for all of your support.
We raised £53 today for Save the Children by wearing Christmas Jumpers. Since we started collating how much we raise for charities, we have raised over £17,000 - a great amount! Thank you for all your generosity.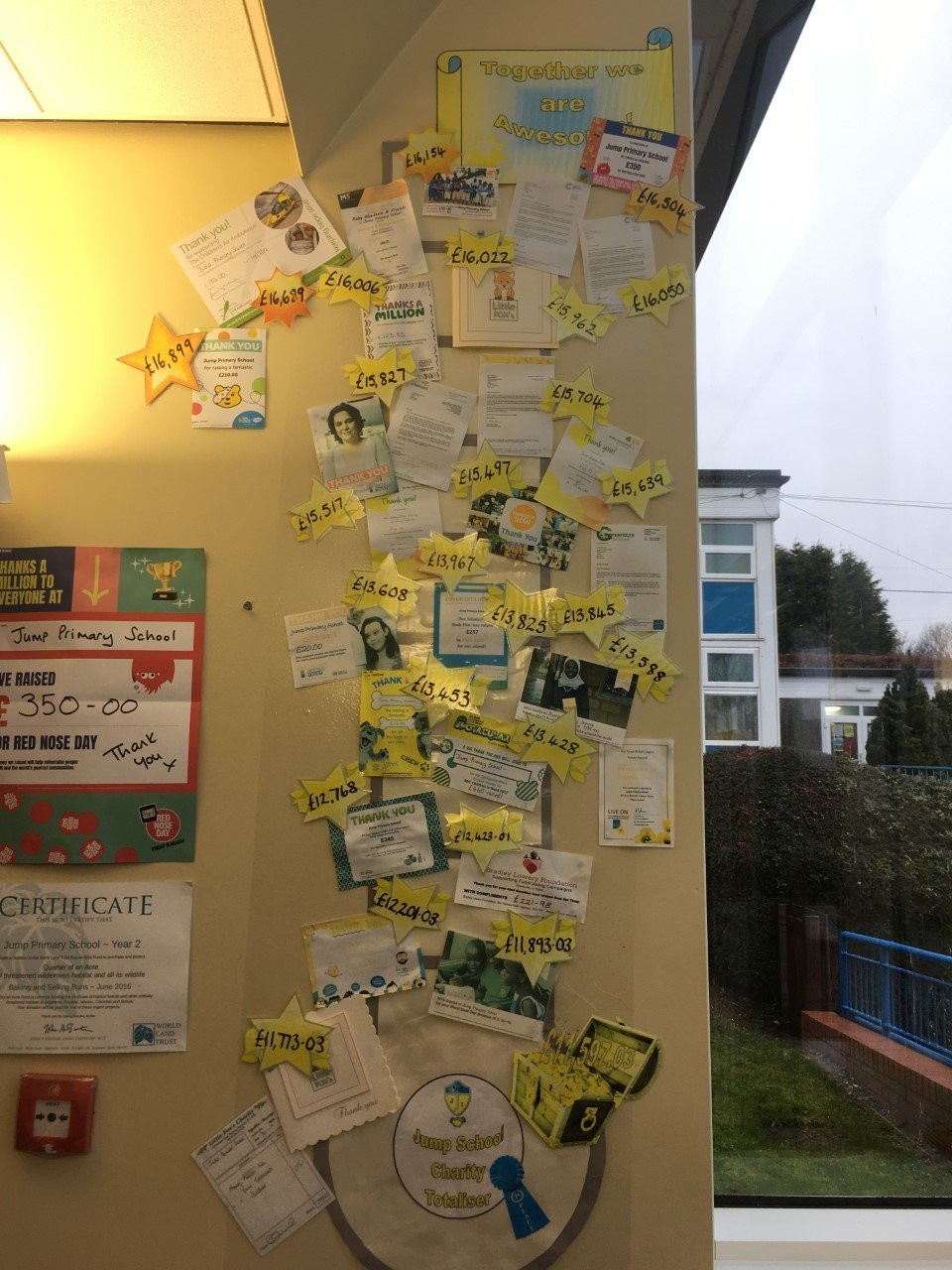 Our school Football team qualified for the EFL Cup and played in the final this week. Unfortunately they didn't win their matches but played really well as a team. Well done everyone.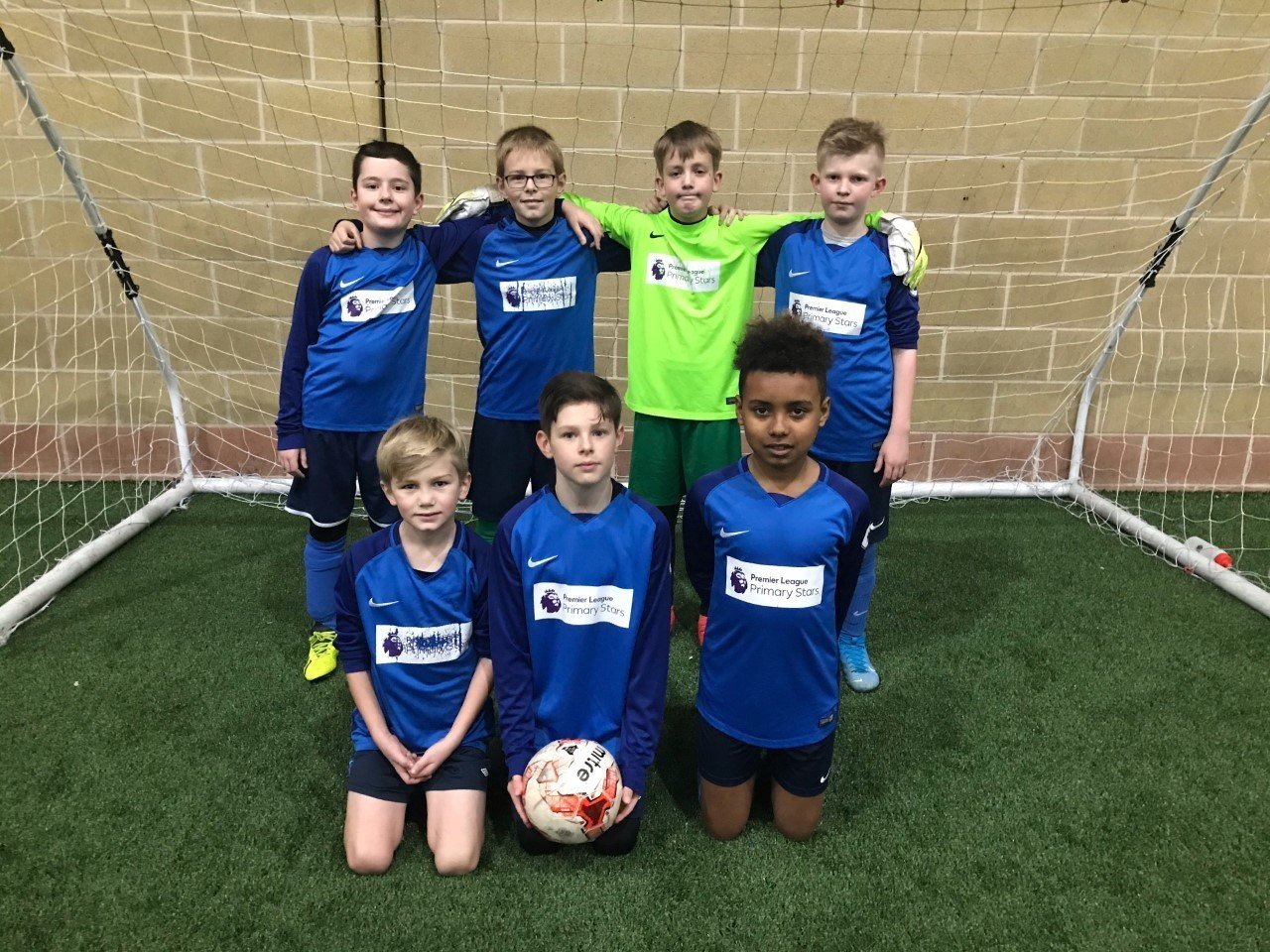 Please see the group photos below of the successful Robinwood residential trip as mentioned in last week's blog. Planning for the next trip begins in early January!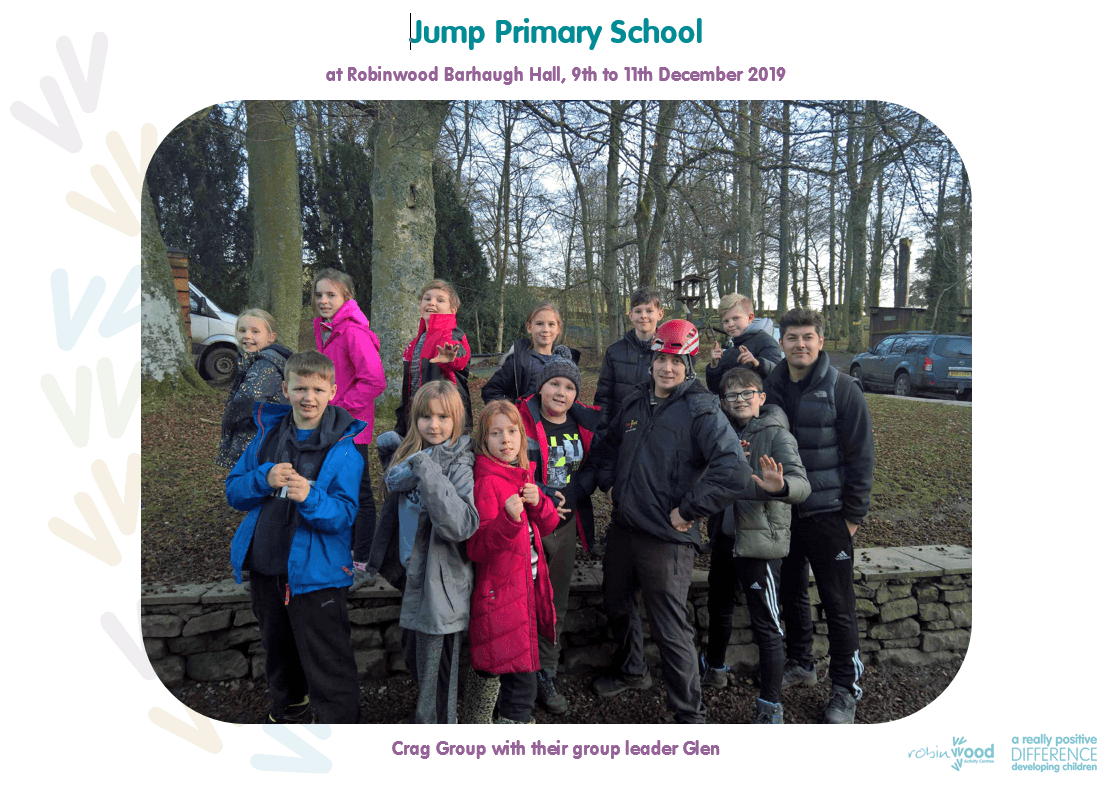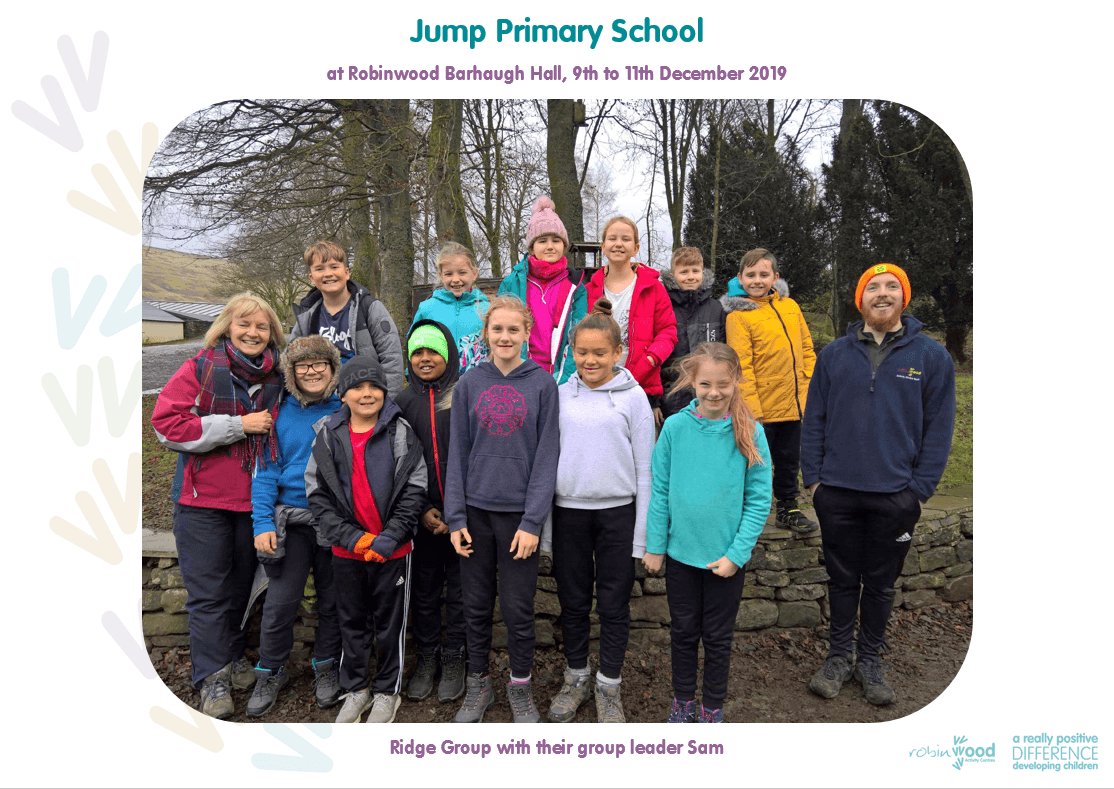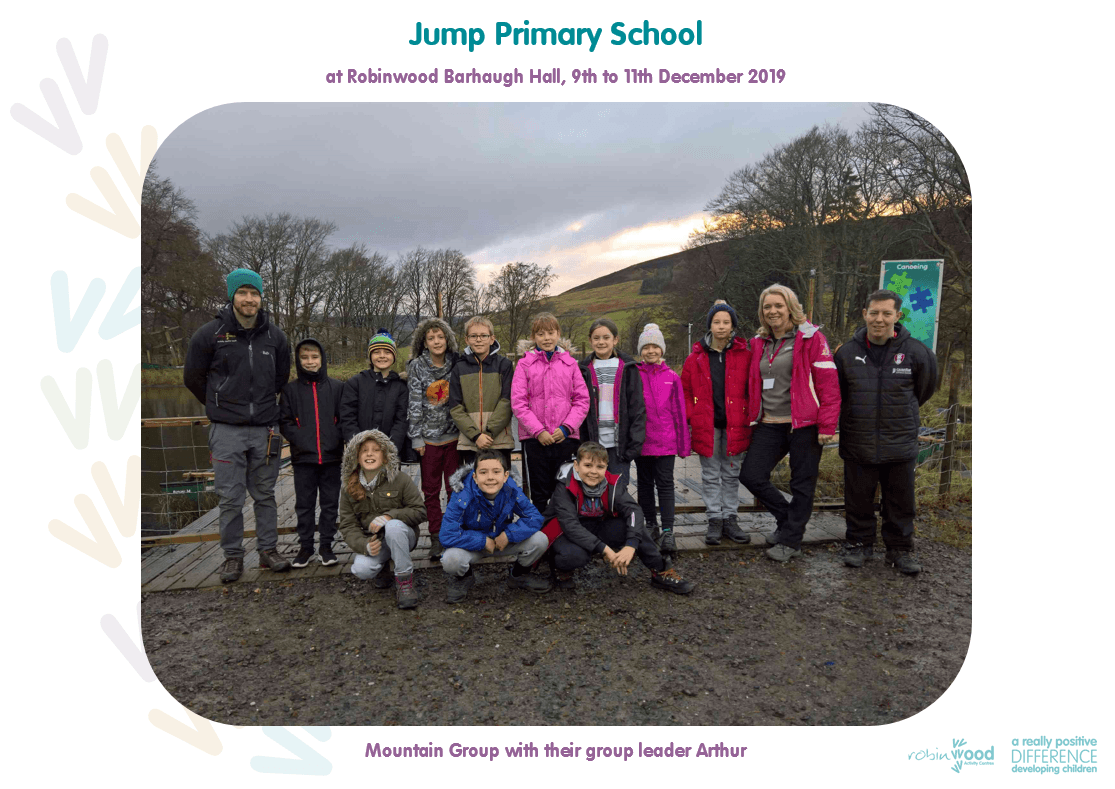 We all wish you a very Merry Christmas and a Happy New Year. We look forward to seeing everyone on Tuesday 7th January 2020! (Monday 6th January is an INSET day for staff only).
Week beginning 9th December 2019
The choir went to sing for the residents of St Helen's Court in Elsecar and had an fantastic time! They sang Christmas songs for them and had a good chat. The residents kindly served buns and drinks and sent the school a donation for the Young Voices T-Shirts. The event was a great success (as it is every year) and something that everyone looks forward to!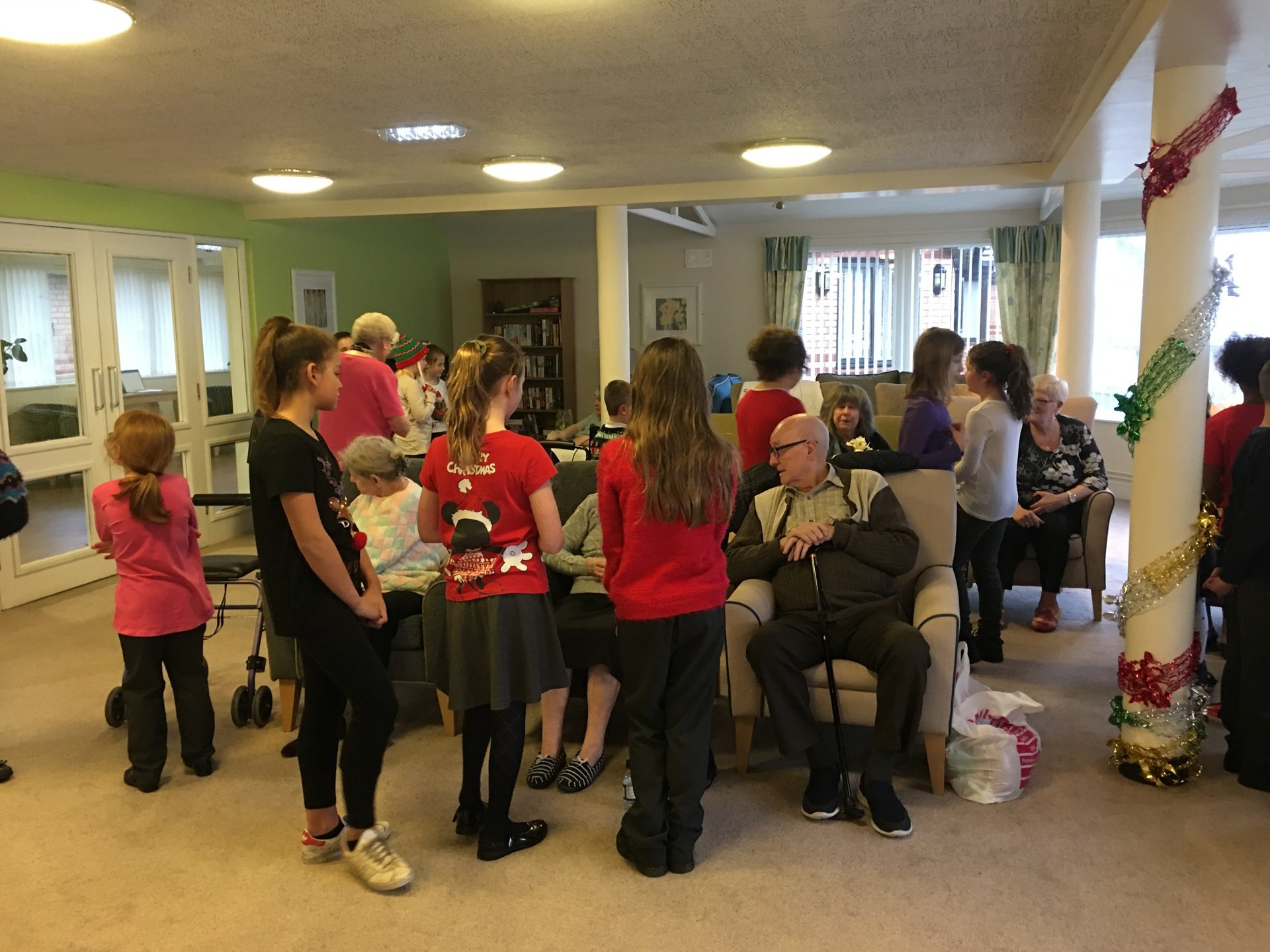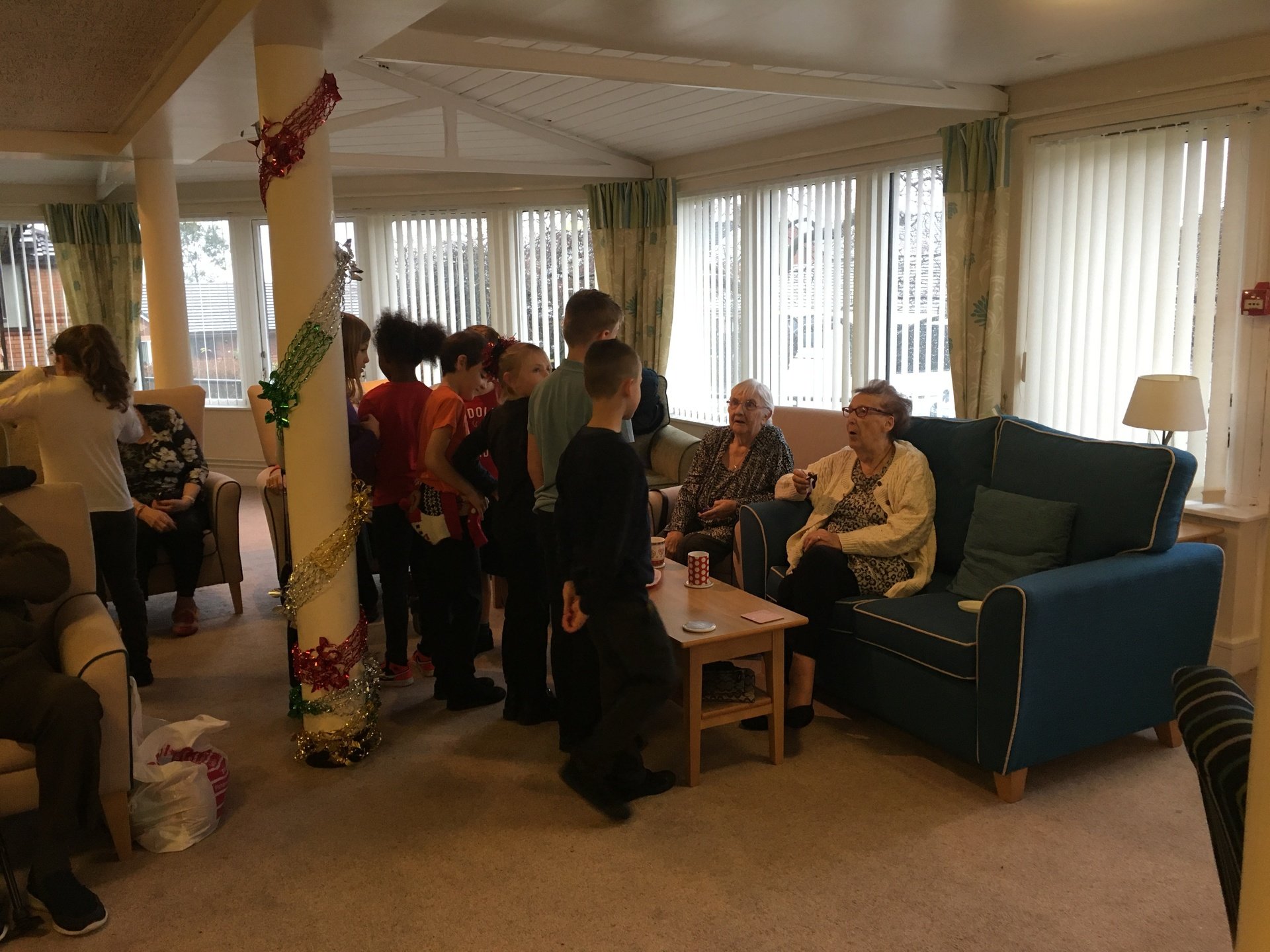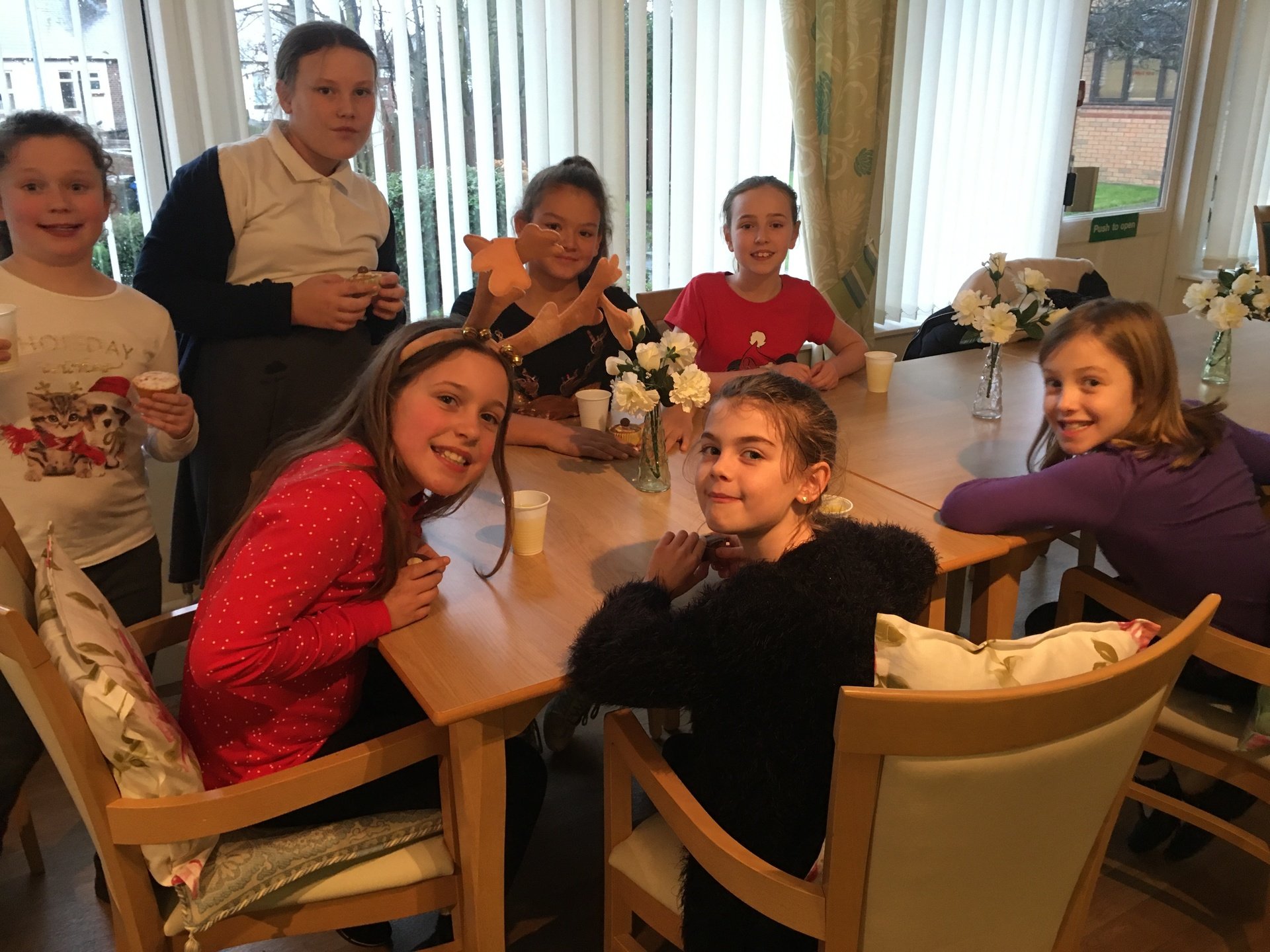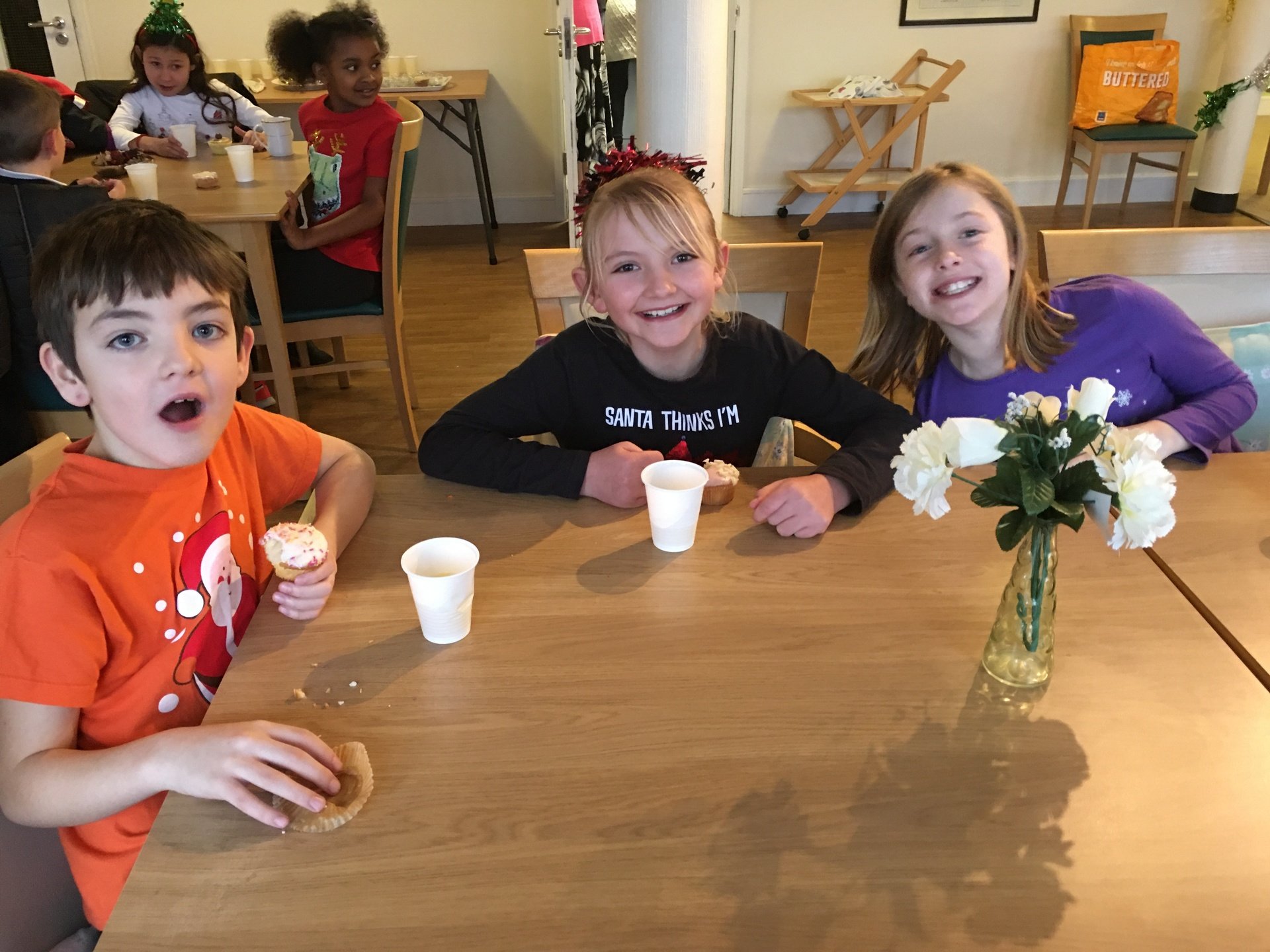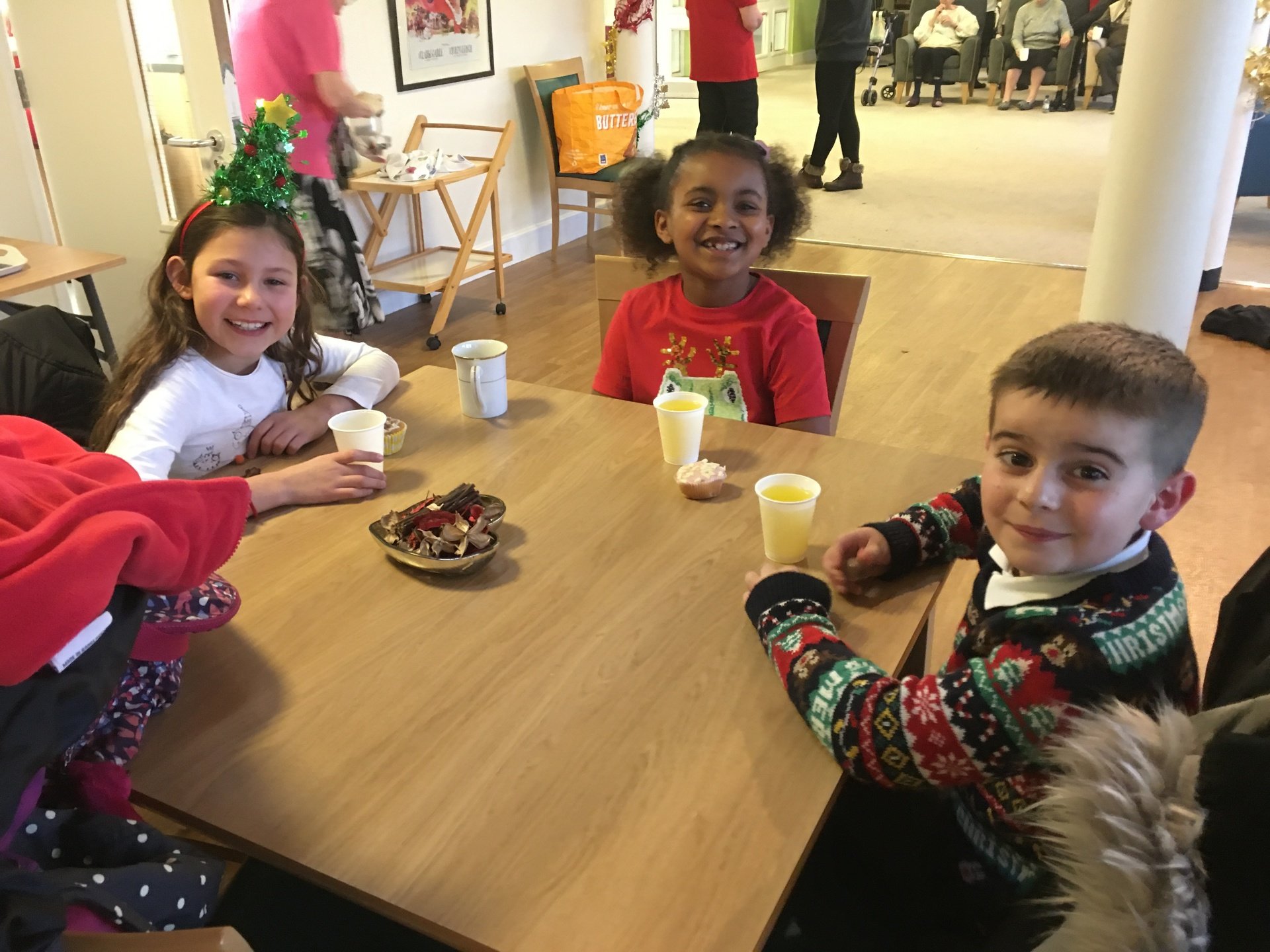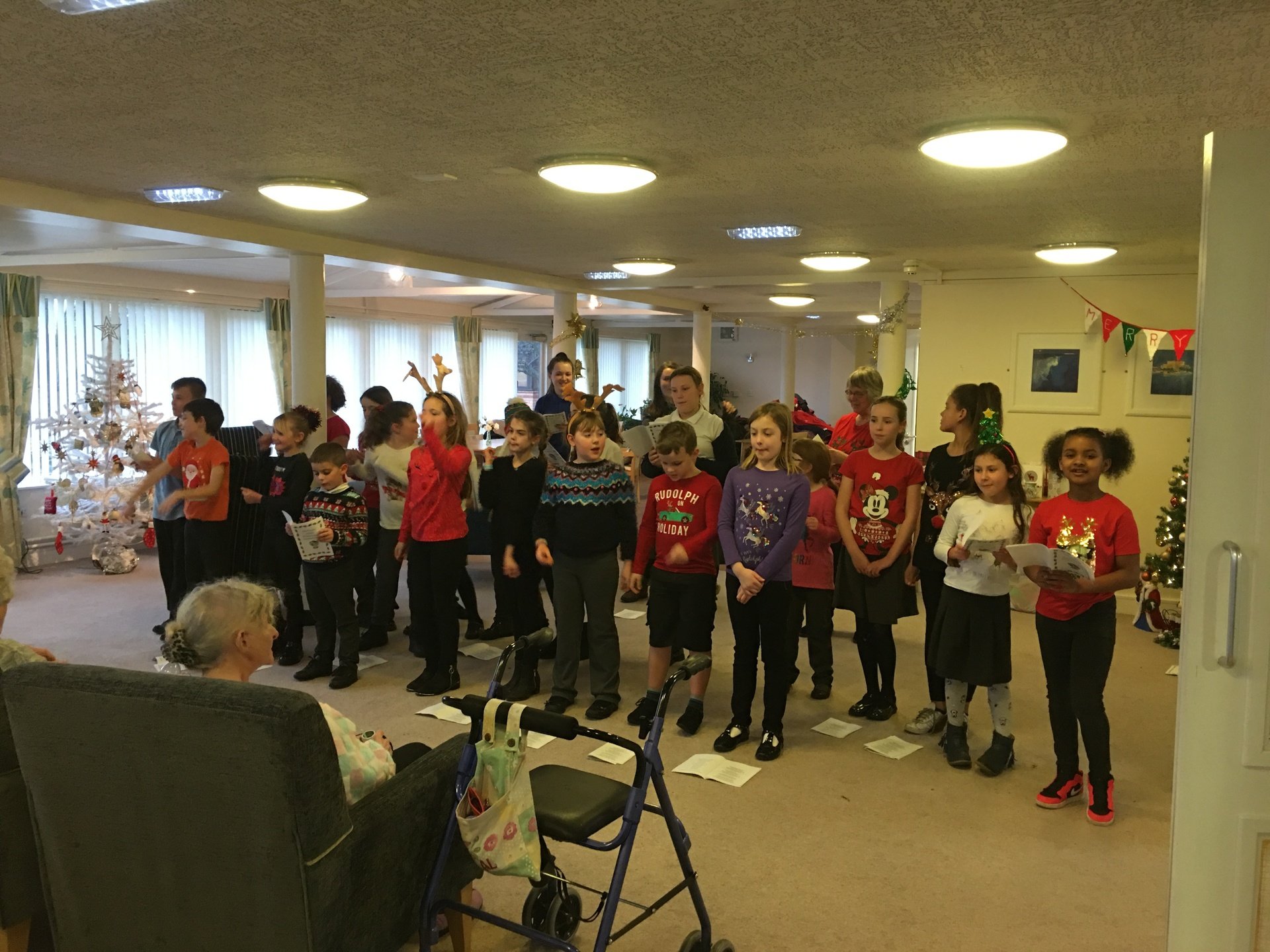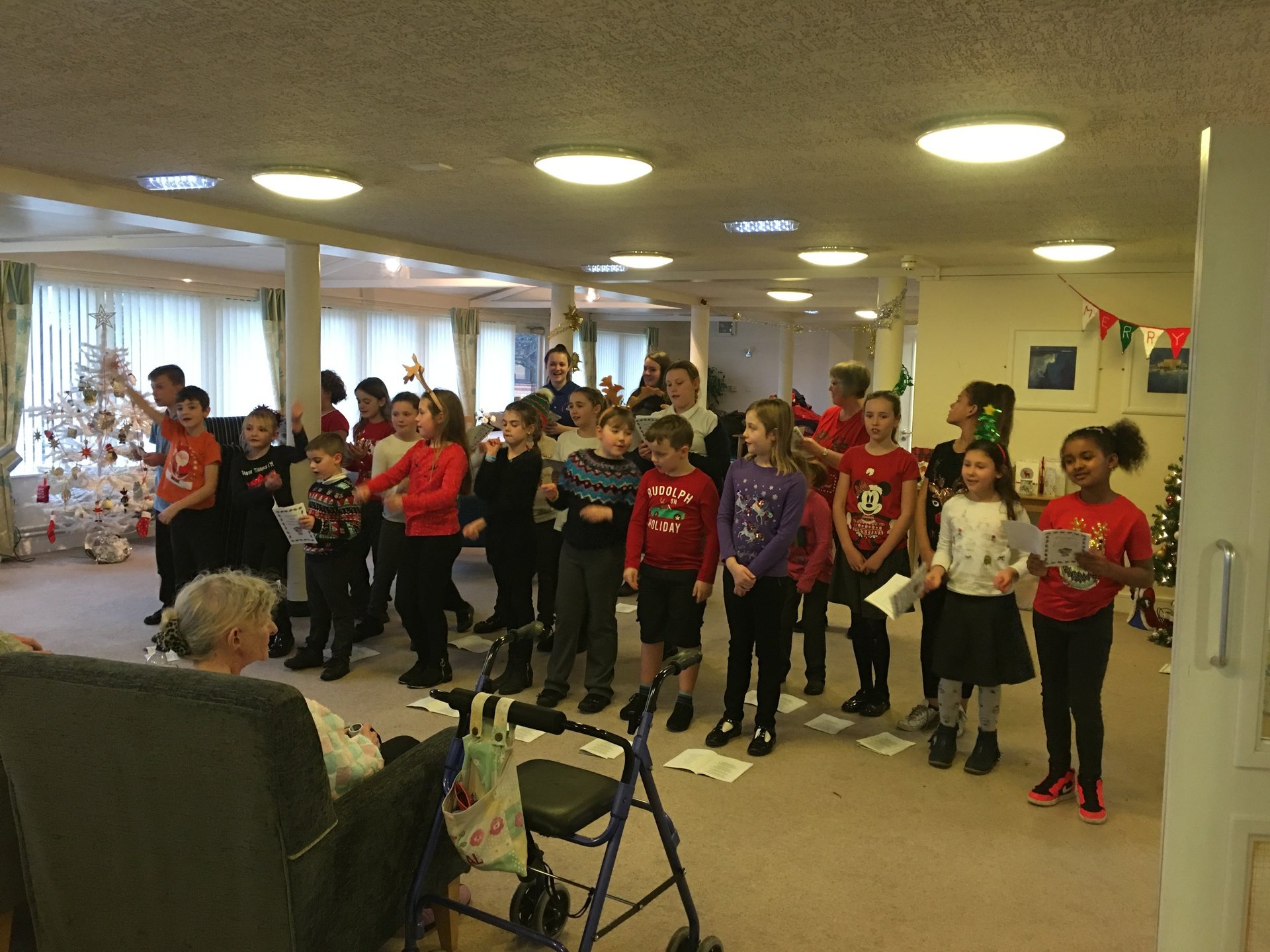 Children from Year 5 and 6 had a fantastic time at Robinwood in Cumbria for three days this week. Unfortunately the weather was terrible and some activities had to be changed but the children still had a great time as you can see from the small selection of the many photos that were taken (a display in school will show more photos so come and have a look after Christmas). Thanks must go to the staff who gave up their time to make sure the children could experience so many exciting activities.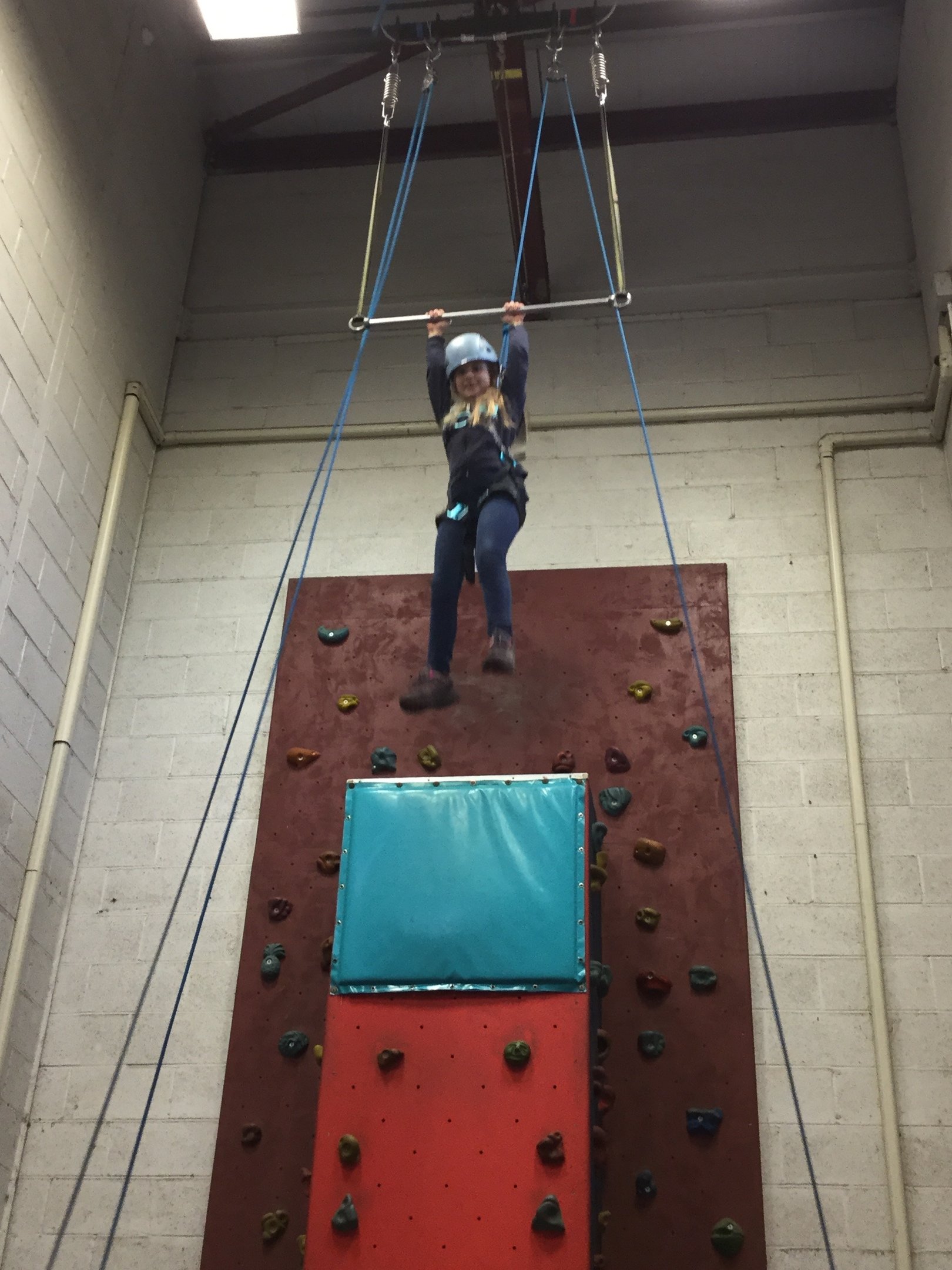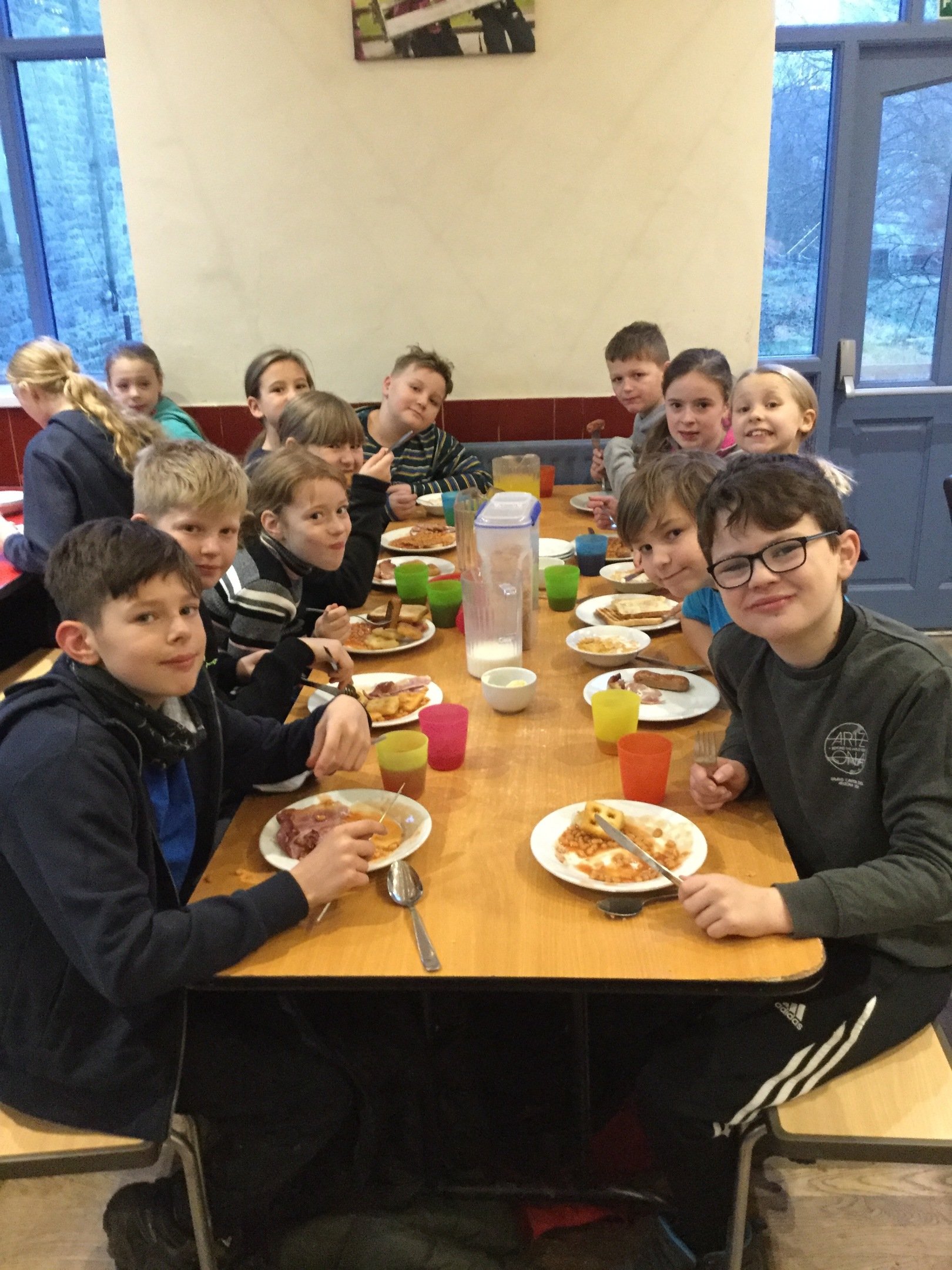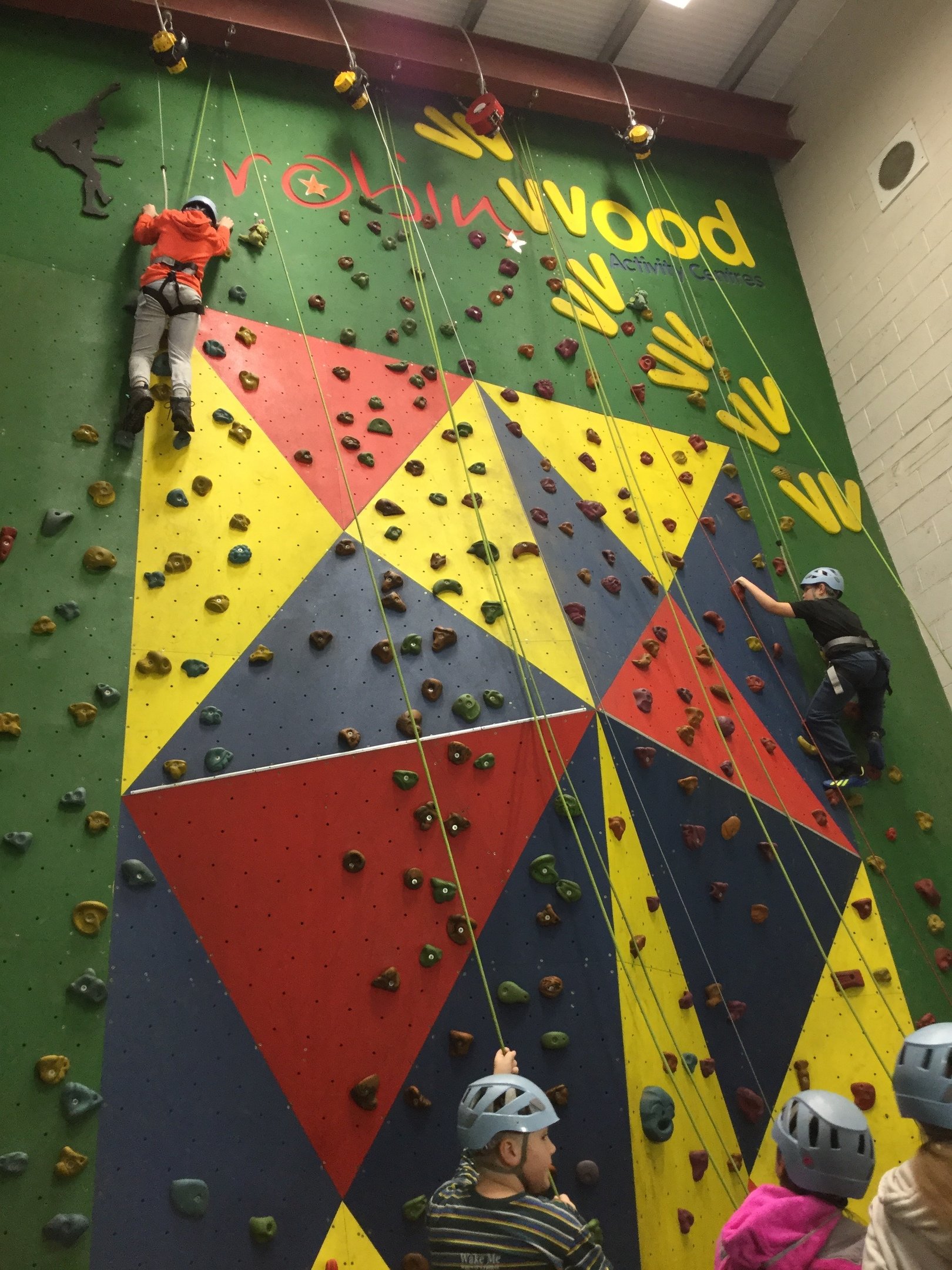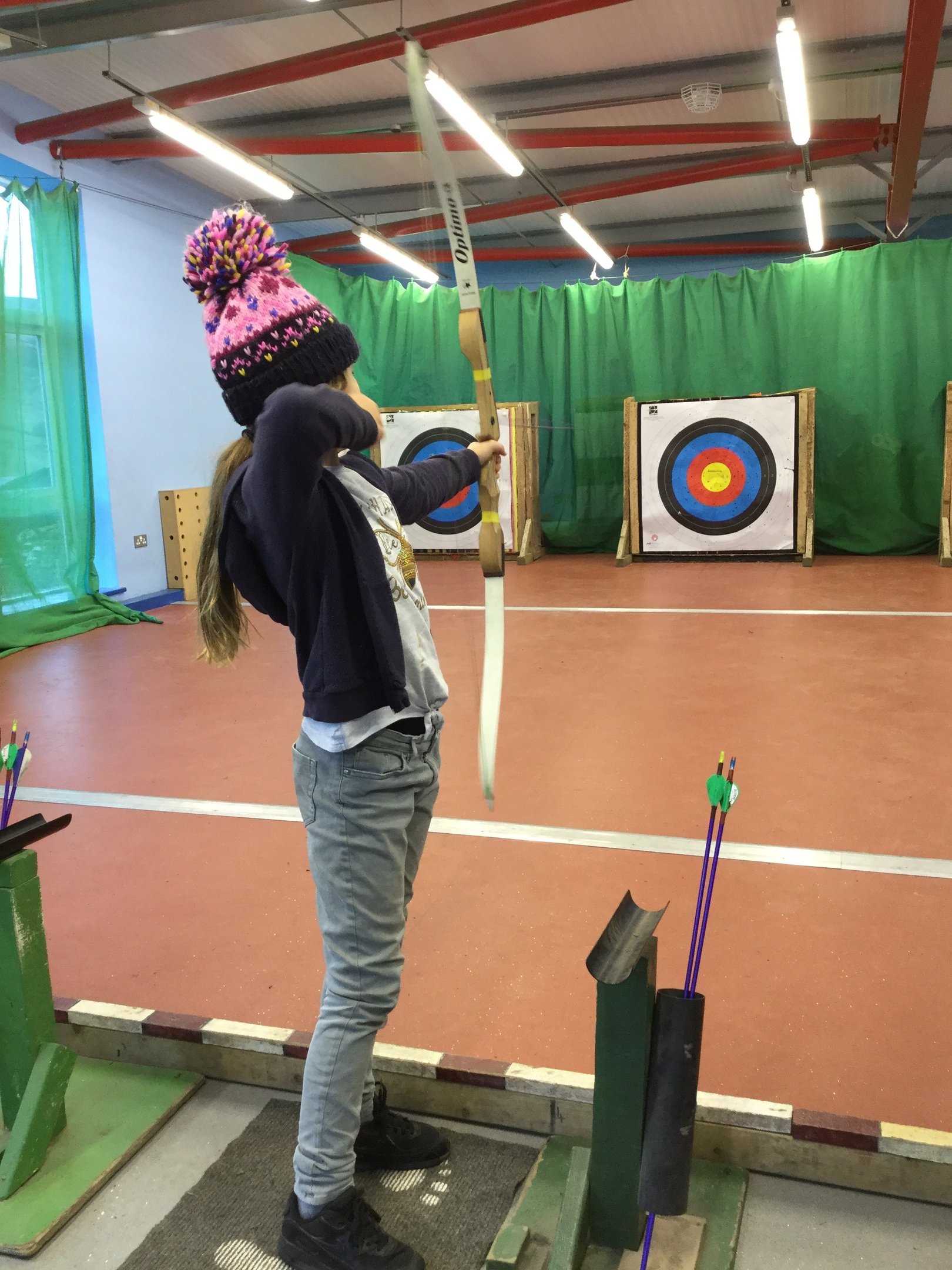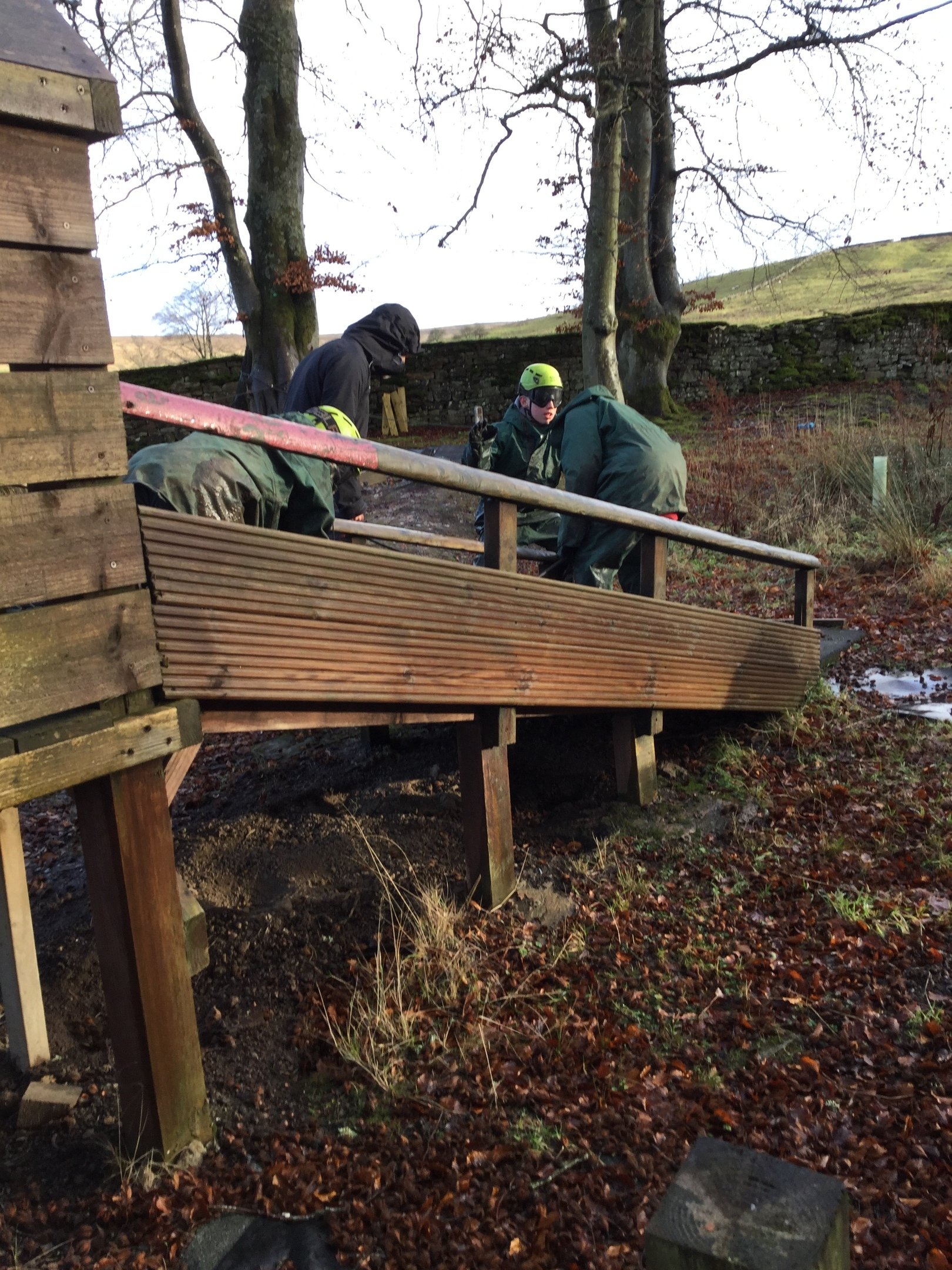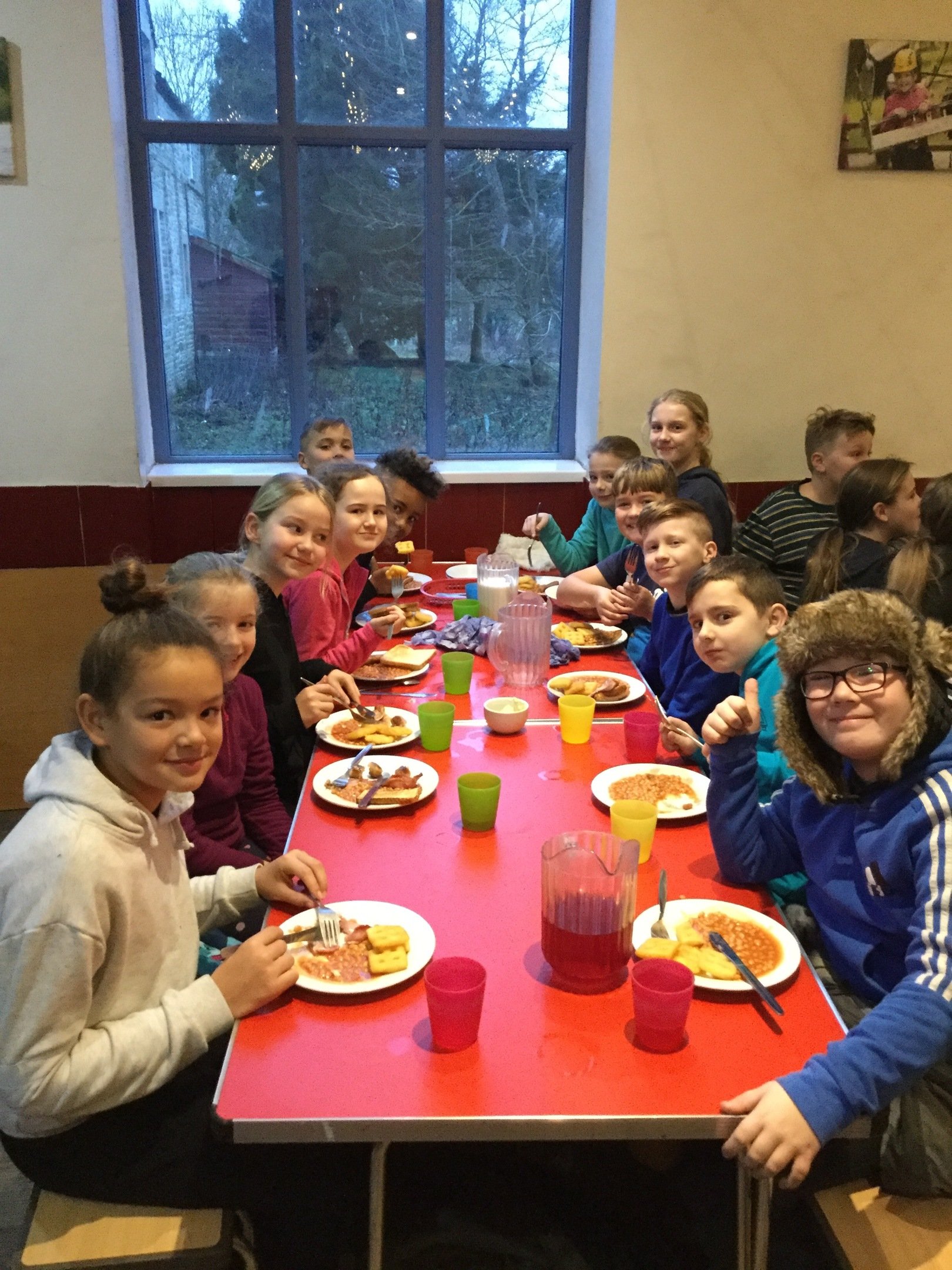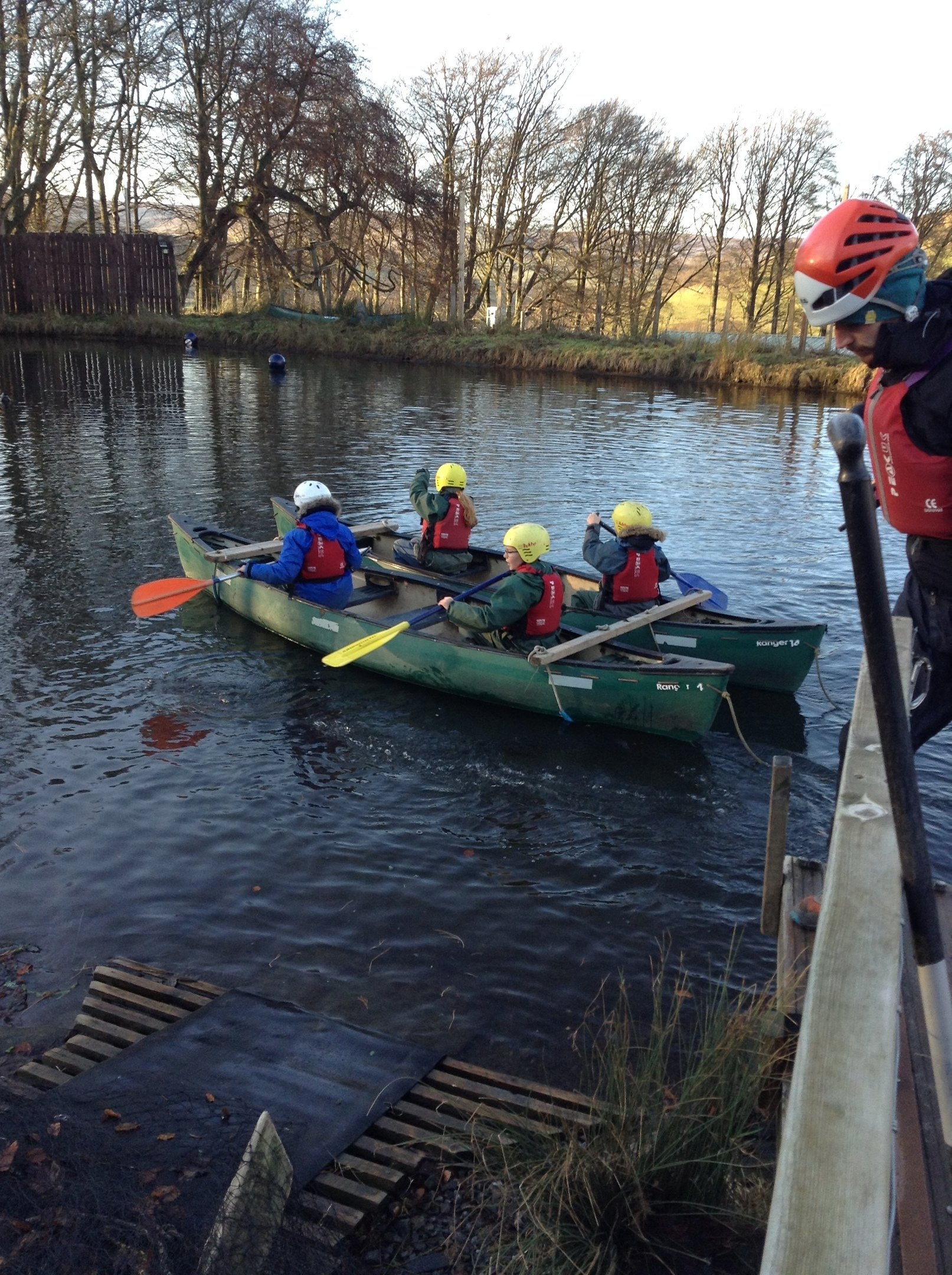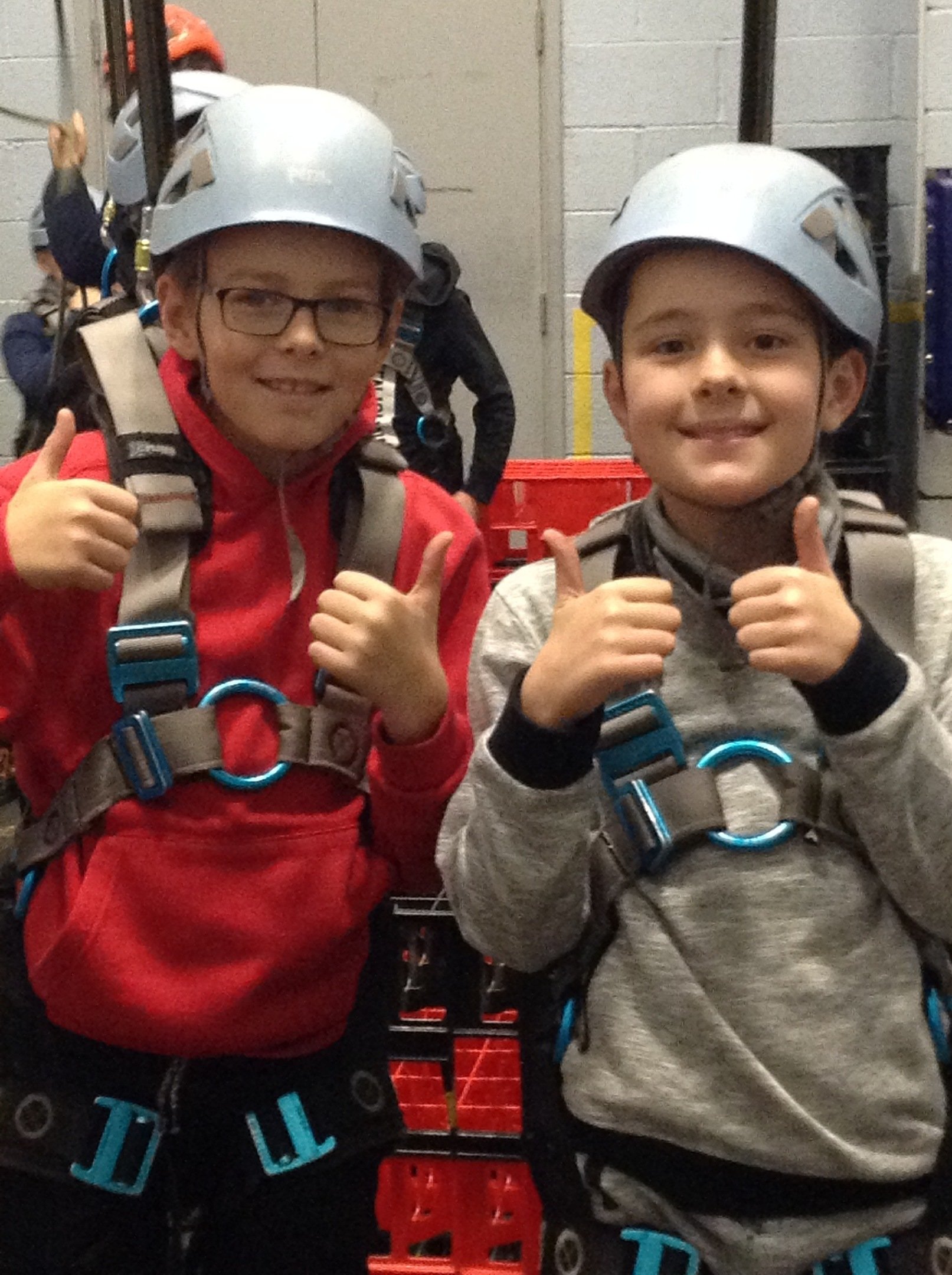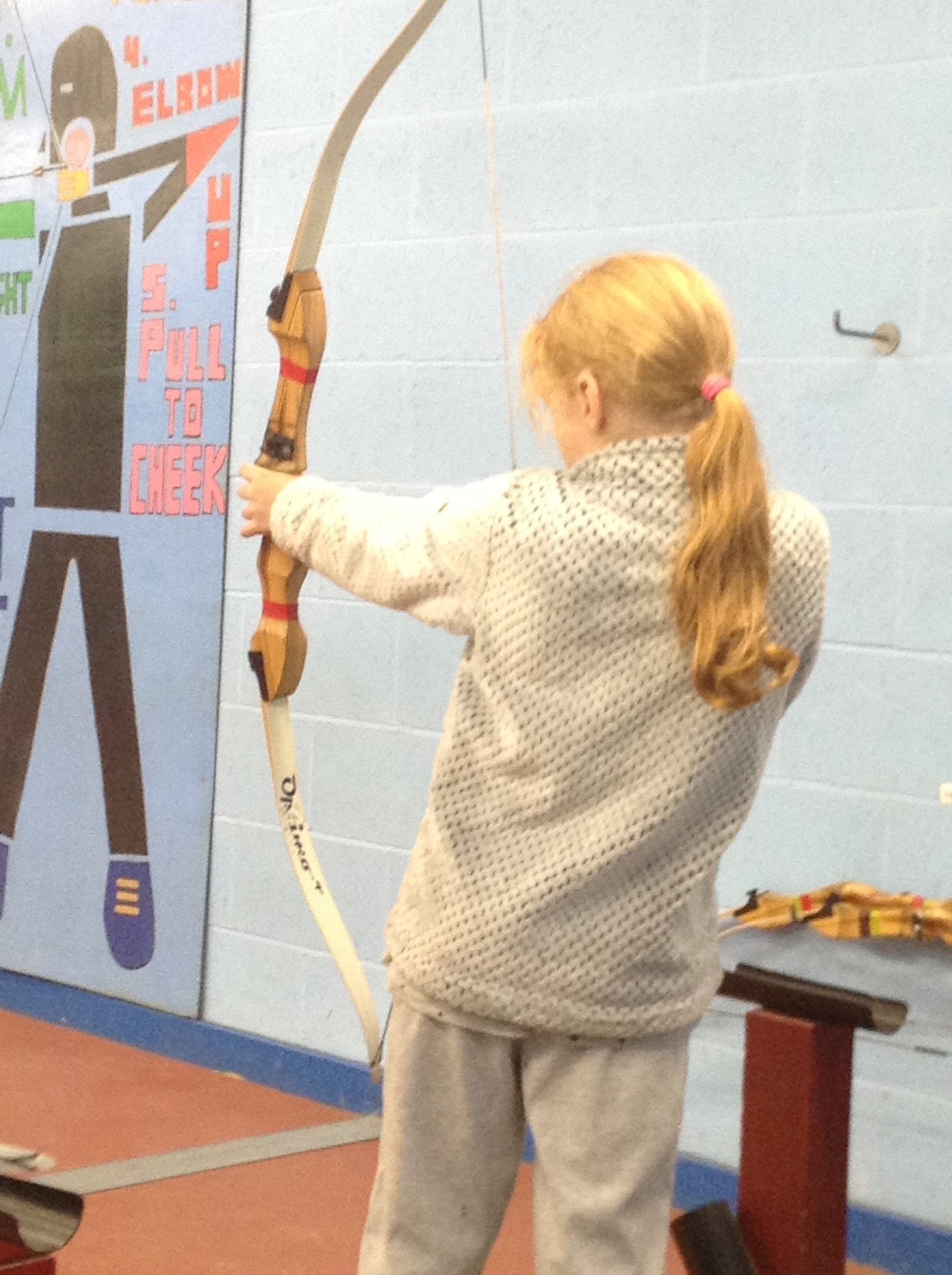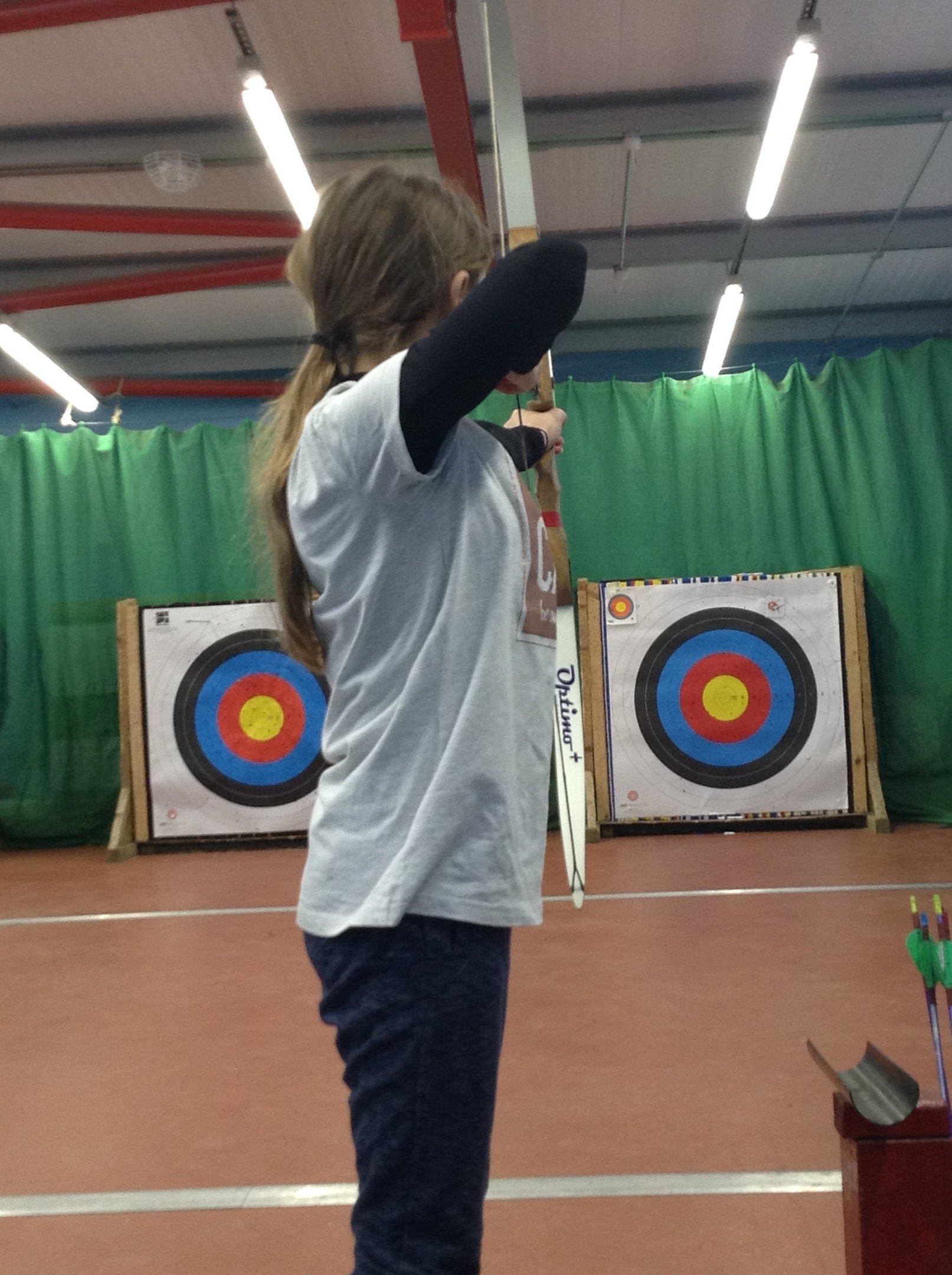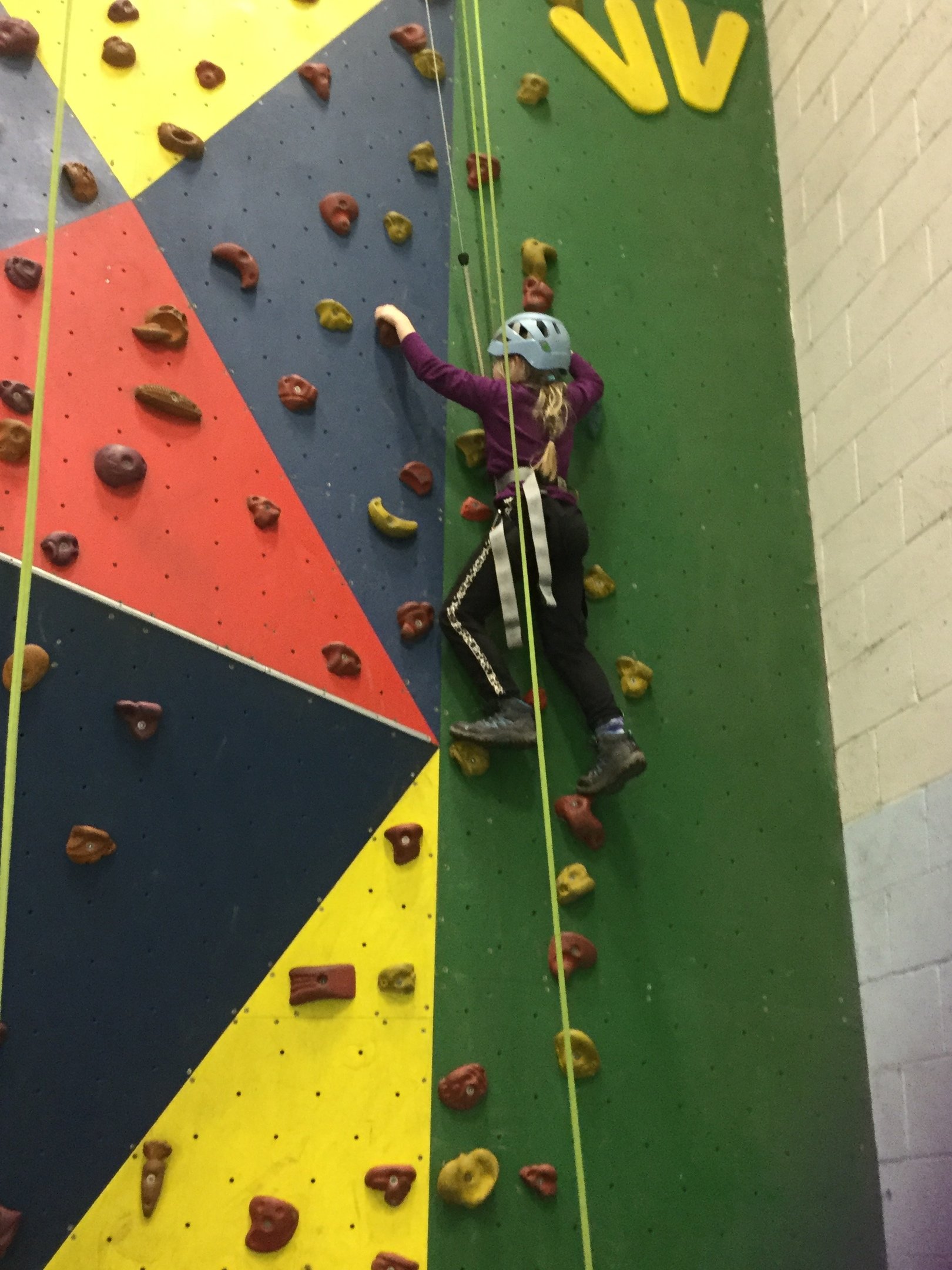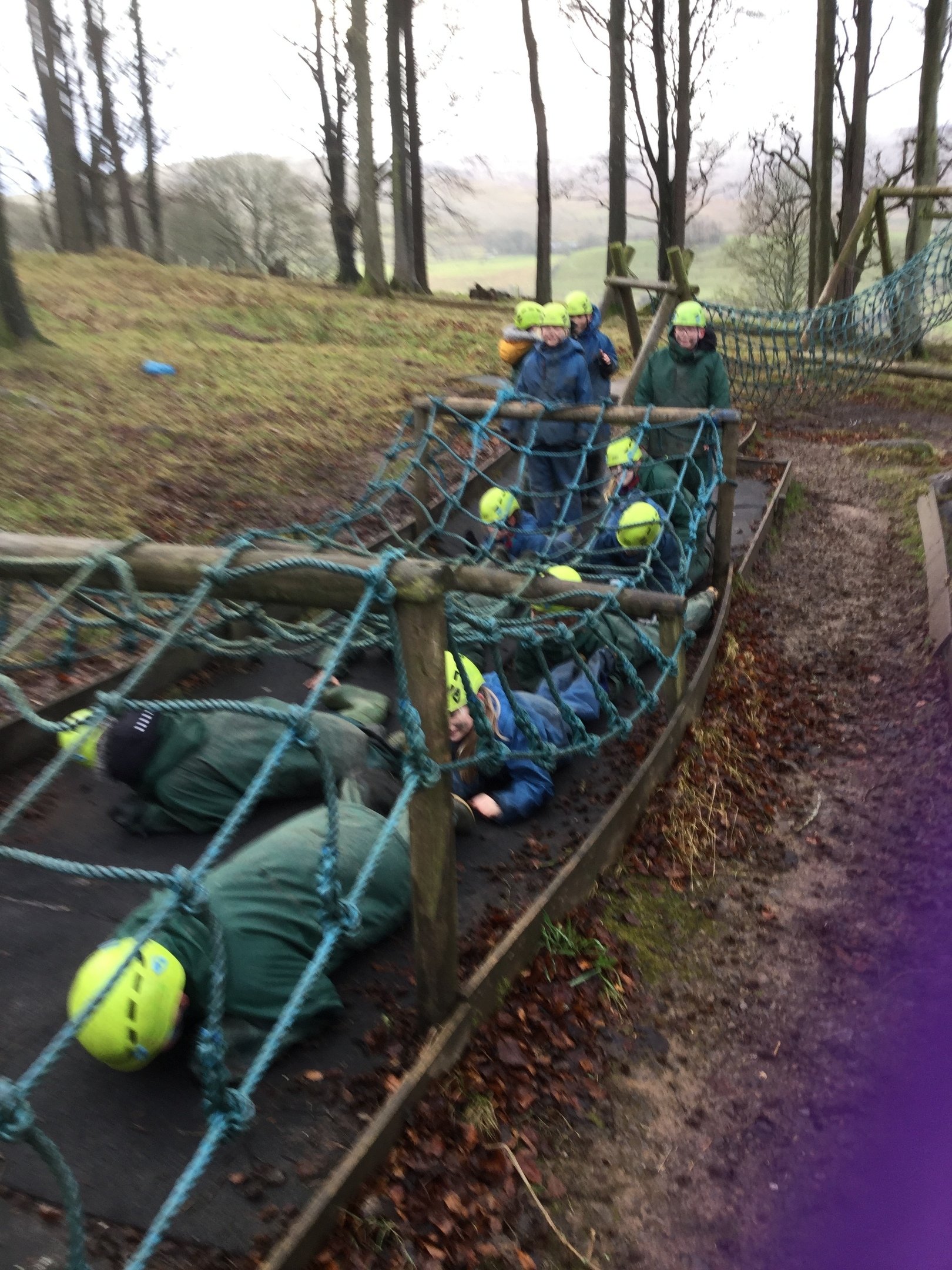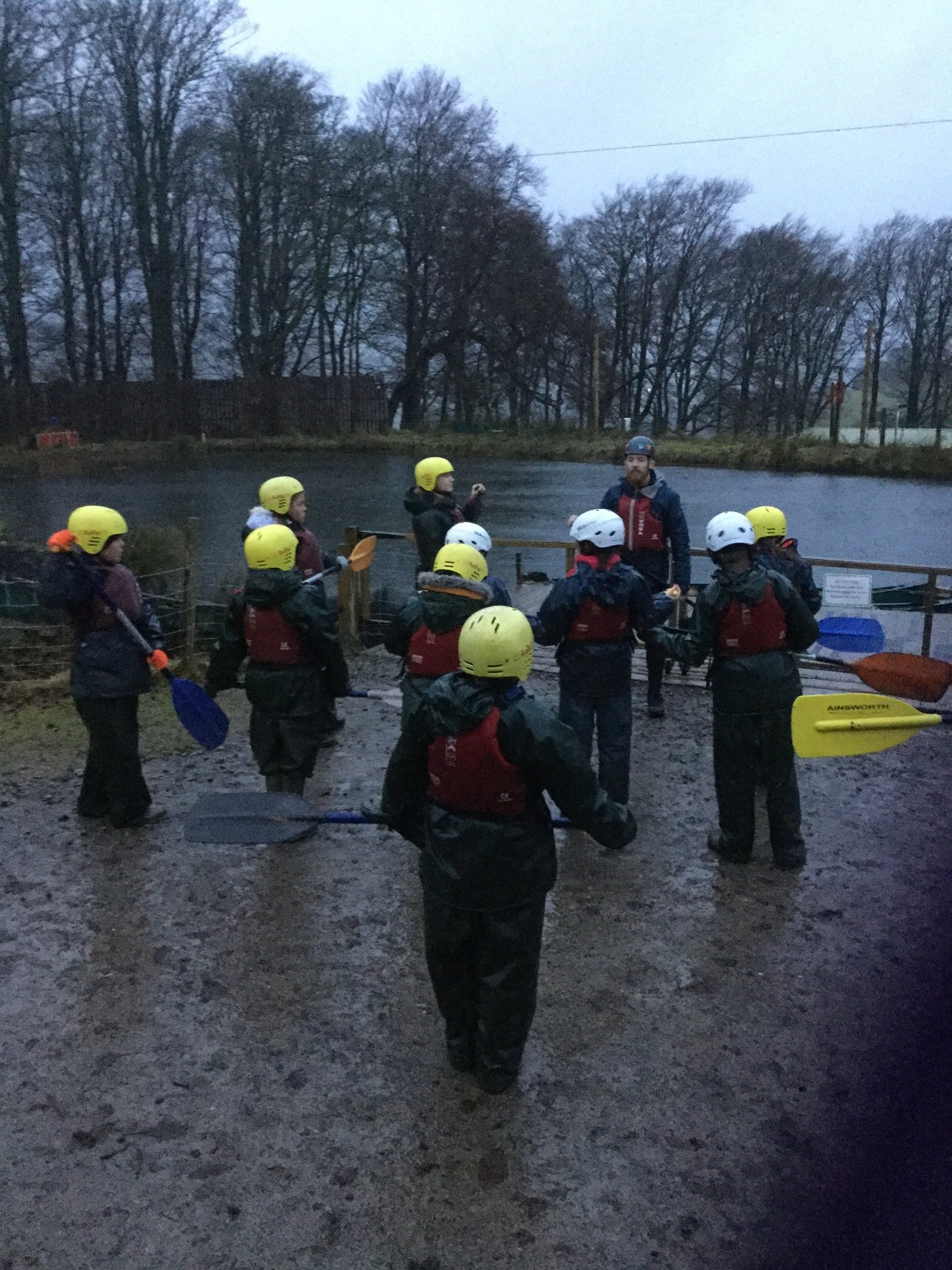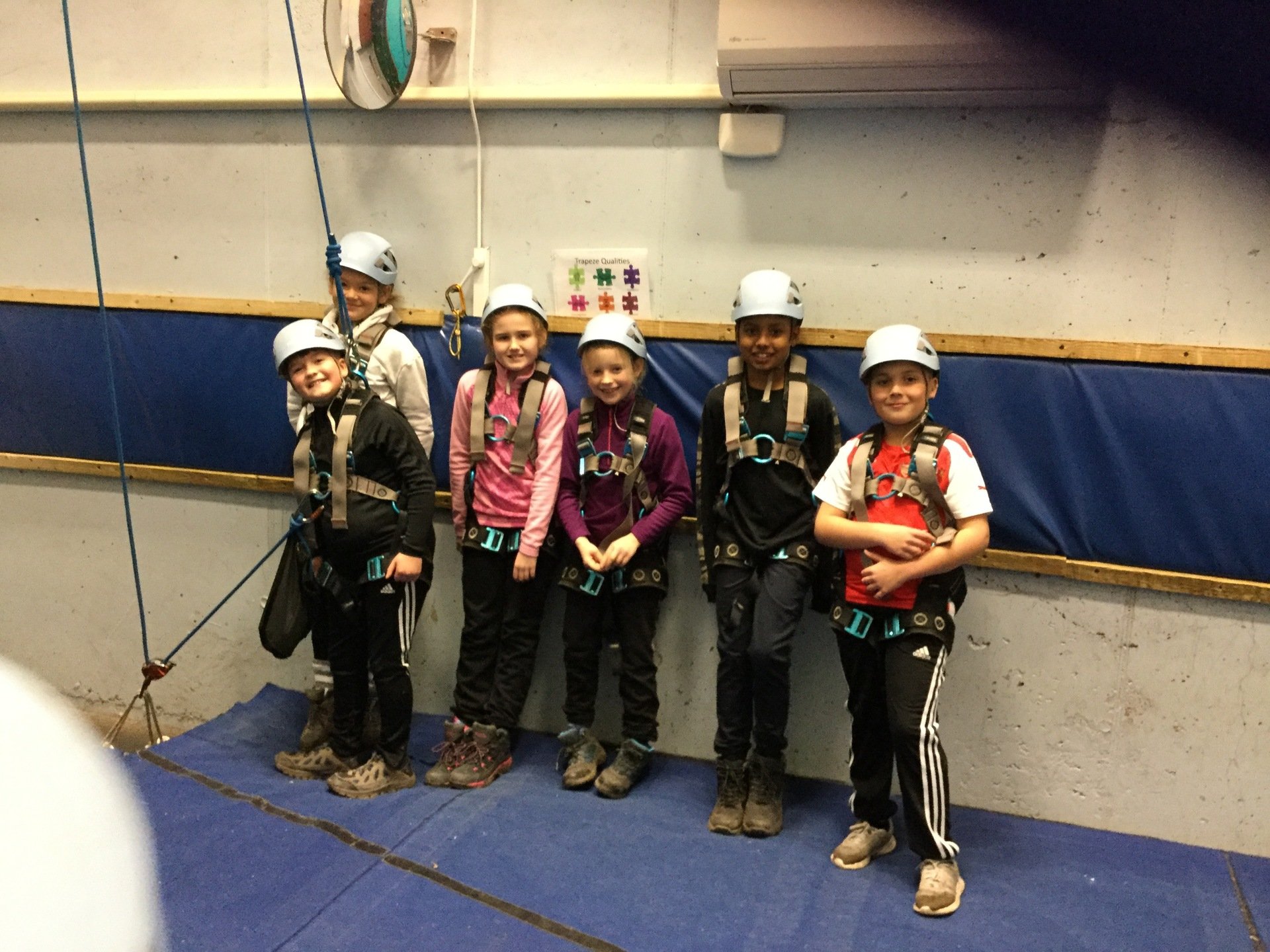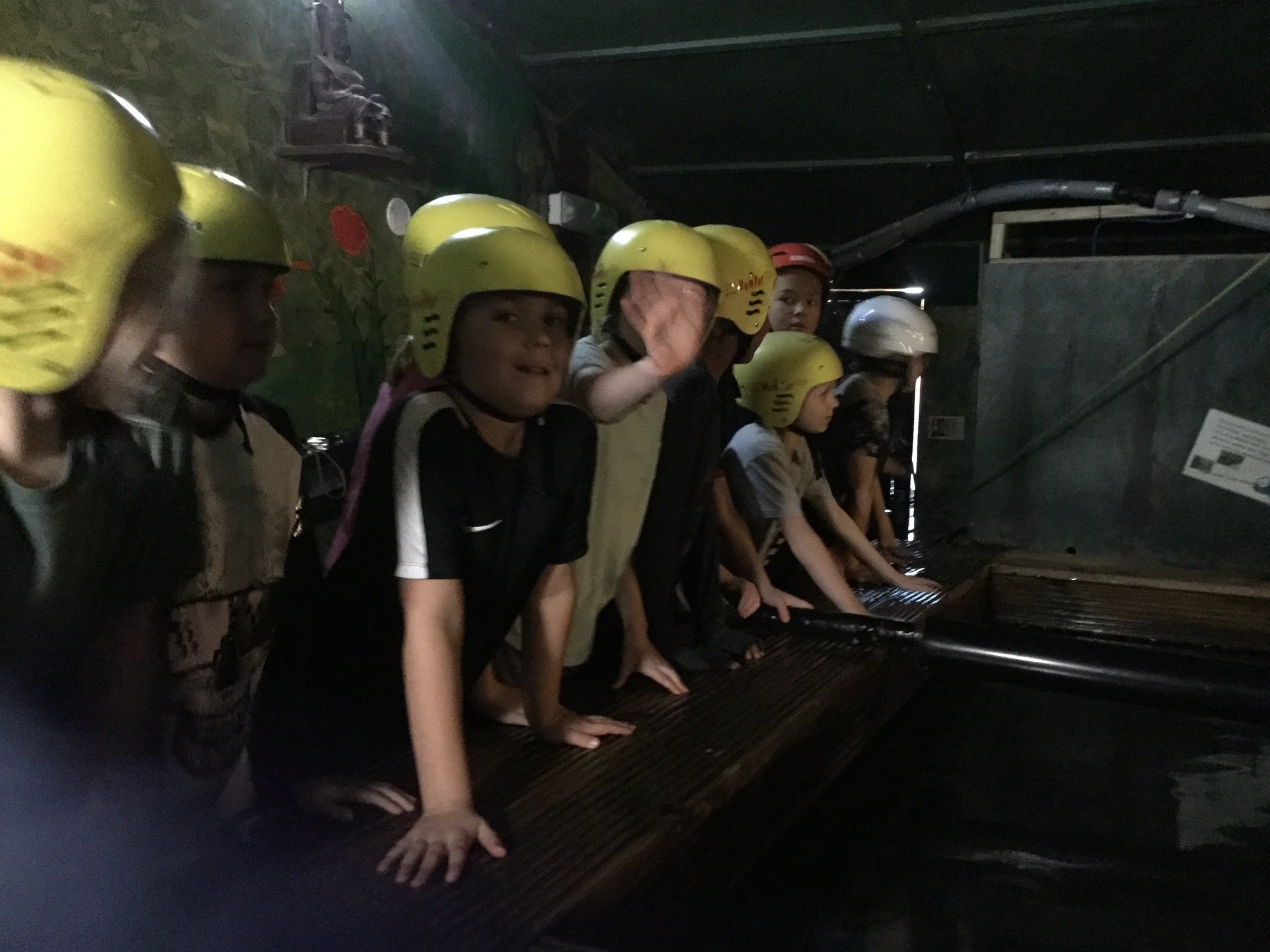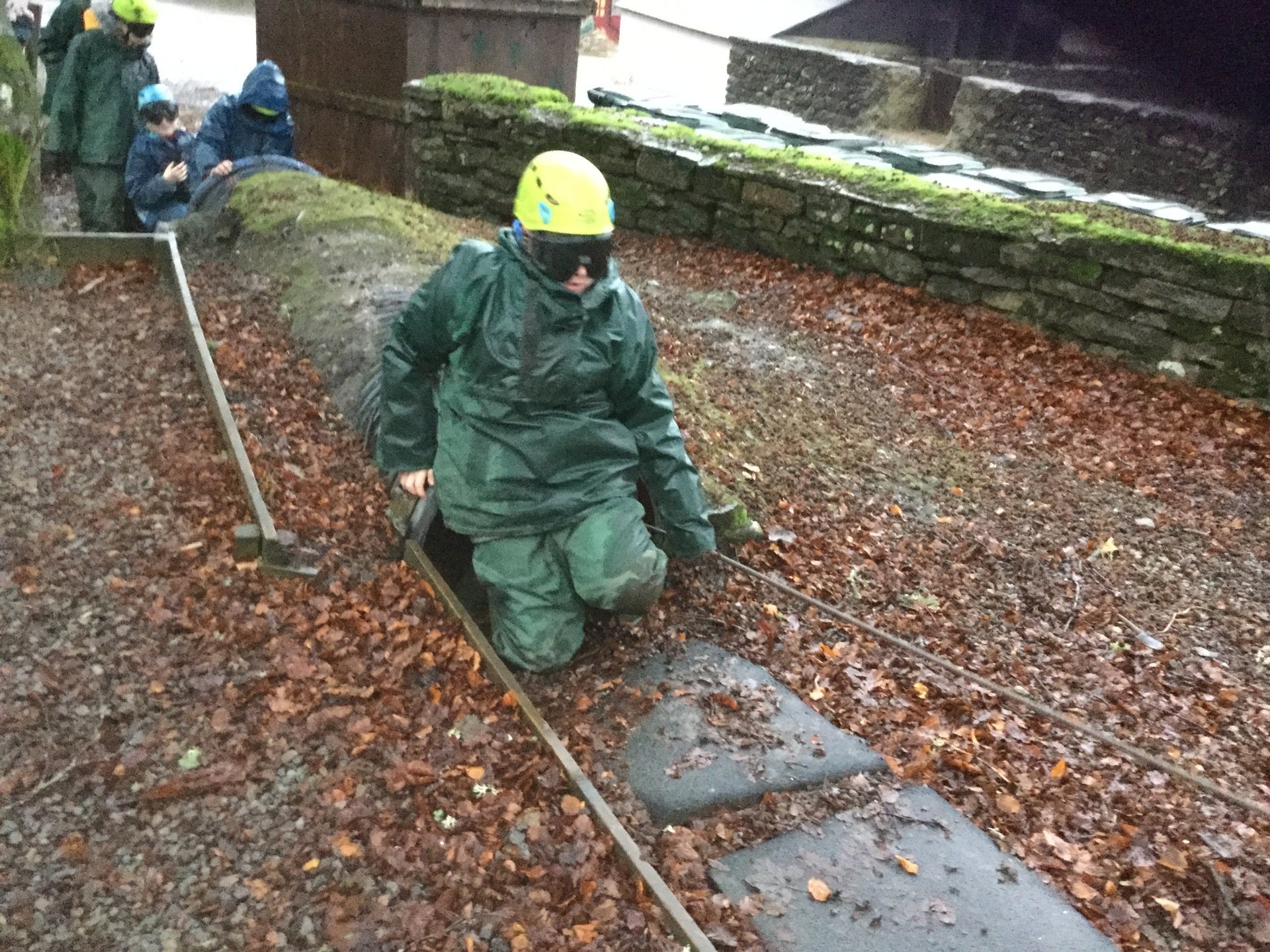 Our Winter Fayre was a great success - thank you for all your help with donations and for your support this afternoon. Many of you brought in cakes and buns, we had knitted Santa's donated and various other items. Many children made their own items to sell for either school or a charity and we are very proud of the hard work and kindness they have shown. We will let you know how much we have raised when all the monies are in. All of the money raised for school will be spent on your children. Please see the window next week for the winning raffle tickets (we will also email information out). Thank you all very much!
Things to look out for next week...
All our performances and parties! Please see the letters we have sent for all the days and times and remember you need a ticket to watch the performances-it will be a busy but amazing week!
We finish school on Friday 20th December.
Week beginning 2nd December 2019
Please look at our Reading page on the website which has been been updated with lots of information relating to reading at Jump Primary. Click here!
Everyone had a lovely Christmas Dinner today! Huge thanks to the kitchen staff who made a wonderful lunch and all the staff for making it such a superb atmosphere.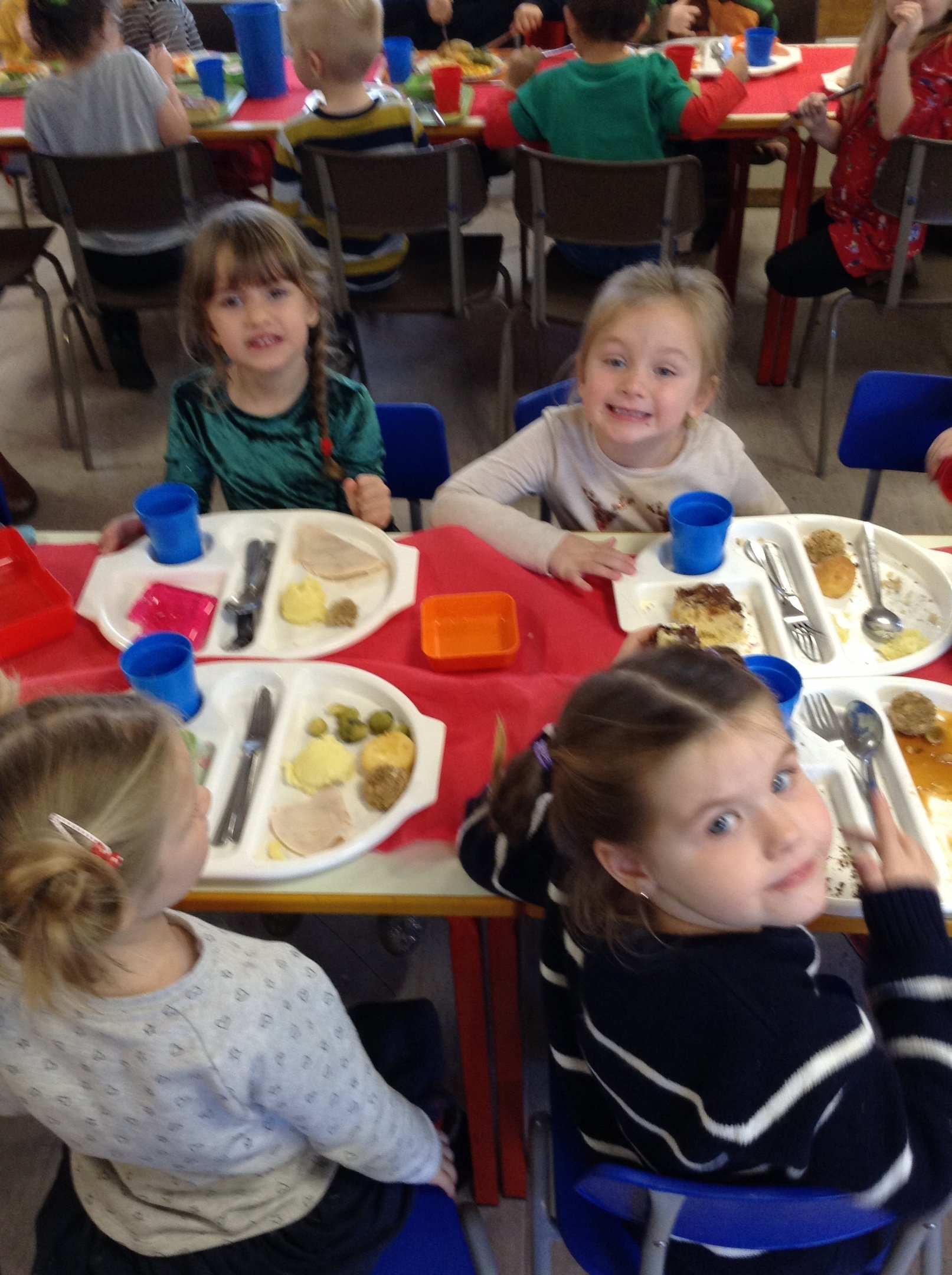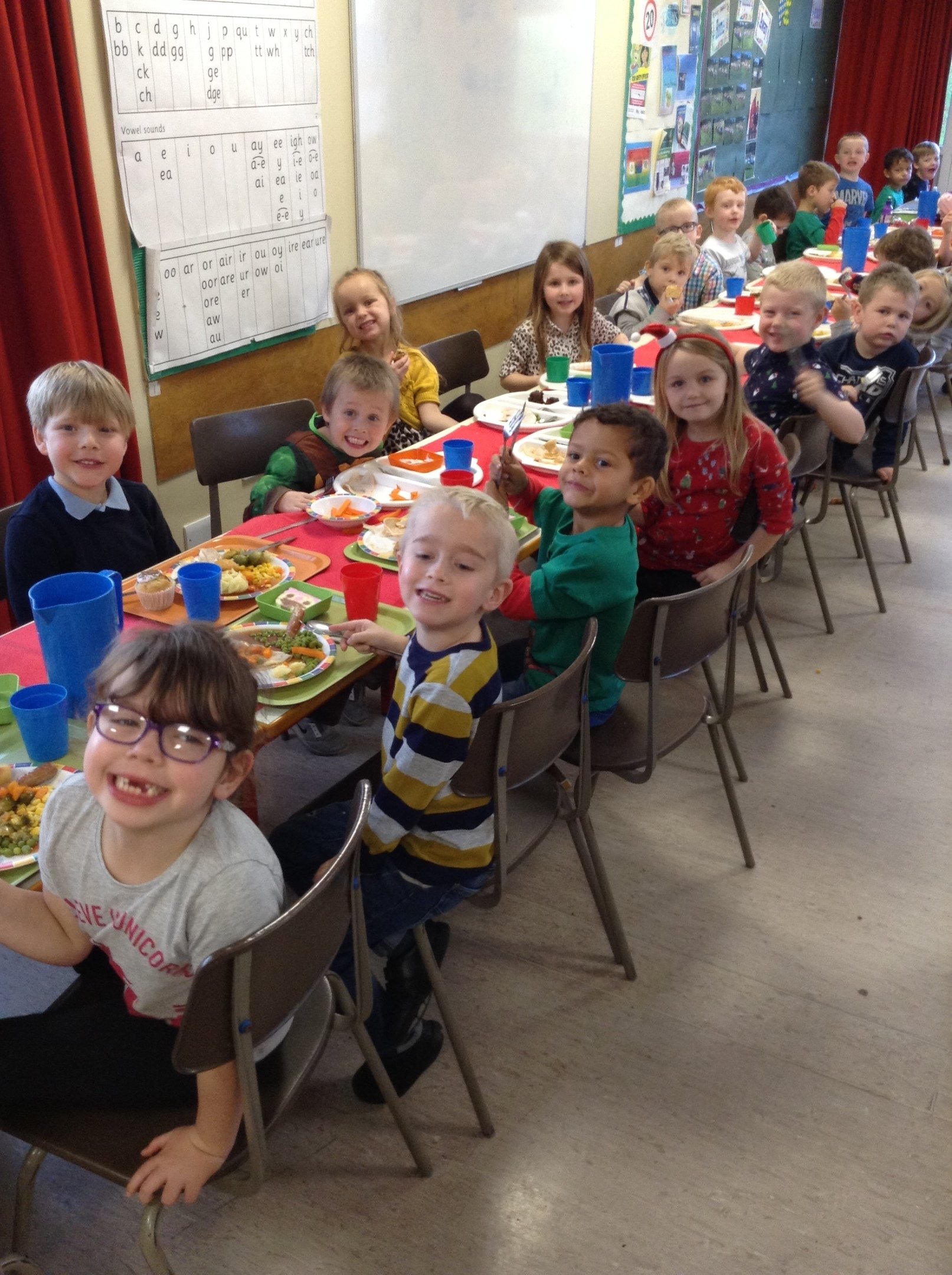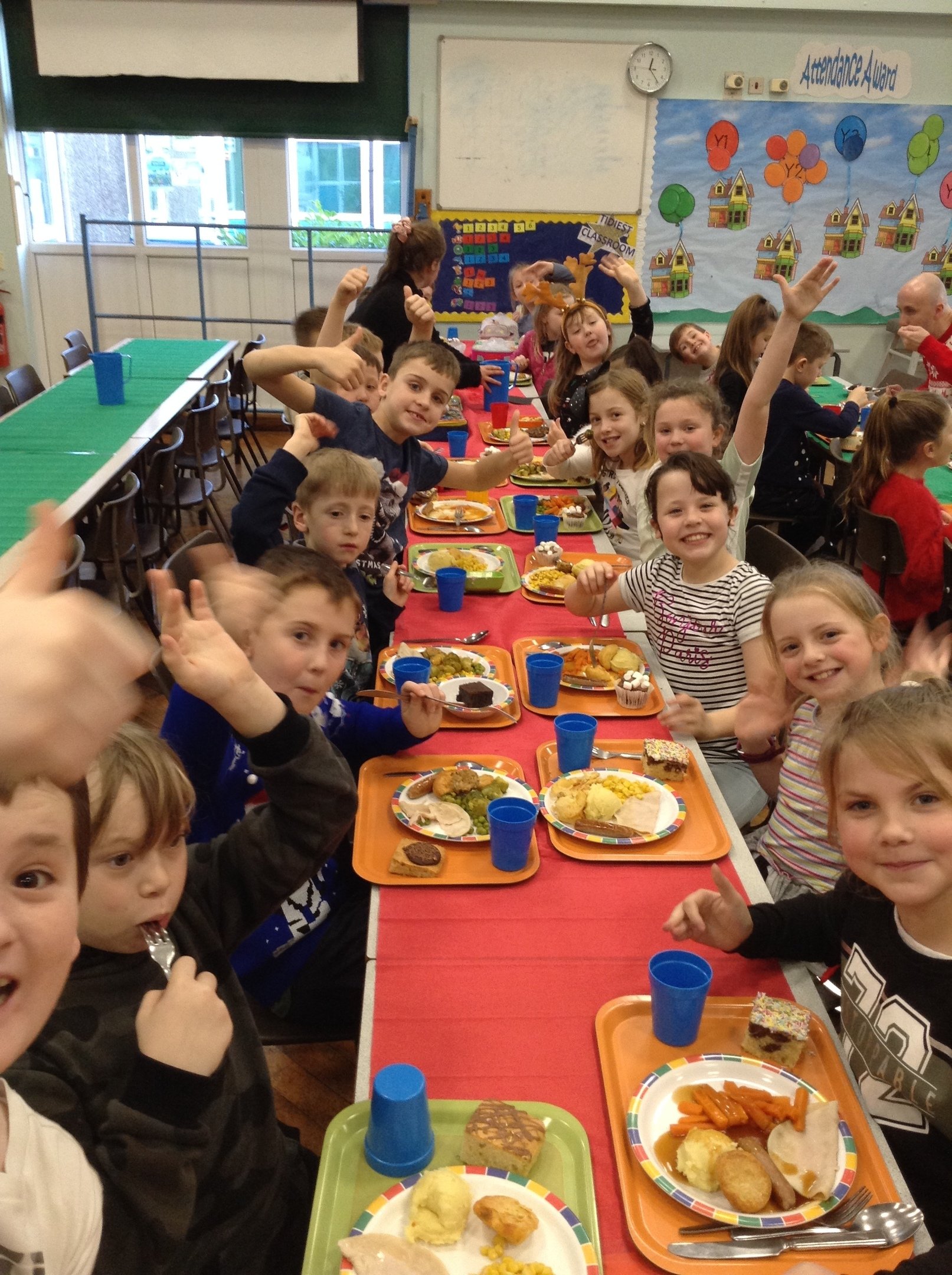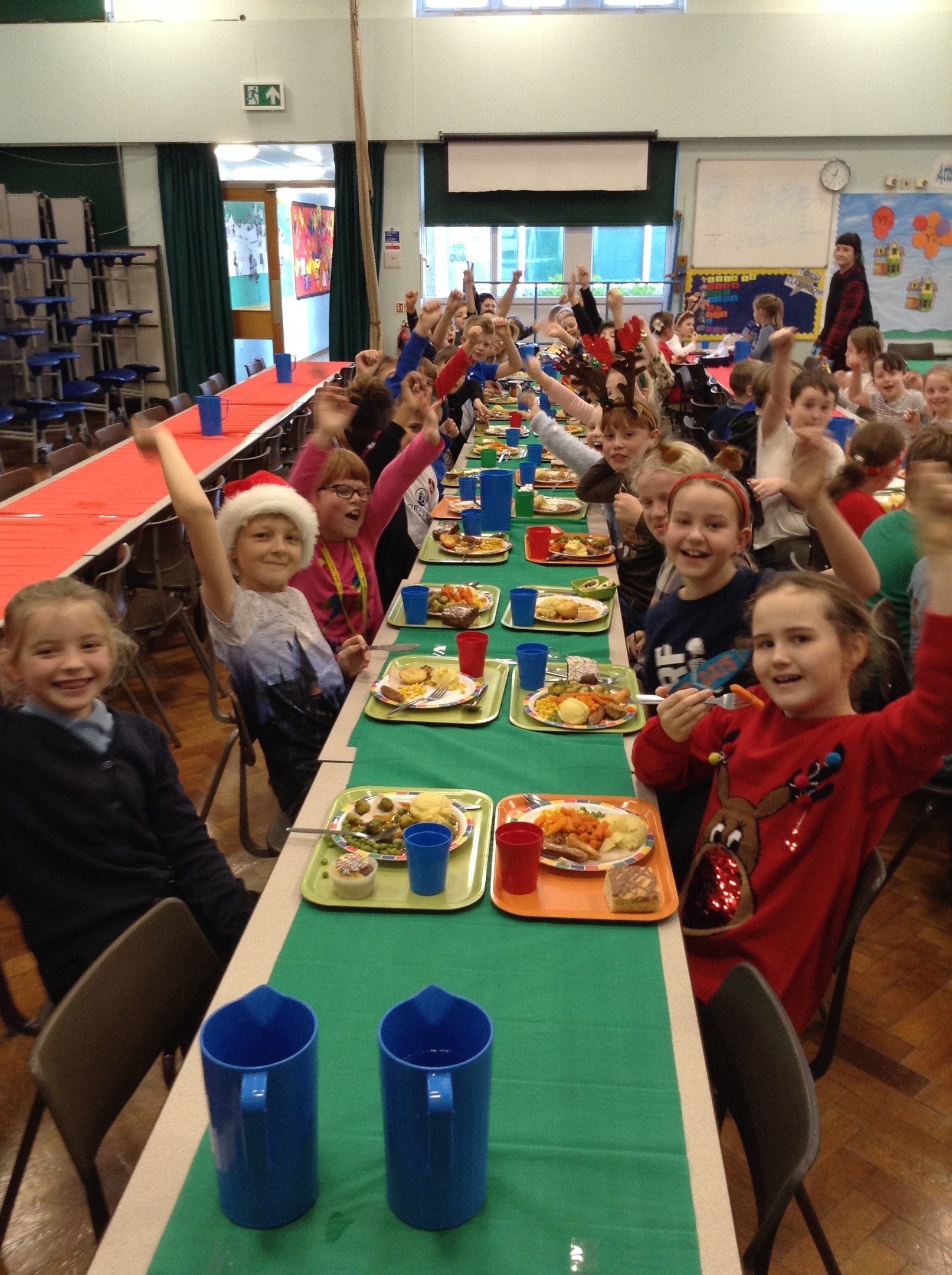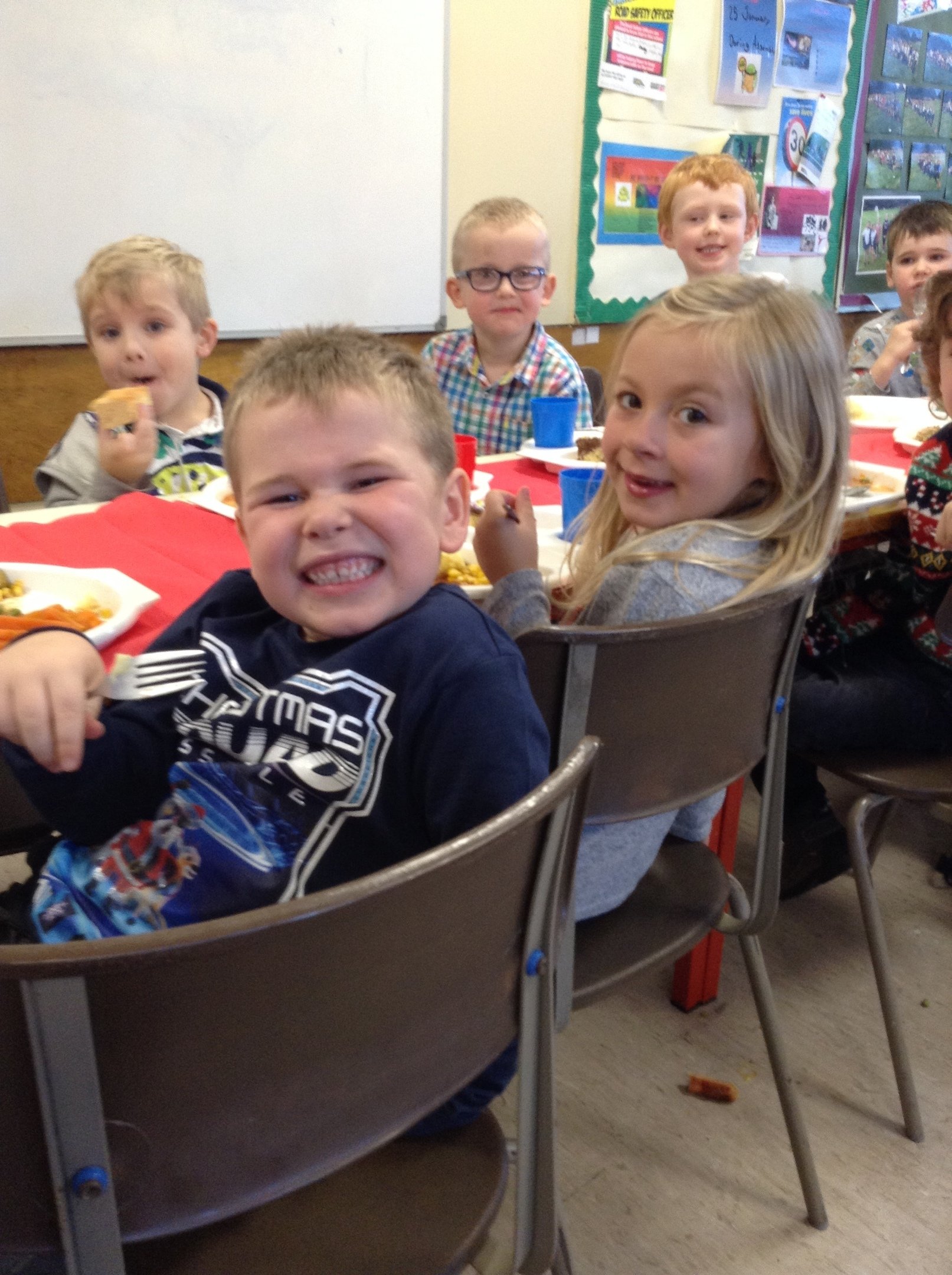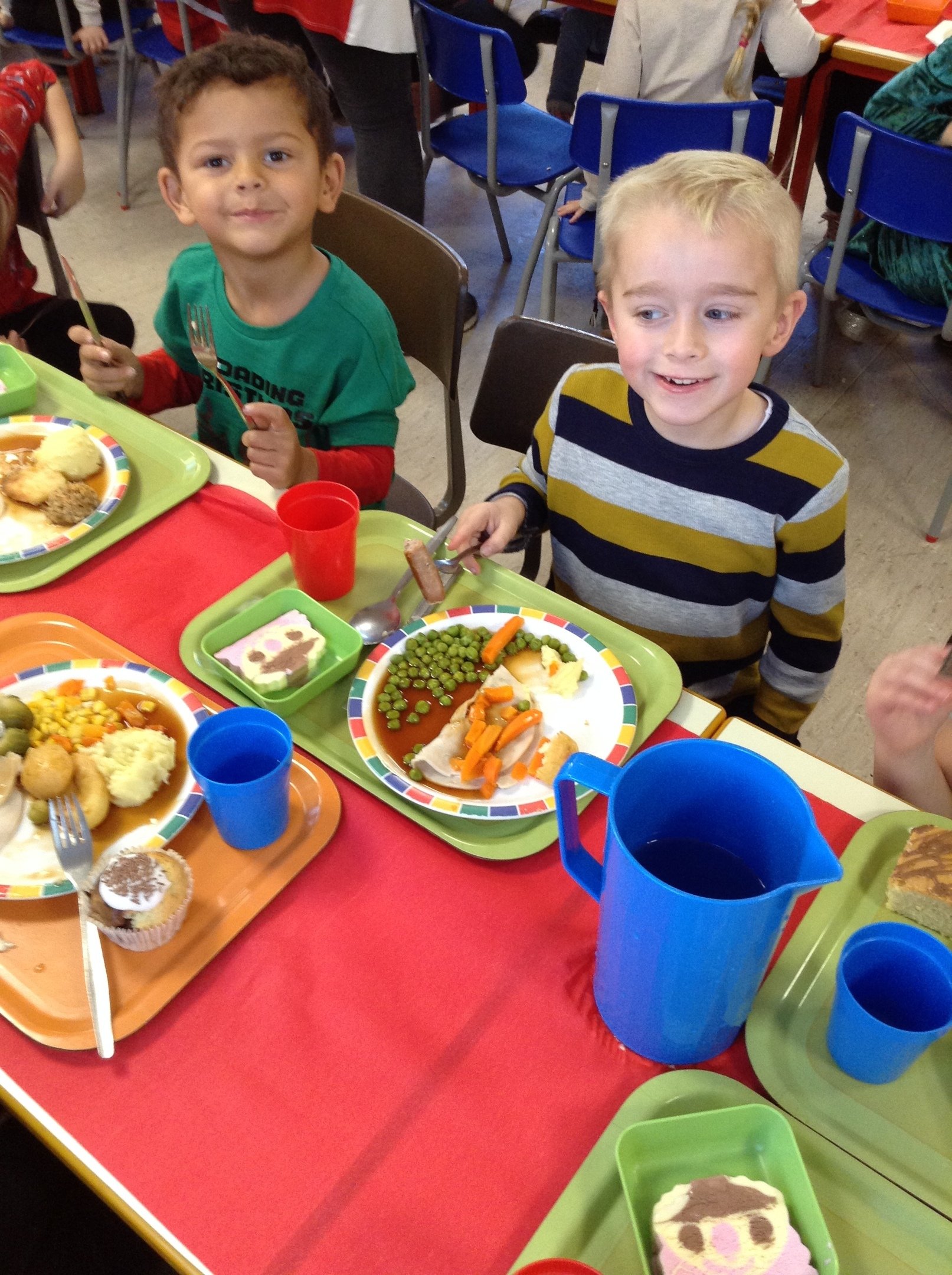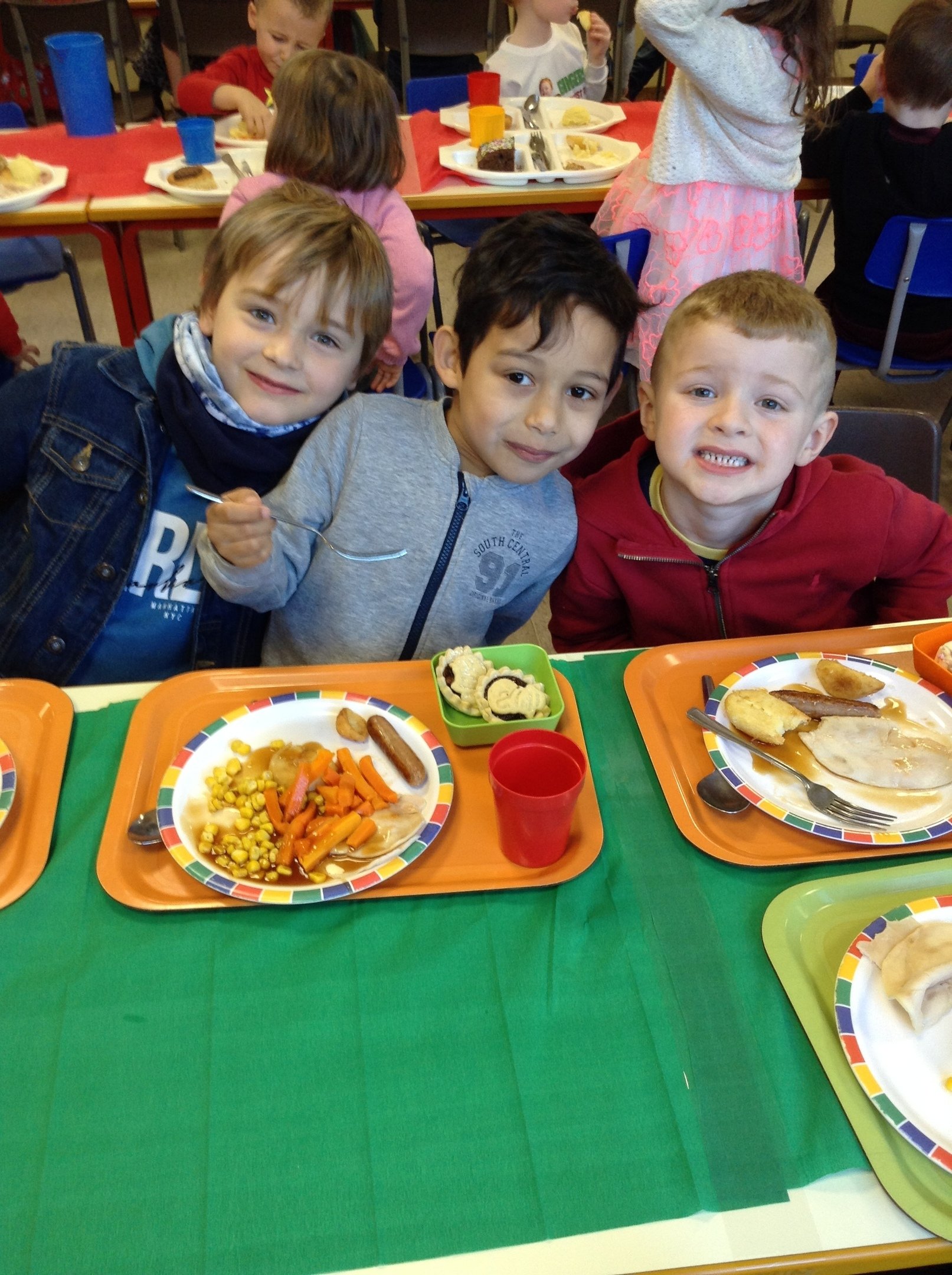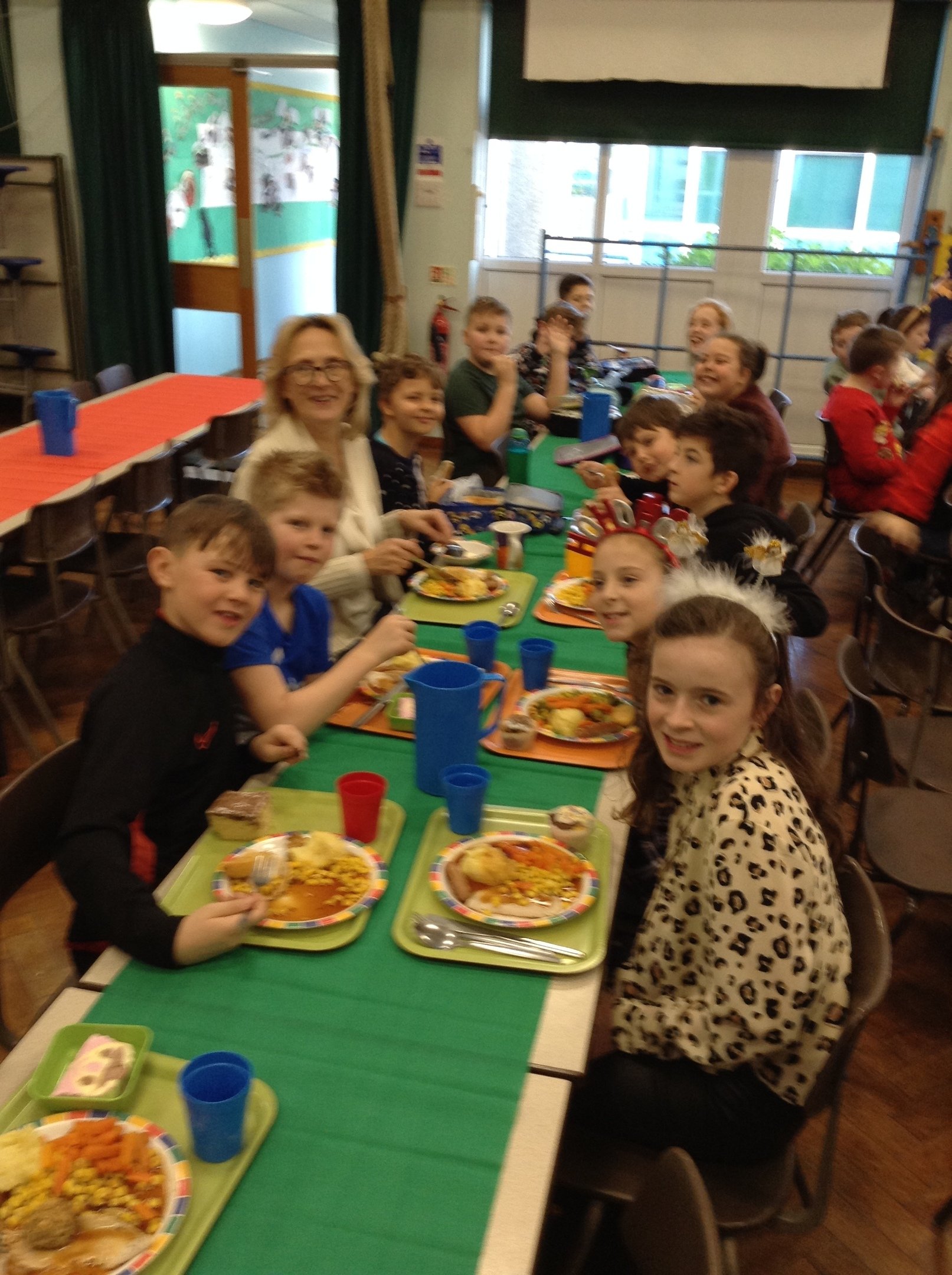 Key Stage 1 and 2 children enjoyed a fantastic visit to the Pantomime this week! We couldn't take photos of the event but everyone really enjoyed it (especially Mr Parkes and Mr Schofield who were picked out for special attention from Nanny!).
Year 4 enjoyed a trip to Ewden Water Treatment Works to find out about how they clean the water that we drink. They learnt lots of new information and enjoyed a walk around the centre.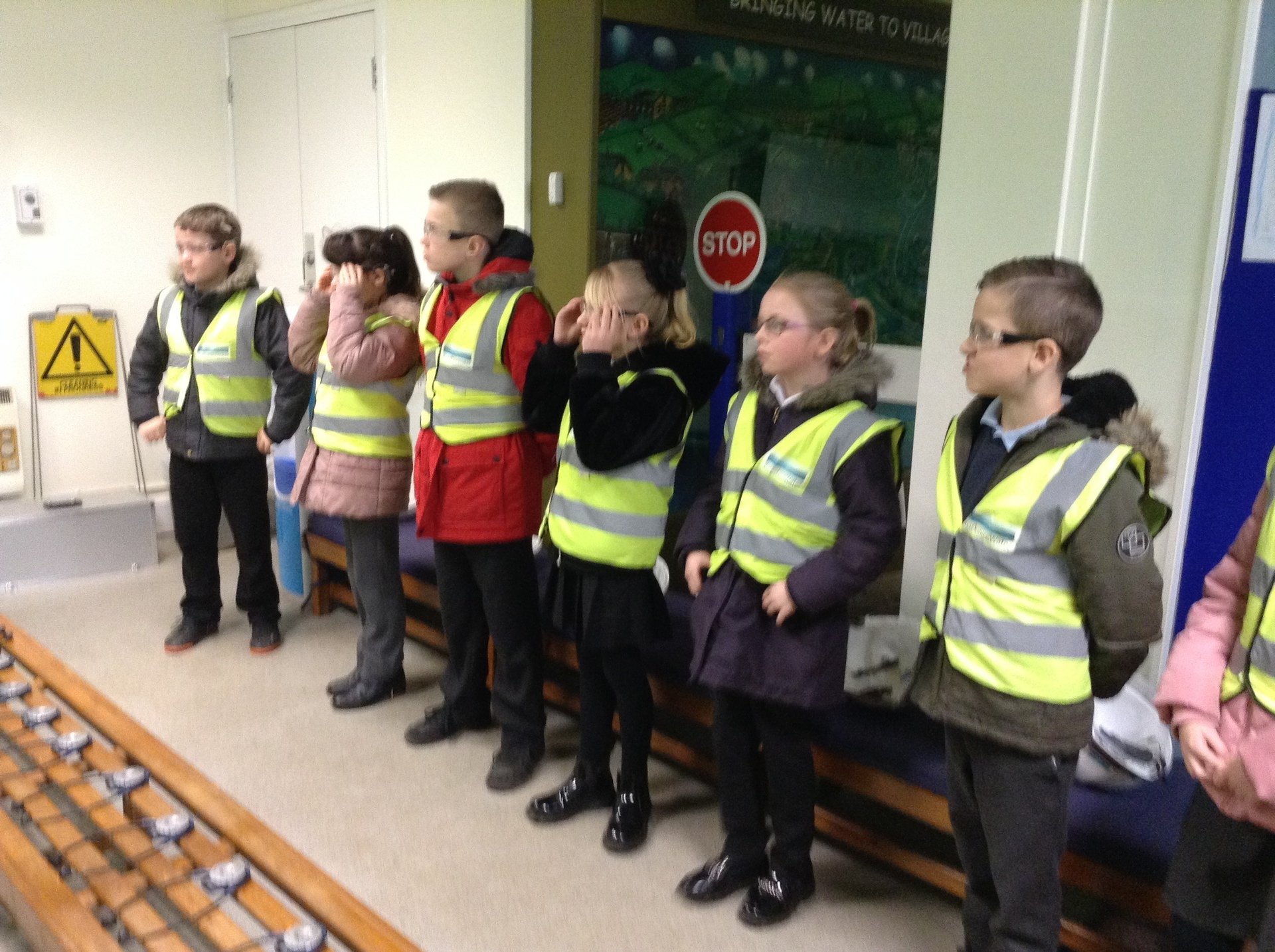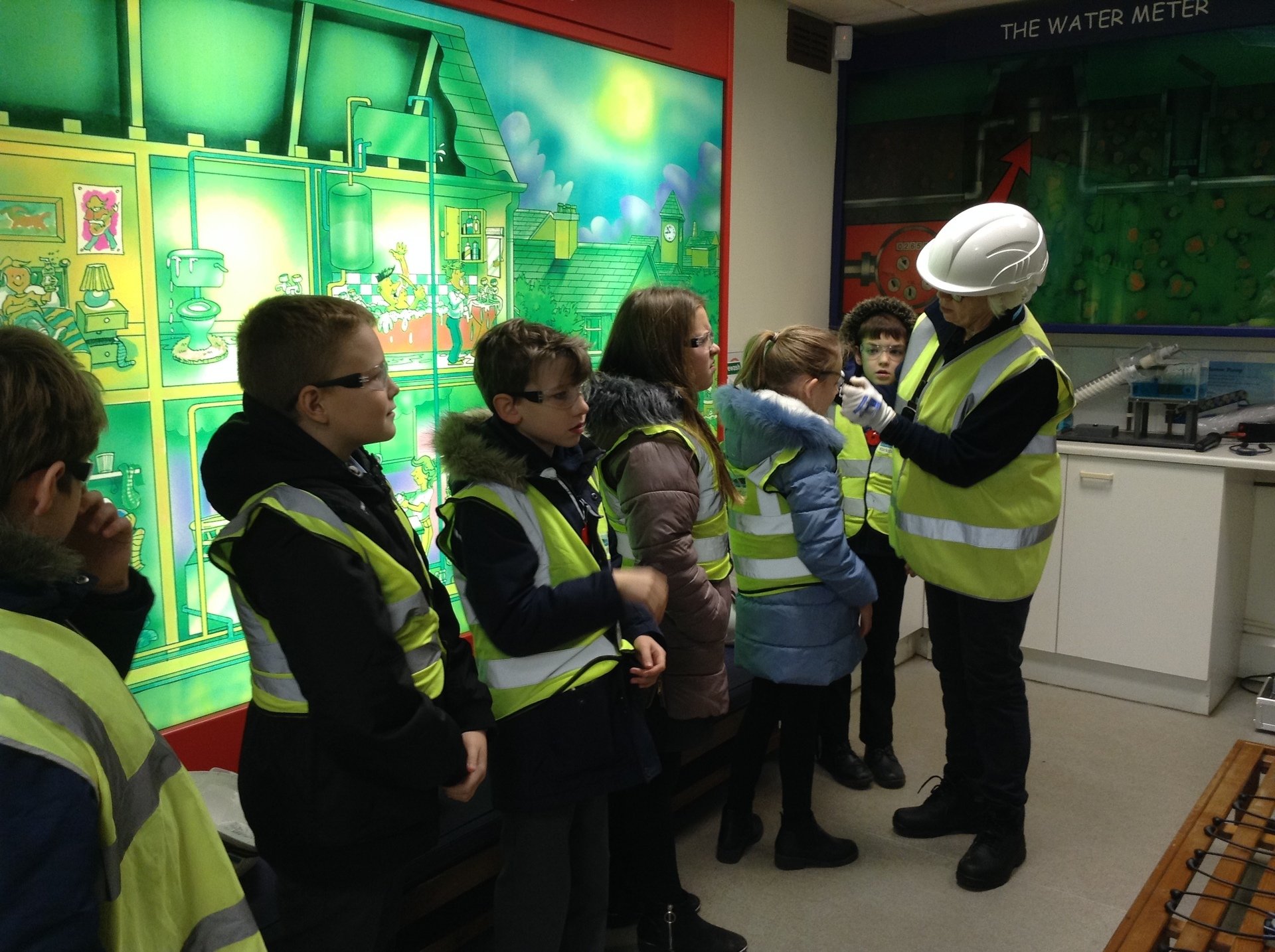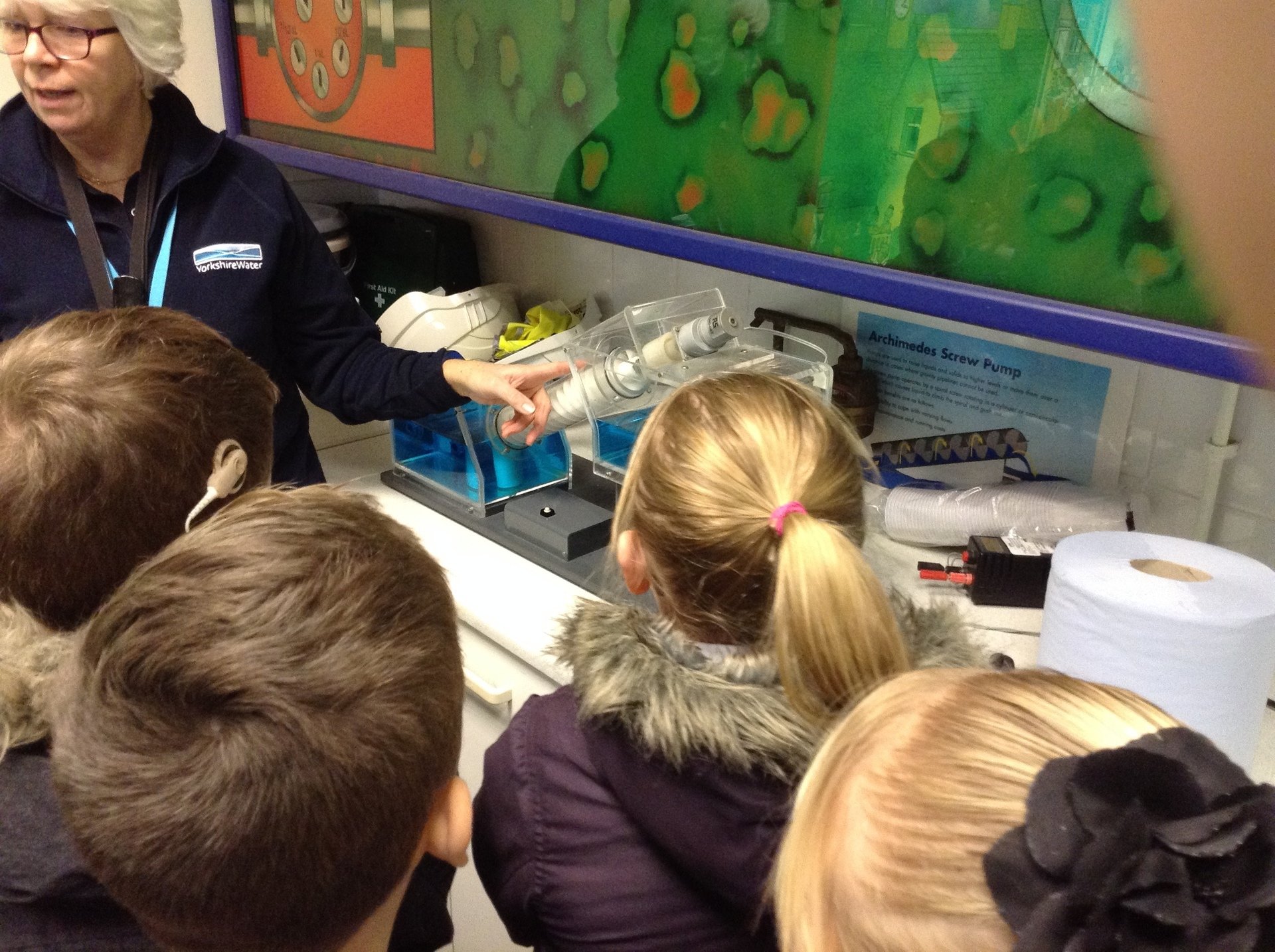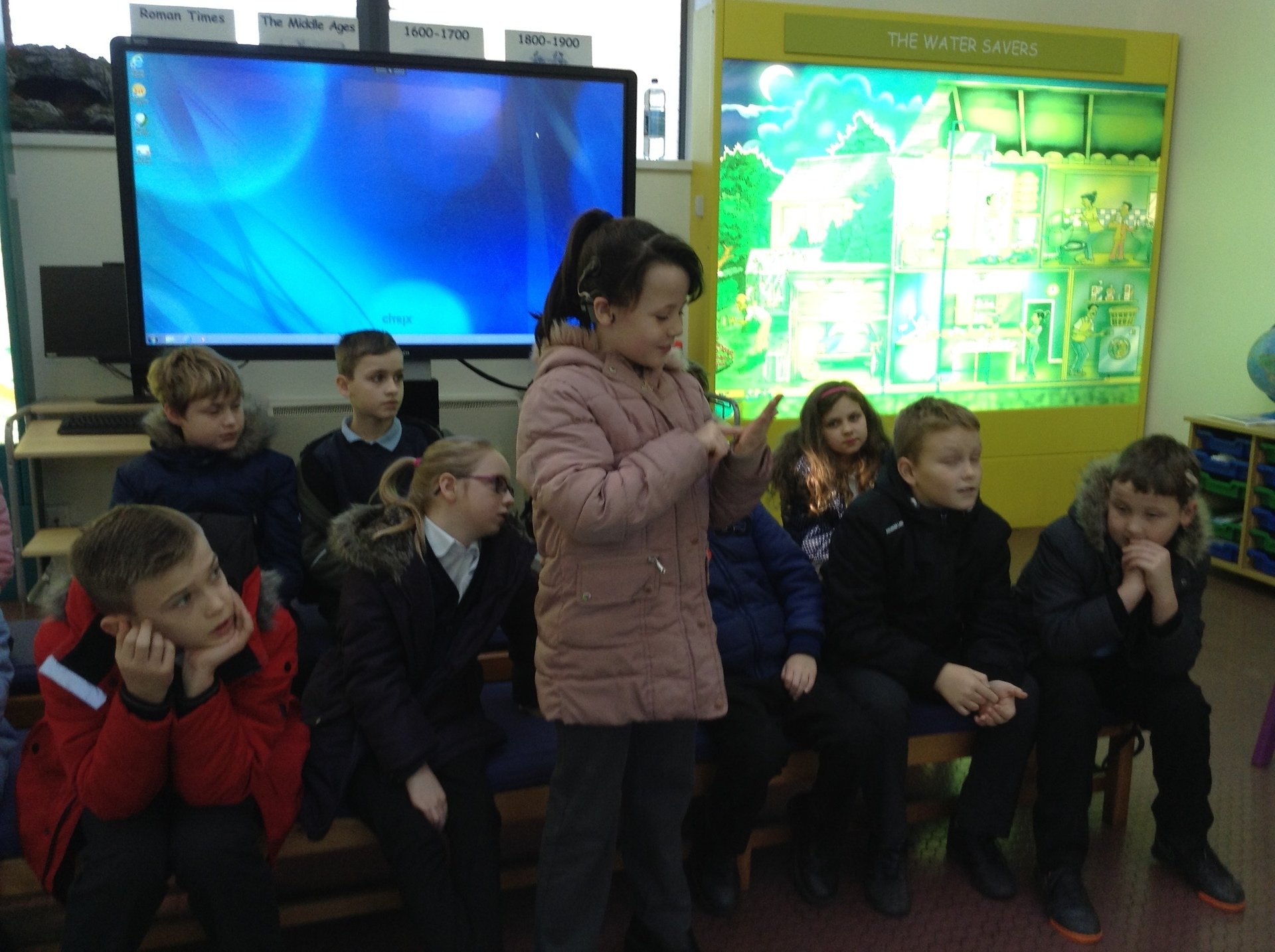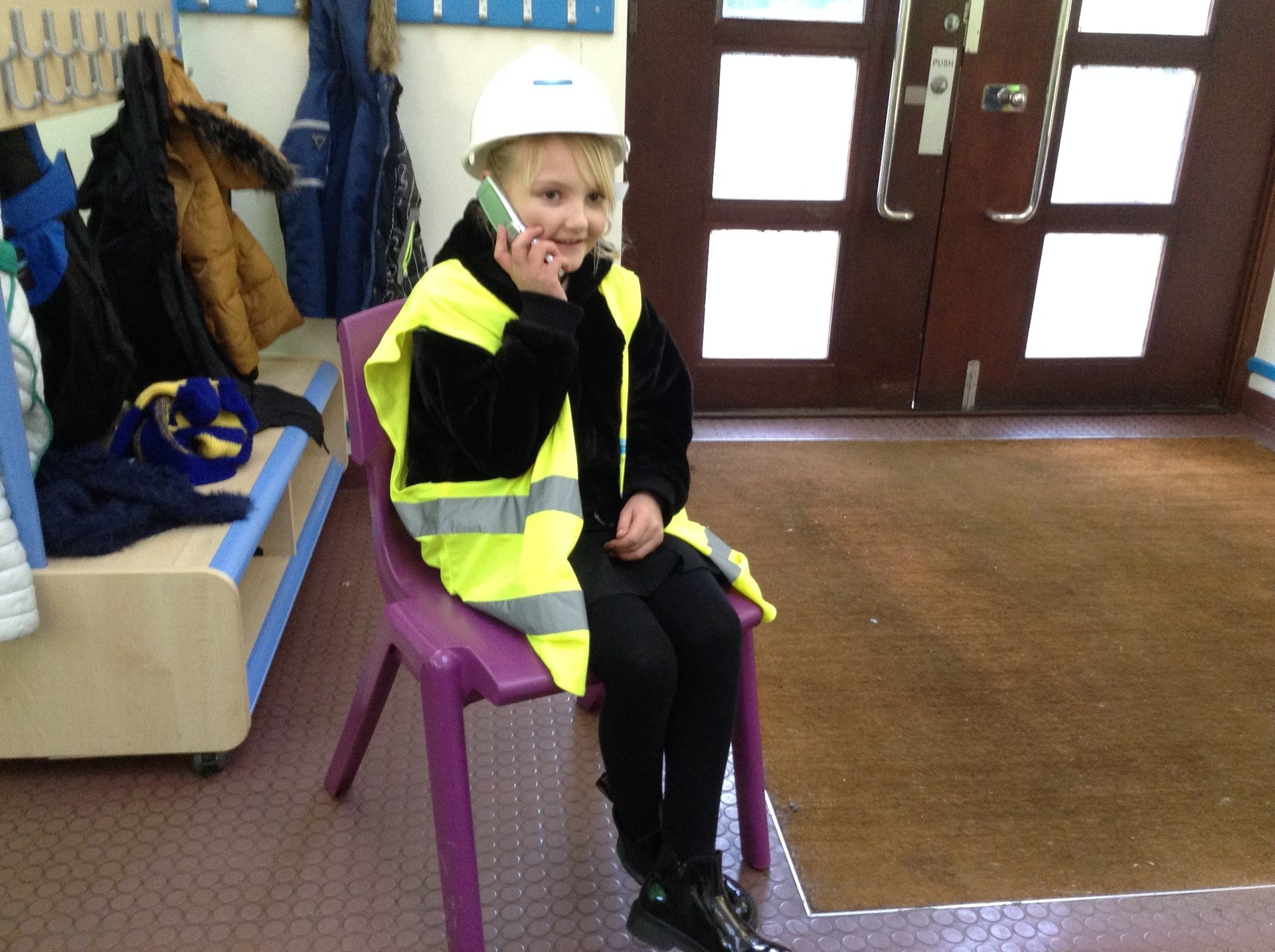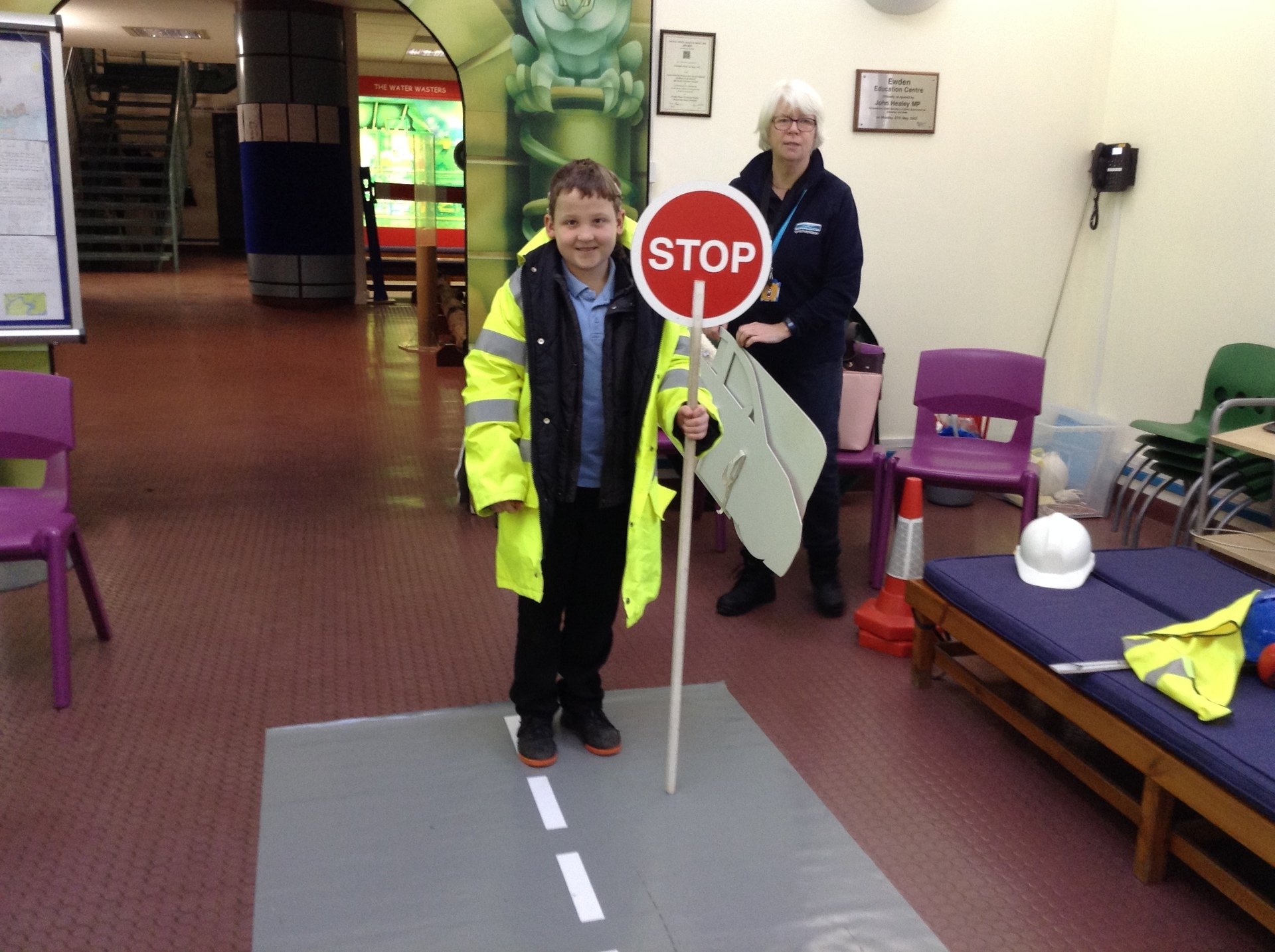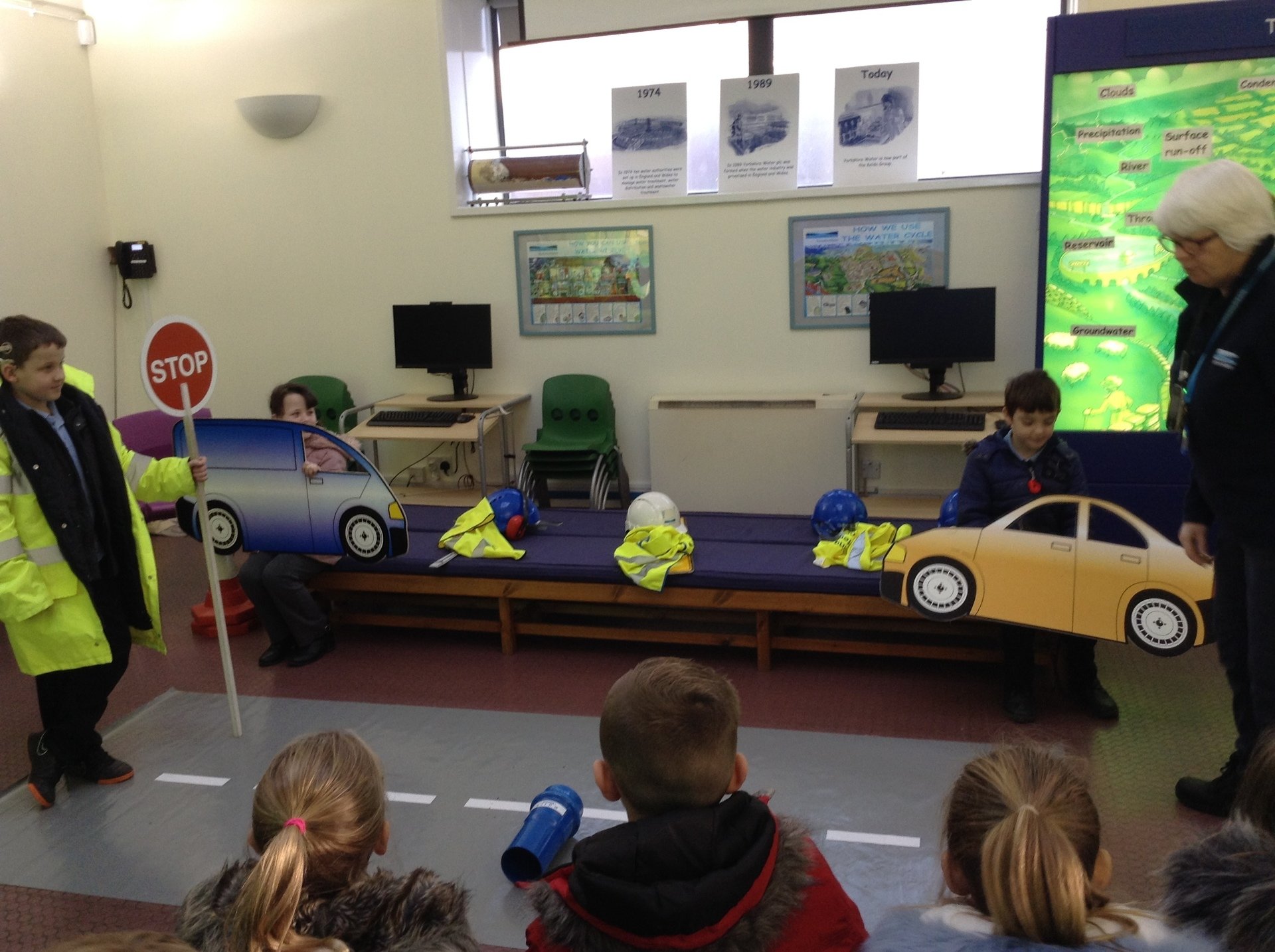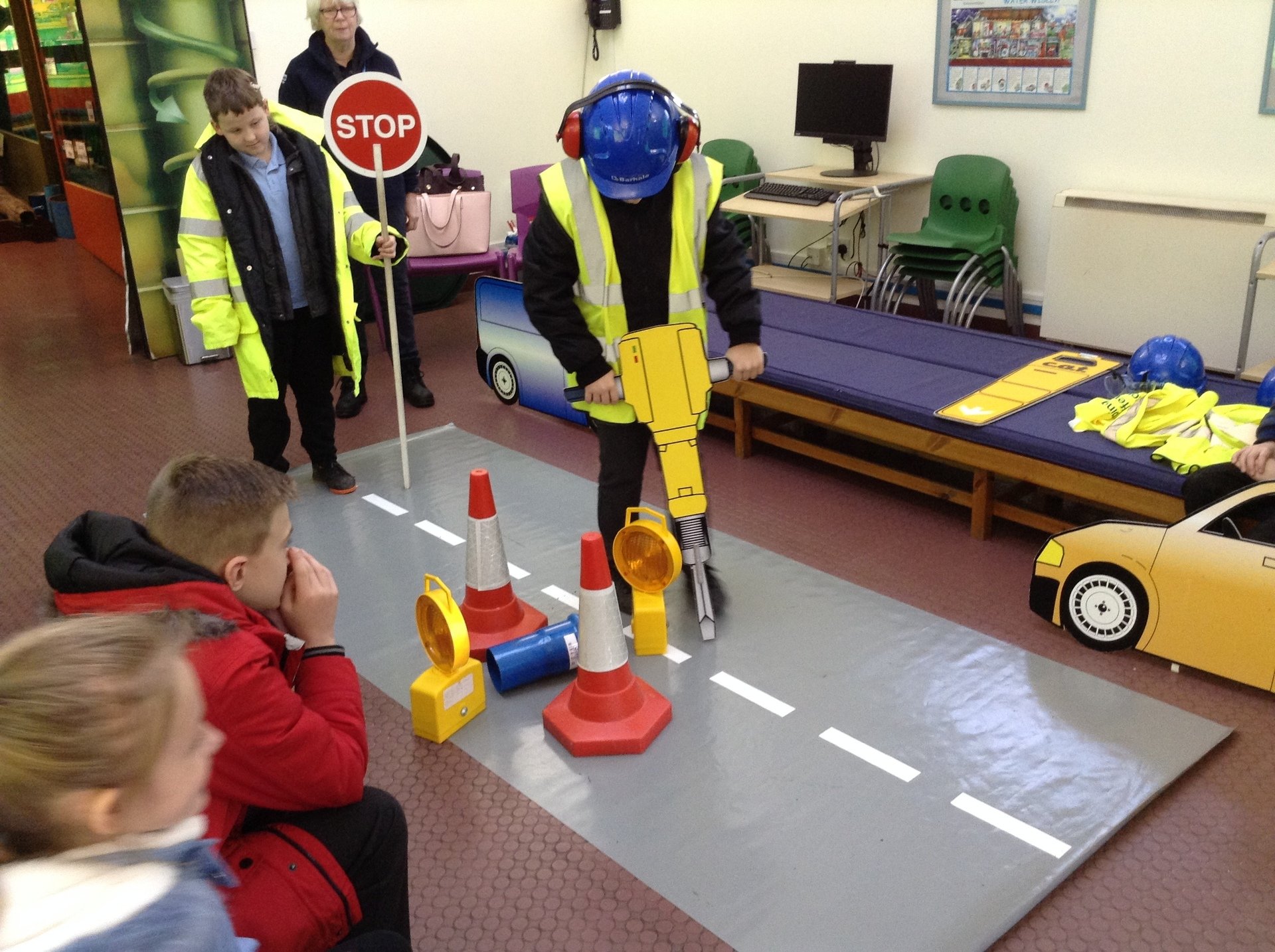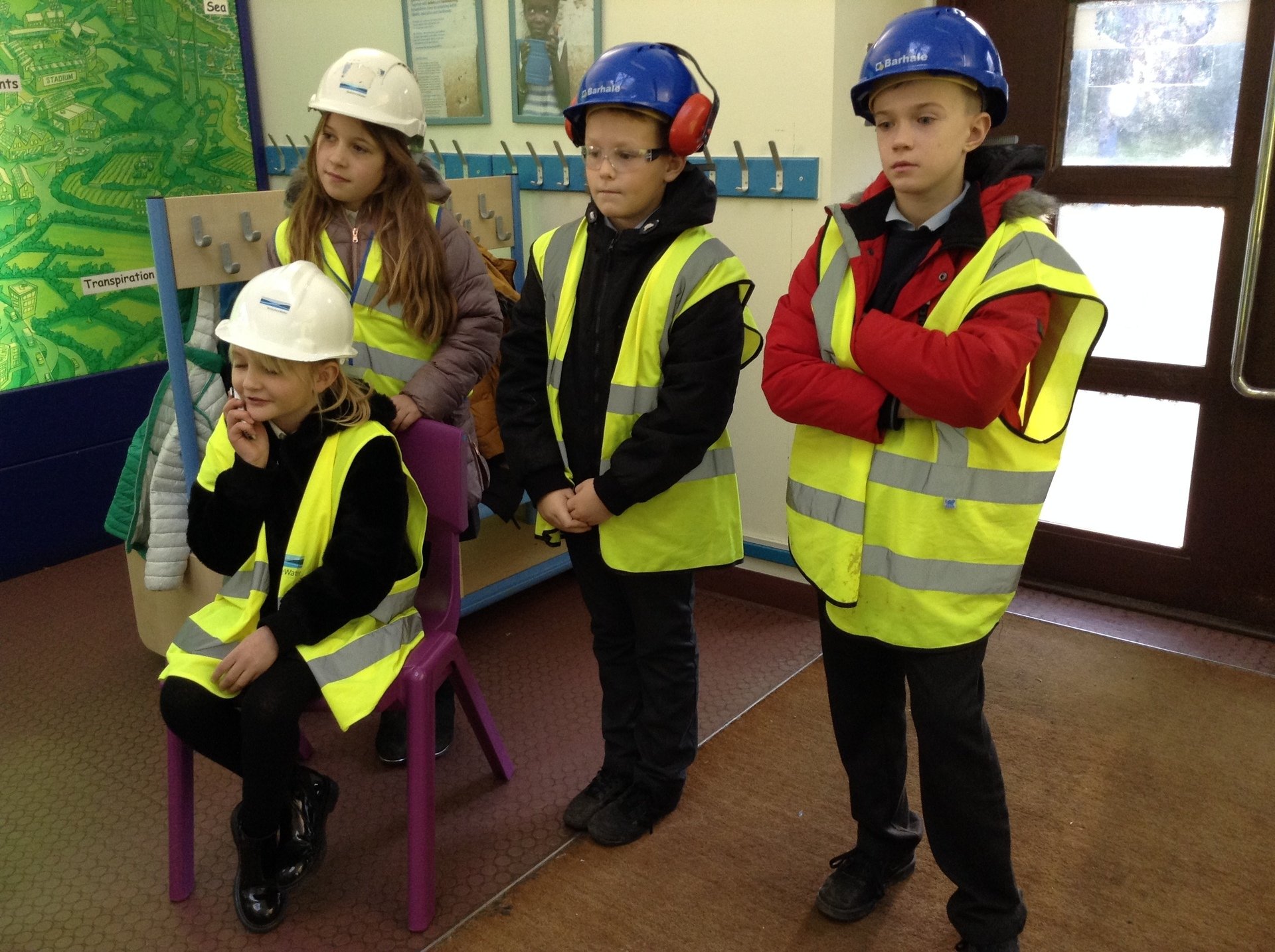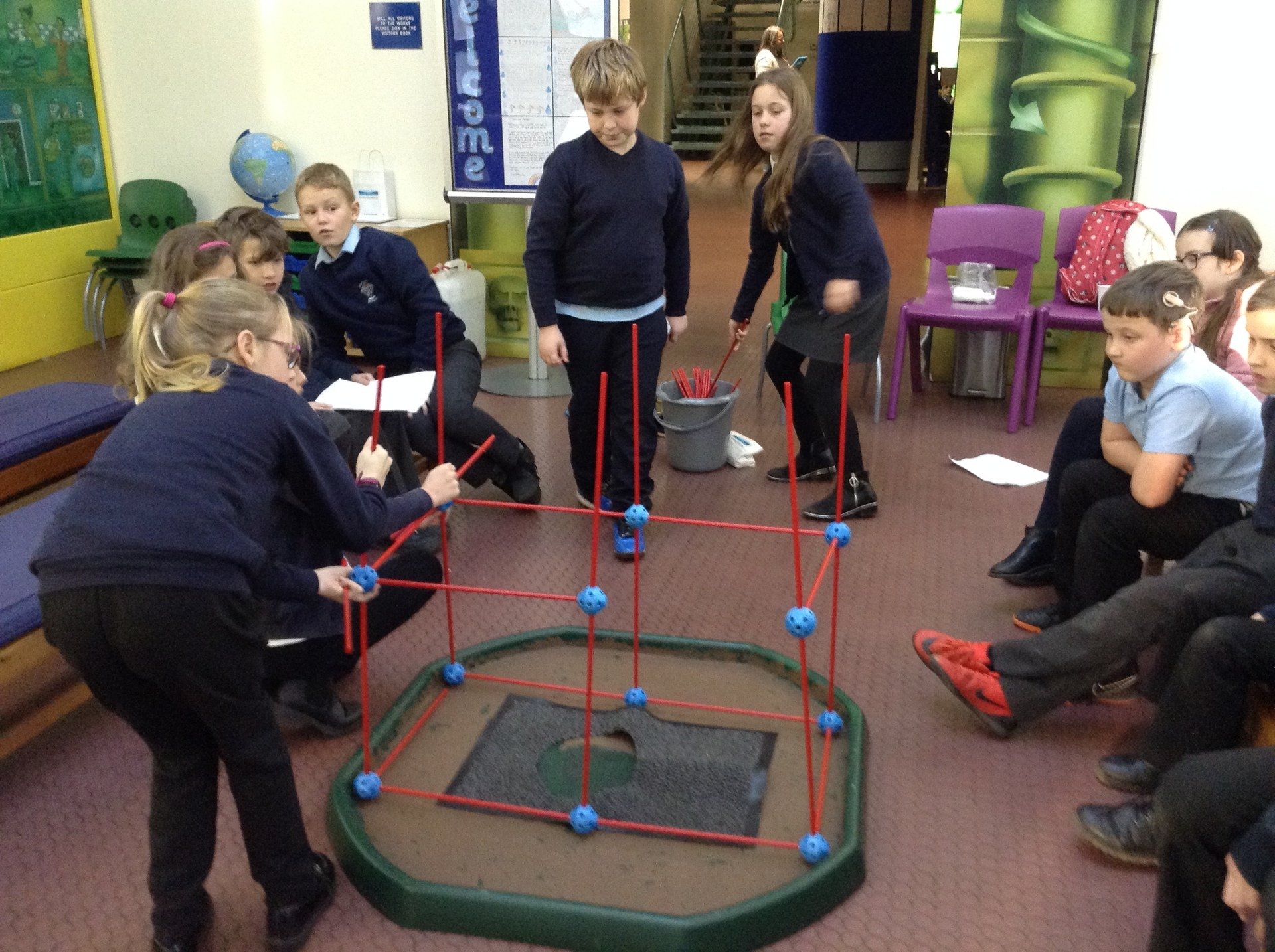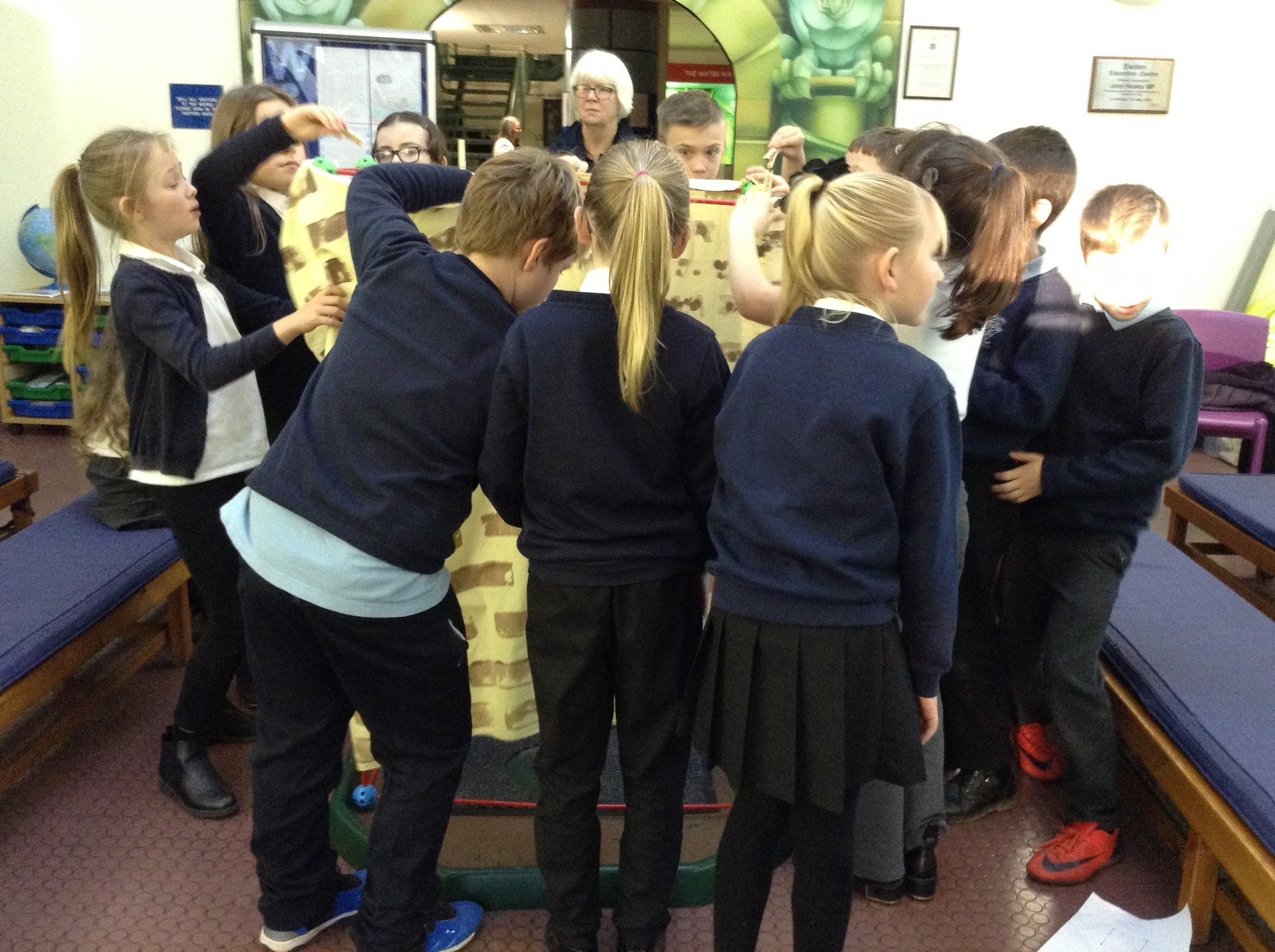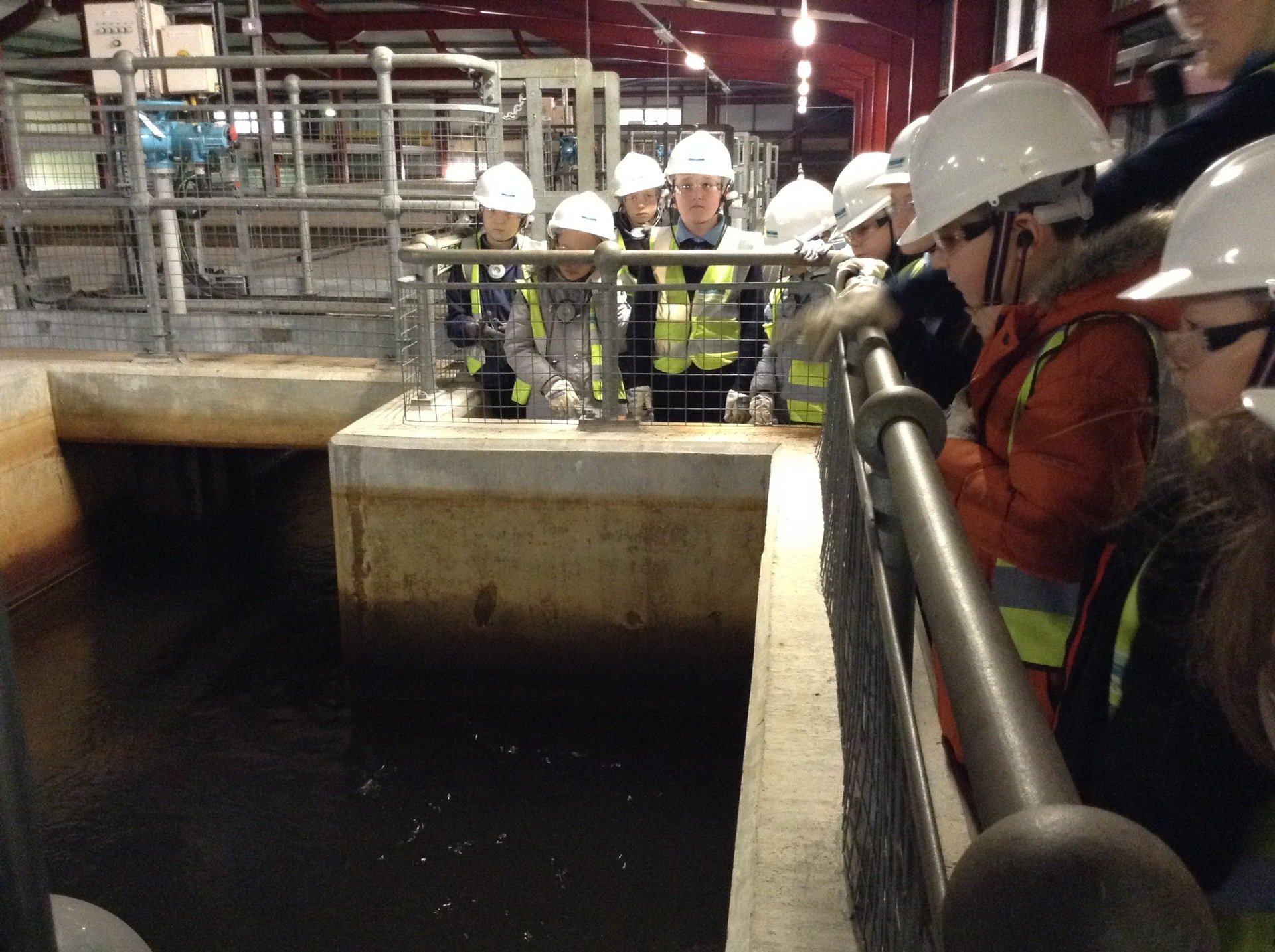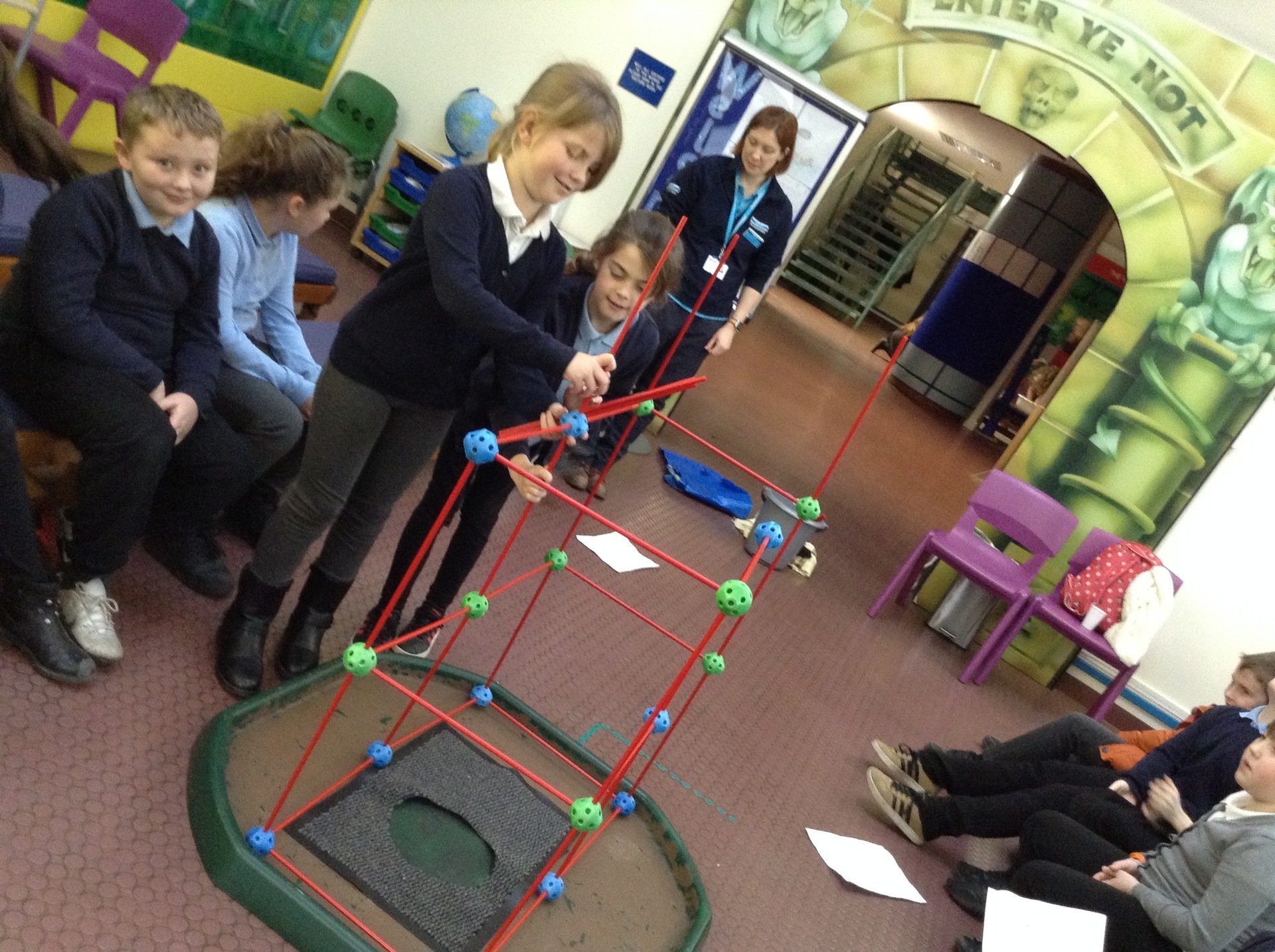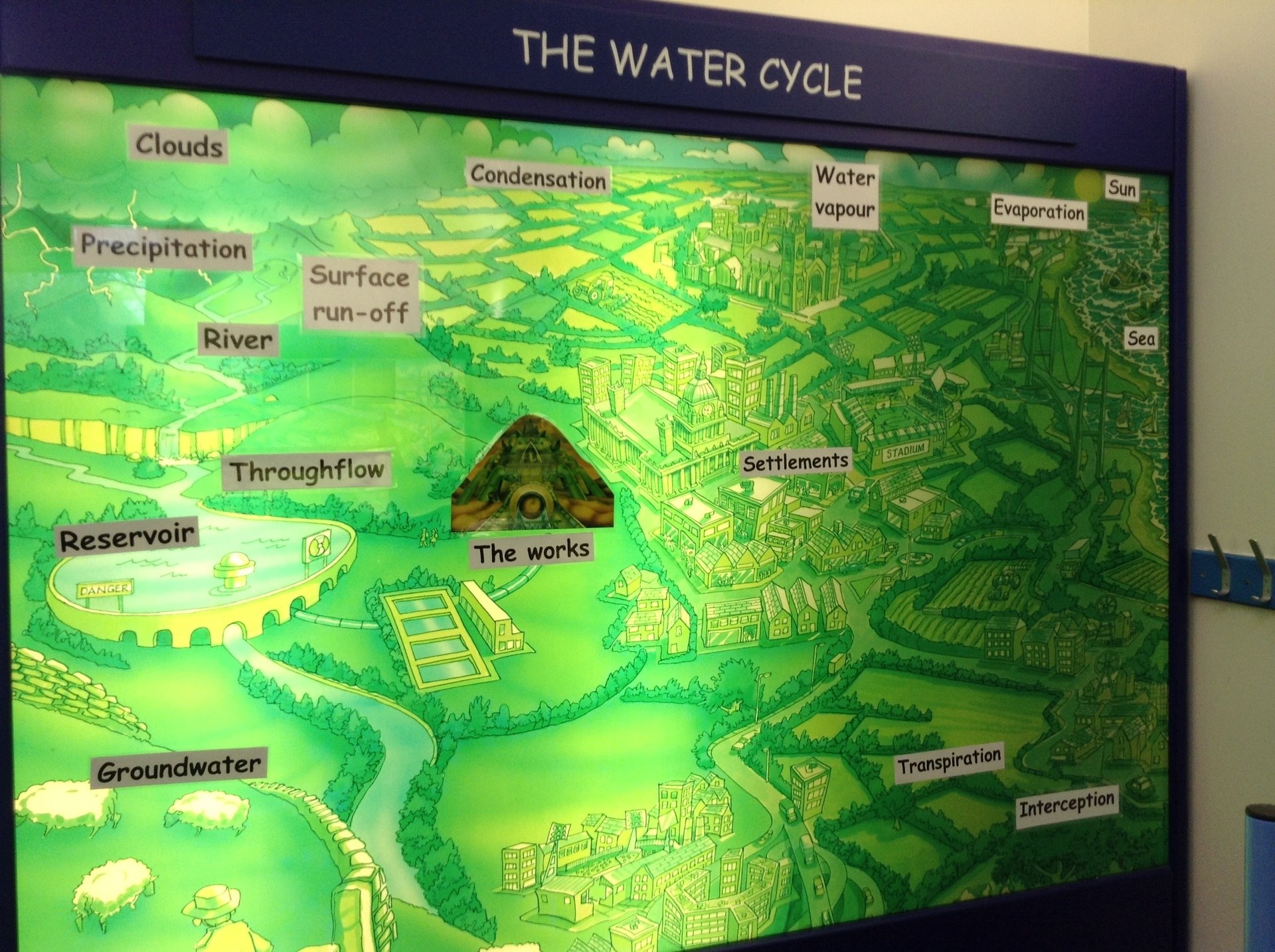 Year 5 and 6 both had their STEM workshops this week. Year 5 looked at Archimedes (linked to their topic of Ancient Greece) and Year 6 made fossils (linked to their topic of Evolution).
Year 5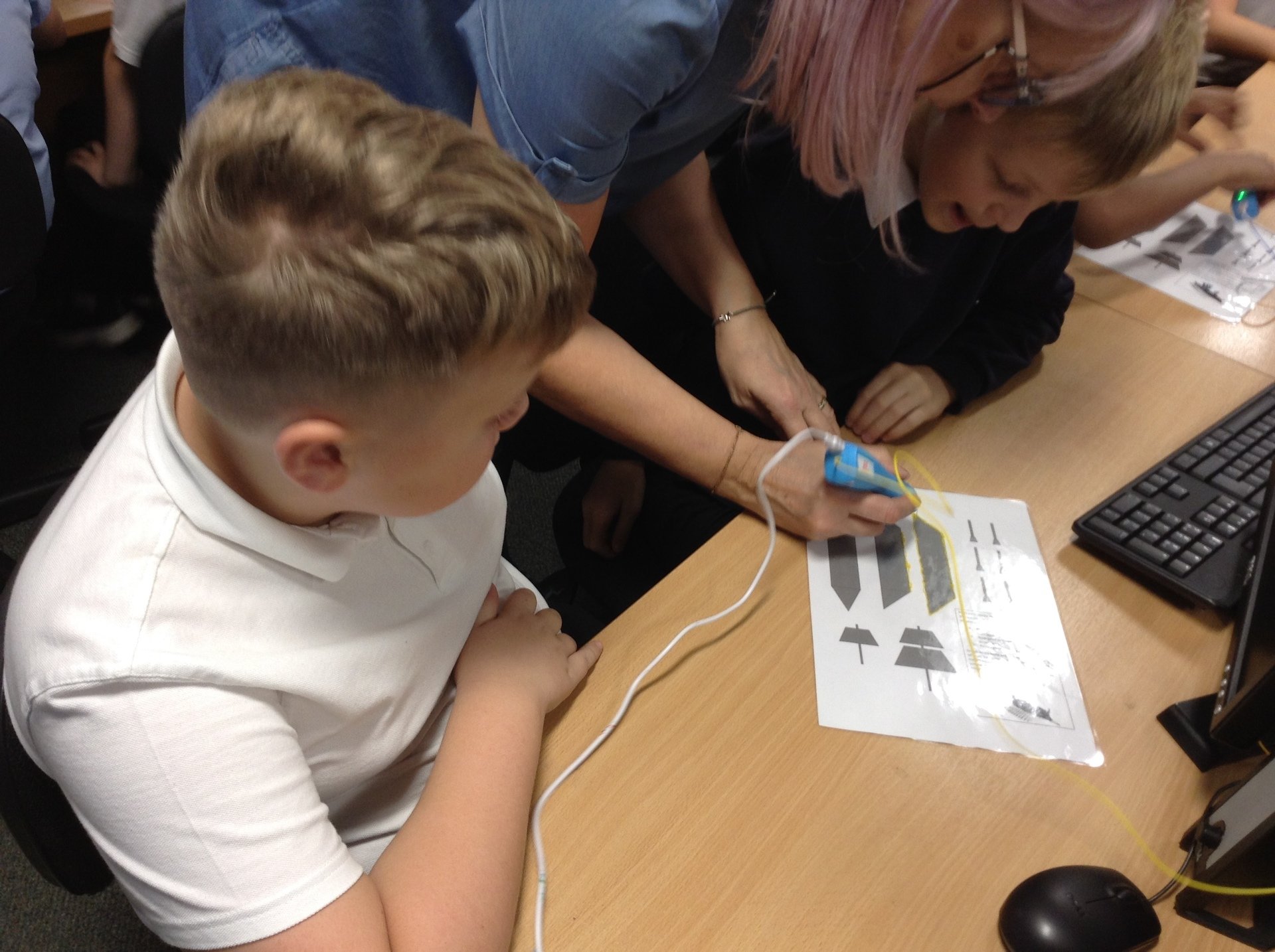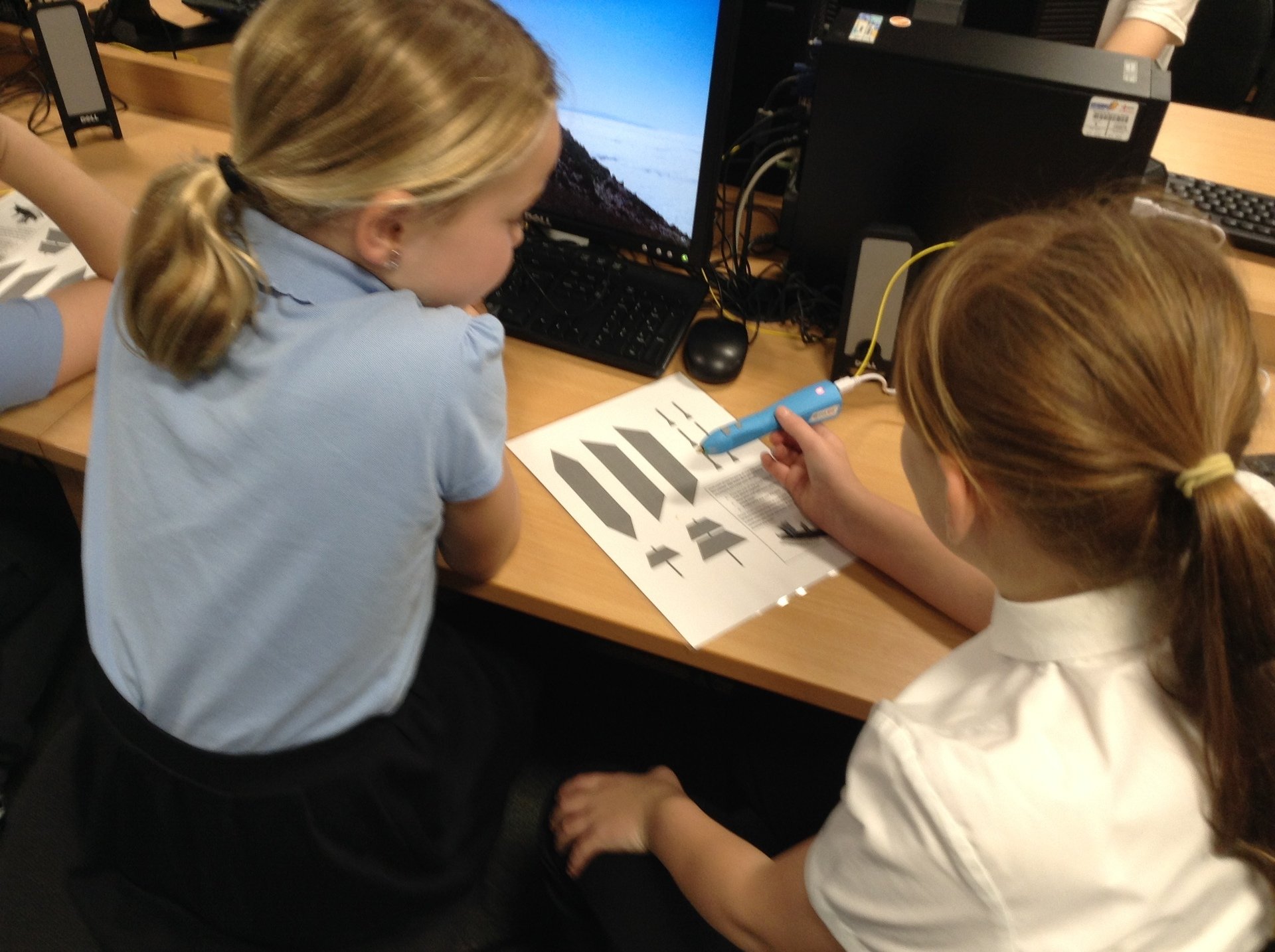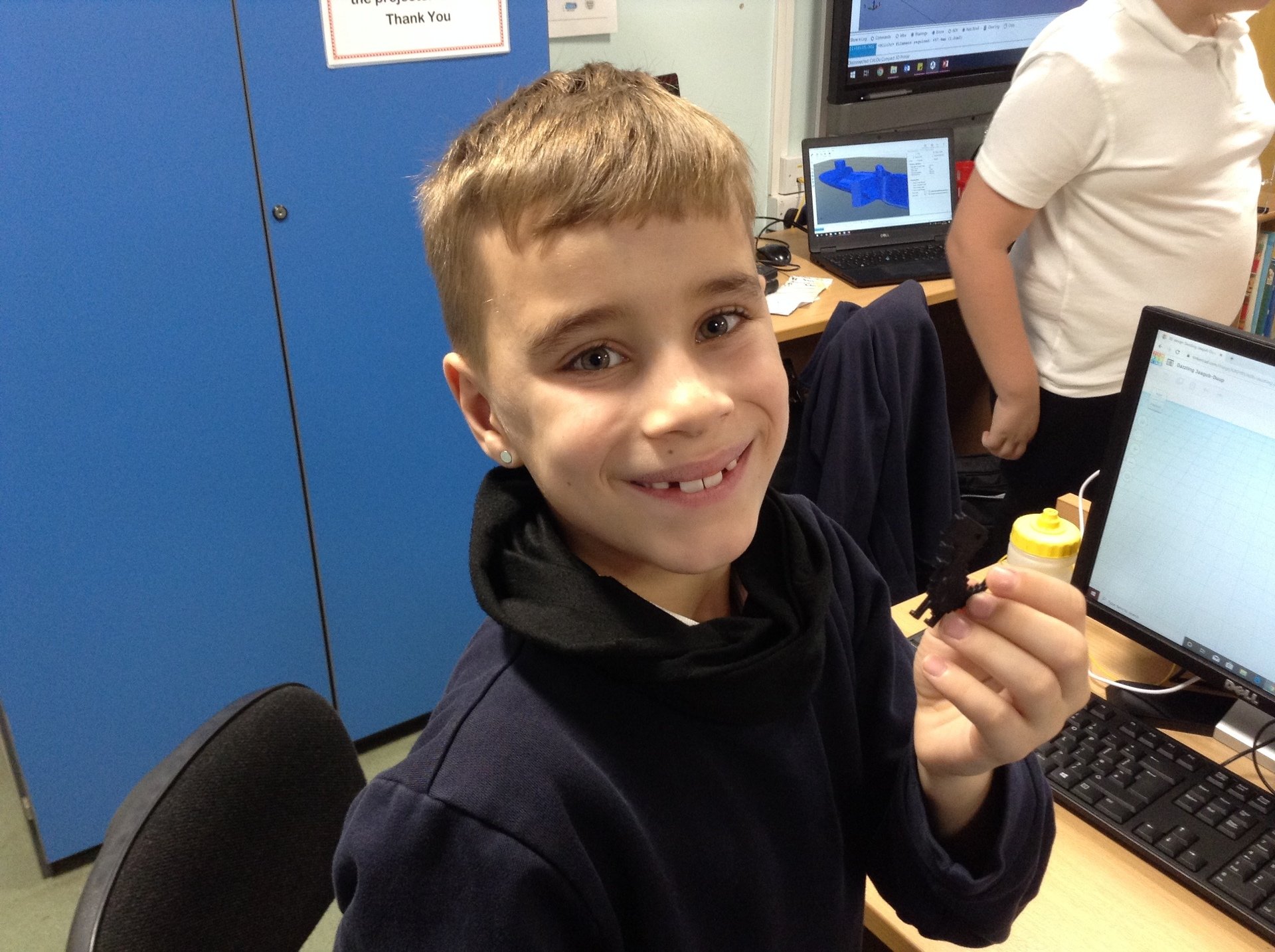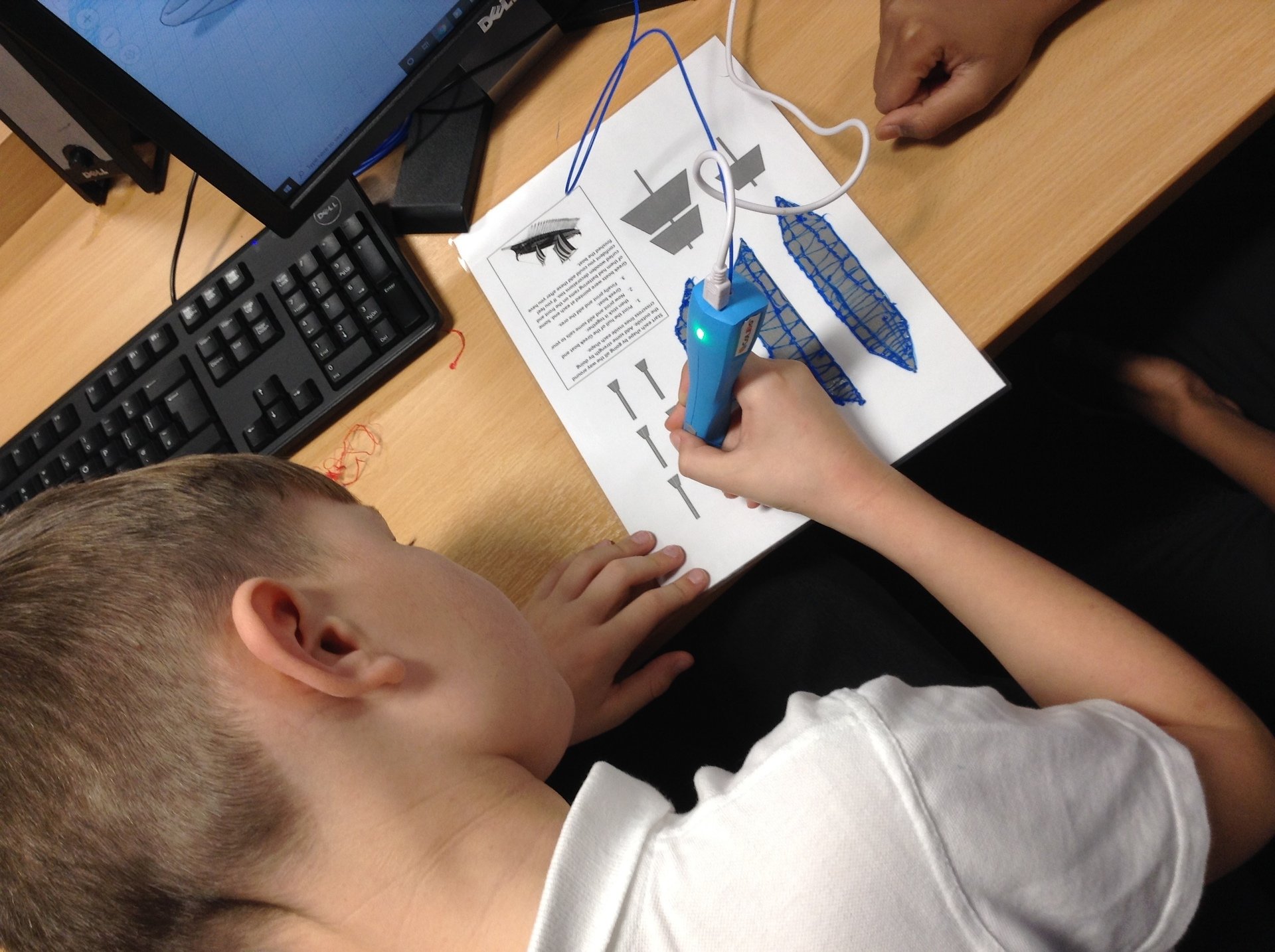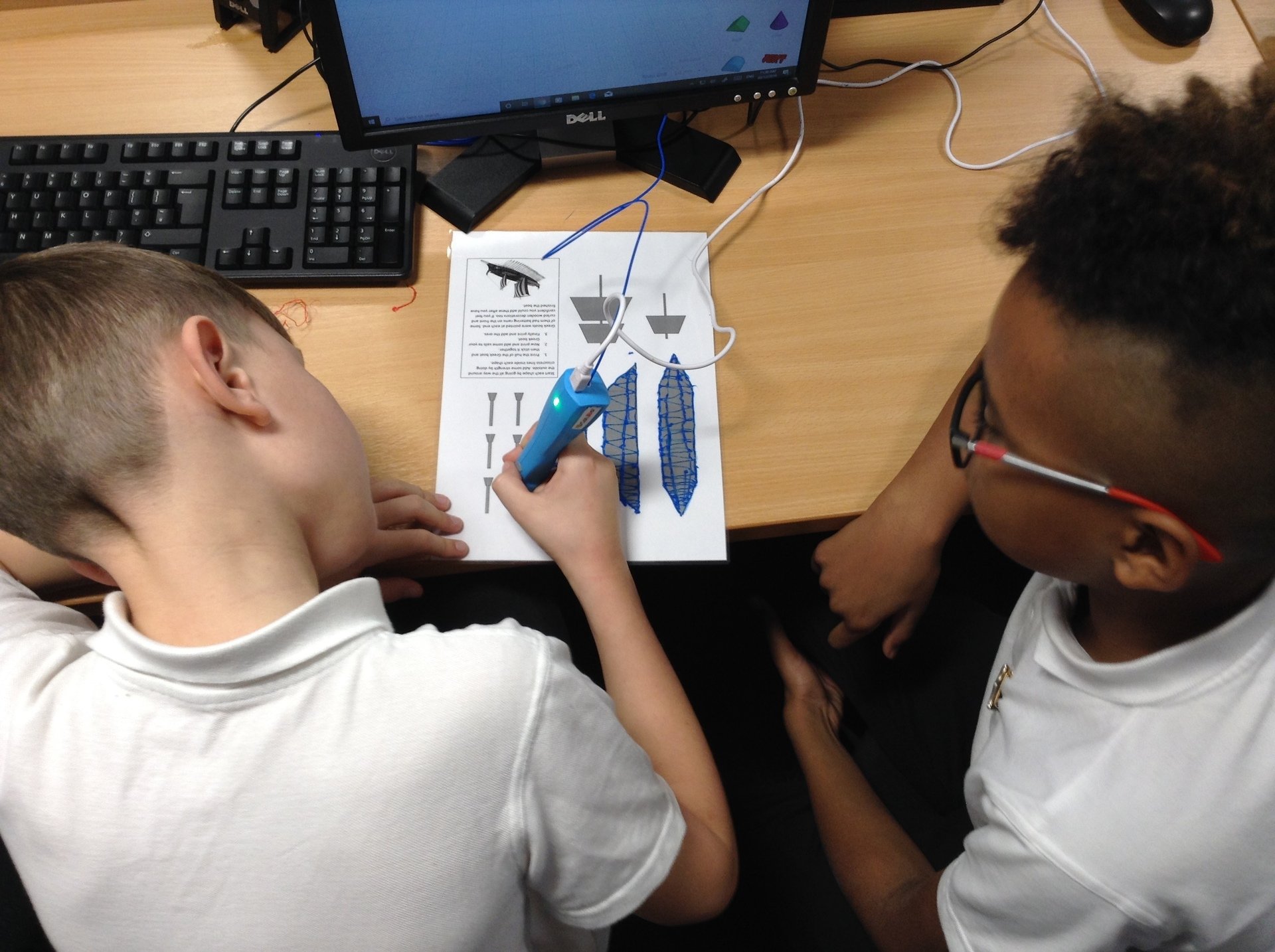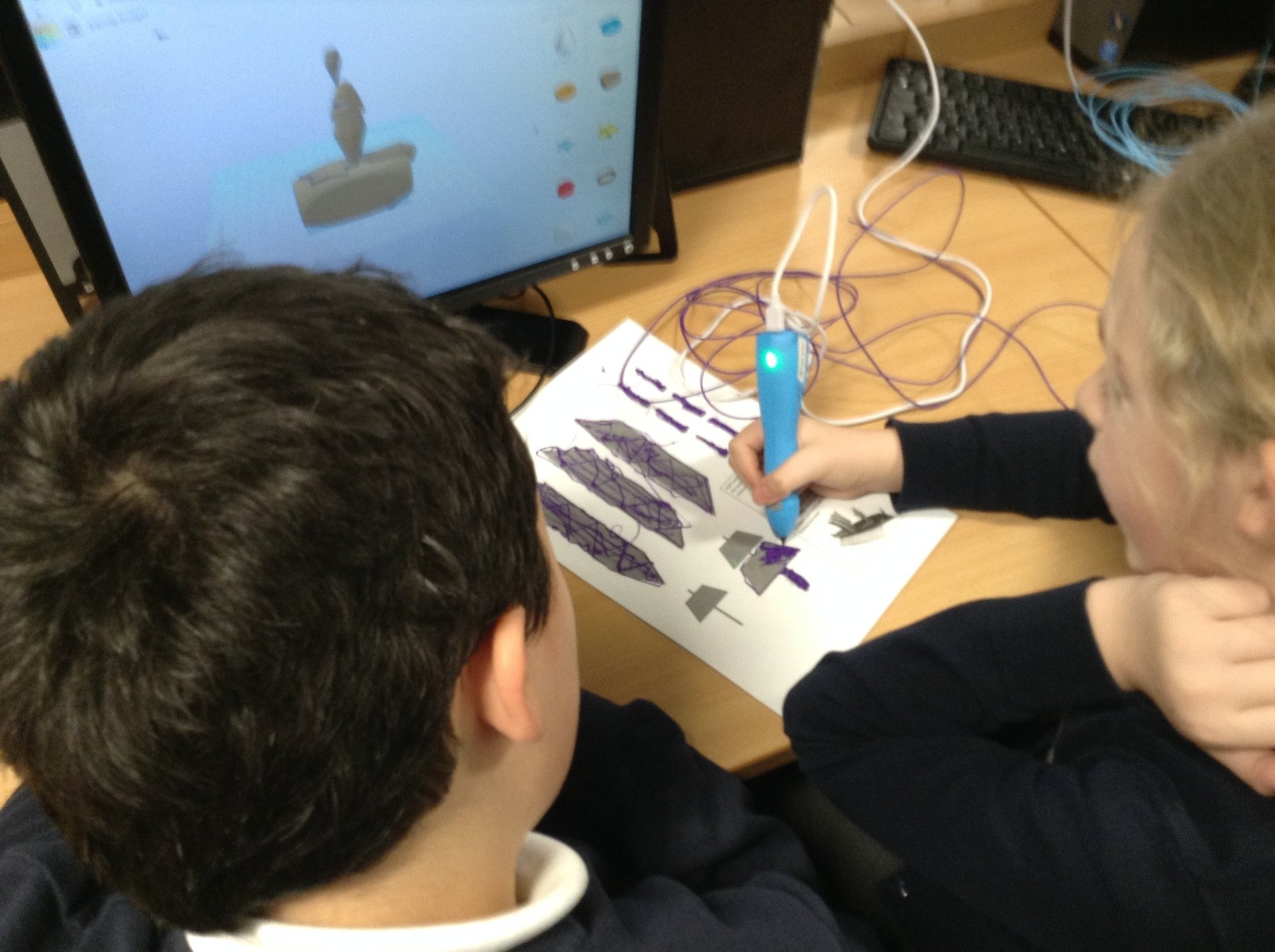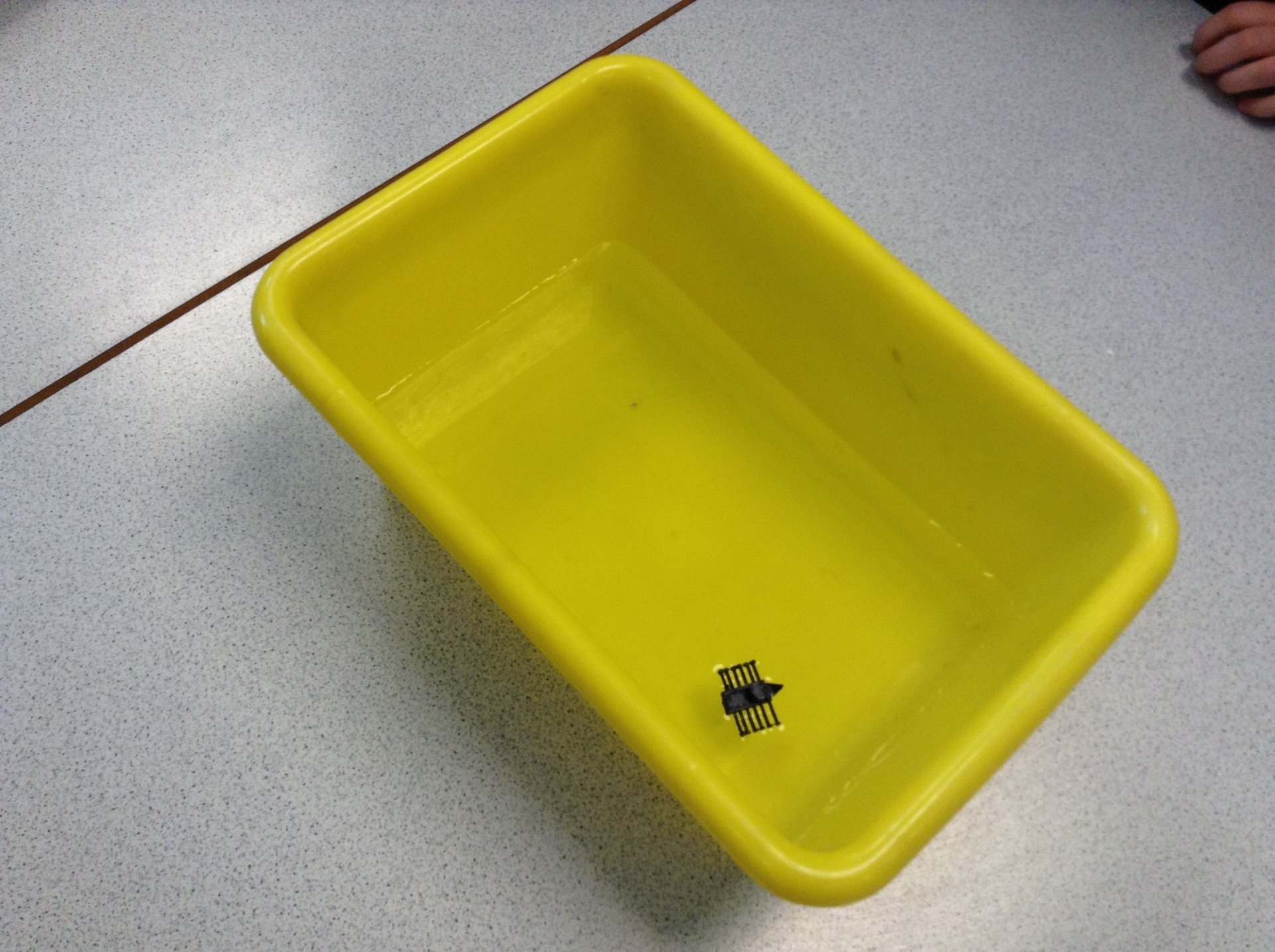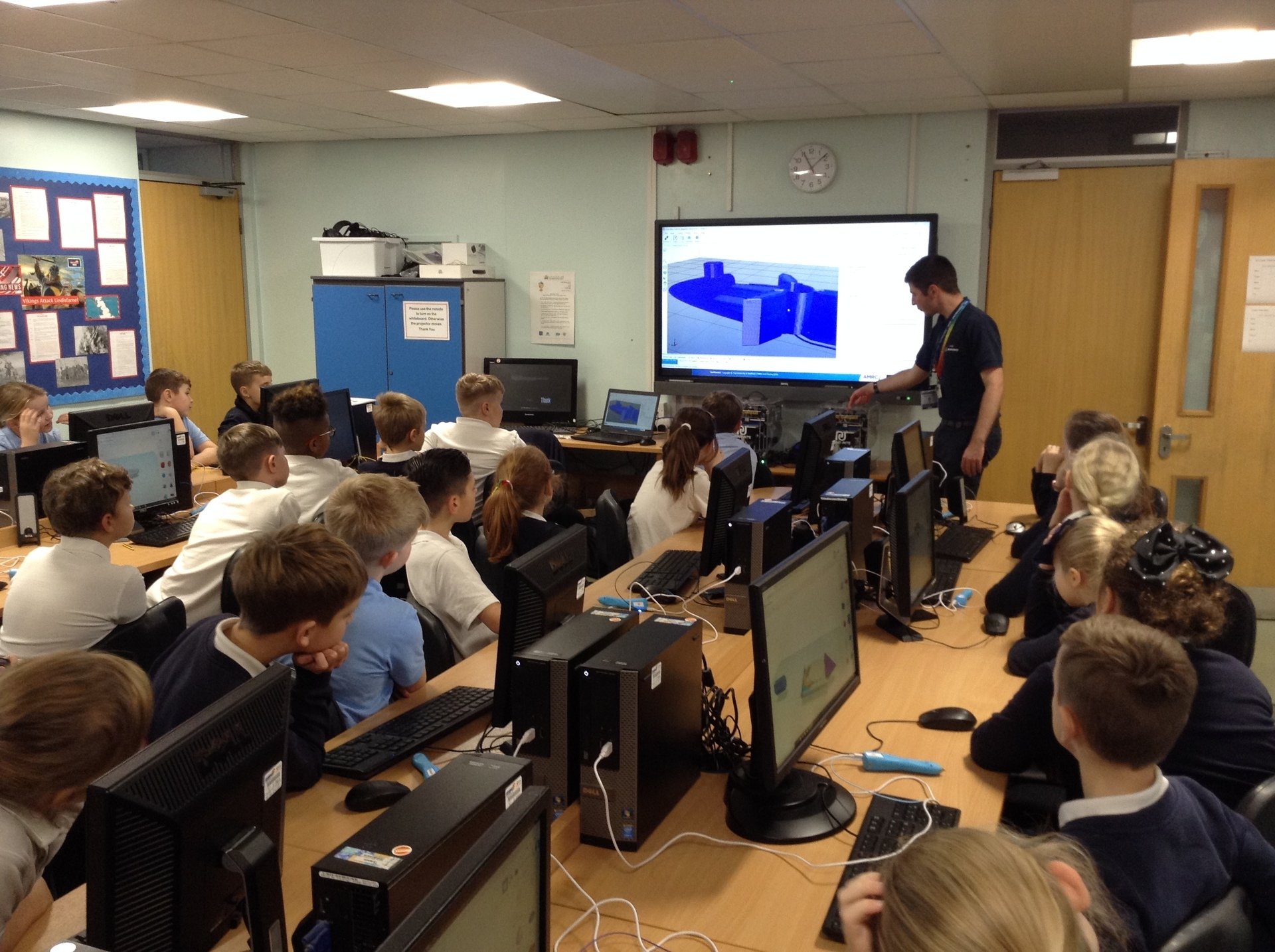 Year 6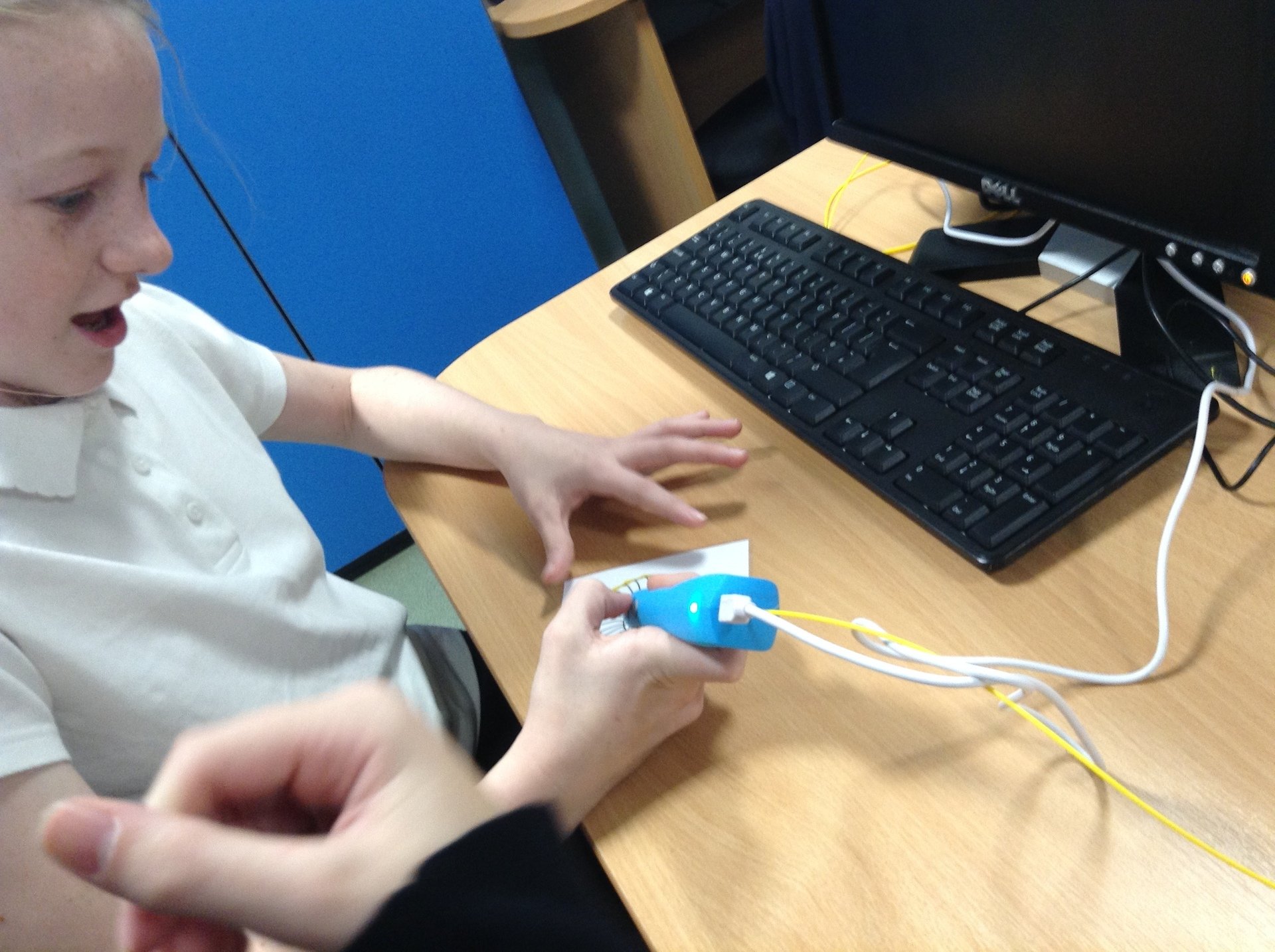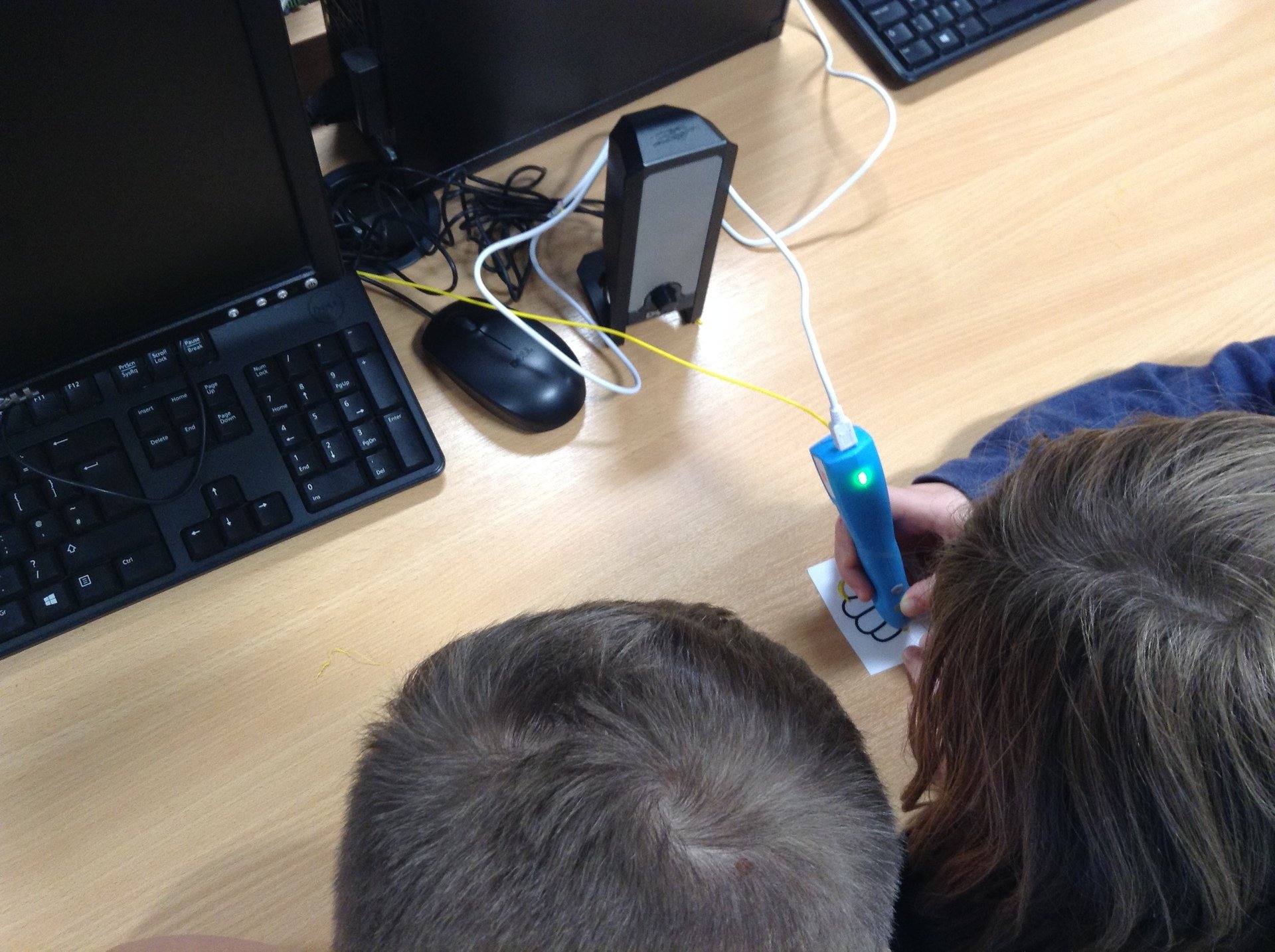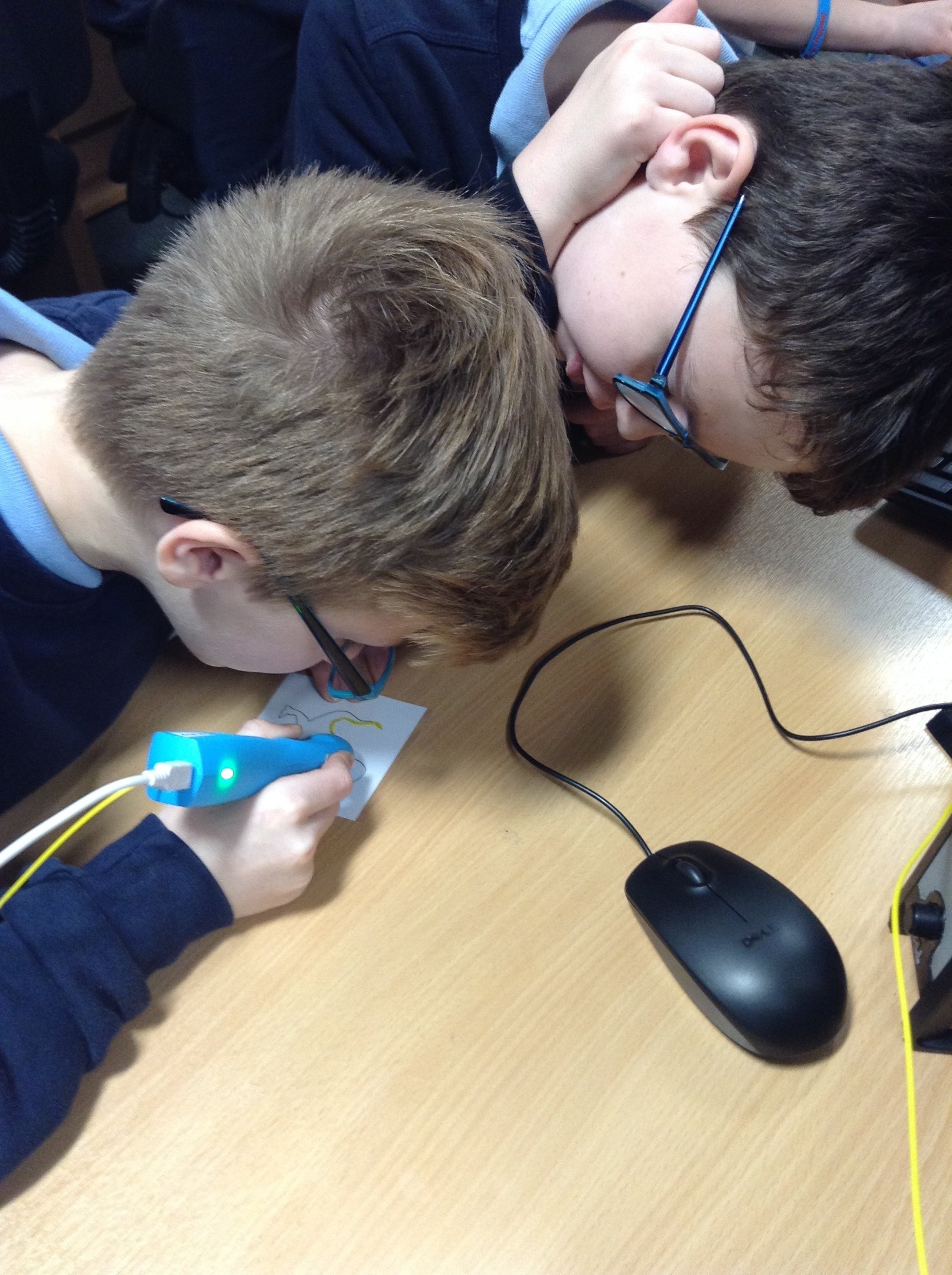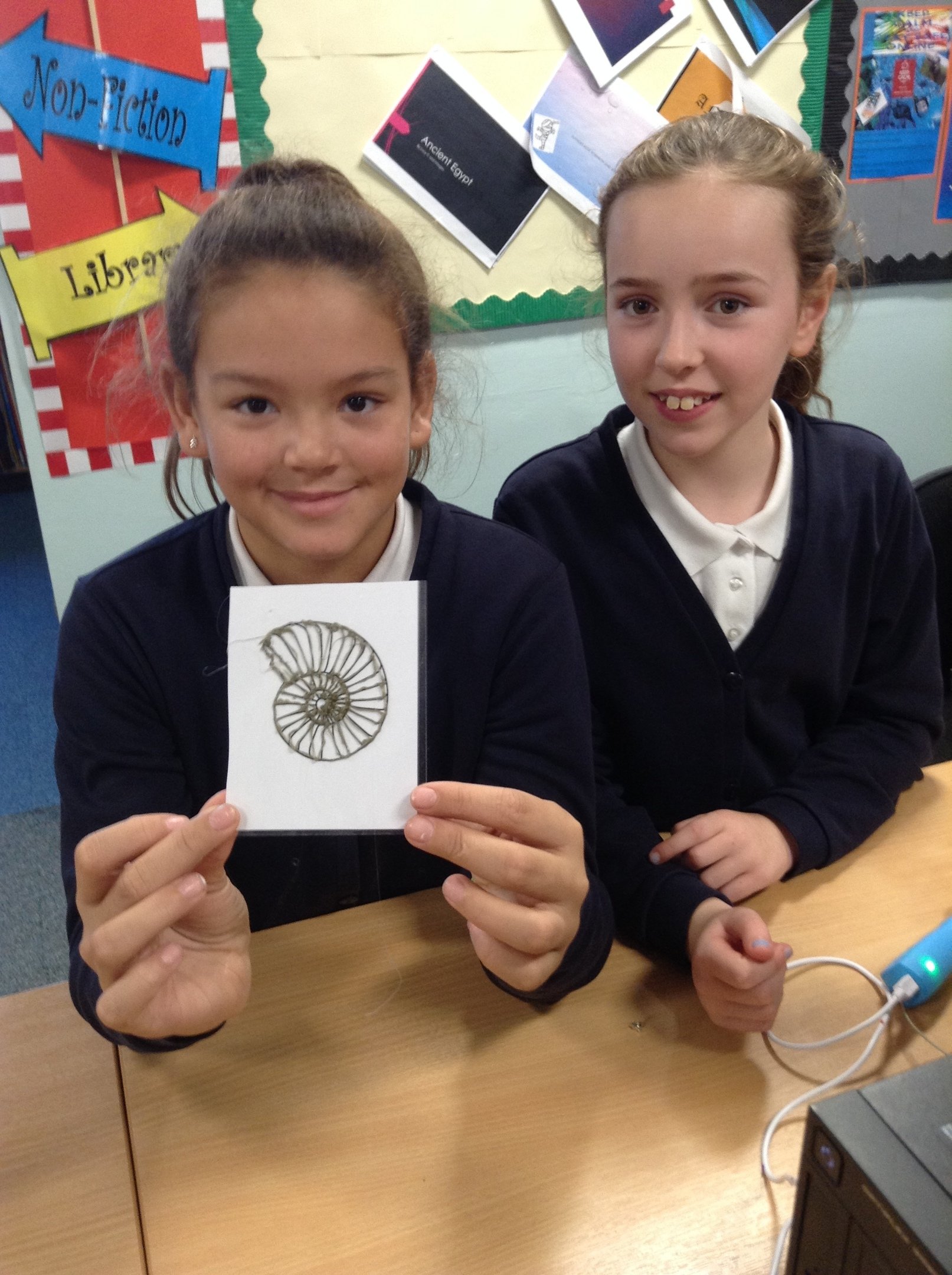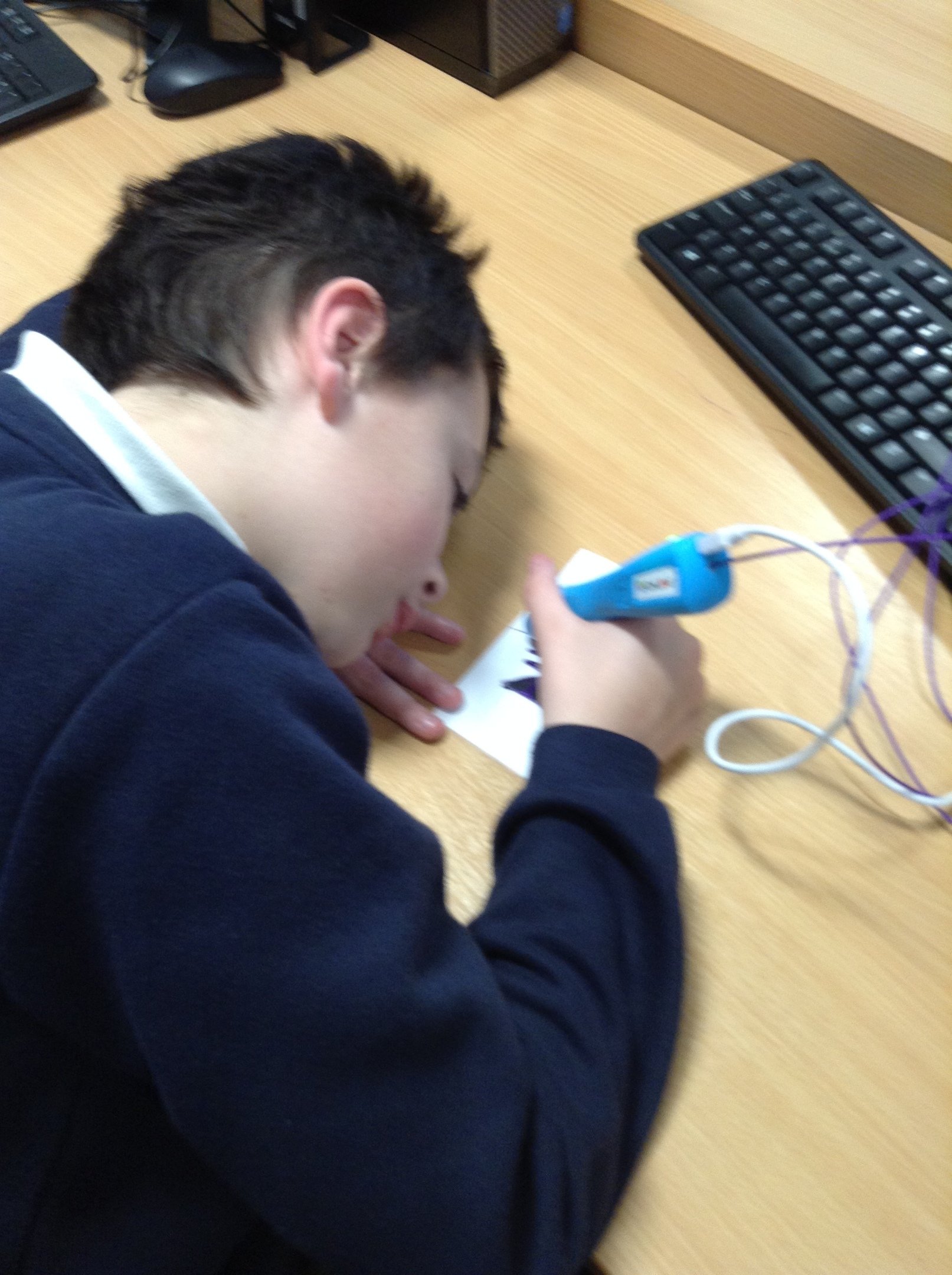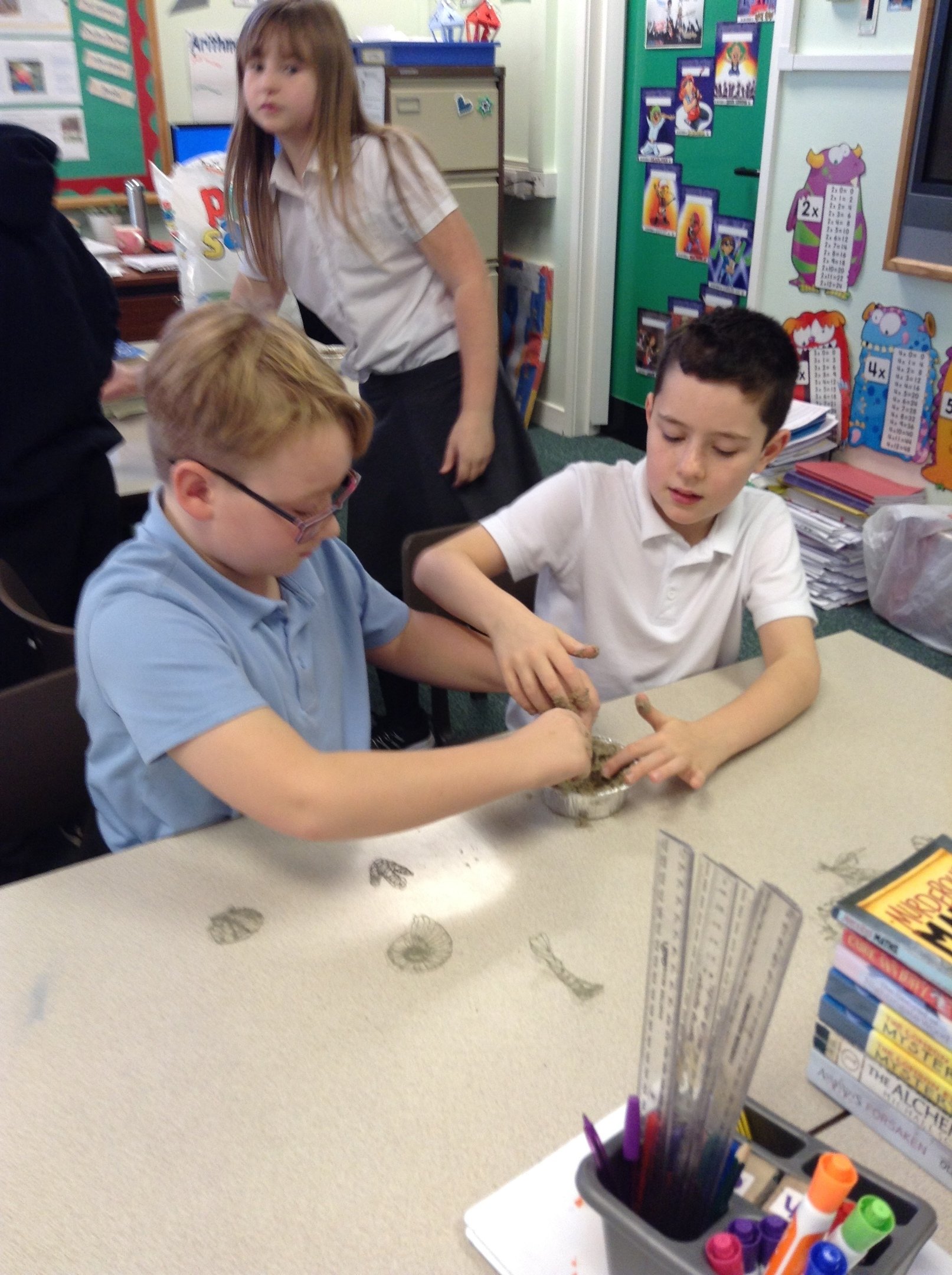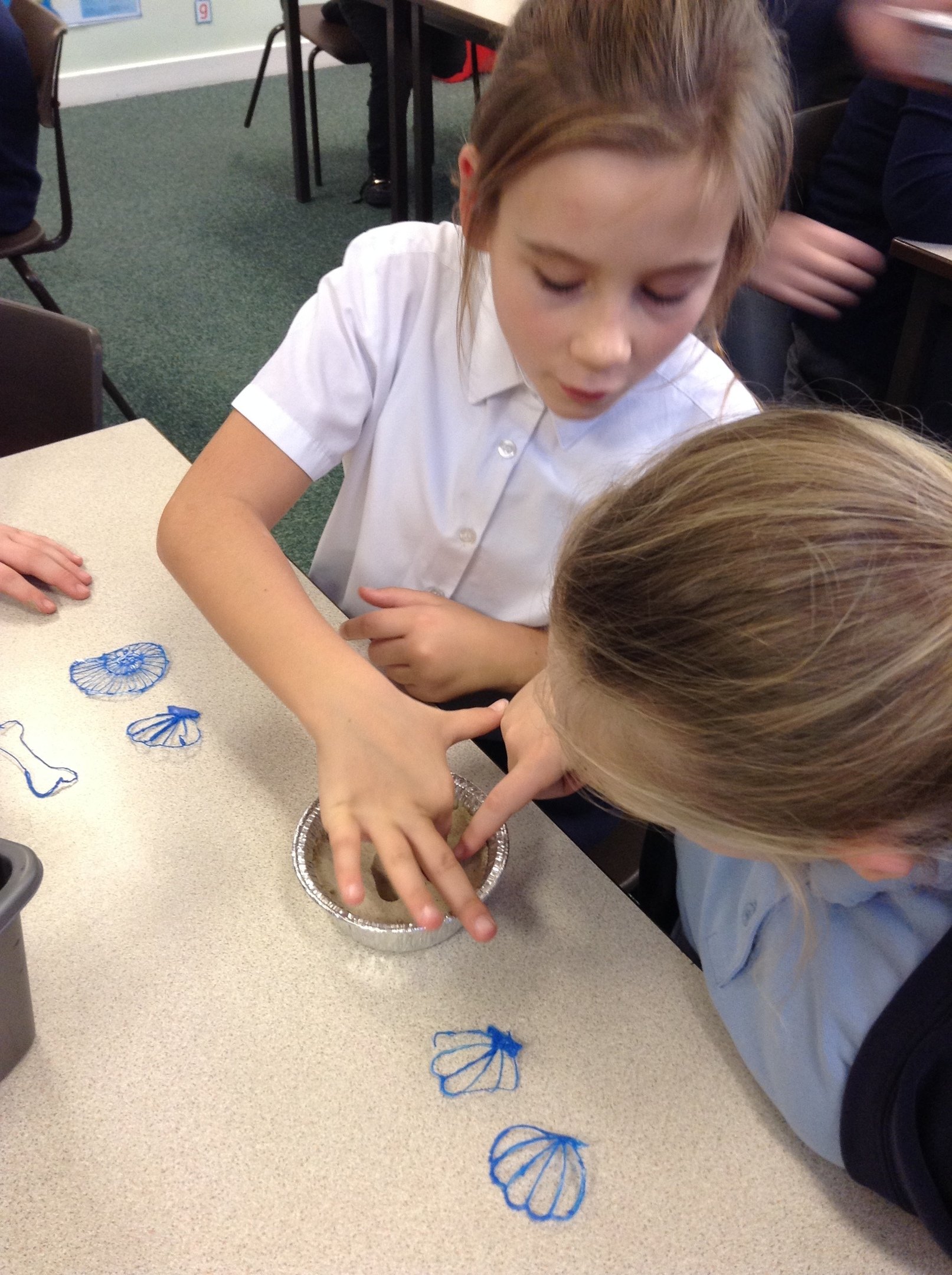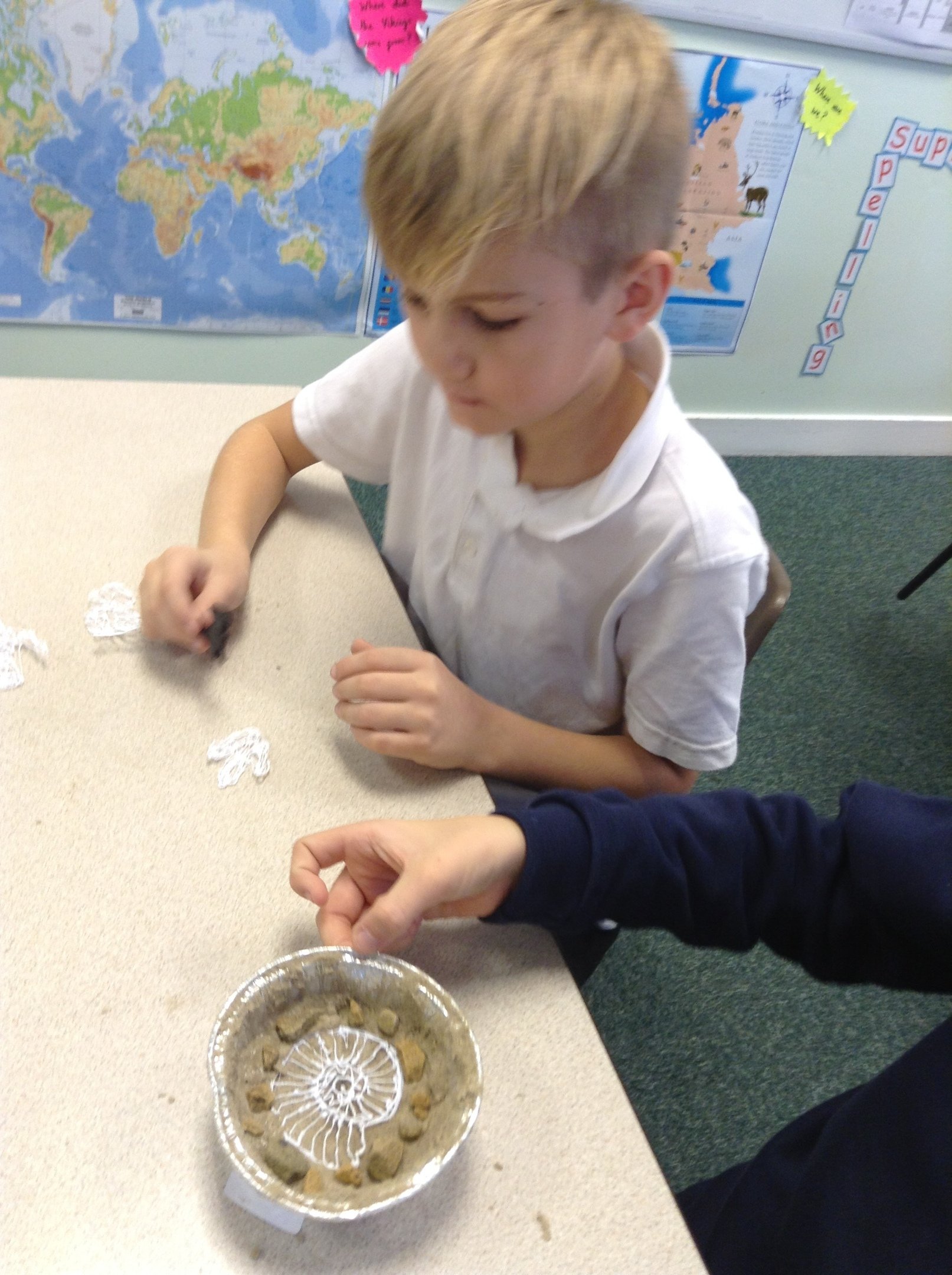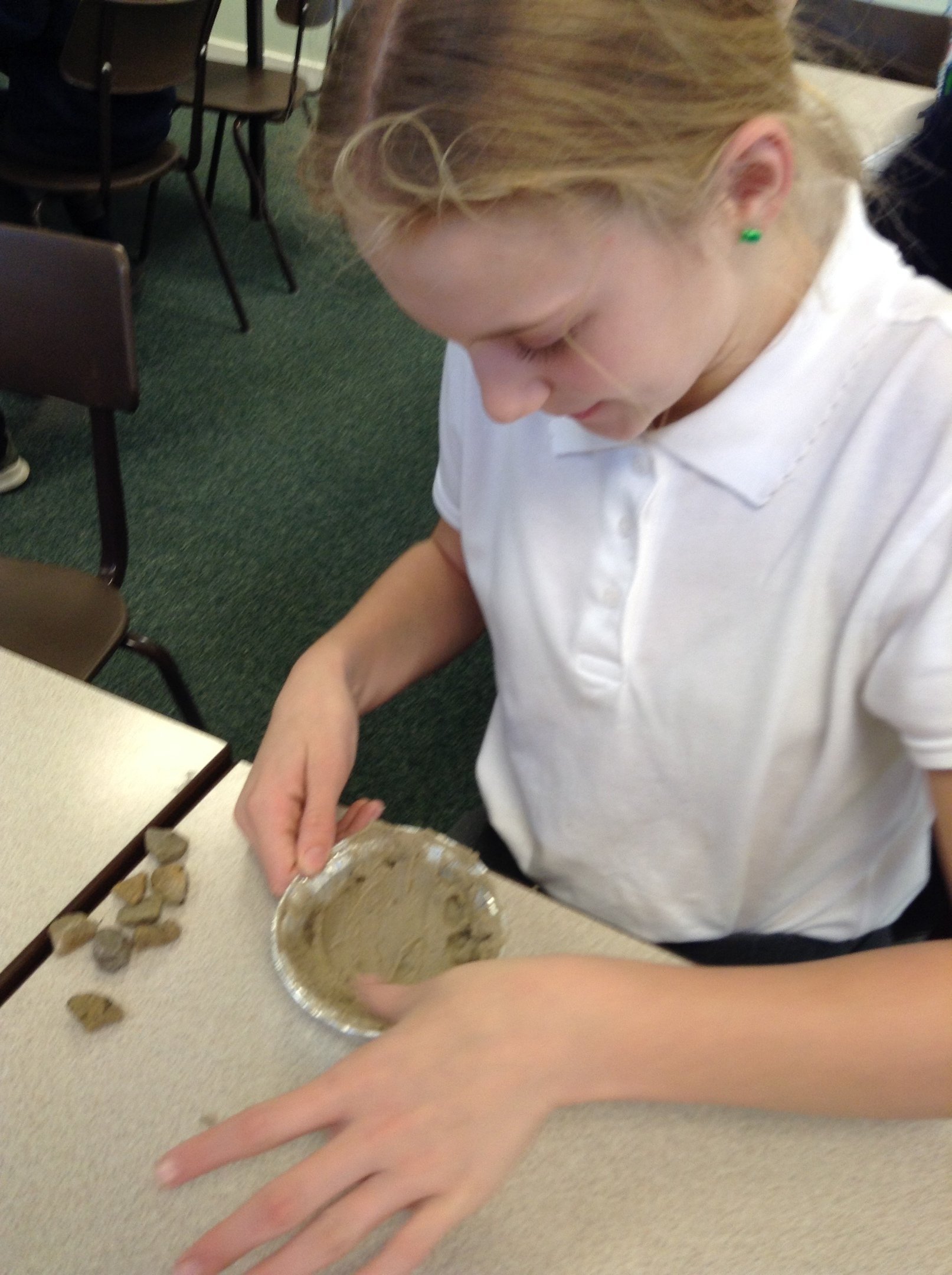 Please read the information below to help keep everyone safe with new gadgets!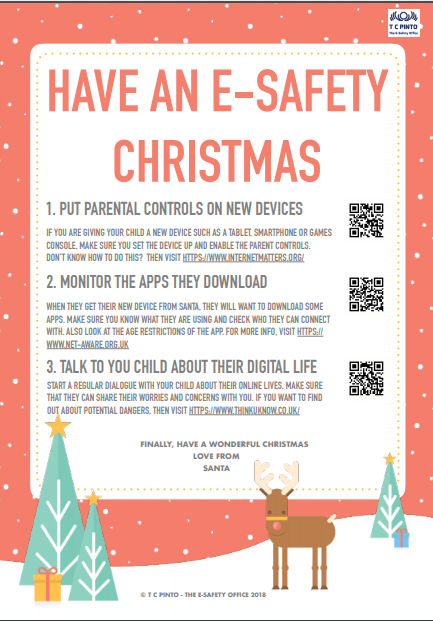 Please see the information below which we have been asked to share.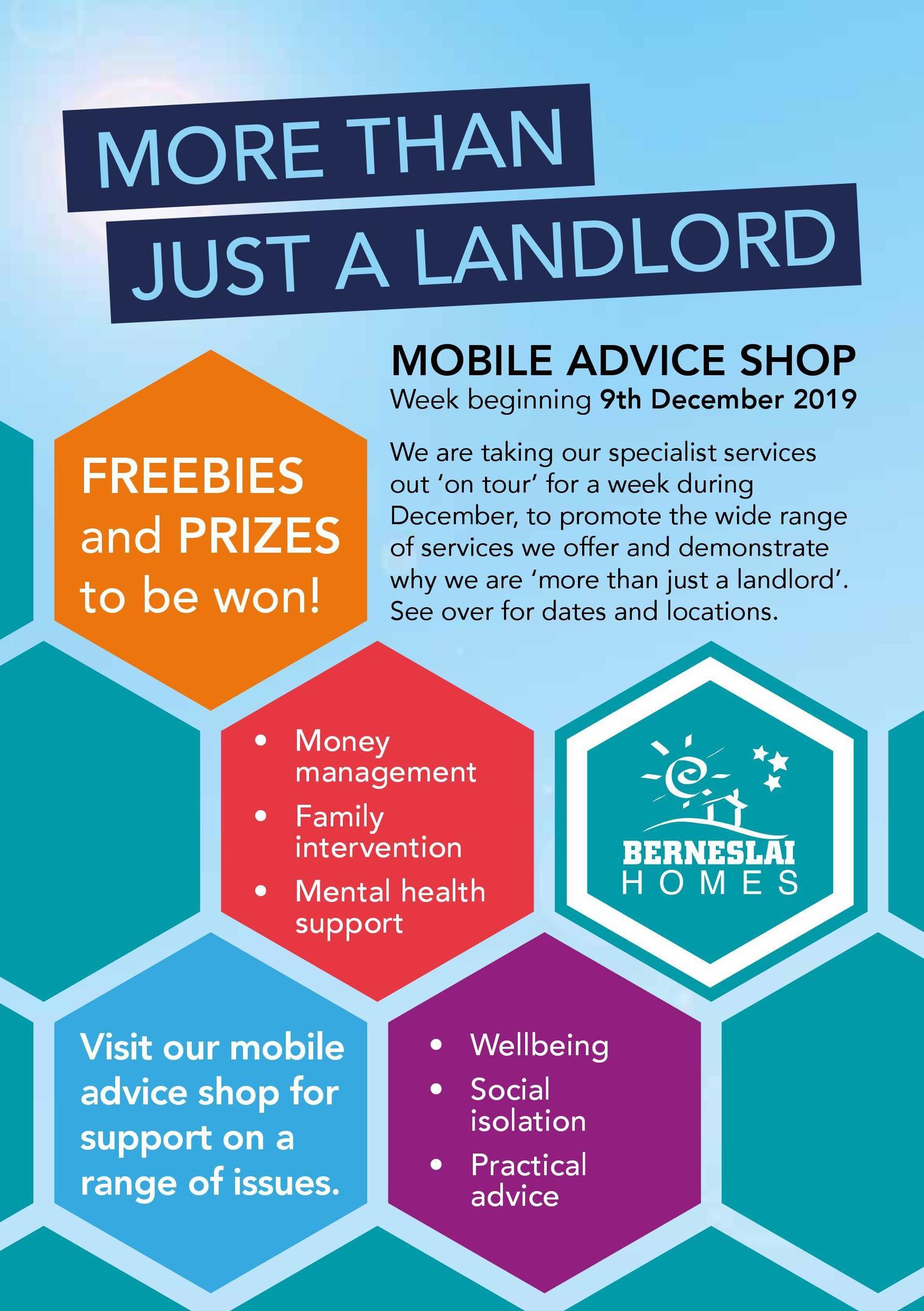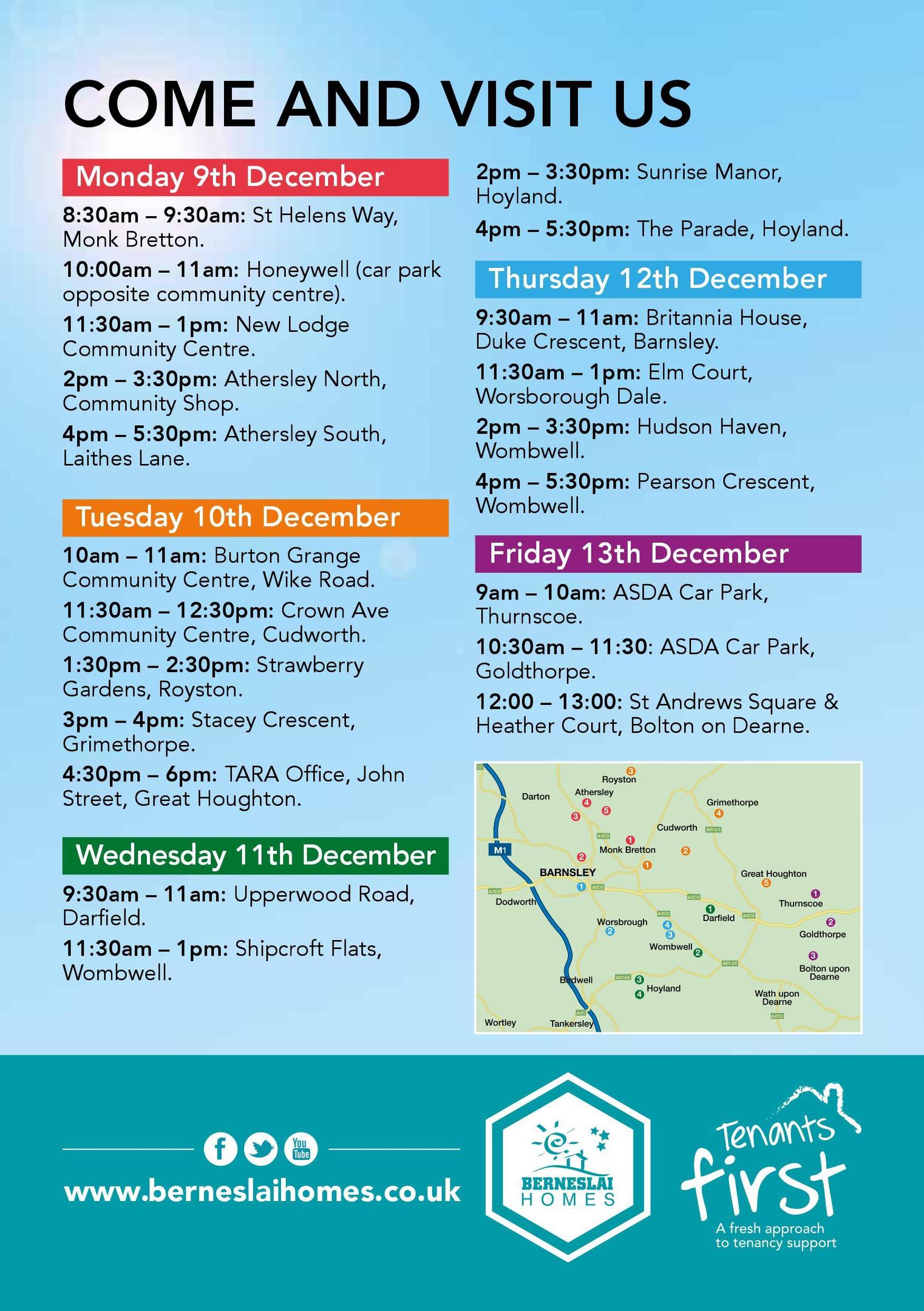 Things to look out for next week...
Children from Year 5 and 6 are at Robinwood next week (Monday to Wednesday).
Nursery and Reception are on their Christmas trip to White Post Farm.
Extra tickets for the performances go on sale on Monday.