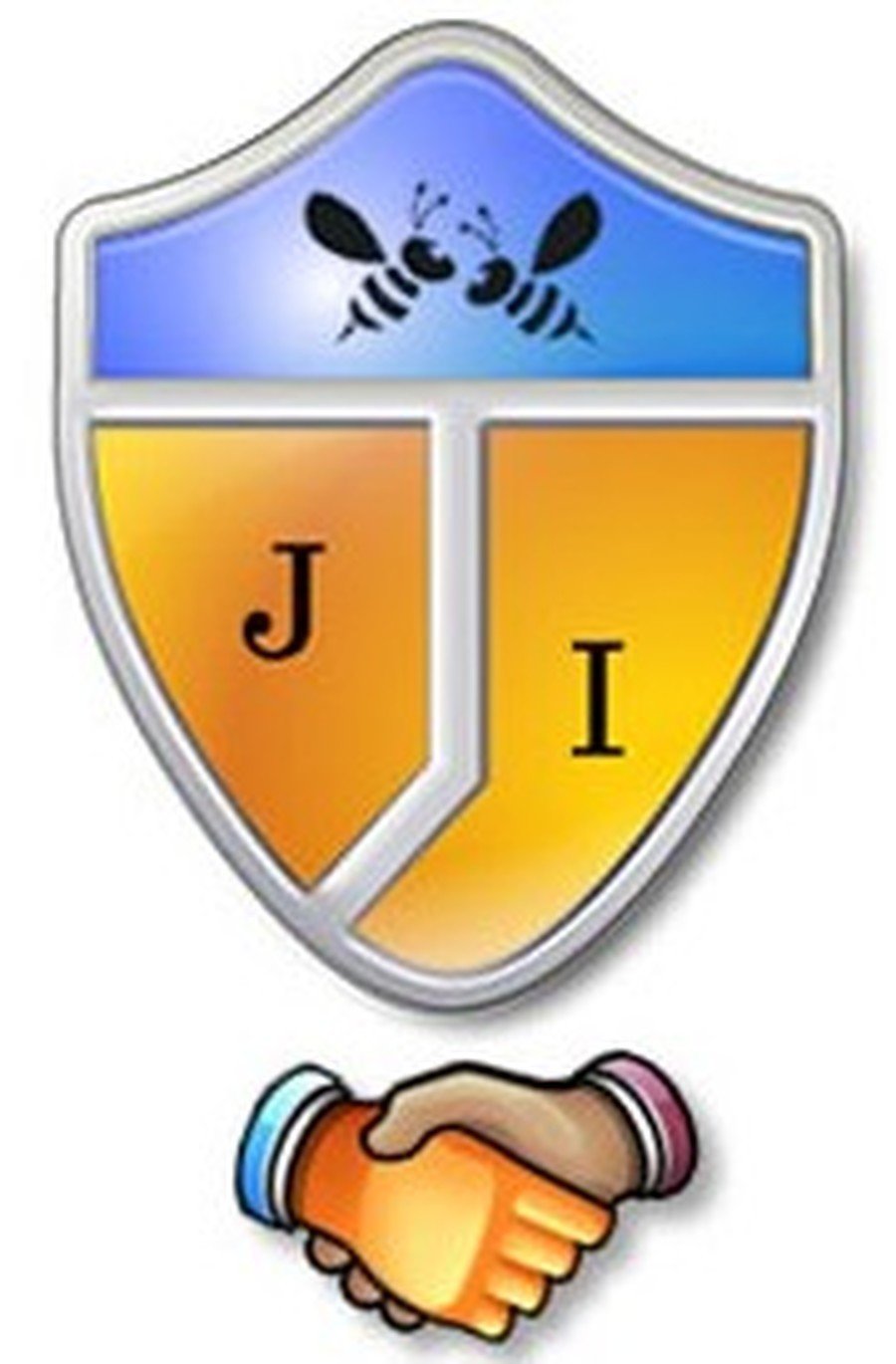 We are extremely proud of all the hard work you are completing during your time at home and we want to celebrate those achievements with you.
Send us your very best work each week by:
Wednesday at 5pm,
for a chance to be featured on our PROUD Thursday blog page!
Schools around the borough are also taking part thanks to Kirk Balk!
Week 8
Week 8 and we have seen another week of fantastic home learning. From creating collages to outdoor challenges set by our siblings - there has been another set of fabulous pieces sent this week - well done everyone!
Your certificates are on the way - have a look at our slideshow and videos from this week. We have a special mention for Oscar M in Reception this week who was nominated by Mrs Bradley for completing a challenge that she had set on their class blog - well done Oscar - you have impressed us all this week!
Next week should be half term week but you can still send us work for Proud Thursday! Make sure you allow yourselves a break from all of this hard work too.
Well done everyone for a super half term!
Well done Holly too for this AMAZING challenge she completed that was set by her brother Adam.
Week 7
It's been another AMAZING week this week and we've had lots of work sent to us. We are very PROUD of all of you and look forward each week to seeing your wonderful work. This week has been extra special as one lucky person will get their work sent to the players at Barnsley Football Club - keep an eye out for an announcement soon from the players. They will be choosing one lucky winner from across Barnsley for a prize - it could be you!
This week, it has been lovely to see artwork, writing and even examples of reading that you have been doing at home. We loved Oscar's Science experiment of mixing potions and might even try it ourselves!
Your certificates will be in your inbox soon - thank you everyone for another wonderful week!
Our special mention this week goes to Ronnie for his excellent reading! You can see his video below - fantastic work Ronnie! Well done!
PROUD Thursday Online just got bigger and better as Barnsley Football Club have agreed to take part!

For one week only, Senior Leaders (from all of the schools in Barnsley who are taking part in Proud Thursday Online) will be choosing JUST ONE piece of work to forward to the players at Barnsley.
They will then be selecting one winner for a special prize - remember to send us your work by 5pm on Wednesday and it could be you!
Everyone who enters will still receive a special PROUD certificate.
Here's a special message from Conor Chaplin!
Week 6
What an exciting week we've had this week! Preparations for VE Day on Friday are well underway and we've loved seeing all of your photographs. Have an amazing 'Stay at Home Street Party.'
We've had some fantastic Science work from Finn this week and a wonderful report on The Ink Machine from Noah! John Joe made us smile from ear to ear with his message for his friends and Mrs Barker - we are missing you too John Joe!
We must give a very special mention to Reuben and Scarlett who created pictures for the patients on the Covid-19 High Dependency Unit at Northern General Hospital - they are on display in the windows. Well done for being so thoughtful and so caring.
Once again, we are extremely PROUD of all of you - keep sending us your work and enjoy our slideshow for this week!
Week 5
With the launch of our very own Facebook page this week, we are extremely proud of ourselves! But this page is all about you and celebrating your wonderful achievements.
Thank you so much to everyone who sent work in this week - we are very PROUD of you all! So many of you are sending work in every week and it's amazing to see the progress that you are making. More importantly, it's great for us to see that you are all safe, well and happy!
Enjoy our slideshow this week and well done to everyone who received a certificate - Thank You!
Week 4
WOW! What an amazing set of work we have received this week! This would normally be our first week back at school after the Easter holidays and we would eagerly be preparing for the busy Summer Term. Instead, we are enjoying getting to know about all of the work that you have been doing whilst you remain safe at home. It's been great to see more of you logging on to Purple Mash too. Remember to add a message to your class blog!
We'd like to say a HUGE welcome to Mrs Clark, our new Head Teacher this week too who can't wait to meet you all face to face.
We have had some excellent Maths work this week from Sophia and beautiful drawings from Evlyn along with many more, including a fantastic persuasive letter from Eve to Boris Johnson. Take a look below to see what we have all been doing this week.
Week 3
Huge congratulations to everyone who sent us work for PROUD Thursday, Week 3.
We've had such a range of entries this week - from Millie, who taught her younger brother to ride a bike, Rex and Erin who wrote lovely letters to their teachers and Reuben who built a bird house with a little bit of help from his Dad. It's truly amazing to see how creative you have all been and we are really enjoying receiving your work each week. Thank you to everyone who sent us something.
Remember, you can send us your work for next week now to:
contact@jumpprimary.org.uk
Well done to everyone, another super effort, keep it up - take a look at our slideshow below to view all the amazing work this week. All of these children have received a special certificate.
Also, keep scrolling down for a special video entry!
Our extra special mention this week goes to Sophia, who recorded this amazing video message and read her beautiful writing - Well Done Sophia!
Week 2
A huge WELL DONE to everyone who sent work in for our second PROUD Thursday Online. We have been very impressed by the range of activities that you are completing and just how hard you are working.
We must give an extra special mention to Lacey this week who received a very special letter:
Her Mum said: 'we had a letter from St Luke's Hospice to tell us proceeds of £24.69 have been raised from goods she donated. In addition, an extra £6.42 gift aid can be claimed.'
Well done Lacey for showing such great kindness!
Below are some wonderful examples of work completed this week. We are extremely proud of all of you and thank you for sharing it with us. Keep up the hard work!
Remember, it's not too late - you can send work in for next week now!
The deadline is Wednesday 15th April at 5pm.
Well done to everyone who received a certificate this week!
Week 1
Thank you to everyone who emailed us your best work this week. It is lovely to see what you are doing at home - we are extremely proud of you all! Take a look at our first slideshow below to view the fantastic efforts that you have all gone to.
Keep working hard, we are missing you very much and congratulations if your work has made it into our first slideshow!
Remember, we will be sending you more jobs to complete after the Easter holidays - in the meantime; take a break, relax and enjoy spending time together.
If you would like your work to be considered for PROUD Thursday next week then just email us something you are proud of to:
by 5pm
on Wednesday 8th April.
You could choose something from our 'Home Learning' Blog page, just click here to find out more - Home Learning Blog - we are regularly updating this page with things you might like to do at home so keep checking in with us.